Are you looking for a crochet pattern to make an afghan? Stop right there. This post is it!
I rounded up some free blanket patterns including color blocked blankets, chevron blankets and blankets that use unique stitch combinations that I think you'll love.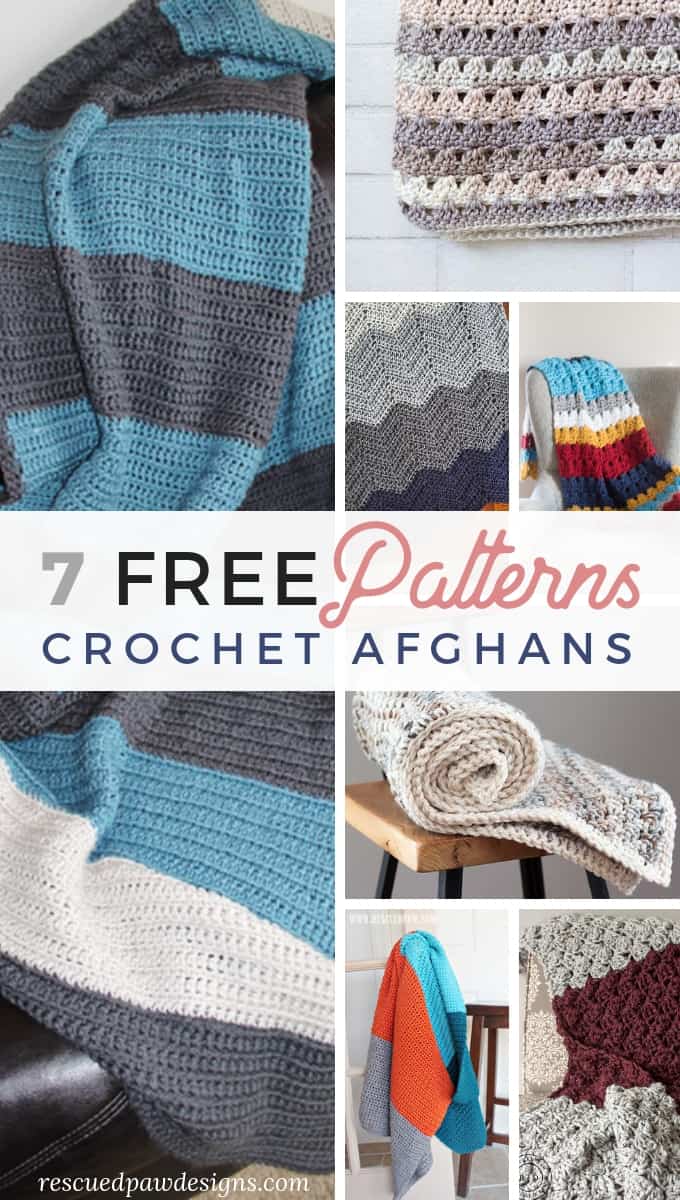 These seven free afghan crochet patterns come in many sizes, shapes, and designs. One of which will hopefully be your next project!
If you are planning on crocheting even more patterns look no further! I can help! Explore the crochet pattern archive to find more free crochet designs.
I can't wait for you to explore this fun collection of afghans!
Happy Blanket Making!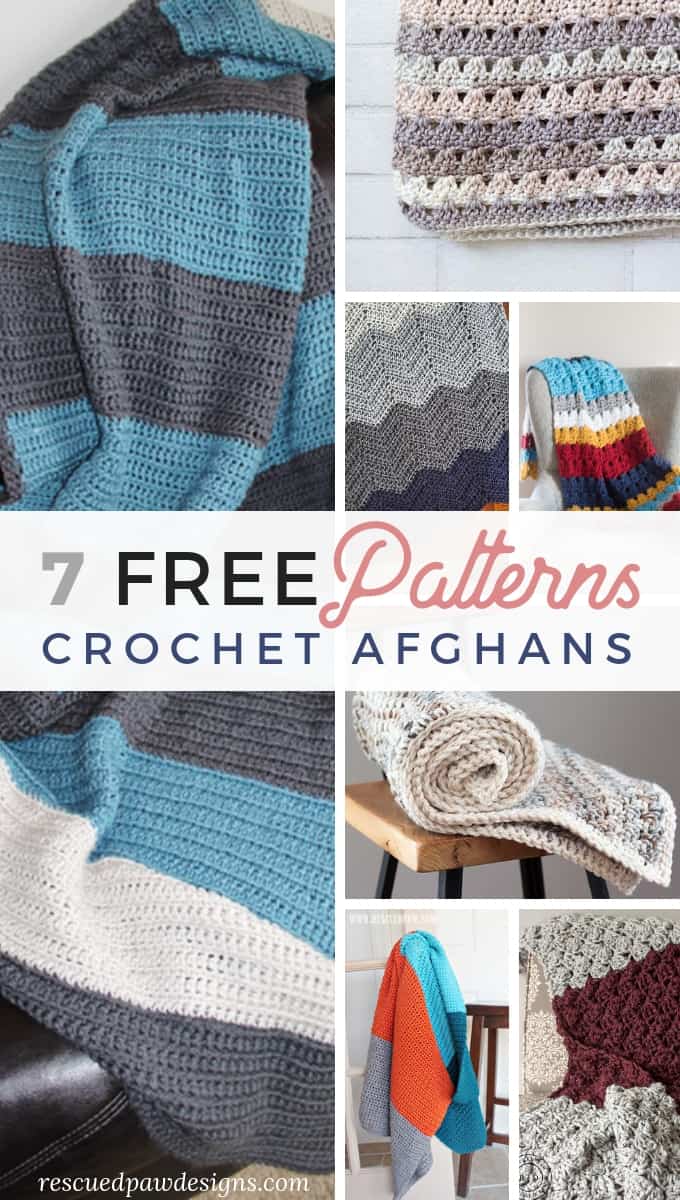 Easy Afghan Crochet Patterns That You'll Want to Start Crocheting Today!
These blankets are easy to work up and use basic beginner-friendly crochet stitches. Most of them are worked up in single crochets, half double crochets and double crochets. Learn more about these crochet stitches below.
Crochet stitches you'll want to know:
These crochet afghans come in a variety of sizes and are perfect for making as a gift, as a throw for your home, or made into a baby blanket to give at a shower. The possibilities are endless.
I hope you enjoy these seven afghan patterns that I picked. After you take a look at the patterns please let me know which ones you would make!
The Yarns That are Perfect for Afghans
I love using all types of yarn for blankets/afghans, but probably my few favorites all happen to be Lion Brand Yarn!
I recommend trying out Vanna's Choice, Hometown, Wool-Ease Thick & Quick, and my new love Feels like Butta! Each pattern listed will have more detail about what exact yarn to use so be on the look out for that information.
You can click the images below to them out a bit more if you'd like.
Ready to Get Started?
After you get a chance to scroll through the afghan patterns and gather your yarn, then you are good to go. If you do make one, please share it with me on Facebook or in the Easy Crochet Facebook group!
Happy Crocheting!
7 All Free Crochet Afghans
---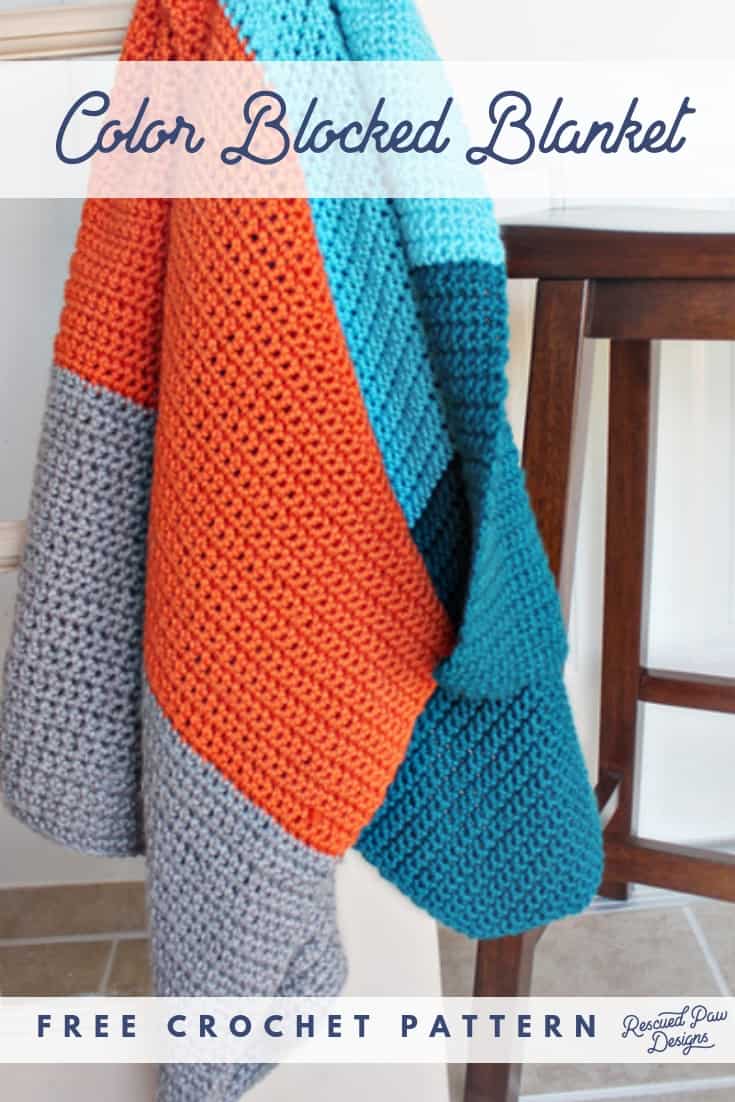 This simple color-blocked blanket is excellent for beginners and works up using only ONE stitch.
If you can single crochet, then you can make this simple stitch blanket.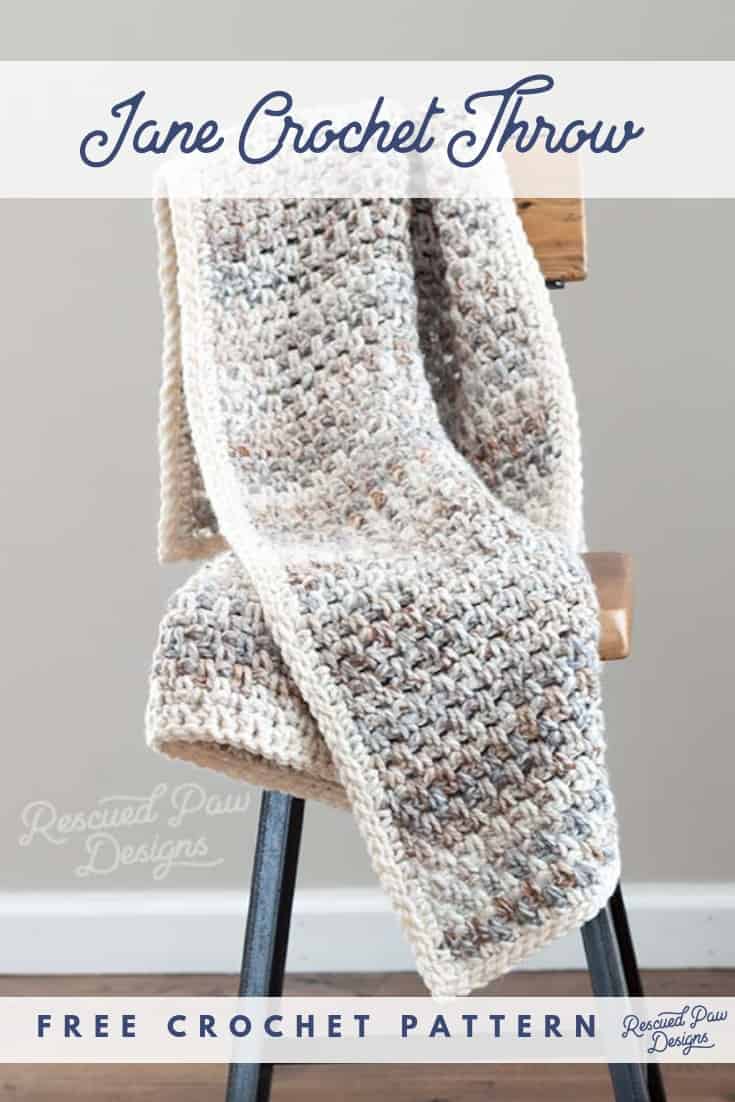 This beginner moss stitch blanket is perfect for a new crocheter to try! This blanket is worked up using just a single crochet stitch and a chain stitch, which means it is very beginner-friendly!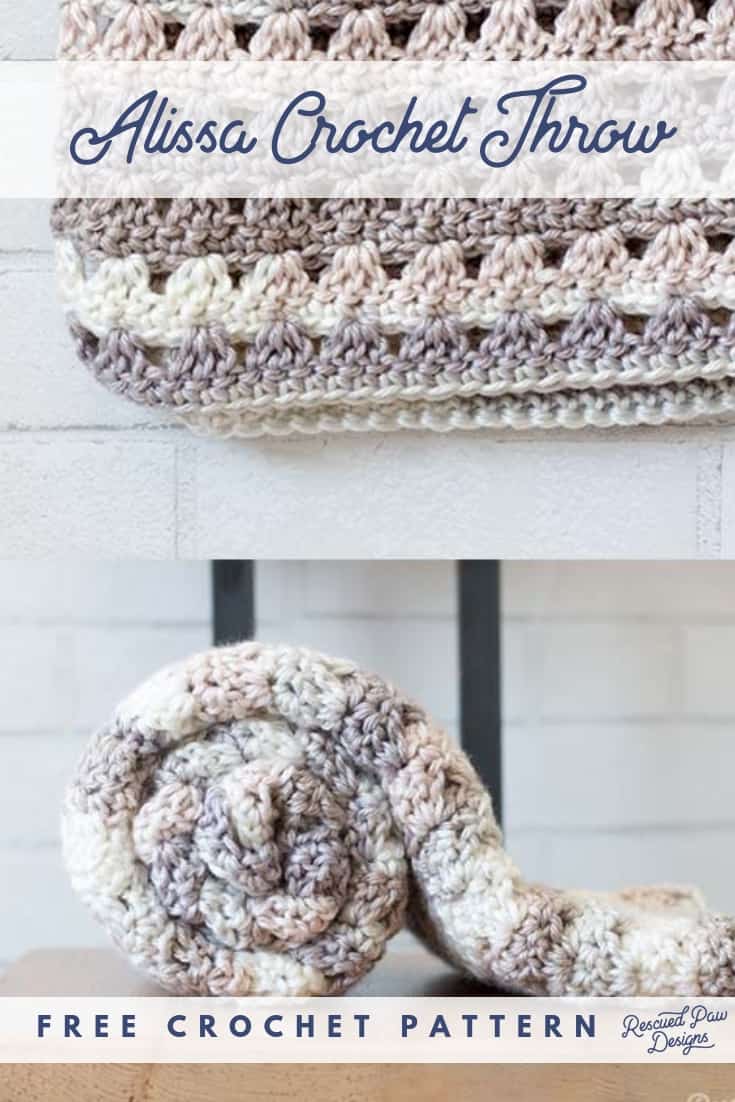 This double crochet stitch crochet blanket can be made in any size and would be a perfect baby afghan! If you can do a beginner double crochet stitch, then you can for sure make this simple crocheted blanket!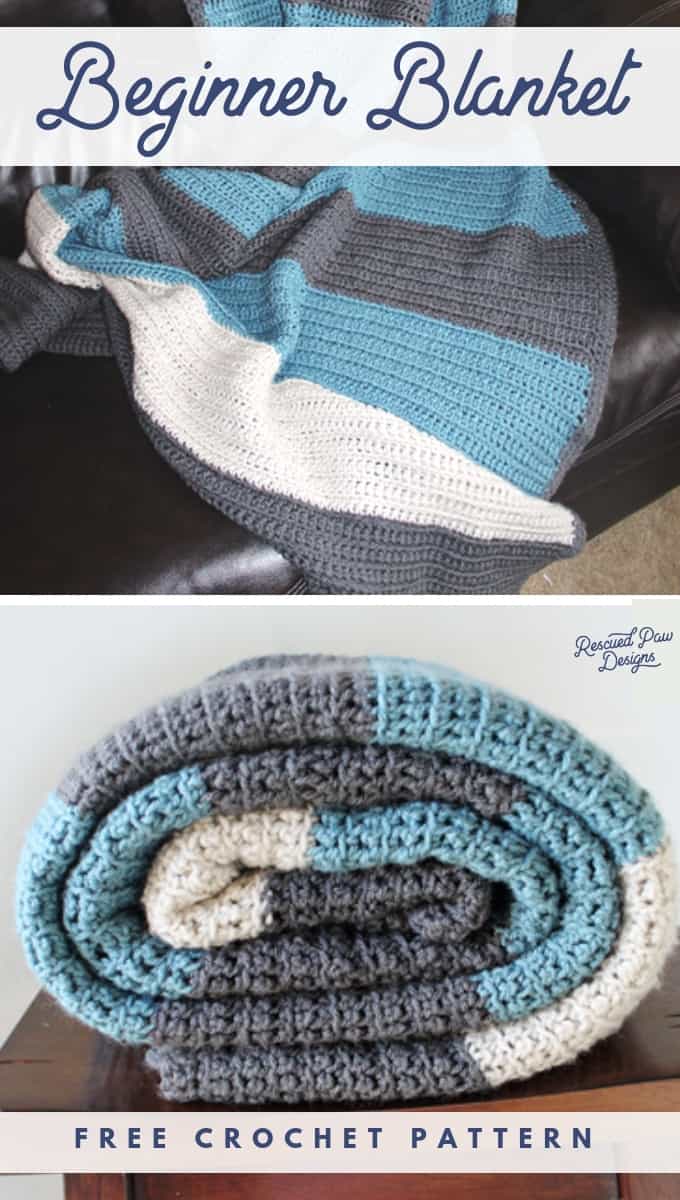 If you are looking for an easy pattern using simple stitches, then this free crochet striped afghan is for you! If you prefer to make this blanket in all one color or even add more stripes, it is easily customizable!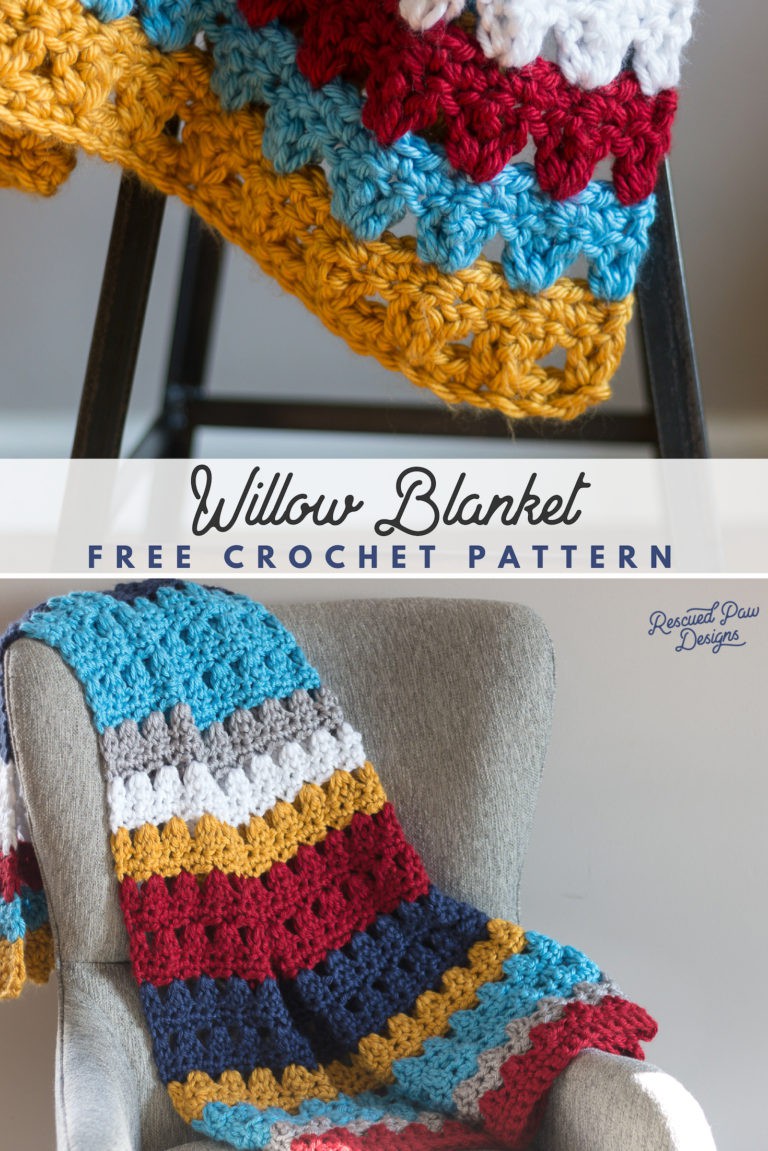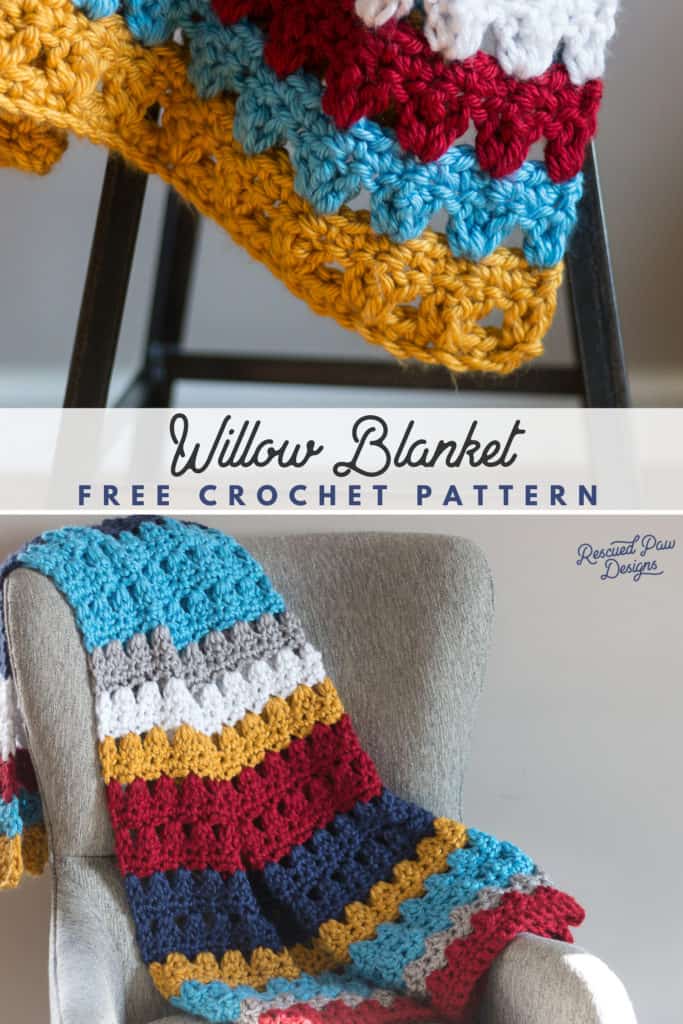 If you love using chunky yarn, then this colorful bulky blanket pattern may be the one for you! You can make this blanket in any yarn color combination so have fun with it.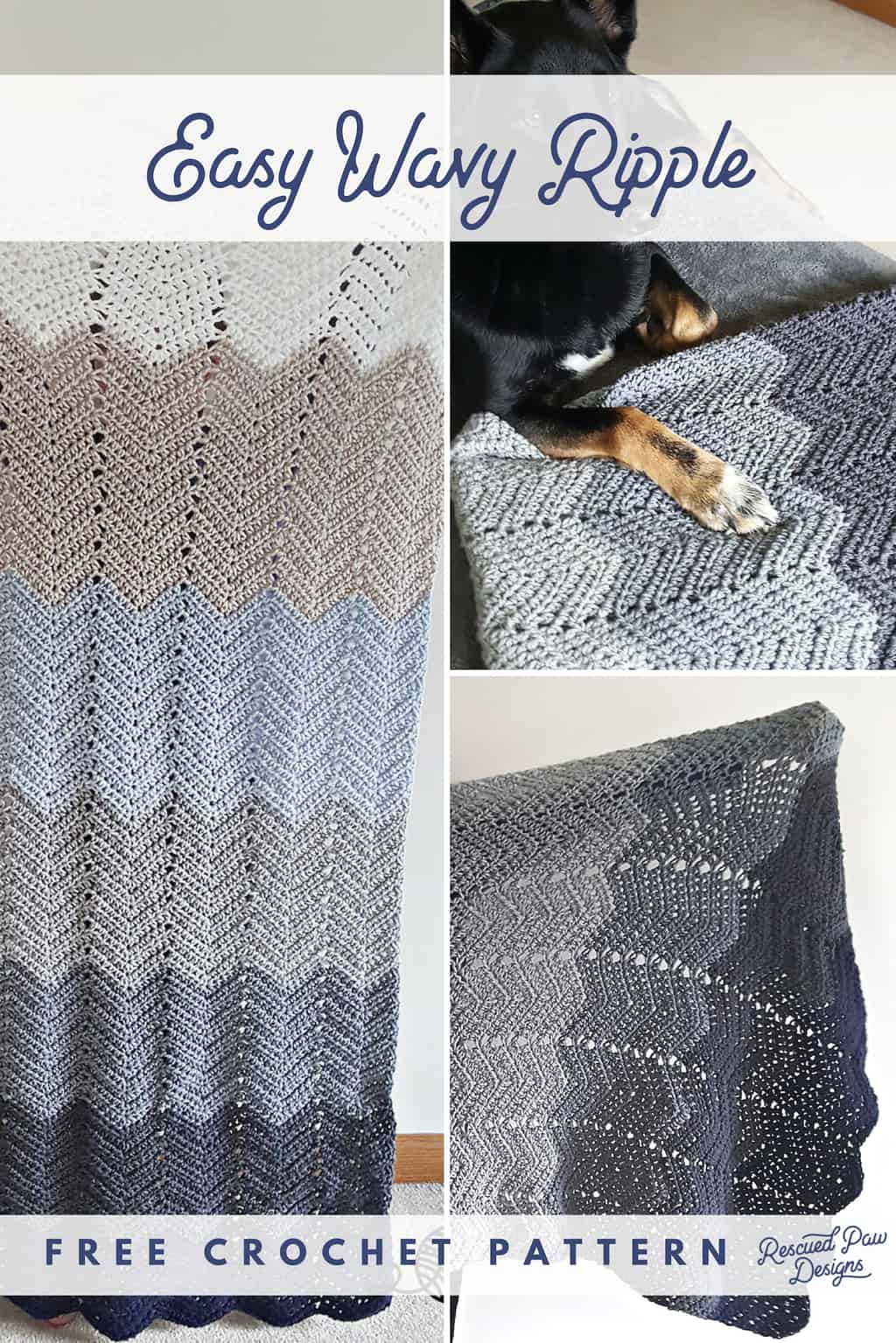 With this ripple pattern, you can crochet up any size blanket and make it in many colors! The perfect design for those who want to add a bit of color to their crochet projects.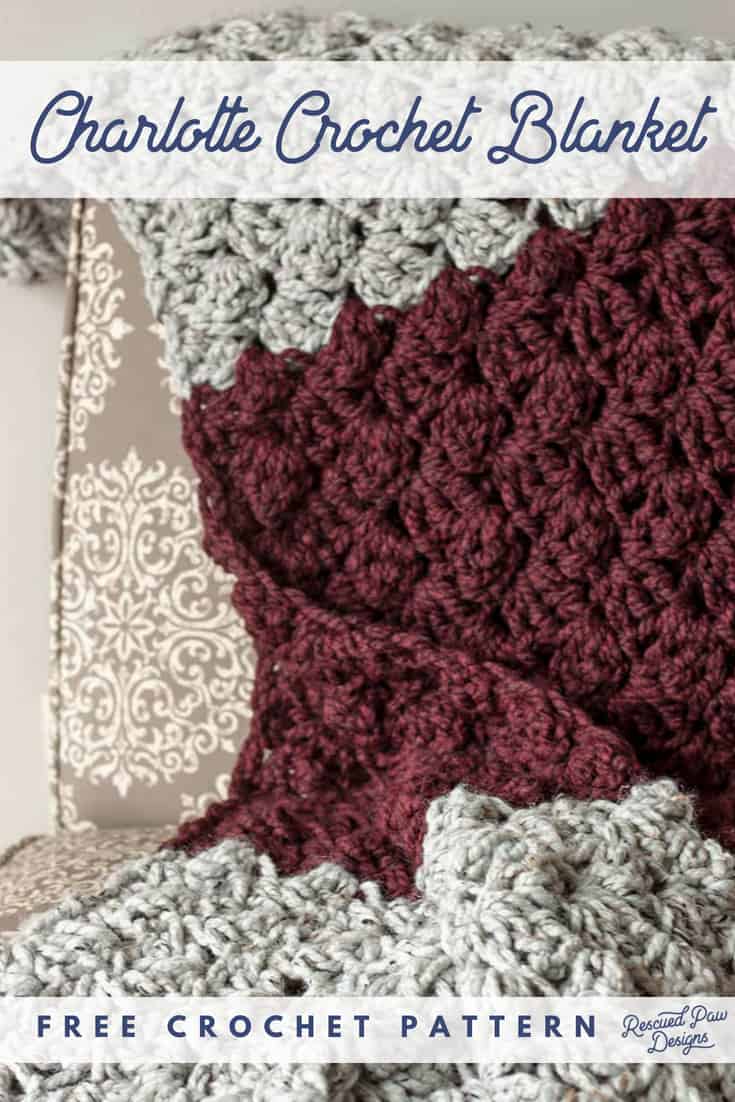 Of the favorite of Easy Crochet readers is the Charlotte blanket stitch afghan! This design looks great in any weight yarn and makes a great blanket.
If you can do the basic single and double crochet stitch then you can make this afghan!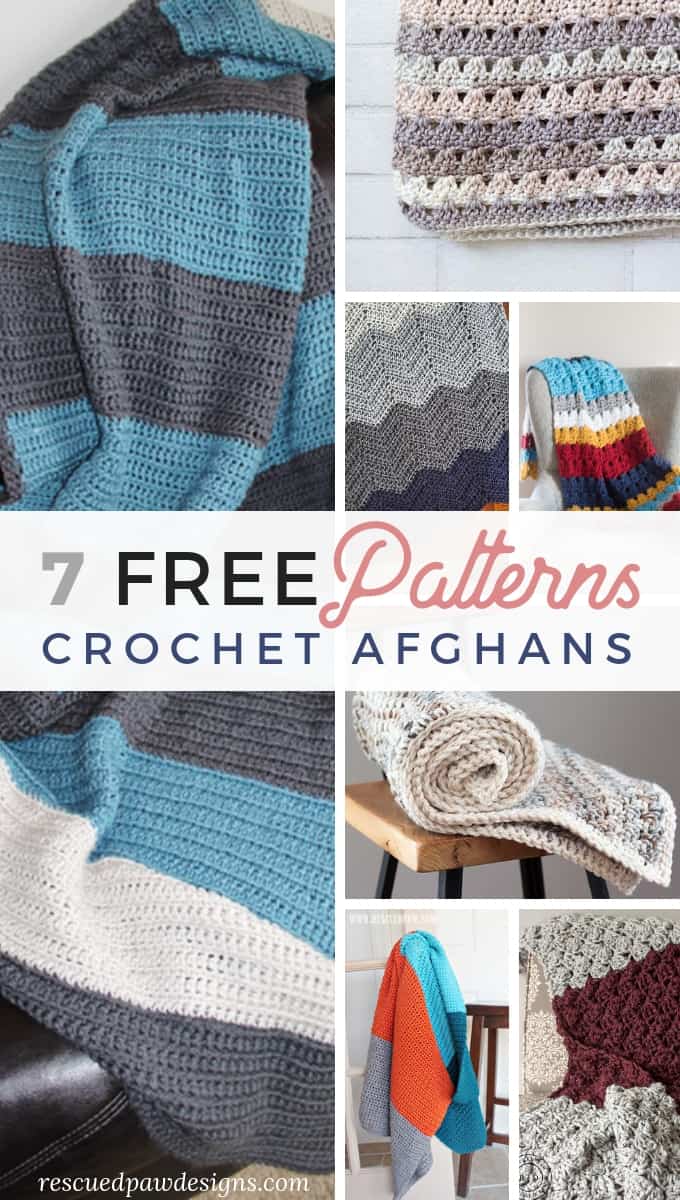 I Hope You Enjoyed This List of Free Afghan Patterns!
You May Also Like…