If you are already a partner, you can log in here.
Submit Your Crochet Patterns
Are you looking for more exposure to crochet patterns you've created? List them on EasyCrochet.com, and you will receive a boost almost instantly. We only show the high-level details of your crochet patterns, and each visitor will need to click through to your site to get the full pattern.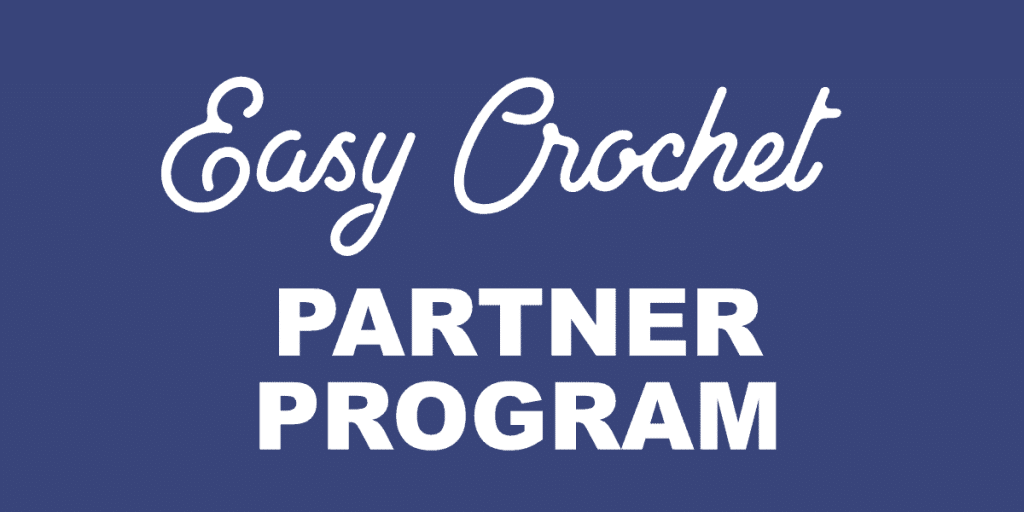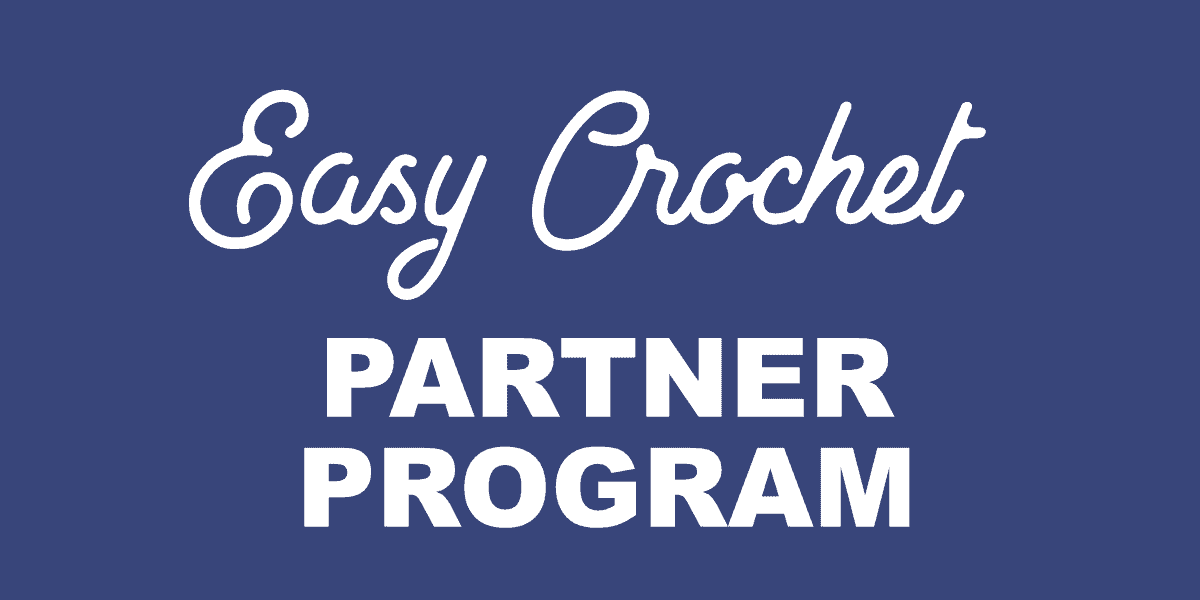 We've created a Partner Program for pattern designers to submit their crochet or knit patterns. Our crochet and knit pattern directory will not only help promote your business, but also provide valuable patterns to our visitors.
⭐️ In order for EasyCrochet.com visitors to view the full pattern, they will still need to click over to your website.
All partner patterns approved by our team will be featured prominently in
Requirements
We only accept pattern listings that are available for free that you personally designed.
All images should have no text on them (a small watermark is OK) and should not be collages of multiple images.
We do not accept collection pages, pattern roundups, copyrighted designs (Disney, Star Wars etc) or product reviews.
Apply Now
If you are interested in becoming a preferred partner and listing your crochet or knit patterns on EasyCrochet.com, please apply here.
Screenshots
Here are some screenshots of how partner patterns are created and shown on EasyCrochet.com. View a live partner pattern here.