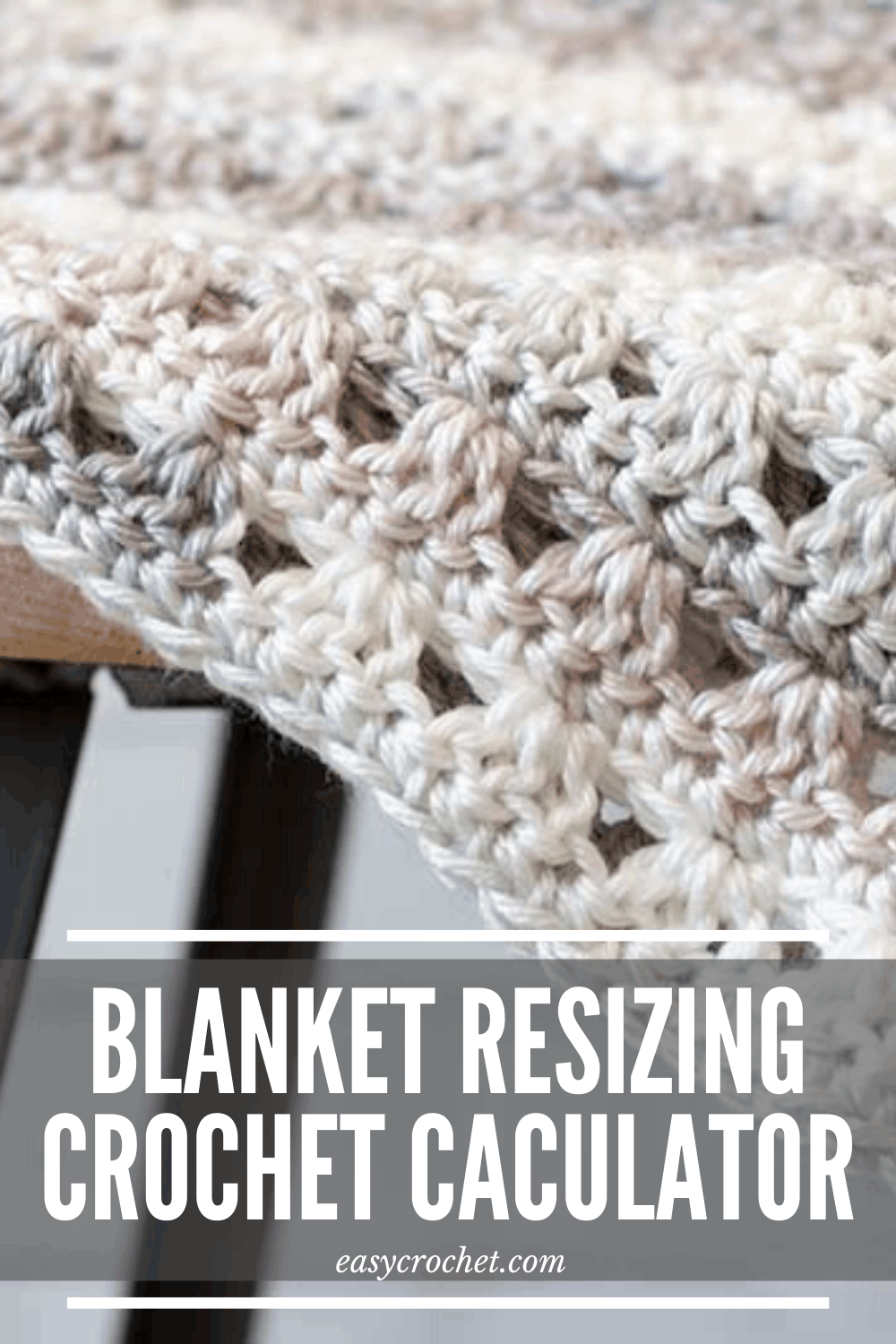 This is a calculator we built to help resize any of our free crochet patterns.
This tool became so useful to us, that we decided to share it with everyone else!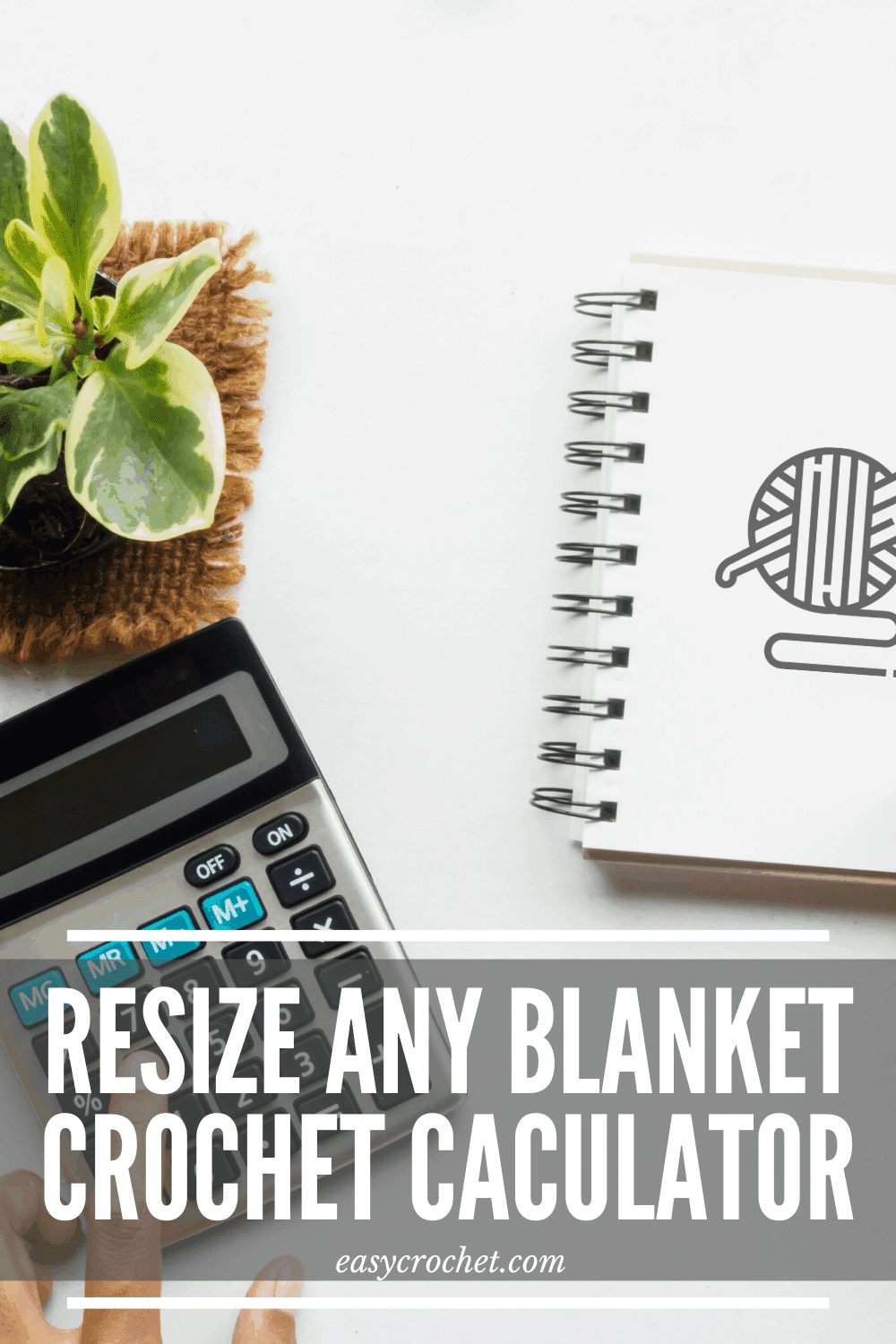 One of the most difficult aspects of following or creating custom crochet patterns is the resizing of the sample you've made into proper stitch counts, rows and yardage for a different blanket size.
After submitting the form, the results will show you the amount of total stitches, rows and yarn needed for each standard blanket size.
The blanket sizes provided in this resizing calculator are:
Lovey: The typical "blankie" carried around by children.
Stroller: Sized to fit over a stroller carrier.
Receiving: Used to wrap up or swaddle a baby.
Baby: The size of a baby crib.
Throw: To be used when sitting on the couch binging Netflix.
Twin: Fits a twin bed.
Full/Queen: Fits a queen or full bed.
King: Fits a king bed.