I love making modern crochet blankets and afghans! Throughout the last 11 years, I've created over 80 blankets in a wide range of colors, yarns, and patterns. Many of my crocheted blanket patterns can be made in multiple sizes as well, including baby, throw and bed sizes. I design all my blankets to be easily made but still have a touch of style as well!
I've personally created over fifty easy crochet hats, headband, and headwear patterns that are exclusive to Easy Crochet. Additionally, I've started to introduce some really great patterns from other crochet designers as well. I guarantee you'll love them all! I have styles for everyone… ponytail hats to slouchy beanies to beautiful headbands. Crochet your next hat with one of my free and easy crochet hat patterns!
Take My Free Crochet Masterclass!
My free 4-week class teaches someone how to crochet from start to finish. No prior knowledge of crochet required! This free masterclass was specifically designed for those that are finally looking to learn this wonderful craft.
Take my classes at your pace, and soon you'll be a crochet pro!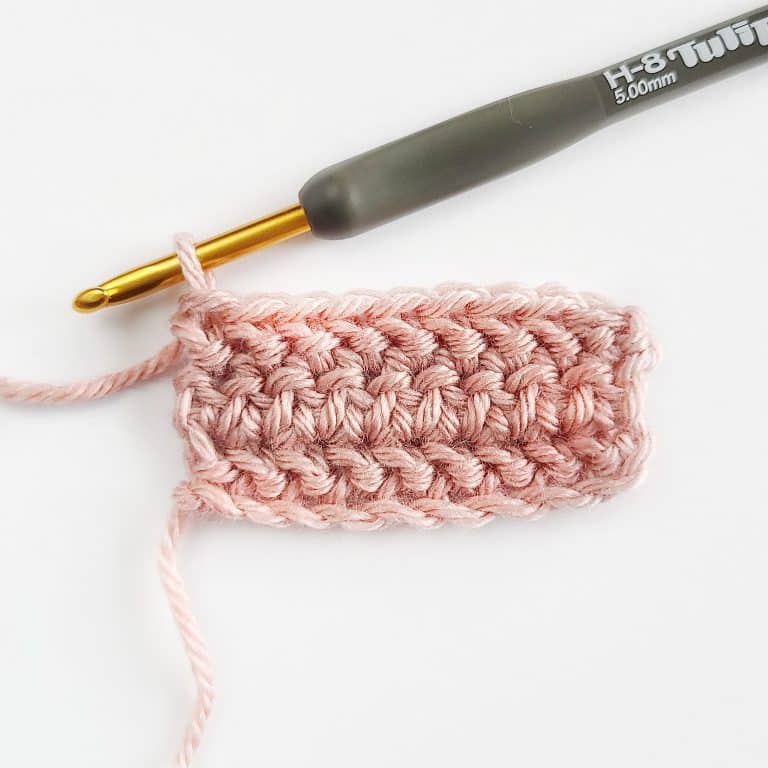 Crocheting clothing items like tops, cardigans, and sweaters doesn't have to be scary! I have plenty of free crochet patterns to show you how to make modern and beautiful tops, shawls, wraps, and sweaters. Learn how to create crocheted apparel with my easy-to-understand patterns.
Scarves are so easy to crochet. I have over 50 easy crochet patterns for neck wear available in numerous yarn types, brands, and colors. I design modern scarf patterns that will become the perfect accessory to your winter wardrobe. On Easy Crochet, I have everything from infinity scarves, cowls, and even some unique styles that work up super quick.
While I focus mostly on crochet, knitting is also one of my favorite hobbies! While it's a little harder to pickup and make than crochet, the projects come out absolutely amazing. Knitting creates a tighter fabric than crochet does, and it uses different tools as well.
These easy to follow guides are perfect tutorials to help anyone to start down their path to becoming a master crocheter. The extensive guides I've created are easy to understand and will get you prepared to follow any pattern anywhere! Crocheting is a hobby that, so many, have picked up recently, and for good reason – it's easy to learn, creates beautiful handmade projects and is inexpensive to start!
Roundups are my way of showing you fantastic crochet patterns from around the web. My collection round-ups features various crochet or knit patterns from Easy Crochet, as well as some of my favorite other designer friends. These roundups can be for anything: hats, scarves, blankets, apparel and just about anything else in the fiber world.
Our Most Recent Posts
I'm always releasing new patterns. (Get notified when I release them via my newsletter.) Here are the latest posts on Easy Crochet, which includes helpful guides, resources, free patterns and more.
Partner Patterns
Over the last few years, I've invited some of the best crocheters from around the globe to publish their free patterns right here on Easy Crochet! This set of exclusive partners are now sharing their beautiful crochet patterns with everyone here as well. These crochet artists are absolutely incredible designers, and I'm so happy to be able to share their stunning patterns here!
Free Crochet Patterns
I'm Krista Cagle, and I've been crocheting for over 10 years, but I started out as a beginner, just like everyone else. I don't create overly complex patterns that take scientists to figure out. All my patterns are built for ease and that mindless crocheting we all like to do in front of the TV.
Each one of my easy crochet patterns is free and built with modern yarns, techniques, and colors. Most yarn and tools I use are easily found at US stores like Target, Walmart, and Michaels.
My crochet patterns are the easiest to follow due to the care we take in providing detailed instructions, step-by-step photos and a material list that gives you every bit of information you'll ever need. You won't be able to find an easier to follow crochet pattern anywhere else on the web!
I've created over 550 new and exciting crochet patterns and roundups, and each one is provided for free right here on EasyCrochet.com. I have also recently begun to feature some easy crochet patterns from other designers as a part of our Partner Program. These patterns are from some of the best crochet designers that I know.
The community I've created surrounding my patterns is also second-to-none. Between my growing Facebook group and our site's commenting platform, you'll be able to get the answers you require for any crochet project on the site.
Wait… Aren't All Crochet Patterns Free?
Well, no.
Occasionally, you will find crochet patterns sold for a couple of dollars on various websites. This is typically for a couple of reasons, including, but not limited to, the complexity of the pattern, the uniqueness of it, or simply because that designer chose not to make it free.
However, every crochet pattern on Easy Crochet is one-hundred-percent free! On many patterns, I do offer an ad-free alternative, which comes in a PDF and is usually had for less than a cup of coffee. This small cost helps keep the rest of this site free, as well as helps sustain my continued production of even more free crochet patterns!
Hello!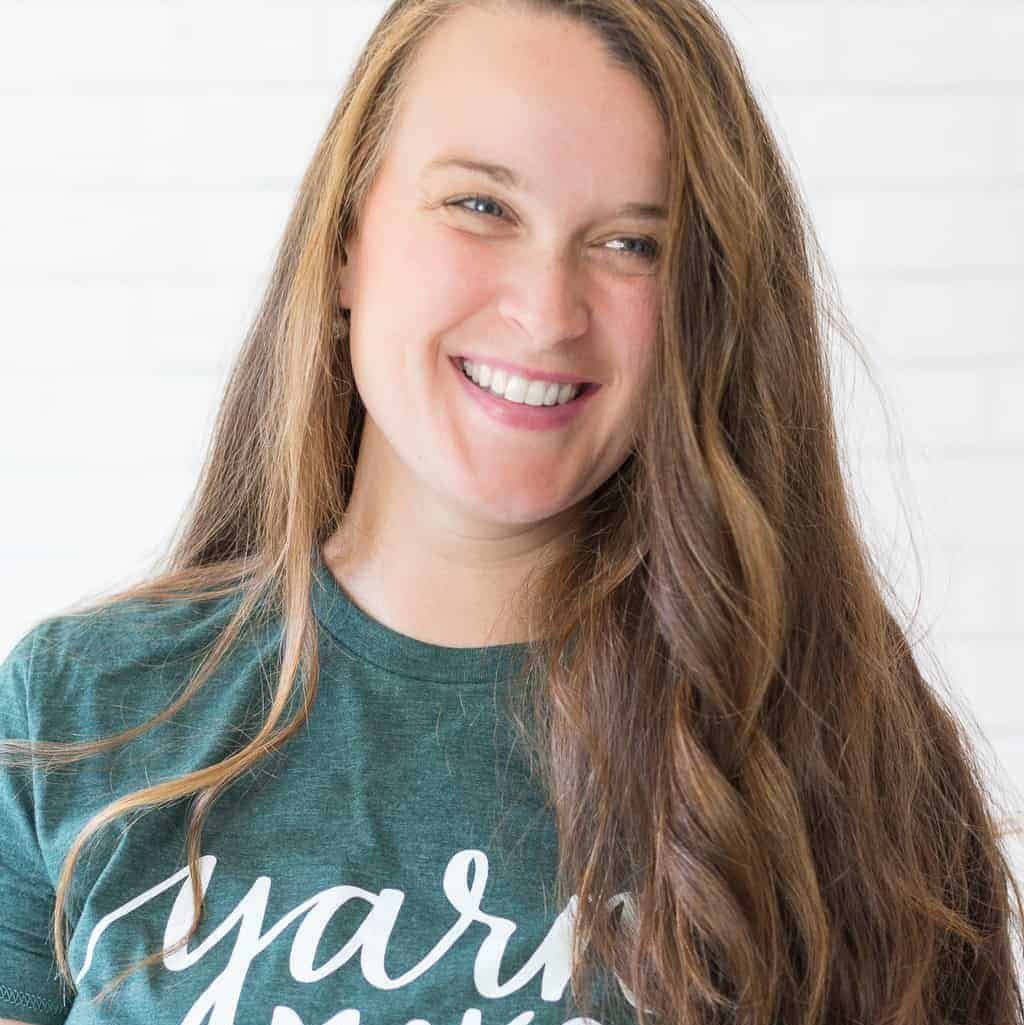 Hi, I'm Krista! I love to crochet, every dog I've ever met, and working from home in comfy yoga pants. Grab a cup of coffee and let's get to work on your next project together!