Search Crochet Patterns By Attributes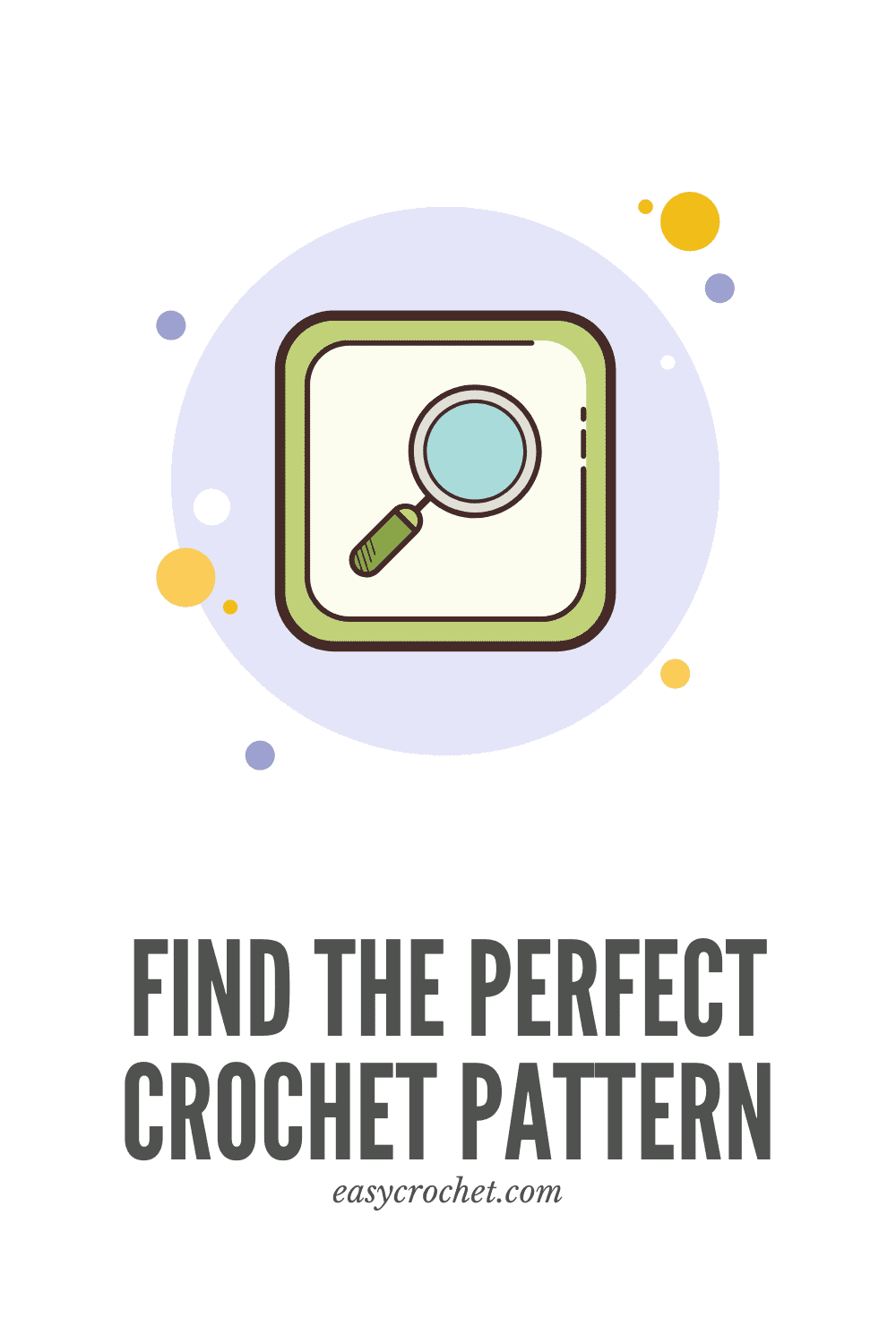 All of our free crochet patterns are tagged with specific attributes, including yarn weight, hook size, yarn brand and color. You can also find free crochet patterns for every skill level broken down into basic, easy and intermediate levels. Explore our over 400 free crochet patterns and tutorials below.
---
Skill Level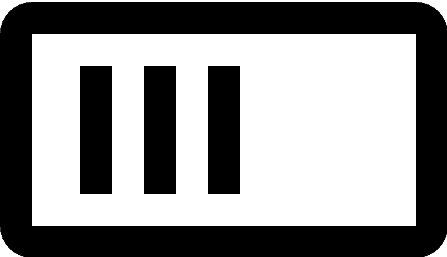 You can find patterns that match your current or future skill level.
Yarn Weight
Yarn comes in a variety of different weights, and the higher the number, the thicker the yarn.
Pattern Colors

Many patterns have a primary one or two yarn colors, and you can search through our catalog by color.
Hook Sizes

All of our patterns are broken down by which hook size was used. Heavier yarns need larger hooks, and vice versa. Explore our crochet patterns by hook size below.
Yarn Brands
Have a favorite brand of yarn? You can search through our catalog of patterns by yarn manufacturer.
Stitches Used
Every crochet project uses one or more stitches throughout it. Find a pattern that uses a specific stitch type.
Yarn Name
You can find patterns that use a specific type of yarn from a particular brand.