What is Gauge in Crochet?
Understanding gauge in crochet is one of the most important things a beginner in crochet can know! If you have found yourself here, you are probably wondering what the term "Gauge" means and why it is so essential to following crochet patterns.
Keep on reading to learn more about gauge and why it is important to use in some crochet patterns.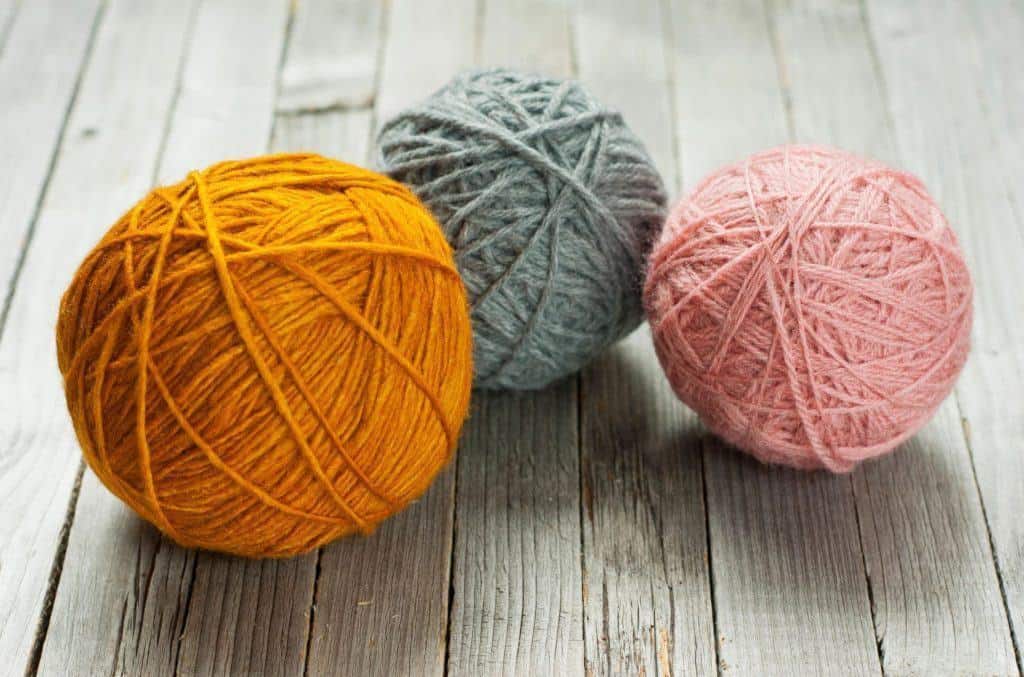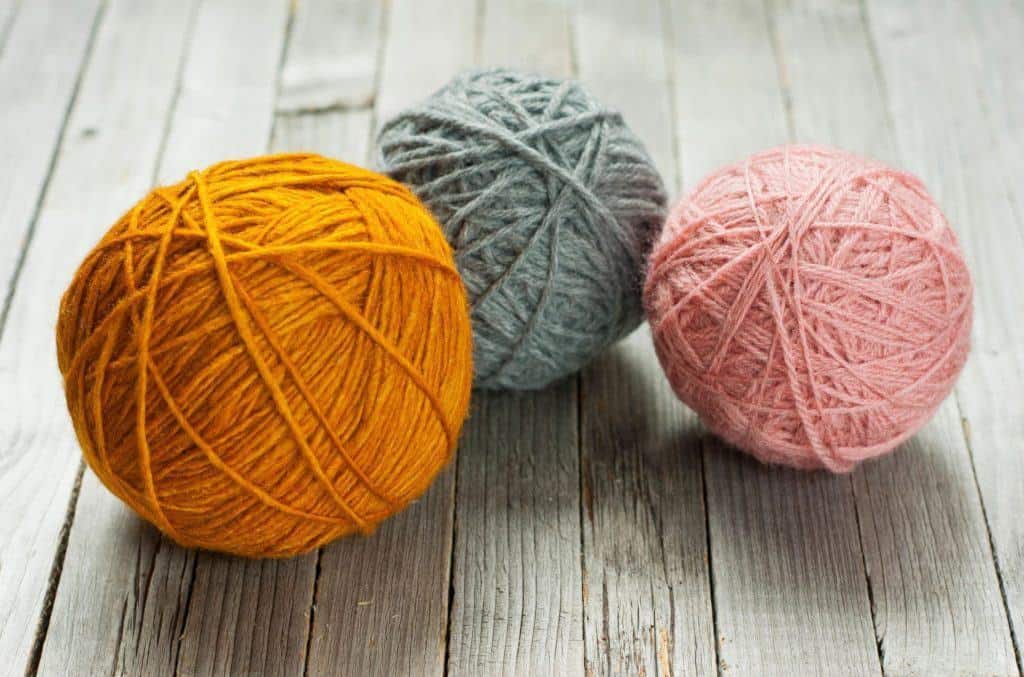 What is Gauge?
Gauge in crocheting refers to the number of stitches inside a specific length of pattern. For example, a double crochet pattern might say its gauge is:
This means that you should have 12 rows and 12 stitches for every 4″ x 4″ of that pattern. If you have more or less than 12 stitches inside 4 inches (~10 cm) of your crocheted item, then the final size will be either larger or smaller than the designer intended.
Why is Gauge Important?
A gauge is a great tool for making sure all your crocheted pieces have a similar, unified look when finished. If you skip the gauge part of any pattern, you more than likely will have a hat or blanket that is either bigger or smaller than the designer intended.
When following the recommended gauge in patterns, it will help guarantee that you will get the correct size as indicated by the pattern you are following.
Gauge is important to follow, so you don't end up with a finished crochet project that is too big or too small. It tells you the number of stitches that you will need in a certain measurement of a project.
How to Check Crochet Gauge
Gauge is the number of stitches and rows per inch in a pattern. Gauge is a way to make sure the pattern you are crocheting works out to be the size it was intended.
If you create a gauge swatch, and it comes out larger than the suggested size, then your tension is probably too loose. If your swatch is too small, then your tension is likely too tight. You'll need to redo your swatch until you get perfect tension, which in turn would create the exact right swatch size.
There are many crochet tools that can help you figure out what your gauge is in a project, but a good old tape measure will do the trick just fine too!
I would suggest making a practice swatch (a smaller version of the pattern) which is usually a 5-6″ piece to make sure your stitches are correctly meeting the required gauge for the project.
There are many tools like this Susan Bates Gauge Tool to help you out. Occasionally, your gauge may be bigger or smaller than the required gauge, so you will need to use a smaller or larger crochet hook size to obtain the correct gauge.
Where Do I Find the Gauge in Crochet Patterns?
Most crochet patterns today have a section near the top for gauge. When reading patterns, you may have seen something similar to:
12 rows x 12 stitches = 4″
What the above example, means is… You will need to make sure that you have 12 stitches for every 4″ of the pattern for 12 rows that equal 4″ high as well.
The same measuring rule will apply to rows as well. To help with measuring, I like to use a tape measure to make sure my gauge is spot on with every project.
When reading a pattern, and you see that the crochet designer says ST's in the gauge that will mean whatever stitches they have used to make the pattern with which may be single crochet, double crochet depending on the design.
Have a Question?
I hope this explanation helped and if you need any clarification, please feel free to join the Easy Crochet Facebook group where a group of lovely crocheters will be more than happy to help you out.
After you learn all about gauge, be sure to check out my simple chained ear warmer pattern or the knotted headband pattern so that you can apply your newly learned crochet skills.
More Crochet Tutorials You May Like