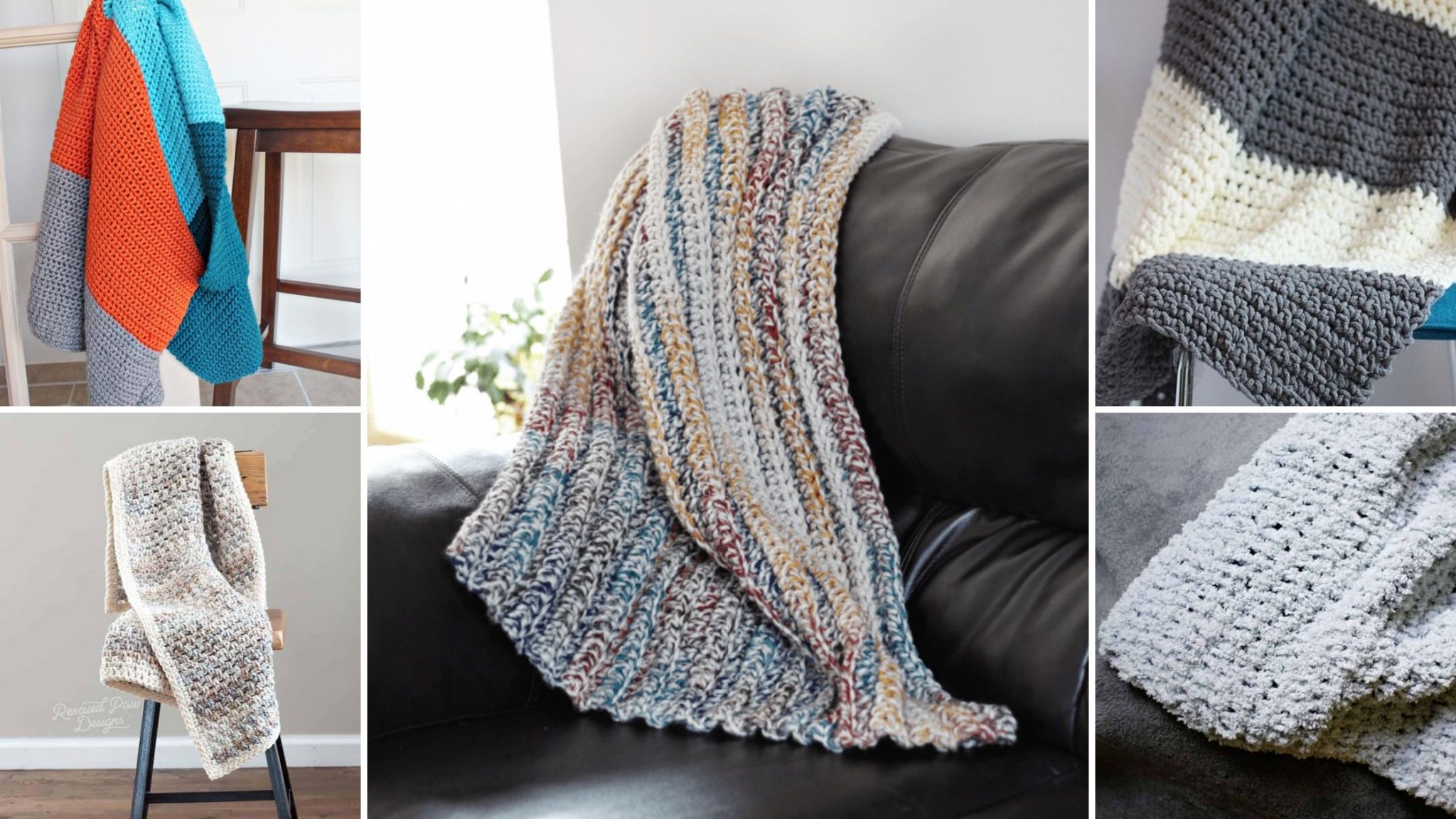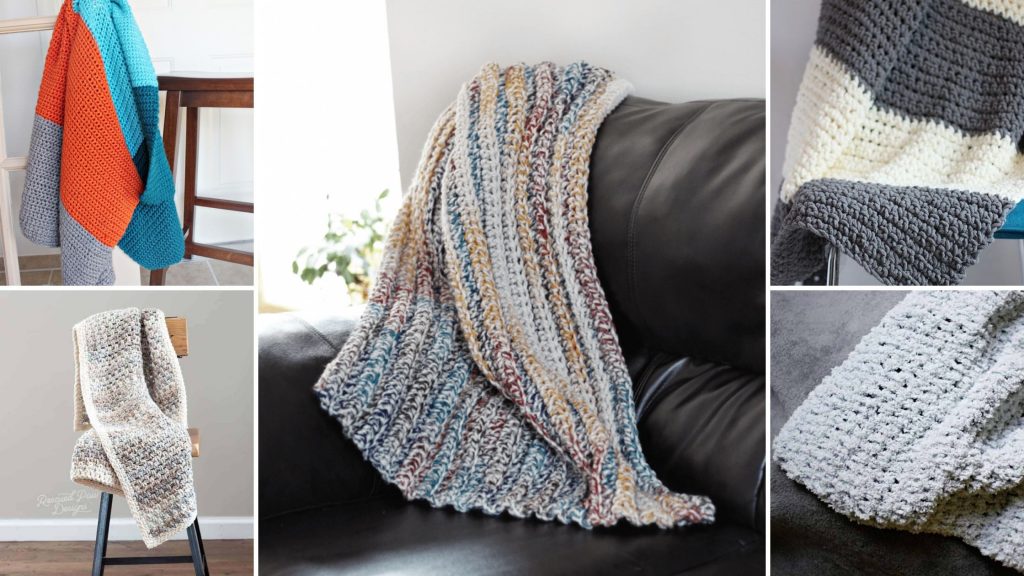 Use these FIVE awesome crochet blanket patterns today to create your next crochet blanket! They are all perfect for beginner crocheters to try too, which makes this list extra perfect.
Are you looking for free and easy crochet patterns? If you want to crochet a quick, thick & cozy blanket, then you have come to the right place!
Find even more crochet patterns by exploring the Easy Crochet Pattern Database that includes over 350 free crochet designs and patterns!
I can't wait for you to check out all the easy & beginner-friendly blanket patterns on this list!
Happy Blanket Making!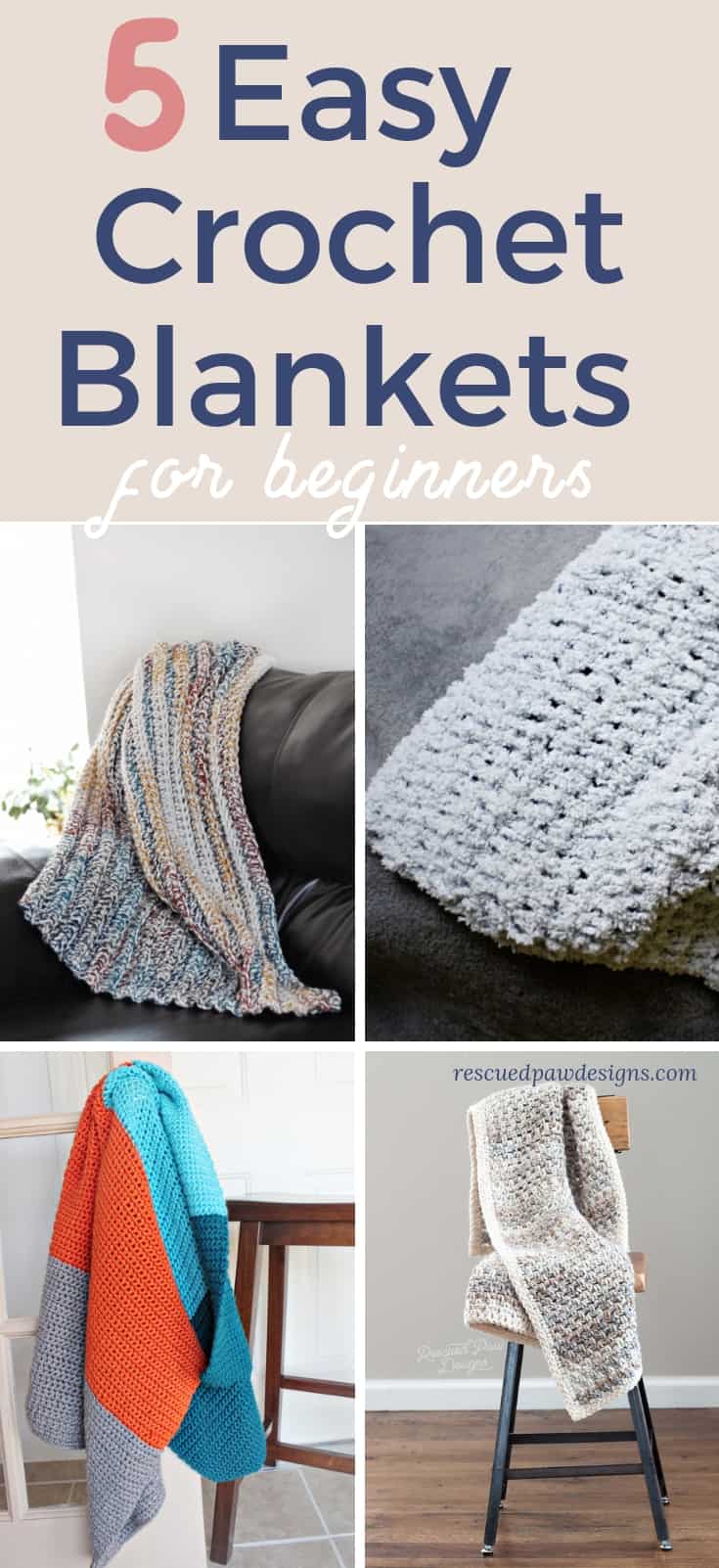 What is The Easiest Crochet Stitch For a Blanket?
Easy crochet blankets use simple beginner-friendly stitches like the single crochet, half double crochet and double crochet. You can learn more about these and three other easy stitches with the 5 basic crochet stitches for beginners tutorial.
Once you learn these stitches you'll be able to create an easy crochet blanket with one of my free patterns!
Read on down to find some of the best beginner crochet patterns to start your crochet blanket journey.
The Yarn for Crochet Blankets That Is Perfect!
Check out the yarns I recommend to use for crochet blankets below! You can use all kinds of yarn, but I prefer yarns that are a chunkier weight because the pattern works up so much faster.
I'd recommend trying a few different fibers to see, which is your personal favorite. Yarn works up uniquely with different stitches so be sure to experiment.
So what's my point?
You will find that a single crochet and a half double crochet will look very different when worked up even with the same yarn.
Make a Quick Crochet Throw With The Easy Patterns Below
---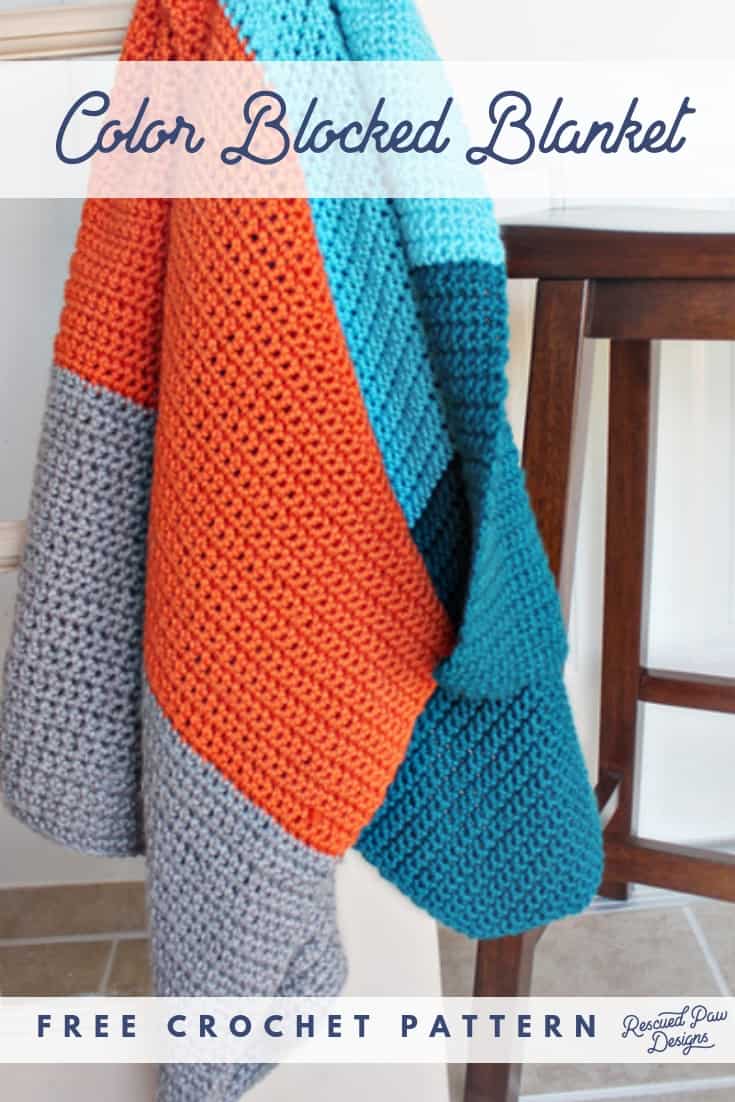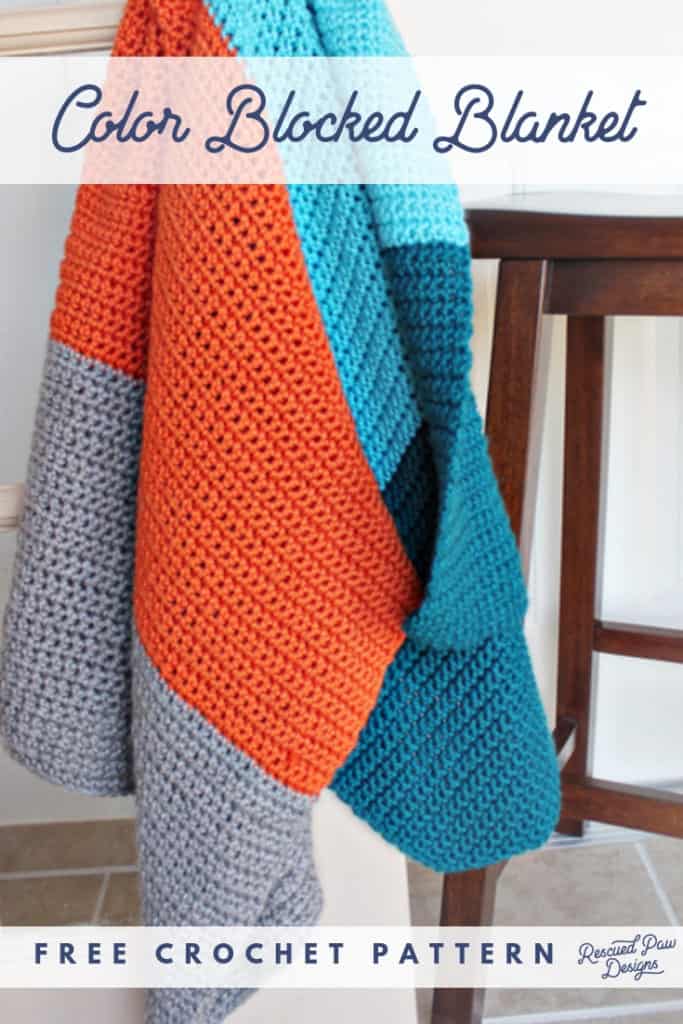 Make this simple crochet blanket for beginners using just one stitch – the single crochet! Find the free color blocked blanket pattern "here."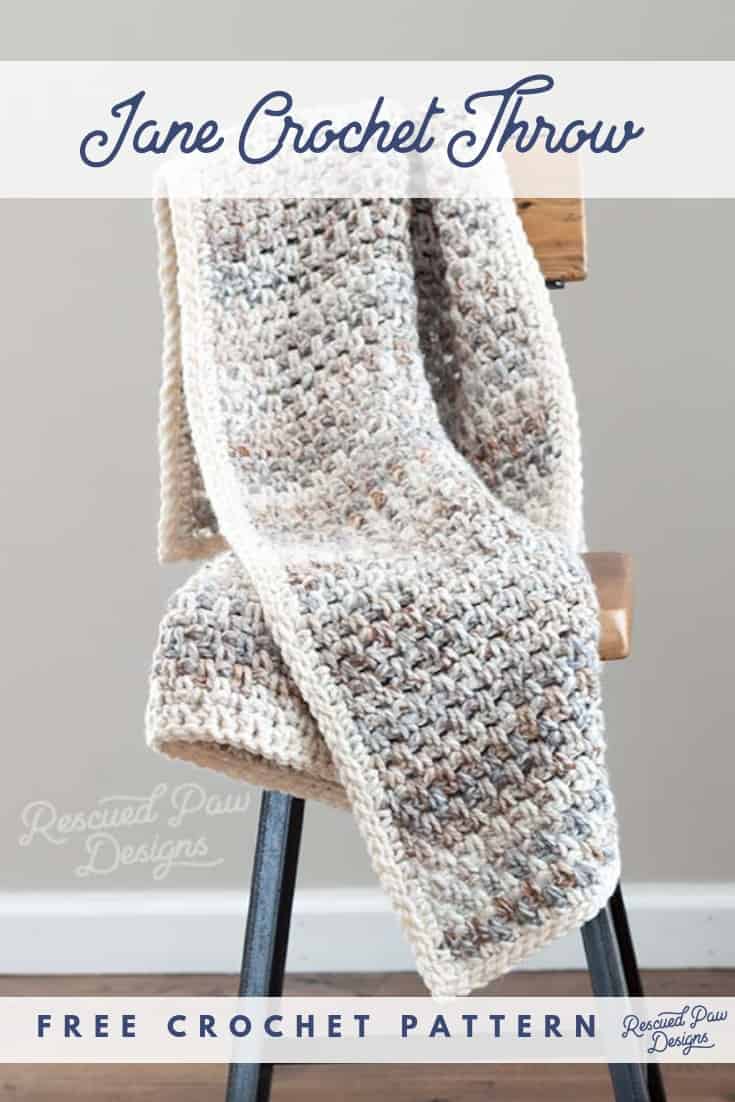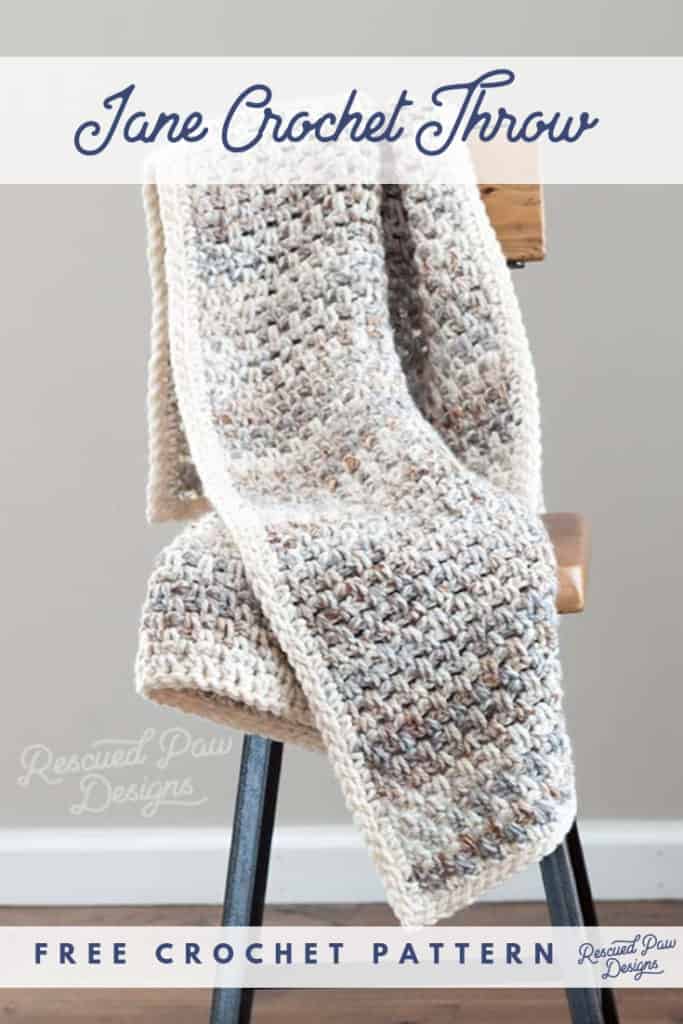 Make this free, simple crochet blanket that uses just one stitch and is excellent for beginners. Find the free and easy blanket pattern "here."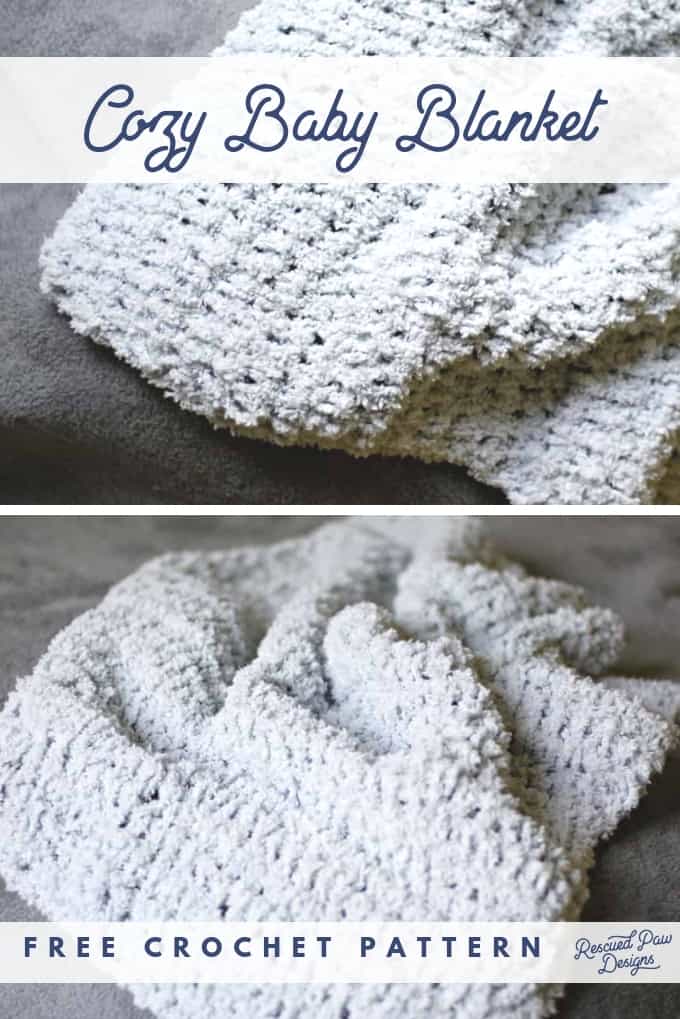 This blanket is another great one for beginner crocheters to try because it uses just the half double crochet stitch. Find the free and simple pattern "here."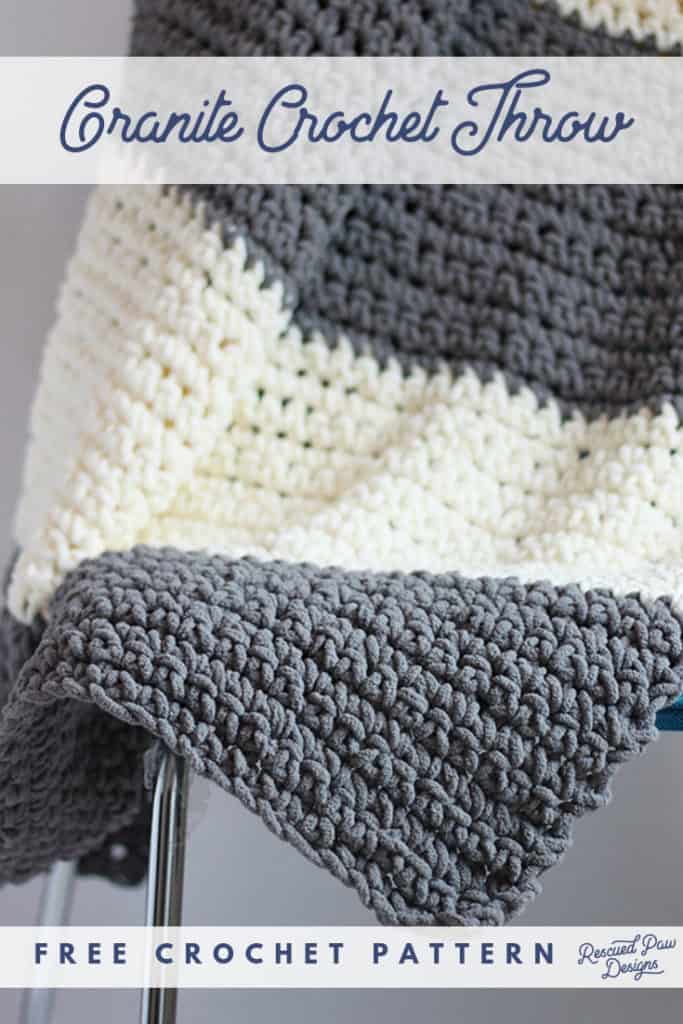 The Granite throw blanket is another beginner-friendly pattern that uses just one crochet stitch! If you can single crochet, then you can make this blanket! Find the pattern "here."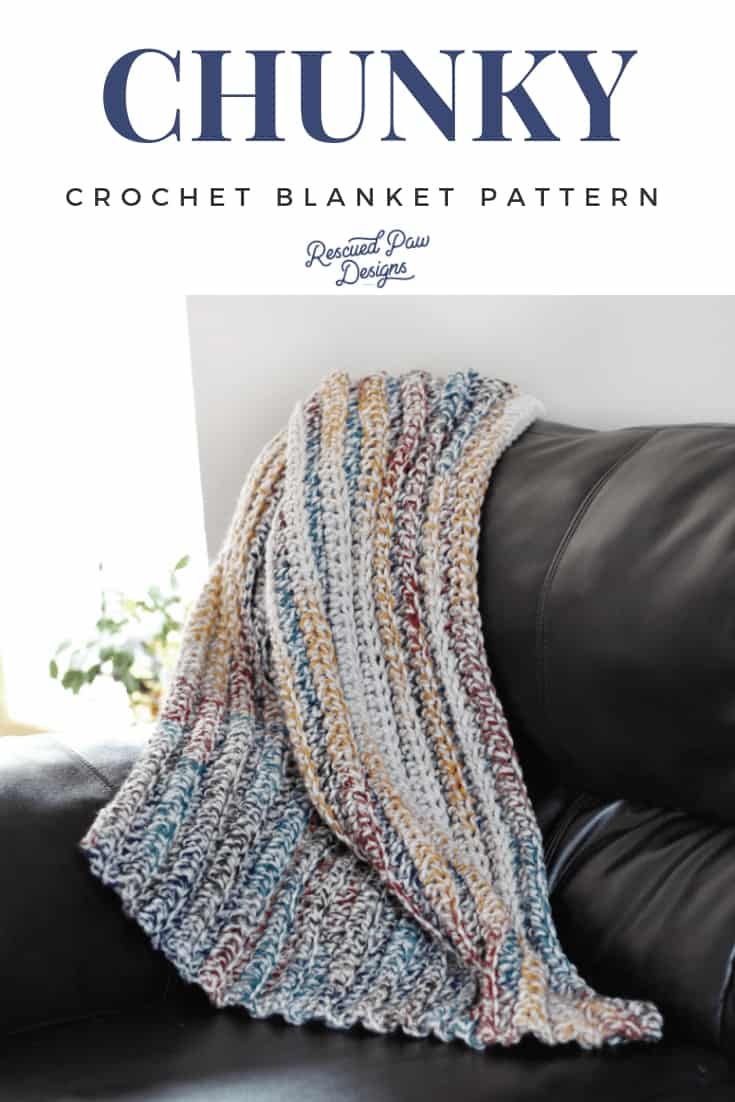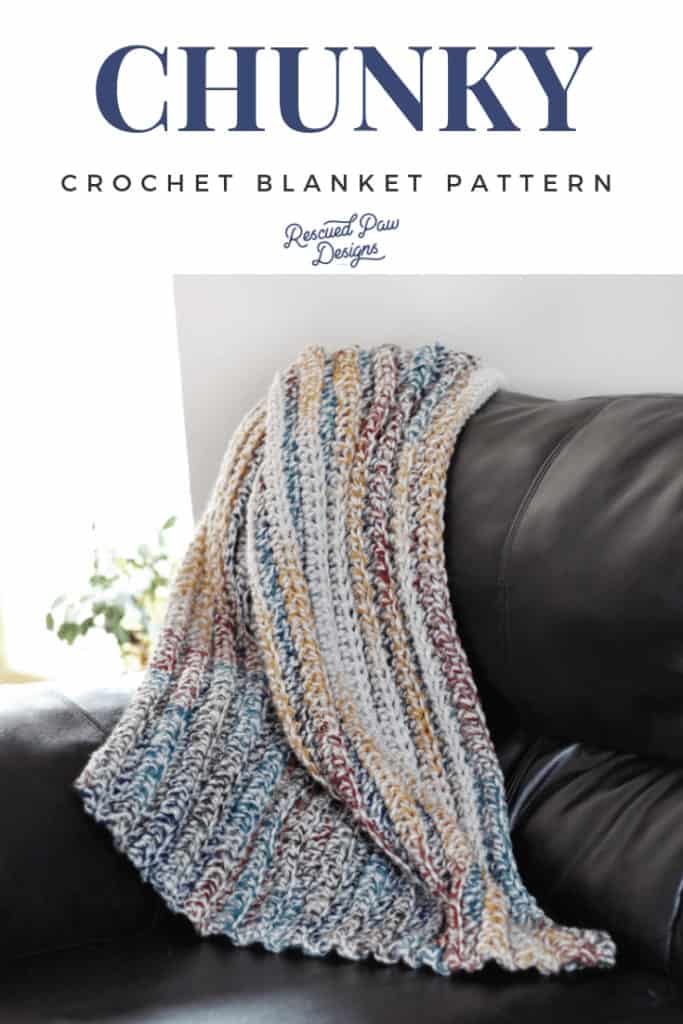 This chunky crochet blanket is the perfect starting pattern for a beginner! There are no color changes, and it uses bulky yarn! Find the chunky beginner-friendly crochet blanket pattern "here."
---

More Free Crochet Blanket Patterns