Quick Crochet Blanket Borders (Fast & Easy)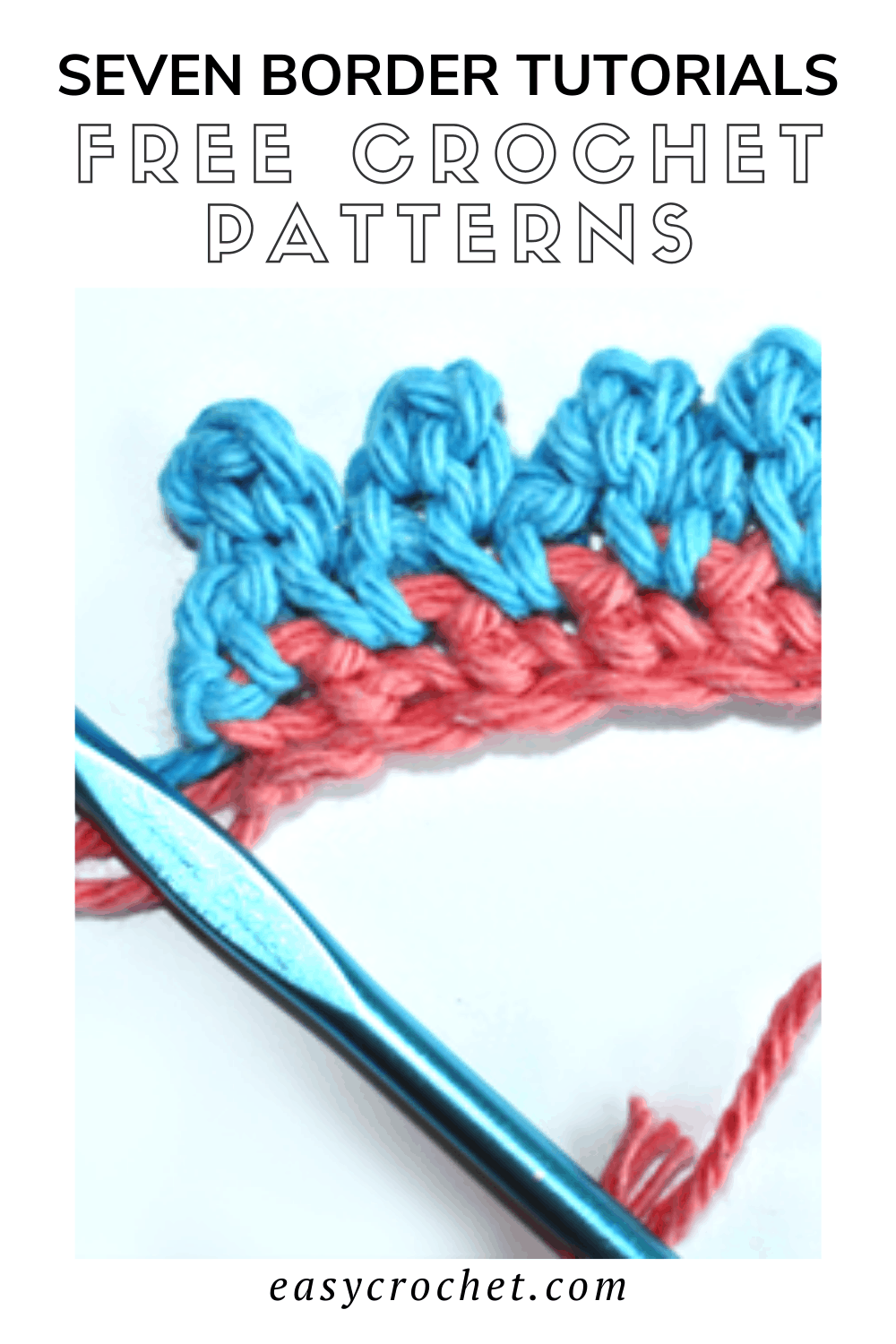 Are you looking for crochet border patterns for a crochet project like a baby blanket, afghan or throw blanket? Look no further!
This list of seven simple blanket borders with a few unique borders mixed in are the perfect way to finish a blanket project.
Read on down to find the free crochet blanket border tutorials that can be used on any type of crocheted blanket!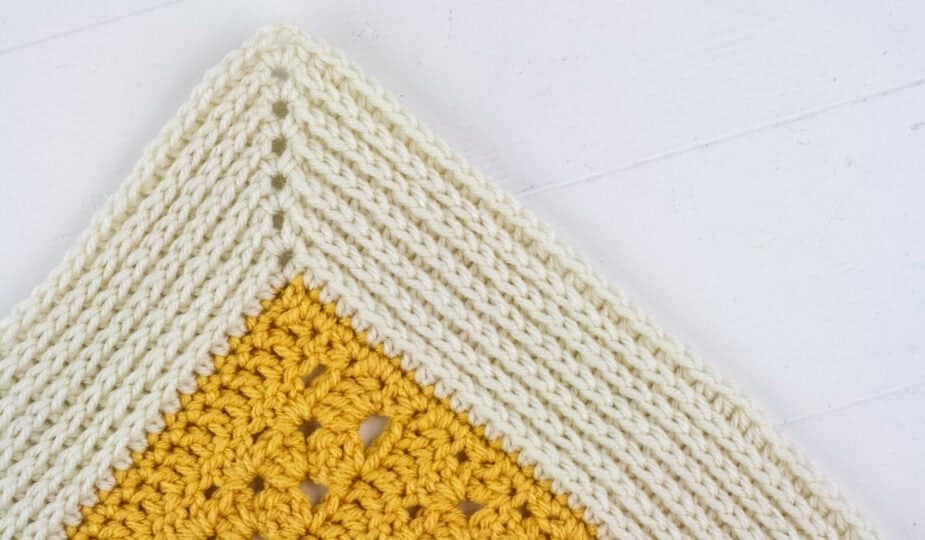 Why Should I Add a Border to a Crochet Blanket?
These border edging patterns are the perfect way to hide imperfections or mistakes, plus, they can add a clean finished look to almost any crochet afghan or blanket.
Why use a border? A crocheted border adds a finished edging to any blanket project to give it a clean, polished look. Basically, borders a just a quick and simple way to add a little something extra to a blanket project.
Top Reason to Use Borders
Finished look to edges of blankets
Hide mistakes + imperfections
Add a contrasting color or different color to a blanket
Easy way to add texture to a blanket
Depending on the crochet blanket or blankets you are making, it may or may not call for a border. If the blanket doesn't require a border, you can still add one using one of the edging techniques shown below for a cleaner look.
Each simple crochet border tutorial below may require a certain stitch count to get the same outcome as shown, so keep this in mind when choosing a border for your afghan.
Tip: The border may turn out differently than the tutorial when a different yarn or crochet hook size is used.

Yarns For Crochet Borders
There are many ways to add interest with yarn. Sometimes in crochet patterns, you may see a blanket pattern with a different color border. This is a great way to add an extra pop to any blanket design.
You may also see from time to time a different weight of yarn being used to in borders because this can add texture as well as interest!
Take a look below are a few of my favorite yarns to use in blankets and borders, so scroll over them above to learn more.
After you take a look at the list, please let me know which blanket border edge is your favorite. You can let me know in the comments or over in the Easy Crochet Facebook group.
We are nice. Promise!
The Best Crochet Borders for Blankets
Use this collection of easy to learn blanket borders to complete your next crochet blanket project.
Camel Stitch Blanket Border Pattern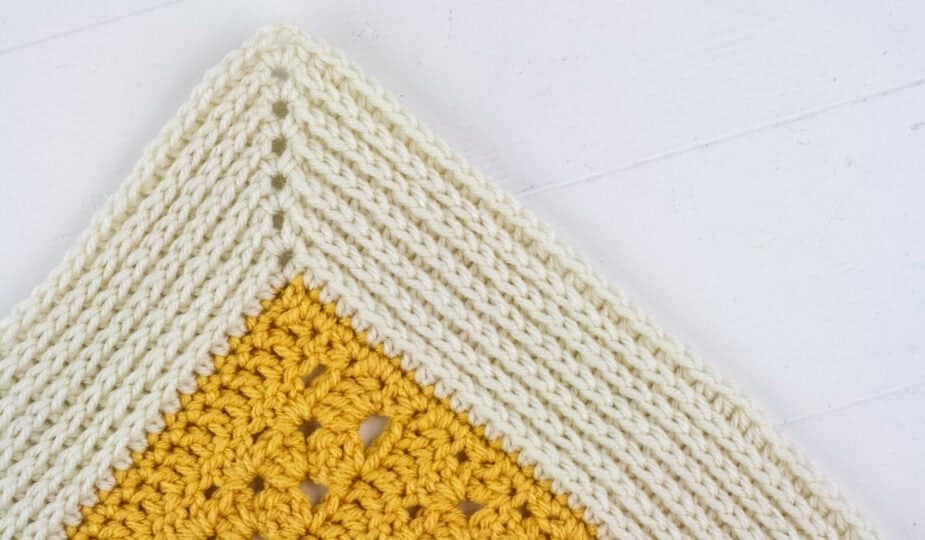 This camel stitch border is great to add a clean finished look to any blanket or afghan! No exact stitch count is needed to use this border, so you'll get a wide crochet border every time with no worrying about counting.
Find the camel border pattern from Winding Road Crochet with a free written tutorial and video lesson.
---
Picot Crochet Border Edging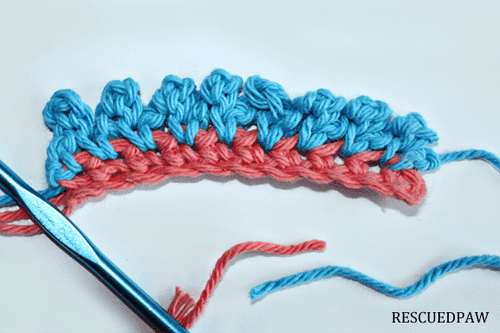 Any crochet blanket would look great with a picot border. This is an easy to crochet edging pattern and is perfect for beginner crocheters. If you can single crochet and chain, you can create this border!
Find the free picot border pattern (photo tutorial!) from Easy Crochet, along with a bonus picot border tutorial.
---
Shell Crochet Edging + Border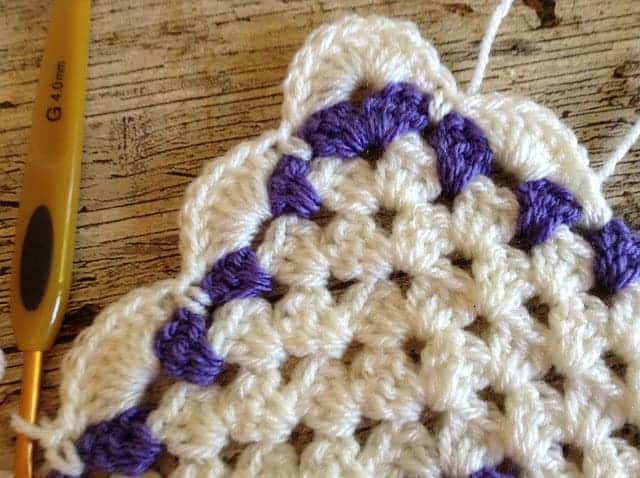 This shell stitch border is perfect to add to any crochet blanket to give it a classic look. This crochet shell edging border is great for baby blankets and adds a bit of a ruffled look. Use a solid color yarn in a contrasting color to add a pop of color.
Find the free shell crochet border tutorial at Lullaby Lodge.
---
---
Easy Ribbed Double Crochet Border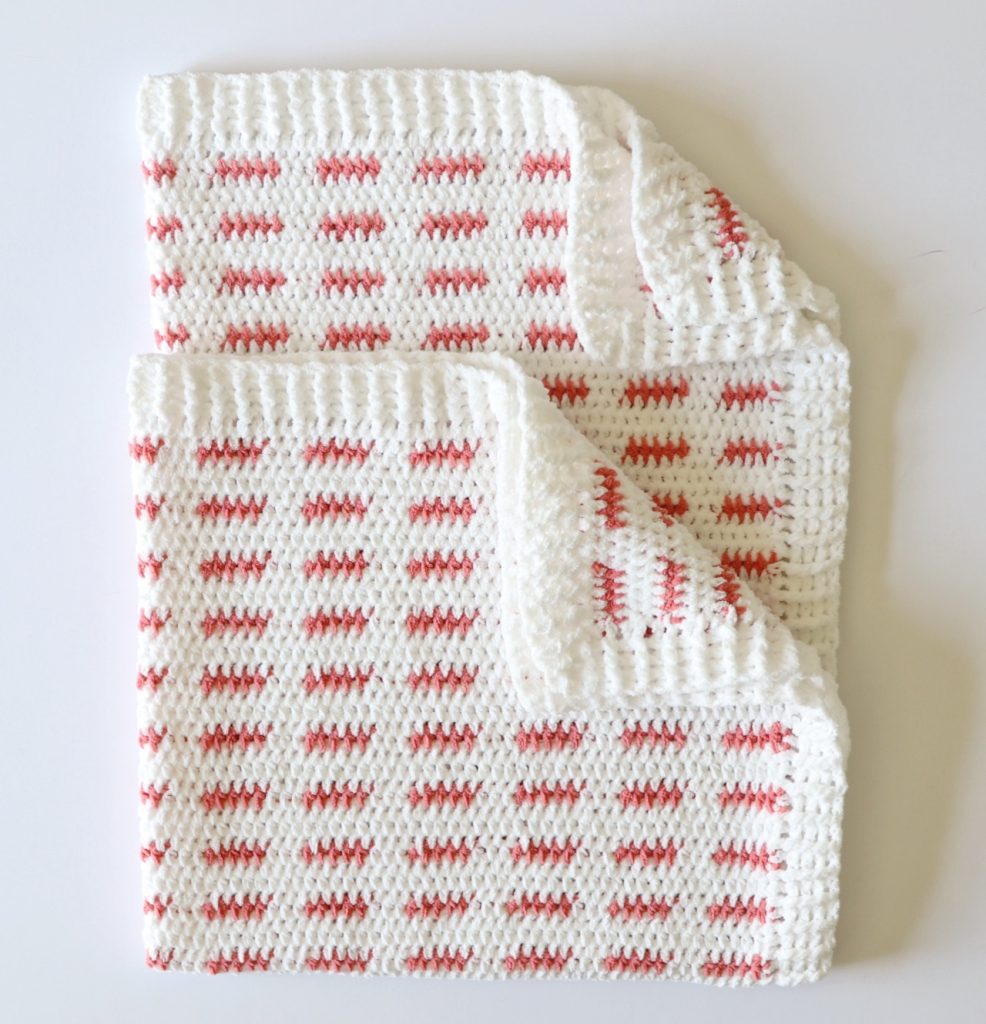 If you can double crochet (one of the basic crochet stitches), then you can make this beautiful textured border for your afghan! This design pattern looks complicated but it actually a simple border with a video tutorial that will help. Take your blanket to the next level with this fun (+easy) edging uses double crochet stitches.
Find the free ribbed crochet border tutorial at Daisy Farm Crafts.
---
Flat & Simple Straight Border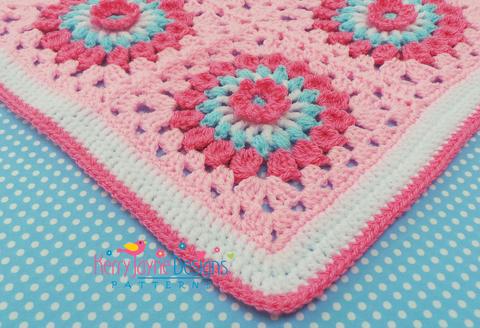 With this step-by-step border tutorial, you will be able to create a straight border without any waving! If you want a border that lays flat, then this is the one for you to try. Border Tip: Use these single crochet stitches for baby blankets for a simple finish every time!
Find the free straight edge border tutorial at Kerry Jane Designs.
---
Scalloped Crochet Border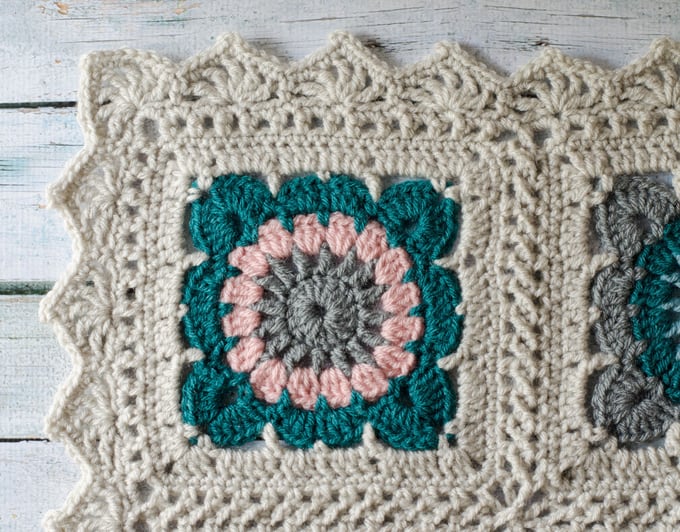 This beautiful scalloped blanket edging is perfect to add to your crochet blankets and afghans! You can give any blanket an heirloom look with these type of elegant borders, and this edging design looks great on connected blanket squares too!
Find the free scallop border tutorial with pictures to create a unique border at Crochet 365 Knit Too.
---
Moss Stitch Crochet Border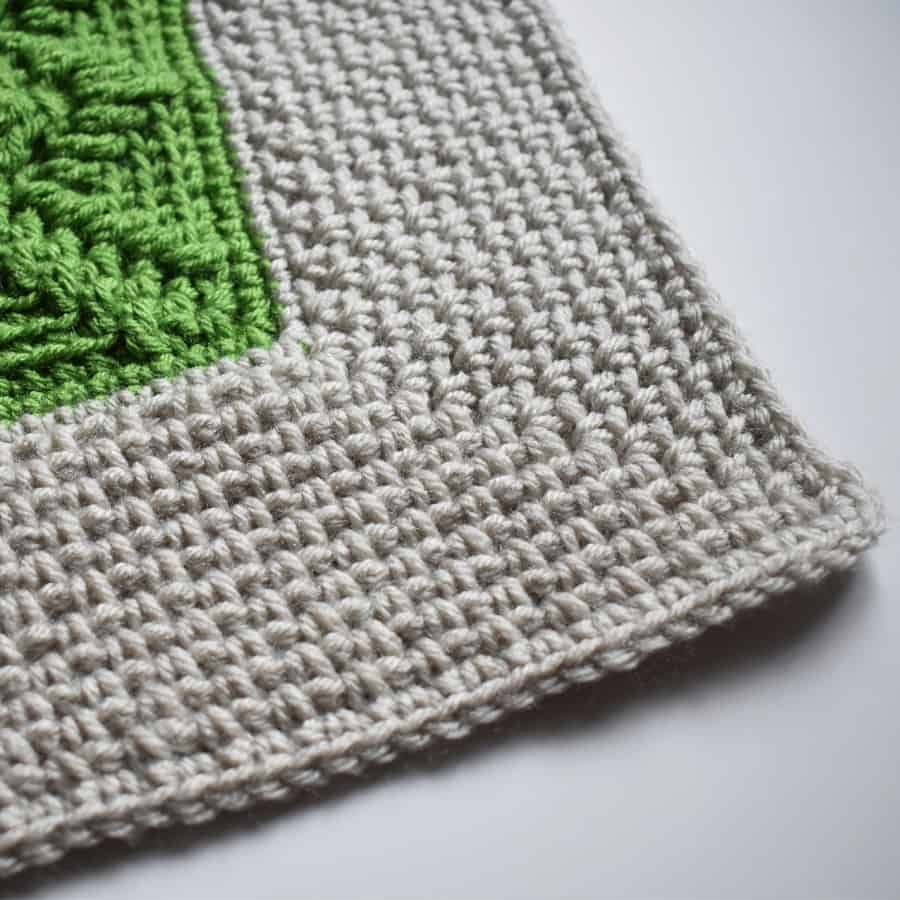 This simple Moss Stitch border crochet edging is the perfect way to get a clean edged look on any blanket. You can make this crochet border bigger or smaller depending on what you feel like crocheting, or add different colors for interest.
Find the free crochet moss stitch border tutorial from Every Trick on the Hook.
---
Single Crochet Border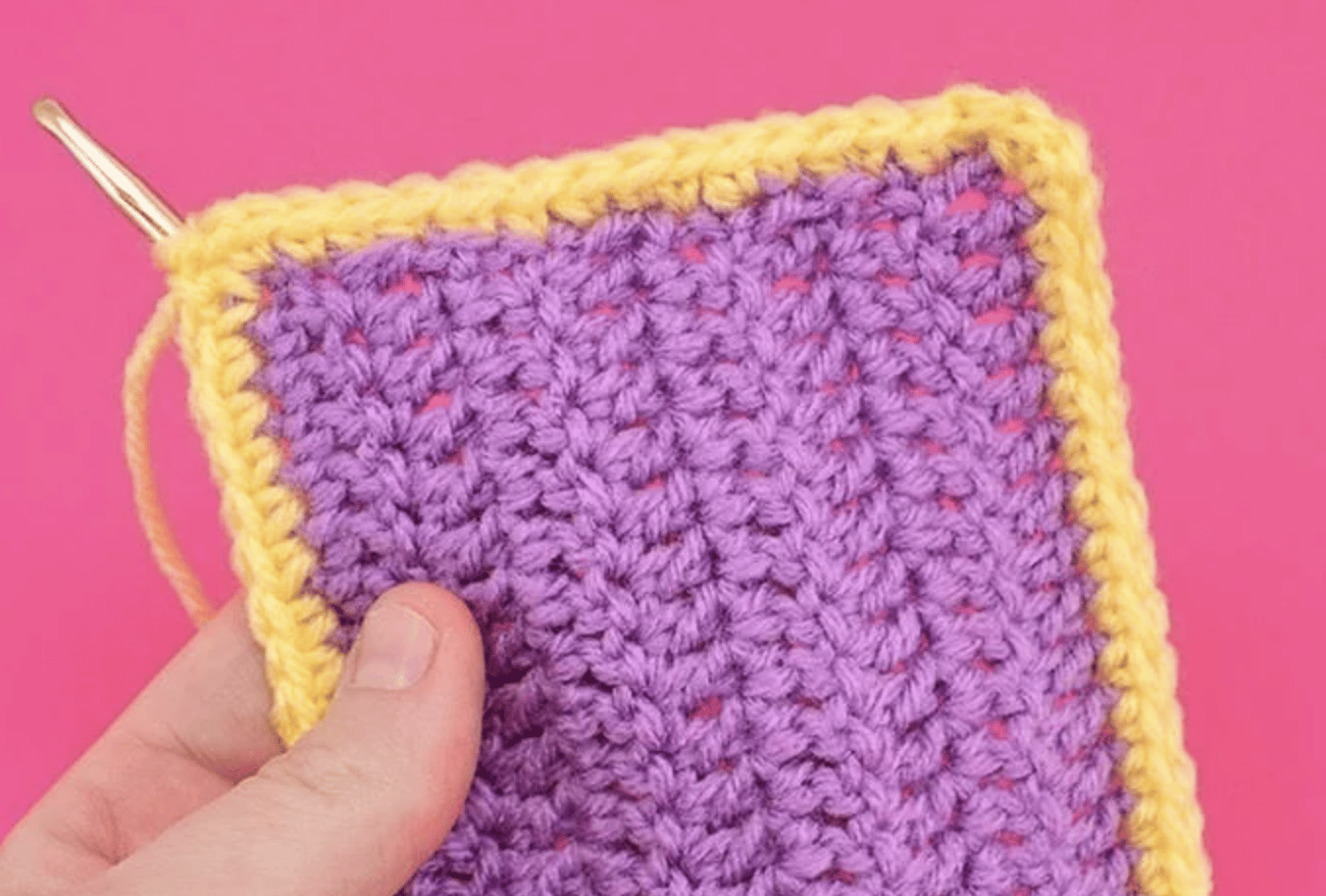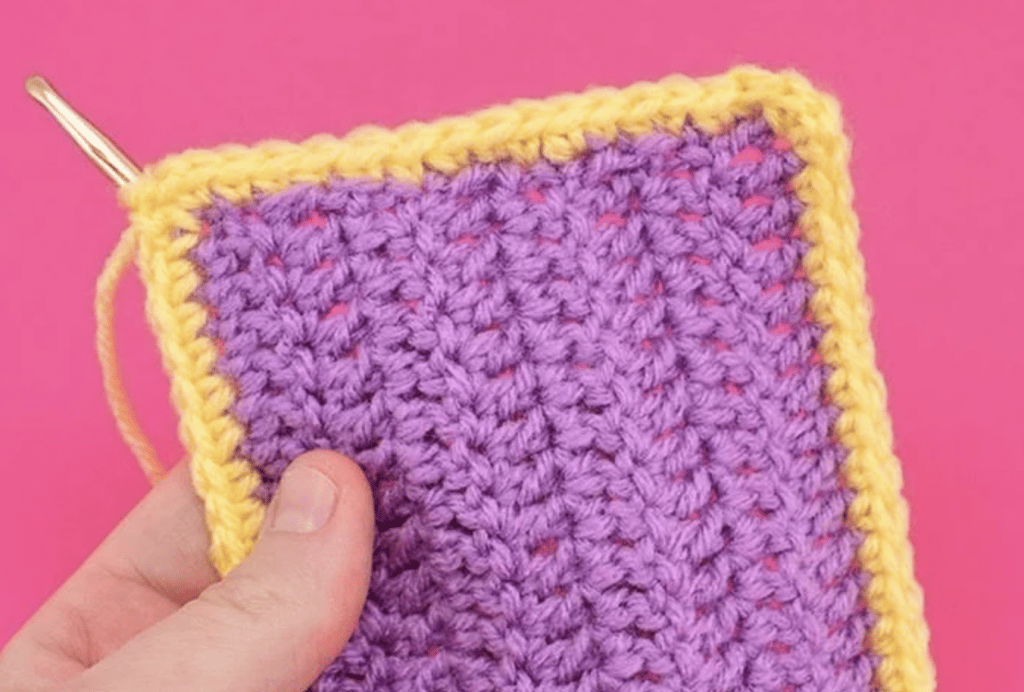 Simple edging stitches like the single crochet can make the perfect crochet borders! This type of border helps to create a clean edge on almost any crocheted blanket pattern. Read on down to find the full photo tutorial and written pattern for this easy crochet border.
Find the free crochet single crochet border tutorial from Dream a Little Bigger.
---
I hope you enjoyed these crocheted edgings and blanket border tutorials. There are so many ways to add borders to your crochet projects. We touched on only a few that are out there, but these are the easiest to understand for someone starting out.
Free Crochet Blanket Patterns
Now it is time to take your newly found crochet bordering skills and use them on a new blanket. Here are a list of free blanket patterns — all of which would look fantastic with a simple border around the outside.