Make this quick & easy crochet heart pattern today with the step-by-step tutorial below!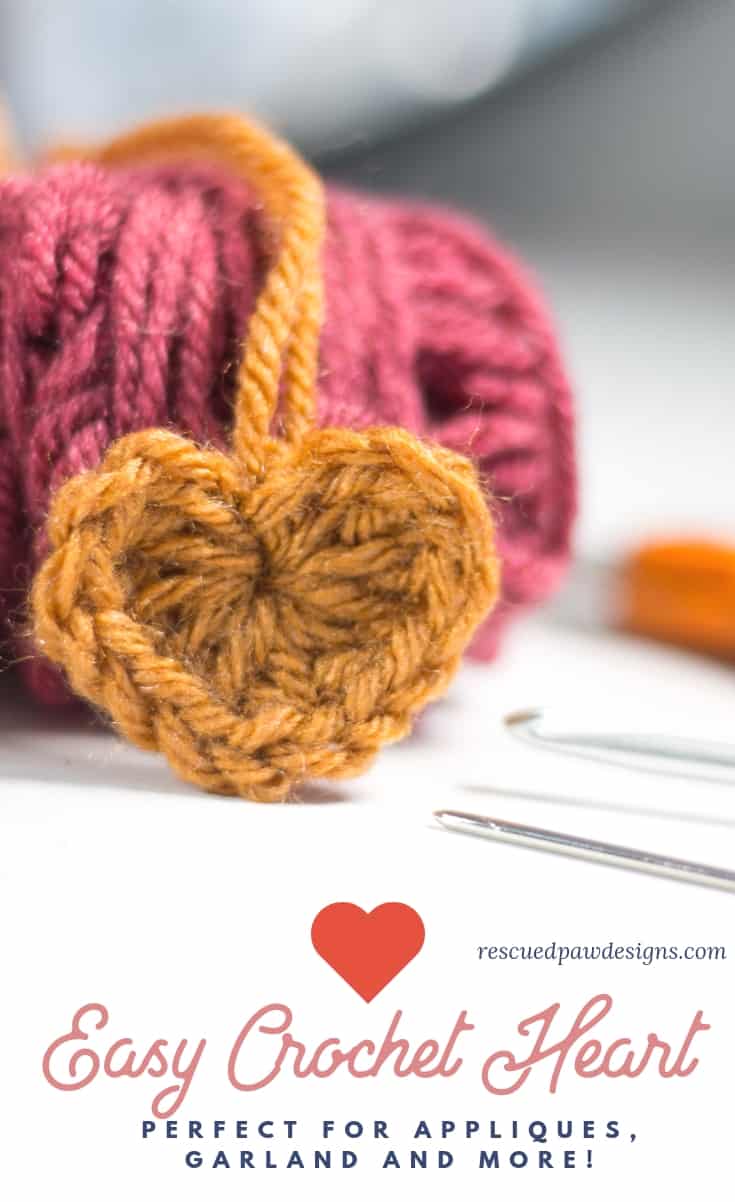 Are you planning on crocheting more? Explore the Easy Crochet database of over 300 free crochet patterns to find your next project.
With this crochet tutorial, you will learn how to crochet a heart in no time at all! Use the free crochet mini heart pattern to start your new projects today!
Happy Crocheting!
Do You Want to Learn How to Crochet The Easiest Heart Pattern Ever?
If the answer is yes, then I can help! This small heart is super easy to work up and uses only basic crochet stitches, which makes it a quick crochet pattern! I can promise this little heart will be one you'll come back to time and time again. (hopefully!)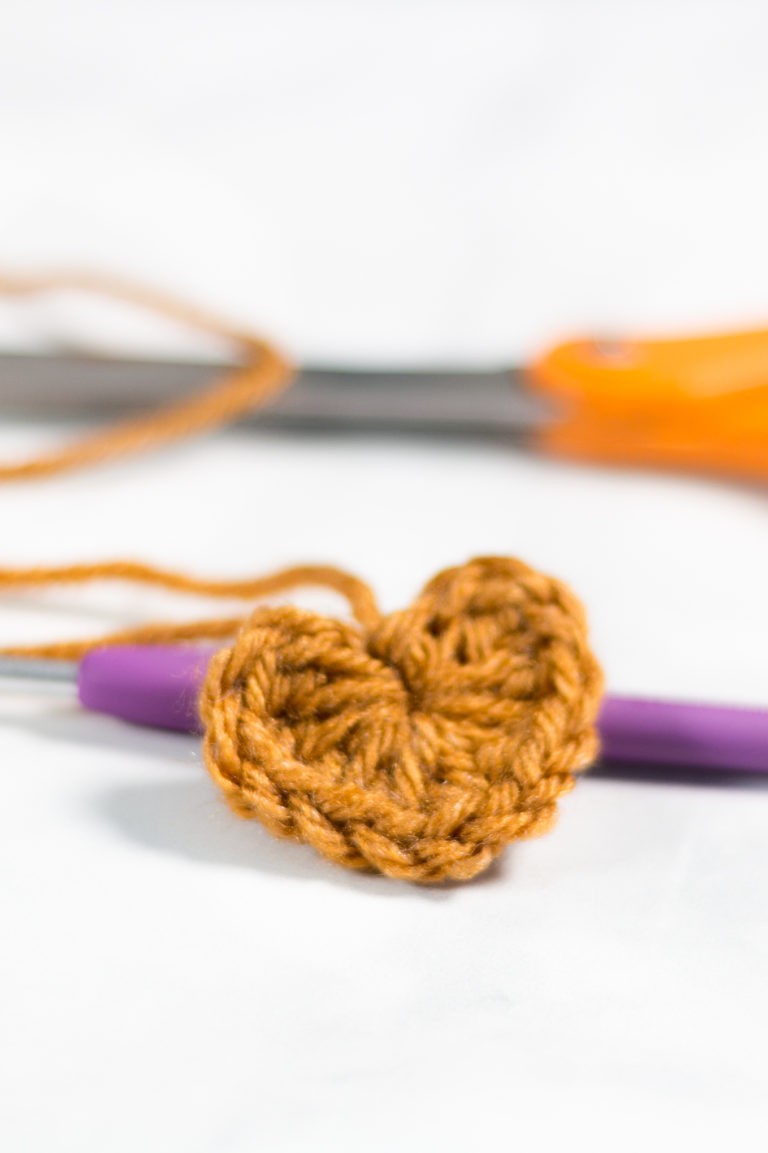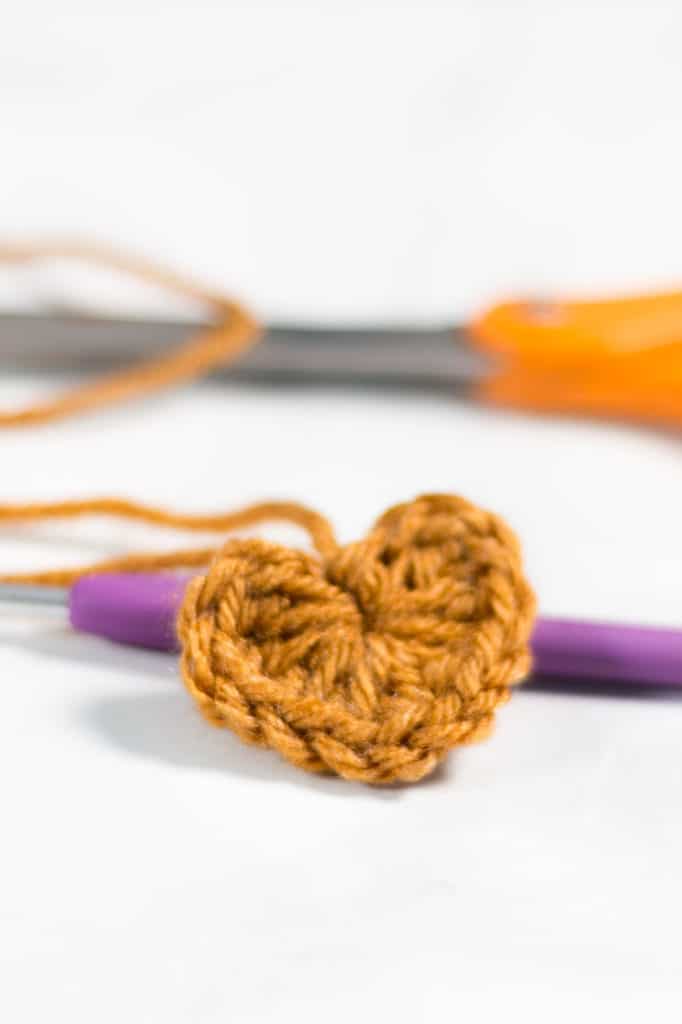 Make This Crochet Heart With a Magic Ring!
For this heart, you will need to know how to make a magic ring or magic circle (it goes by either name!). If you have never made a magic circle, you will be in LOVE with how easy it is to use and how it makes a project look amazing!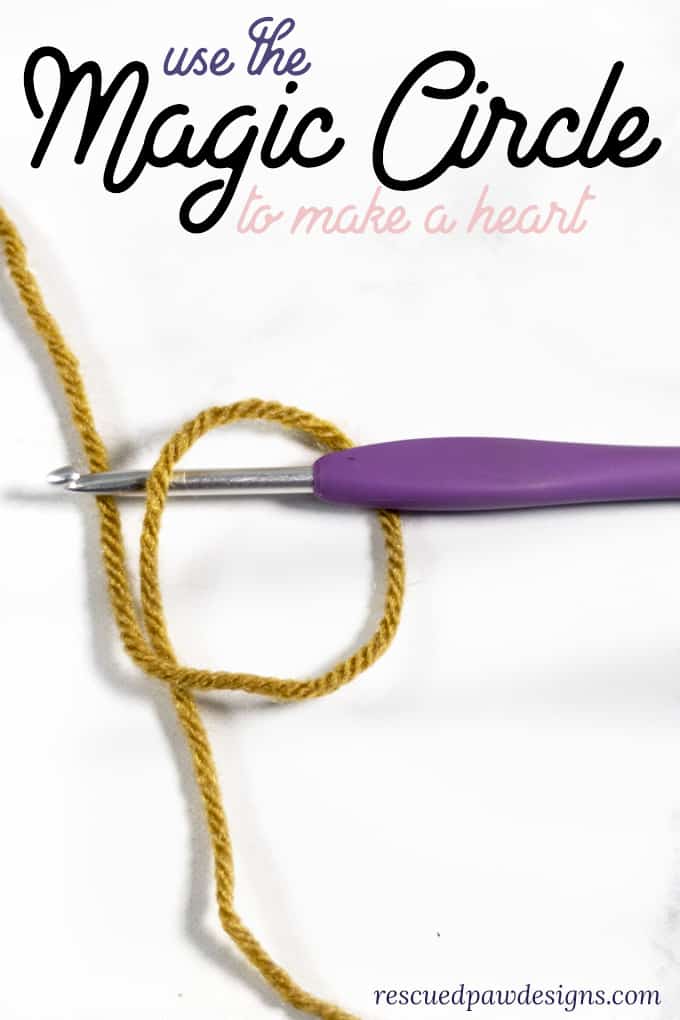 How to Crochet a Heart Pattern Step by Step!
Below I will be showing you how to crochet a small heart with step by step pictures, and you will be amazed at really how easy it is! Follow along to crochet your very own heart.
Happy Crocheting!
Classic Crochet Heart Pattern
Skill Level: Basic
Materials
Crochet Stitches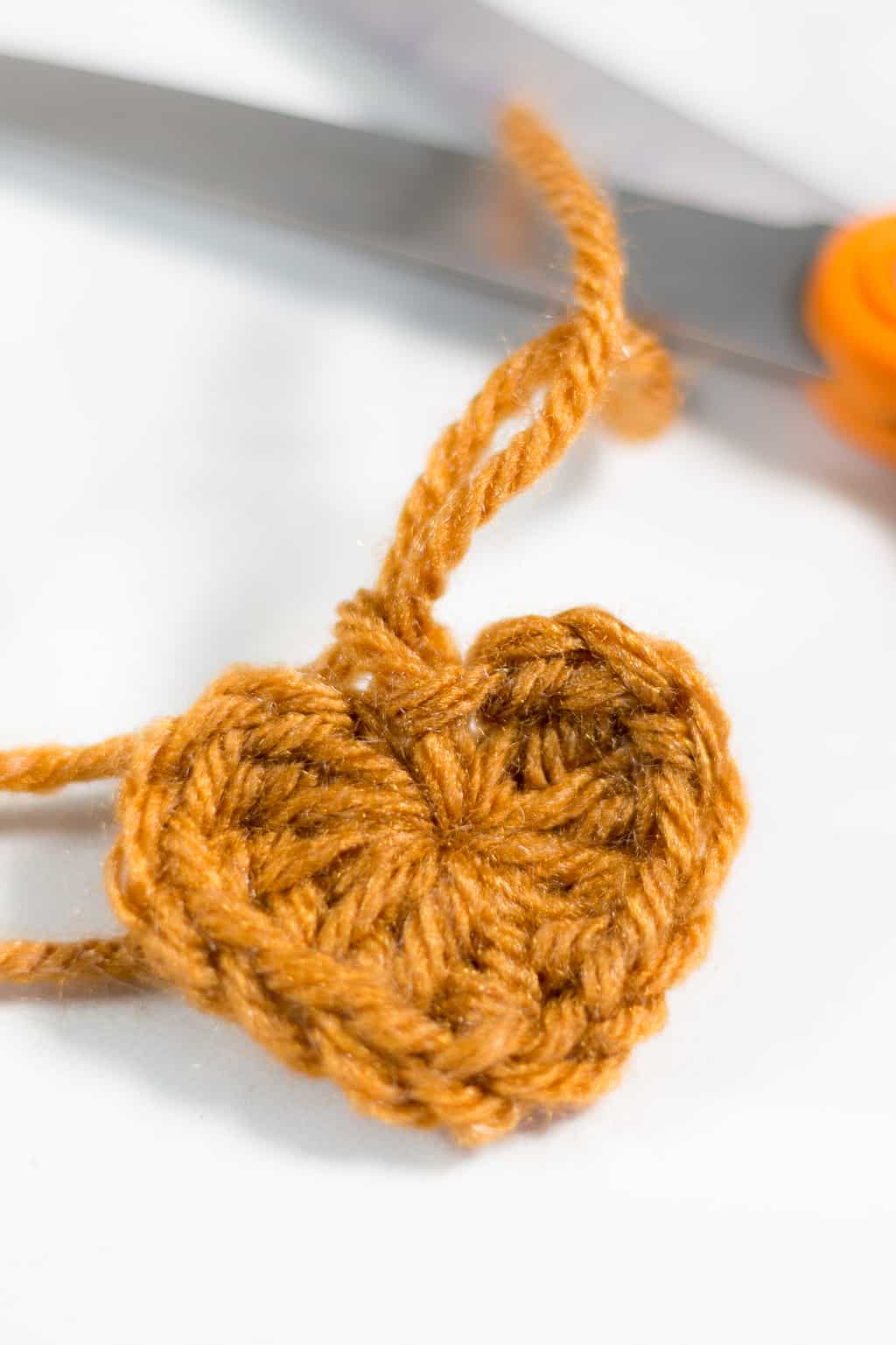 Crochet Mini Heart Pattern
To Begin:
Make a Magic Circle
Ch 2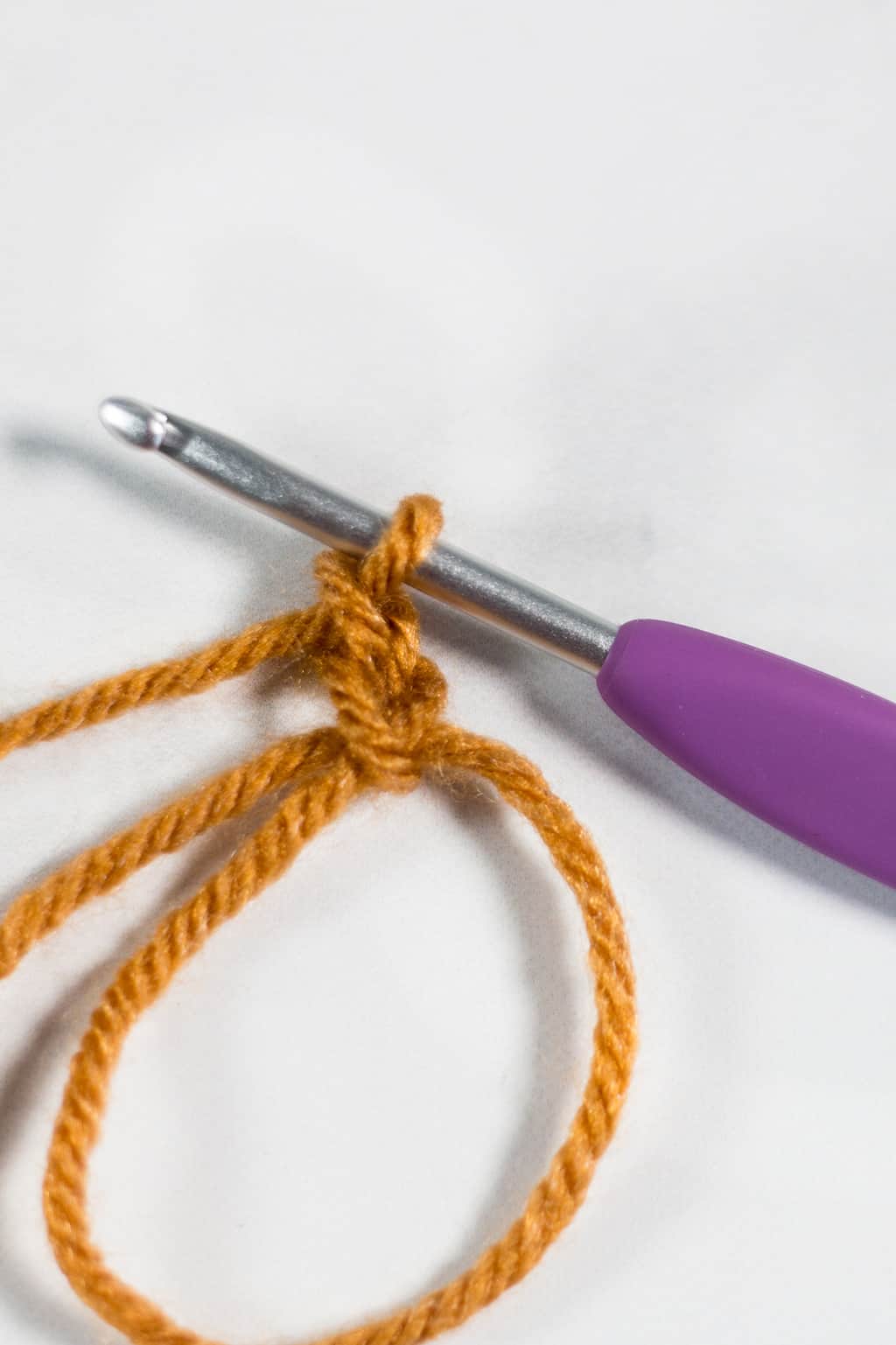 dc 2x into the magic circle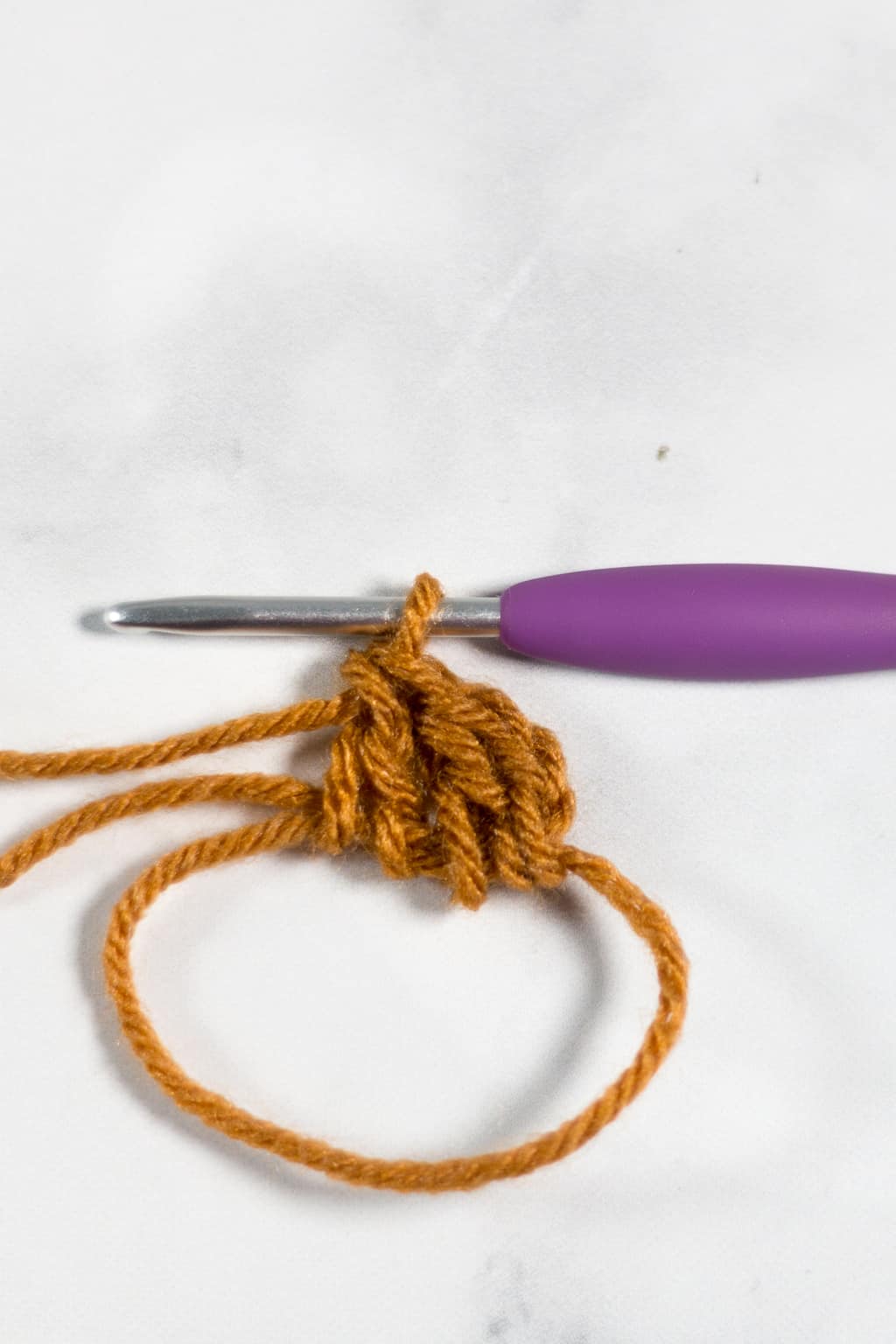 hdc 2x into the magic circle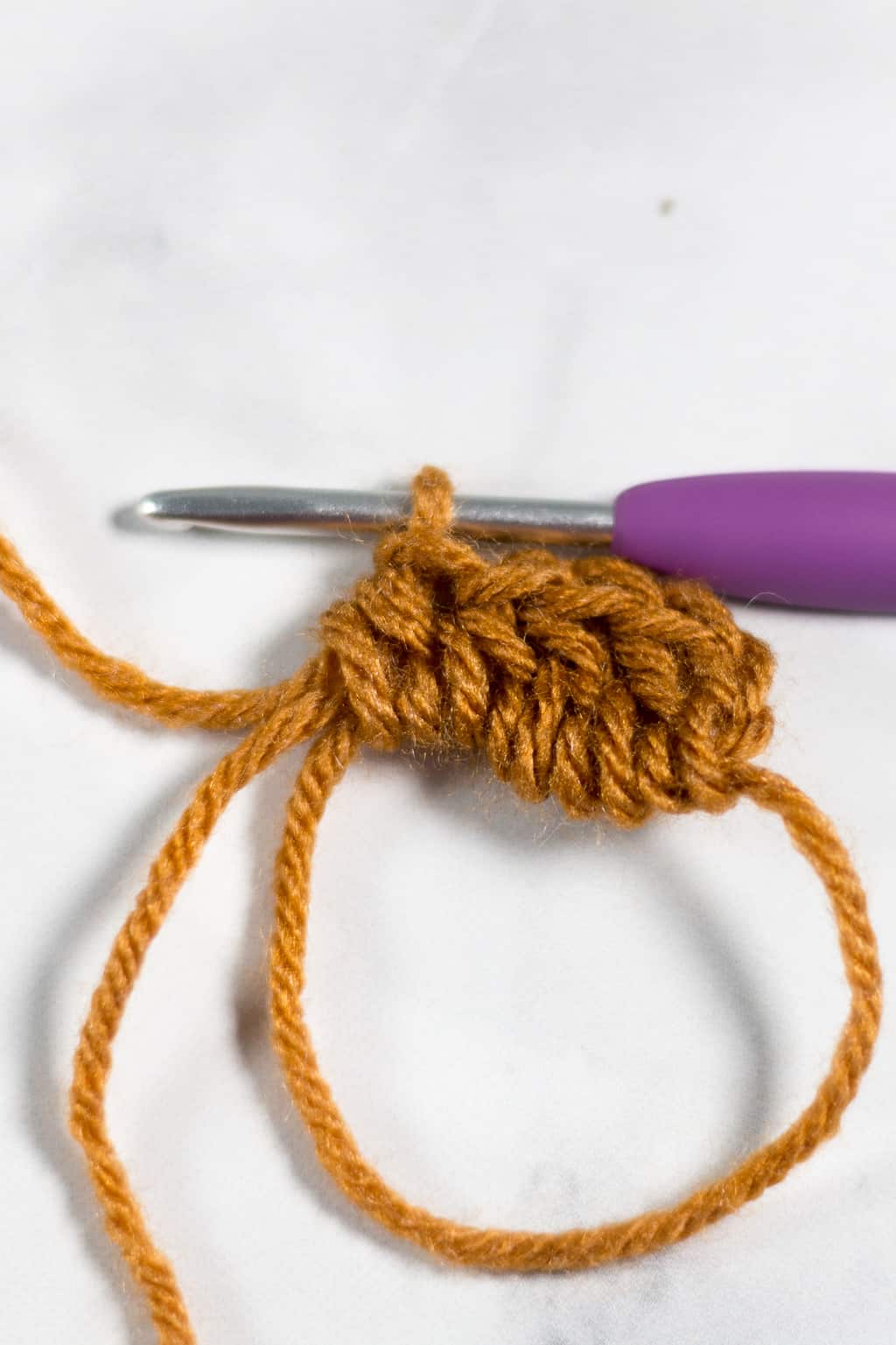 ch1, hdc into the magic circle, ch1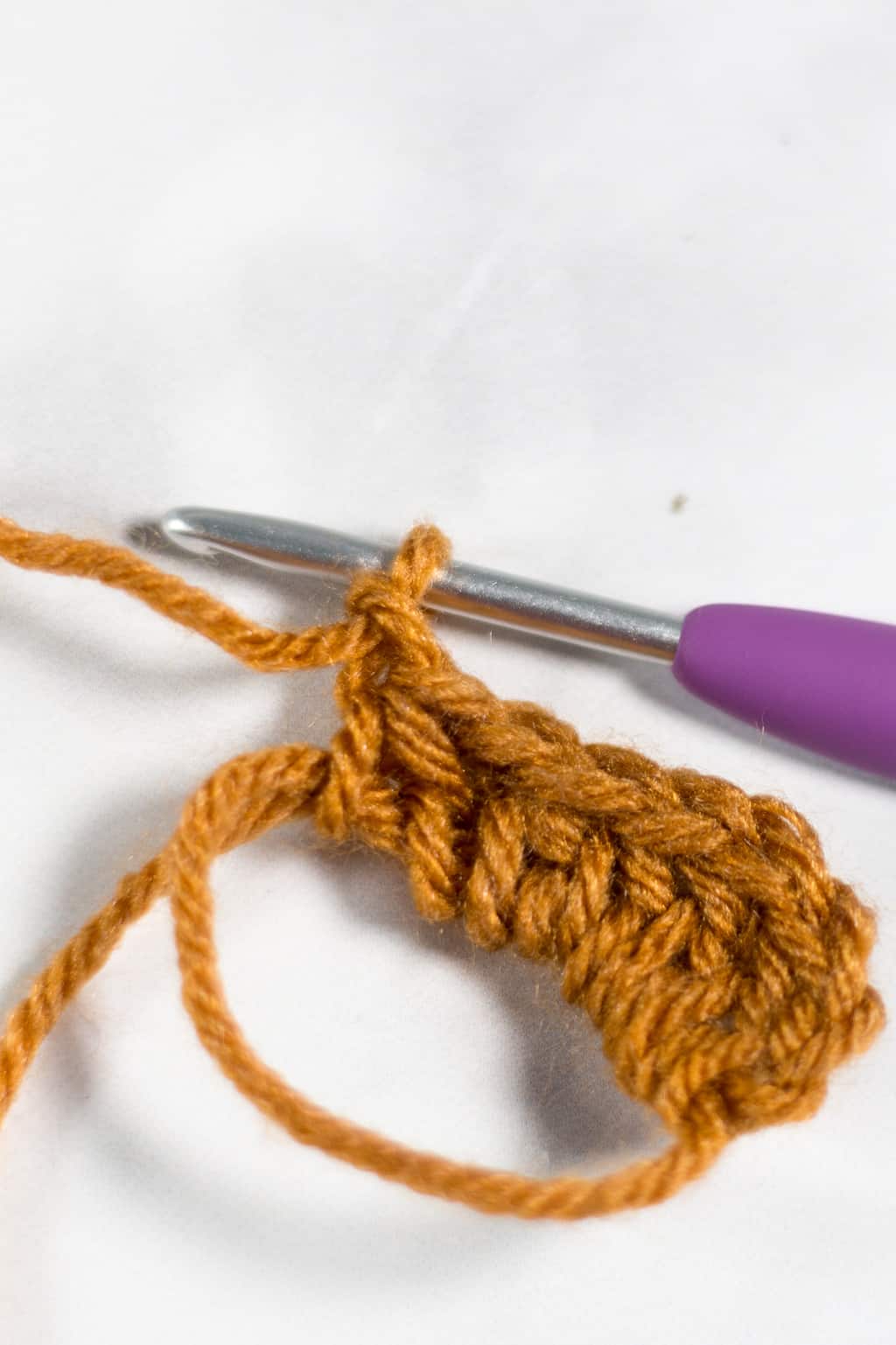 hdc 2x into the magic circle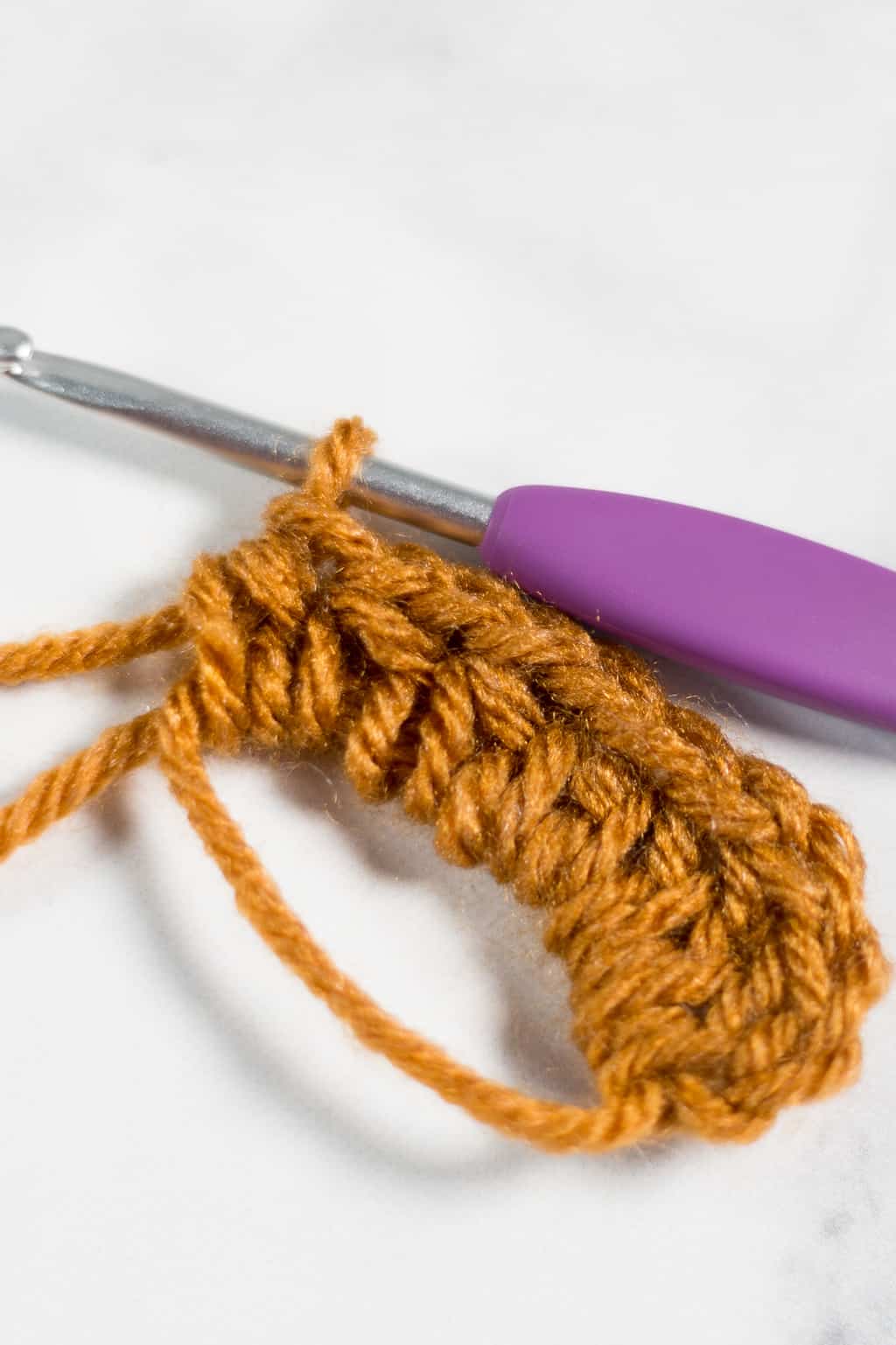 dc 2x into the magic circle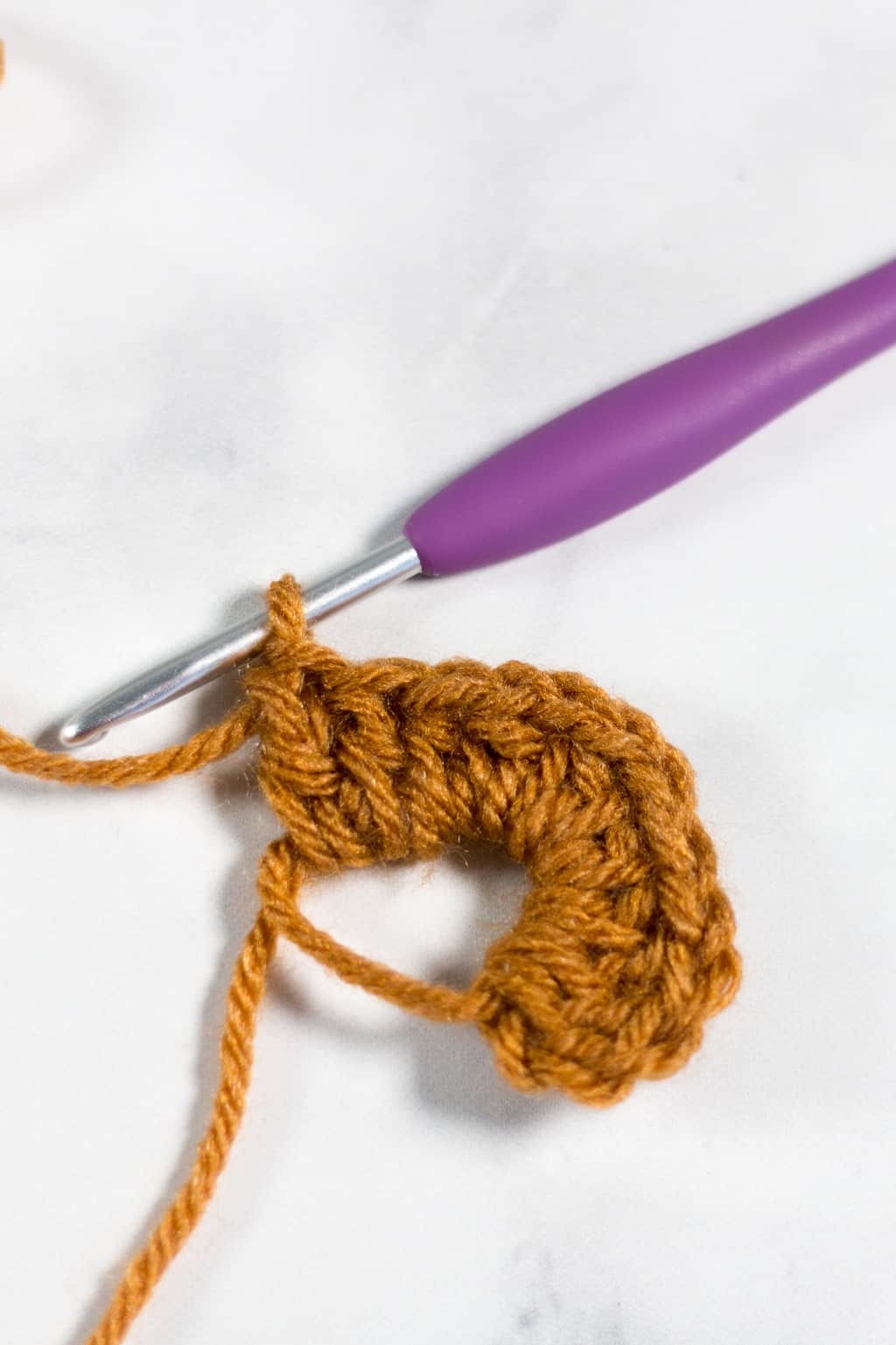 ch 2, sl st into the magic circle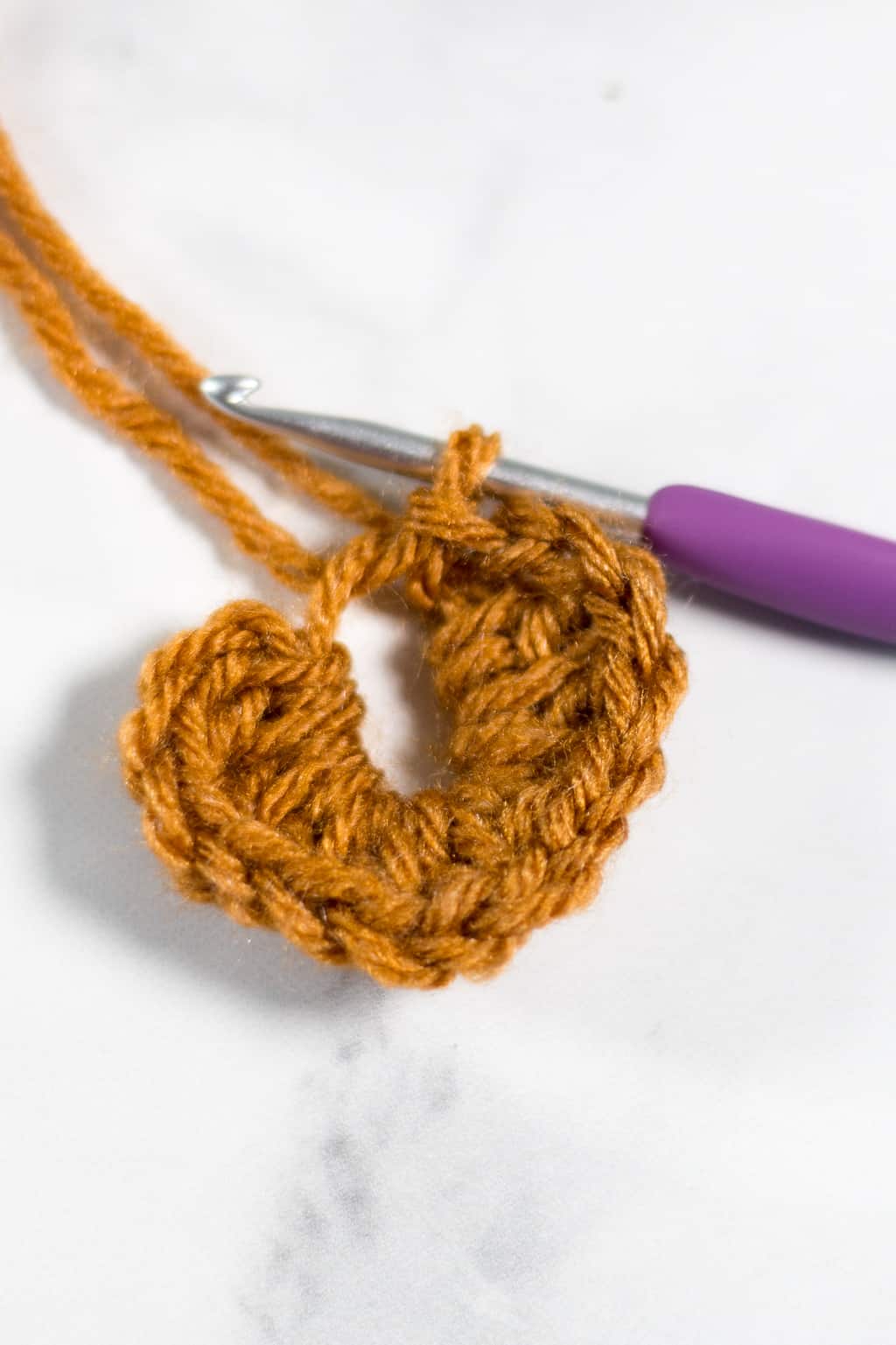 Pull the magic circle tail end tight to close the circle and reveal the crochet heart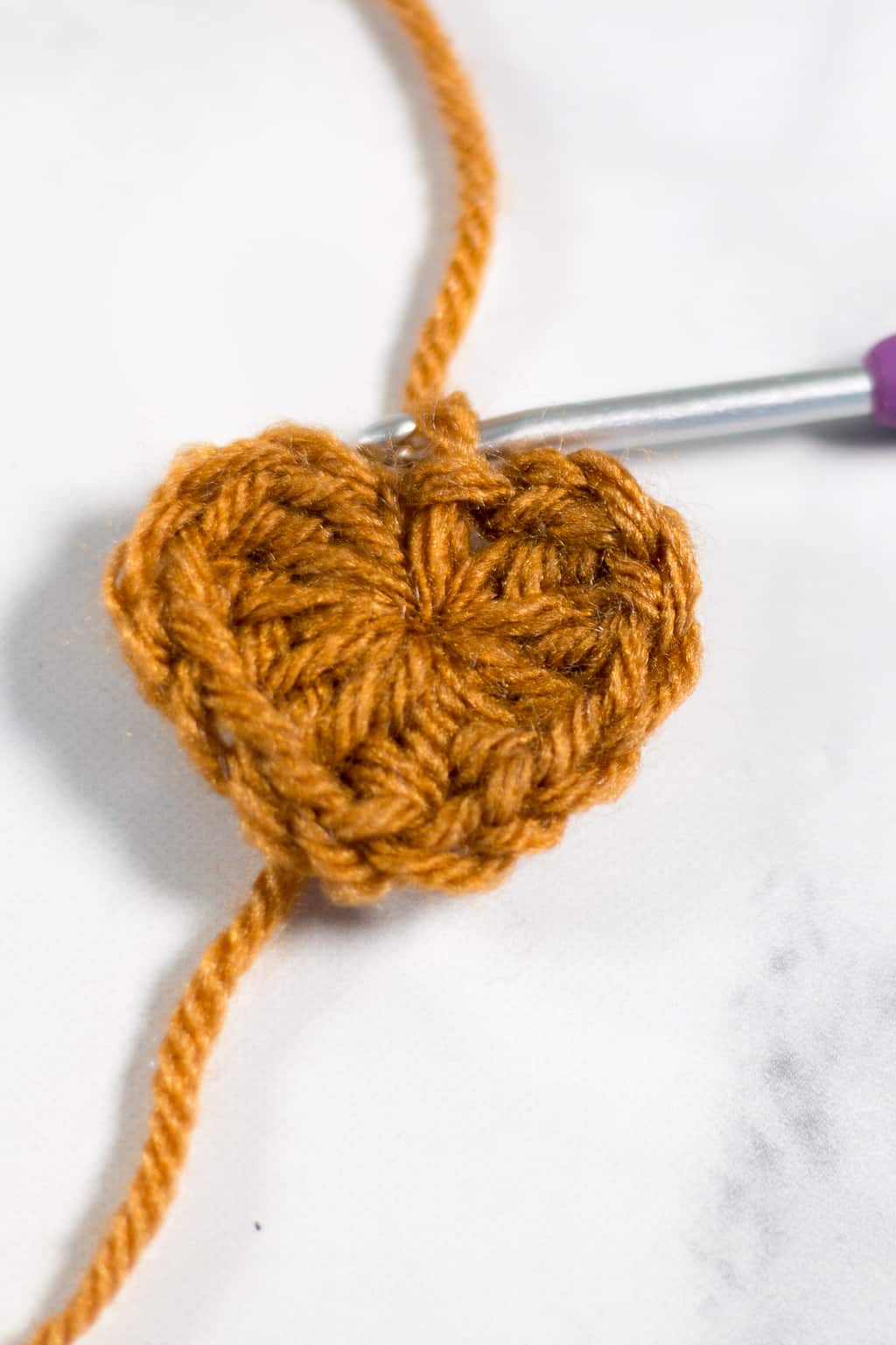 Fasten off yarn & cut to finish your mini crochet heart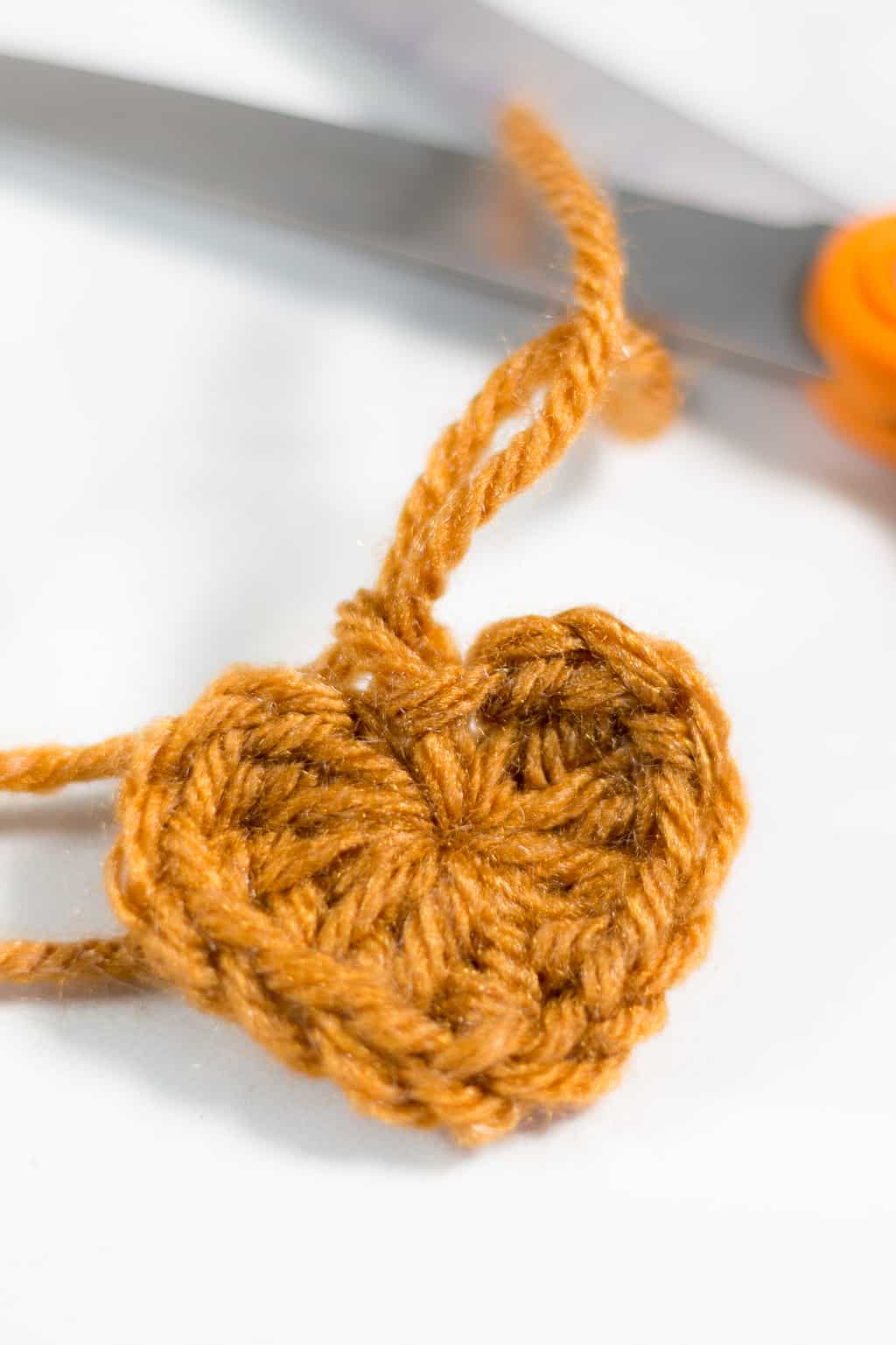 Finishing:
Weave in ends to use as a crochet heart applique for a project or leave the two ends on to attach to whatever project you intend.