Learning how to crochet a slip knot is easy! Promise!
This tutorial will show you how to create a slip knot, which is the beginning step of most crochet patterns. After you master this technique, be sure to check out my crochet classroom for even more stitch tutorials, so you can start creating some wonderful crochet designs.
Different Ways to Make a Slip Knot in Crochet
I will highlight two ways to make a slip knot with video tutorials below.
There are a few methods in crochet to form a slip knot.
When you start a crochet pattern, it will usually begin with a slip knot on your hook, but it can also begin without a hook. Be sure to take a look at both methods of forming a knot so that you can begin your crochet projects with the way that is easiest for you.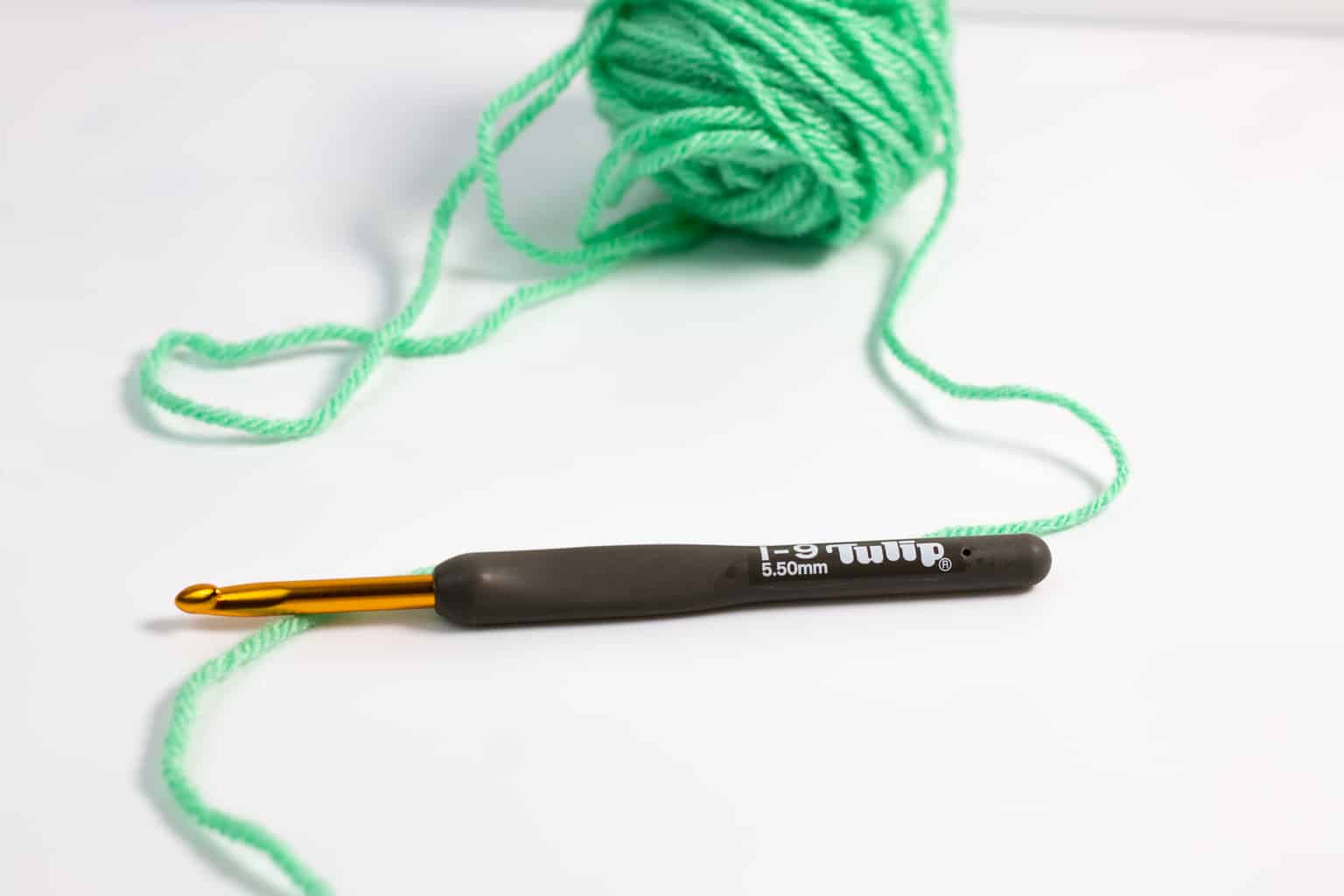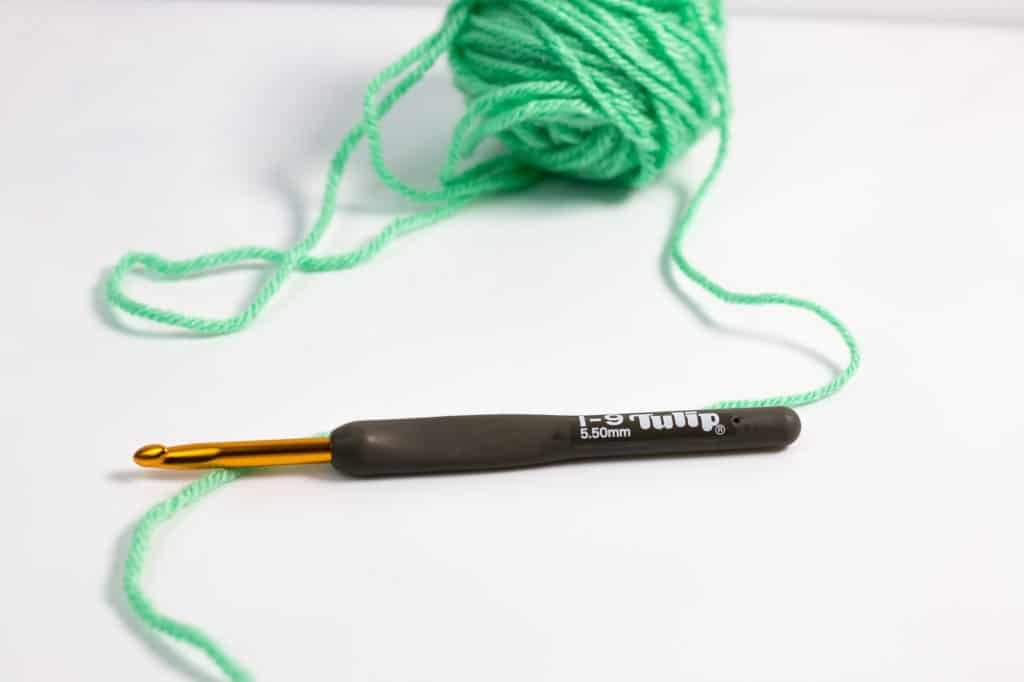 What You'll Need To Tie a Slip Knot
You will need yarn and a crochet hook.
Yarn:
I recommend for beginner crocheters to use an easy-to-use yarn such as Vanna's Choice by Lion Brand or Brava Worsted by Knit Picks. These yarns are both 100% acrylic medium weight yarns that hold up well to use.
Crochet Hook:
The package or sleeve on most yarns will have a recommended hook size. Medium weight yarn works best with the following crochet hook sizes:
You can learn more about medium weight yarn, find other patterns using medium weight yarn, and the hook sizes that are recommended for this weight of yarn here on EC.
*if you cannot see the videos below make sure you have your ad-blocker disabled
How to Make a Slip Knot on a Crochet Hook
How to Make a Slip Knot Without a Hook
Knowing how to slip knot will set you up for success when you learn how to chain in crochet too!
Try These Free Beginner-Friendly Crochet Patterns
Now that you are a pro at crocheting a slip knot be sure to check out these beginner-friendly crochet patterns or take a closer look at the beginner guides here on EC.