15 Crochet Mother's Day Gifts
Do you want to crochet a gift for mom this year for Mother's Day? If so, you've come to the right place!
With Mother's Day fast approaching, I put together this list of fifteen easy crochet patterns that can be gifted to those who you love the most this Mom's Day!
I made sure to include blankets, some easy last-minute gifts like ear warmers and the always favorite crocheted gift wrap! With this simple list of Mother's Day gifts you can crochet, you'll always be able to find something to make and give to those you love.
Enjoy!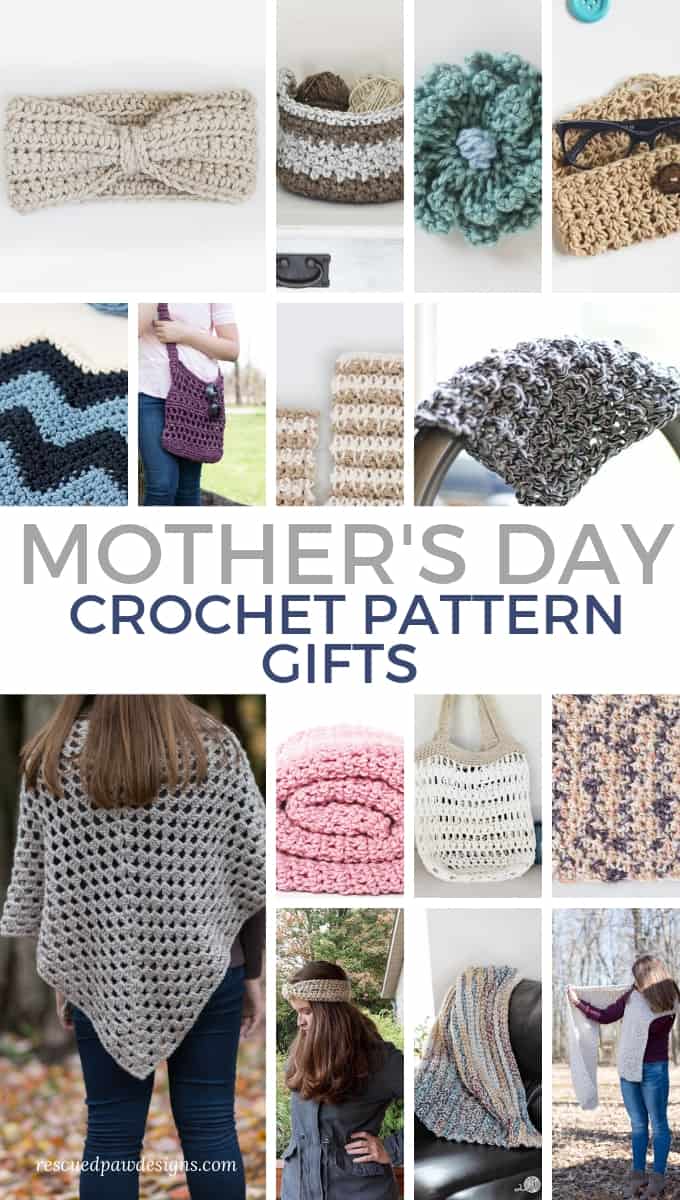 The Yarn That is Perfect for These Mother's Day Crochet Patterns
Since these crochet patterns, all use a variety of different types of yarn, I thought it would be nice to list out a few of my favorite go – to yarns when I am creating a design.
I love using anything from Lion Brand Yarn, especially Vanna's Choice, since it is so widely available in most areas.
But don't take my word for it! Check the yarns out I love below and let me know what you think.

Get Started on The Perfect Crochet Gift for Mom!
Grab your hook, some yarn and let's get started! I hope you enjoy this list of 15 gifts you can crochet for your mom or a special lady in your life! Happy Crocheting and…
Happy Mother's Day Gift Making!
Fifteen Crochet Gifts for Mother's Day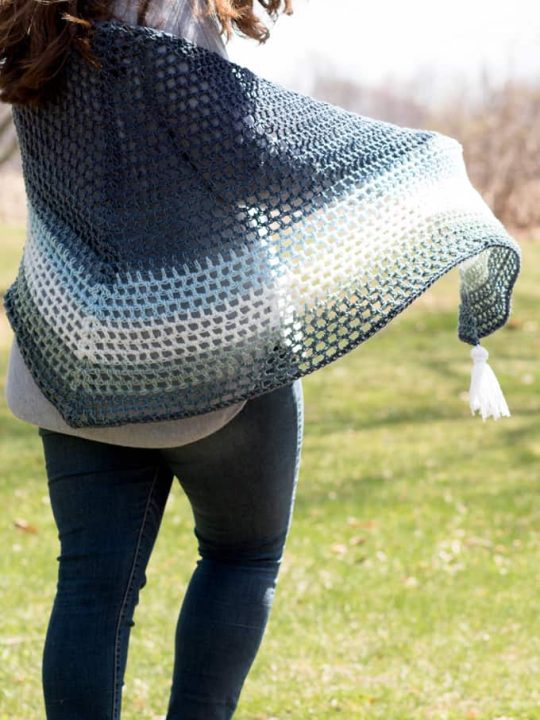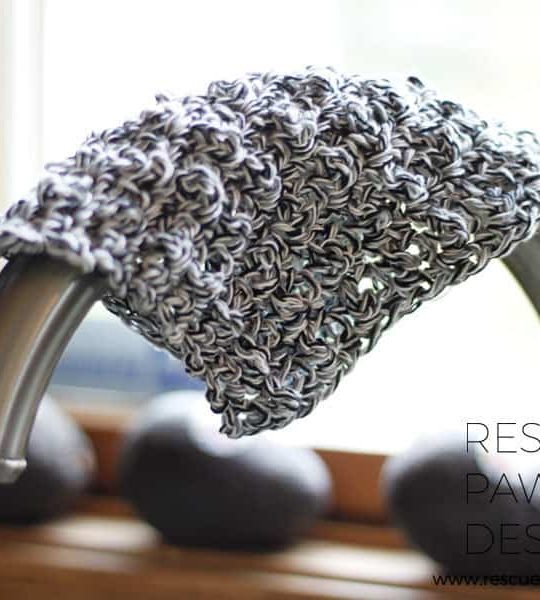 Textured Farmhouse Crochet Dishcloth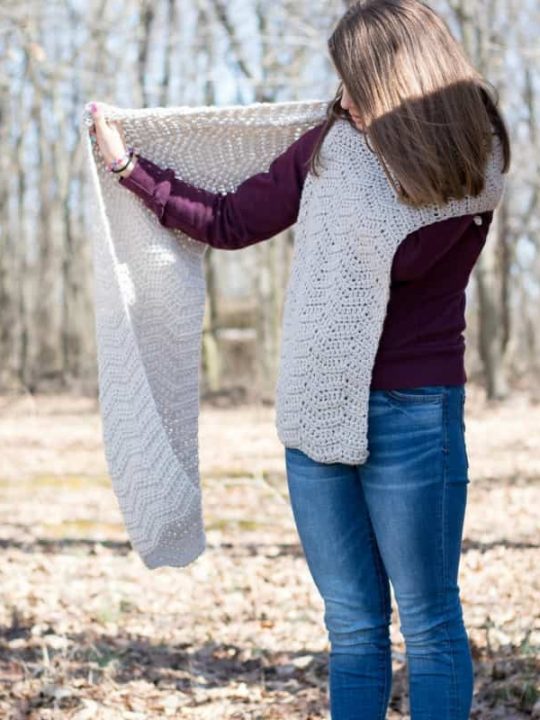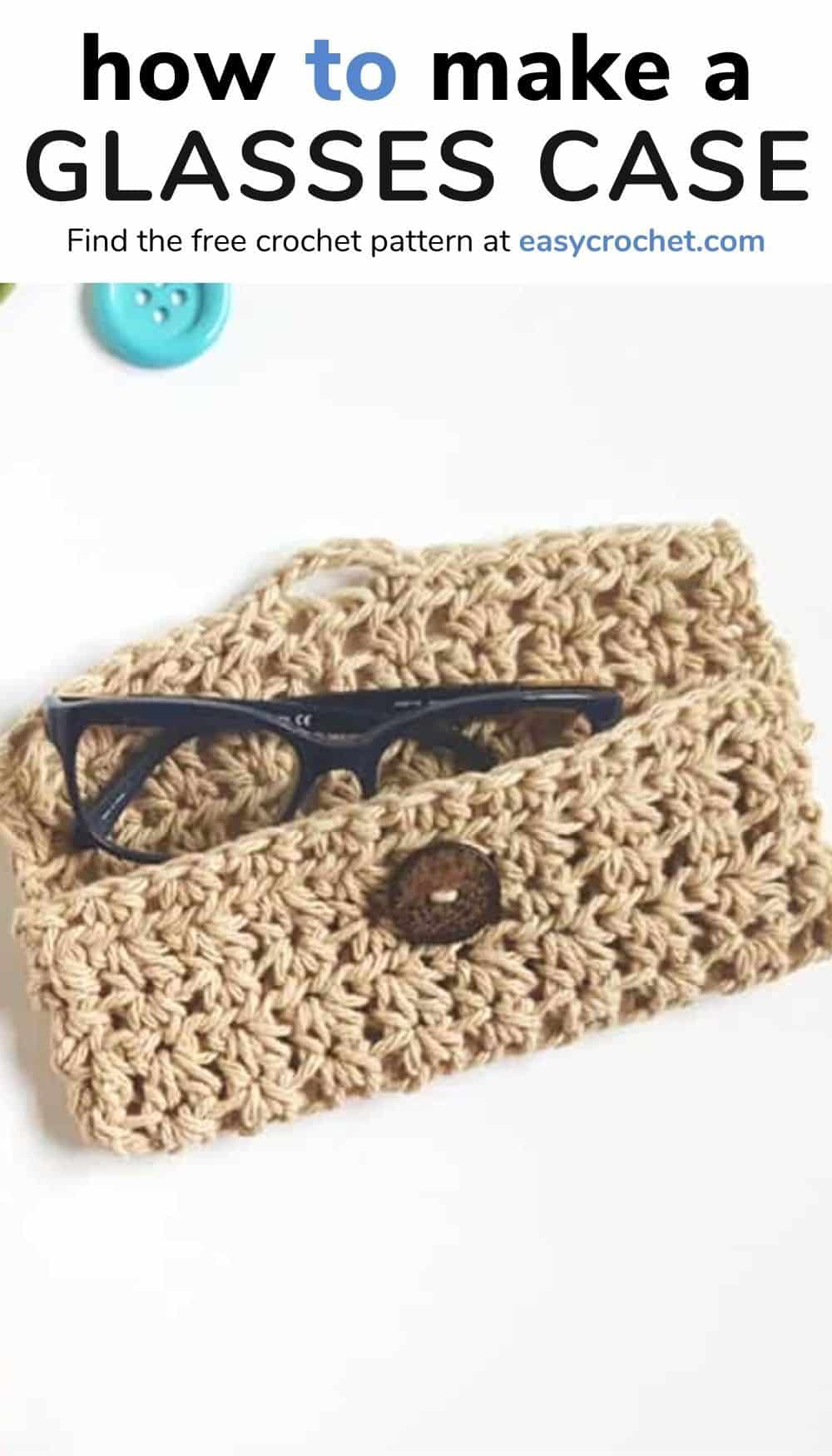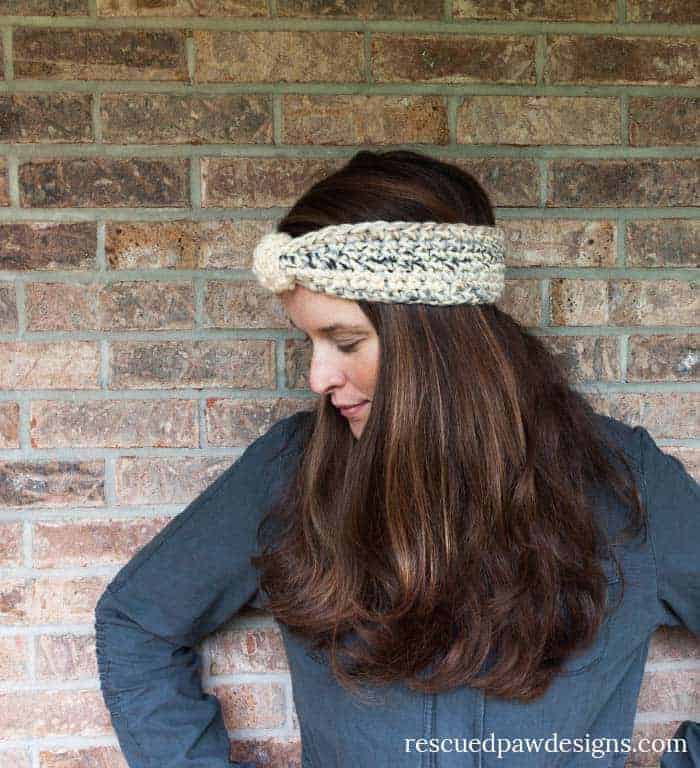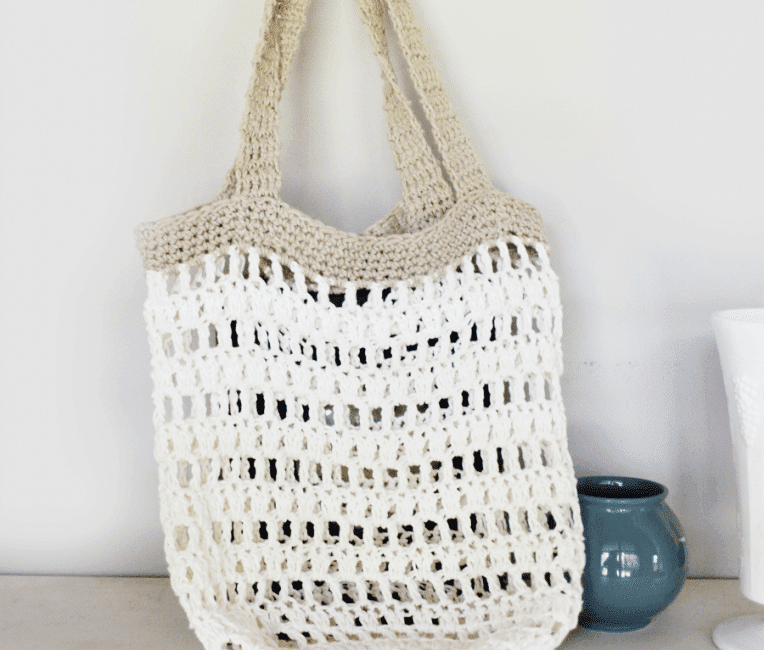 Market Tote Crochet Bag Pattern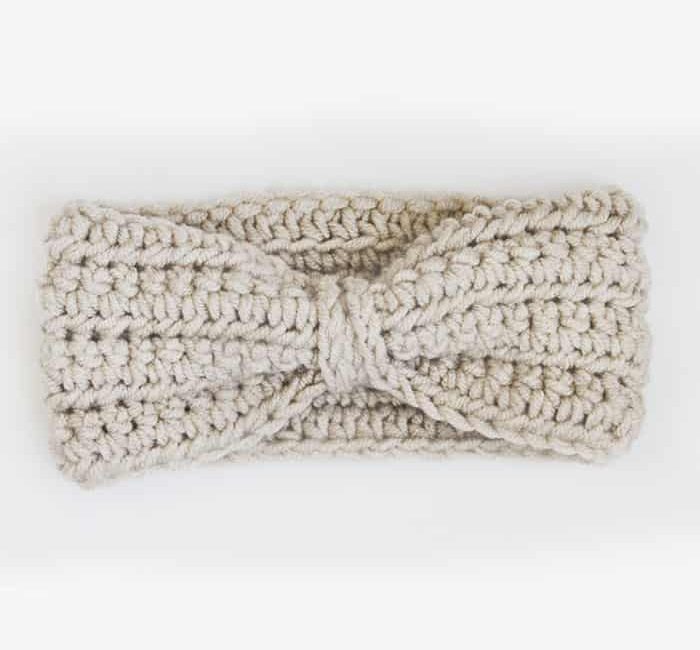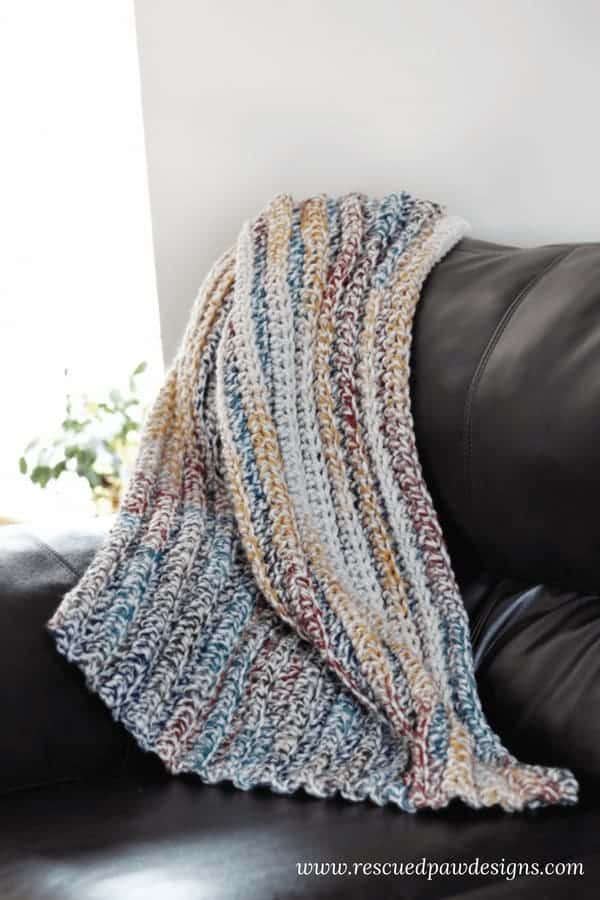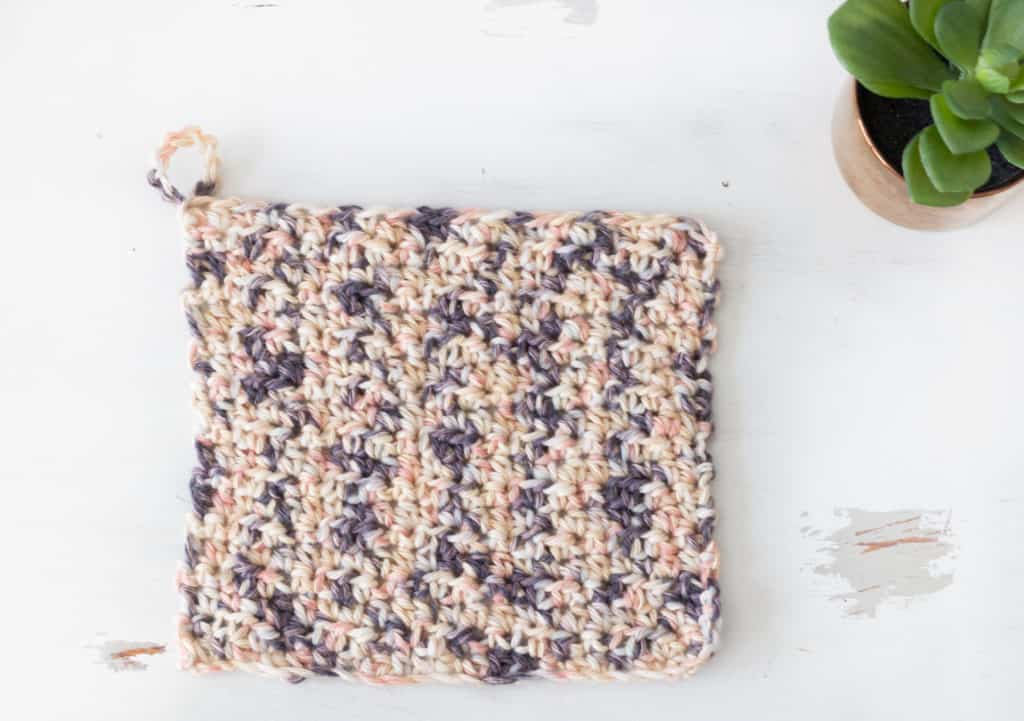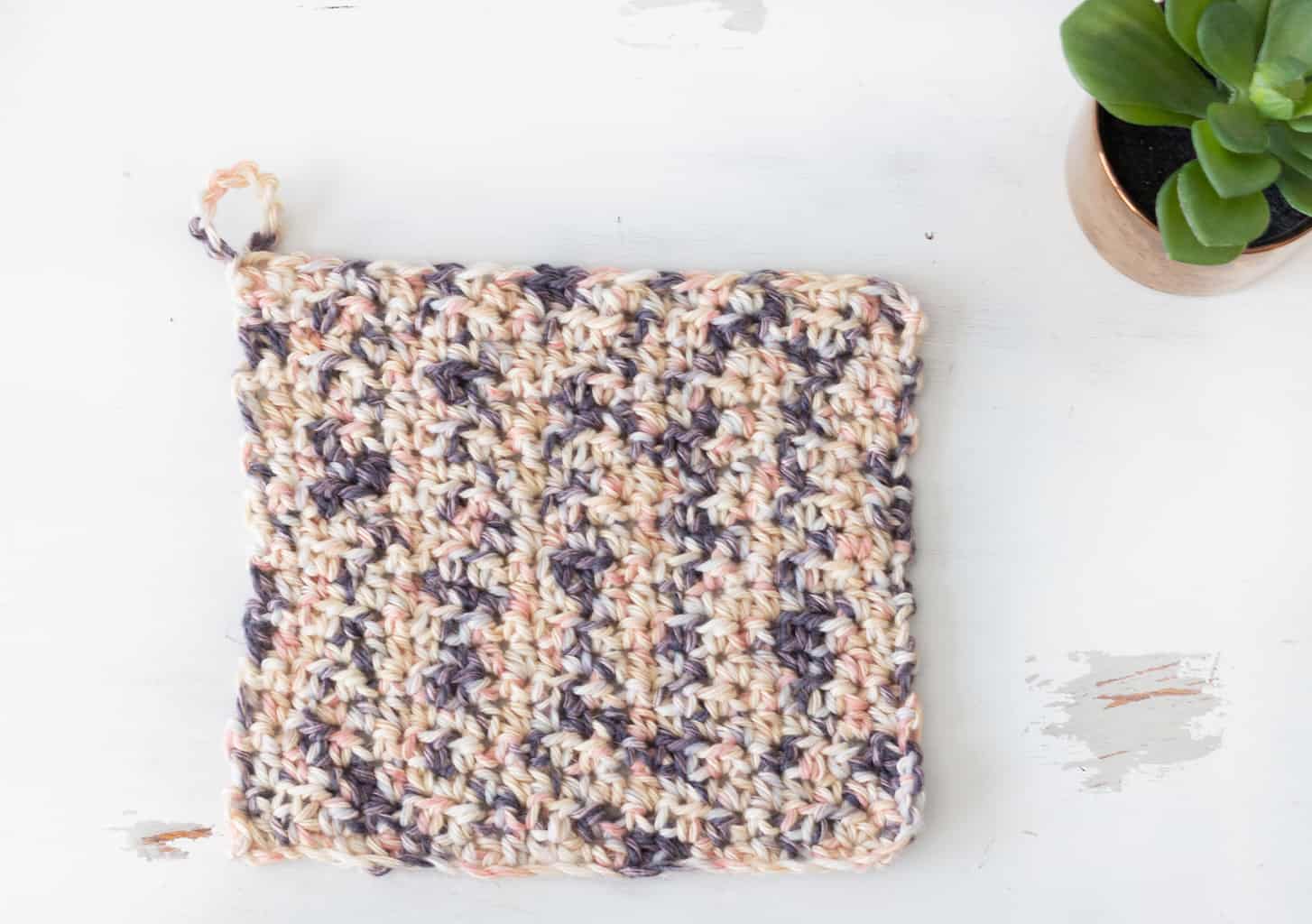 Quick Potholder Crochet Pattern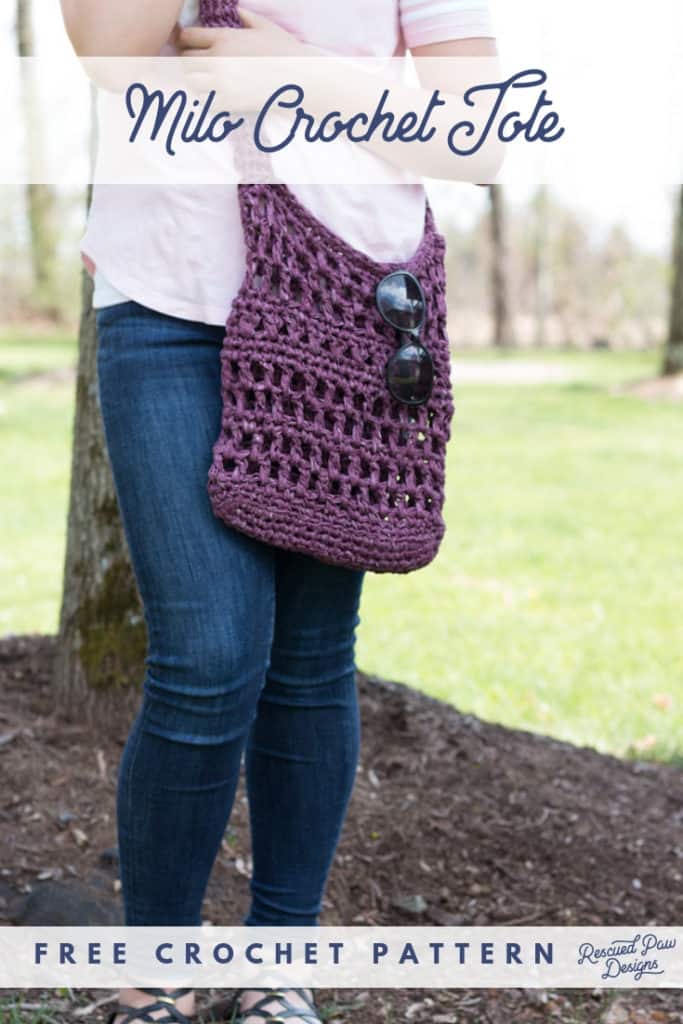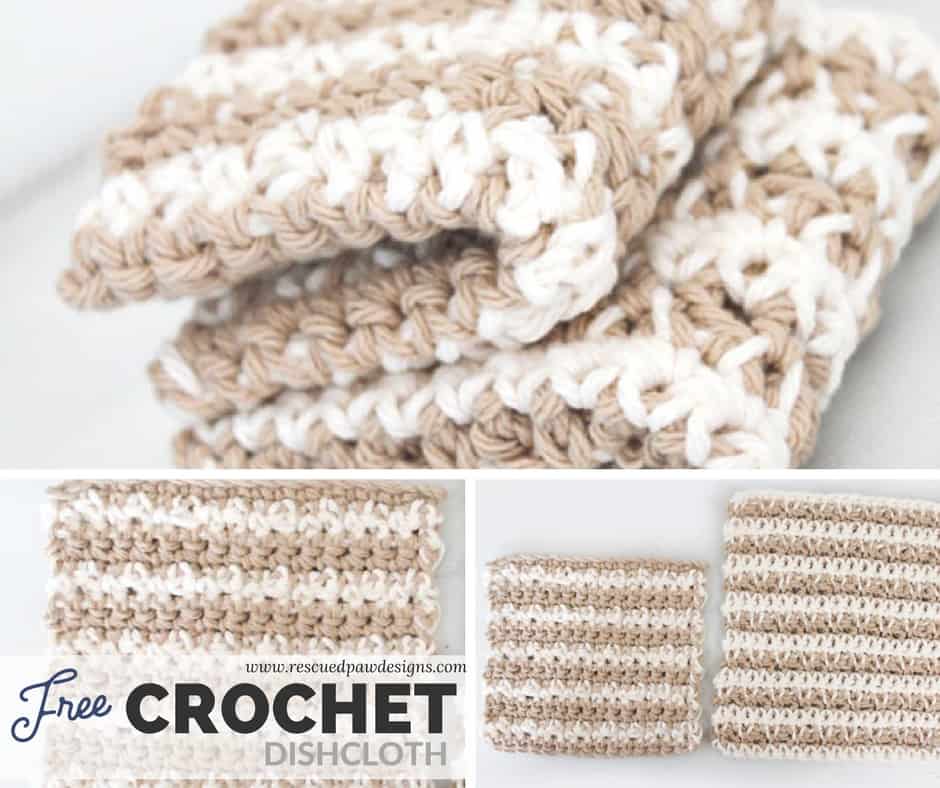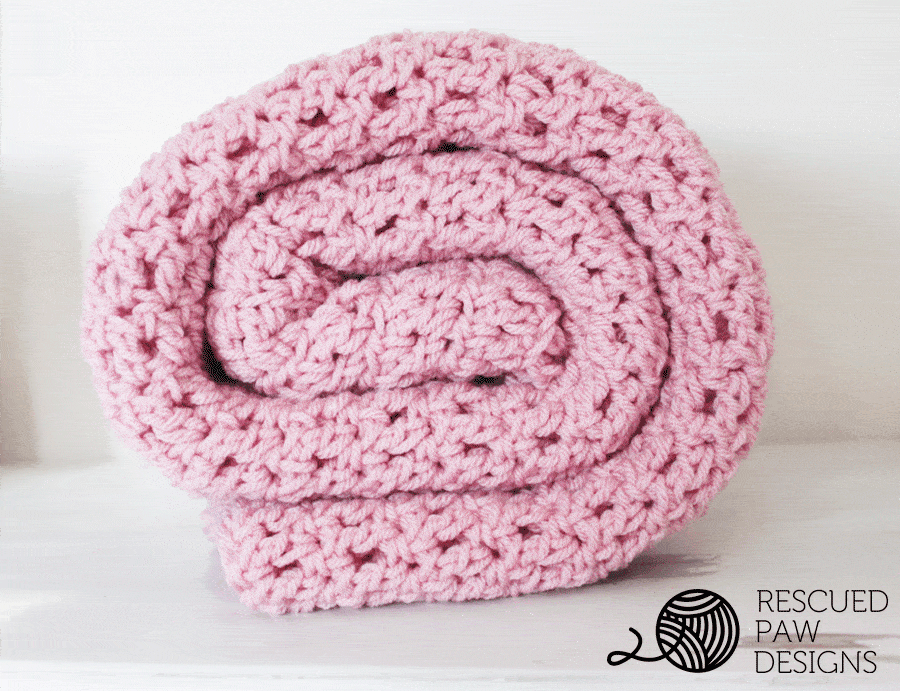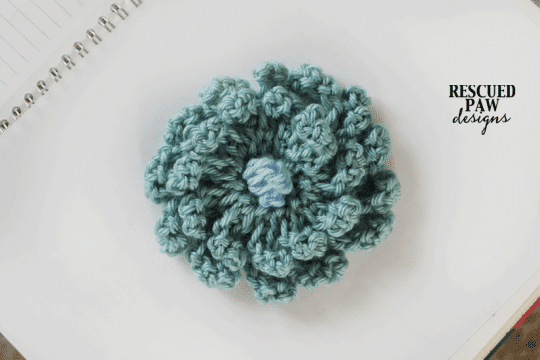 Blooming Flower Crochet Pattern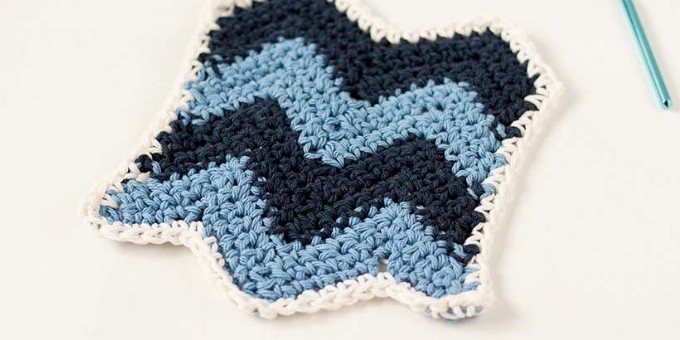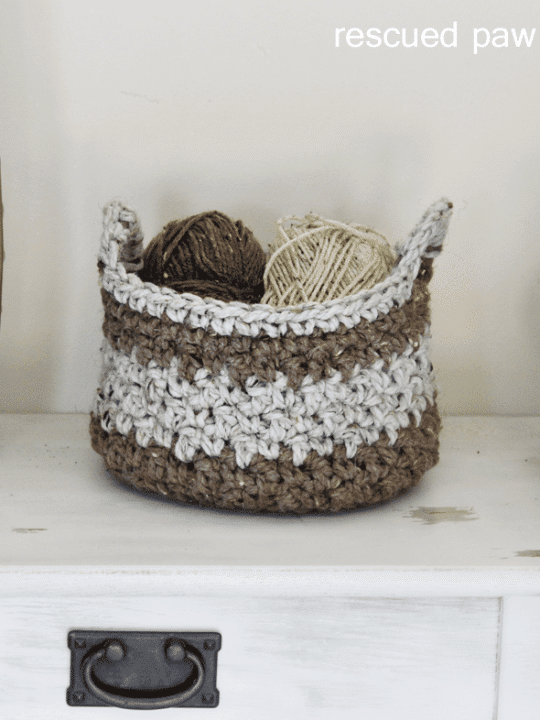 Plus 1 Bonus Crochet Gift Pattern!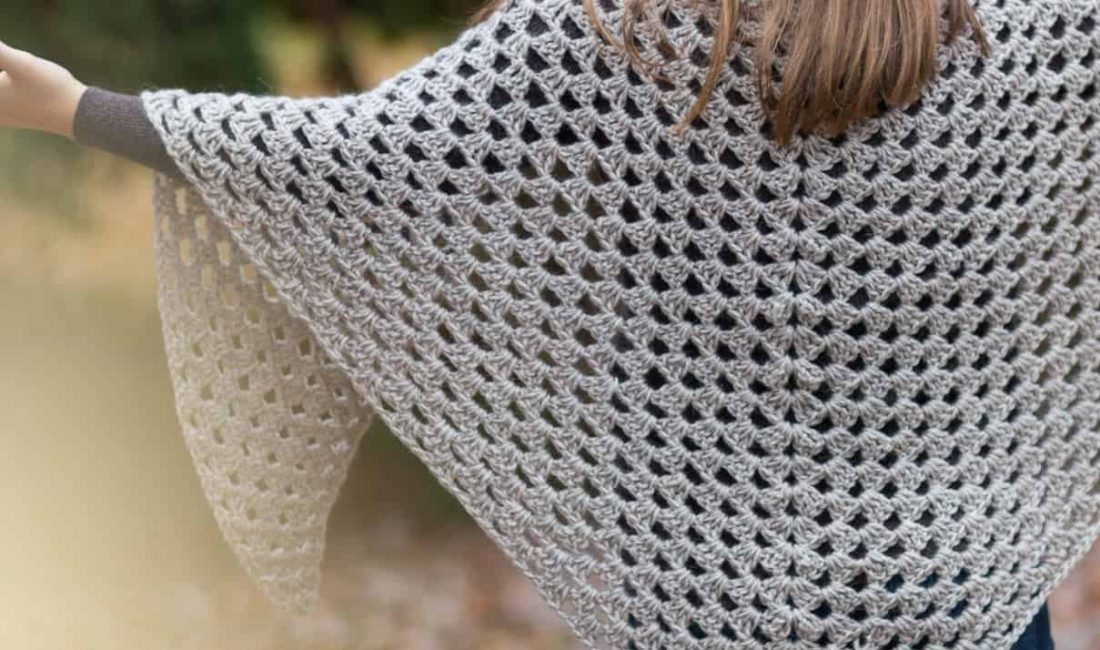 I Hope You Enjoyed This Mother's Day Gift List!
After you look at all these crochet gifts, please let me know which one you pick! I can't wait to see which ones you make! Please have no hesitation to leave a comment or message me!