Ever So Textured Dishcloth Crochet Pattern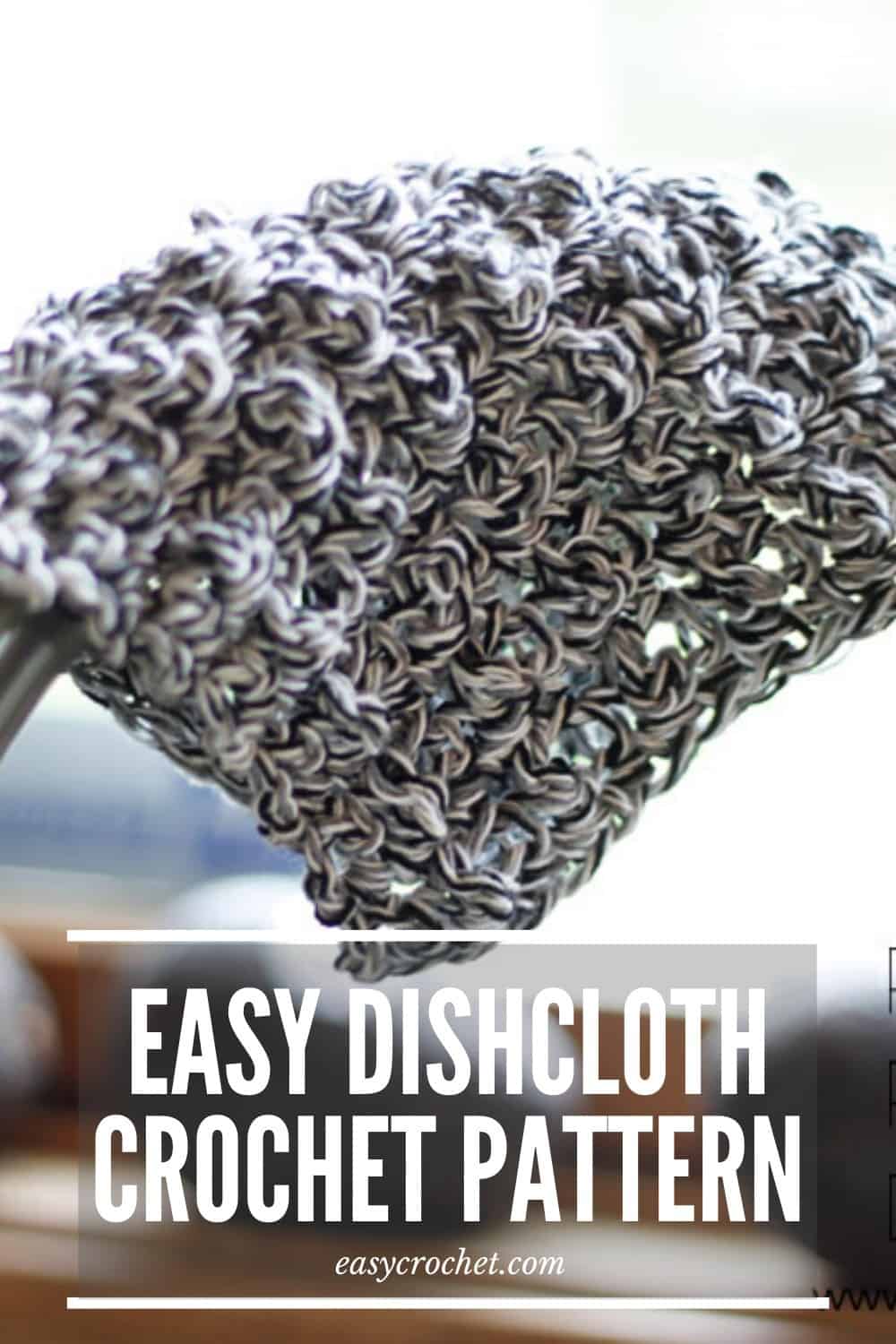 Are you looking for a modern and simple to make textured crochet dishcloth? If so, then look no further! This is the pattern for you!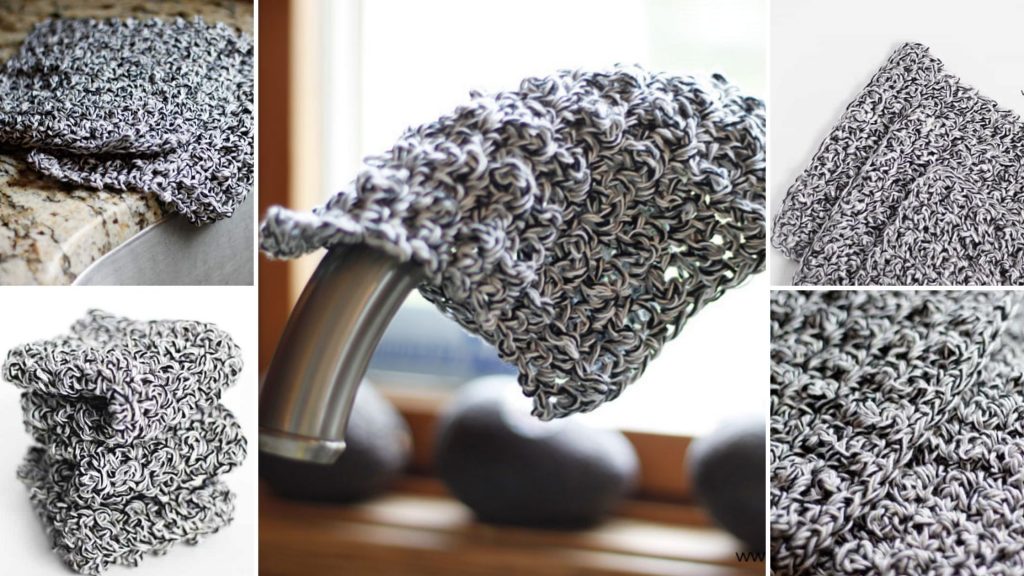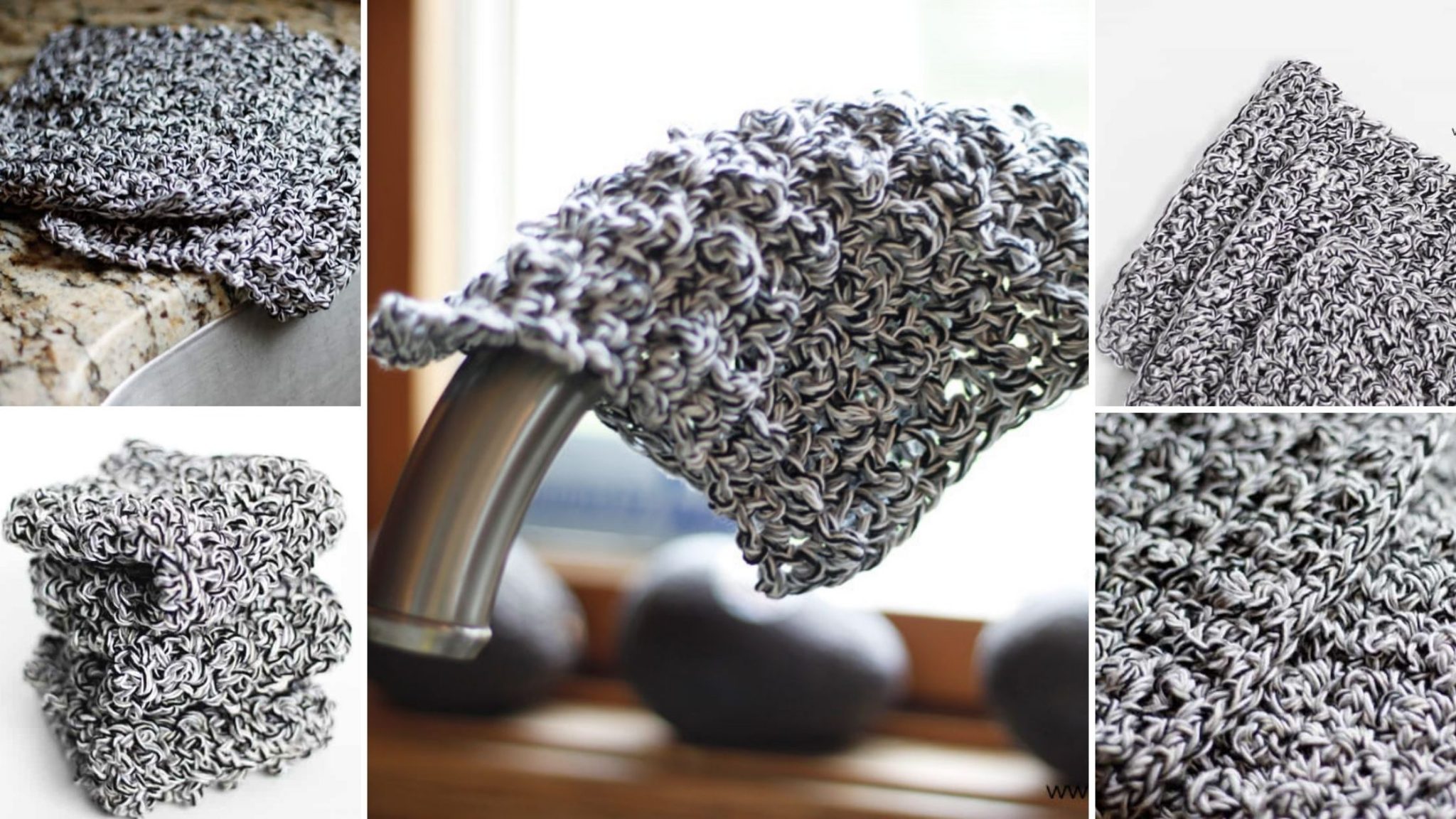 If you have been following along with me over on Instagram, then you will know that I have been sharing the making of this ever so dishcloth crochet pattern for a couple of weeks now.
I love simple projects and is one of the many reasons this dishcloth is on my go-to patterns!
Read on down to find the free crochet dishcloth pattern!
This Dishcloth is made With Easy Crochet Stitches!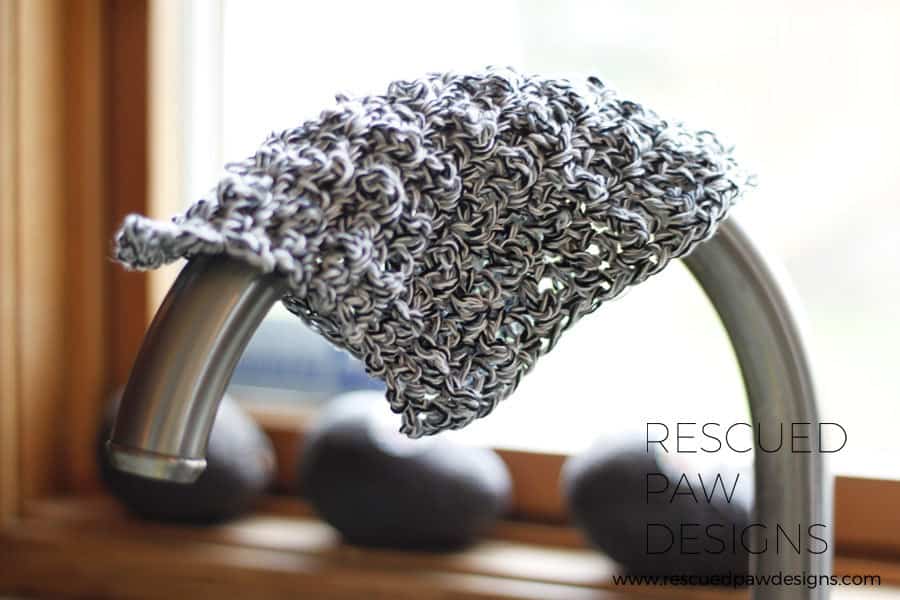 This easy crochet dishcloth is made up entirely of single and triple crochet stitches, which is perfect for those who are just learning how to crochet! I promise you can make this easy crochet dishcloth pattern free today!
Single Crochet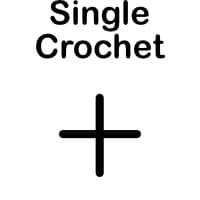 Patterns Using This Stitch →
Triple Crochet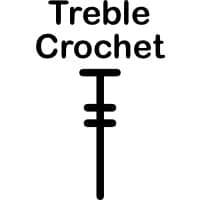 Patterns Using This Stitch →
This combination of stitches also creates a wonderful bumpy texture, which makes them perfect for washing dishes! 🙂 Which is not something you will find me doing willingly! Lol.
Easy to Make Multiples for Crocheted Gifts!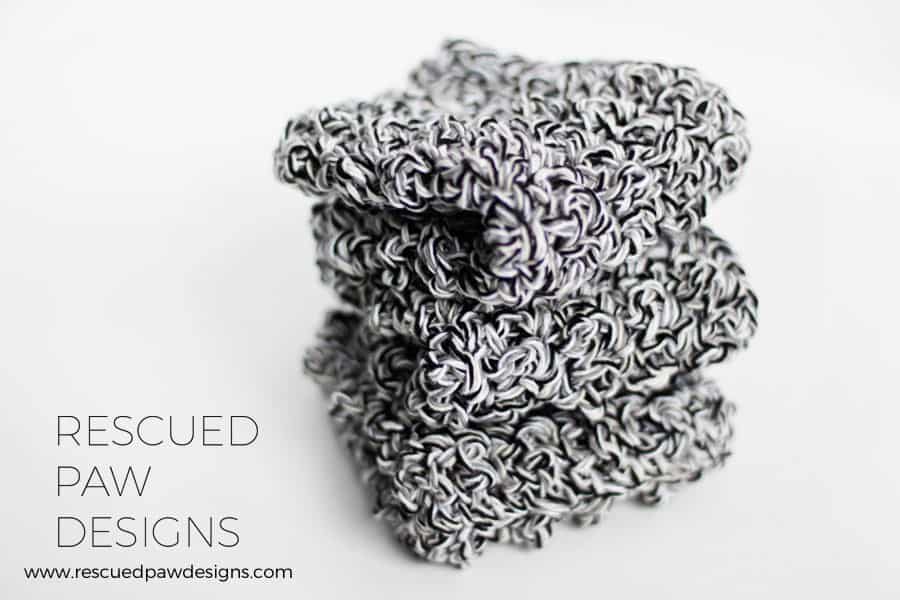 Plus, the simplicity of only using two stitches makes it a great crochet pattern to make multiples of at once and also if you want a quick crocheted gift. Last minute gifter here.
The Yarn That Is Perfect for These Crochet Dishcloths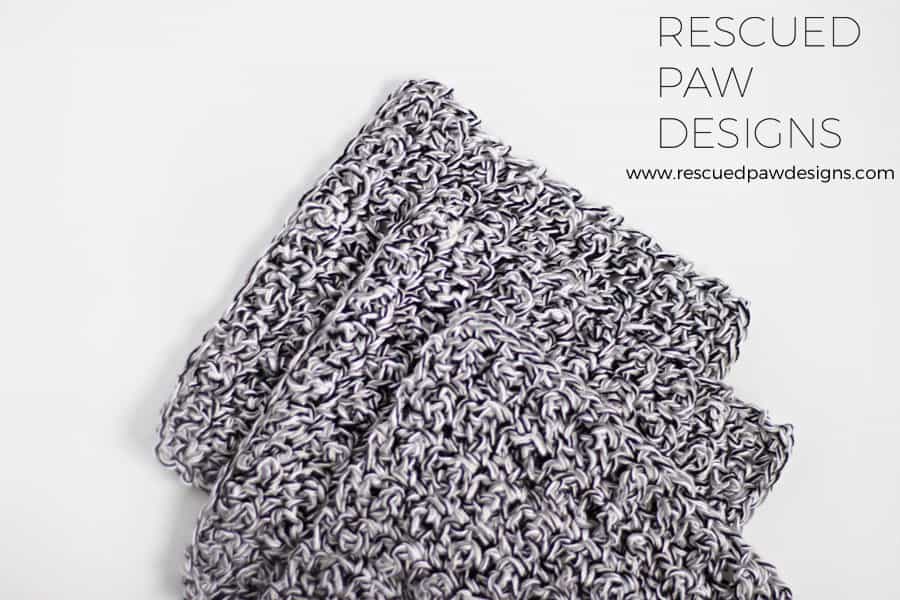 The yarn I ended up using for this crochet pattern also makes it stand out from the rest!
I love this cotton yarn from Lily Sugar' N Cream in Overcast Twist! It is a great color combination that would go wonderfully with any kitchen decor! If you can't find that particular color, I linked up a twist color below in a different color if you'd like to take a look.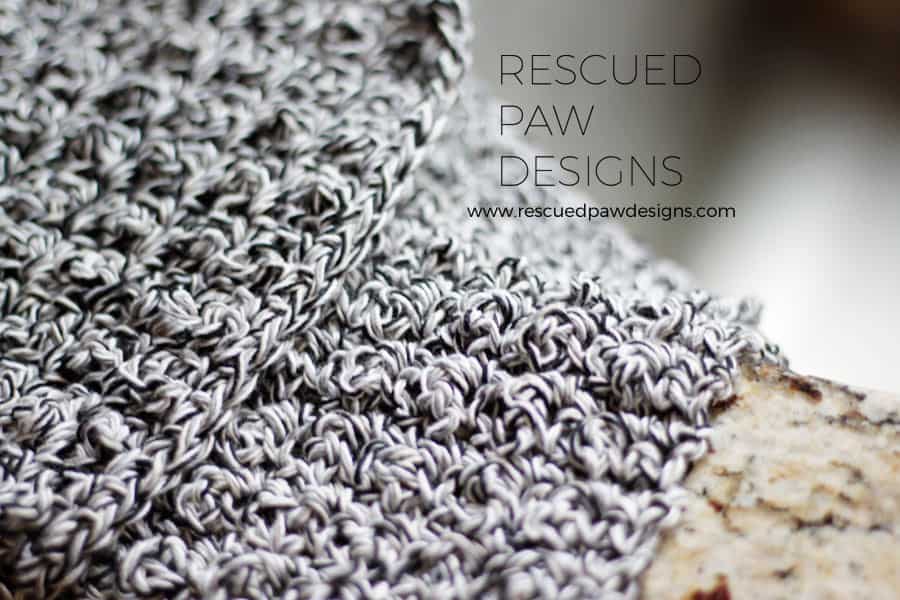 I hope you will enjoy this dishcloth and please read on down below for the full FREE pattern.
Happy Crocheting!
Ever So Dishcloth Pattern
Skill Level: Easy
Materials
Abbreviations
Notes
Finished size is 7″x 7″
To make this dishcloths in different sizes use a multiple of 2 then add 1 to whatever length you have chosen.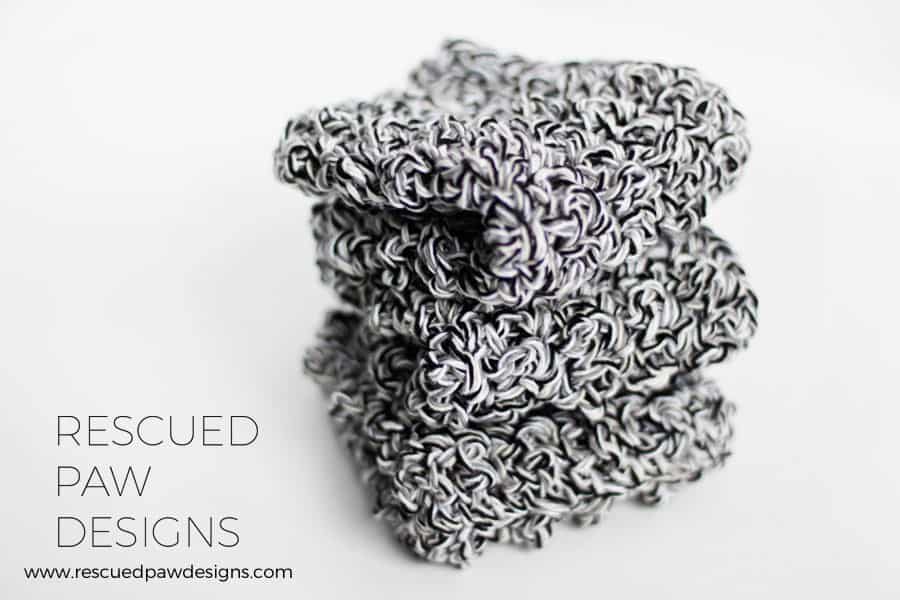 ---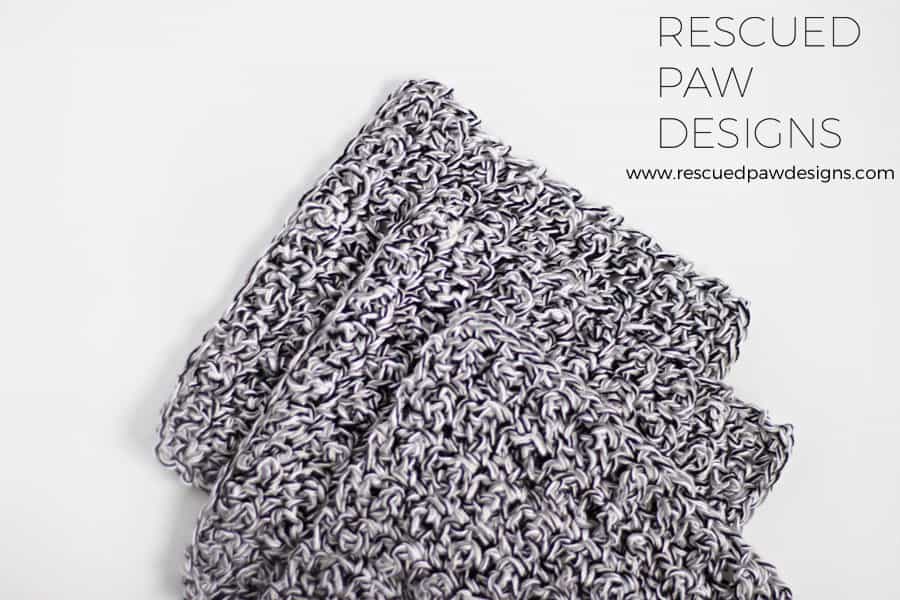 The Textured Dishcloth Pattern Steps
Foundation Row: ch 21
Row 1: Starting in second ch from hook sc, sc in every ch across, turn. (20)
Row 2: Ch 1, in first st sc, tr in the next st, *sc in the next st, tr in the next st, repeat from * across ending with 1 sc in each of the last 2 sts, turn.
Row 3: Ch 1, in first st sc, sc in every st across, turn.
Row 4: Repeat Row 2
Row 5: Repeat Row 3
Row 6-19: Repeat Rows 2 & 3 alternately
Finishing: Fasten off and weave in loose ends throughout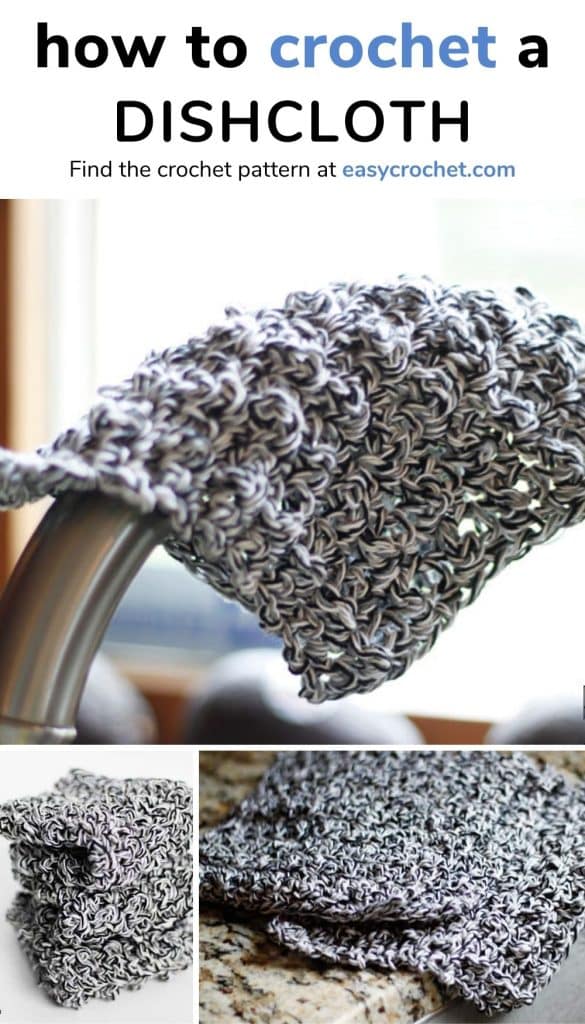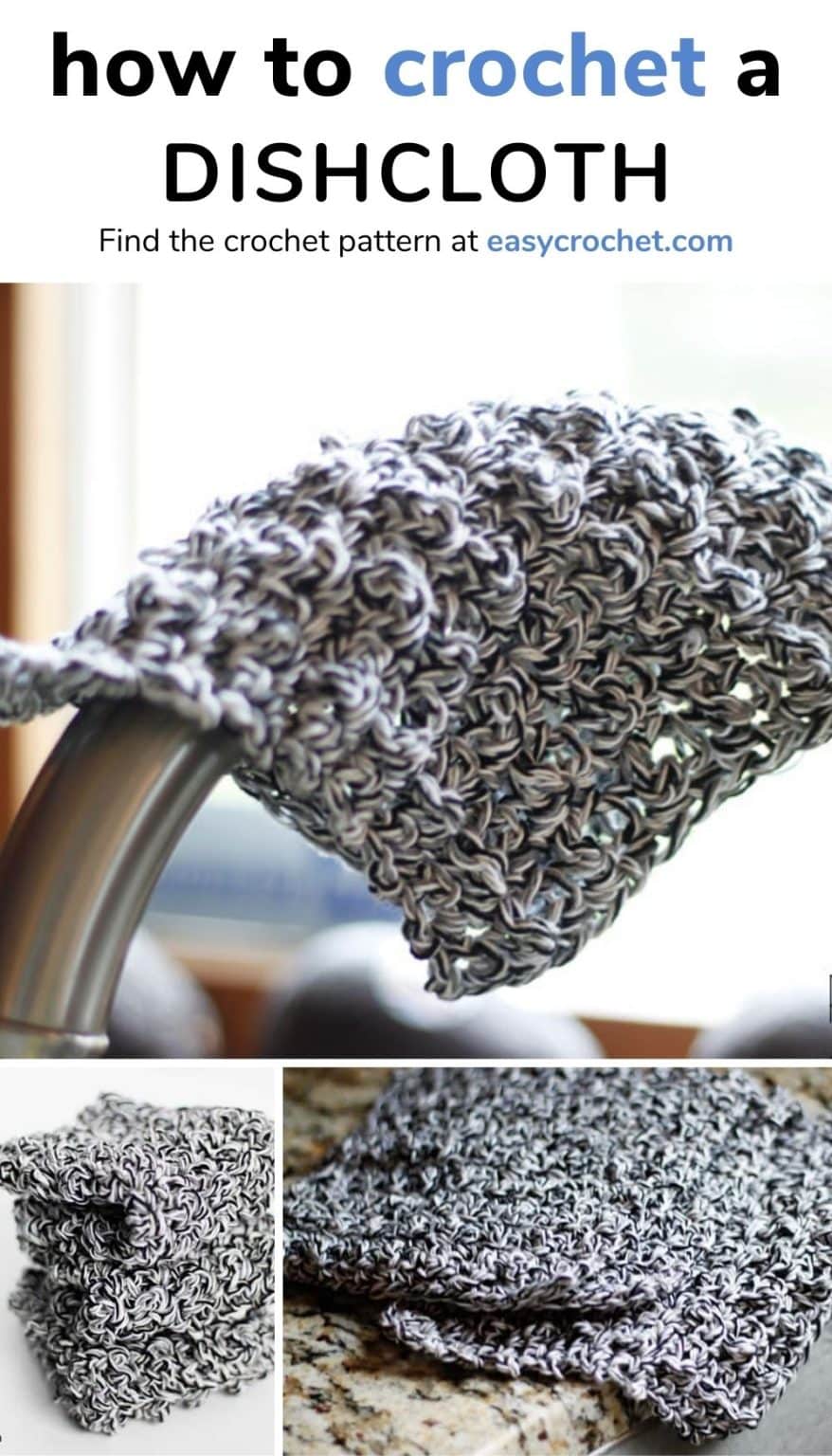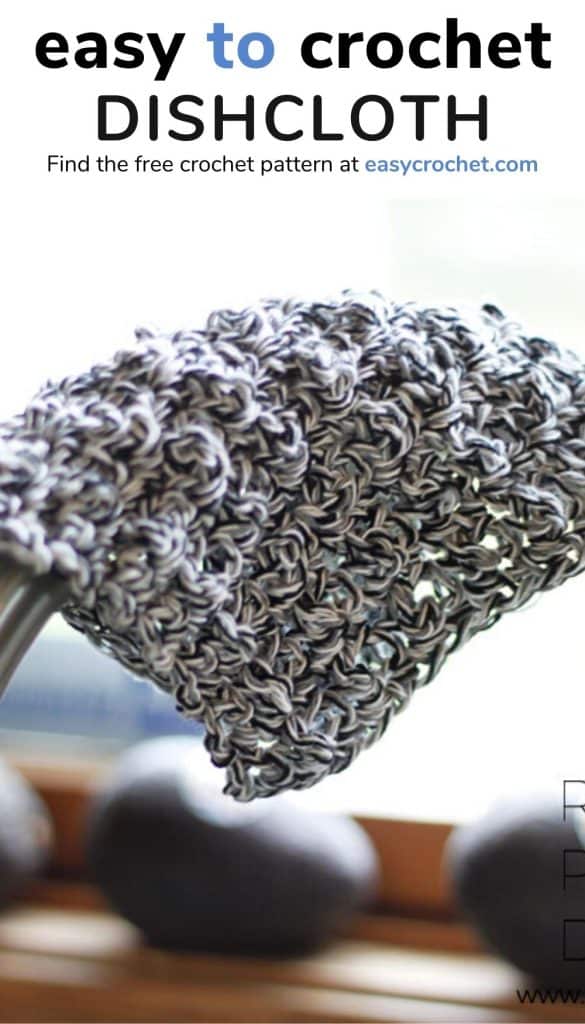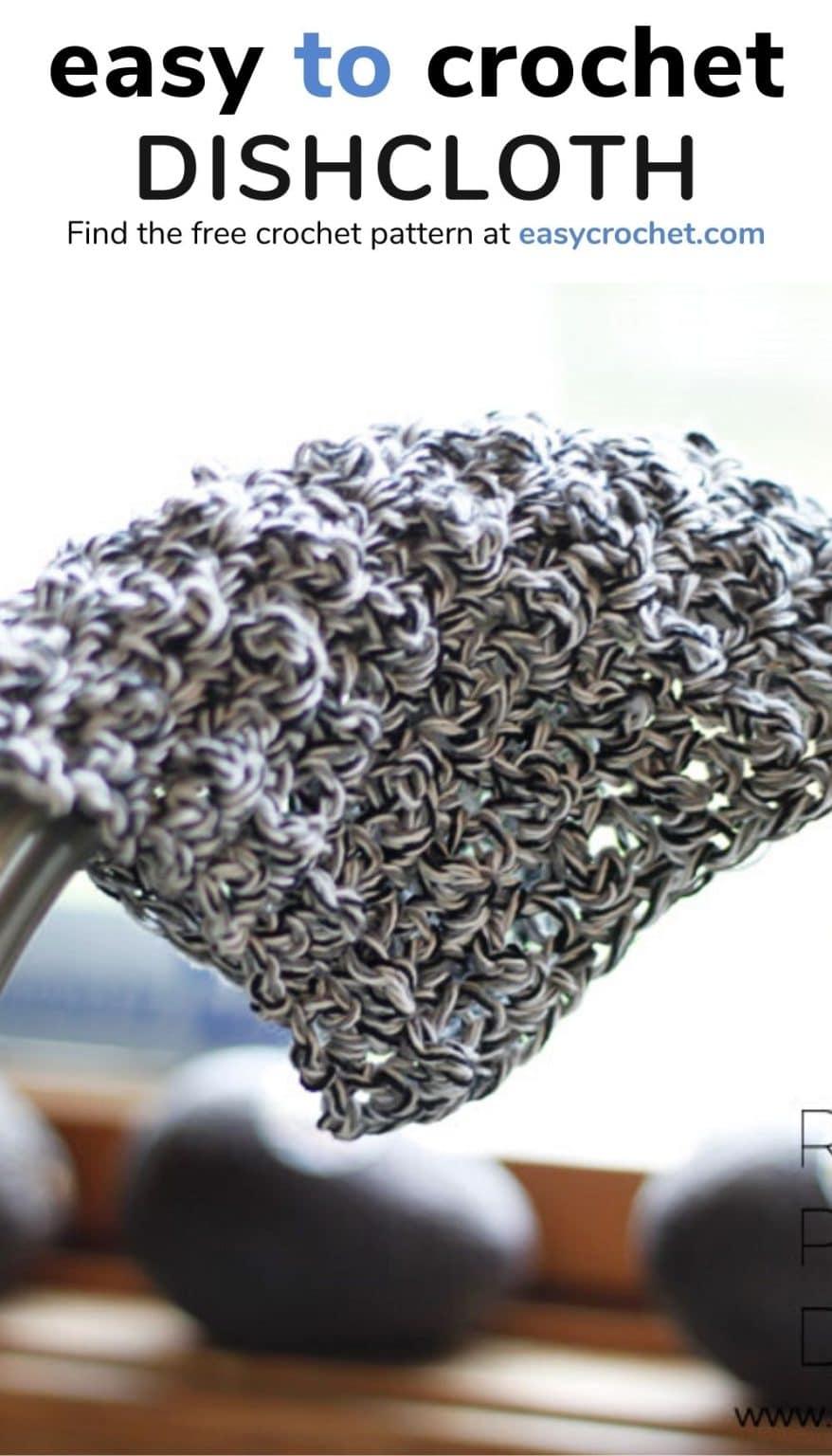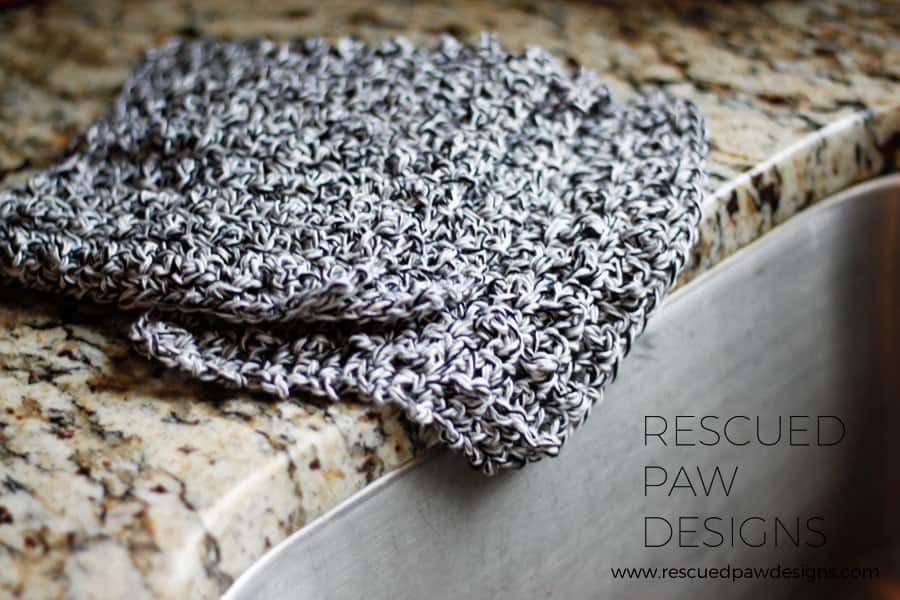 Follow Along with Easy Crochet
I hope you enjoyed this textured crochet dishcloth pattern and as always thank you for stopping by! If you have any questions about this dishcloth please email me at Krista@easycrochet.com.
Also, don't forget to follow along with me on Instagram, Facebook or so you never miss out on a new free crochet pattern!
Don't forget to stop over and check out my new apparel, accessories, and pattern shop just for makers Easy Crochet Shop.
More Free Crochet Patterns