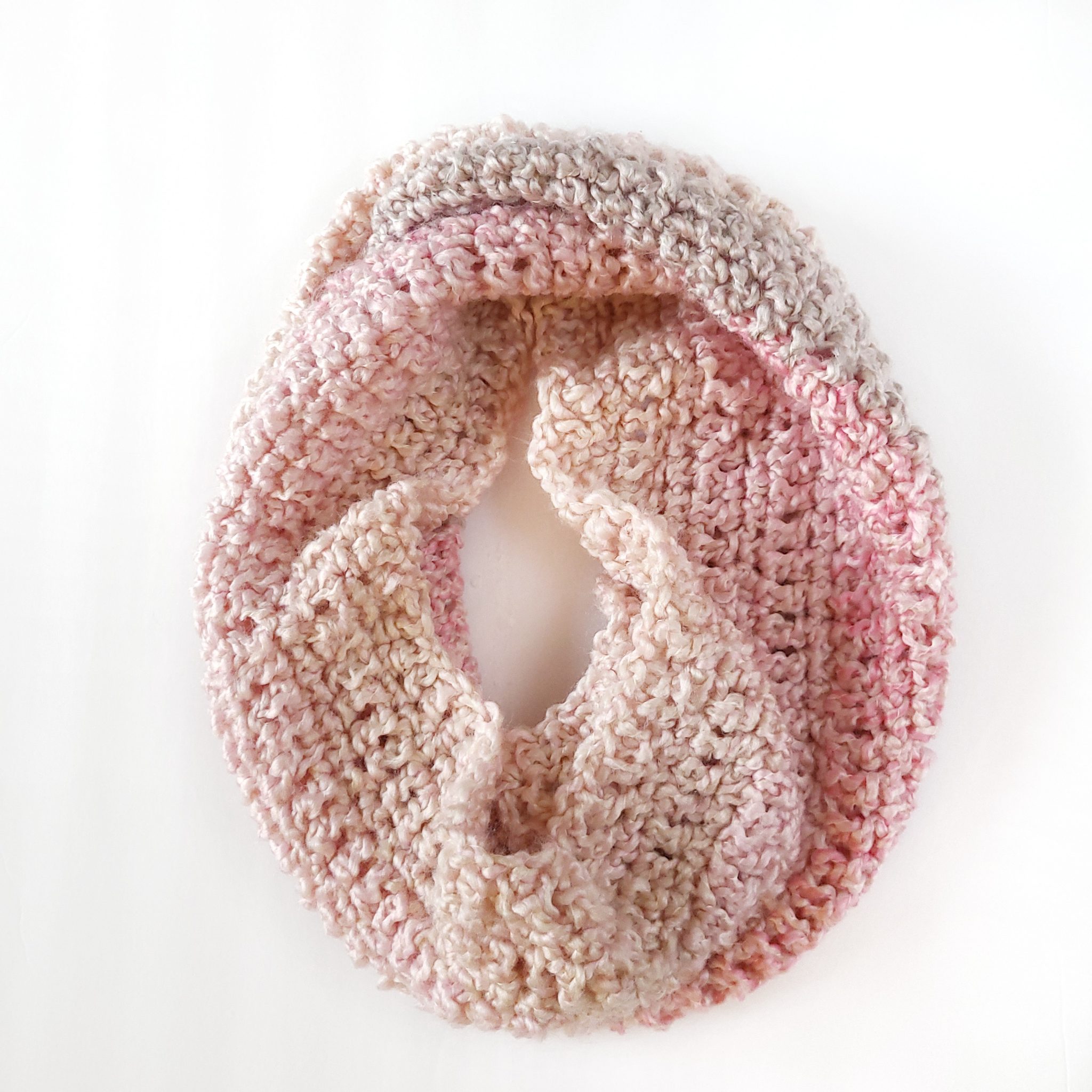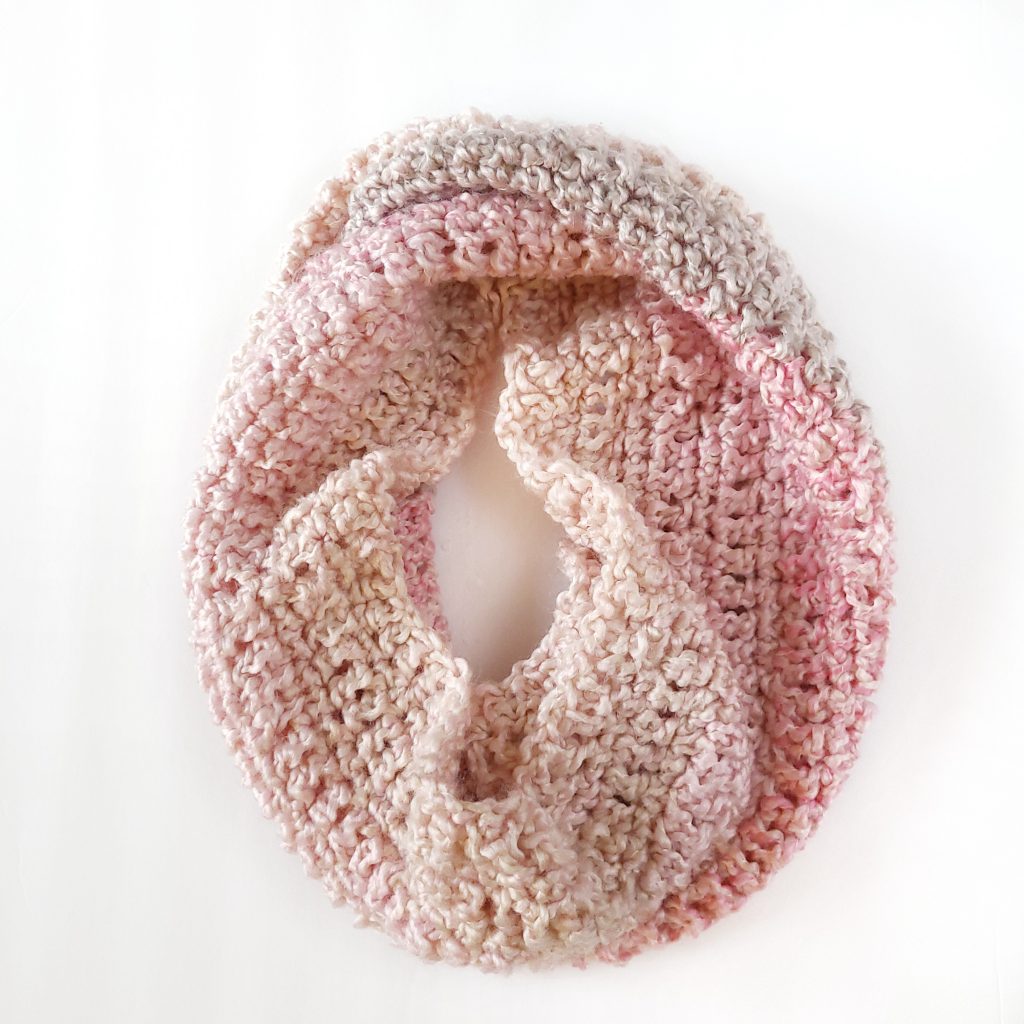 Do you want to crochet something easy? Or maybe you just want to crochet something fast? Either way, you'll find a great collection below of patterns that are all things that are simple to make!
Scroll down to take a look at a list of crochet patterns that are perfect for a those of us who only have a small amount of time to craft. These patterns are quick to make, easy things for beginners to crochet and are really popular right now!
These patterns use a couple of different types of yarn, but each pattern will have the yarn recommended with it when you click into the pattern.
Take a look at a few of my favorite brands below.
Most of these simple patterns are easy things for beginners to crochet and use basic stitches which means you don't have to make just one!
Why not try ALL these beginner-friendly patterns! Right?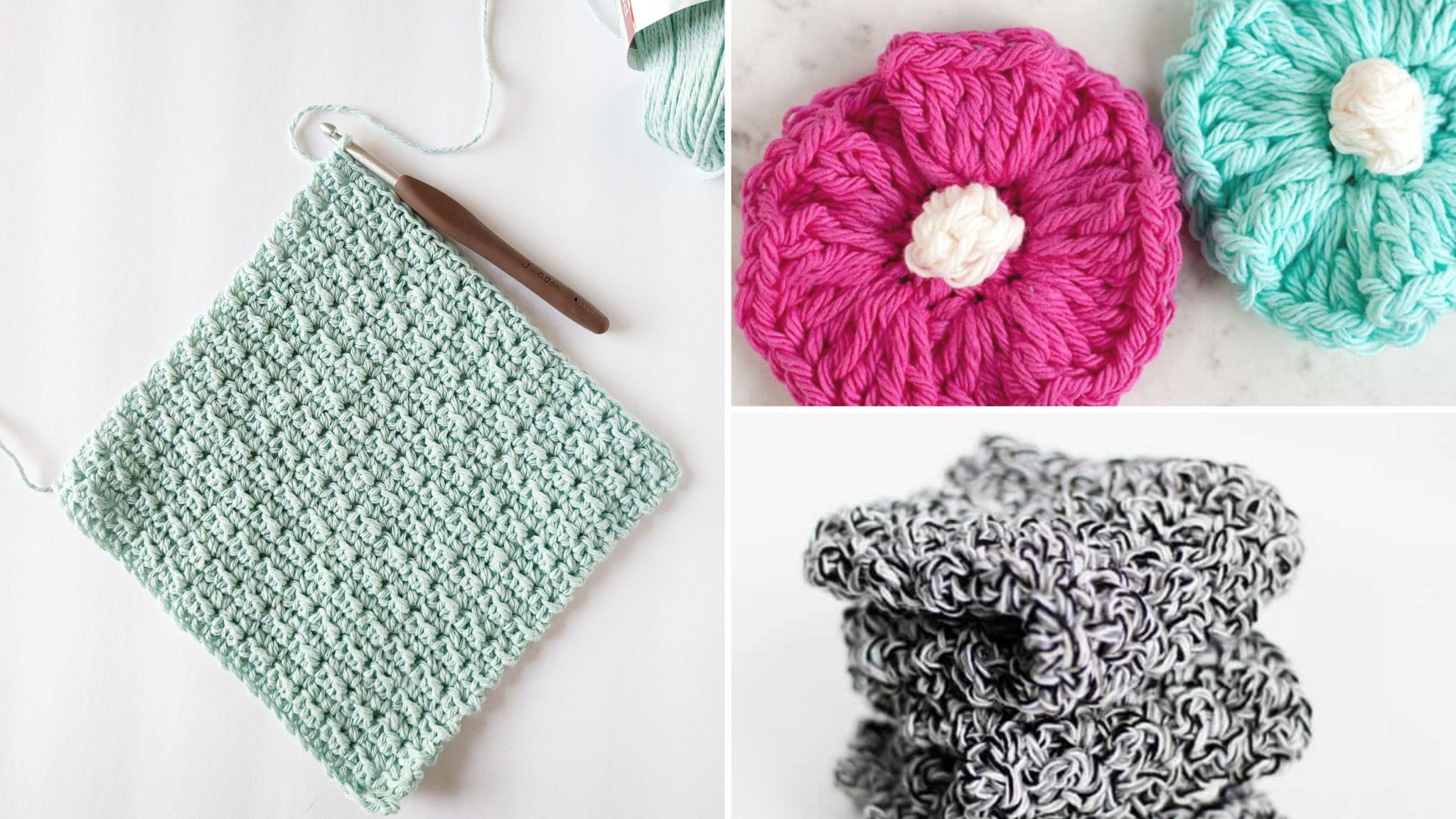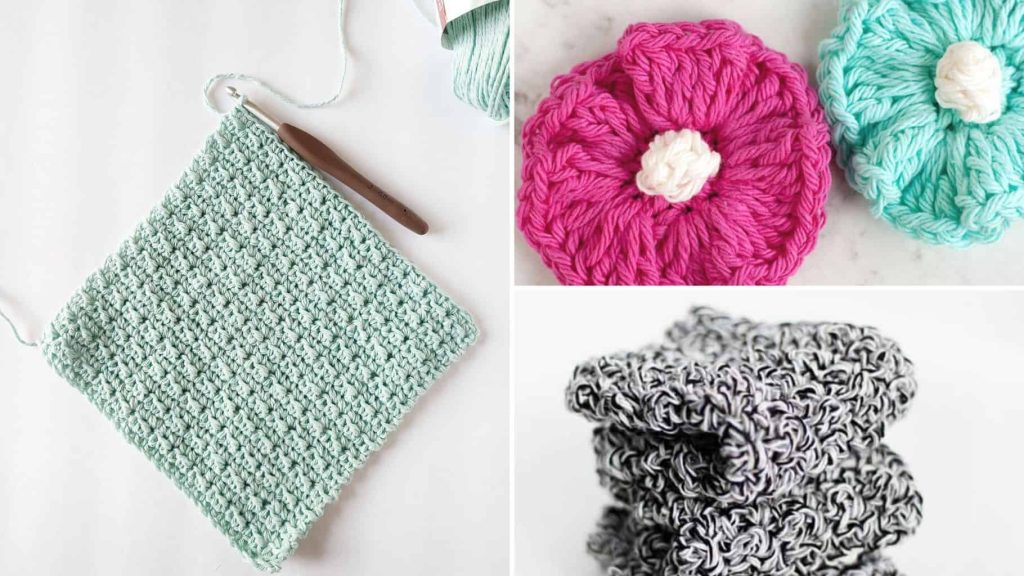 Quick & Easy Things to Crochet
---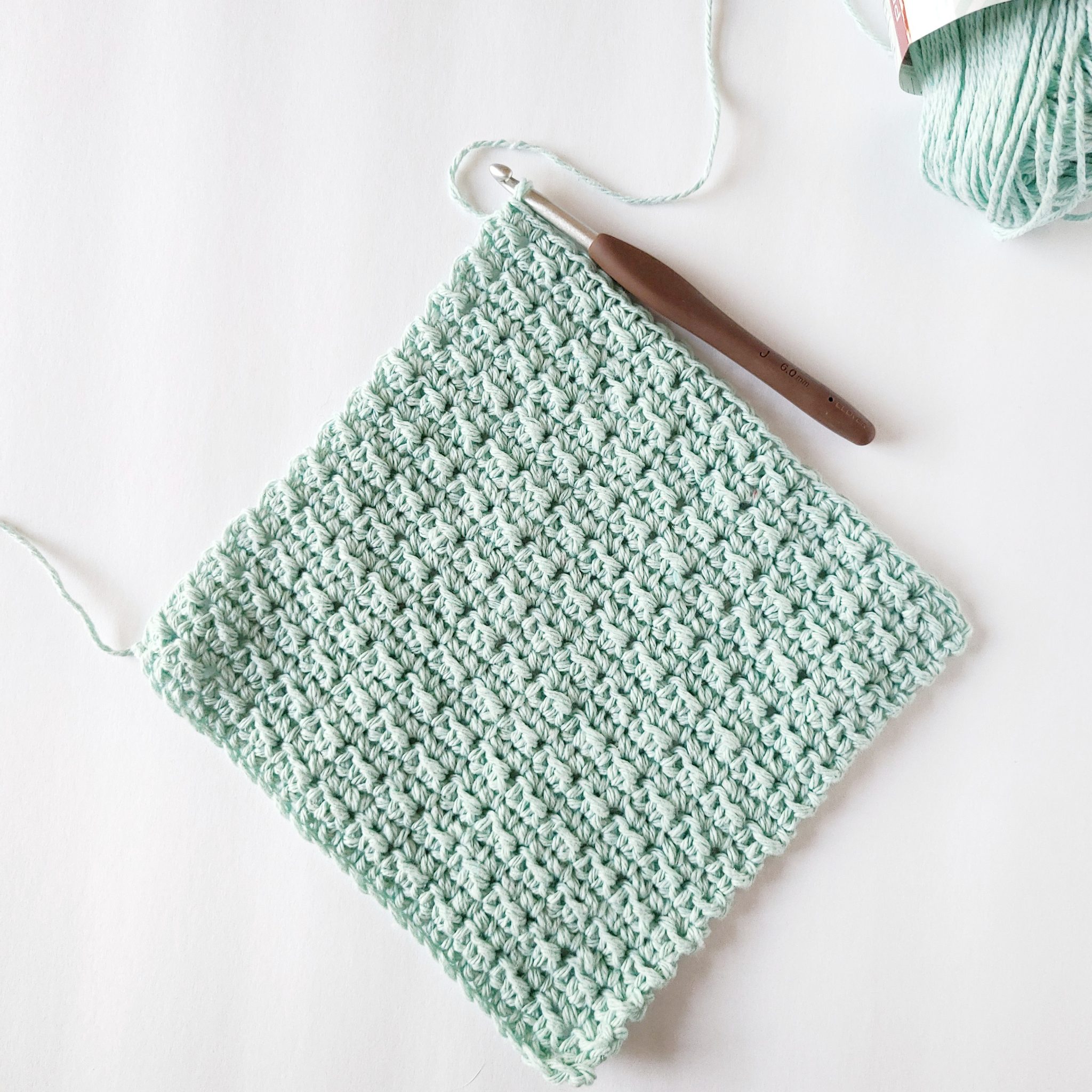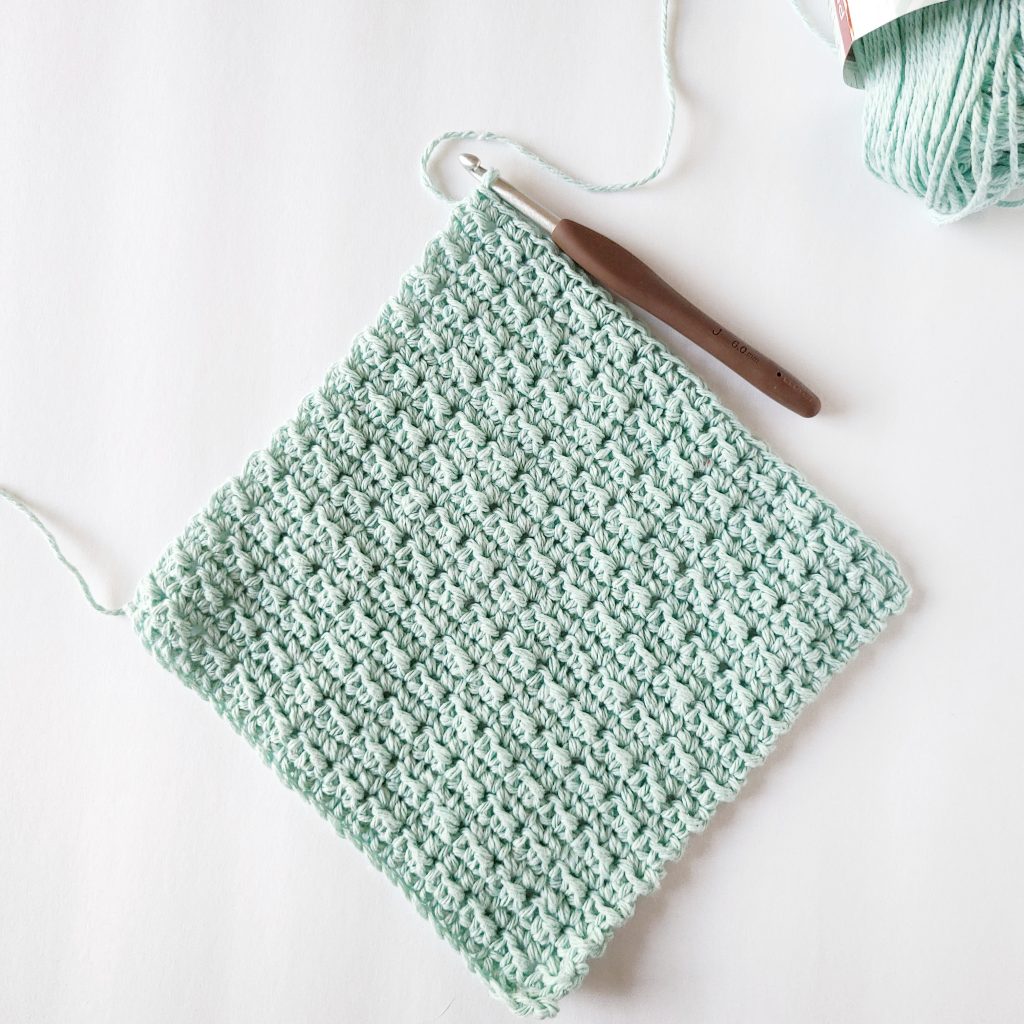 Free Cotton Washcloth Pattern
With just two simple stitches you can crochet this simple 100% cotton washcloth! It uses a medium weight cotton yarn that is easy to find and is extra durable.
Via Easy Crochet
---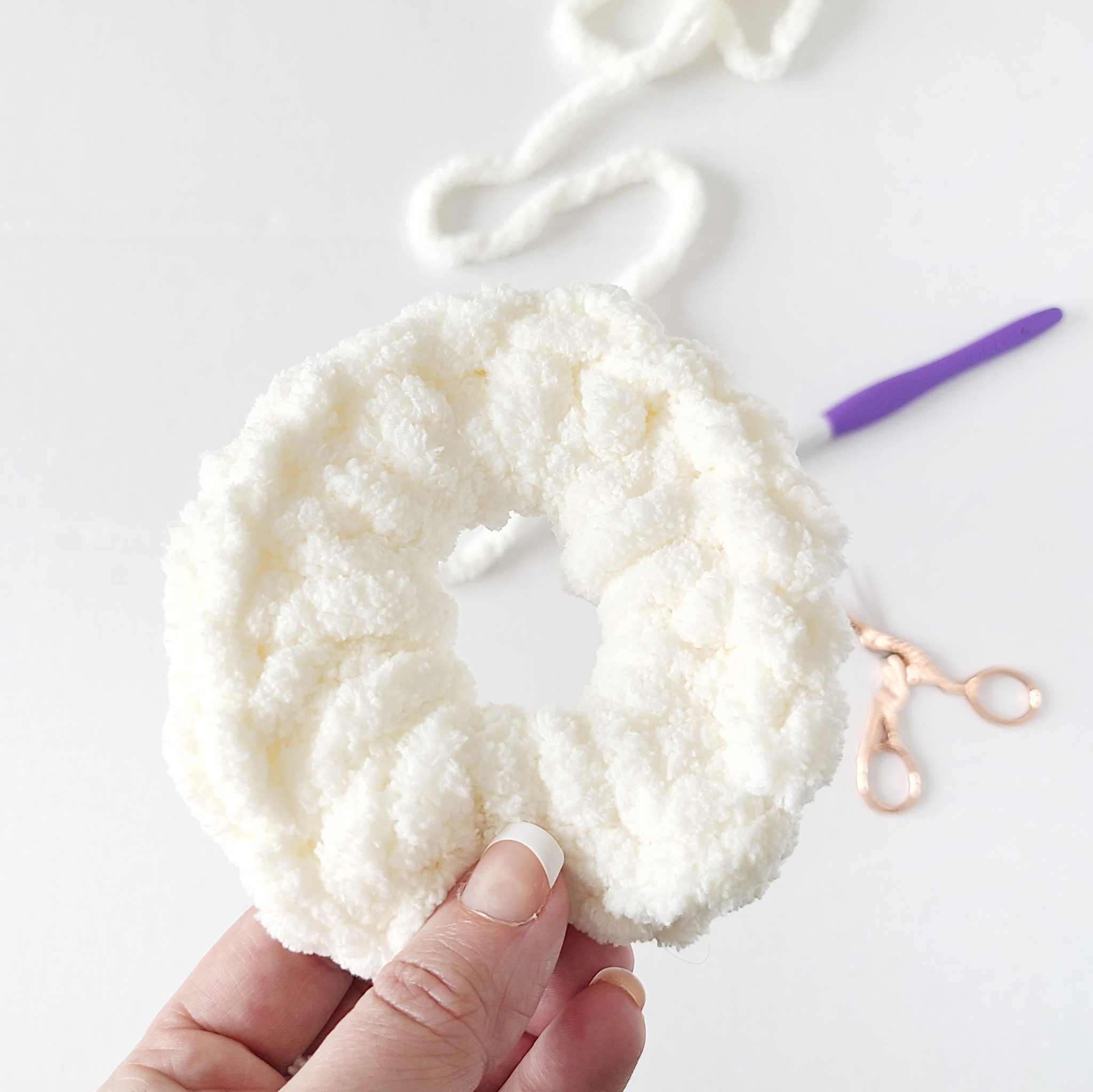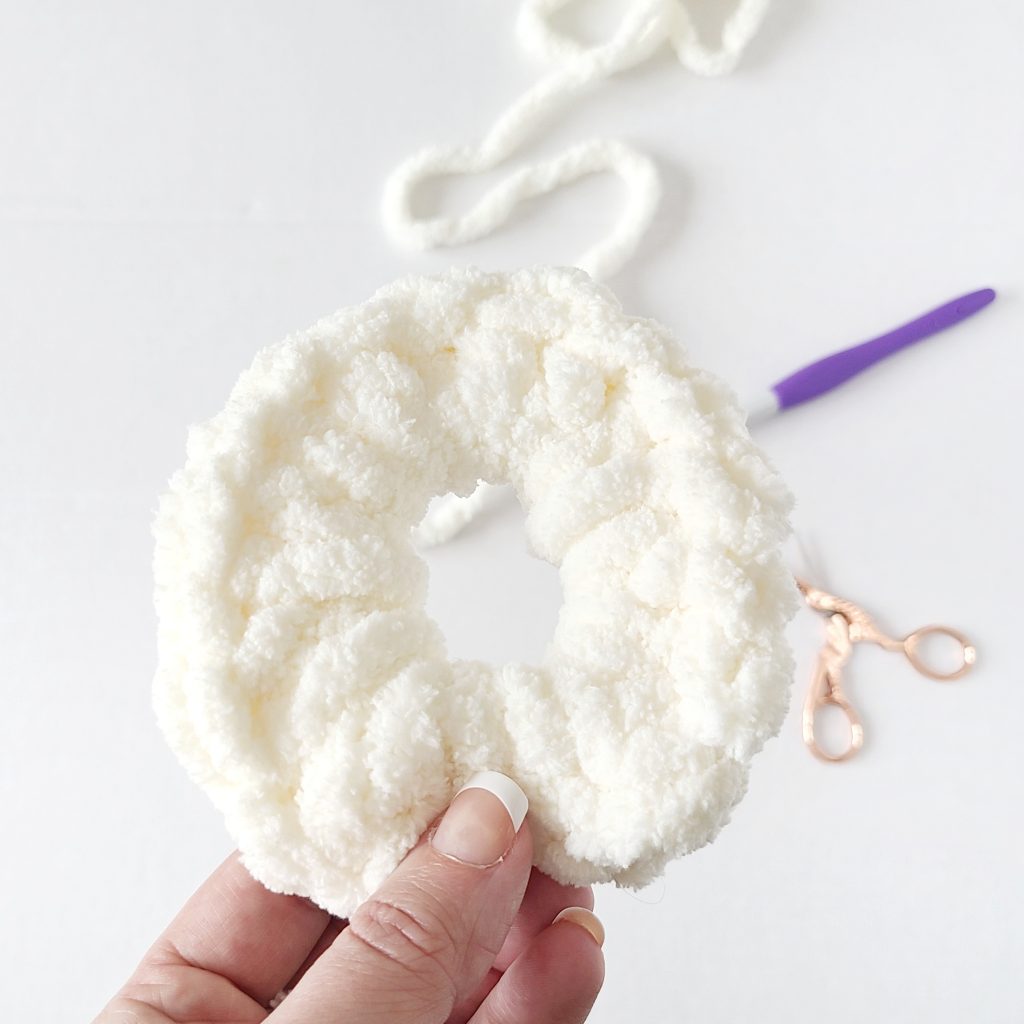 Crochet Scrunchie Pattern
This oh so cozy scrunchie uses a jumbo seven weight yarn and works up fast! This is one of the easiest things you can crochet as a beginner!
Via Easy Crochet
---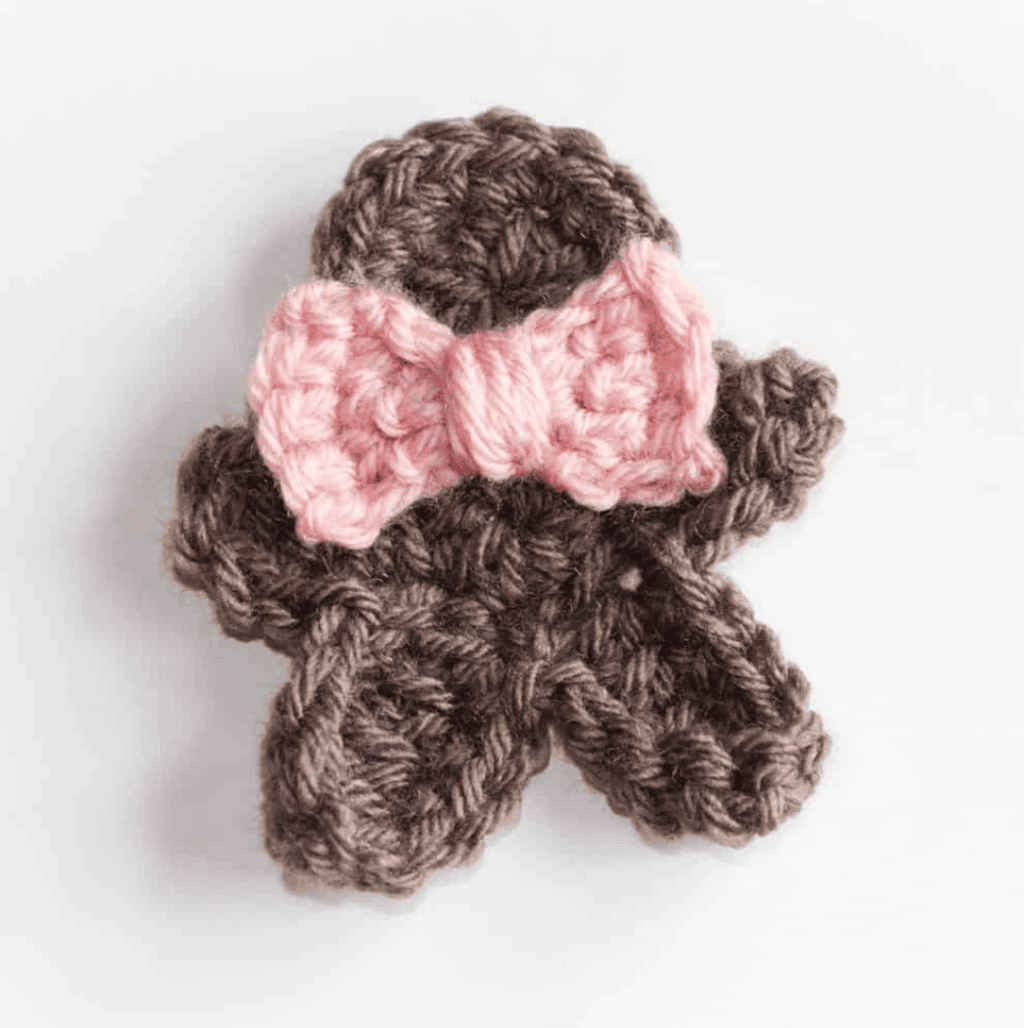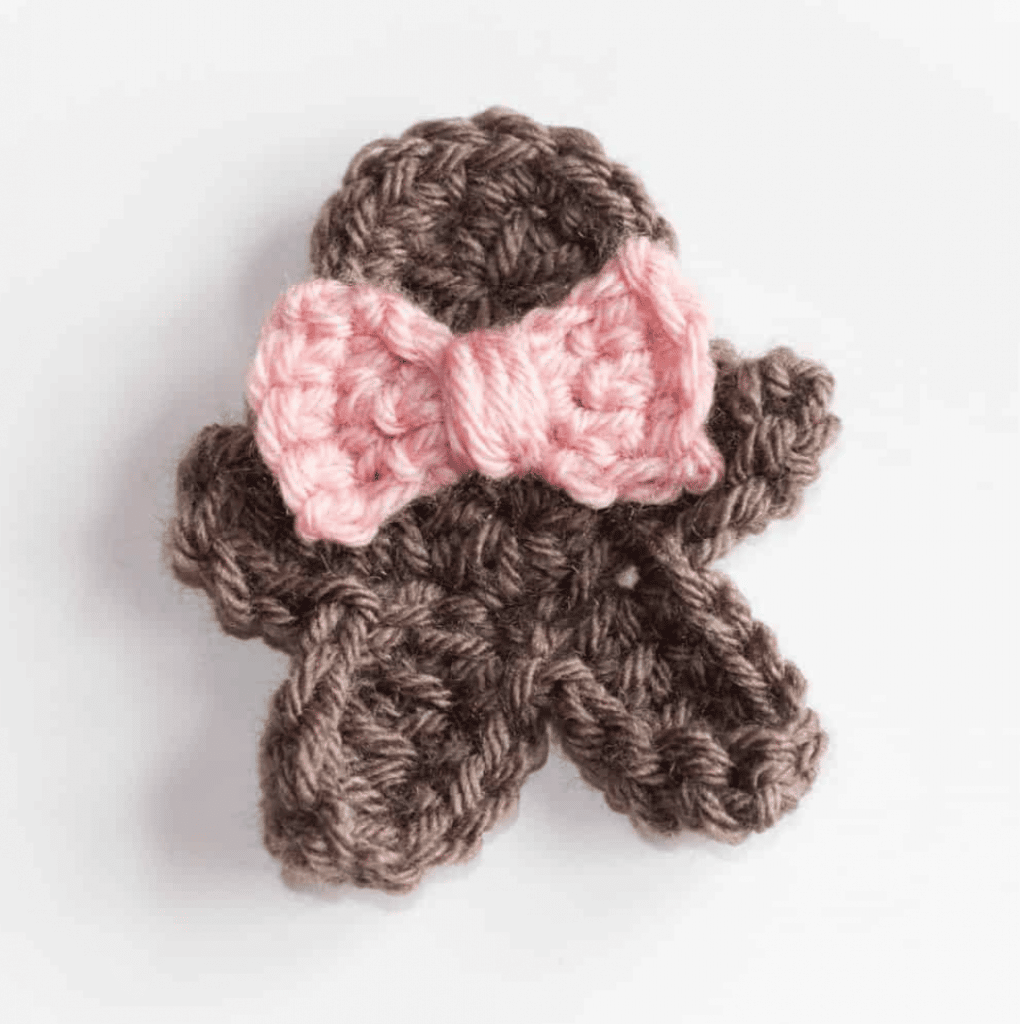 Crochet Gingerbread Pattern
If you are looking for cute easy things to crochet, then this is the pattern for you! This adorable gingerbread person works up fast and makes a perfect quick project.
Via Easy Crochet
---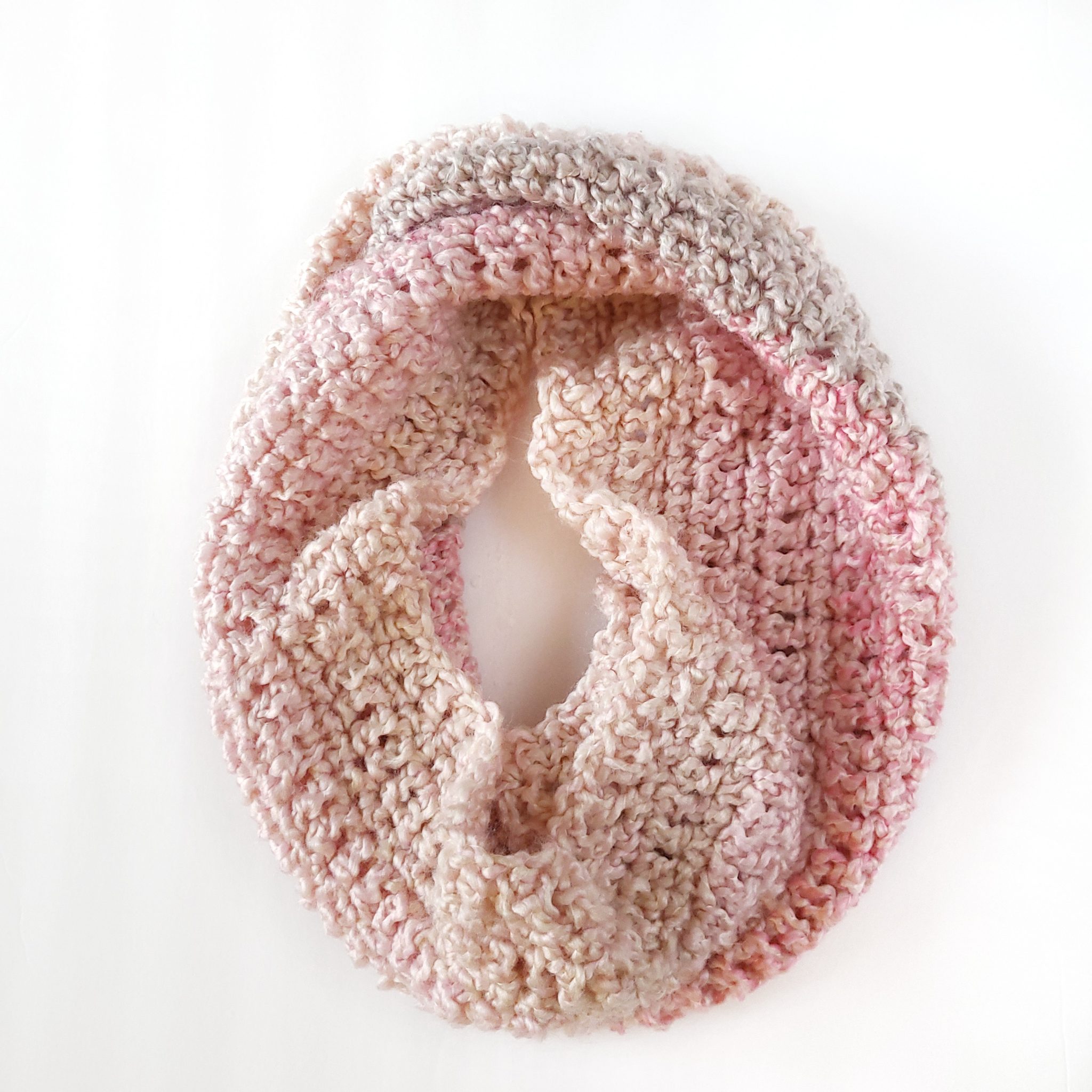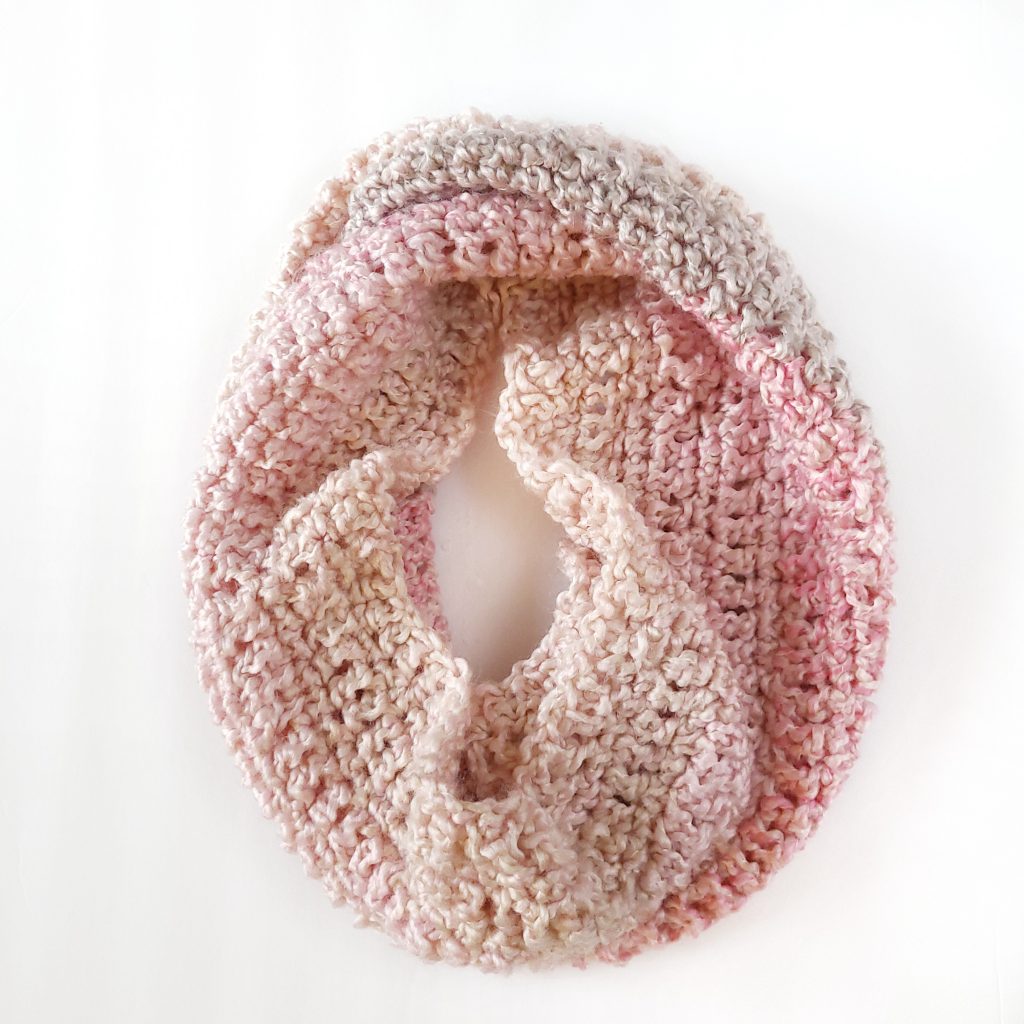 Ombre Cowl Pattern
This free cowl pattern is beginner-friendly and works up quite fast. This is a perfect project for a beginner who wants to learn how to crochet things in the round.
Via Easy Crochet
---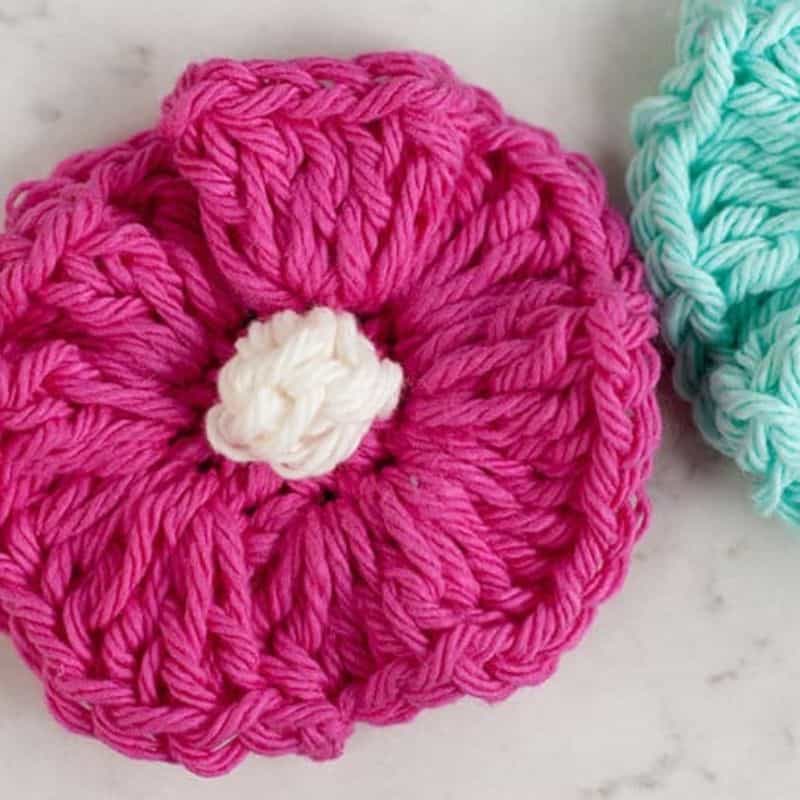 Rippling Crochet Flower Pattern
This free crochet flower uses only beginner-friendly crochet stitches, works up quite fast and is durable because of the cotton yarn it is crocheted with. It can be attached to a hat, blanket and a wreath for a fun decoration.
Via Easy Crochet
---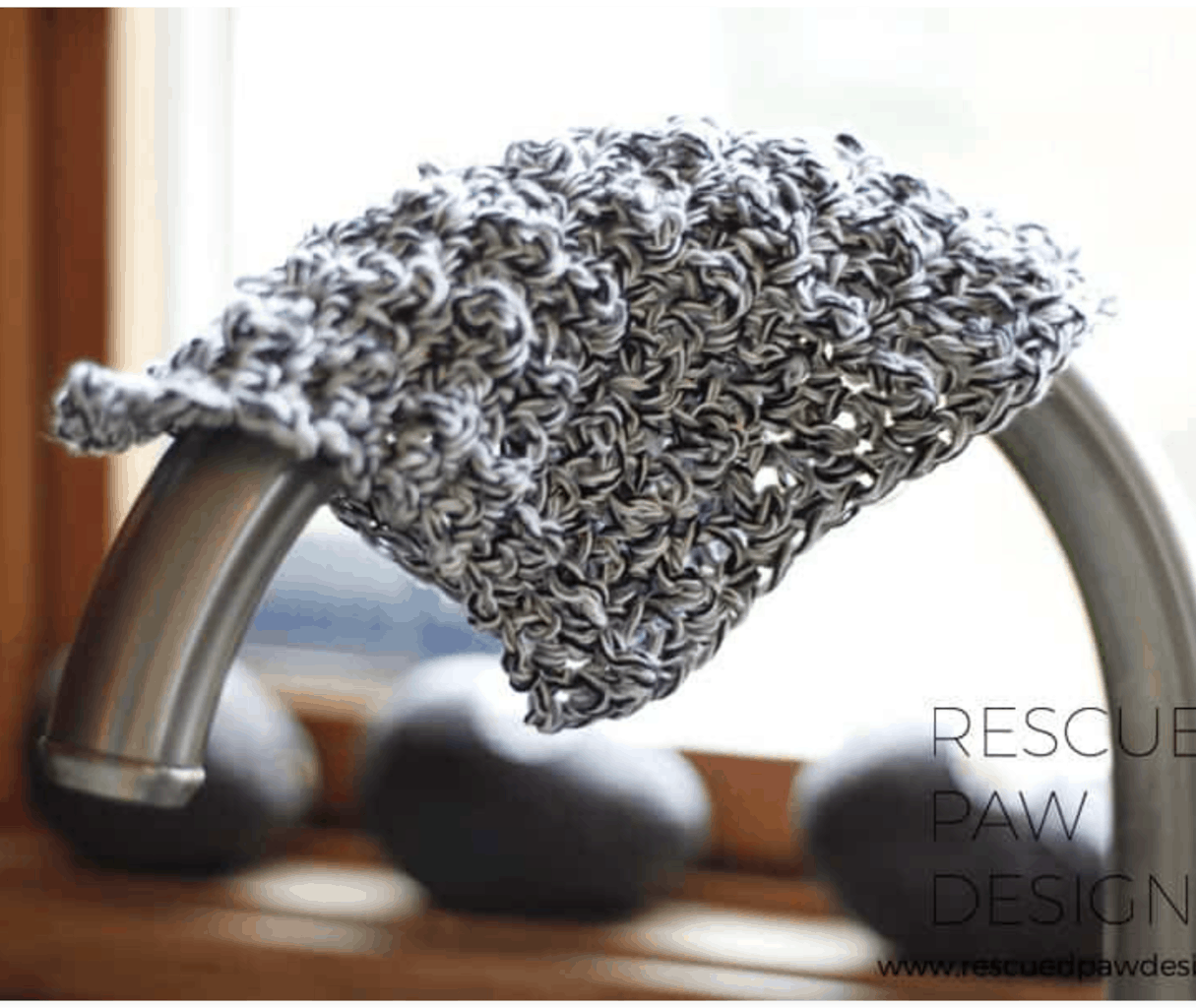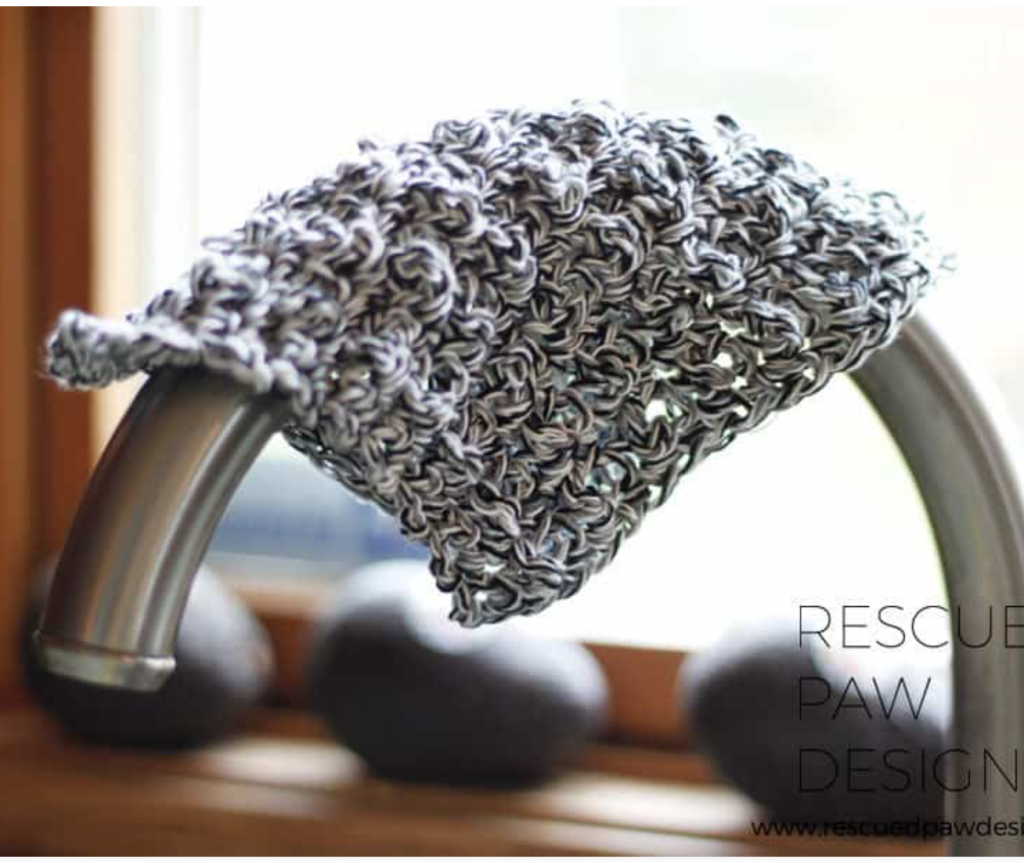 Ever So Dishcloth Pattern
This textured cotton dishcloth is perfect for cleaning dishes so that they get sparkly every time. Since it's beginner-friendly and easy to crochet makes this dishcloth a must make!
Via Easy Crochet
---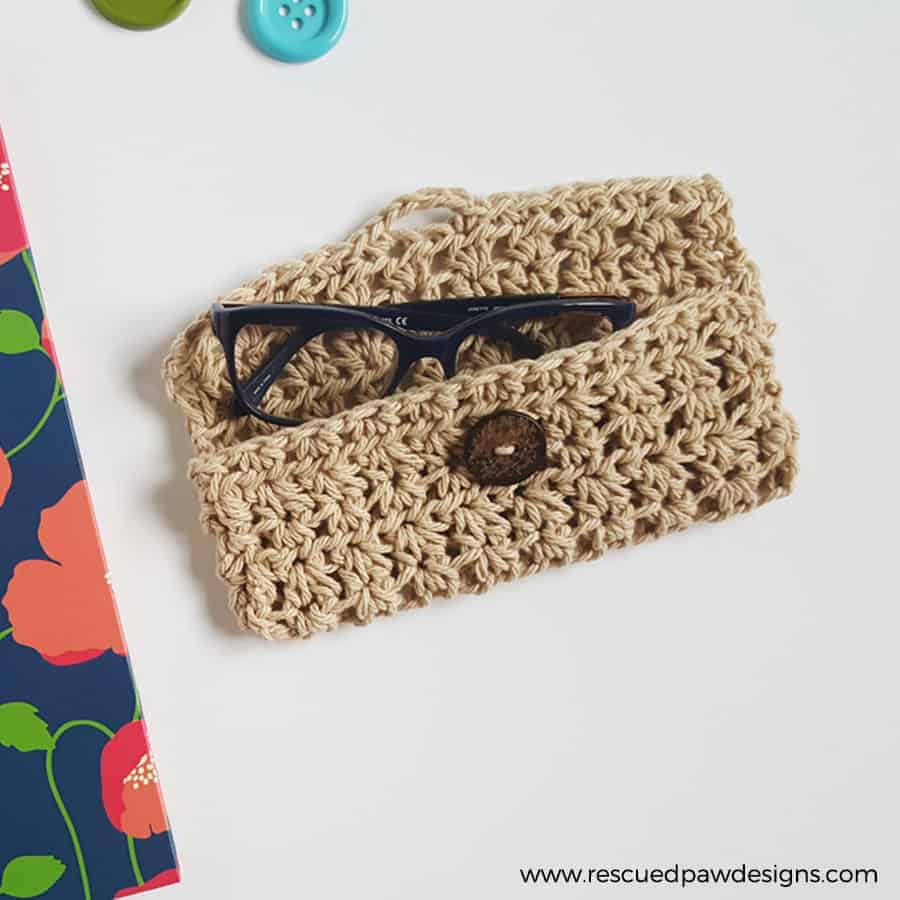 Crochet Glasses Case with Button
When you combine extra soft cotton yarn with a button you get a nifty glasses case! Not only is this useful, but it looks great too!
Via Easy Crochet
---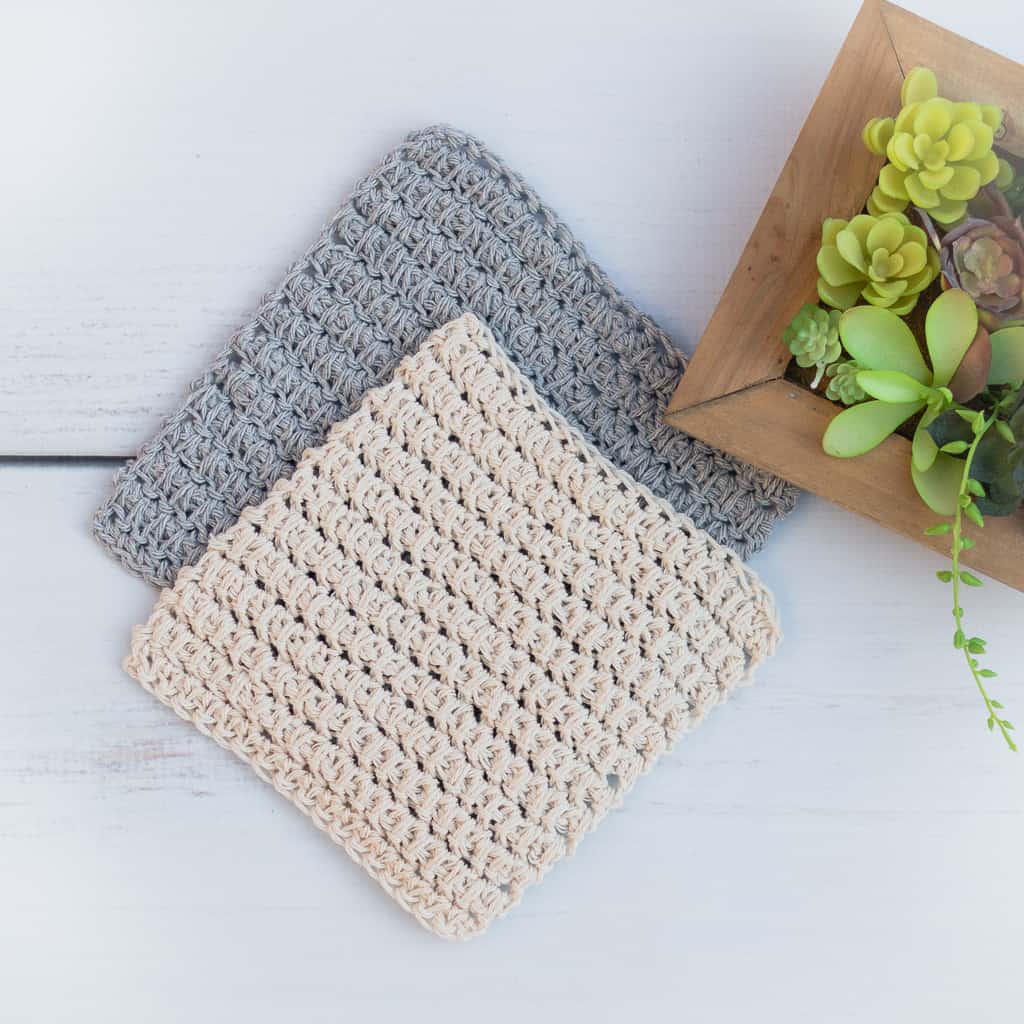 Spike Stitch Dishcloth Pattern
These simple to make dishcloths use a cotton blend yarn. Not only is this yarn beautiful, but it is environmentally friendly because it is recycled.
Via Easy Crochet
---
I hope you enjoyed all these easy things to crochet! If you have any questions, please feel free to let me know!

More Free Crochet Patterns