25 Fun & Easy Crochet Projects to Make Today
If you are looking for some fun projects to make, then you will love these free pattern ideas!
I know from experience that I can get stuck in the loop of making the same projects over and over again. Which inspired me, to put together a curated collection of fun patterns that are perfect to make when you need something a bit different.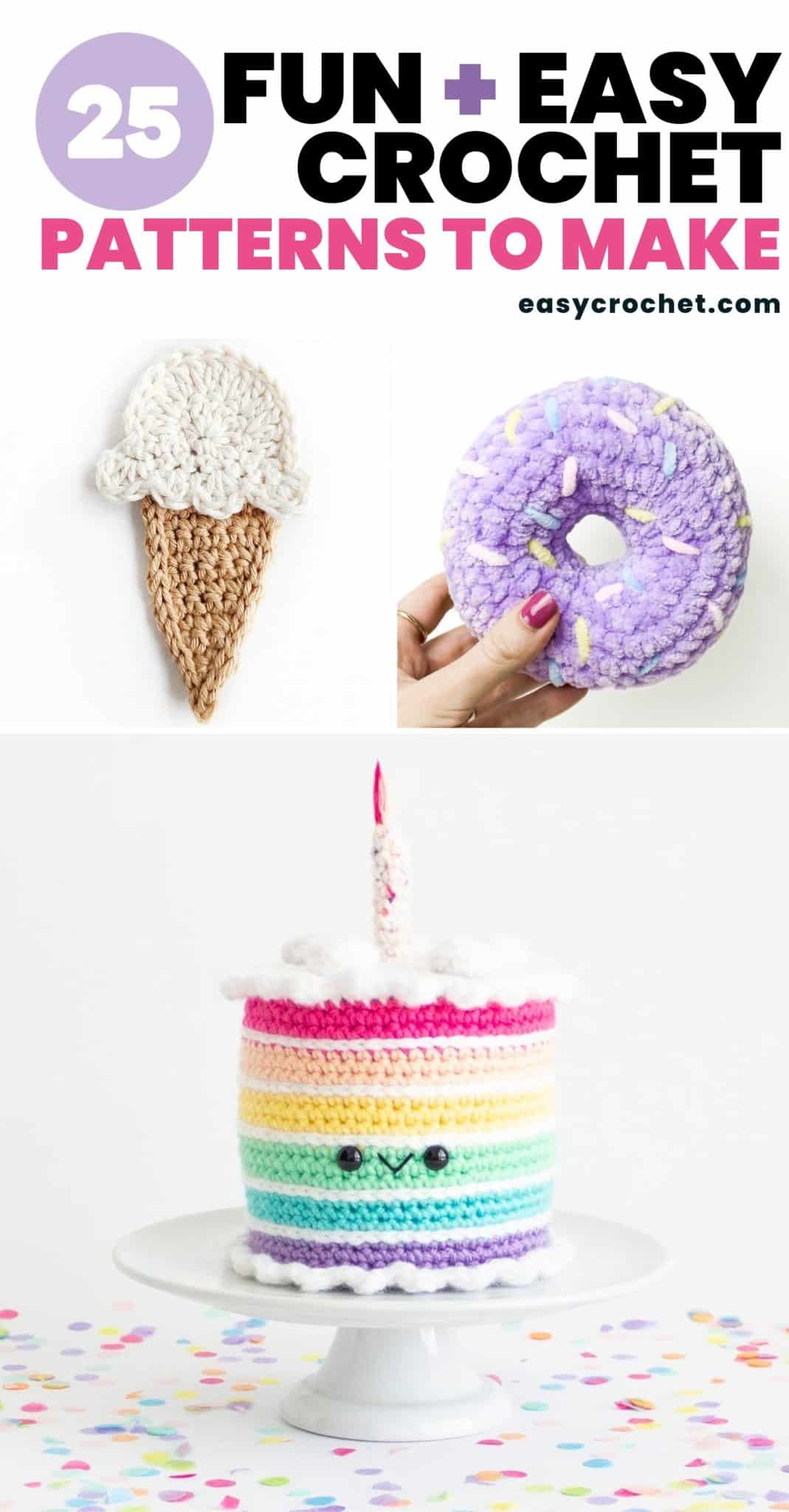 Look below to find some fun, free, and easy crochet patterns that you can make today that will shake your crocheting up.
Happy Crocheting and I hope you enjoy these fun easy crochet projects.
Fun, Free and Easy Crochet Projects
Take a look below at some of the best free fun crochet pattern ideas that you can make today!
More Free Crochet Patterns & Guides
Take a look at these free crochet patterns that you may enjoy as well!