6 Must Make Pocket Shawl Crochet Patterns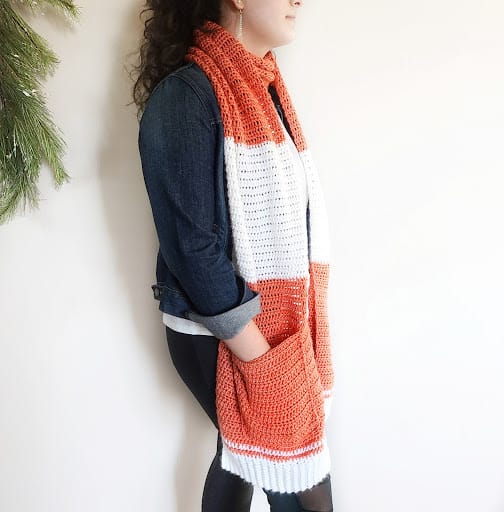 Do you love shawls with pockets, or maybe just crocheted shawls in general? If that is the case, then the list below of shawls with pockets would be perfect for you to crochet.
Take a look at this list of crocheted pocket shawls that are great for the cold season, easy to crochet and are really popular now!
You may have heard them being called pocket scarves in your search for the perfect pocket shawl. Whatever they are called or what you prefer to call them, they all serve the same purpose, which is to keep you warm and cozy!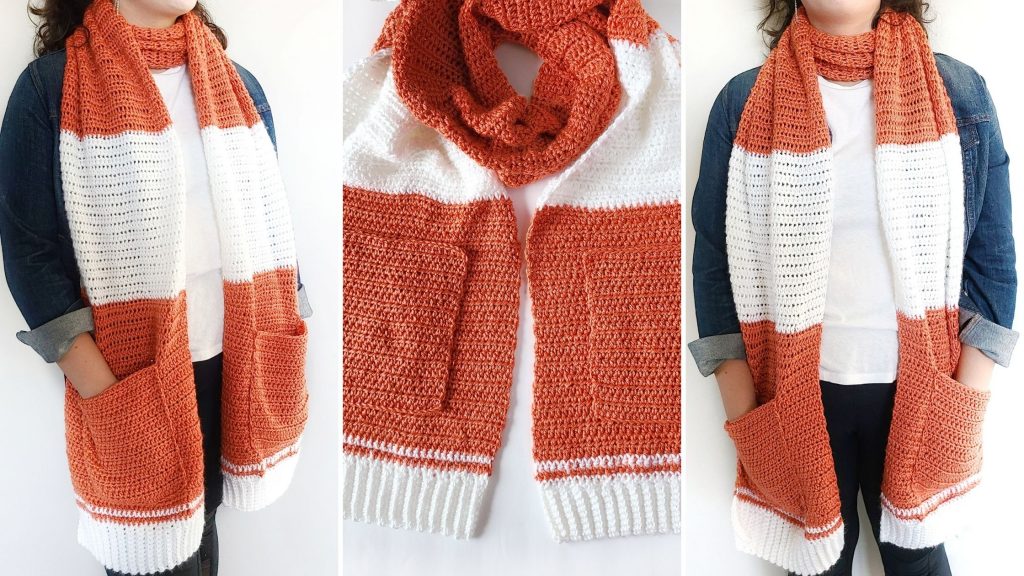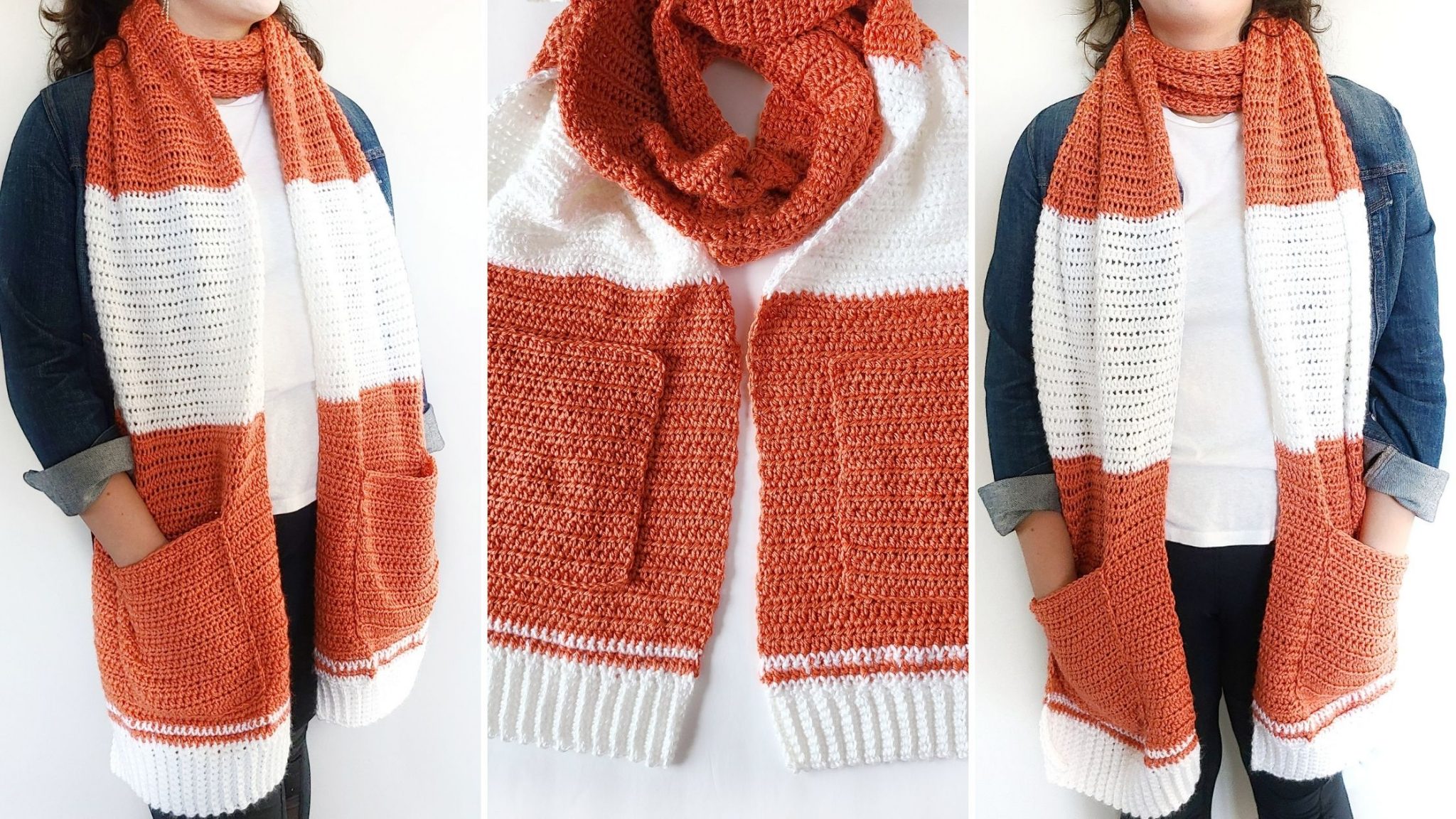 Great for Beginners
Most of these cozy shawl patterns are perfect for beginners and use basic stitches, which means you don't have to make just one!
All these easy crochet pocket shawls are worth trying, even if you are a newer crocheter.
Pocket Shawl Free Crochet Patterns
Please click the buttons below to access the free patterns. Some designers will include an ad- free PDF pattern that is available to purchase for on the go crocheting or for convenience.
The patterns are still FREE for those who'd rather have the free crochet pattern, but they will have to be viewed on each individual designers page.
---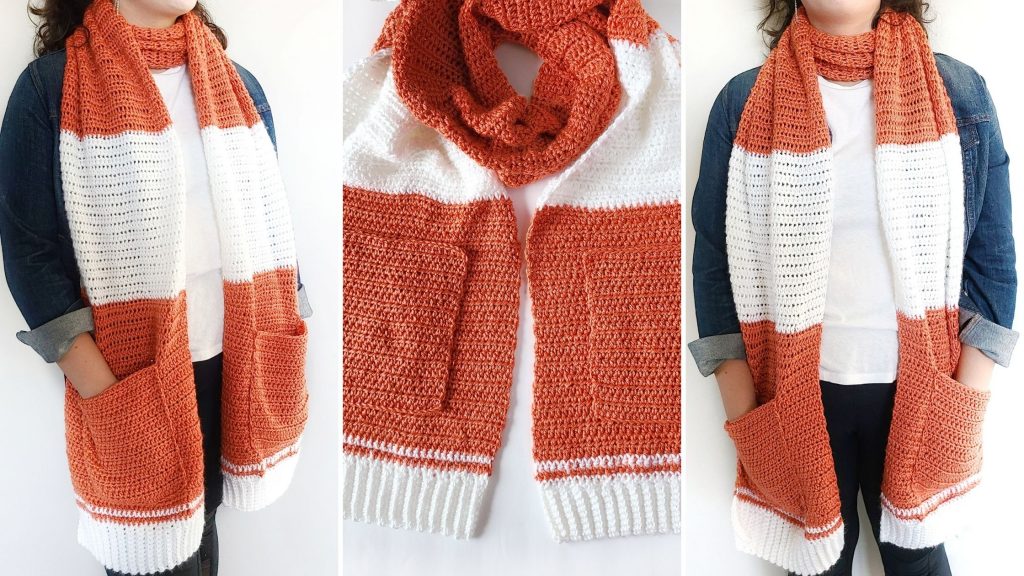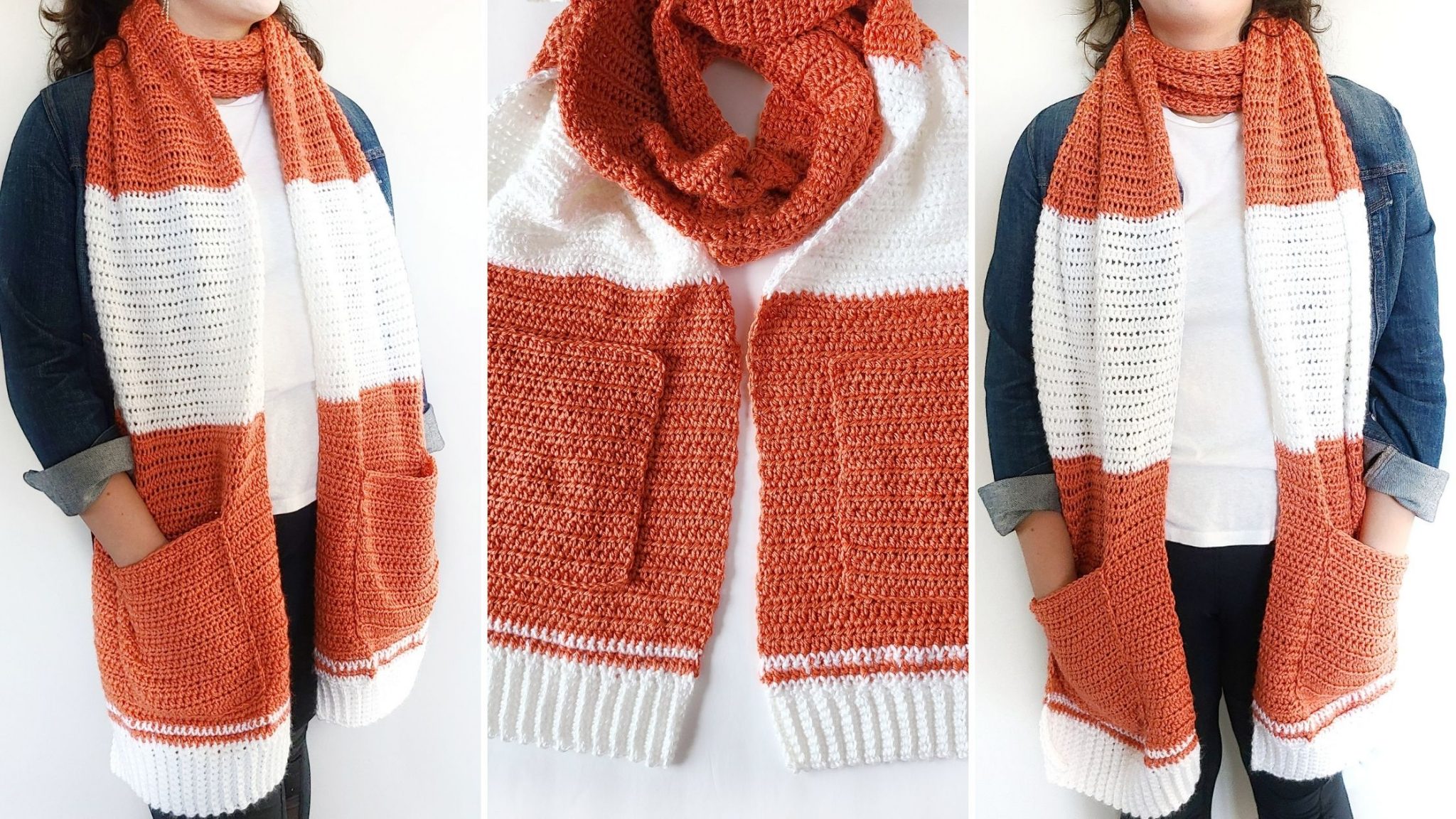 Free Crochet Pocket Shawl Pattern
With just a few simple stitches, you can crochet this color blocked pocket shawl. It uses a medium weight yarn that is easy to find and is extra cozy.
Via Easy Crochet
---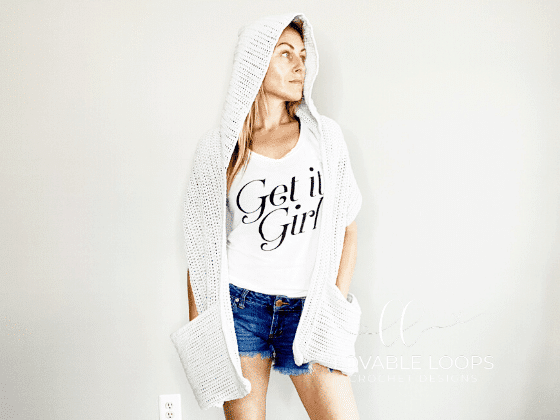 Hooded Pocket Shawl Pattern
This free pocket shawl pattern not only has pockets, but also a hood! This beginner-friendly shawl pattern takes you through each part of the pattern and uses only basic crochet stitches! If you are looking for a quick to make pattern, this one is it.
Via Lovable Loops
---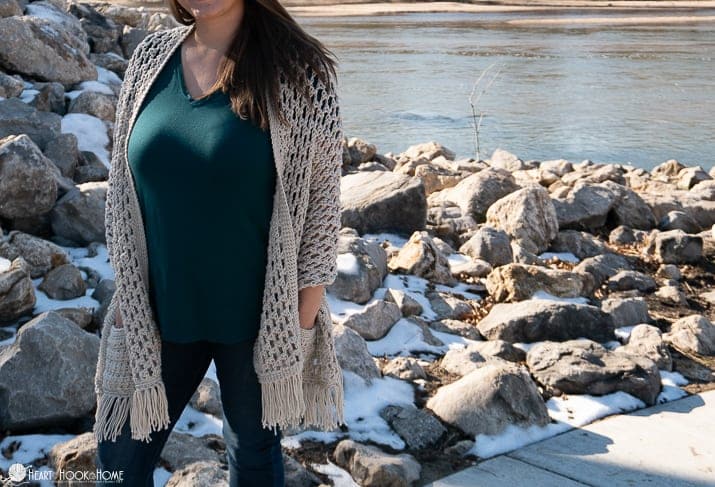 Wanderlust Shawl with Pockets
This slouchy pocket shawl is perfect for a Fall evening at a football game or a cozy night by the fire. If you are looking for a wonderful shawl with drape, then this pattern it is, plus it even has the option to add fringe to add a little something extra!
Via Heart Hook Home
---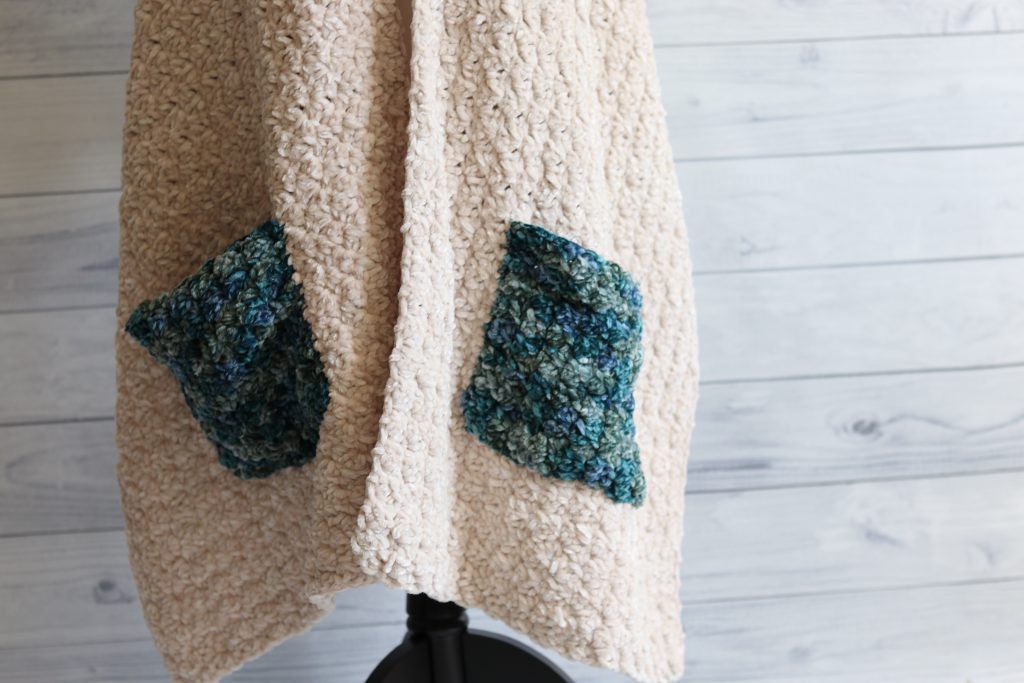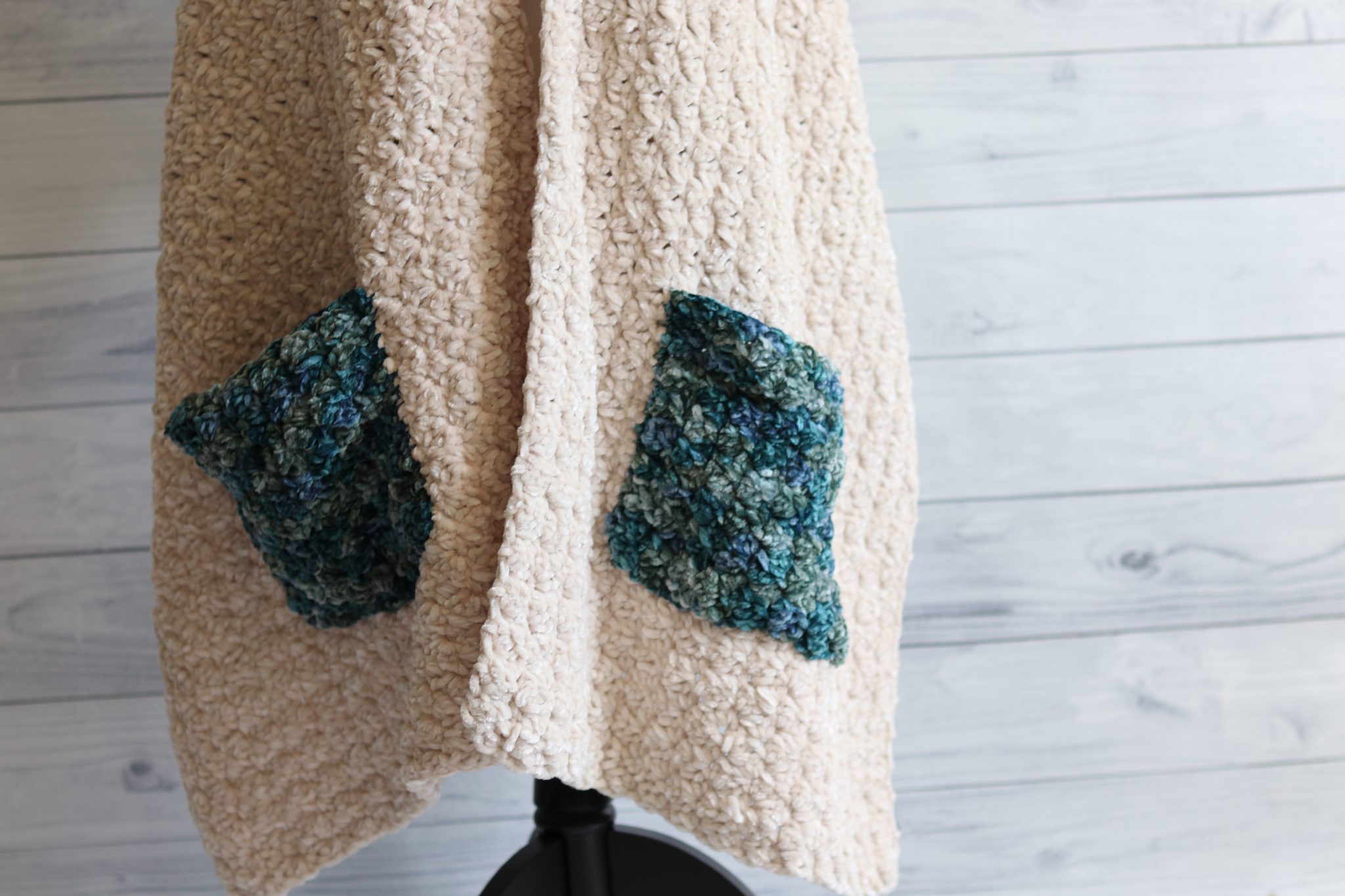 Velvet Soft Pocket Shawl
When you combine extra soft yarn with a great pocket shawl pattern, you have the ultimate cozy design! Not only is there a free pattern, but Sarah the designer also offers a PDF version of this pocket shawl if you prefer!
Via Rich Textures Crochet
---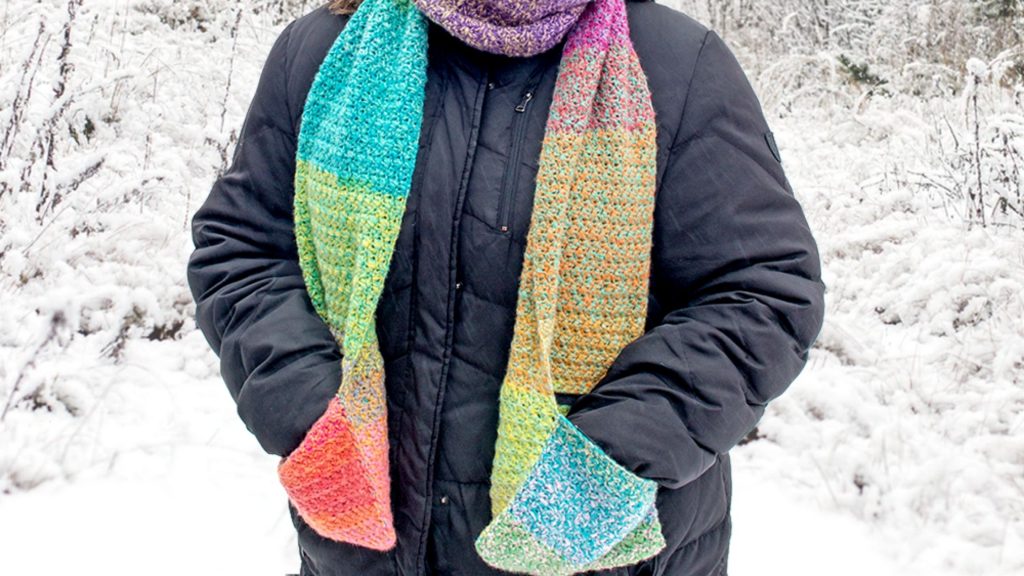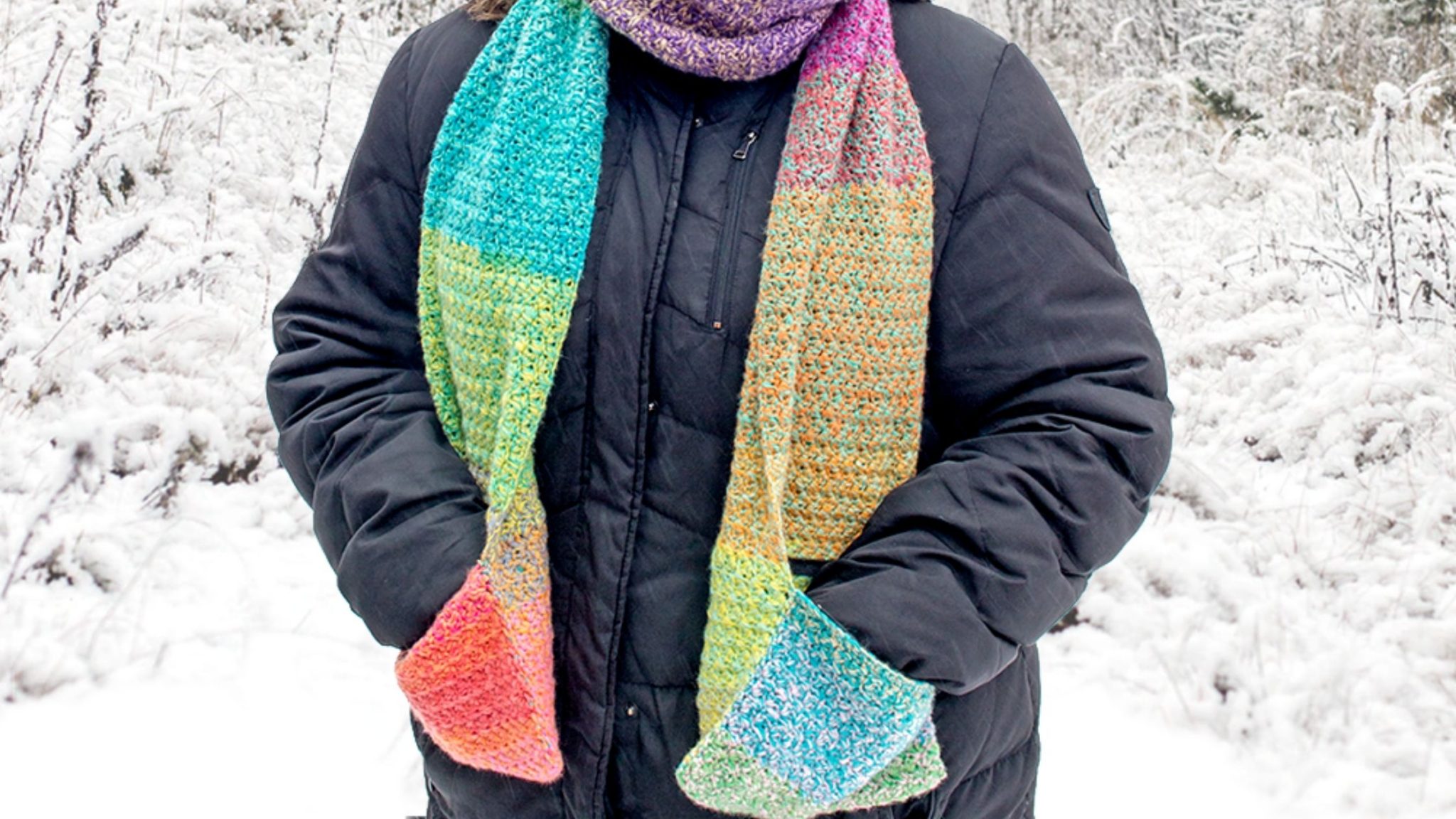 Colorful Pocket Shawl Scarf Pattern
Like the designer mentions you can use this pockets in this scarf to hold your crochet or knit projects even while you are on the go! It uses colorful Mandala Tweed yarn, so you can have the color that is perfect for you!
Via The Loopy Lamb
---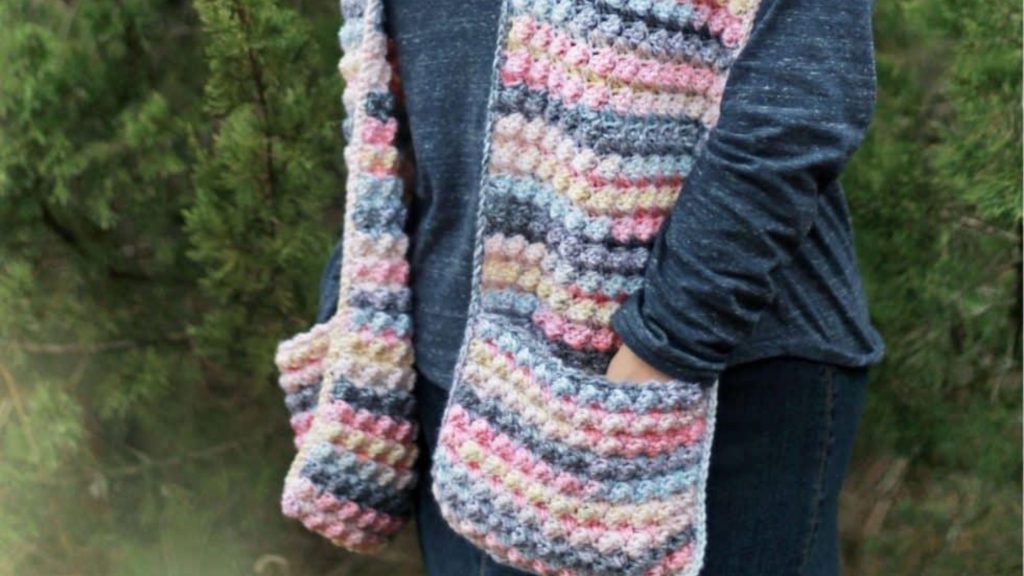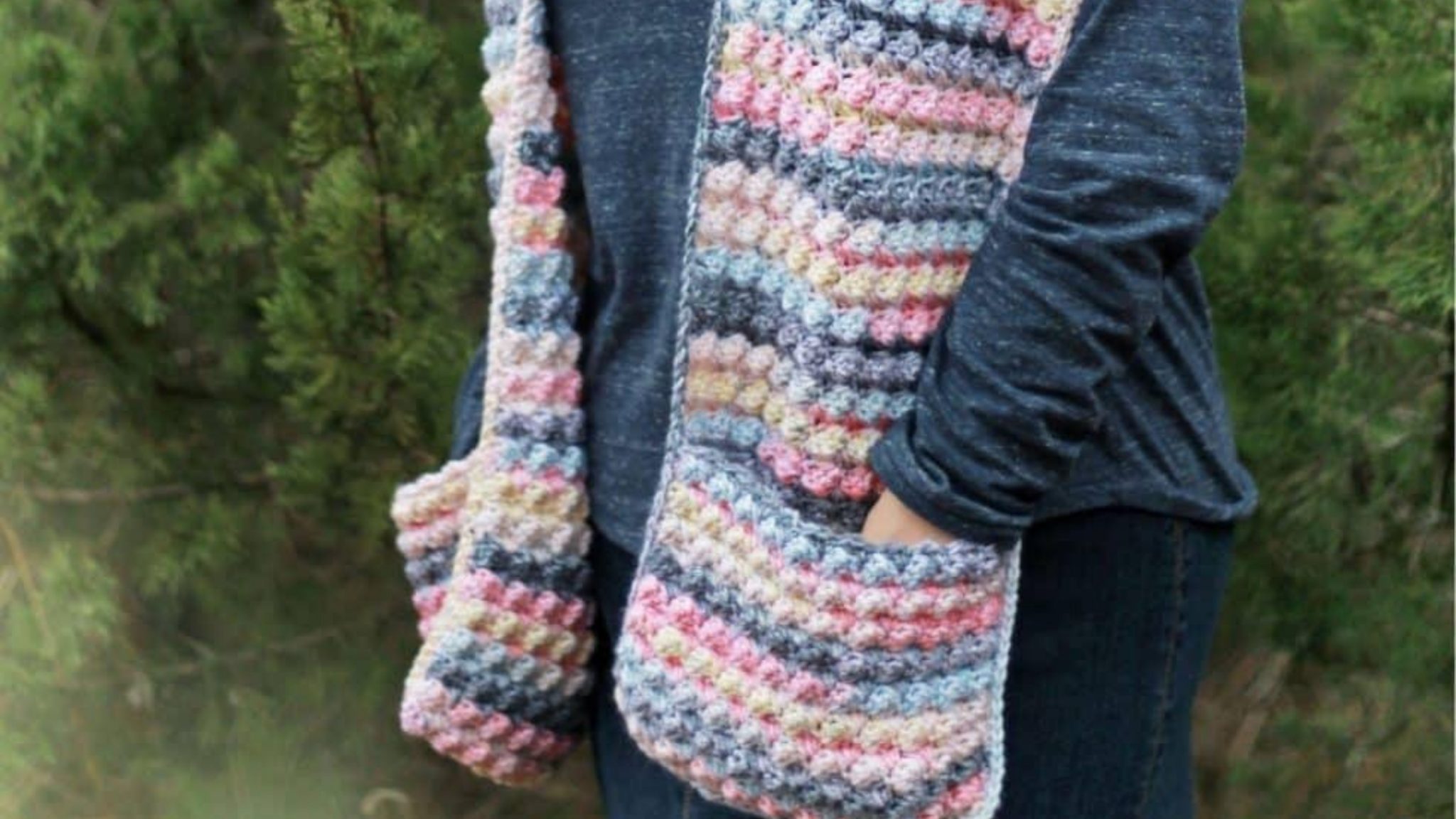 Textured Pocketed Scarf Pattern
This oh so cozy textured pocket shawl has big pockets and a hood too! It also has a diagram to help with placement of pockets and measurements, plus is well written, so you'll make a perfect pocket shawl every time!
Via Nana's Crafty Home
---
More Free Crochet Patterns