7 Free Crochet Patterns using WoolSpun Yarn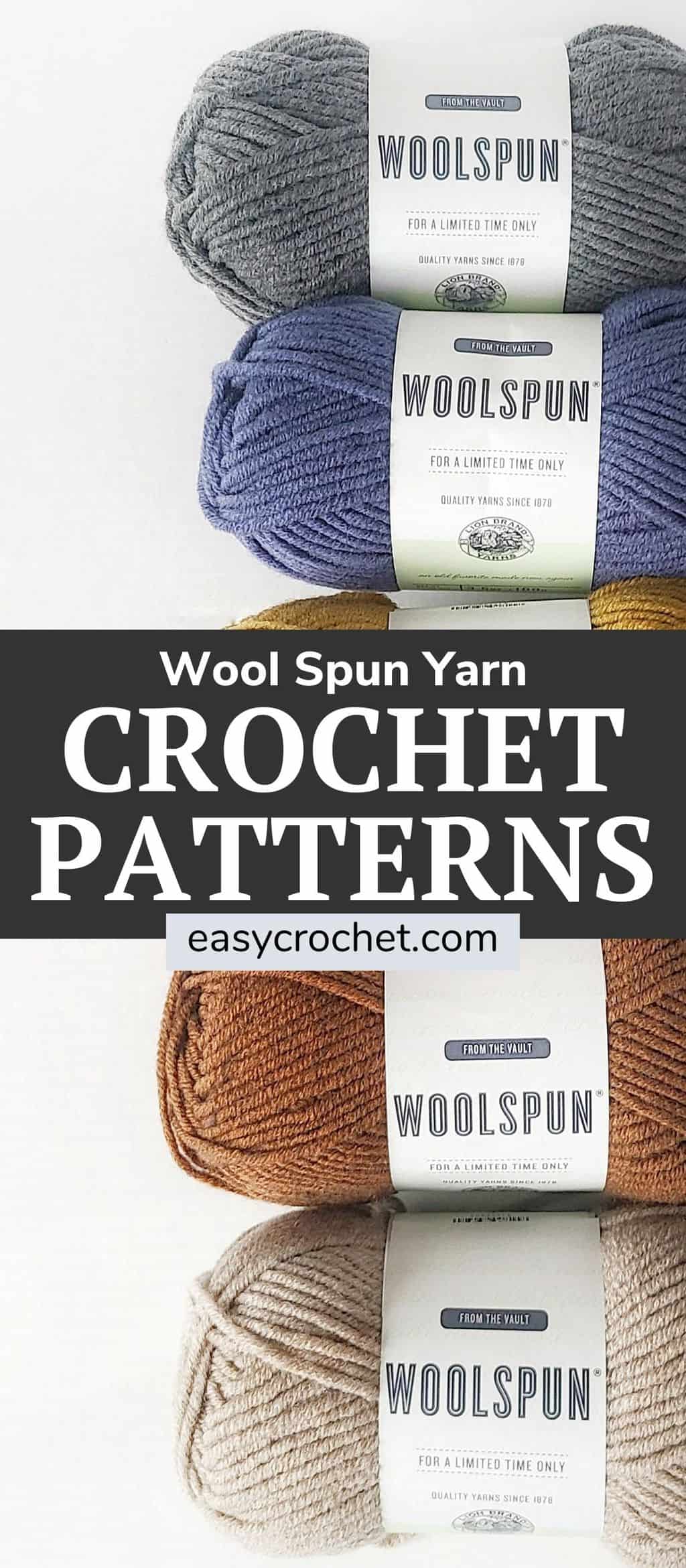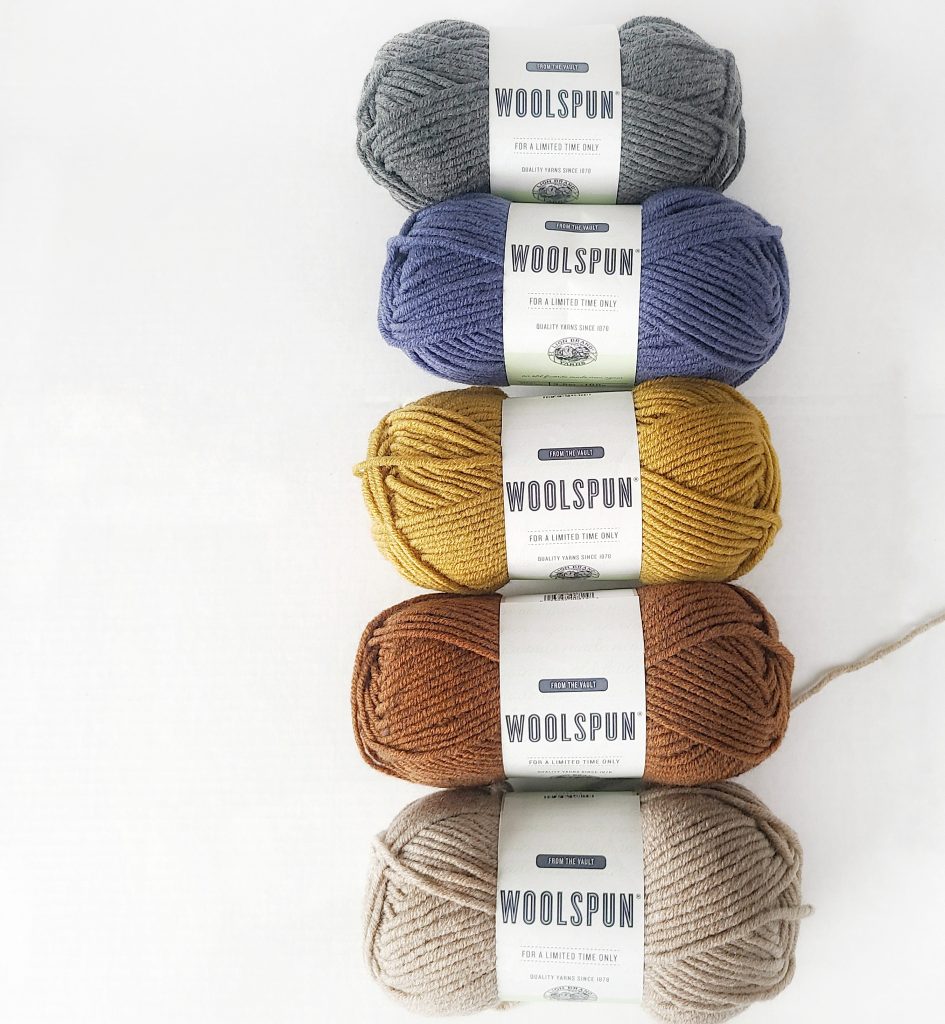 Are you looking for crochet patterns using Lion Brand's Wool Spun Yarn? If so, you'll love this roundup of seven free crochet hats, headbands, scarves and more that use this bulky yarn!
Scroll on down to learn more about this awesome (and one of my favorites to with) yarn, where to find it and what you can crochet with it.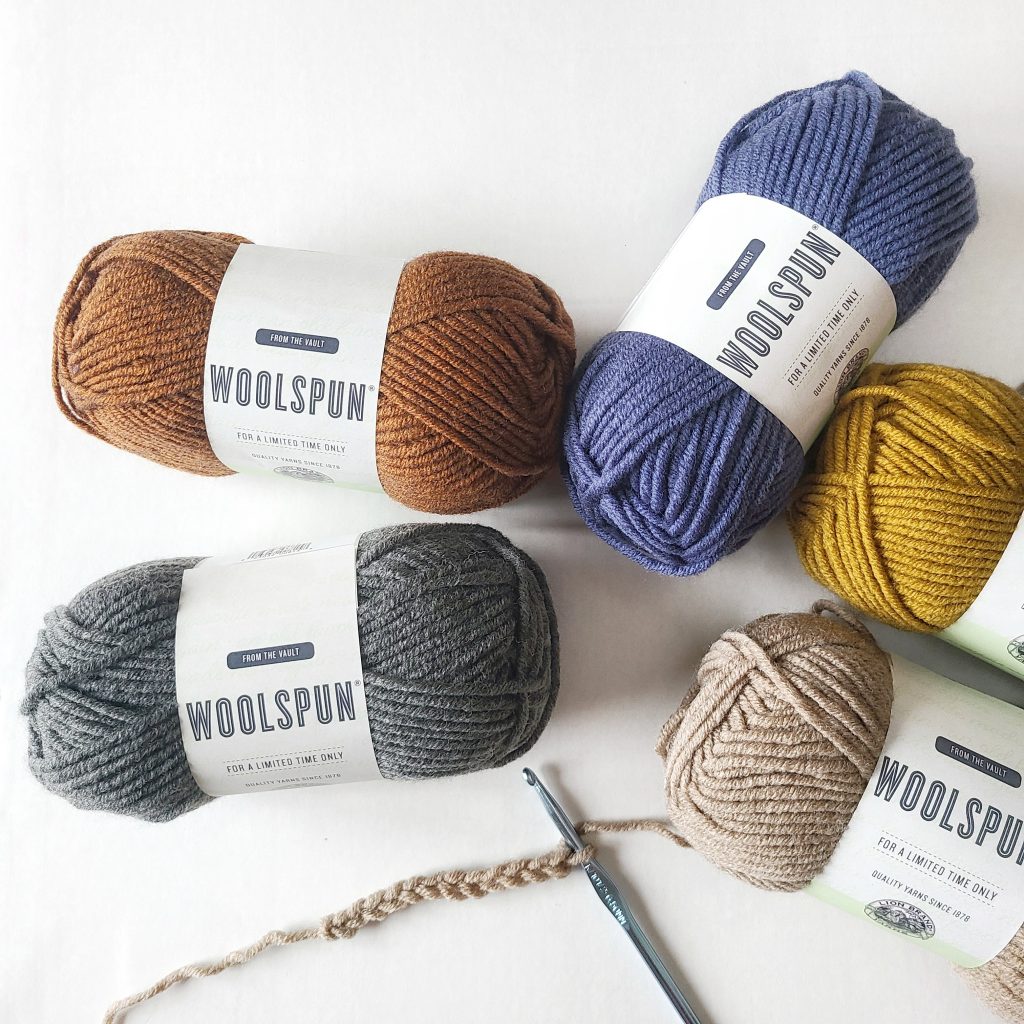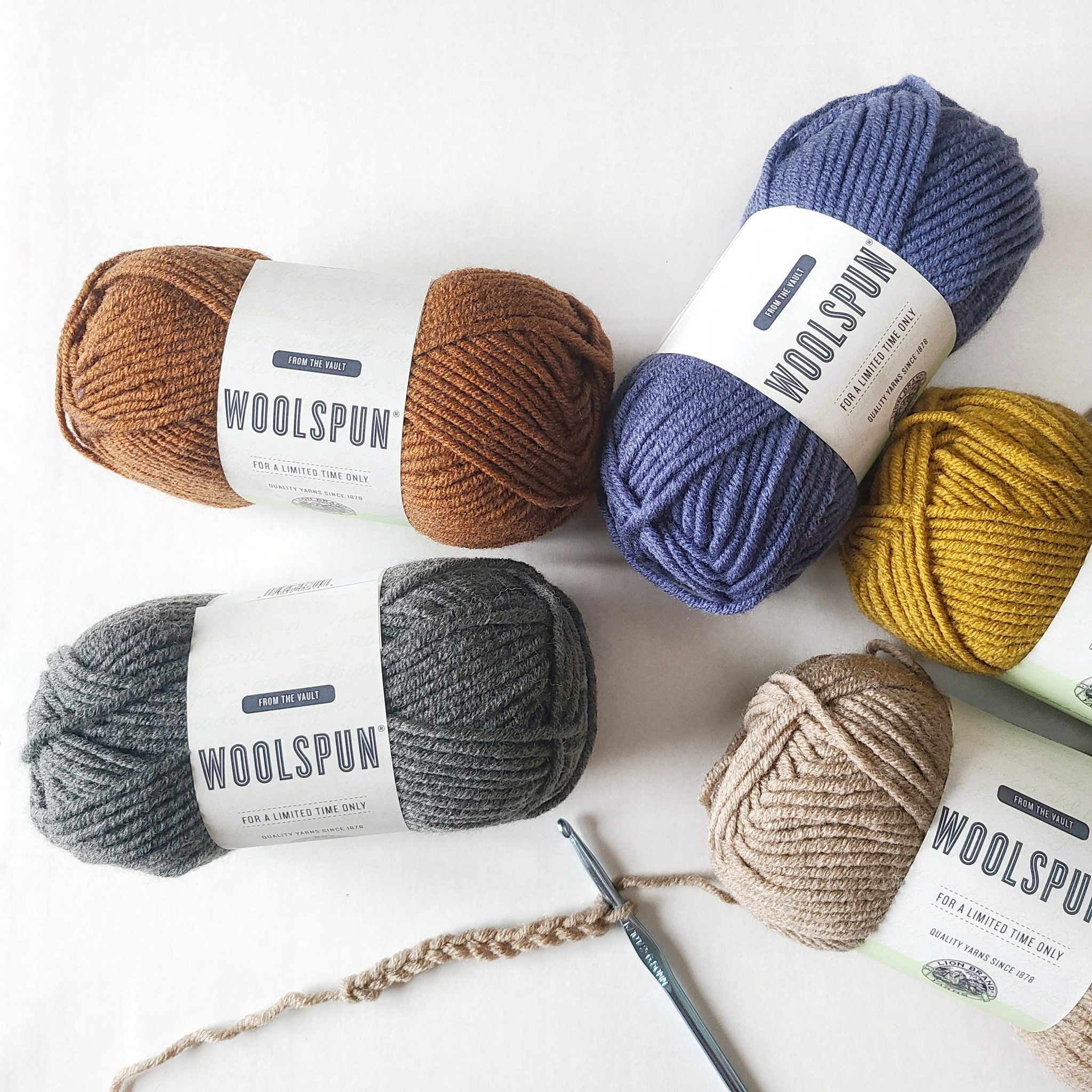 Lion Brand Woolspun is back from the yarn vault at Lionbrand.com and yarn lovers are thrilled! Me included! I have used this yarn to design quite a bit of wearables and am beyond excited that I can start using it again!
Woolspun is a bulky five weight yarn that is 20% wool and 80% acrylic. It is one of the softest yarns to work with to create cozy wearable crochet & knit pieces that last. Five years later and the chained headband I made with this yarn is going strong.
Explore at a few of my favorite colors from the Woolspun yarn line shown in the picture above.
If you'd like to try Wool Spun yarn for yourself which I highly recommend you can find it for a limited time at Lionbrand.com. You'll love it! Promise!
Once you get your hands on this yarn you'll be able to crochet all these free crochet patterns using Woolspun below. Each pattern has the skill level listed out to look over all of them and pick your favorite to make!
Happy Crocheting!
Woolspun Yarn Free Crochet Patterns
---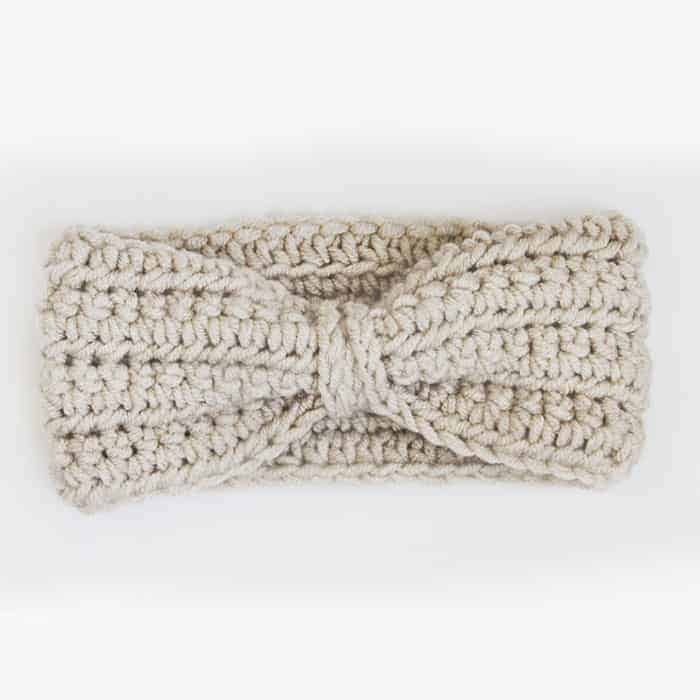 Crochet Chained Ear Warmer
Skill Level: Easy
This Easy Crochet favorite is made using Woolspun yarn in Linen. I have made these in quite a few colors, so they would look fabulous in every color of this yarn line!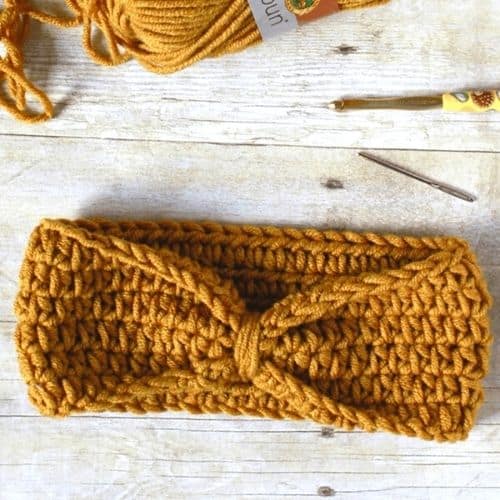 Crochet Knotted Headband
Skill Level: Easy
If you love quick and easy to work up patterns then you'll love this headband. It's made with Woolspun (in mustard!) which means it works up in no time and looks fab.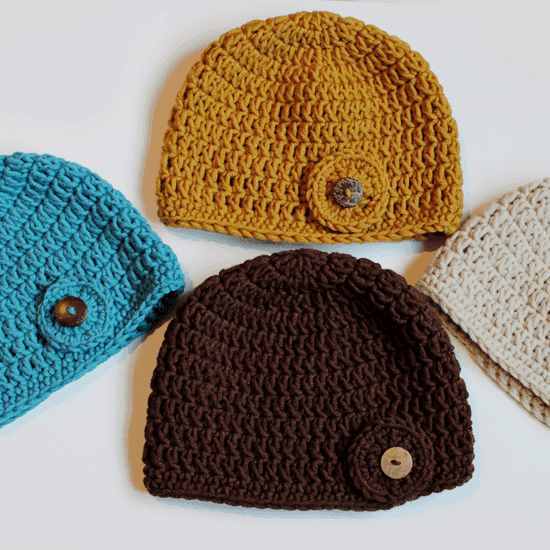 Womens Easy Crochet Hat
Skill Level: Easy
With just one stitch, the double crochet you can make this simple beanie. Let's not forget how cozy this is too because it's made with Woolspun Yarn.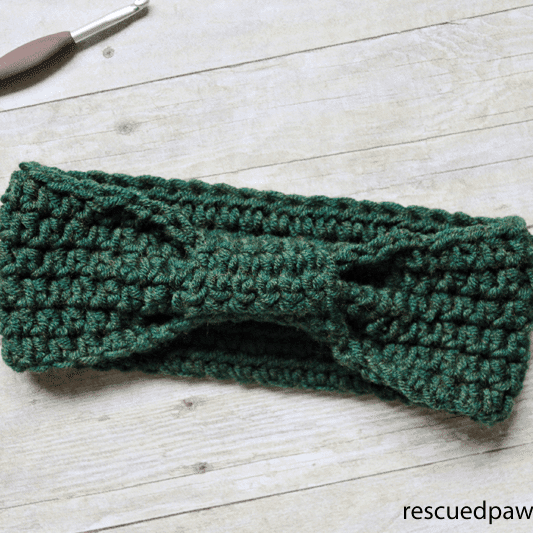 Wrapped Crochet Headband
Skill Level: Easy
Just two basic crochet stitches are want you need to know to make this wrapped headband. Use the step-by-step photos to help make this pattern. Made with Woolspun yarn in the color Evergreen.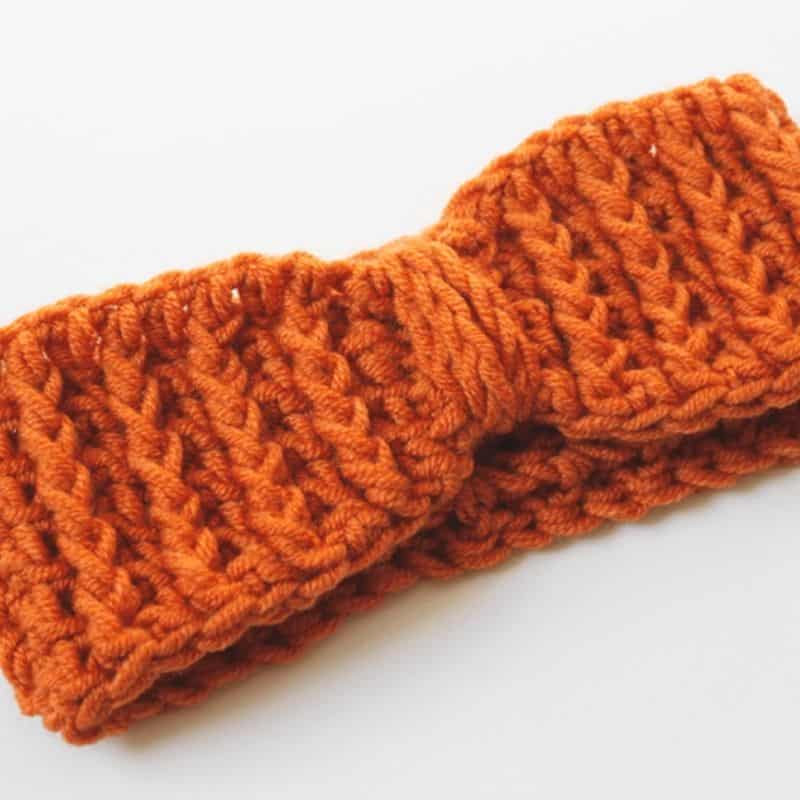 Cabled Ear Warmer
Skill Level: Easy
This gorgeous cable ear warmer is made with double crochet stitches and is easy to crochet. Made with Lion Brand Woolspun yarn, so it's extra cozy.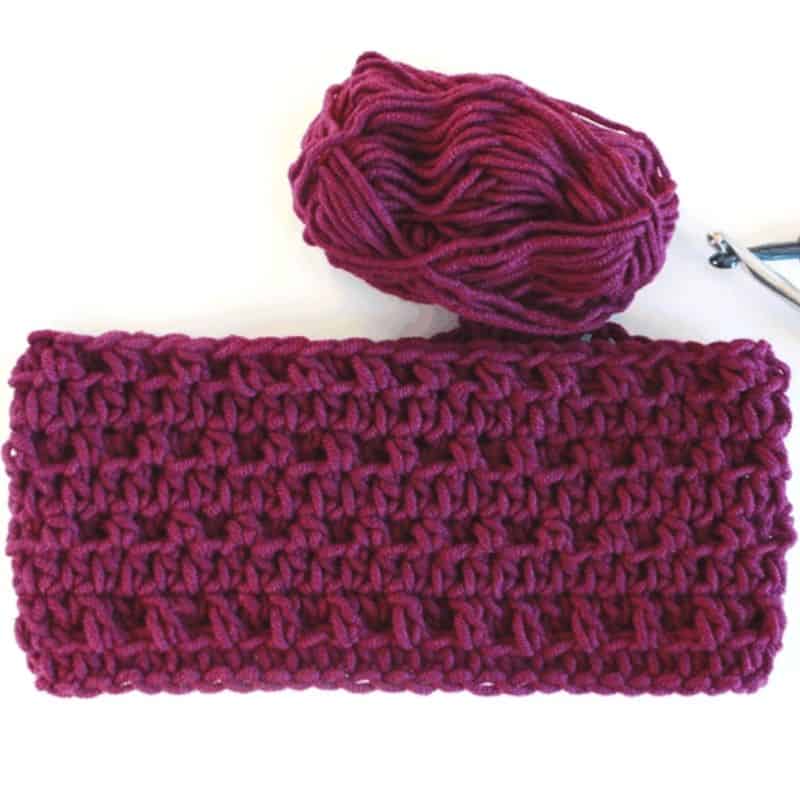 Textured Cowl Pattern
Skill Level: Intermediate
Use an easy technique working in the front loop and third loop of a half double crochet. Made with Woolspun Yarn in Burgundy.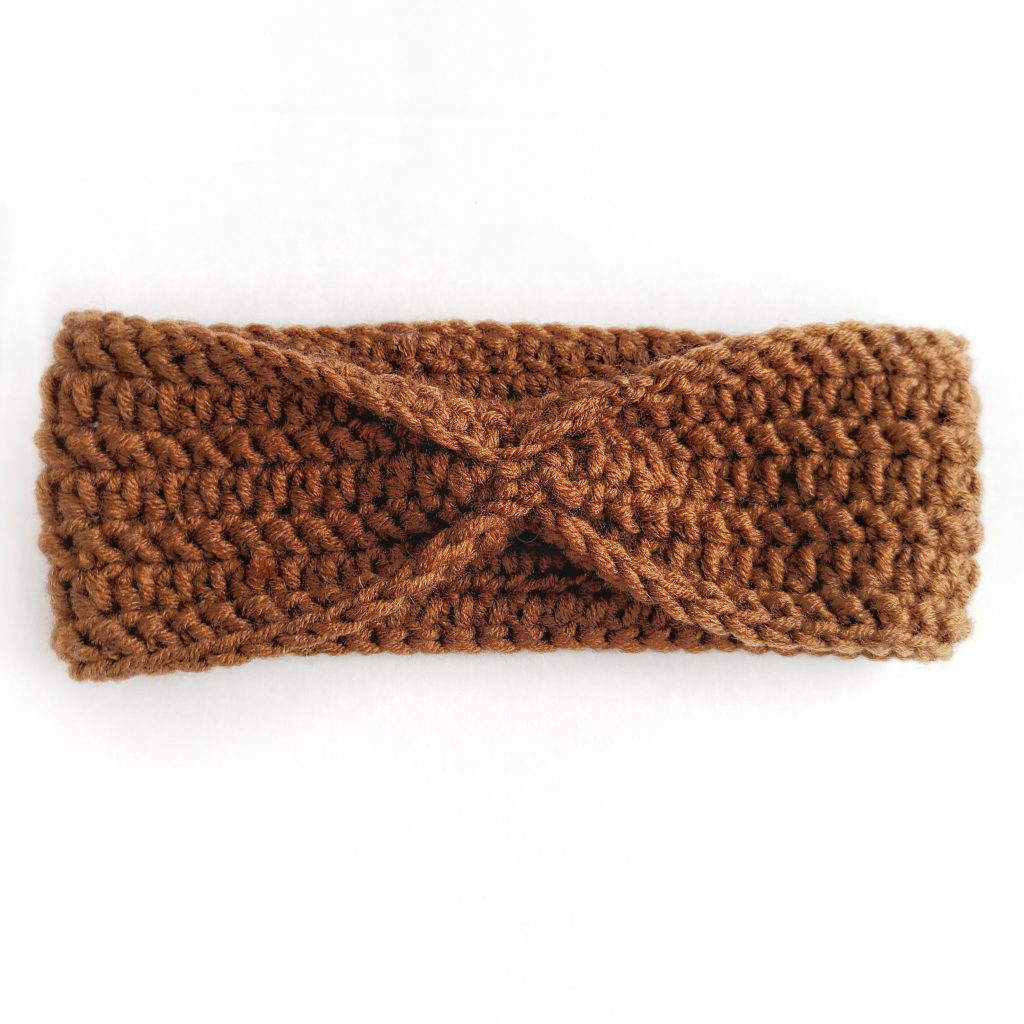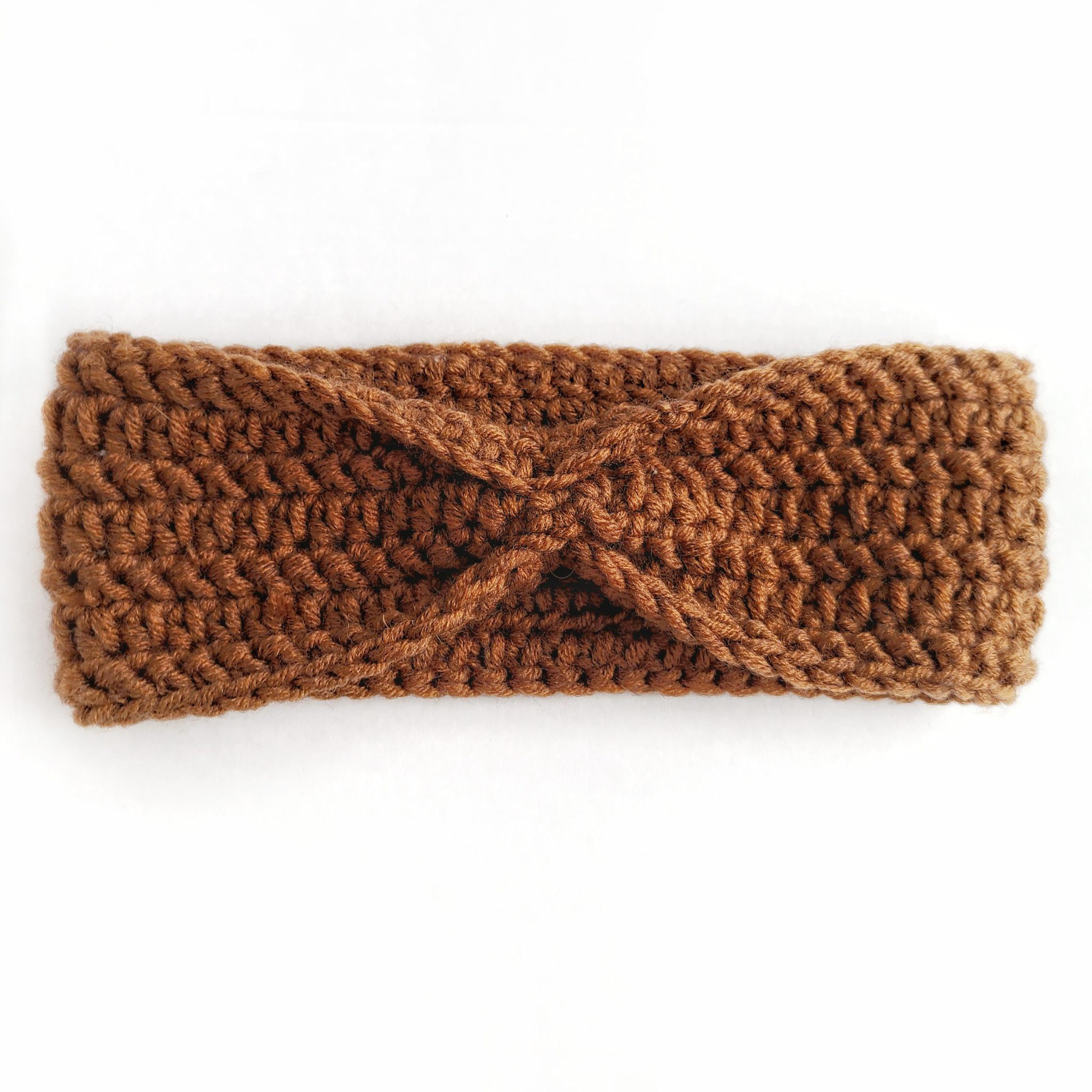 Chunky Ear Warmer Pattern
Skill Level: Easy
This is a simple but beautiful crocheted ear warmer that is perfect for Winter and Fall. It is made with Woolspun in Maghoney.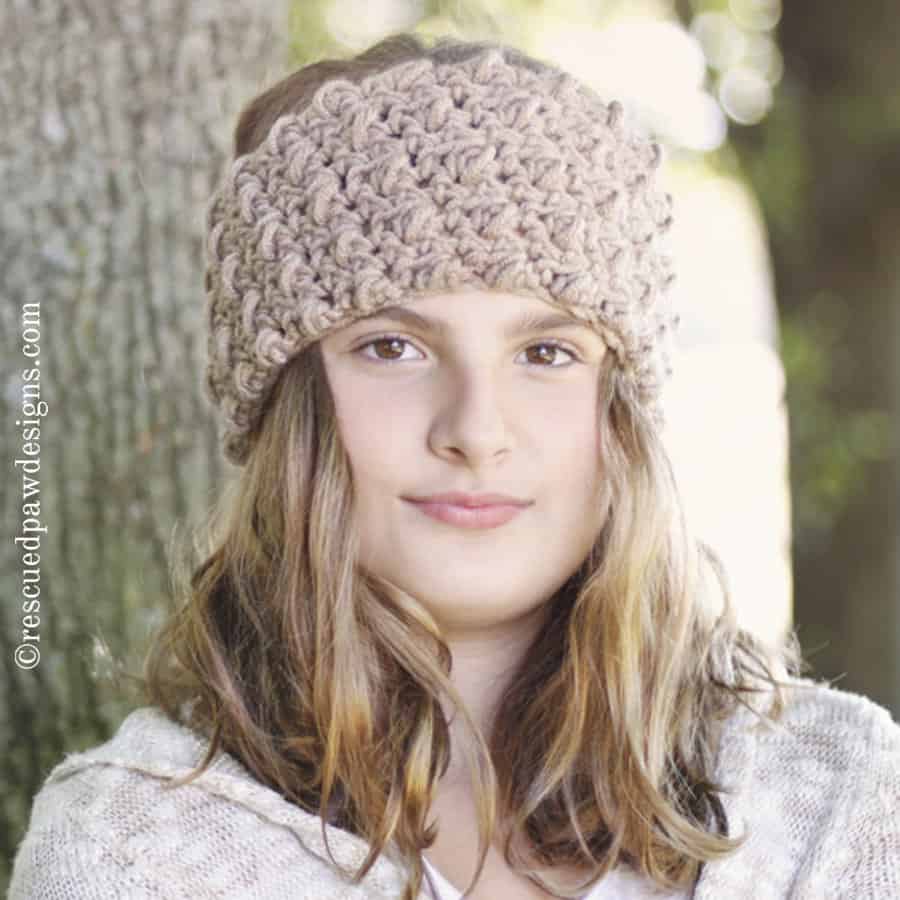 Cozy Headband Pattern
Skill Level: Easy
This beautiful textured headband is perfect for Winter and Fall. It is made with Woolspun in Taupe.