The Fastest Crochet Stitches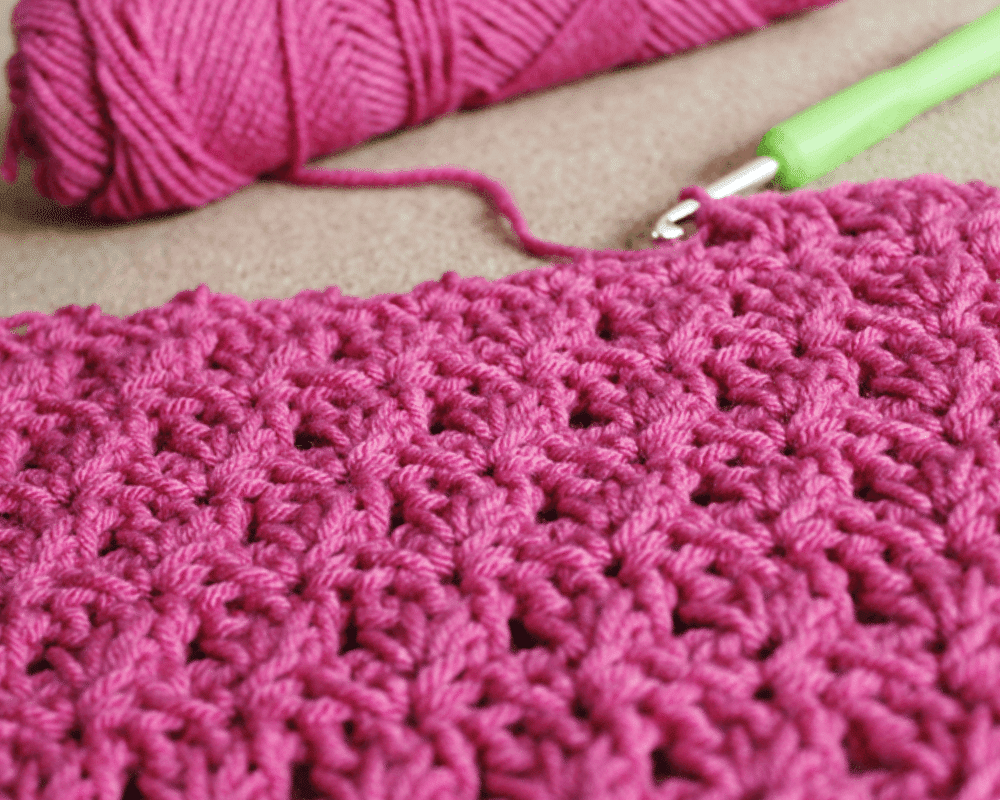 With many stitches out there to crochet, it can be hard to pick just one as a favorite! To make it a little easier, I selected some easy stitches to learn that are extremely fast to crochet, so you can make them all.
Sometimes when you are crocheting, you just want to get the project done as fast as possible. At times this means you pick an easy project – like a scarf or baby blanket – but other times, you can save time by picking some of the quickest or fastest stitches.
They Are All Quick & Easy Stitches
Some of the most basic crochet stitches are the ones that are the most enjoyable! These include the double crochet, single crochet, and even the triple crochet stitch.
Once you get the hang of these basic stitches, you can make anything from crochet hats to scarves to crochet blankets pretty quickly.
My all-time favorite crochet stitch (if I had to pick) has to be the half double crochet stitch! It is simple, works up superfast, and is great when used in almost any project. This crochet baby blanket of mine is an excellent example of crochet pattern that uses a quick & easy crochet stitch.
Best Yarn for Fast Crocheting
Choosing the right yarn is also very important in crocheting a fast project. Pick the wrong type of yarn, and you'll have trouble handling it. Colors matter too. By choosing high-contract yarn colors like bright red, orange or cream, you will be able to see your work much easier. This will allow you to see where your crochet hook is being inserted, and where the next loop to use is.
The best yarn weight to use for a quick project, would be #4 weight worsted yarn. It is thick enough to take up volume with every stitch, but also isn't too big to easy handle. Yes, we are talking about you Super Bulky…
Here are some of my favorite quick yarns:
The Fastest Crochet Stitches
Ok… finally. Here is my list of the six fastest crochet stitches you can use. Once you've chosen the right yarn and color, the next step is to choose the stitch. Pick one (or more) of the stitches below and you can have your next crochet project done in no time!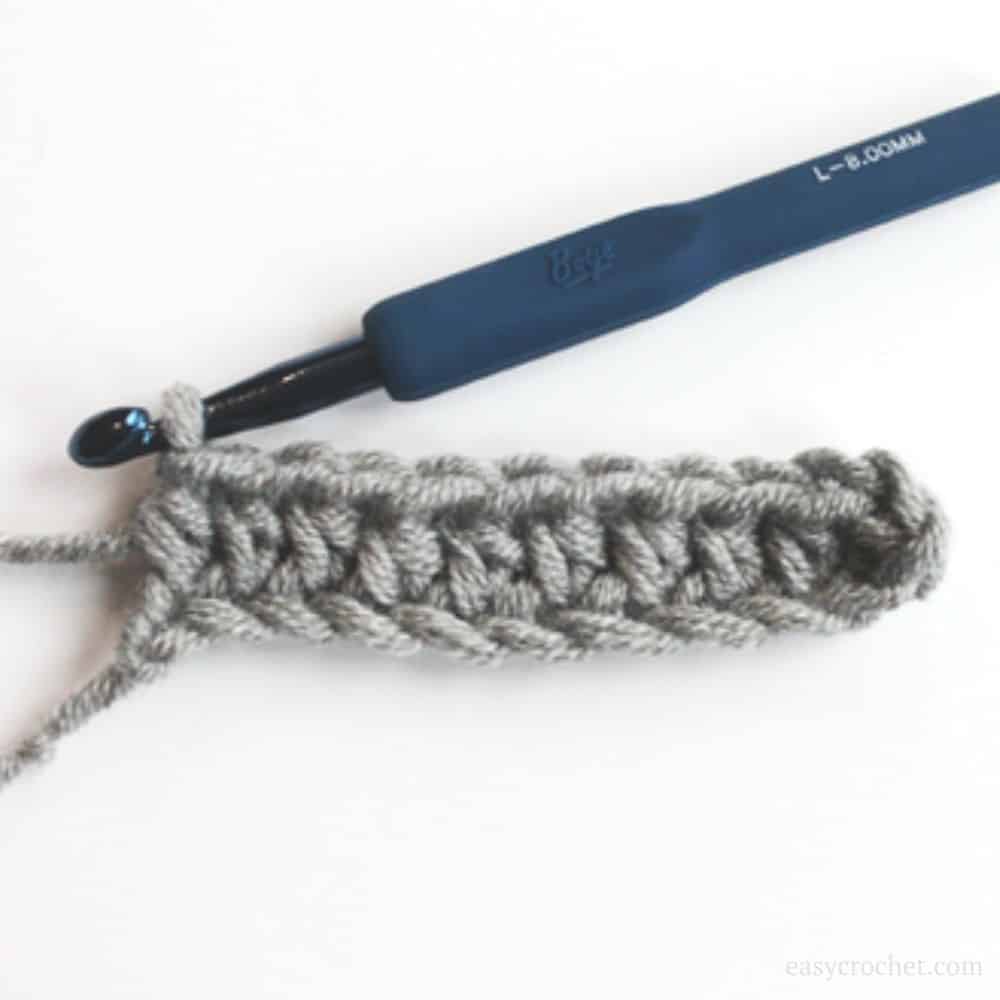 If you love the single crochet, then you will LOVE the half double crochet stitch too! It is an excellent stitch for beginners and will most likely become a fast favorite. Once you master this basic stitch, you can make pretty much anything you want.
---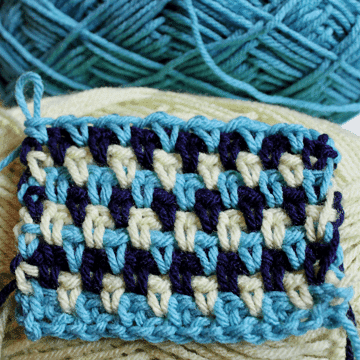 The moss or sand stitch is a great way to add some interest to your next project! If you can single crochet, then you can make this super easy stitch. Jane Throw is an excellent example of the sand stitch in use!
---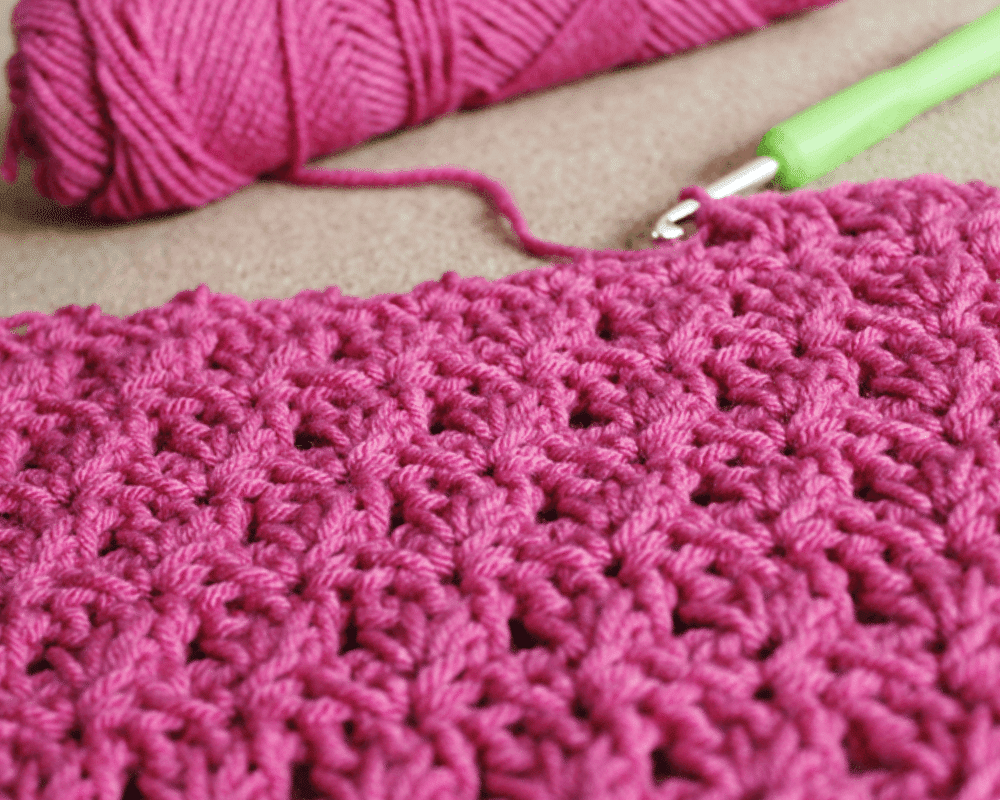 The primrose stitch probably hands down has to be one of my favorite stitches to use! It always looks excellent when worked up in a simple crochet blanket!
---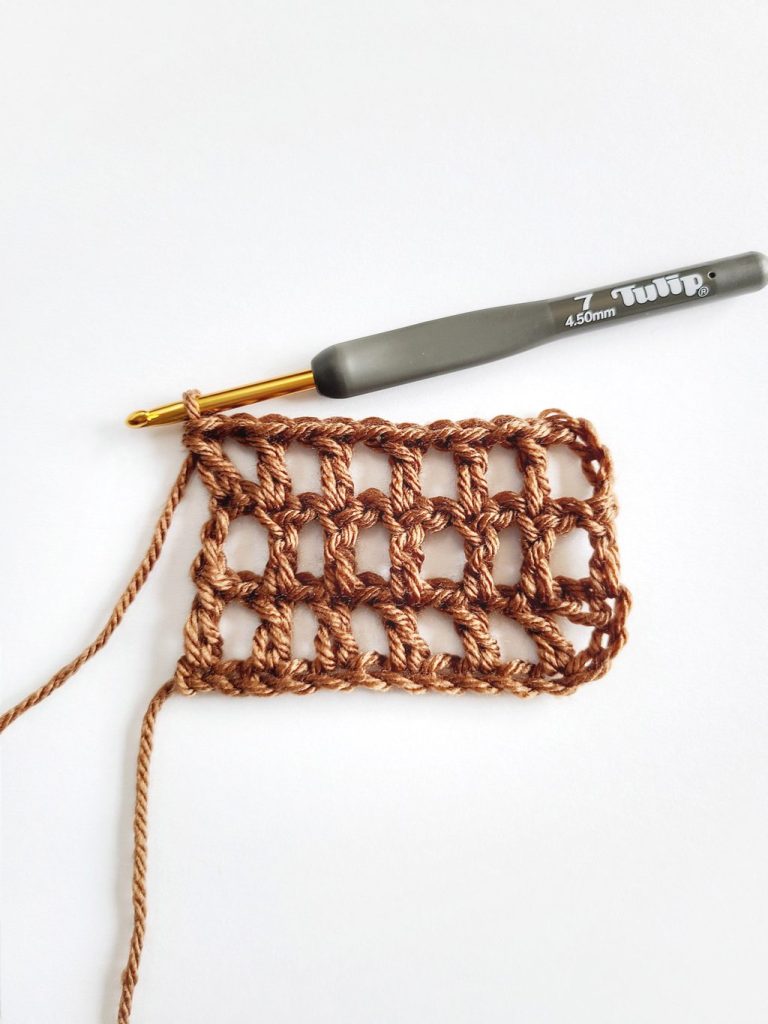 The mesh stitch is fun to work up and is excellent for summer blankets since it is such a lightweight crochet stitch! Because of its lightweight stitching, any project using the Moss stitch comes together very fast!
---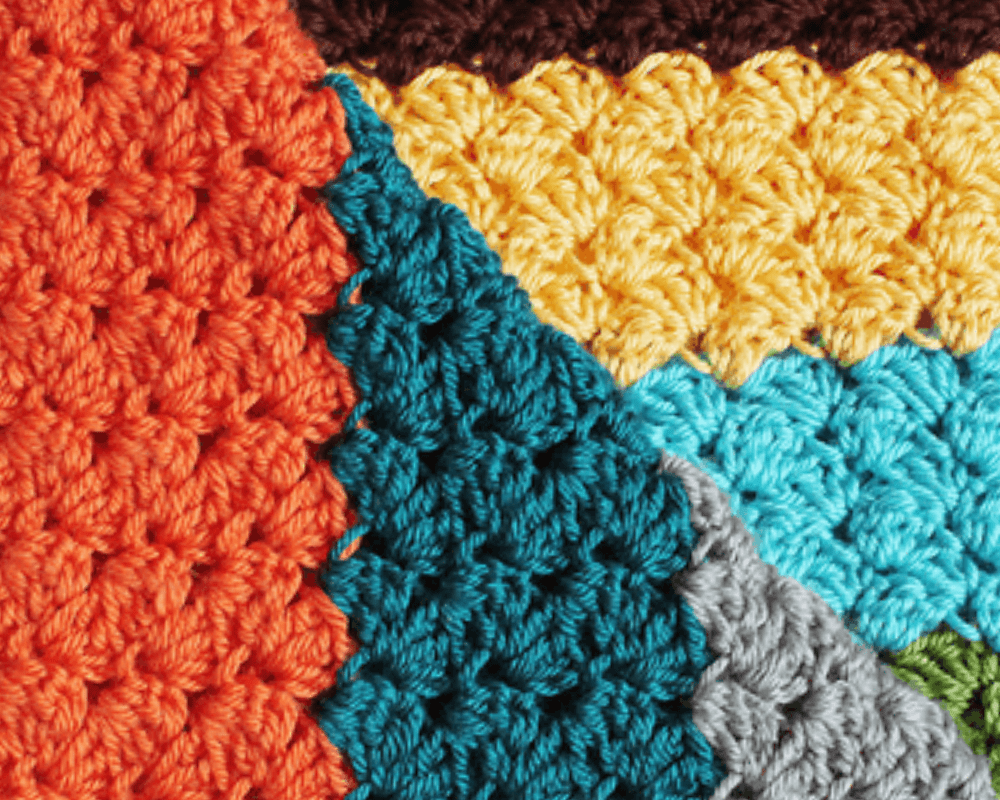 This blanket stitch is PERFECT for any blanket project and looks lovely worked up with any yarn weight. To add a little more fun to this pattern, work in various colorways of yarn to get a color blocked blanket!
---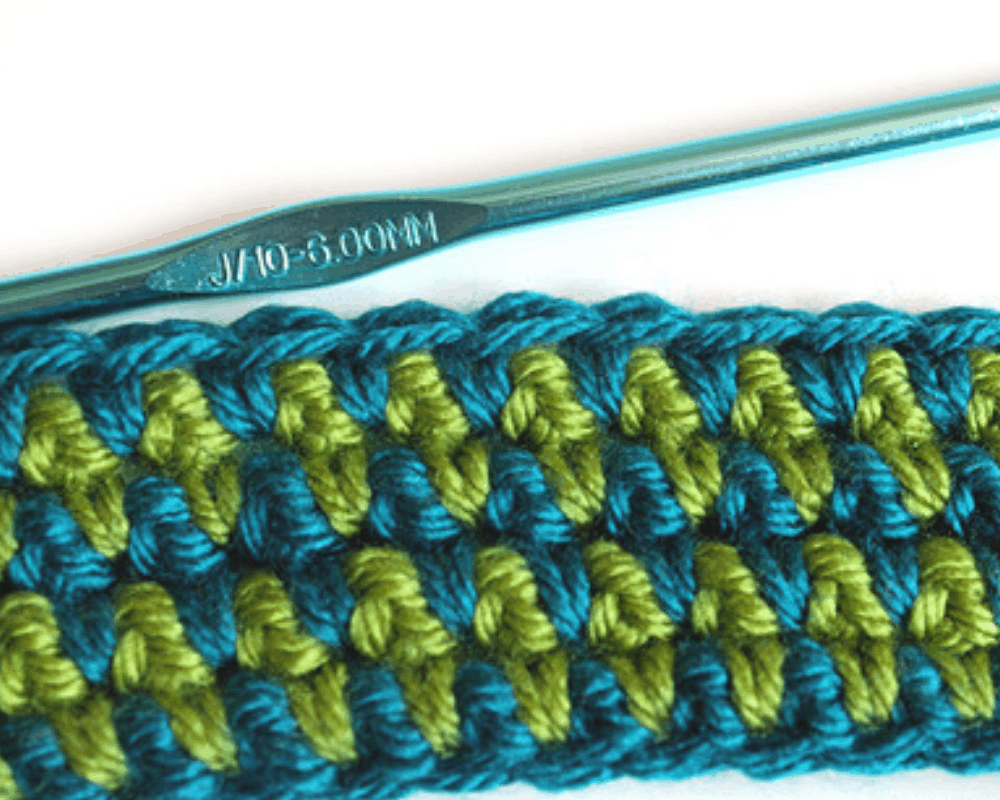 The spike stitch is another great design that adds an exciting look to a project. If you can single crochet, then you can make this one!
Share This Post on Pinterest
If you found this article helpful, consider using the images below to share it on Pinterest. You can always follow along with us on Pinterest as well to find more tips, tricks and exclusive patterns!
More Free Crochet Stitch Patterns