Crochet Patterns Using Woolspun Yarn
If you love squishy and soft yarn then Lion Brand Lions Pride Wool spun Yarn is for you!
This soft wool is some of the coziest yarn you can find! Read on down to find the list of 12 free crochet patterns using Woolspun yarn!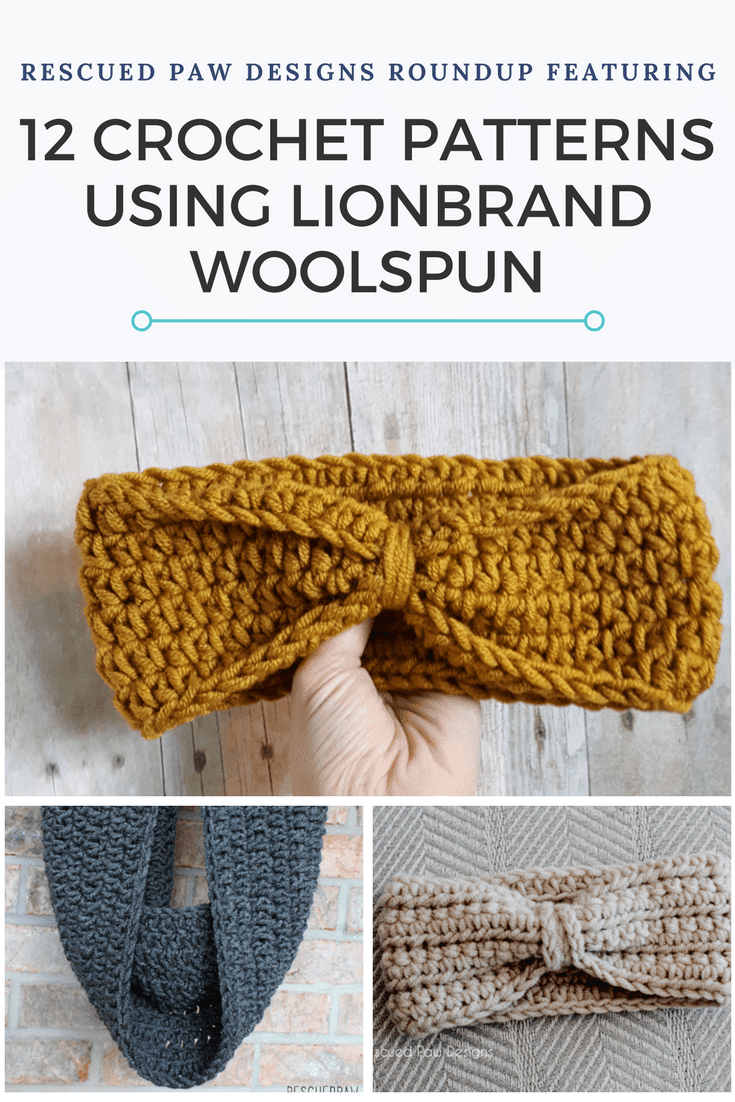 You Will Love This Wool Spun Yarn!
When I am designing crochet headbands, hats or scarves I love using Woolspun because of how soft it is! If you have to have something next to your skin for hours then you will want it to be comfortable!
Another thing I really love about this yarn is the beautiful colors it is available in! You can't go wrong!
The Woolspun Yarn Colors That I Love
My favorite color is probably the lions pride woolspun yarn in linen followed by pumpkin! It goes perfectly with any pattern, looks great with any outfit and makes a great blanket! Check it out below along with some of my other favorite yarn colors!
Cozy Crochet Patterns Using Woolspun That Are Free
Keep scrolling down to find some of the coziest crochet patterns out there! I handpicked some of the best Woolspun yarn patterns on the internet just for you so they can be conveniently found in one spot! Isn't that just easy?
Happy Crocheting!
Lion Brand Woolspun Crochet Patterns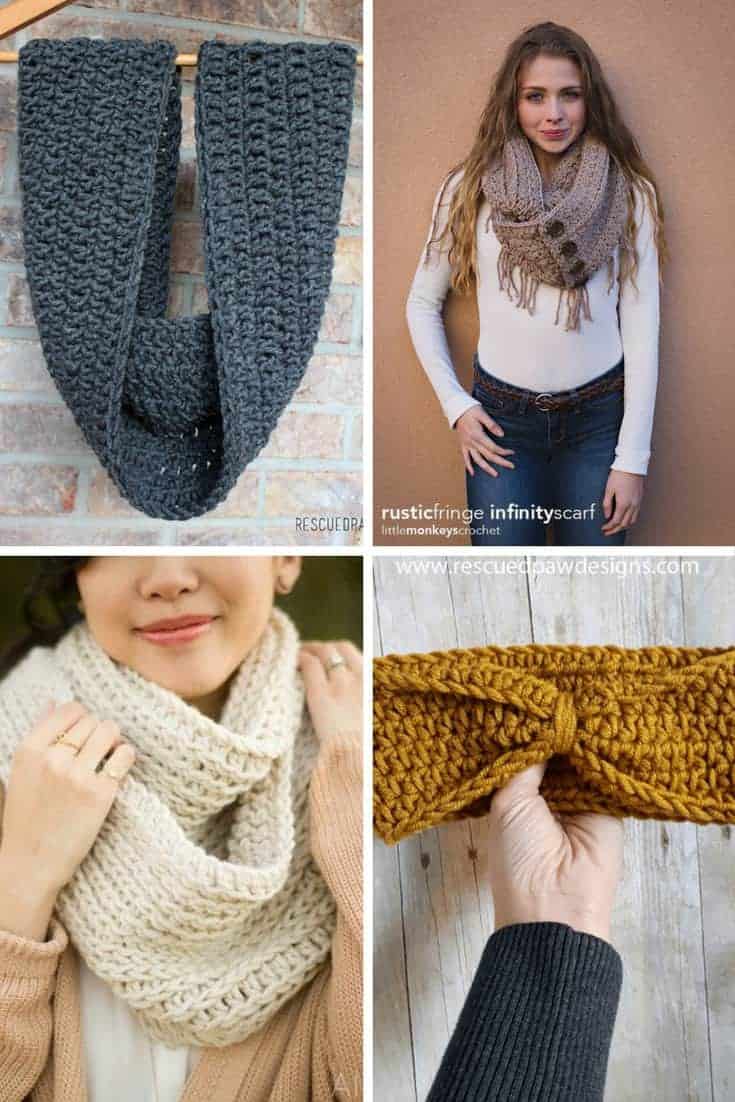 Mix it Up Crochet Scarf – Easy Crochet
Rustic Infinity Scarf – Little Monkeys Crochet
Triple Luxe Cowl – All About Ami
Knotted Headband Crochet Pattern – Easy Crochet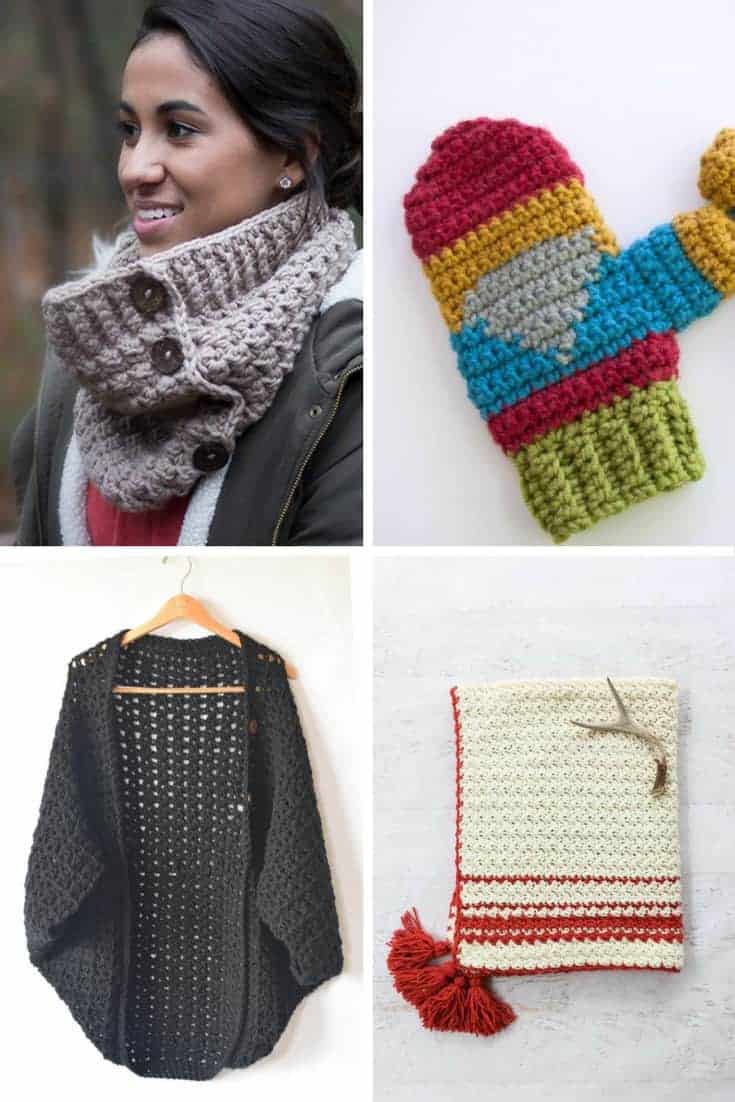 Hello Gnome Mittens – Moogly
Caroline Cowl – Little Monkeys Crochet
Easy Sweater Blanket – Mama in a Stitch
Beginner Crochet Blanket – Make and Do Crew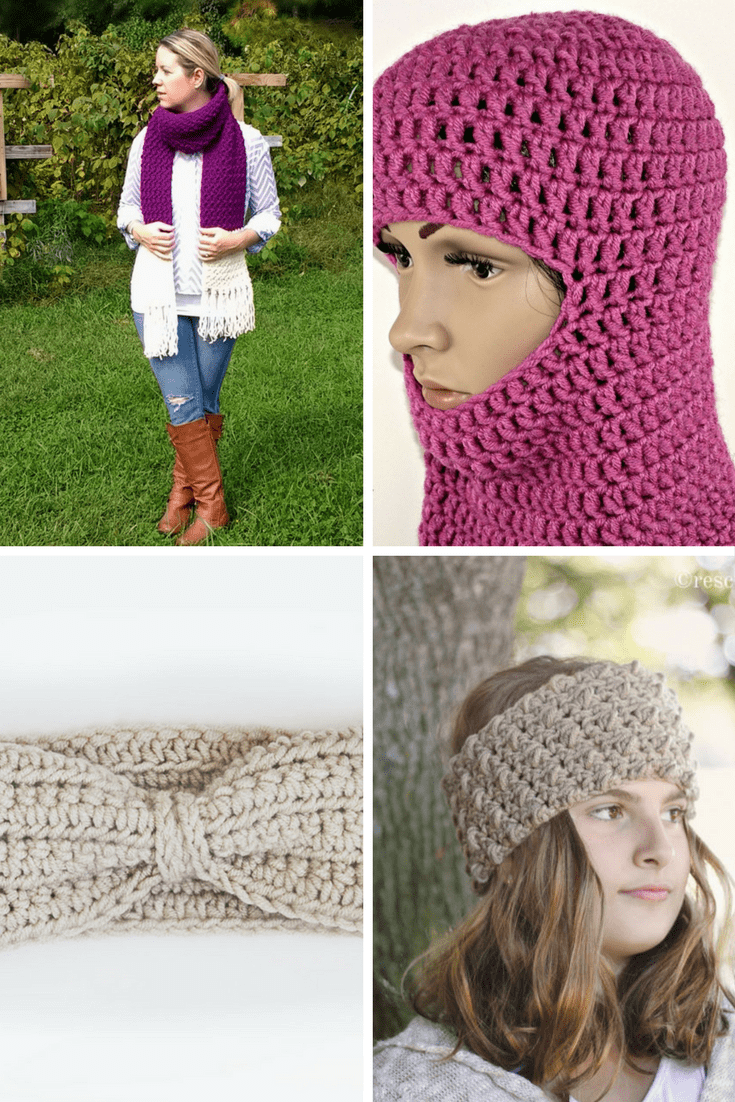 Plum Berry Scarf– Croyden Crochet
Ski Mask – Oombawka Design Crochet
Chained Crochet Headband – Easy Crochet
Cozy Crochet Headband – Easy Crochet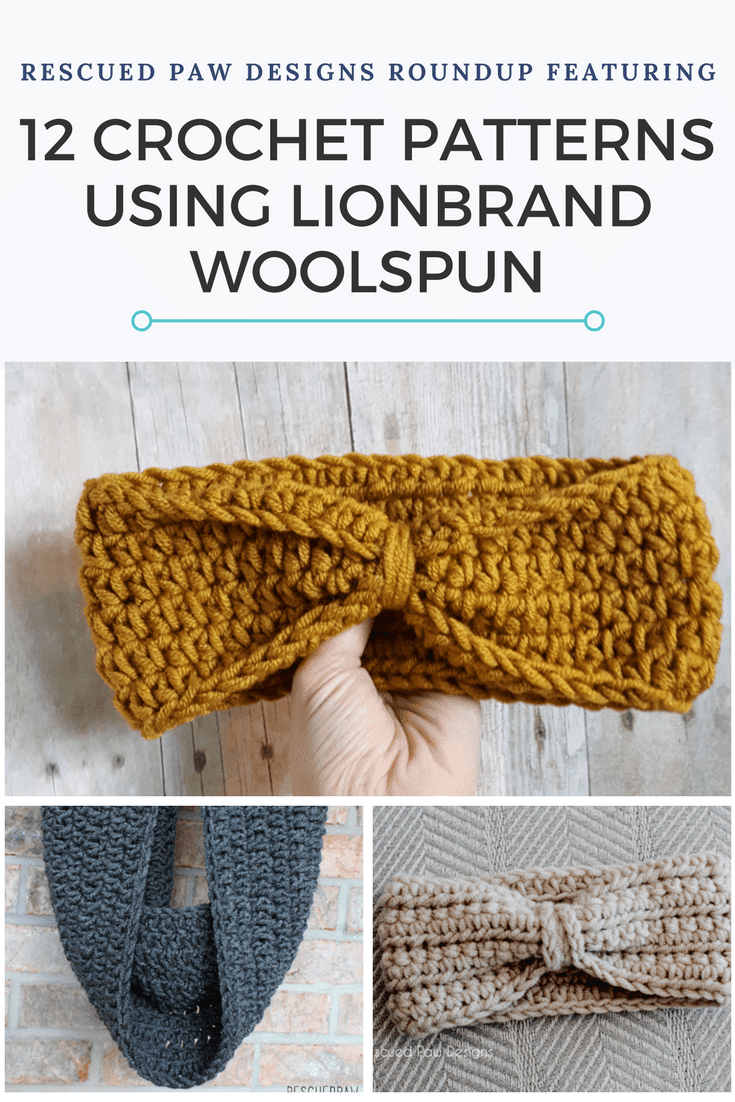 I Hope You Enjoyed This List of 12 Woolspun Crochet Patterns!
And I also hope this yarn becomes your new go-to favorite! I am willing to bet that it will be! 🙂
You May Also Like These Free Crochet Patterns