Are you looking for some modern style crochet patterns? Easy Crochet can help! Read on down to find a collection of crochet blankets you can make today!
Do you want to make even more crochet blankets like the ones below? Explore the Easy Crochet blanket pattern archives for access to over 300 free patterns.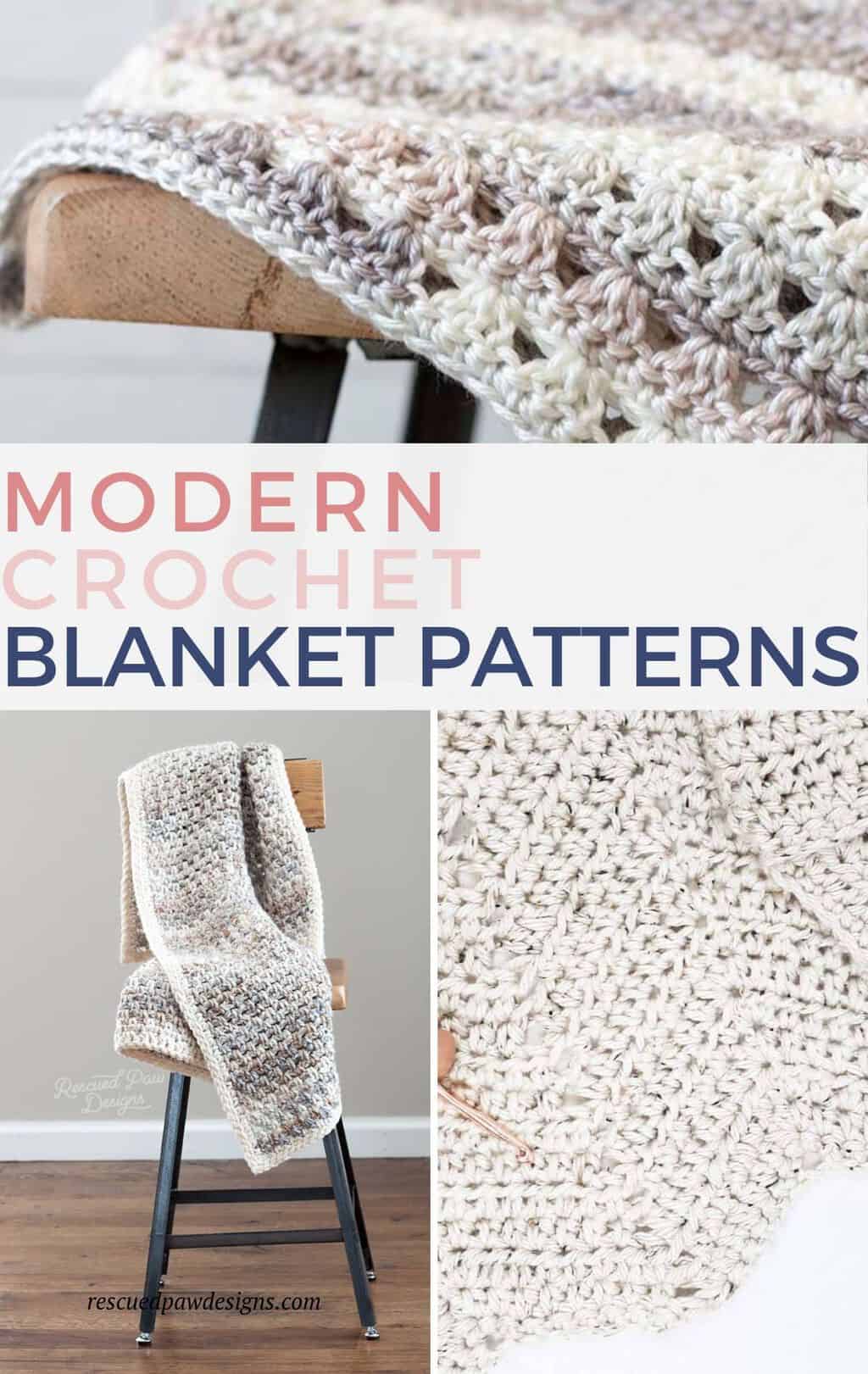 I am excited for you to explore this list of modern blanket patterns!
Happy Crocheting!
What is Modern Crochet?
To me, modern crochet designs mean simple, neutral, and clean lines. I tend to design most of my patterns that way, especially crocheted blankets. Sleek edges and a minimalistic color palette are a must, in my opinion, for a modern look.
I love designing modern blankets in blocks of color, straight lines or in a chevron. I have crocheted quite a few blankets with this approach. You'll see the neutral colors and clean lines in most of the designs I selected below. I hope you love them!
The Yarn That's Perfect for Modern Blankets
Most of the yarn used in the blanket patterns below are from my favorite yarn company, Lion Brand Yarn! I used Vanna's Choice, Wool-Ease Thick & Quick, and Hometown USA yarn, to name a few.
I'll link up a few of them so you can look at the available colors. Feel free to substitute with the yarn you currently have but try to make sure it is a similar weight to achieve the same outcome as the pattern intended.
Check them out below by clicking the images.
Ready to Get Started?
If you're ready to begin crocheting then read on down to get started on your next project! Be sure to read through each pattern to make sure you have the correct yarn weight and hook handy. I can't wait to see which ones you pick to try!
Happy Modern Crocheting!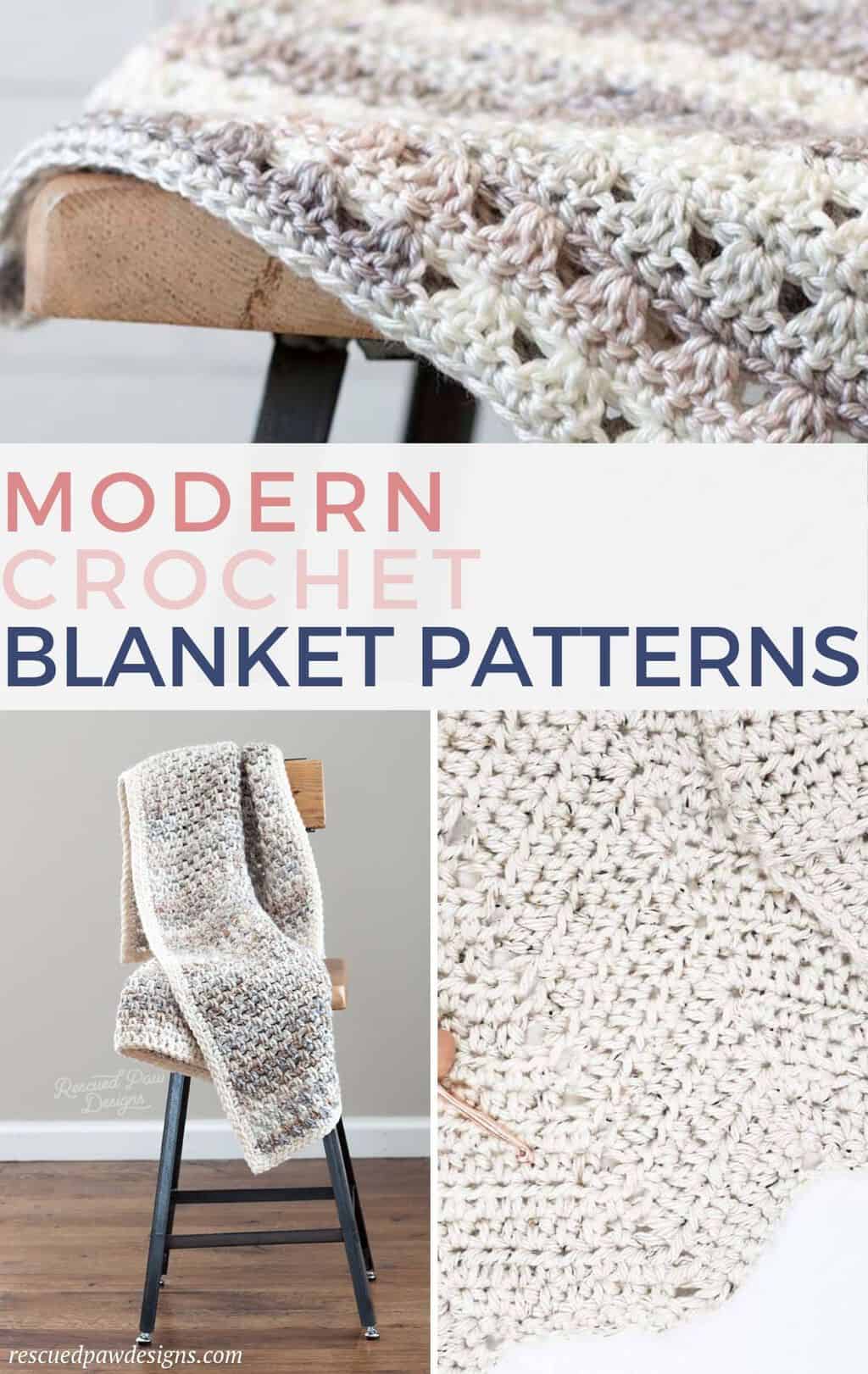 Must Make Modern Crochet Blankets
---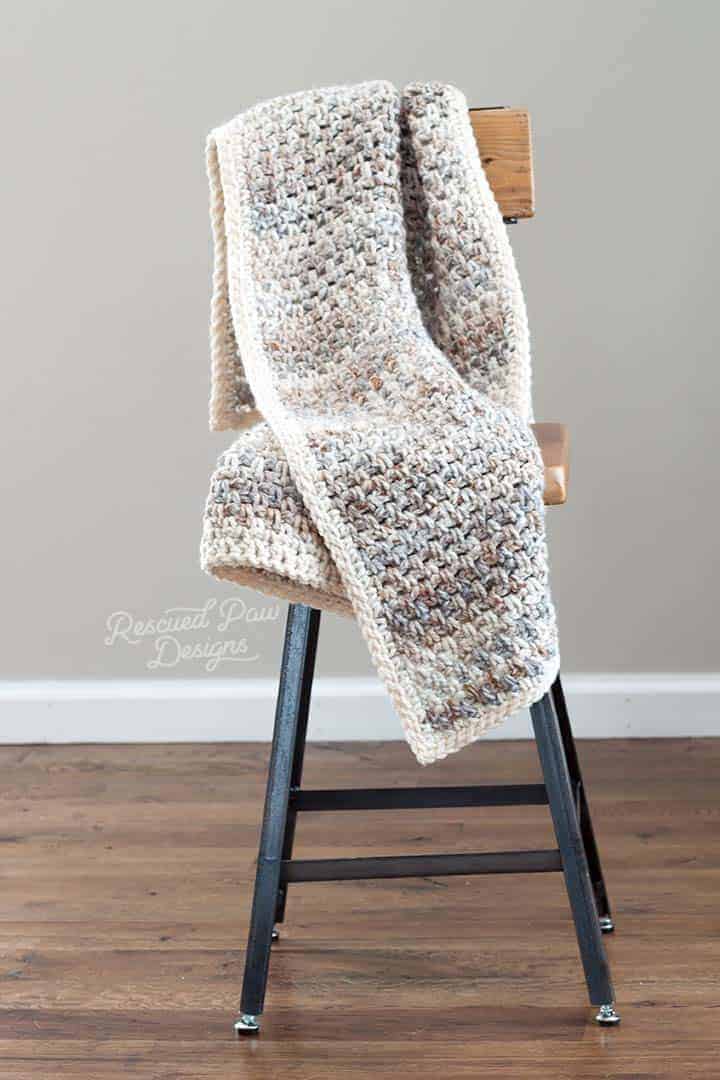 A simple but classic looking crochet piece. Crochet this today with the free pattern.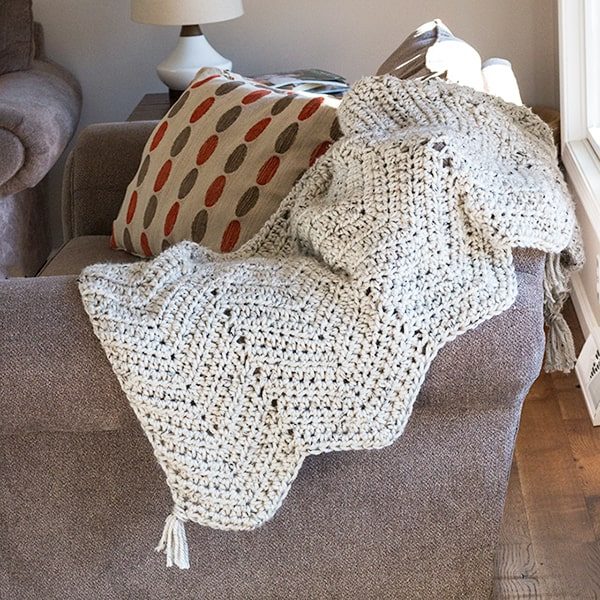 This blanket using bulky yarn is great for beginner crocheters who only have a few stitches under their belt. Get the free pattern here.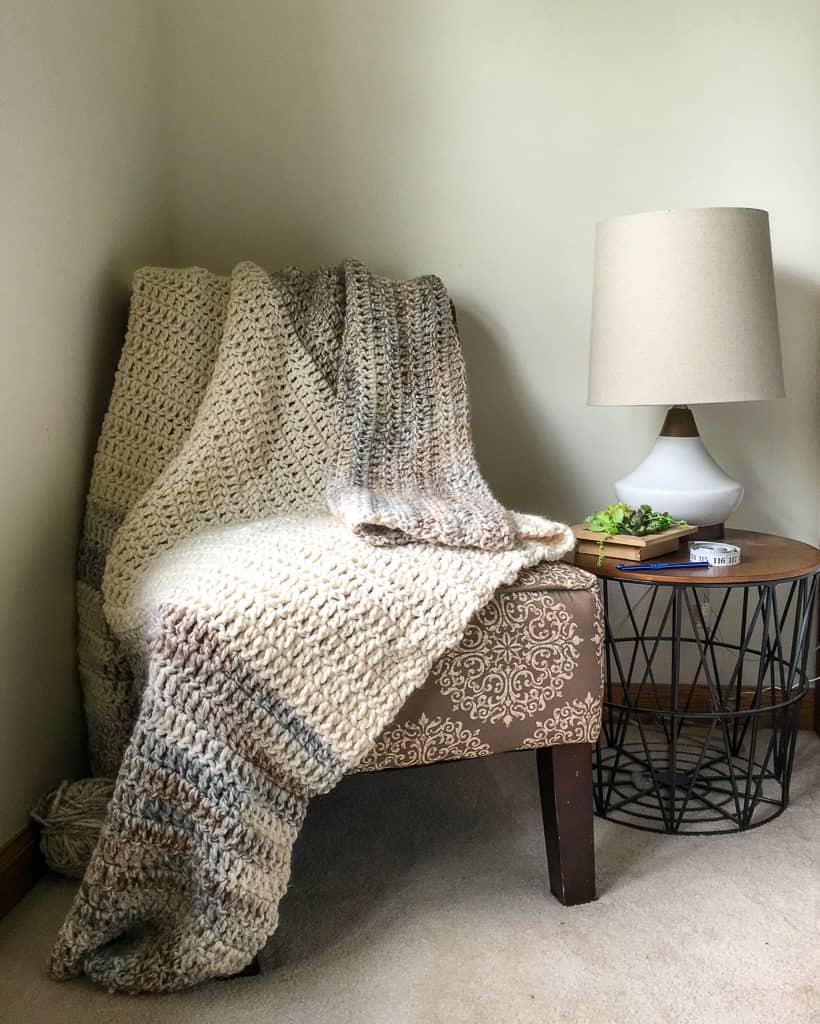 Are you looking for a comfortable blanket that uses only one stitch? This one is it! Get the free pattern here.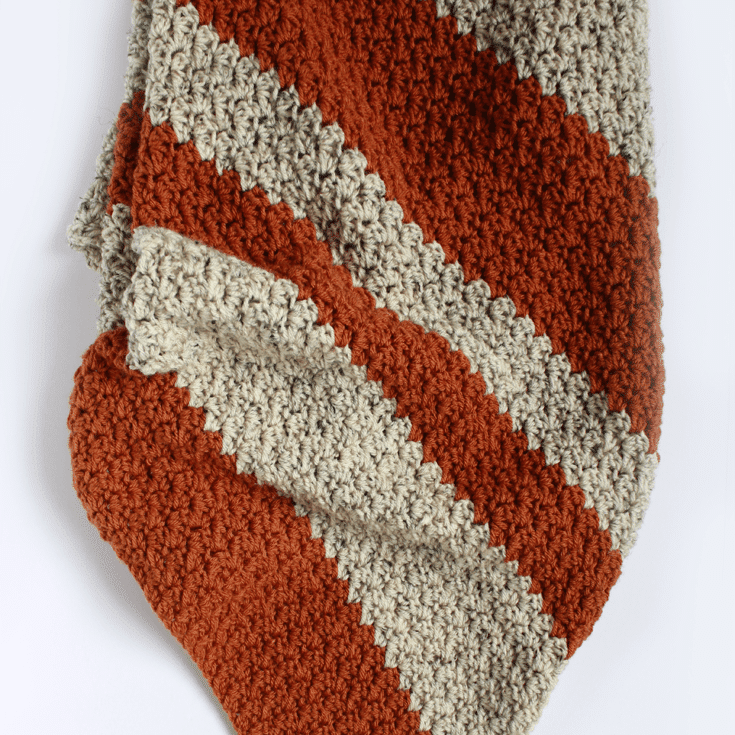 This cozy blanket is perfect for the Autumn season! Make this design today with the free pattern here.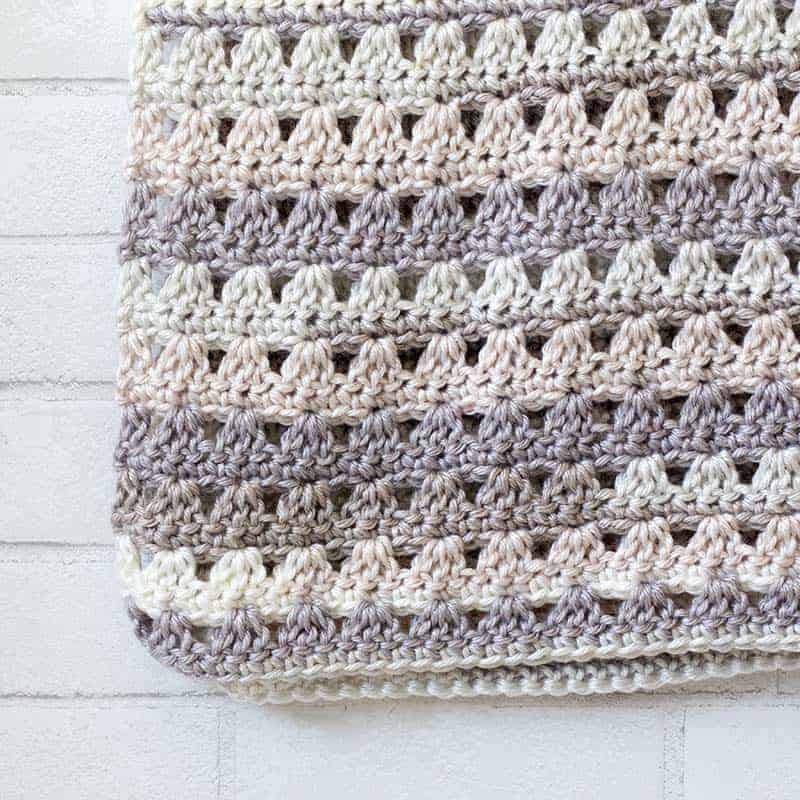 The Alissa blanket is pretty quick to crochet because it uses only two beginner-friendly stitches. The single and double crochets! Get the free pattern here.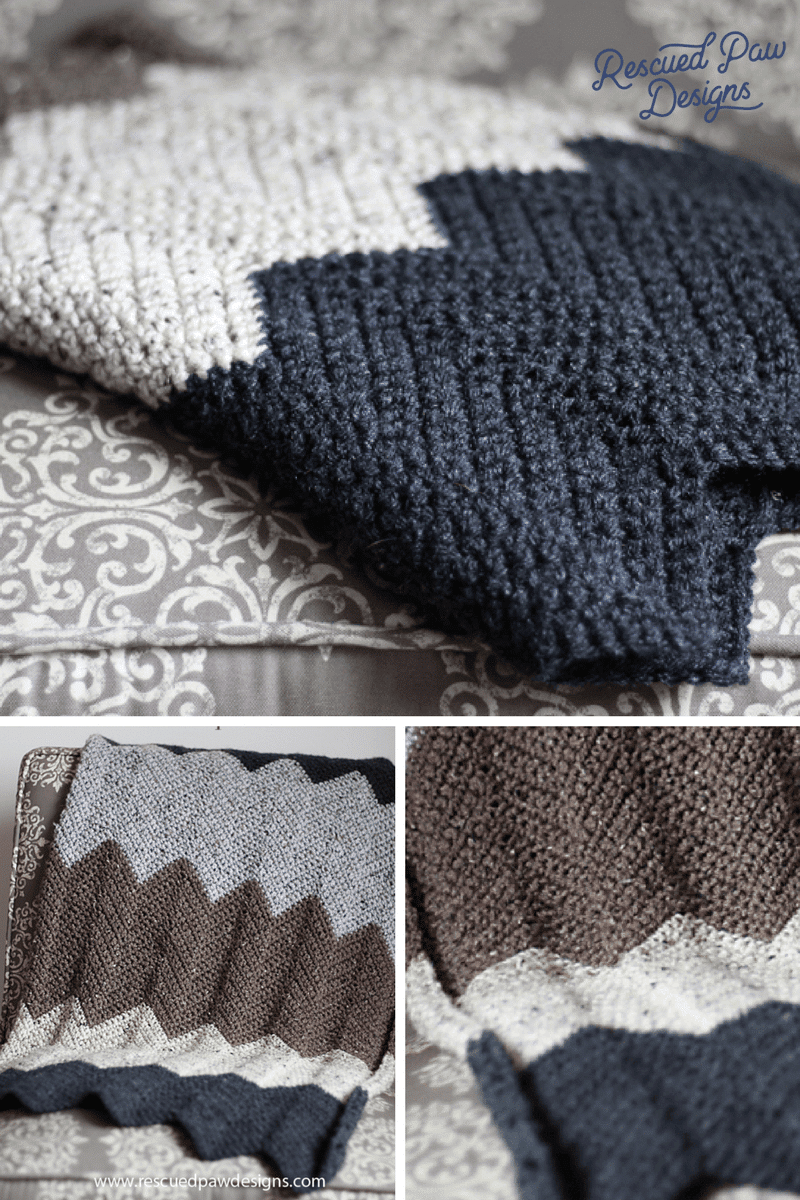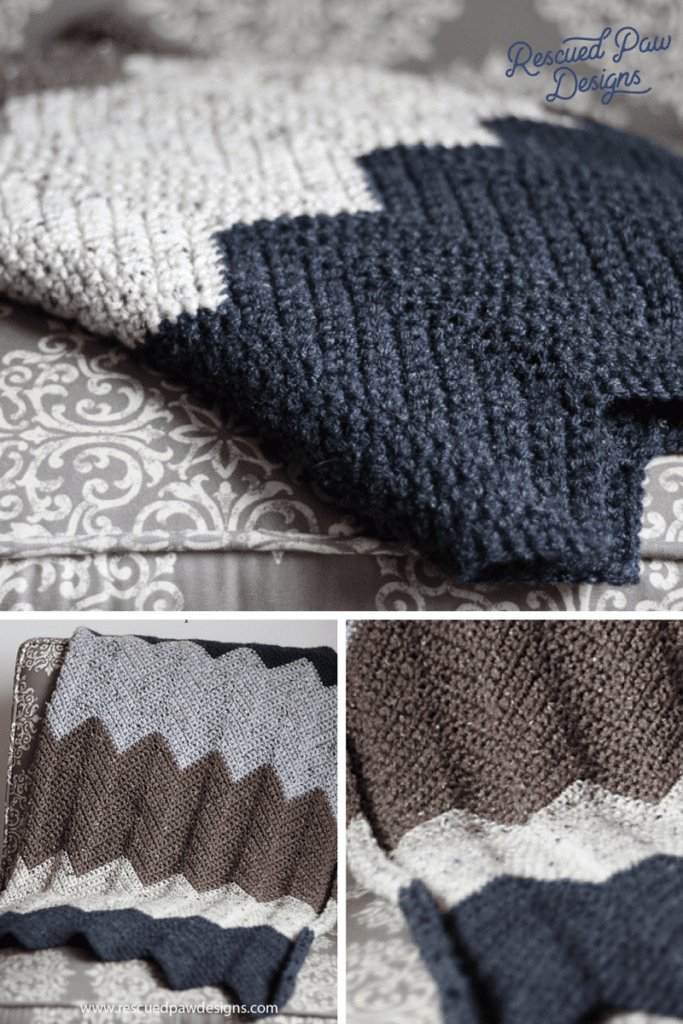 This single crochet only chevron is an excellent way for newer crocheters to test out their chevron skills! Find the free blanket pattern here.

That's It For The List!
I hope you enjoyed these blankets, and if you have any questions, please feel free to ask! Thanks for stopping by!
Happy Crocheting!
You May Also Like These Free Patterns