How to Single Crochet Back Loop Only (SC BLO)
Single Crocheting in the back loop is easy to learn with our free stitch guide and video tutorial. You take a basic stitch like the single crochet and change it to be quite unique by working through the back loop of the stitch instead of both loops.
The best part is that the single crochet back loop crochet (sc blo) is simple to do and is a great beginner technique to dip into to expand your crochet skills. Working in the back loop with a single crochet will create a ridged texture that makes a crochet project look interesting and beautiful.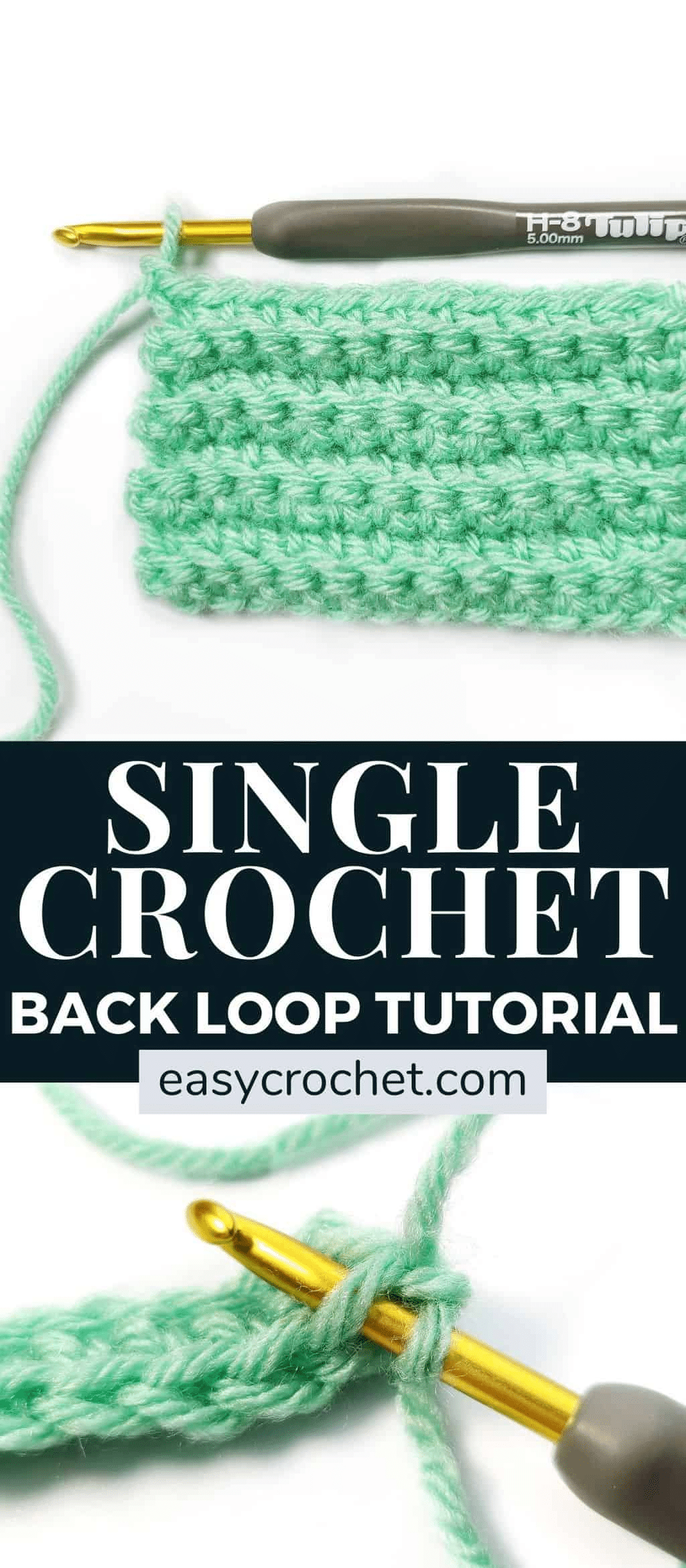 What is a Crochet Back Loop?
The front loop and back loop of a stitch is the top of a stitch that you work into when crocheting. There is a front loop and back loop of every stitch, which resembles the letter "V".
The back loop is the part of the V that is furthest away from you when crocheting. The front loop is the part of the V that is closest to you when crocheting.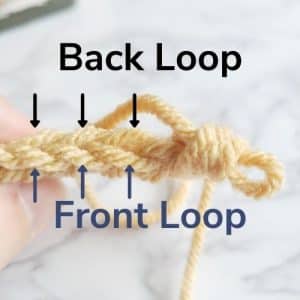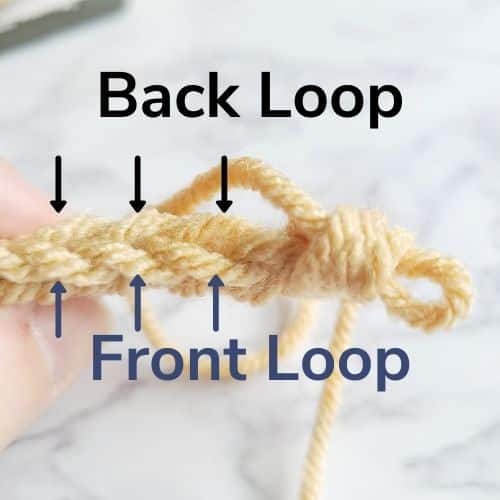 Understanding Crochet Abbreviations for BL
In crochet patterns, using this technique, you may see the back loop abbreviated or referred to as bl crochet (back loop) or blo crochet (back loop only). The same goes for front loop only stitches when they are abbreviated in patterns.
Learn more about crochet abbreviations in our guide to crochet stitch abbreviations.
The Yarn & Crochet Hook
When you are first learning to crochet though the back loops, the best thing to do is to practice with a swatch or a small sample.
First you will want to get your yarn ready, which preferably should be a medium weight #4 yarn for new crocheters (it is easier to work with) and a corresponding crochet hook to go with your yarn.
Vanna's Choice by Lion Brand is an easy to find four weight yarn and pairs well with a 5.5 mm or 6 mm crochet hook for this crochet project.
Let's Get Started
Follow along with the single crochet bl tutorial below to get started. I promise, learning how to back loop single crochet will be easy with this step-by-step picture tutorial and video lesson!
Happy Crocheting!
Single Crochet Back Loop Only Pattern
Skill Level: Basic
Materials
Medium weight #4 yarn
Crochet hook
Scissors
Notes
The example is worked with a 5 mm crochet hook and Lion Brand Vanna's Choice four weight yarn.
Written in standard US terms.
Parenthesis, or (), show the number of total number of stitches that should be at the end of each row.
The Written Tutorial
To Begin: To begin chain 15 for your practice swatch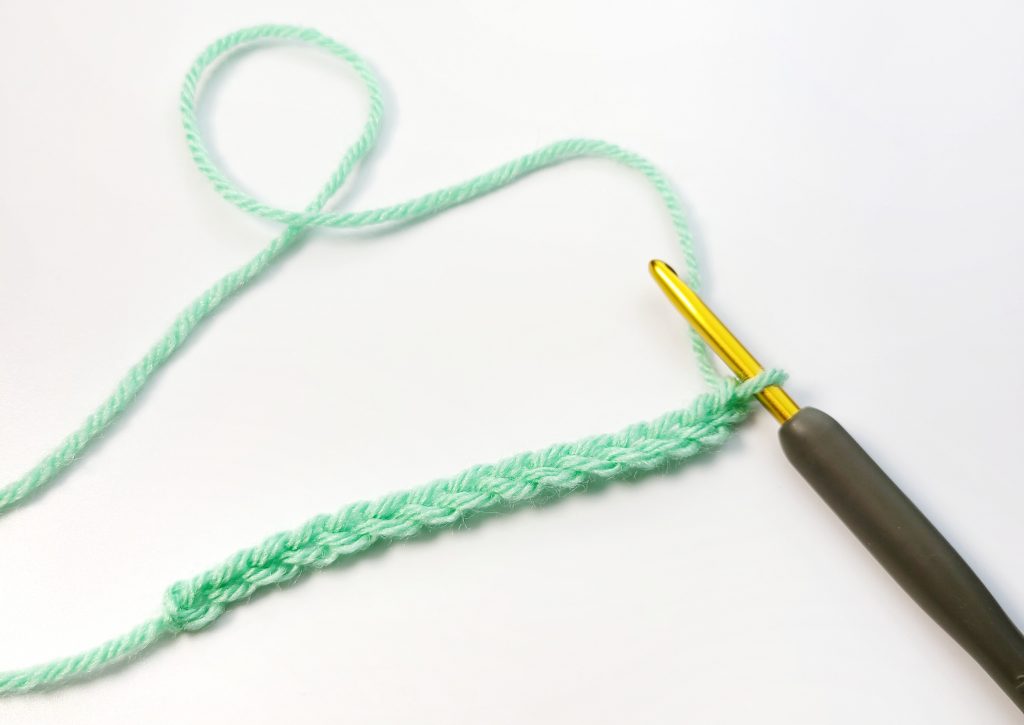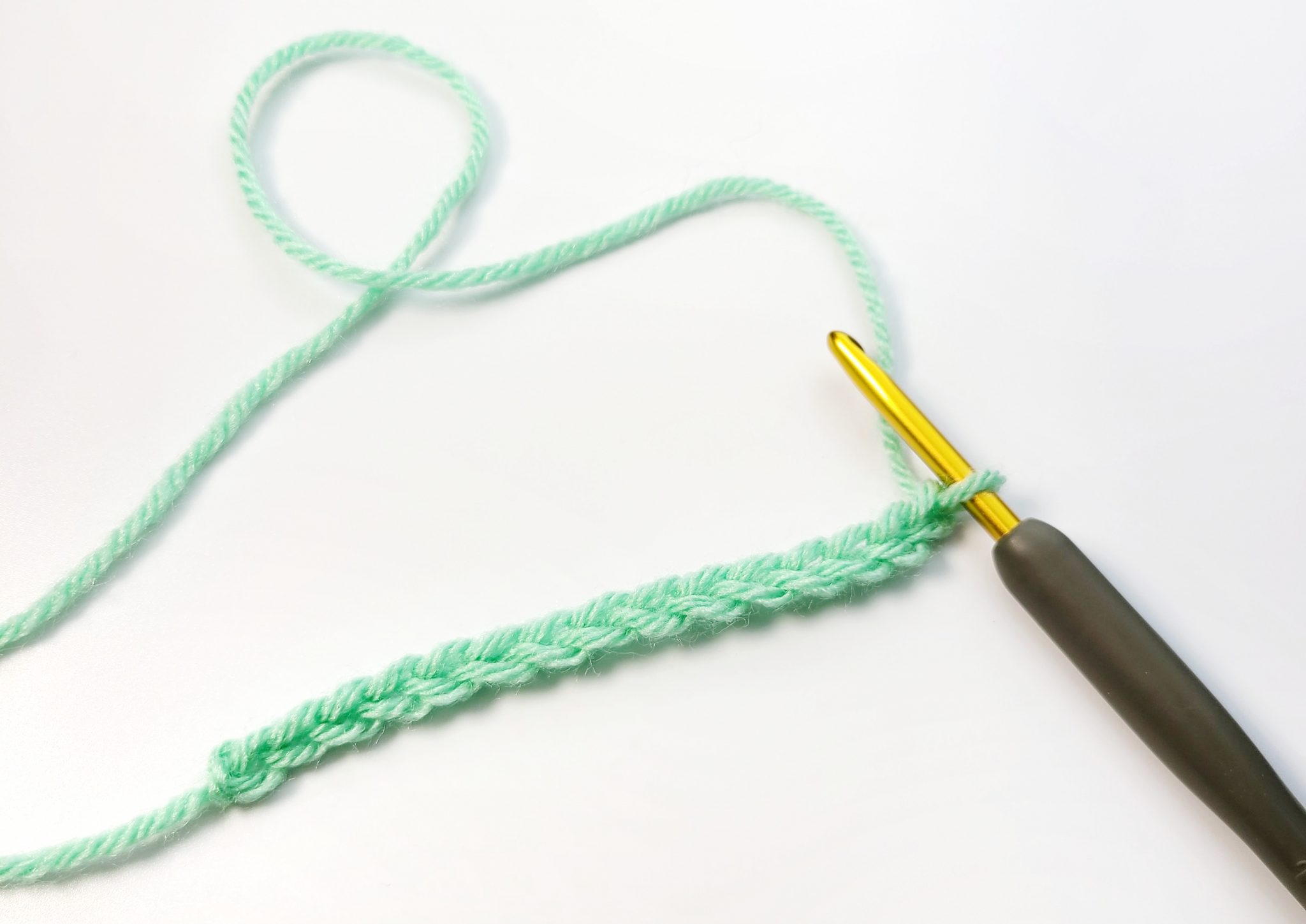 Row 1: In the second chain from the hook single crochet, single crochet into each chain across, turn your work. (14)
Row 2: Chain 1, next you will single crochet in the bl of the first single crochet stitch from the row before. The stitch looks like a V from the top and the bl is the part of the V that is the furthest away from you, bl single crochet into each stitch across, turn.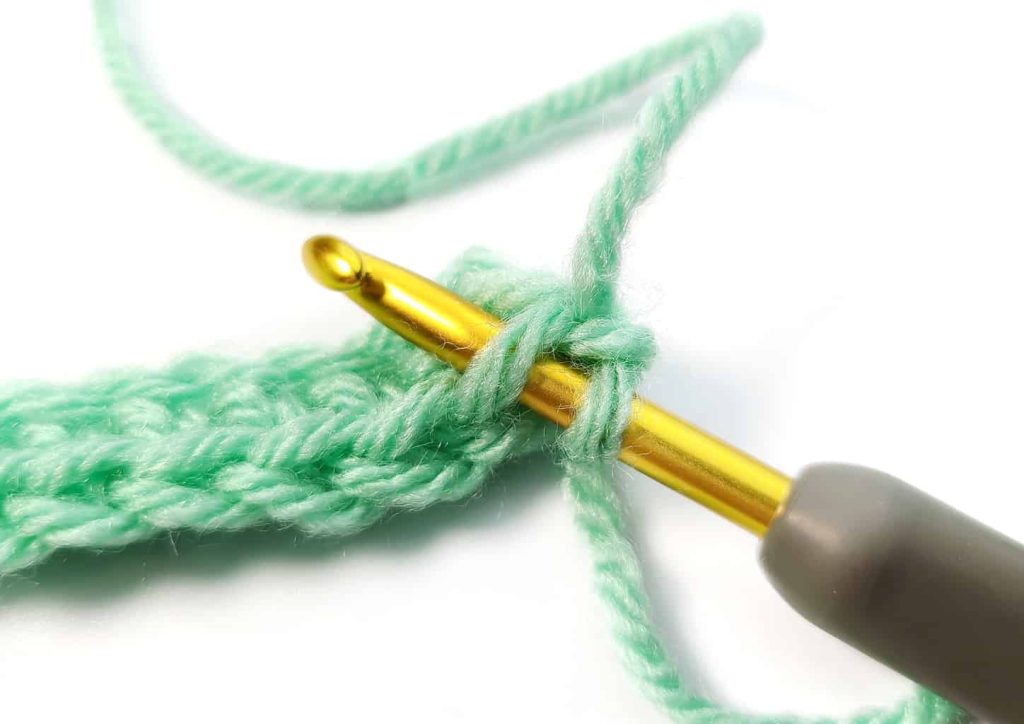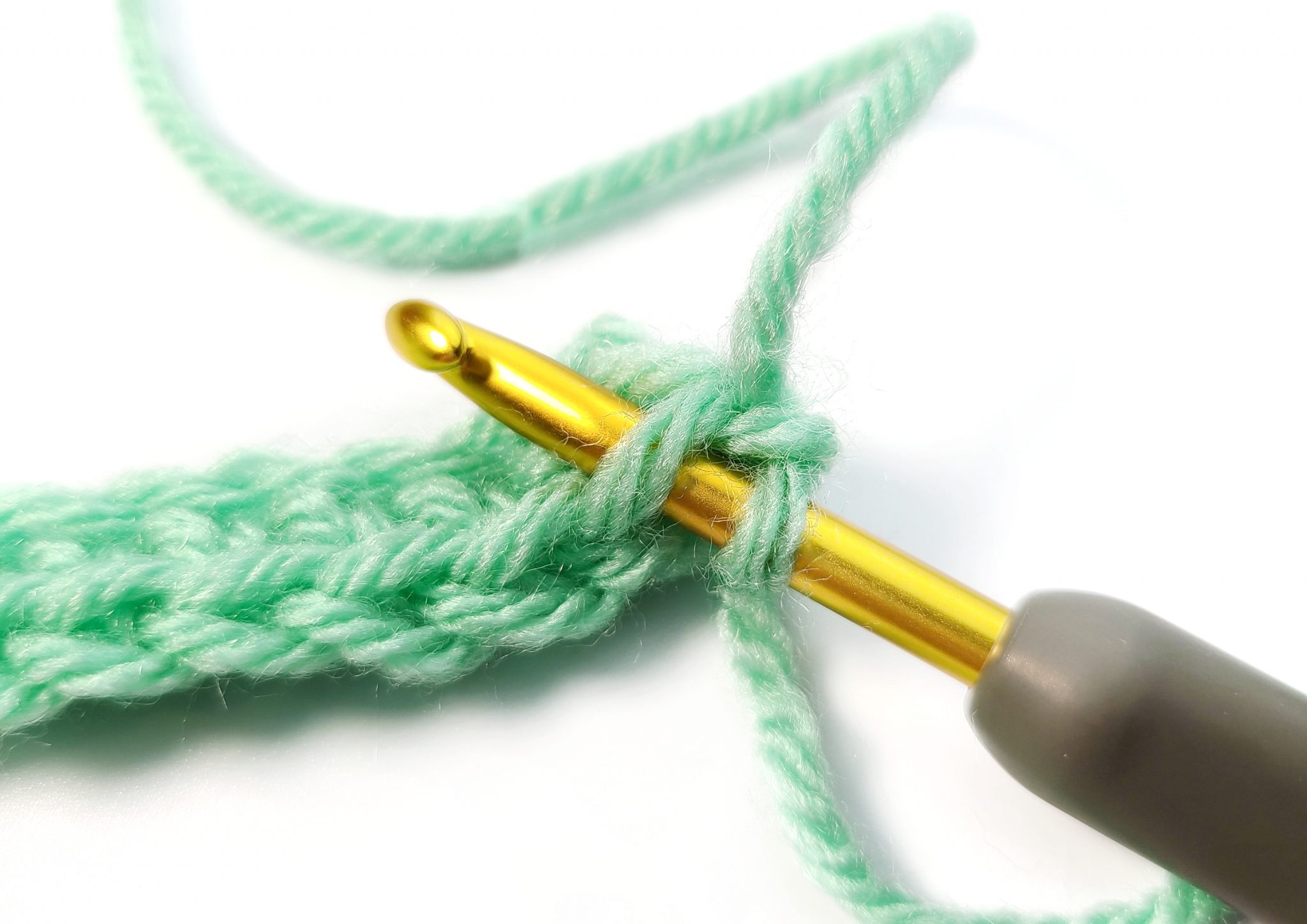 Row 3 – ?: Chain 1, repeat row 2 continuing to work in the blo of each stitch.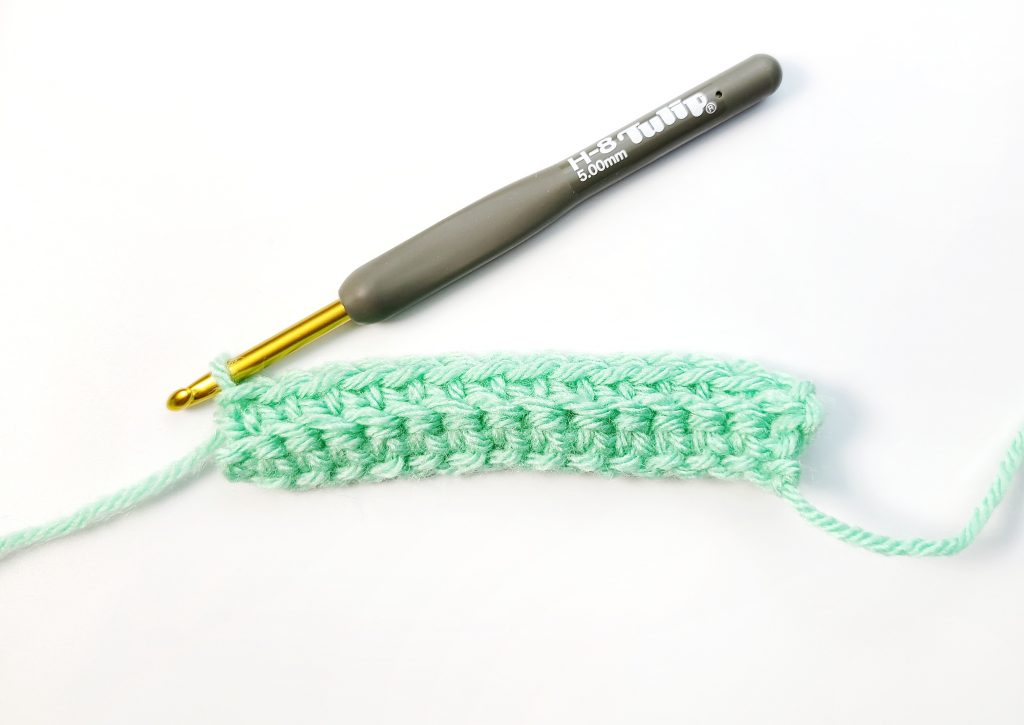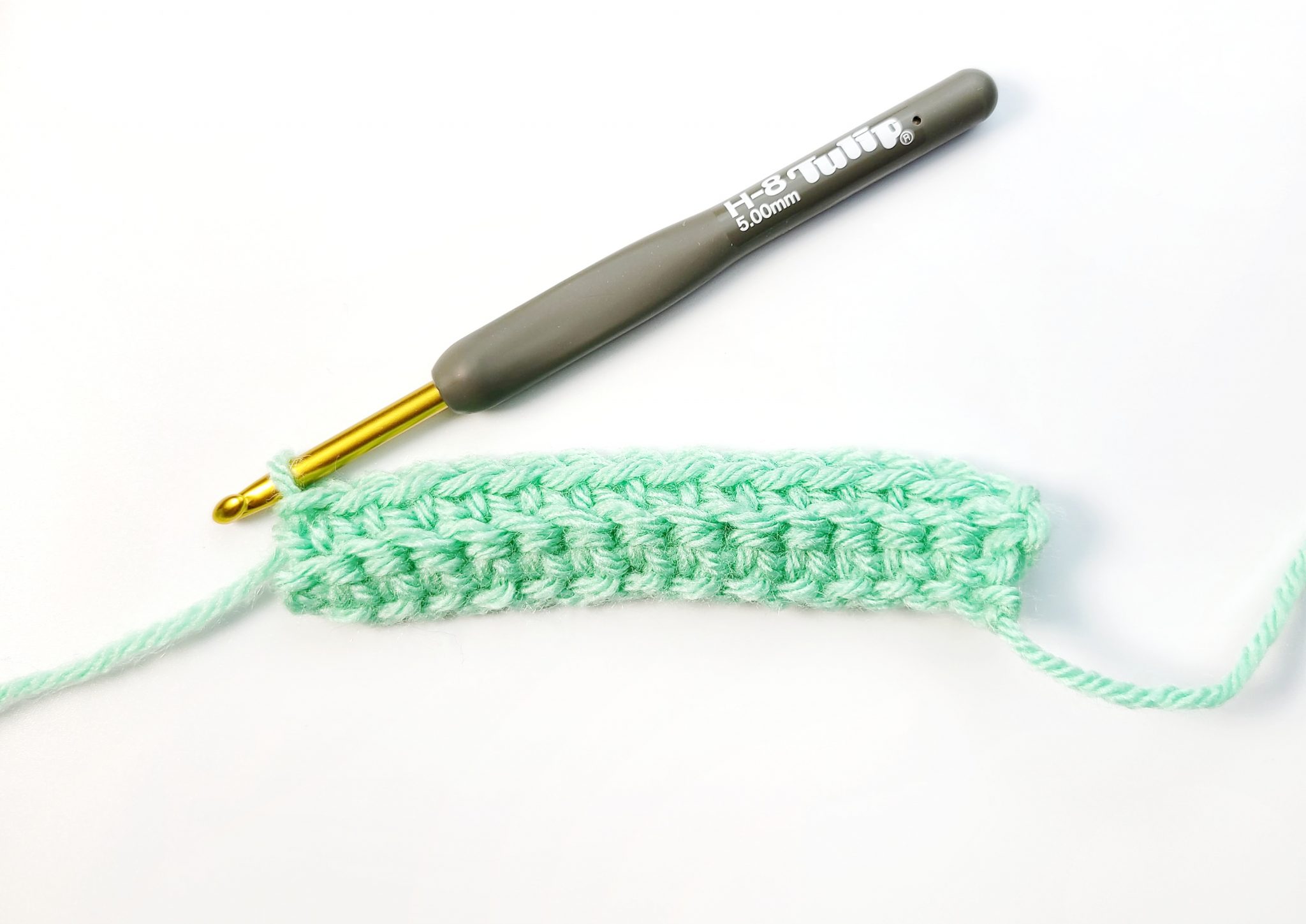 The Video Tutorial
*if you have an ad-blocker on you may not be able to see the video.
This same technique can be used for half double crochet, the double crochet stitch or even a triple crochet stitch if desired.
When you are finished, you will have a crochet ridge design created by the back loops that is quite interesting to use on any project!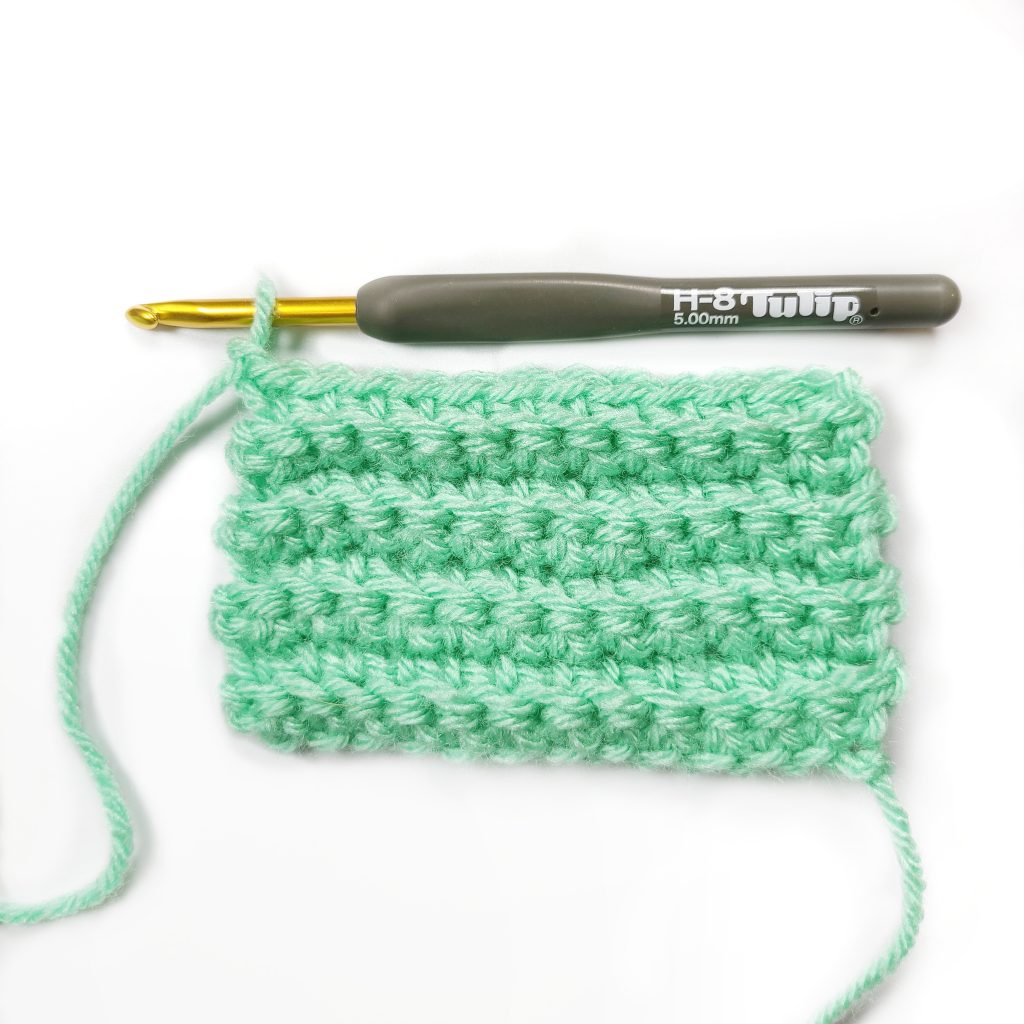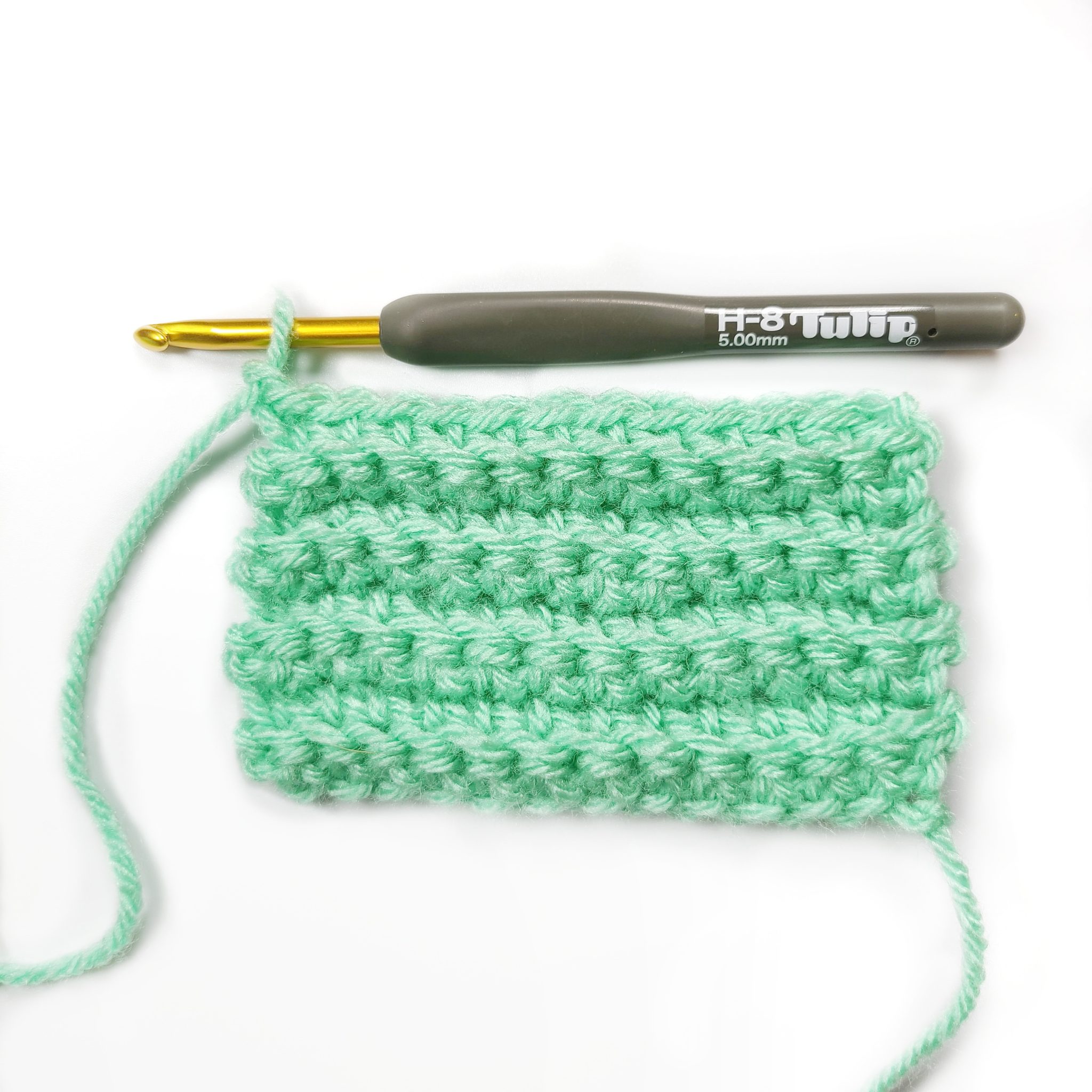 Now that you have mastered the single crochet back loop, you can start using it in crochet patterns. Most commonly you will see it used as ribbing for a sleeve, bottom, or neck for a crochet sweater as well as the base of a crochet hat.
A good example of a single crochet bl crochet pattern is the Easy Crochet bl chevron design. The Single Crochet Chevron Blanket uses the blo technique to create a beautiful ridged chevron design to create a pretty pattern.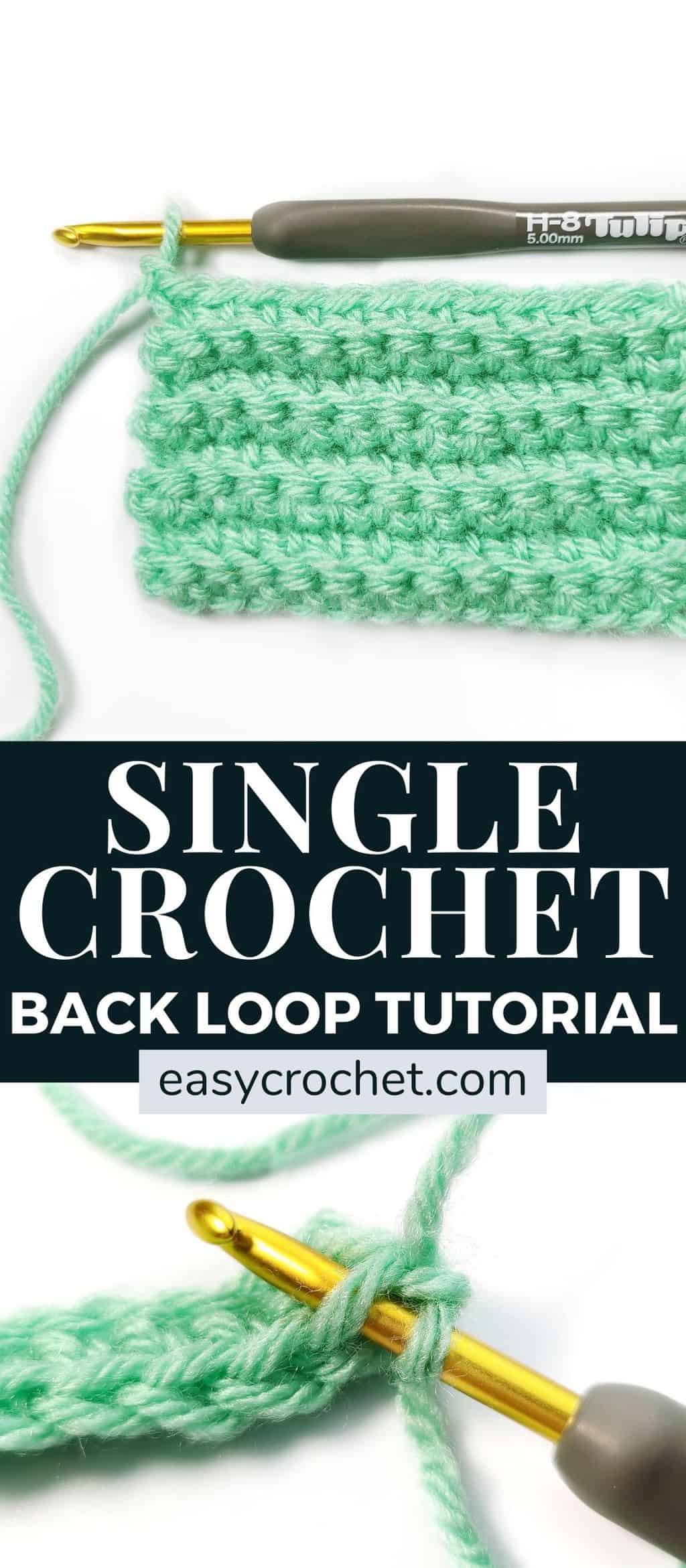 More Free Crochet Tutorials & Patterns