The Best Variegated Yarn Crochet Patterns
Are you looking for some free crochet patterns that use variegated yarn?
If so, this collection of 25 variegated yarn crochet patterns will help you find your next crochet project!
What is Variegated Yarn?
According to Wikipedia, variegated yarn is yarn dyed with more than one color. This can include self striping yarn and yarns with a mix of color, such as speckles and gradient yarns.
Variegated yarn can add interest to crochet projects with varying colors and stripes. Using this type of yarn also can reduce the number of ends that need to be woven in at the end of a project.
The Best Variegated Yarns
When choosing a multicolored yarn as my favorite, I am a little biased because I love Mandala Yarn by Lion Brand! It is a cake yarn that has a high yardage, so I can work up plenty of projects with just one skein of yarn.
Mandala Yarn by Lion Brand (my favorite!)
Caron Cakes by Yarnspirations
Mandala is available in variations such as Mandala Ombre, Mandala Stripes and more. It is my go-to choice of yarn with multiple colors because of how beautifully it works up in crochet patterns.
Make sure to take a look at the free crochet patterns listed below that use this self-striping yarn!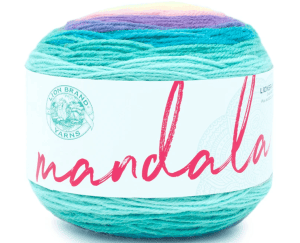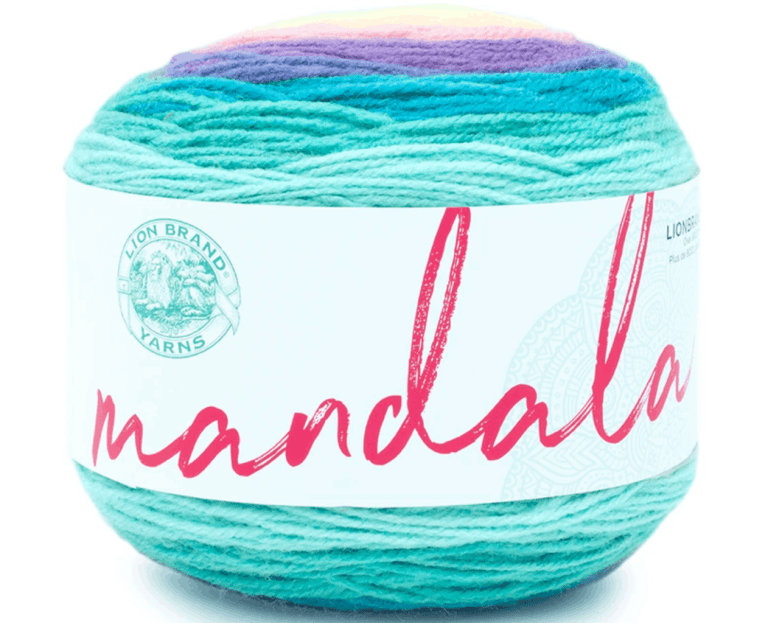 I also suggest trying other variegated yarns too, like the ones listed below.
Caron Cakes: Caron cakes is a self-striping yarn that is a worsted weight yarn and has 383 yards in each cake. It is also available in other varieties such as Cotton Cakes and more!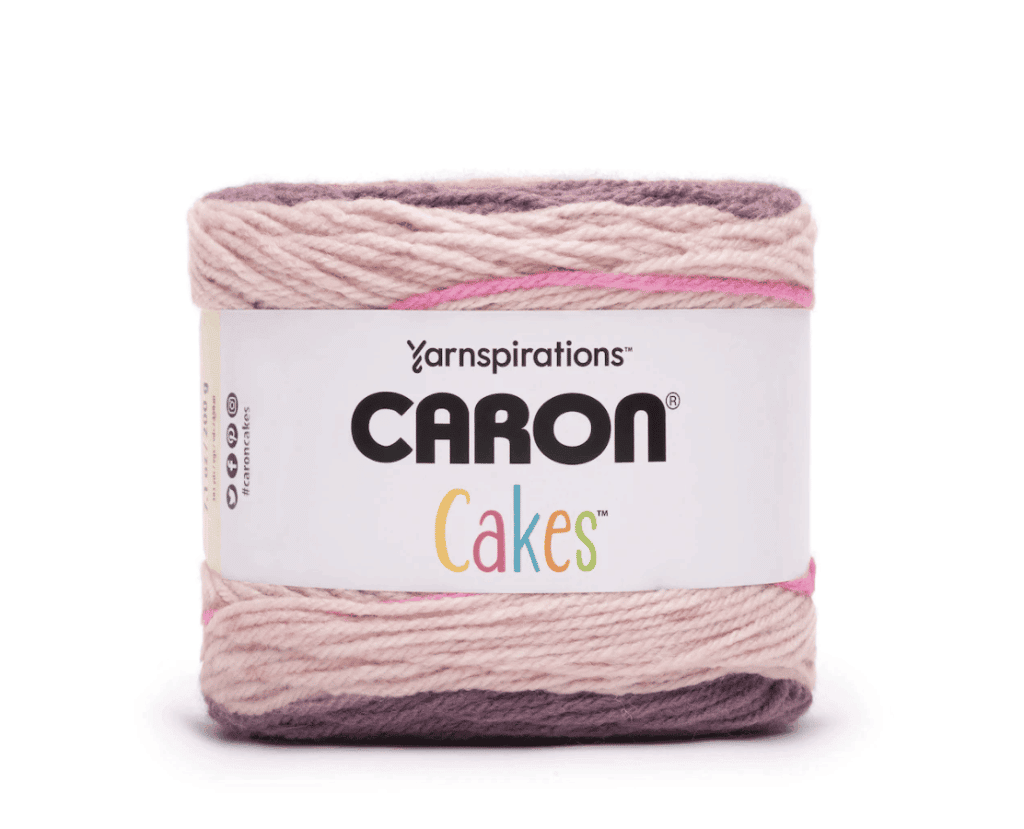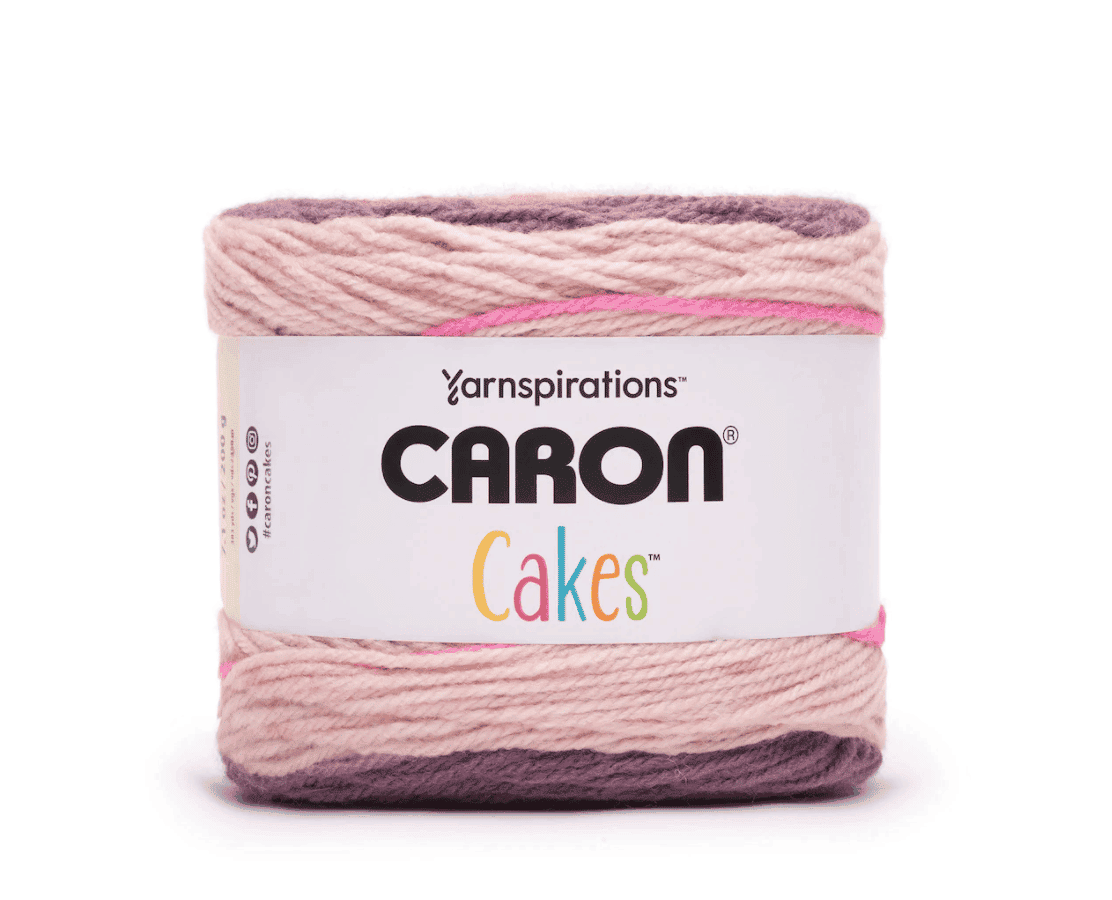 Other Supplies
To crochet these patterns, you will also need to have a few other crochet supplies on had as well.
You may not need all the materials listed above, so be sure to check each free pattern to see what it calls for.
Ready to Get Started?
Below you'll find a complete collection of amazing crochet patterns that use variegated yarn.
Each free pattern below shows what yarn was used for easy decision on which design to crochet.
Free Variegated Yarn Crochet Patterns
Use this list of 25 variegated yarn crochet patterns to make your next project. Pick from crochet hats, crochet blankets and much more!
More Free Crochet Patterns
If you enjoyed this list of free patterns, you may like some of our other Easy Crochet patterns too!