The 7 Best Messy Bun Crochet Patterns
Are you looking for some outstanding and free messy bun hat crochet patterns? If so, keep on reading! You can use one of all seven of these free crochet ponytail hat patterns to make your very own messy bun hat today!
If you'd like to make even more crochet hat patterns for free then explore the Easy Crochet archives for over 300 free crochet patterns. I hope you enjoy this list of messy bun patterns and…
Happy Crocheting!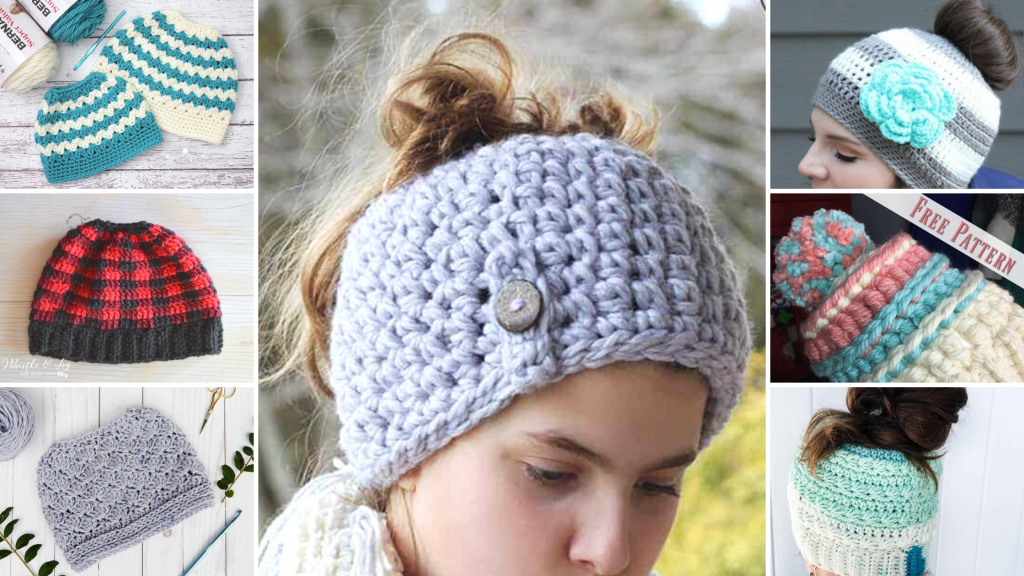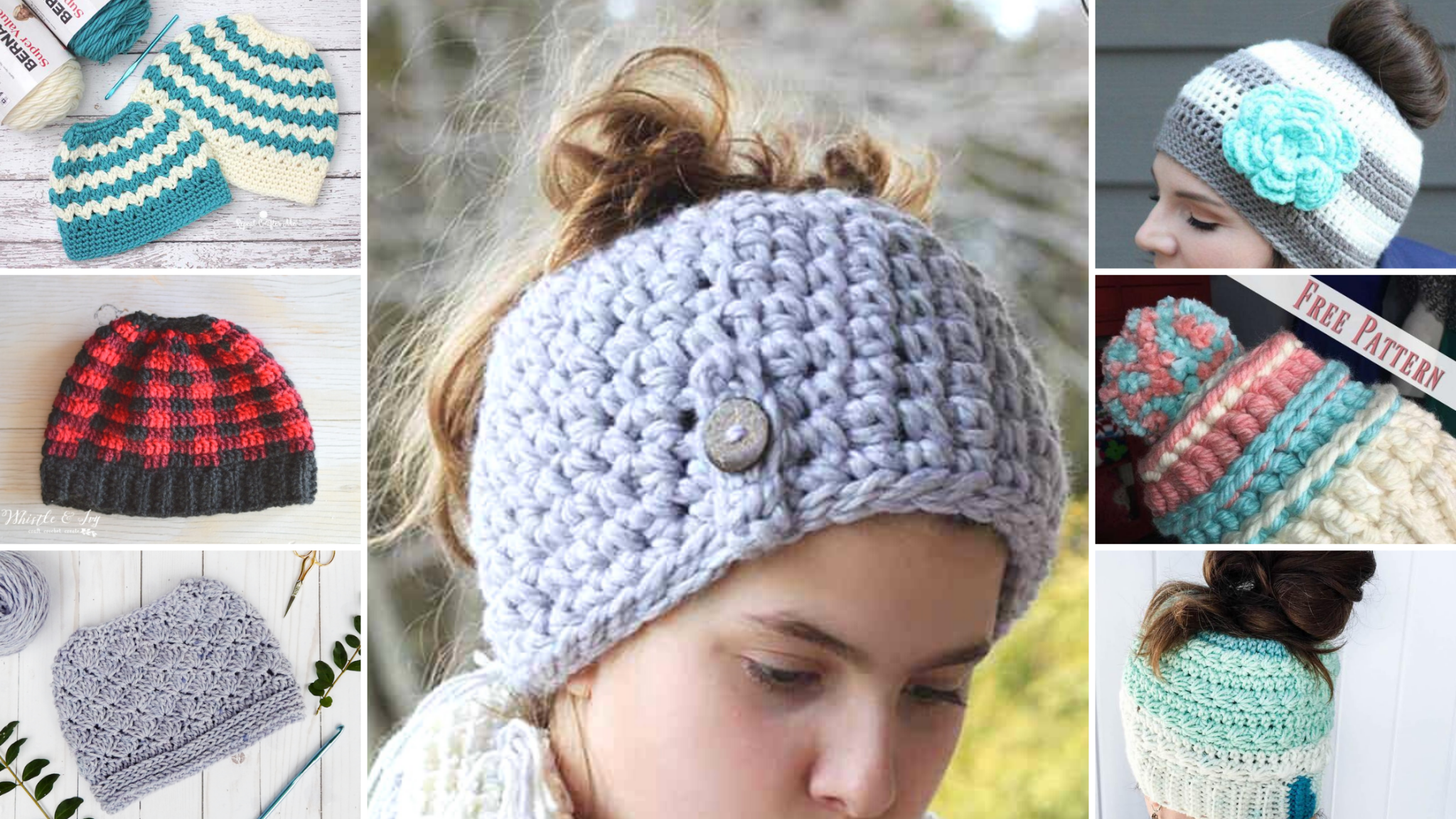 If you have been collecting crochet patterns online recently, then you know that messy bun hat patterns are popping up everywhere! These hats are similar to regular crochet beanies but have a hole at the top where you can pull your hair through to wear in a ponytail or to wear your hair in a "messy bun".
To explore this all FREE crochet messy bun pattern list keep on reading down! I hope you enjoy these free ponytail hat crochet patterns!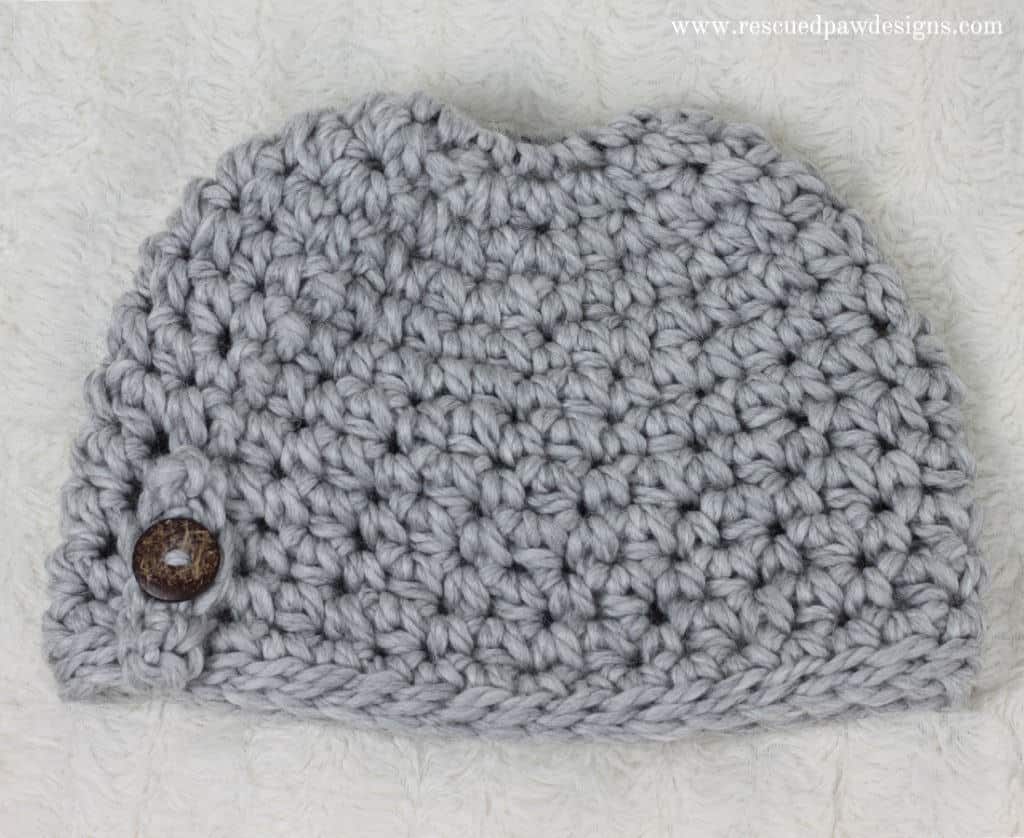 Love Messy Bun Crochet Hat Patterns? Me too!
These fun crochet beanies are perfect for keeping you warm and your hair messy…? (Maybe?) lol. Well, as long as you have long hair to pull into a bun! 🙂 My daughter uses these ponytail hats all the time for after swim practice to keep her wet hair up! It is a necessity here in PA in the wintertime plus it is extra cozy too for her!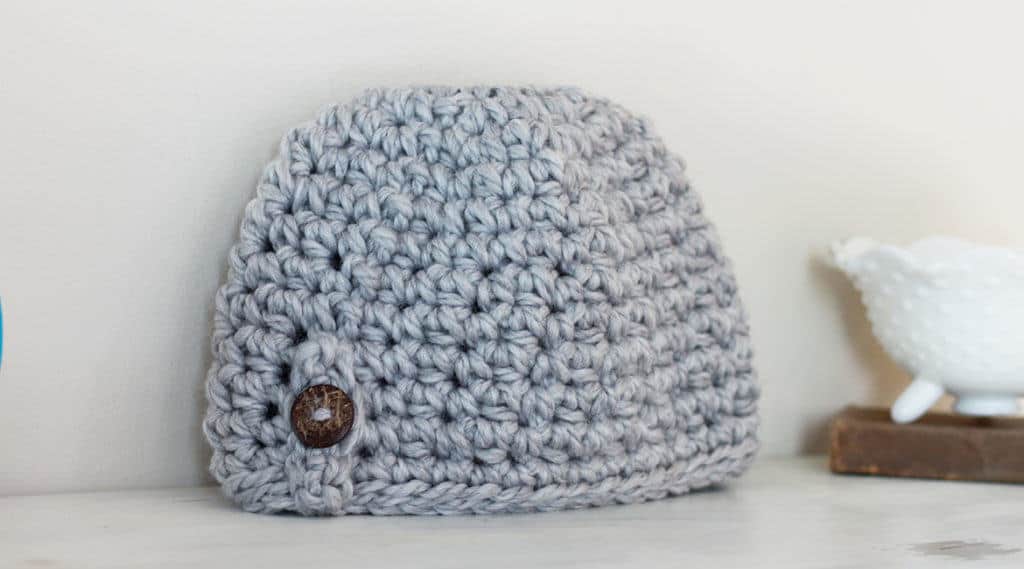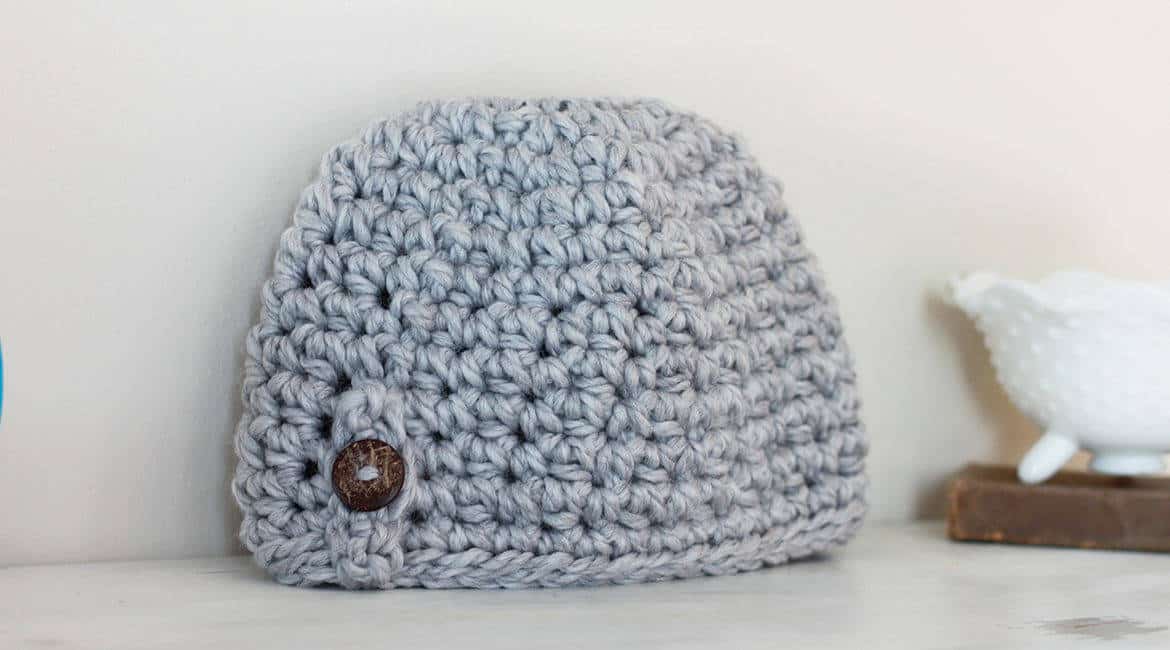 The 7 Best Crochet Messy Bun Hat Patterns
To help sort through the hundreds of messy bun patterns out there I've compiled a list of some of my favorite ones from some very talented crochet designers! I've even included my easy 1-hour messy bun beanie to try! Have fun making one or all of these ponytail hat crochet patterns free today!
I hope this makes it easy to find one of the easiest crochet messy bun hats for you to make! Don't forget to share with me when you are done! Enjoy making your new beanie!
Happy Messy Hat Crocheting!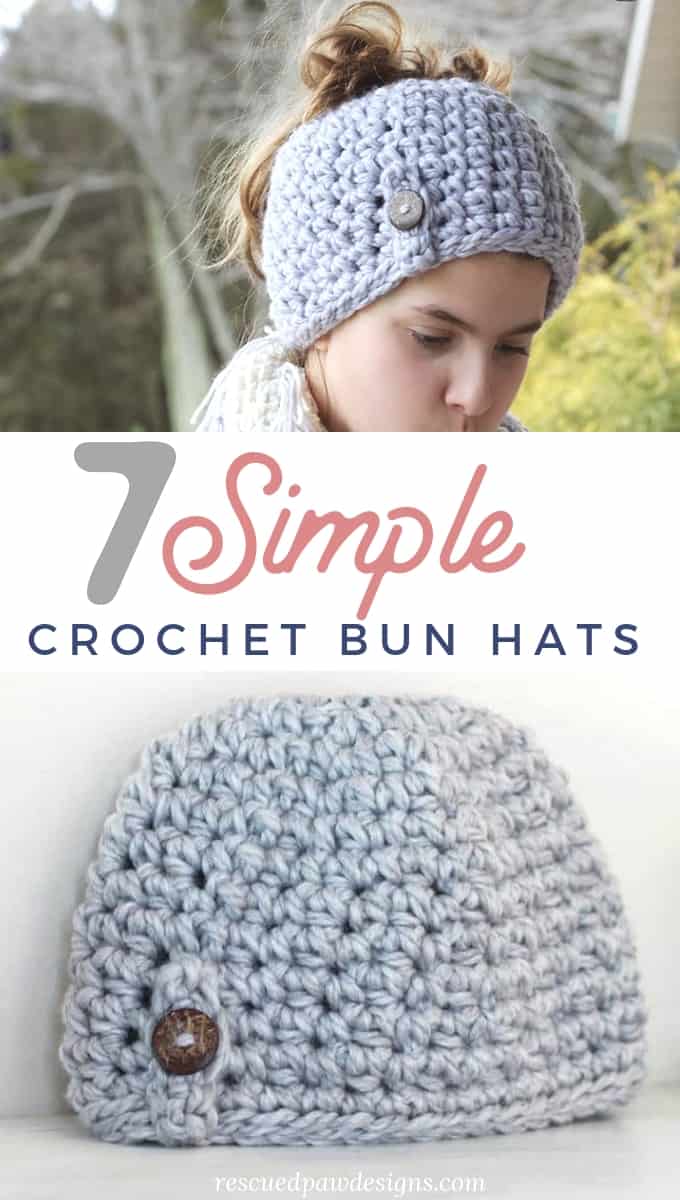 7 Messy Bun Hat Crochet Patterns To Try Today!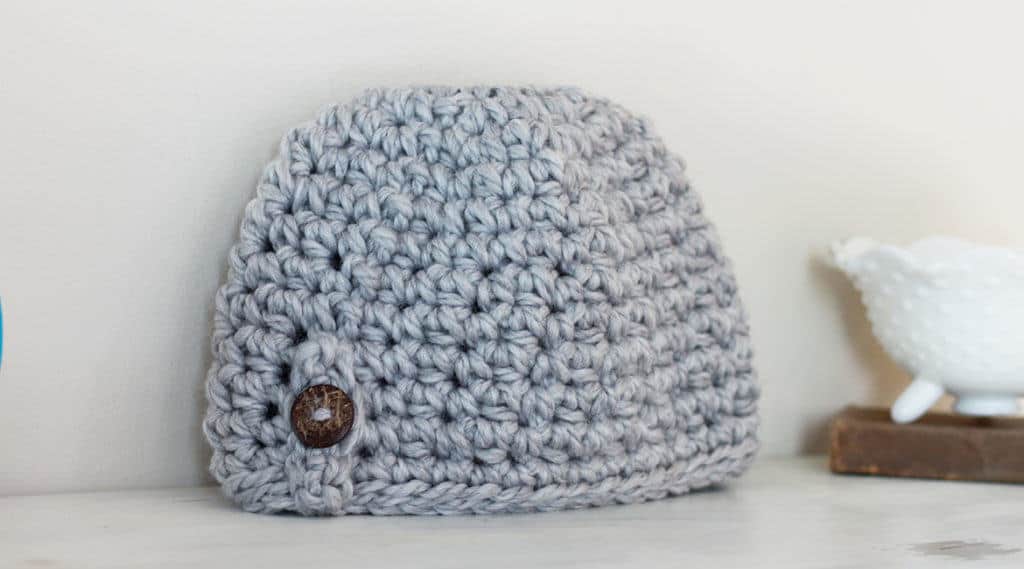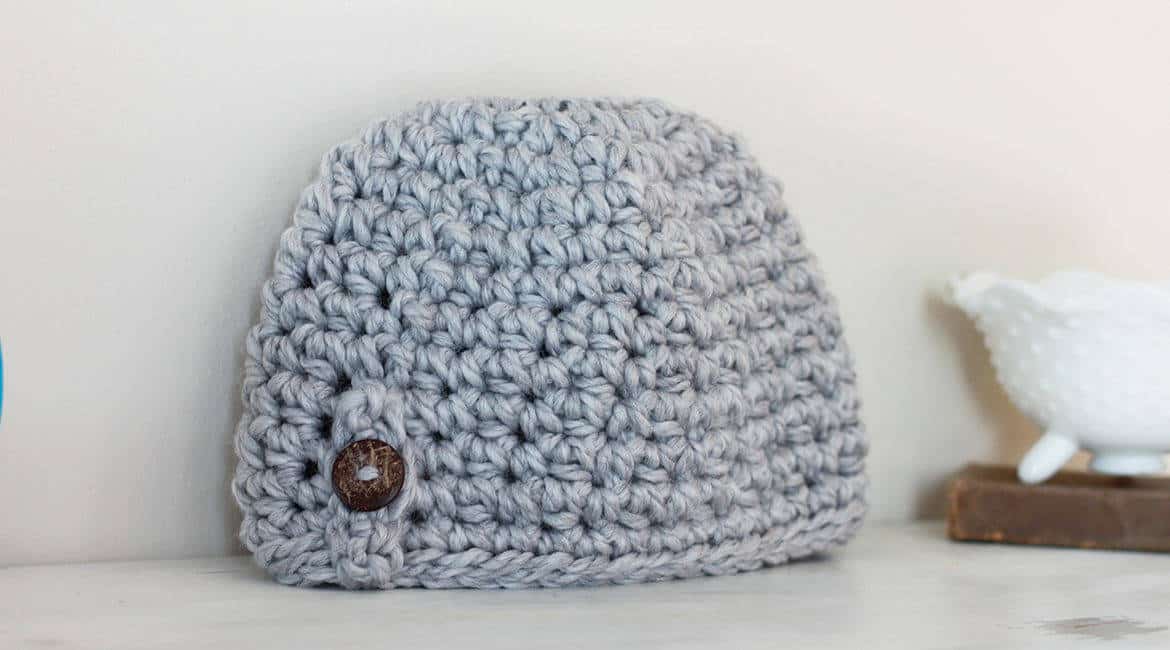 More Free Crochet Hat Patterns