Ear Warmer Headband Crochet Patterns
If you are looking for an easy winter project then one of these crochet headbands may be it!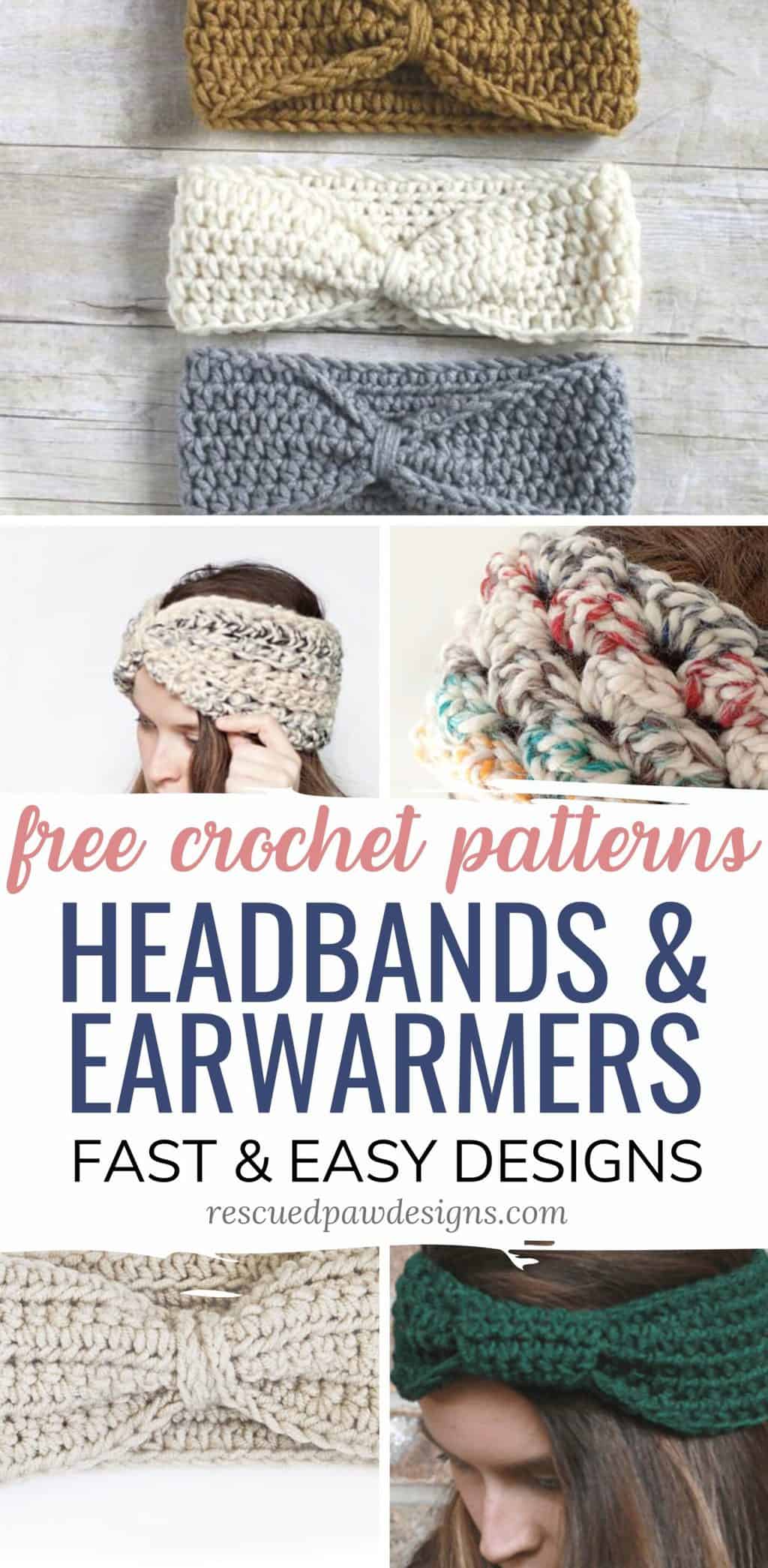 Do you LOVE quick and simple patterns? If so, I am excited for you to look through this list of designs from myself and other great designers.
Happy Crocheting!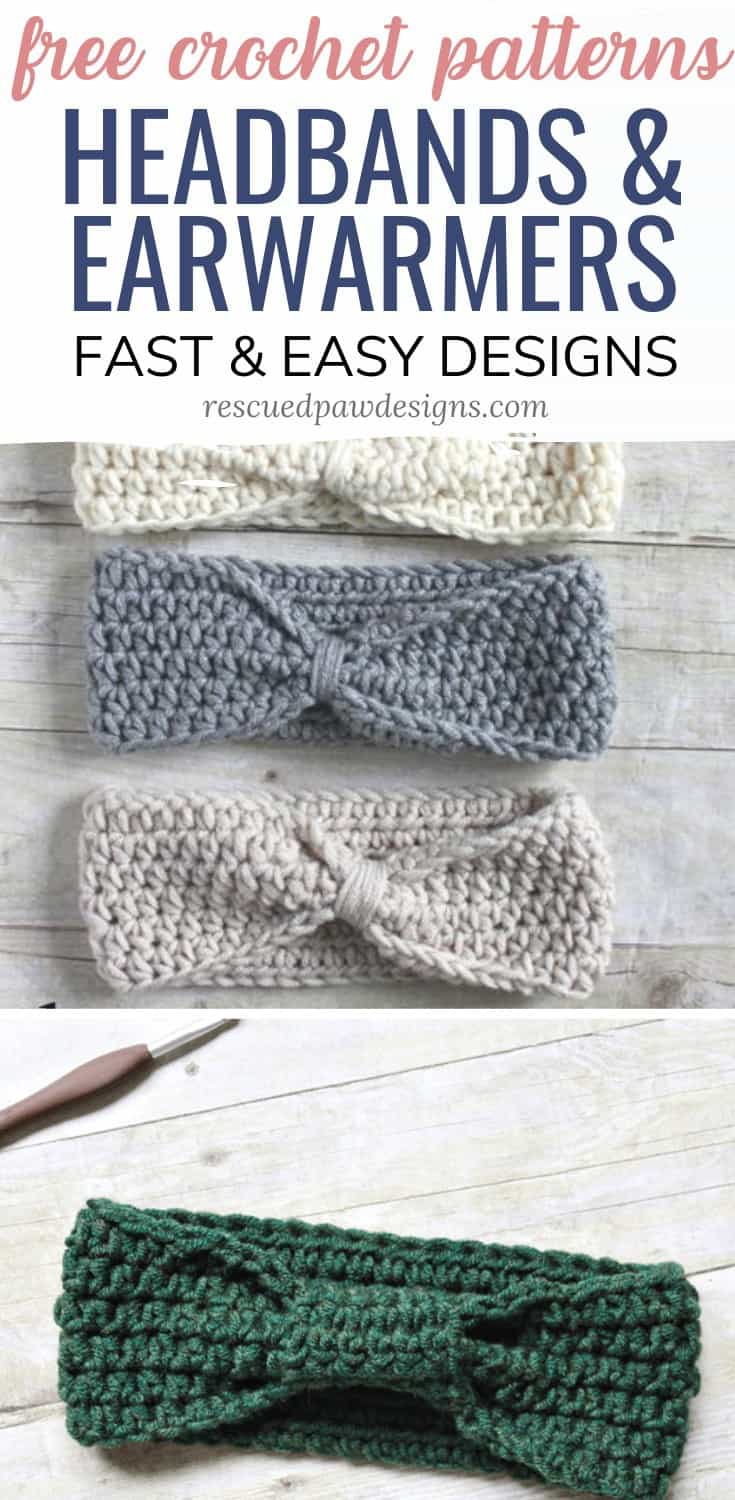 Headband or Ear Warmer?
Some designers call it headband and some call it an ear warmer. I have called it both in my designs. In my opinion, they are the same.
Whatever you decide to call them, these types of designs are always a quick project to crochet because they are not that big which is a good thing!
The Yarn That's perfect for These Crochet Headbands / Earwarmers
Yarn: The yarn I use will vary depending on what I am trying to achieve in my design. Sometimes I like to use chunky yarn for an extra warm (and quick) project or every once in a while I'll opt for a yarn that is a little more lightweight.
Either way, they both work.
The patterns below will have suggestions with what type of yarn to use, but you can check out my favorites before you get started if you' d like to see. Take a look.
I hope you enjoy these designs! Happy Headband / Ear Warmer Making!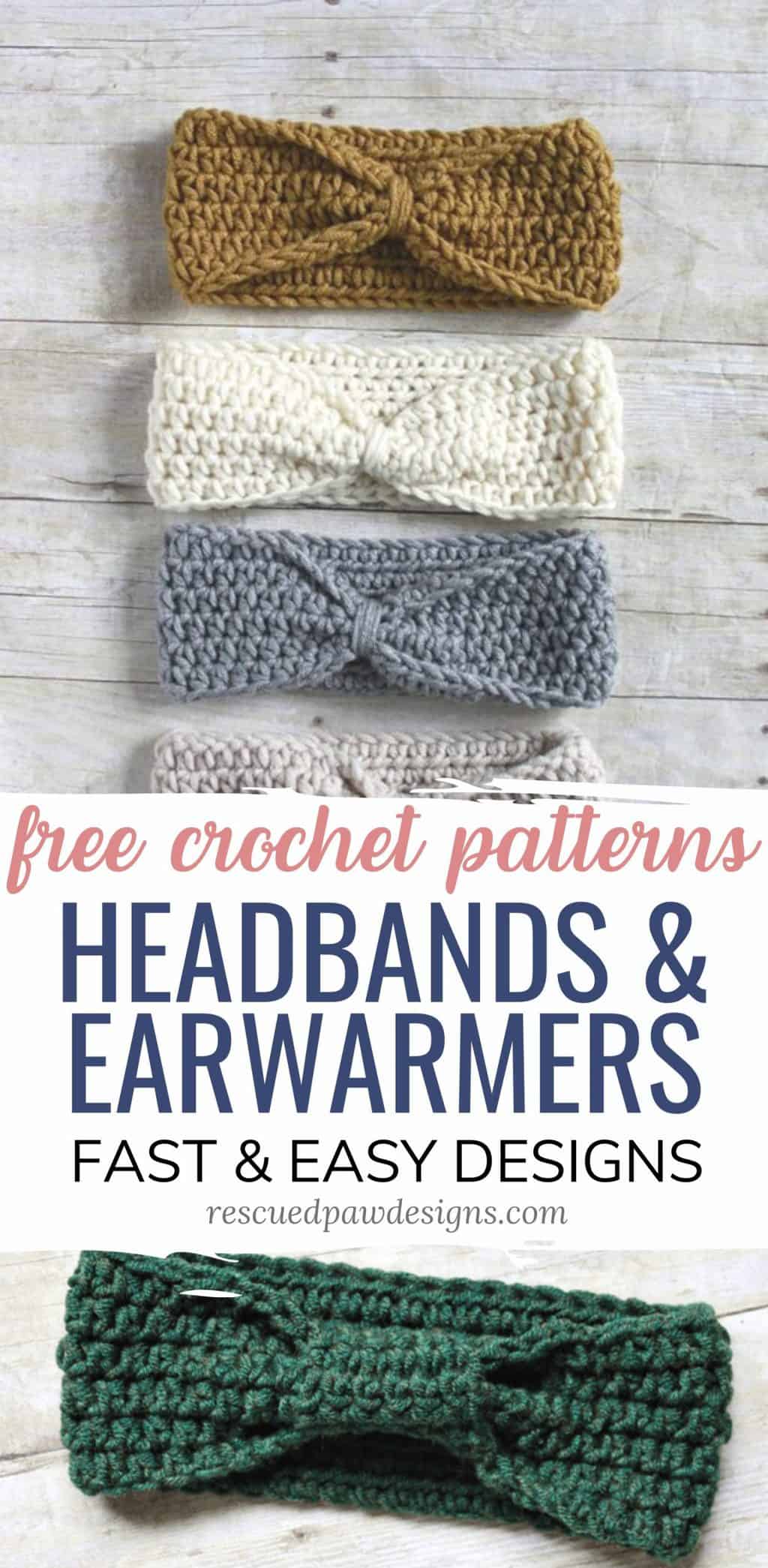 I hope you enjoyed this list of free crochet ear warmers and headband patterns.
If you have any questions, comments, or concerns, visit Easy Crochet over in the Facebook community group. Join Now.
You May Also Like These Crochet Patterns