Emily Diagonal Beanie Crochet Hat Pattern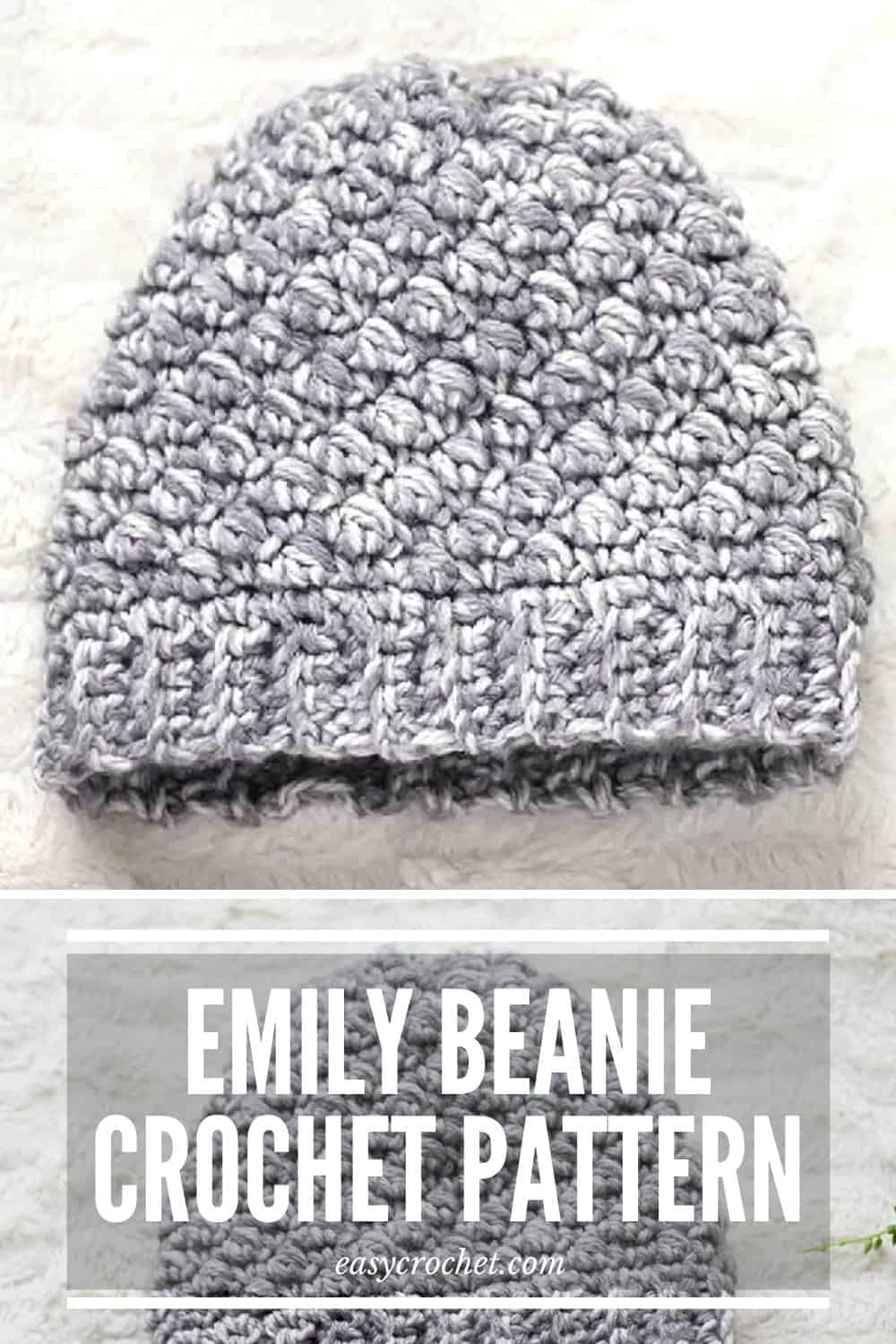 If you are looking for an easy crochet hat design, then the Emily Diagonal Beanie Crochet Pattern might be for you!
With this crochet pattern, you will learn how to make a beanie that would be perfect as a women's or men's beanie!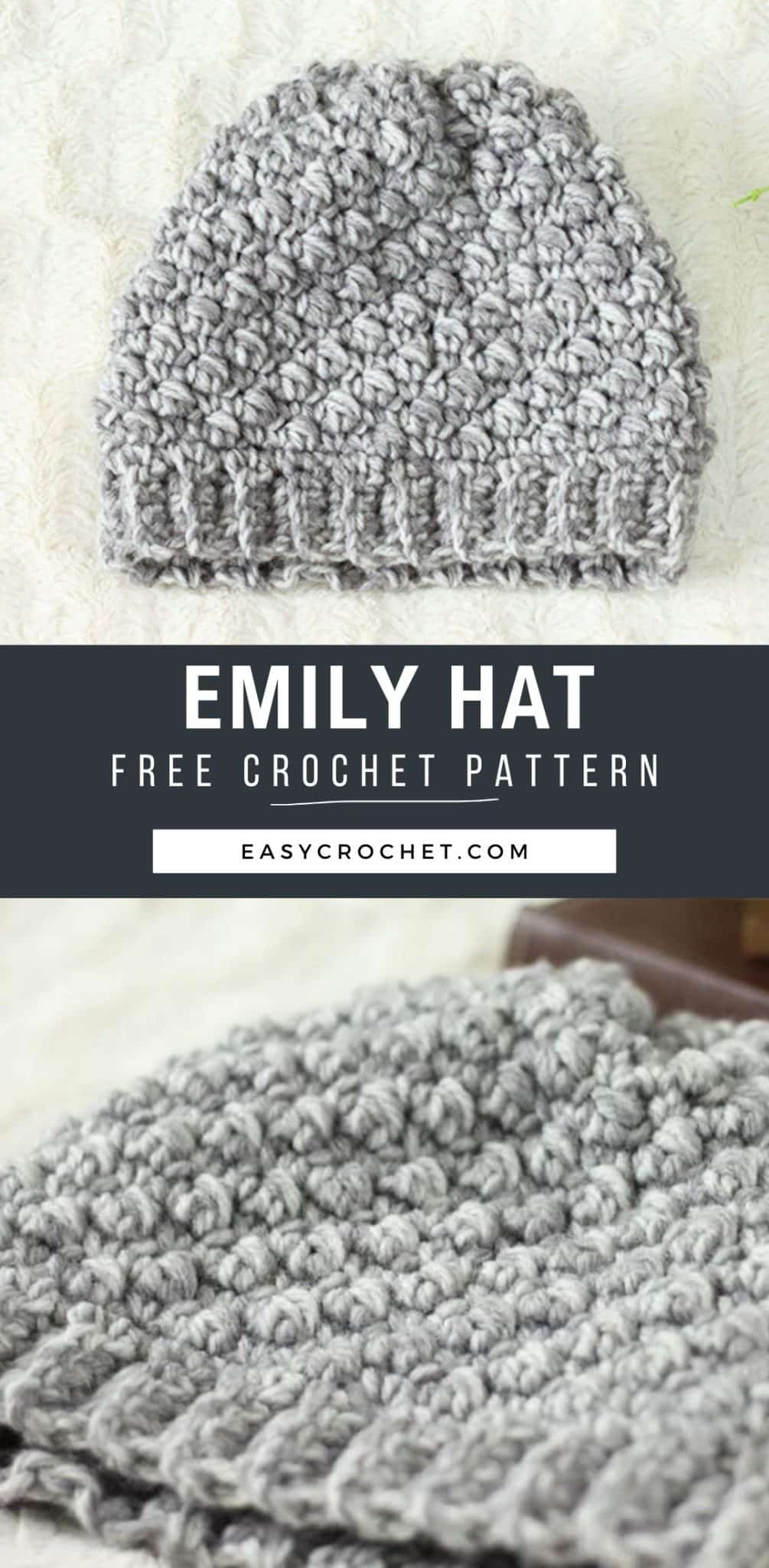 Are you interested in making more crochet hats or headbands? Try my chained ear warmer, pom beanie or search the headwear pattern archives.
The best part about this hat is that it works up fairly quickly and will keep you cozy warm this fall! Ready to get started?
Scroll on down to learn how to crochet a beanie today with the free pattern below. Happy Hat Making!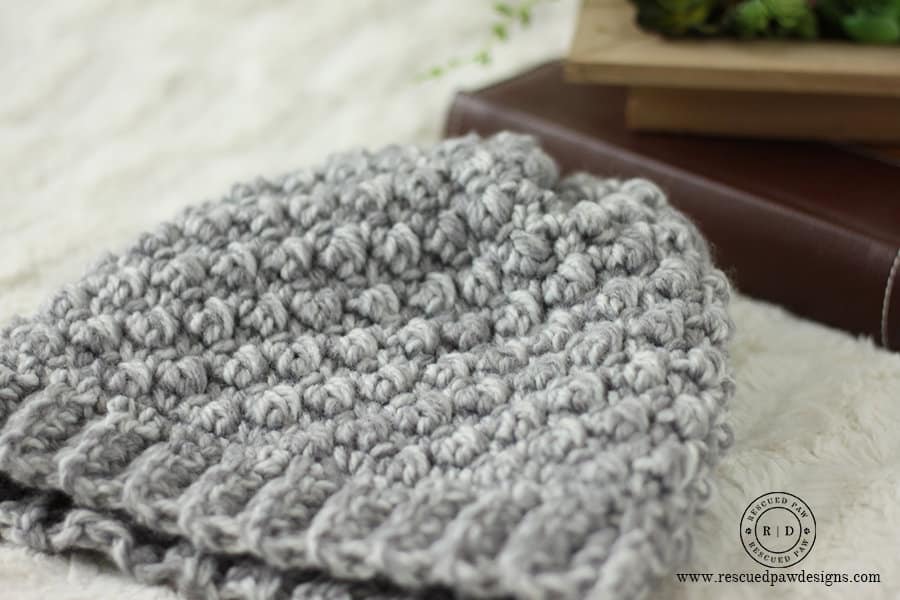 The Yarn That's Perfect for This Easy Crochet Beanie
While I was designing this diagonal beanie crochet pattern, I knew that I wanted to use Lion Brand Wool-Ease Tonal. I ultimately chose it because of all the exciting shades that were available.
I love all the colors and highly suggest checking them out if you have a spare second! You will not be disappointed! Get Wool-Ease Tonal to start this project asap.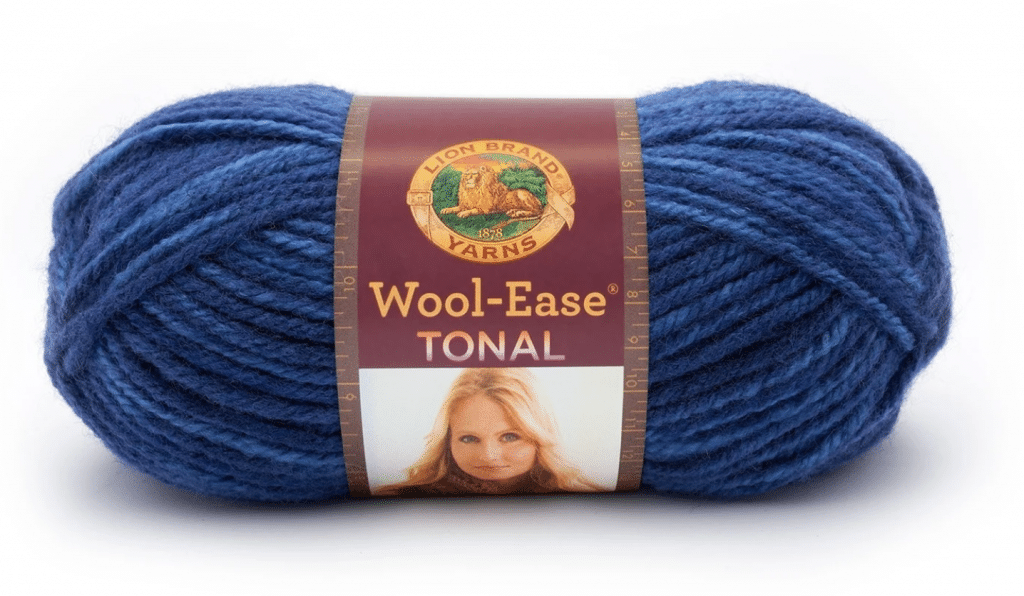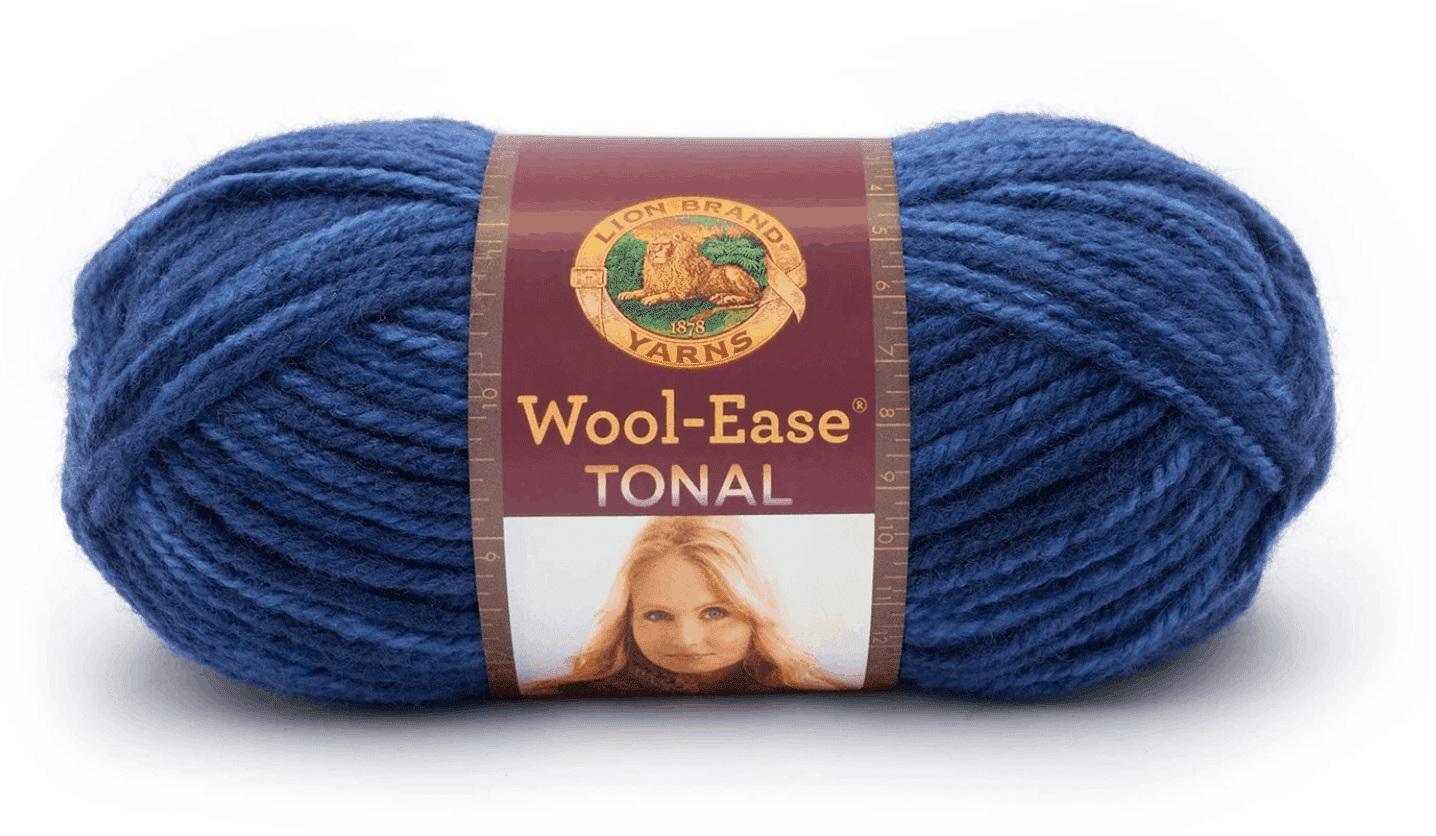 After contemplating for a while, I decided to use the color Gray Marble because it was neutral and would go with almost any outfit. Plus, I love the way the yarn almost looks painted on. A win-win!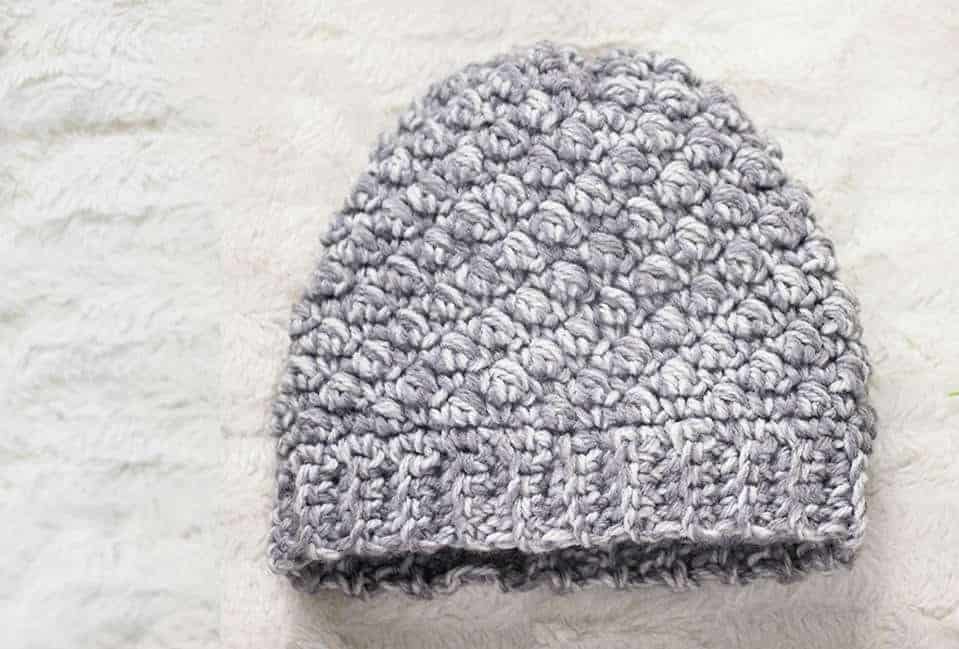 Need a substitute yarn? If you can't find this yarn, Color Made Easy from Lion Brand or Caron Jumbo are both great alternatives.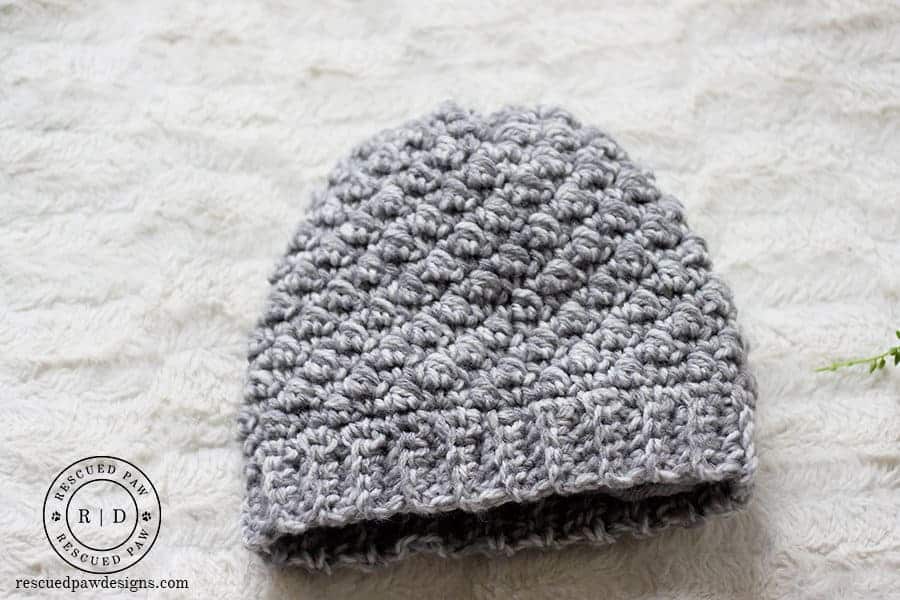 Quick Crochet Beanie Pattern
This easy crochet hat pattern only took about a total of two hours to make! My designing was mostly interspersed throughout my daughter's swim practices and school pickup. So, you could get this beanie done in just one evening while Netflix bingeing!
I hope you truly enjoy this easy crochet beanie, and if you require any clarification, please ask me in an email or join the Easy Crochet Facebook group. Have fun!
Free & Easy Crochet Hat Pattern
Skill Level: Intermediate
Materials
Notes
Written in standard US terms
sl st's and ch 1's do not count as stitches
Gauge
If you use a different yarn or yarn weight, results will vary. Gauge is important.

Gauge for each hat band row is 5 st's = 2″
Gauge for the hat is approximately 4 sts for every 2″
Click here If you are wondering why gauge is so important.
Finished Size
Finished size is an 18″ circumference not stretched and a 9″ height.
The hat WILL stretch so I like to make it about 2″ smaller than the recommended 20″ size that is what is usually made.
The finished size will fit most teens to adult women when the correct gauge is followed.
Crochet Abbreviations
ch = chain
sl st = slip stitch
sc = single crochet
hdc = half double crochet
sphdc = special half double crochet
st(s)= stitch(es)
SPHDC = Video Tutorial
*if you have an ad blocker, it may prevent the video player from showing
SPHDC = Written Tutorial
I worked the band using single crochets in the back loop to give it a ridged effect and then throughout hat used a special hdc stitch to give it a bumpy texture.
I'll explain the special stitch in detail below, but it really is just working 1 almost completed hdc in the back loop of the indicated stitch and 1 completed hdc in the front loop of the same stitch.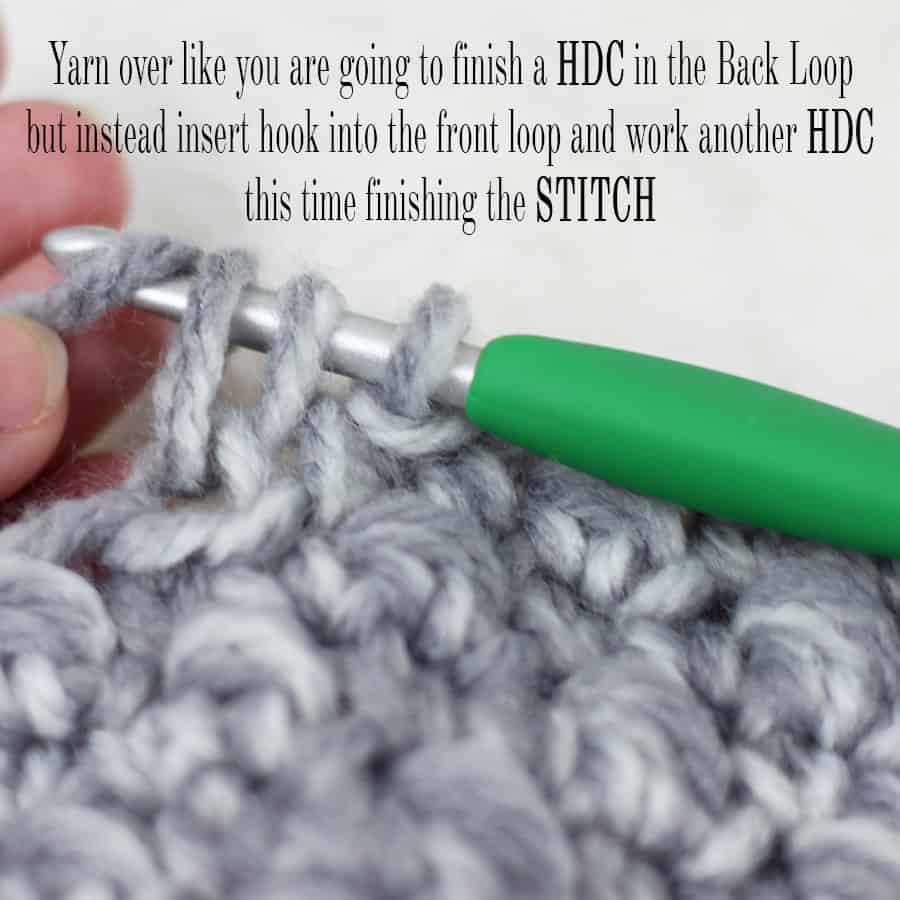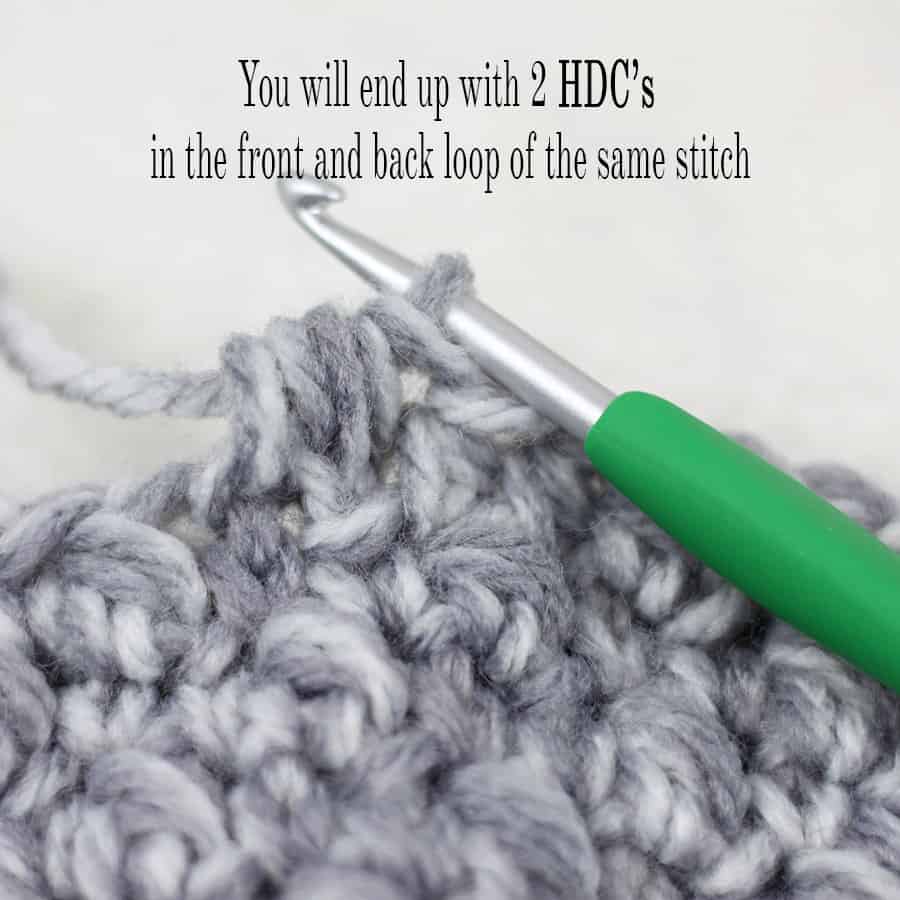 Band of Beanie
*finished size of the band is 18″ (unstretched)
To Begin: ch 6
Row 1: in the second ch from the hook, sc, sc in each ch across, turn. (5)
Row 2: ch 1, in first st sc in the back loop, sc in the back loop of each st across, turn. (5)
Row 3 -45: Repeat row 2. (5)
To Finish The Band: ch 1, hold the two short ends of the band together to join. sl st up the side of the band to join together, do not fasten off.
Main Part of The Beanie
Round 1: ch 1, working along the long edge of band sc 46 times around evenly, sl st to the top of the first sc. (46)
Round 2: ch 1, sc in the first st, sc , sphdc stitch (see notes section above), *sc, sc, sphdc, repeat around ending with 1 sphdc in last st, sl st to the top of the first st in the round. (46)
Round 3: ch 1, sc in the first st, sphdc, sc, sc, *sphdc, sc, sc, repeat from * around ending with a sphdc in the next st and sc in last st, sl st to top of the first st in the round. (46)
Round 4: ch 1, starting in first st sphdc, sc, sc, *sphdc, sc, sc, repeating from * around and ending with a sc in the last st, sl st to top of first st. (46)
Round 5 – 16: repeat rounds 2-4 (46)
Learn how to use a pom-pom maker here.
Finishing: Cinch together the top of the hat as shown below, and fasten in loose ends throughout the crochet beanie with a yarn needle.
Optional Finishing Touches: attach a yarn pom-pom using a Clover Pom Maker or a Faux Fur Pom for an added touch.
Closing up The Top of The Hat
After I finished the last row of the beanie, I cut the end of the yarn leaving a 12″ piece of yarn and used a yarn needle to weave in and out of every other stitch of the last row. Continue finishing the beanie off using the video tutorial. Watch here.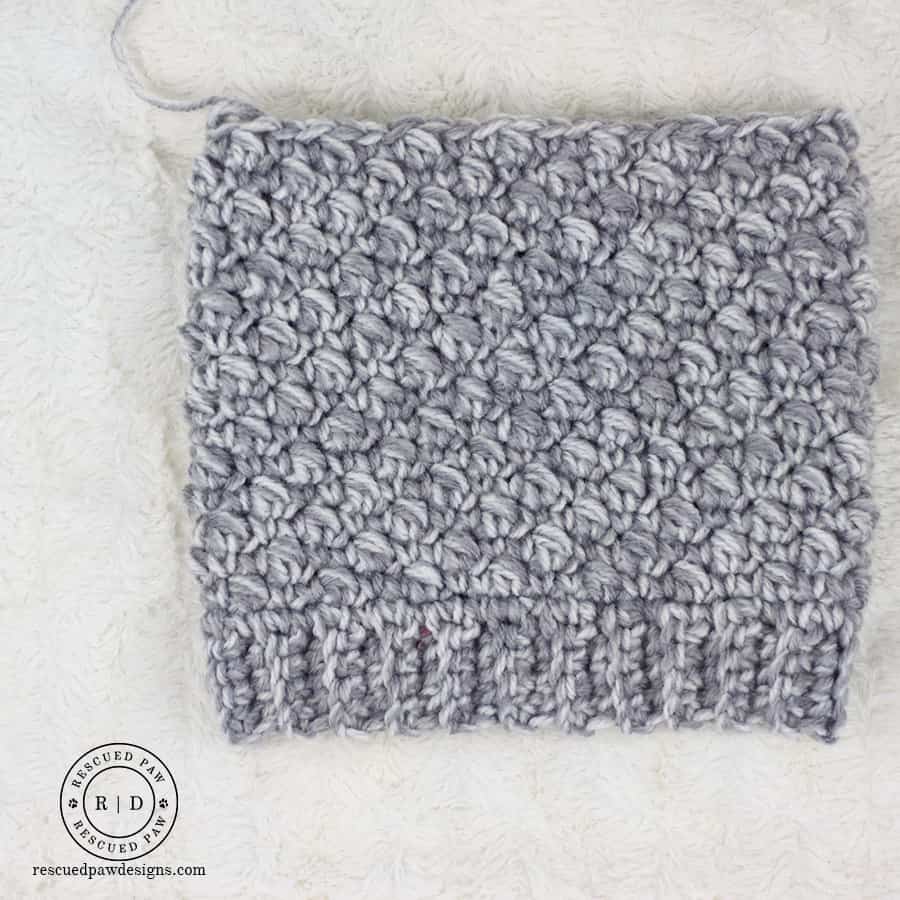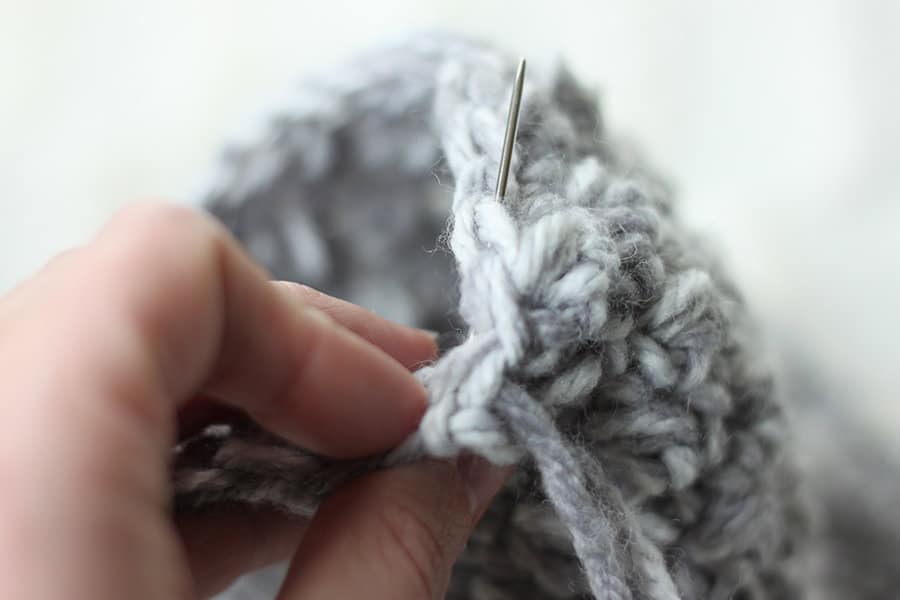 This diagonal beanie crochet pattern is such an easy design once you get the hang of it that I'm confident a crocheter who wants to try an advanced beginner pattern would be able to complete it with no problem. I promise!
If you do have any questions, just send me a message through my contact page.
Also, stay tuned, I have a baby hat crochet pattern of this in the works! <3
You May Also Like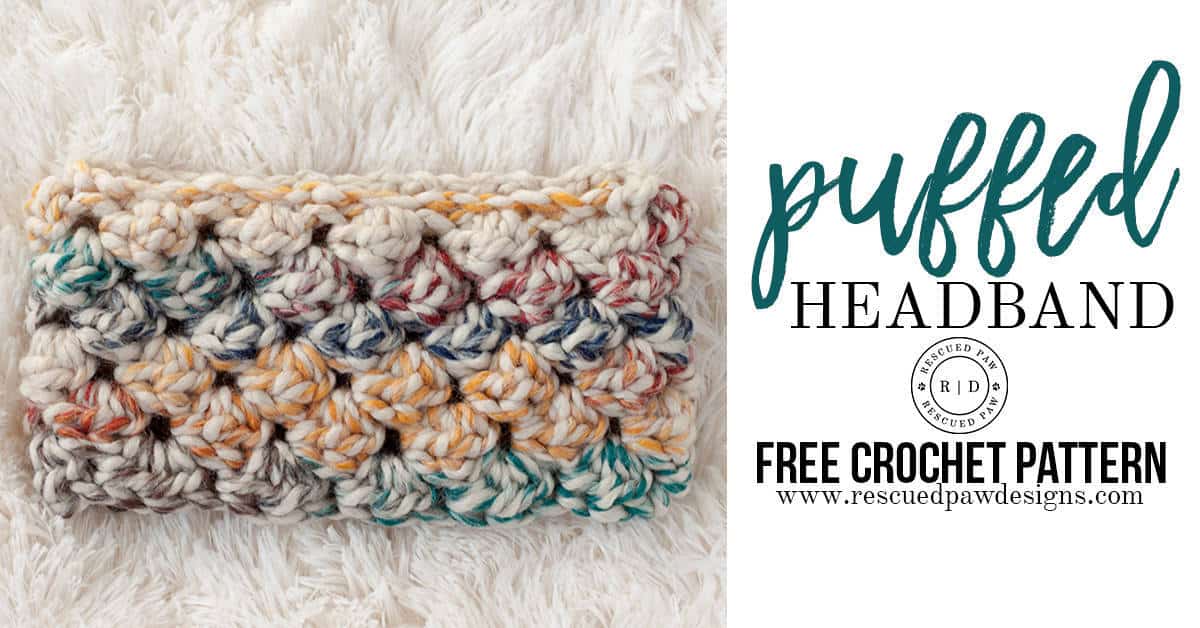 More Free Crochet Hat Patterns & Headband Crochet Patterns