37 Patterns for Christmas Crochet Ornaments (Easy + Free)
Christmas patterns like crocheted ornaments add that personal touch that handmade gifts always have. Crocheting a handmade Christmas ornament is a great way to show someone that you love them during the holidays, and there is something just so special about it that can't be topped.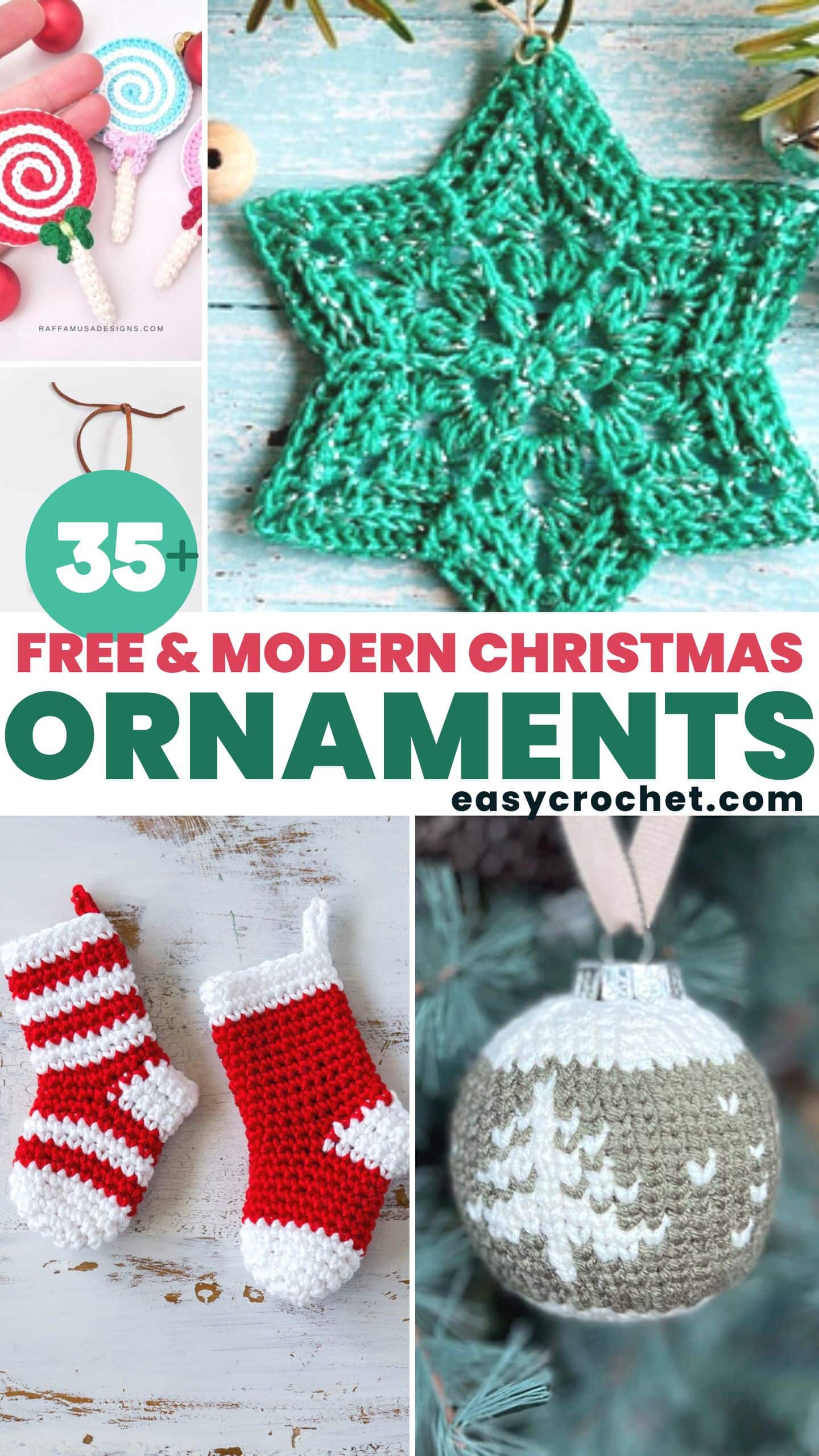 If you know how to crochet, you can easily make a beautiful decoration for a Christmas tree for your friends, family and yourself using one of the free crochet pattern options below.
If this sounds like you, then you are in the right place if you're looking for some free crochet Christmas tree ornament patterns. Below, I've rounded up some of the cutest crochet ornaments you can decorate your tree with this holiday season.
Enjoy!
Why You'll Love These Easy Crochet Ornaments
Over the years, I have designed a couple of different ornament patterns that my kids loved, and they still do even now.
My two favorites are the gingerbread man crochet ornament and the star ornament! These easy patterns are a great way to give your tree a fun and cozy feel, as well as a handmade touch.
When the weather gets chilly, and I'm stuck inside, I tend to make crochet blankets to keep busy. But occasionally, I like to crochet a fun project like these that takes less time during the holidays.
Small ornament patterns are the perfect crochet Christmas tree decor to work up if you want to make a crocheted gift or decoration fast. You may also enjoy crocheting snowflakes too to use as ornaments, since they are a smaller crochet project to make.
Materials for Crochet Ornaments
To make these crochet Christmas decorations, you will need to have a variety of crochet tools on hand. The most common tools for making amigurumi ornaments as well as flat crochet ornaments are listed below.
Yarn: The weight of yarn needed for each of these ornaments will vary, but the most commonly used worsted weight yarn. I've listed a few of my favorites yarns for making crochet ornaments below.
Vanna's Choice
This yarn is made by Lion Brand, and is a Weight 4 – Medium yarn.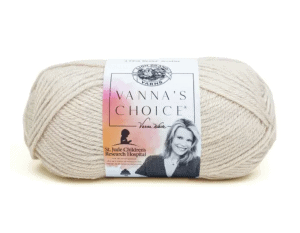 Buy Now
Patterns Using This Yarn →
Heartland
This yarn is made by Lion Brand, and is a Weight 4 – Medium yarn.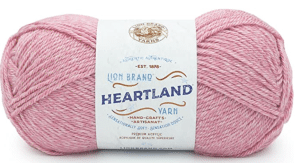 Buy Now
Patterns Using This Yarn →
Crochet Hook: Each of the ornament patterns will have the crochet hook size listed that it requires. You will find that some ornaments will ask to use two sizes of crochet hooks for different parts of the ornament.
Other Notions: You may need some other supplies as well when making ornaments, such as a yarn needle (aka tapestry needle), yarn scissors, safety eyes, stitch markers and measuring tape.

Be sure to look through each pattern to determine exactly what you'll need before you start crocheting an ornament from this list.
Easy Crochet Holiday & Christmas Ornaments
You will find some of the cutest crochet ornaments below, most of which are perfect for any skill level of crocheter to try.
These easy crochet Christmas ornaments all use basic crochet stitches, so you'll have a handmade decorated home in no time because they'll be easy to crochet.
Keep on reading to learn to explore the collection of cute free Christmas ornament crochet patterns that I handpicked for you.
Ready to Get Started?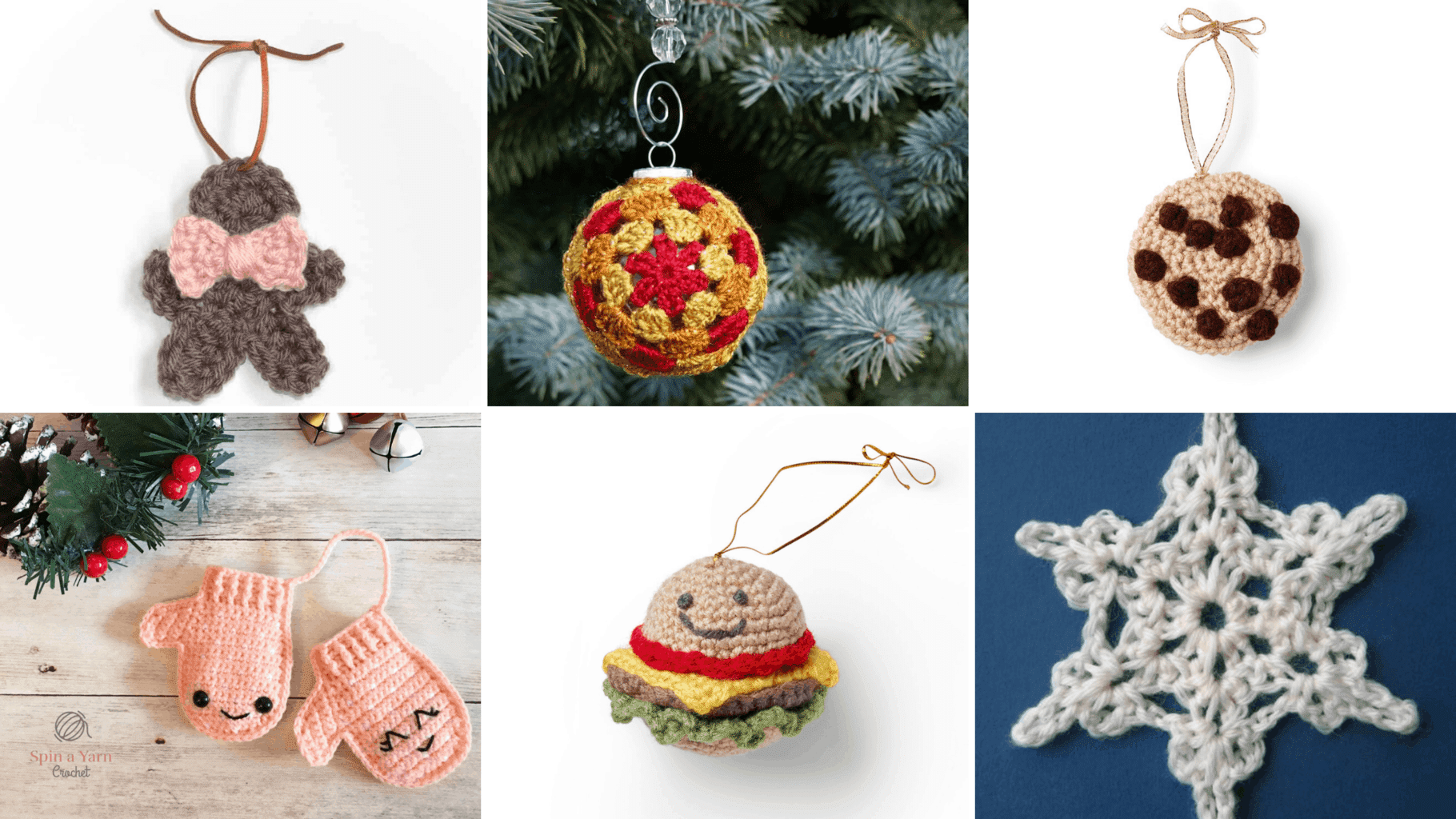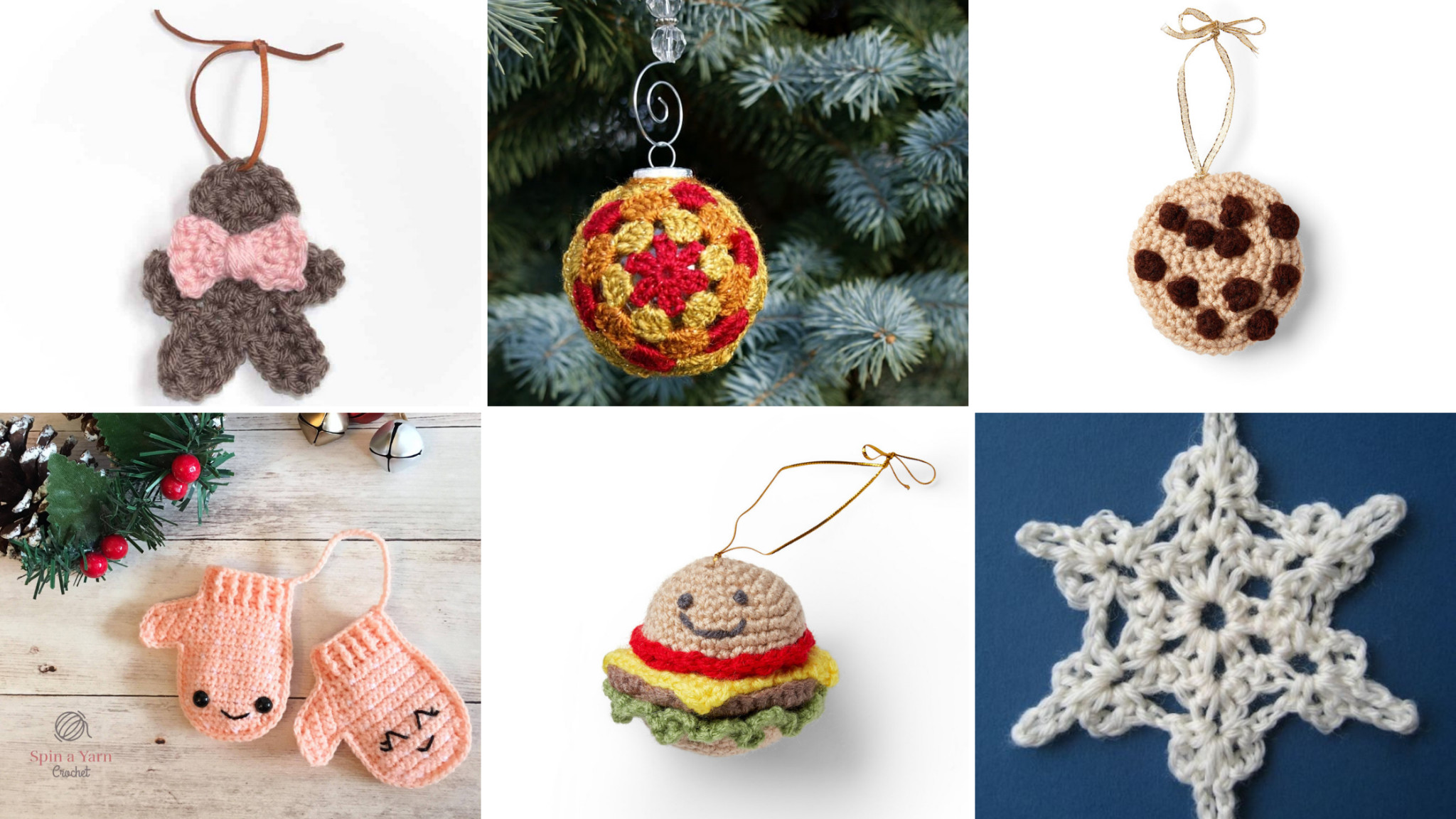 The first collection of free crochet ornament designs listed are my designs, and I've rounded up a handful of Christmas tree decorations from some of my other favorite crochet designers.
All of these crocheted ornaments are beautiful and work up quick. If you are looking for a quick Christmas gift, a few of these Christmas crochet patterns would be perfect!
Free Crochet Christmas Ornament Patterns
You can use this collection of Christmas ornaments to crochet decorations for your tree this year. These crochet Christmas ornaments patterns are all free crochet patterns, too!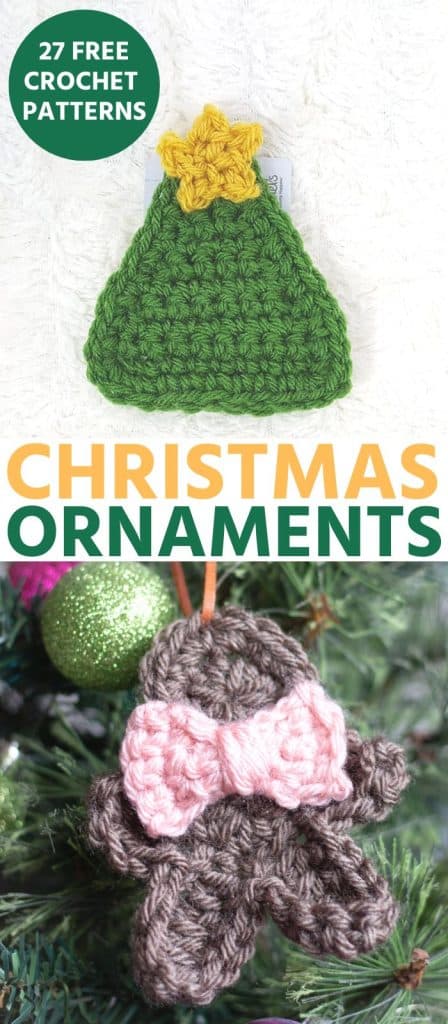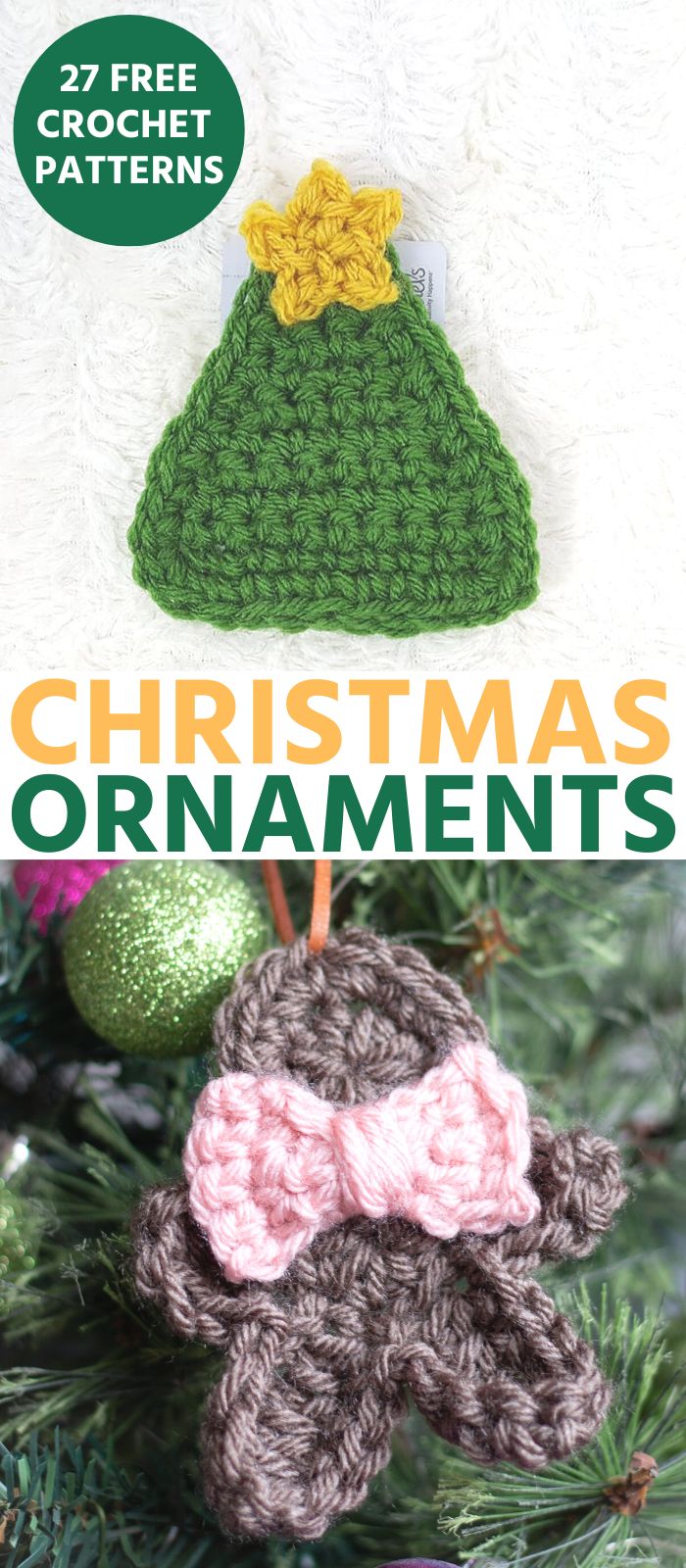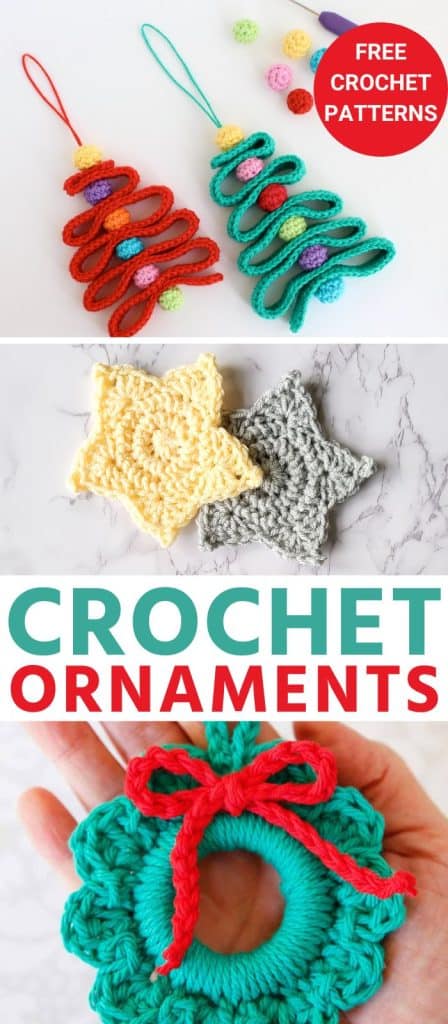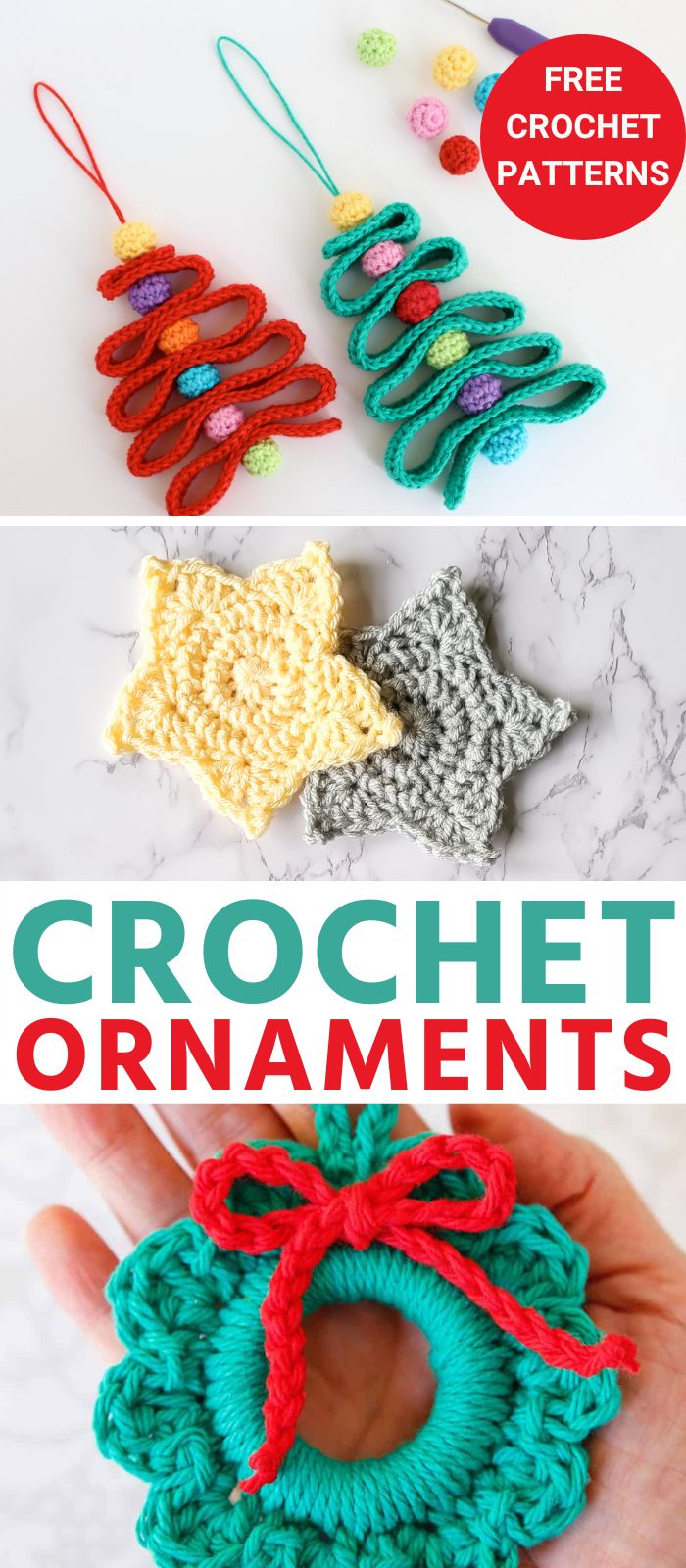 ---
I hope you enjoyed this roundup of free crochet ornament patterns! If you'd like more crochet Christmas decorations or more free crochet patterns, explore the list below.
More Free Crochet Christmas Patterns from Easy Crochet
Here are a handful of other popular crochet patterns from Easy Crochet for the holidays. They are taken directly from our category archive of free Christmas crochet patterns.