Easy and Free Christmas Crochet Patterns for Beginners
Are you a beginner looking to get into crochet? With Christmas, just around the corner, it's the perfect time to start creating some beautiful and festive decorations.
Below, we will be sharing various easy crochet Christmas patterns that are perfect for beginners. Whether you're looking to make ornaments, stockings, or even a tree skirt, these projects are simple yet stunning. So grab your crochet hook and let's get started!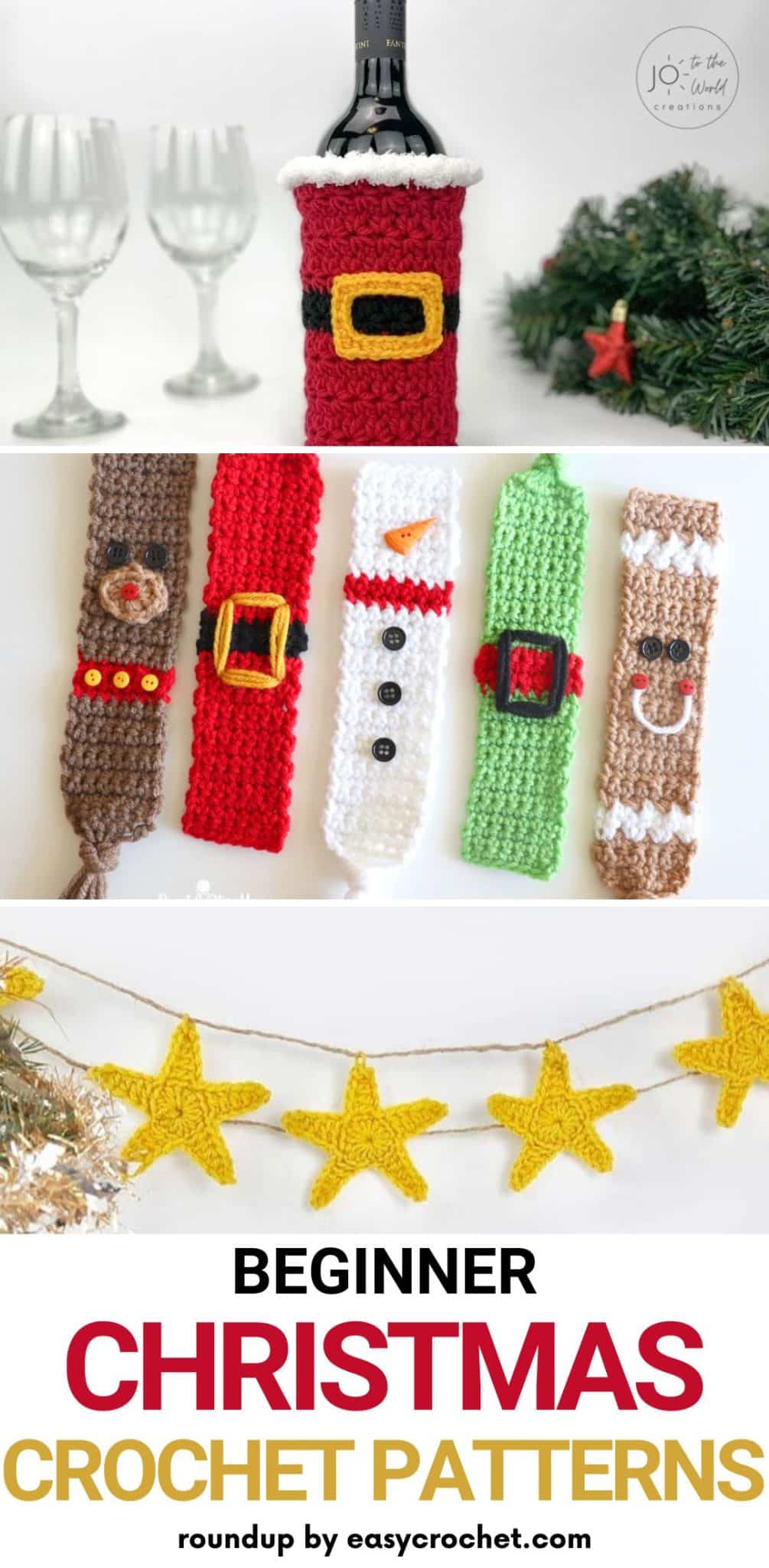 What are Some Simple Crochet Patterns for Christmas Ornaments?

If you're new to crochet, making ornaments is a great way to start. These small projects are quick to complete and can be used to decorate your Christmas tree or even as gift toppers.
Some easy crochet patterns for Christmas ornaments include:
1. Crochet Snowflakes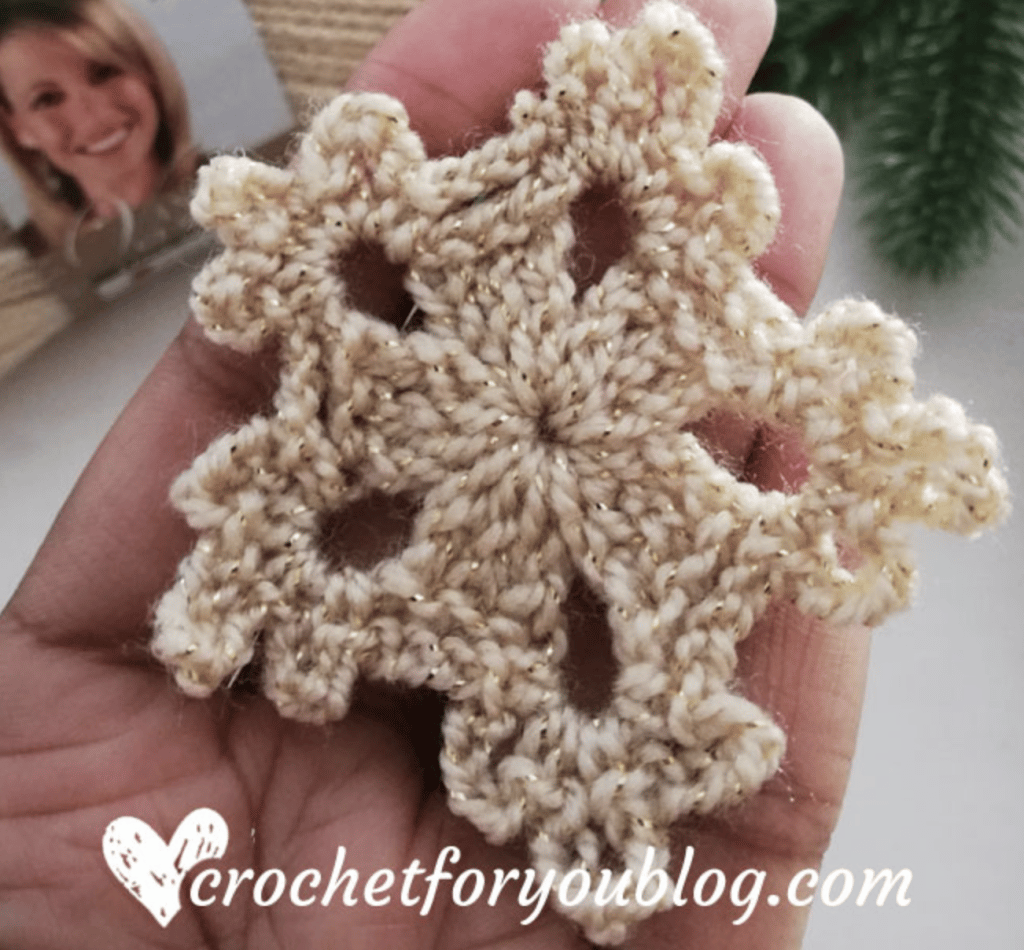 Create delicate and intricate snowflakes using basic crochet stitches. These can be made in various sizes and colors to add a touch of elegance to your tree, and the best part is that the designer says that it only takes 5 minutes to crochet!
---
2. Mini Stockings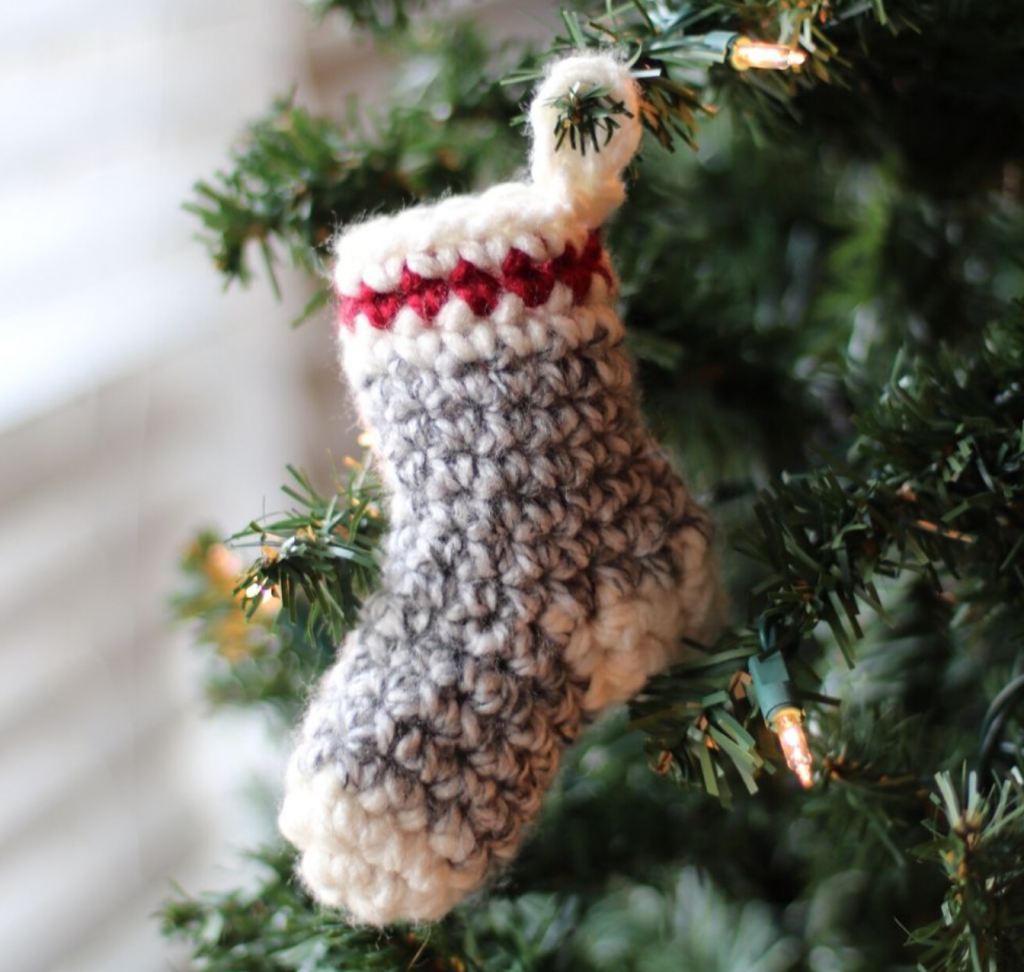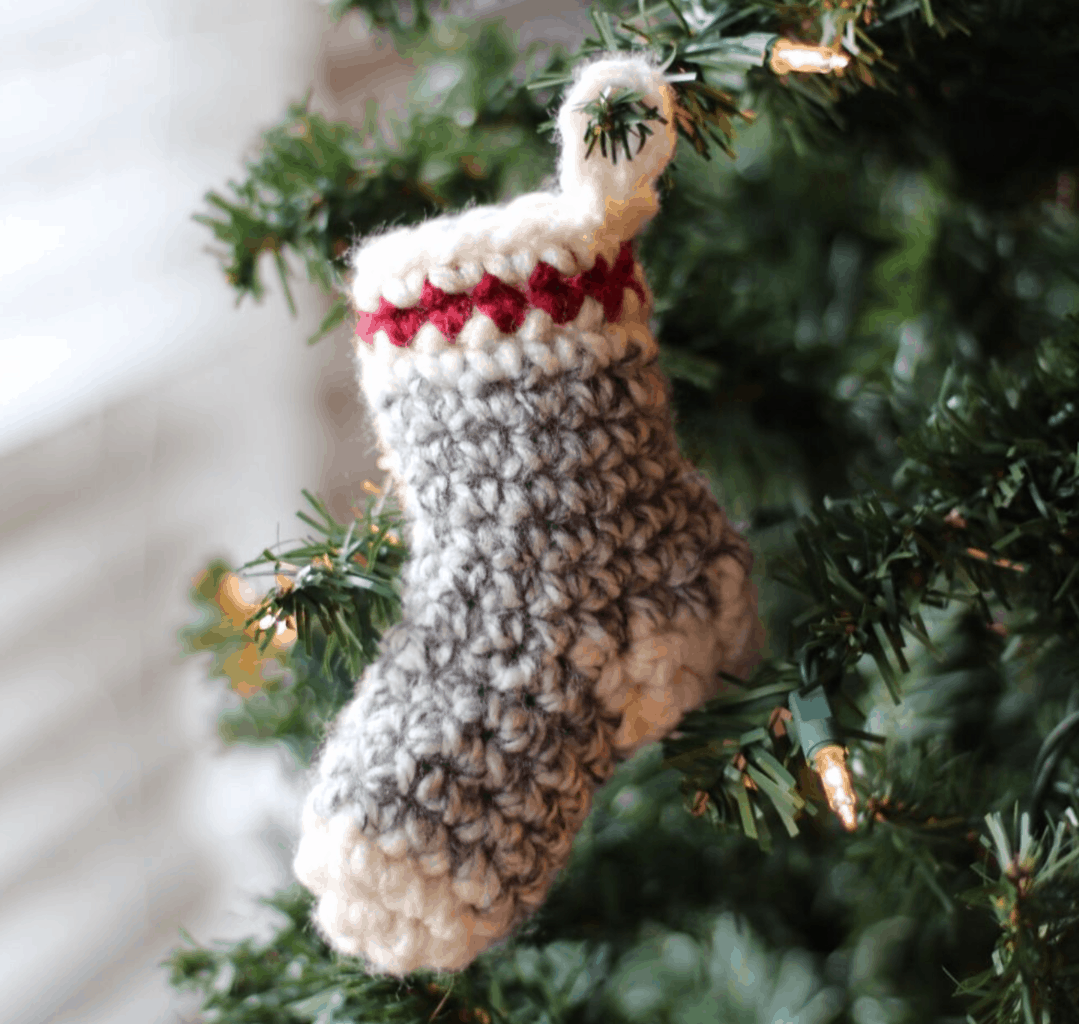 Crochet mini stockings in festive colors to hang on your tree. These can also be customized with initials or names for a personal touch if you are feeling adventurous.
3. Crochet Baubles
Make colorful and textured baubles by crocheting around foam or plastic balls using the granny stitch. These can be embellished with beads or sequins for extra sparkle.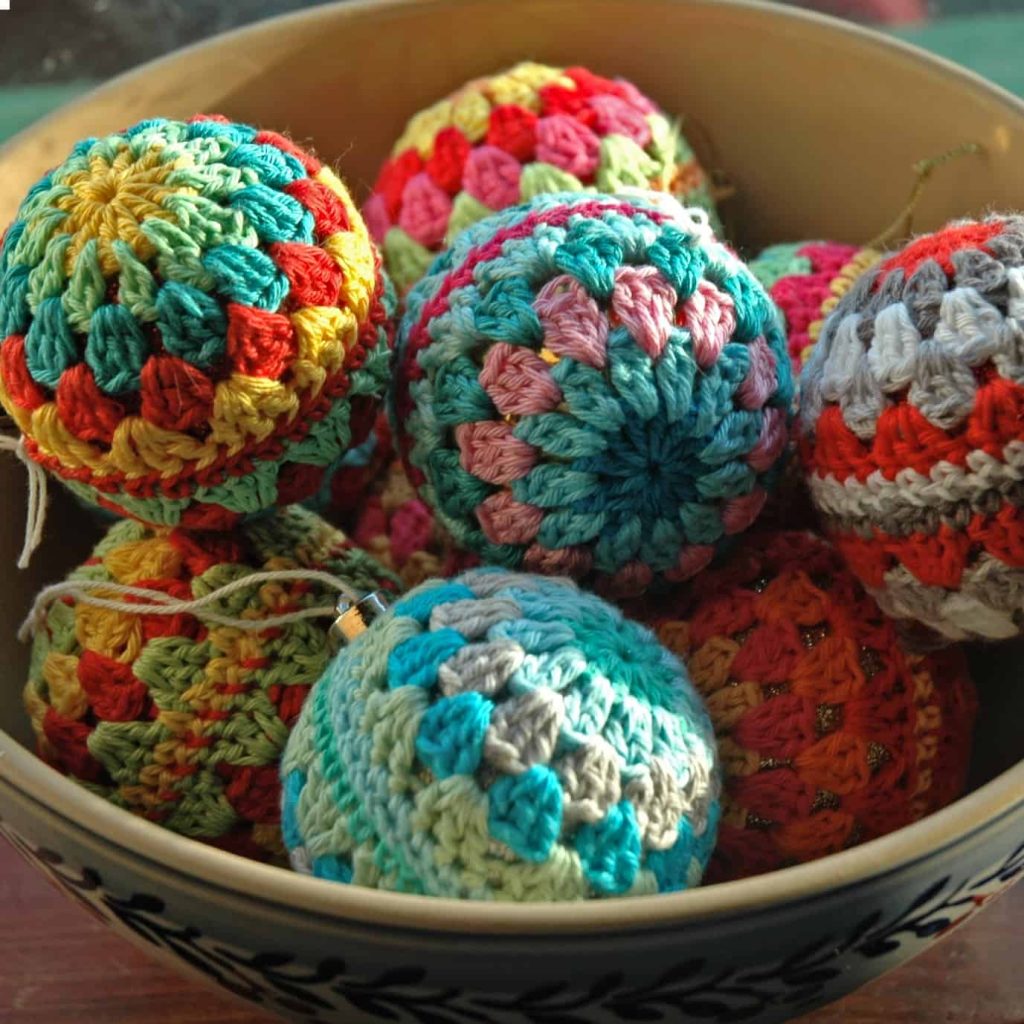 ---
What Else Can I Crochet as a Beginner for Christmas?
Now that you know you can make a fun Christmas ornament as a beginner, it's time to look at some other festive crochet projects to make as well!
1. Christmas Coasters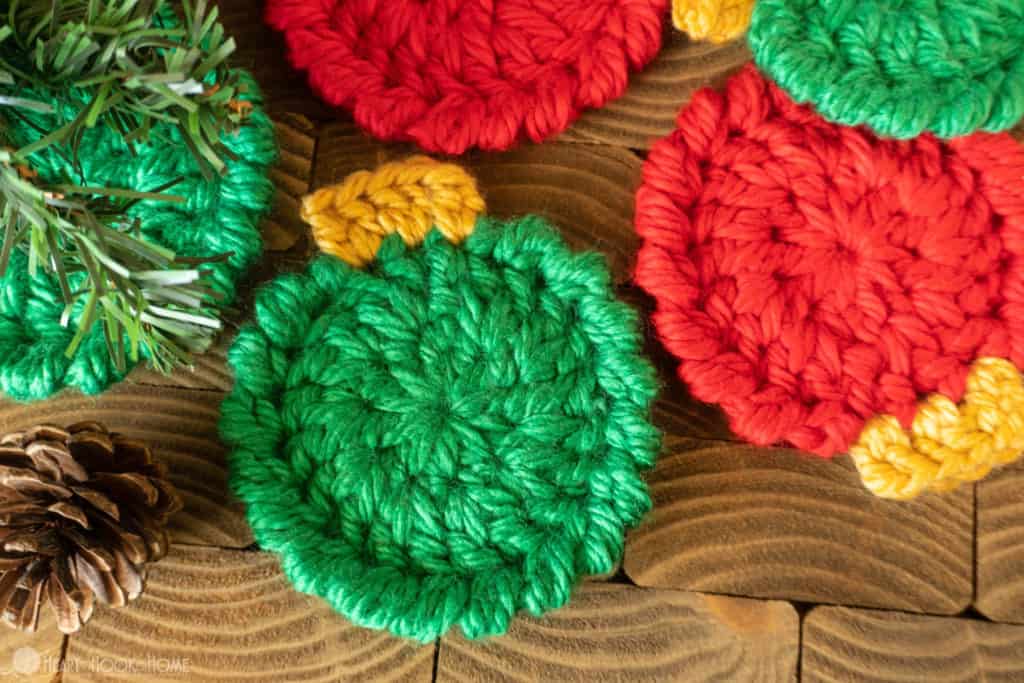 Who doesn't need an extra coaster or two during the holiday festivities? Christmas coasters can be as simple as crocheting circles or squares in holiday colors. A single or double crochet will do the trick!
How-To Tip
Consider using a cotton or cotton-blend yarn. It's durable and absorbent, making it great for coasters.
---
2. Christmas Garlands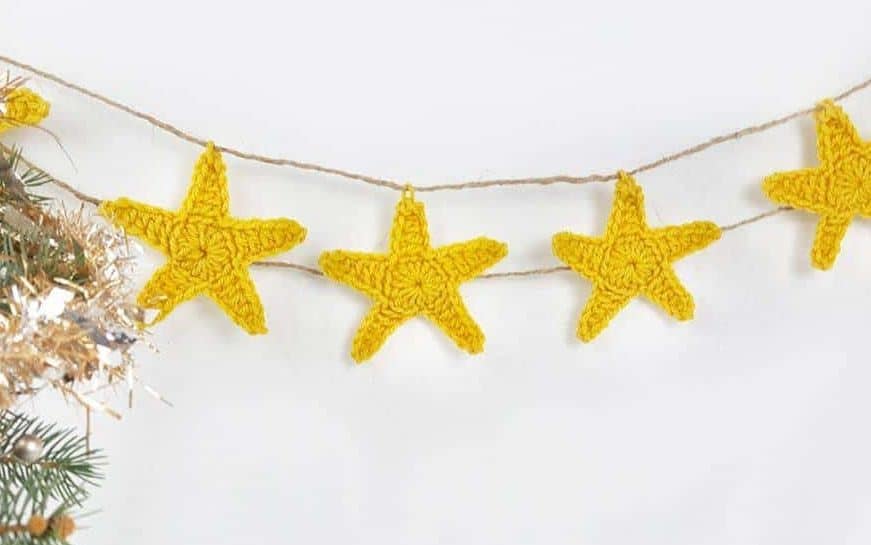 Garlands are a fantastic way to brighten up your living space. Create a simple chain and embellish it with small crocheted items like stars, bells, or even tiny snowflakes.
How-To Tip
Don't forget to check your tension as you go along. You want your stars to lay flat against the twine.
---
3. Wine Bottle Cover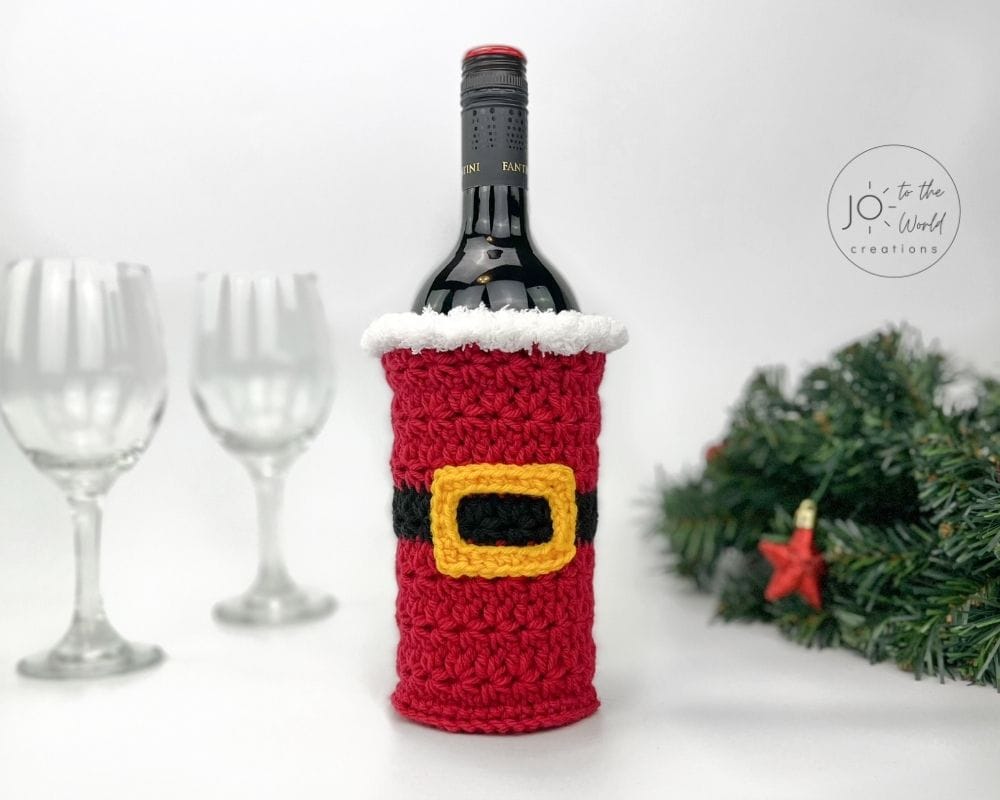 Going to a holiday party and bringing a bottle of wine? Crochet a quick wine bottle cover to make it the perfect gift. Basic stitches like single and double crochet work well for this project.
How-To Tip
Choose a yarn color that complements the wine bottle. Dark reds or greens often work well.
---
4. Festive Bookmarks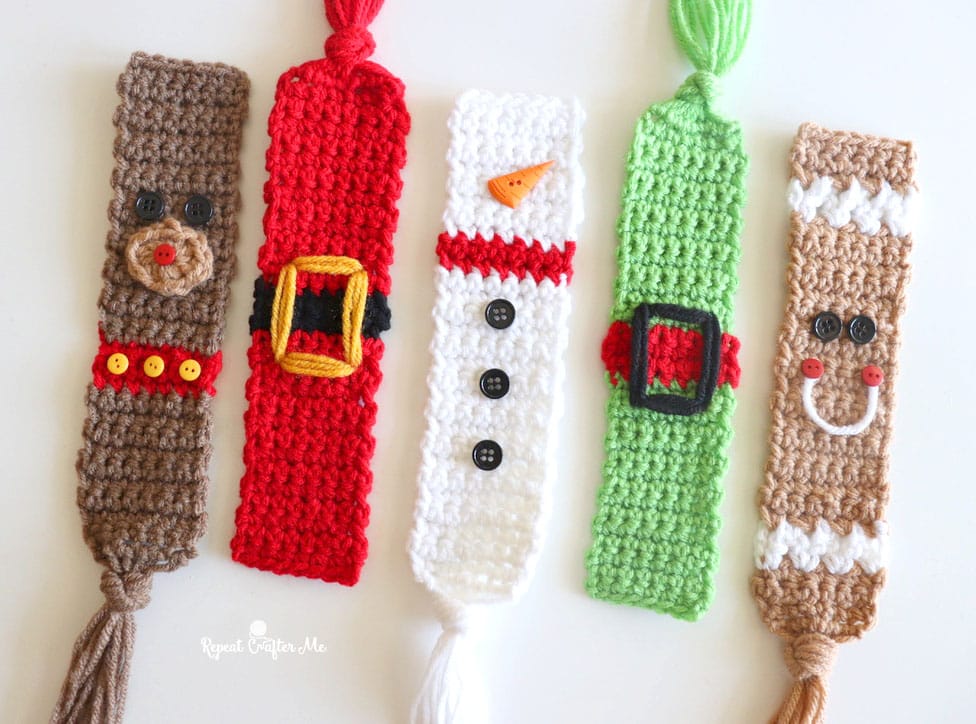 Christmas tree or gingerbread bookmarks can make a thoughtful stocking stuffer. They're small, quick, and you only need to know a few basic stitches.
How-To Tip
Use a finer yarn and a smaller hook to achieve a delicate look suitable for bookmarks if you think the yarn used is too thick. (the bookmark will be smaller but still work just as well!)
---
5. Mini Wreaths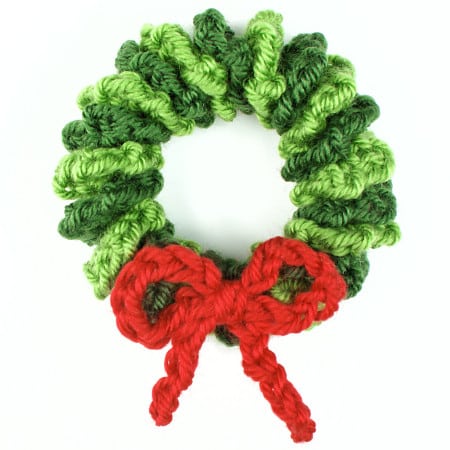 Little wreaths can decorate doorknobs or act as unique wall hangings. Use green yarn for the wreath and add red yarn or small ornaments like beads or bows for accents.
How-To Tip
If you're adding small decorations like beads, make sure to thread them onto your yarn before you start crocheting.
---
Crocheting Christmas decorations can be a fun and rewarding experience for beginners. With these easy crochet patterns for Christmas ornaments, stockings, and garland, you'll be able to create beautiful and festive pieces to decorate your home or give as gifts.
Remember to take your time, practice your stitches, and enjoy the process. Happy crocheting and Merry Christmas!
More Free Crochet Patterns for Christmas
If you enjoyed the collection of holiday patterns for beginners, you may want to try some of our other favorite Christmas patterns as well!