Round Crochet Potholder Pattern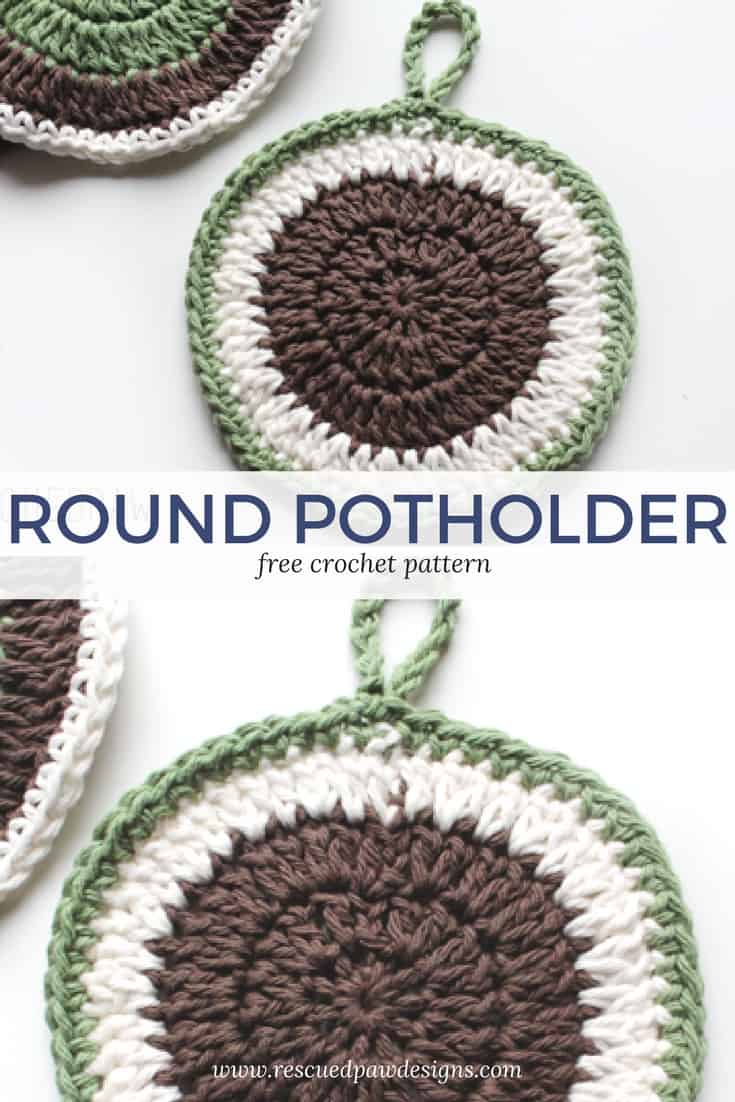 Easy Crochet Potholder Pattern!
Are you looking for an easy to crochet potholder pattern? If so, this post can help! You can learn how to make a simple crochet potholder today with the free crochet pattern below!
If you want a quick and simple crochet pattern that is perfect for your kitchen then this potholder design is it.
Potholders are an easy way to spruce up a kitchen. So I decided to whip up this Crochet Round Potholder, so I could "decorate" my kitchen!
Also, this makes a great hot pad too instead of a decoration. Hint. I don't and can't cook. 😂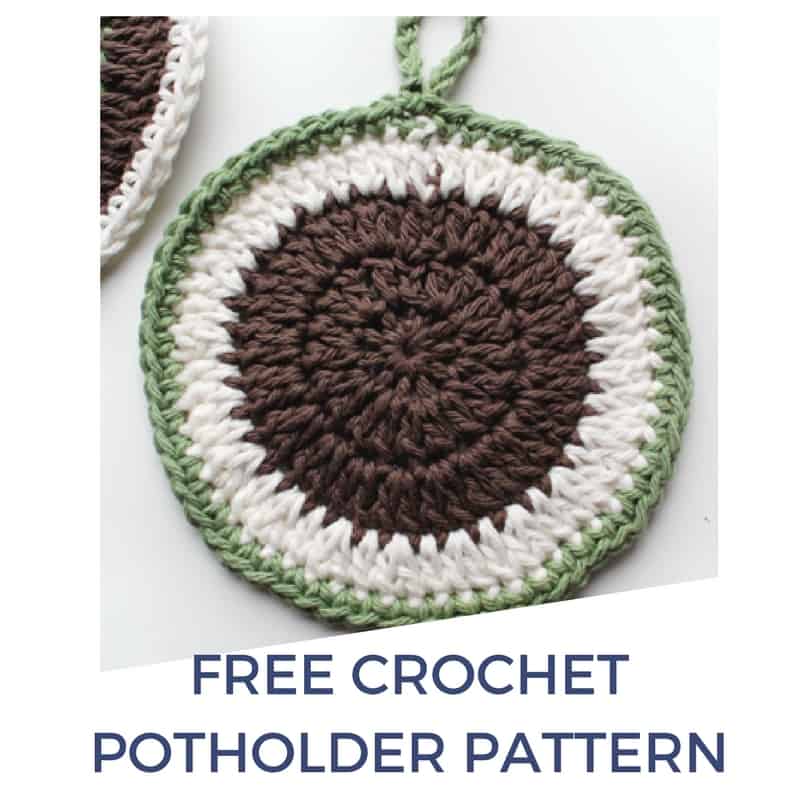 Easy to Customize Hot Pad
These crochet round potholders are easy to customize to any decor and will add some DIY style to your kitchen space.
I love to design simple projects so this potholder would be perfect for a beginner crocheter and would be a great project to learn how to crochet in the round!
The Yarn That's Perfect for These Potholders!
Cotton yarn is a must-use for any kitchen crochet project! It holds up well and can be washed over and over! I love using cotton yarn not only for hot pads but for dishcloths and more!
I used Lily Sugar 'n Cream Cotton Yarn but any cotton yarn would work great too! You won't be disappointed in all the colors that are available to pick from. Have fun with it!
Ready to Get Started on Your New Hot Pad Potholder?
I can't wait for you to make these simple potholder hot pads! I hope you enjoy this pattern. To start just scroll on down to find the full, FREE pattern.
Happy Crocheting Friends!

Easy Crochet Pot Holder Pattern
Skill Level: Easy
Materials
Crochet Stitches
Notes
The Round Crochet Pot Holder Pattern Steps
Round 1: With 1st color, make a Magic Circle, then Chain 1.
Round 2: 10 Single Crochets in Ring, Slip Stitch to Top of Chain 1.
Round 3: Chain 2, Double Crochet in the first stitch. 2 Double Crochets in every stitch around. Slip Stitch to top of first Double Crochet.
Round 4: Repeat Round 3.
Round 5: Change to 2nd Color. Chain 2. * 2 Double Crochets in the first stitch, 1 Double Crochet in next stitch. Repeat from * Around. Slip Stitch to the top of the First Double Crochet.
Round 6: Change to 3rd Color. Chain 1, Single Crochet in the first stitch and in every stitch around. Slip Stitch to top of first Single Crochet. Chain 14. Slip Stitch into the same stitch as before. Fasten off.
Finishing: Weave in loose ends throughout with a yarn needle.
If you require any further assistance about this Crochet Round Potholder, please feel free to ask! Make sure to take a second to stop over at my shop Easy Crochet to find premium patterns and much more.
You may also like…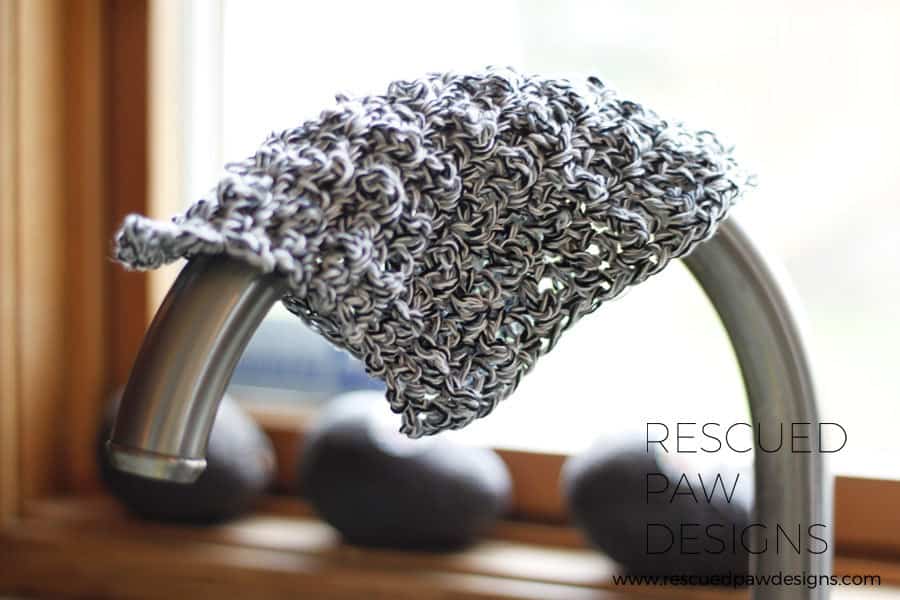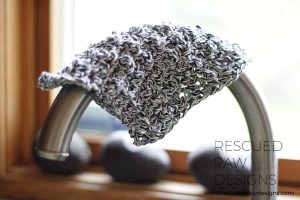 Ever So Dishcloth Crochet Pattern