11 Quick Crochet Patterns for Fast and Fabulous Projects
Are you a busy but love to crochet? Say no more! Whether you're looking to whip up a last-minute gift or just need to unwind with a fast project, this blog post has got you covered with easy crochet patterns.
Scroll on down to find some of the best free quick crochet projects you can make right now, which are great for all skill levels. Happy Crocheting!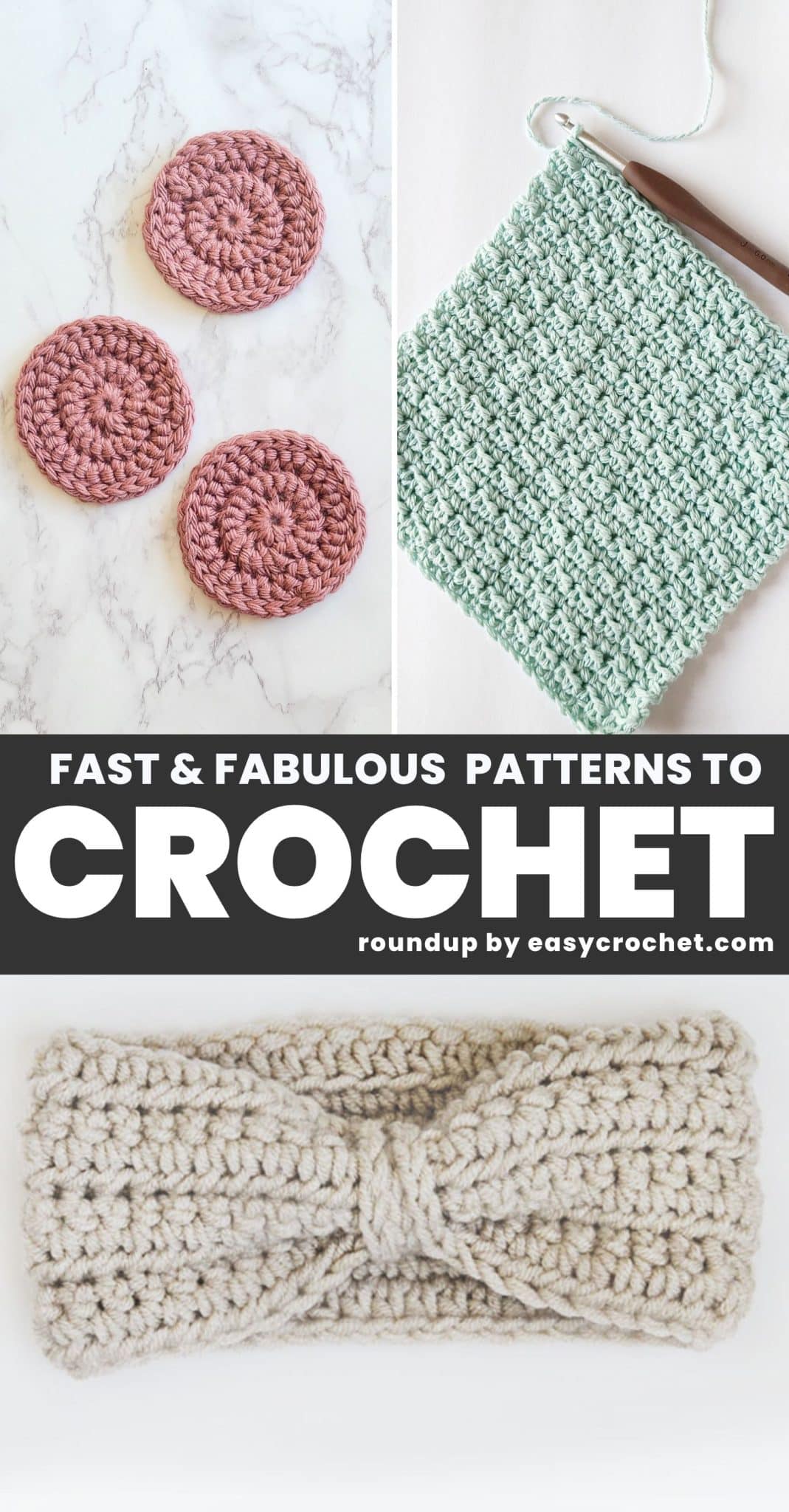 Quick Crochet Projects
Quick crochet projects are all about instant gratification. I'm talking about patterns you can complete in a few hours or even just a couple of minutes.
Materials Needed
The Essentials:
Yarn: Worsted weight and cotton yarn are often the go-to choices for quick projects. They're versatile and work up fast.
Crochet Hooks: A range of sizes (usually between 4 mm to 6 mm) will cover most quick projects.
Scissors: You'll need a sharp pair for cutting yarn and trimming ends.
Tapestry Needle: For weaving in those loose ends.
Extras: Stitch Markers, buttons, beads, or even zippers may be needed for certain projects like mug cozies or small bags.
Why Quick Crochet Patterns?
Instant Gratification: Fast projects are perfect for that quick "I made this!" feeling.
Skill Building: Quick projects often use basic stitches, helping you perfect your technique.
Gift Giving: Need a last-minute gift? Quick crochet projects to the rescue!
Stash Busting: Got leftover yarn? These projects are perfect for using it up.
Functional: Many quick projects are also incredibly useful, like dishcloths or potholders. These are my favorite because they are ones I use regularly.
So grab your crochet hook and get started on these quick projects. It feels good to finish a project quickly, whether you're new to it or an expert.
11 Fast and Free Crochet Patterns
Take a look below at this curated collection of the quickest crochet patterns you can make, along with suggestions of the type of yarn to use as well.
Happy Crocheting and Have Fun!
---
Coasters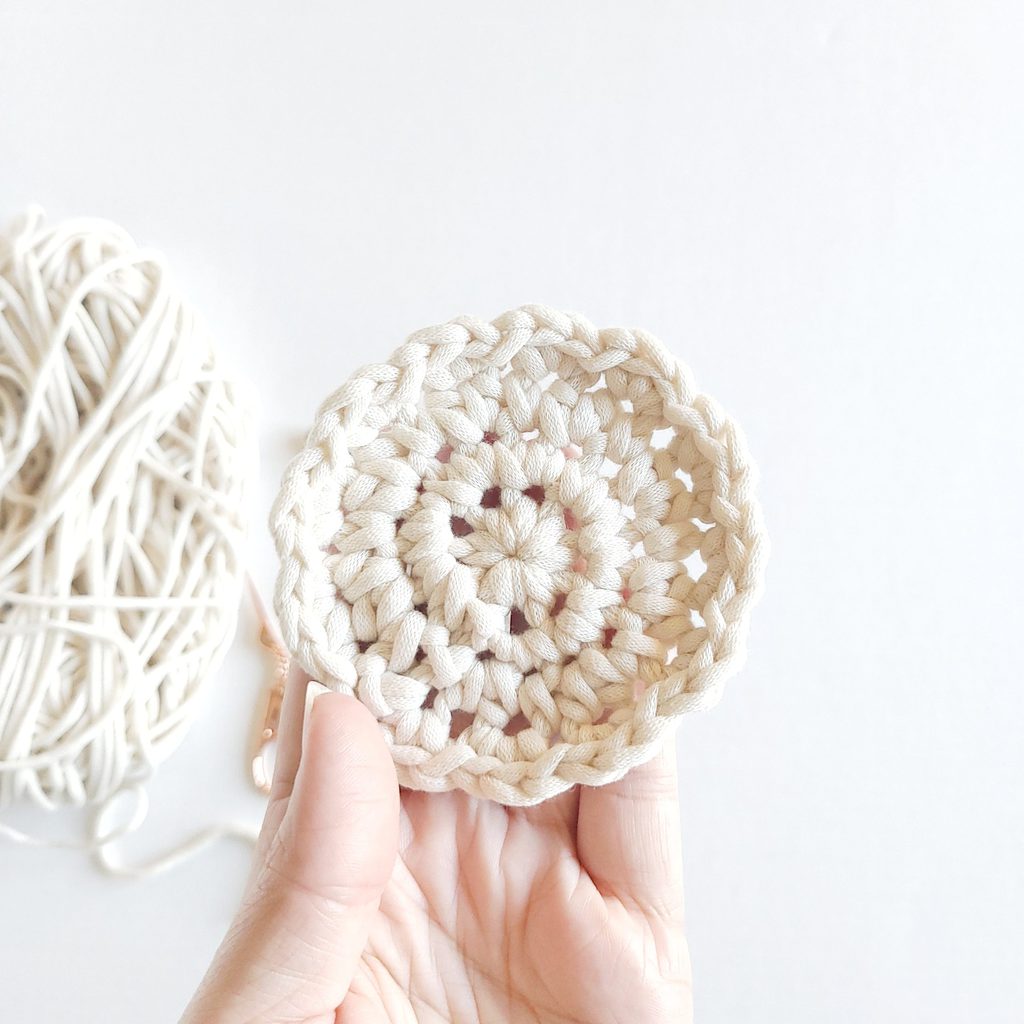 Cotton yarn or a cotton blend works best since it is easy to wash and take care of. Plus, coasters add a splash of color and protect your table.
---
Mug Cozy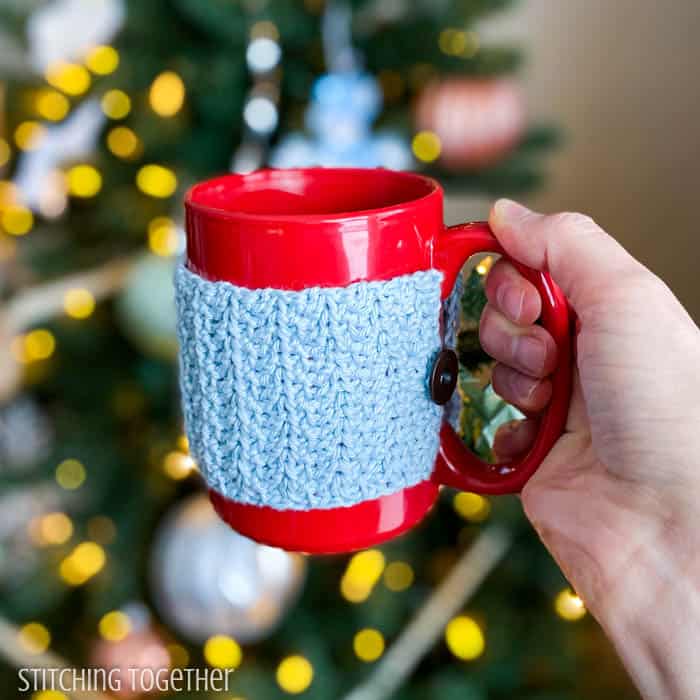 This easy mug cozy uses a 3 weight cotton yarn. Keeps your hot drinks hot and your hands cool.
---
Headbands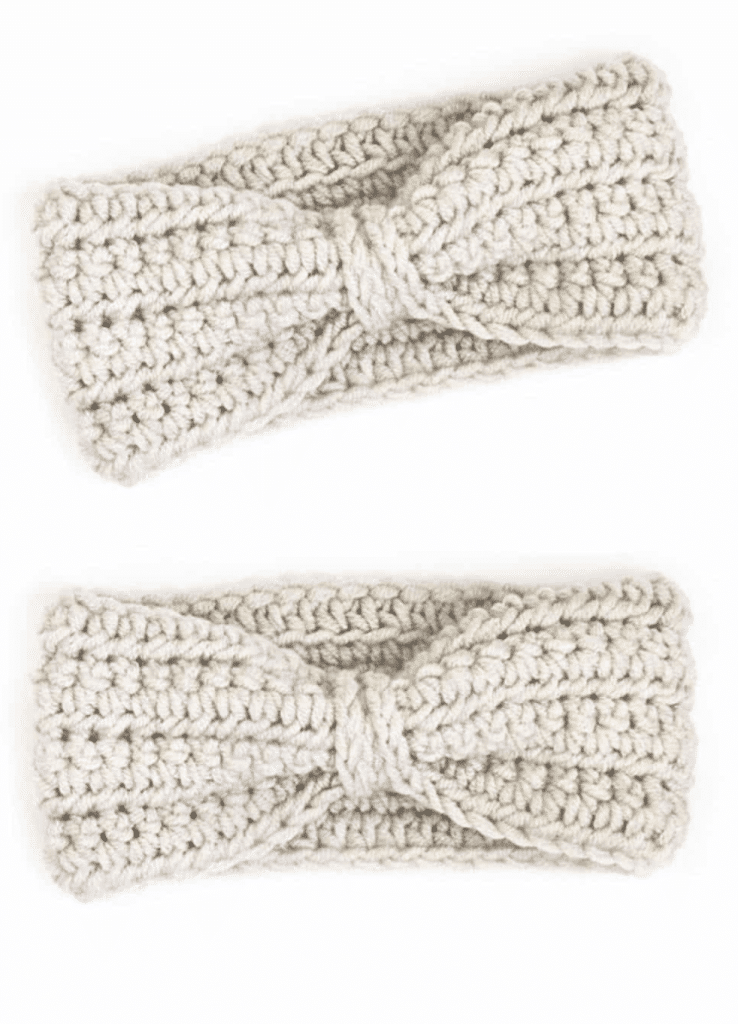 Using a bulky weight yarn for a headband makes it extra cozy. A stylish way to keep those flyaways in check, and the pattern can be made in a couple of different sizes too!
---
Dishcloths & Washcloths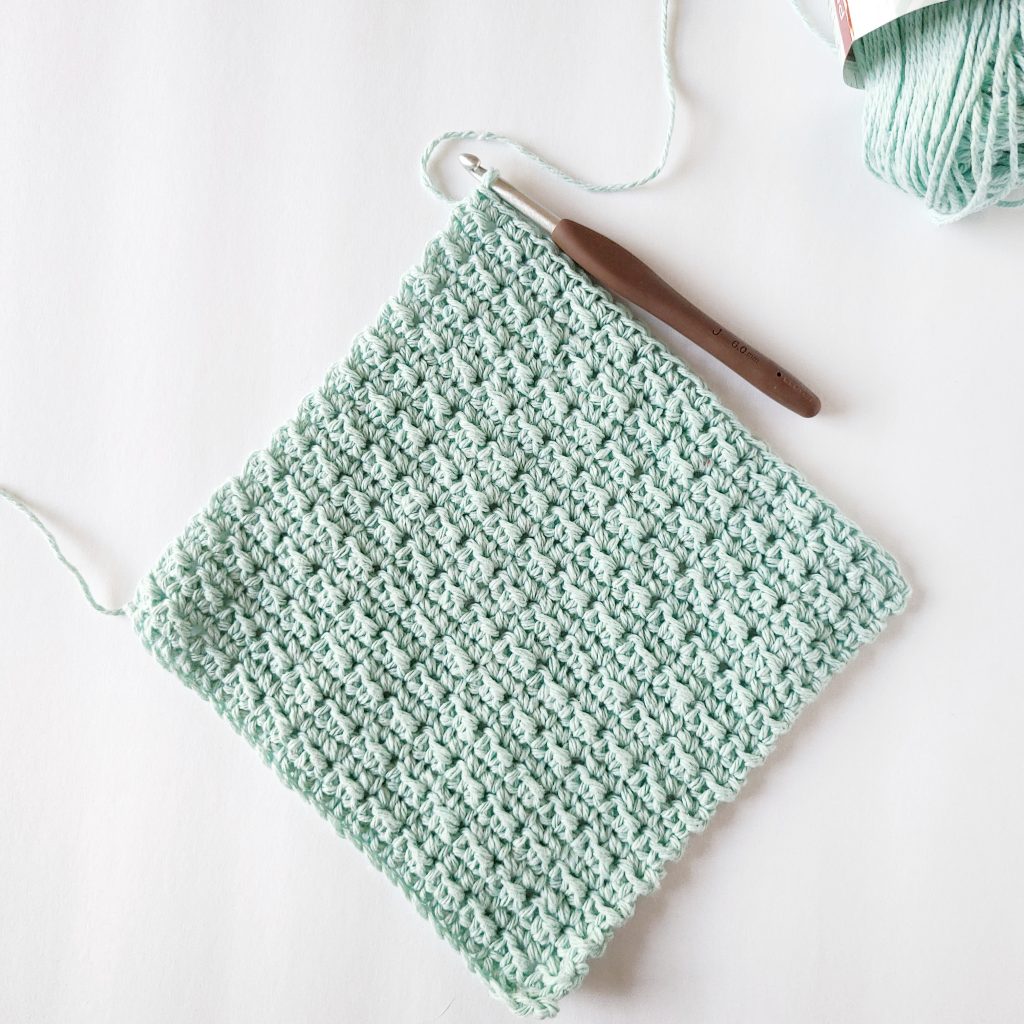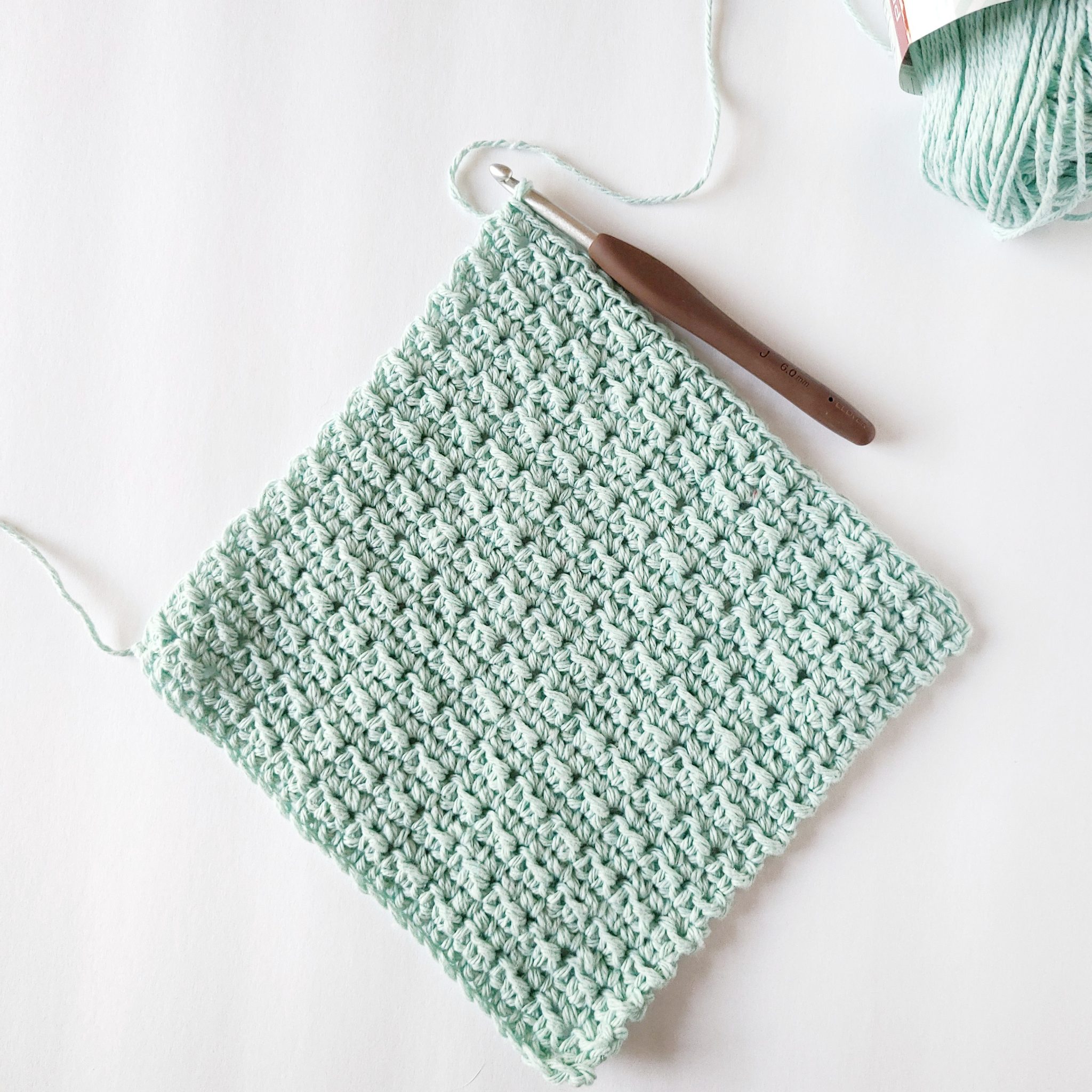 Use 100% cotton yarn, so they are easy to wash. Practical and way more eco-friendly than disposable cloths, plus they are quick and easy to crochet.
---
Potholders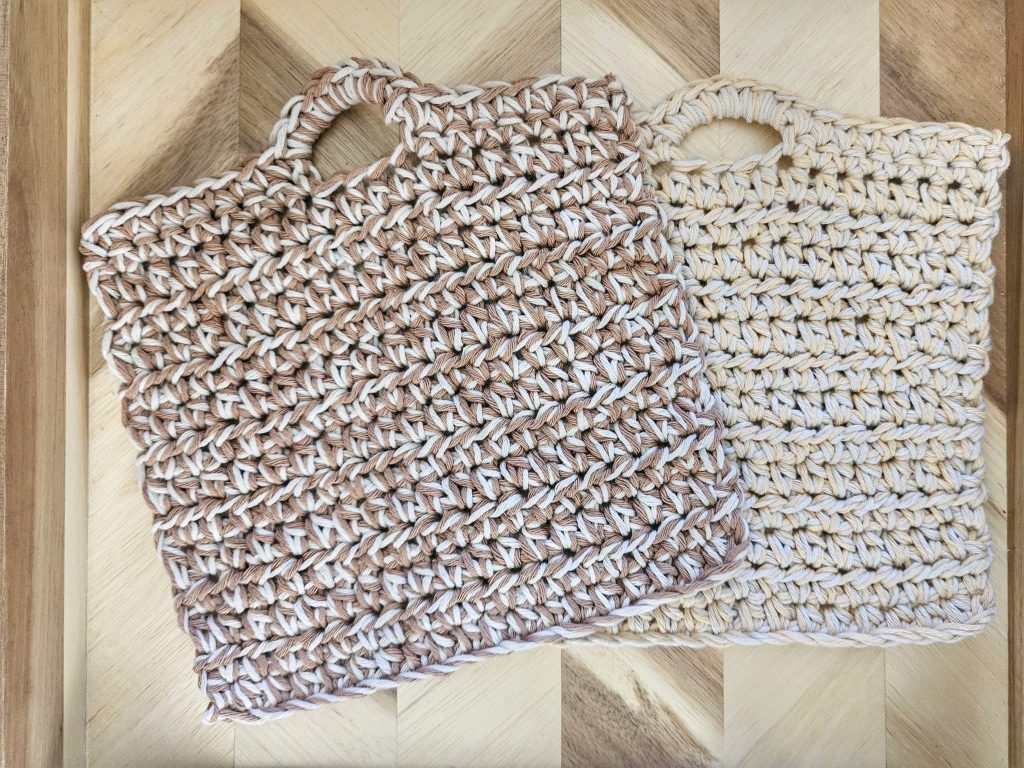 Yep…you should use cotton yarn again! Protect your hands in style when you grab that hot pot, plus these hot pads are easy to customize to the colors you prefer in your kitchen.
---
Boot Cuffs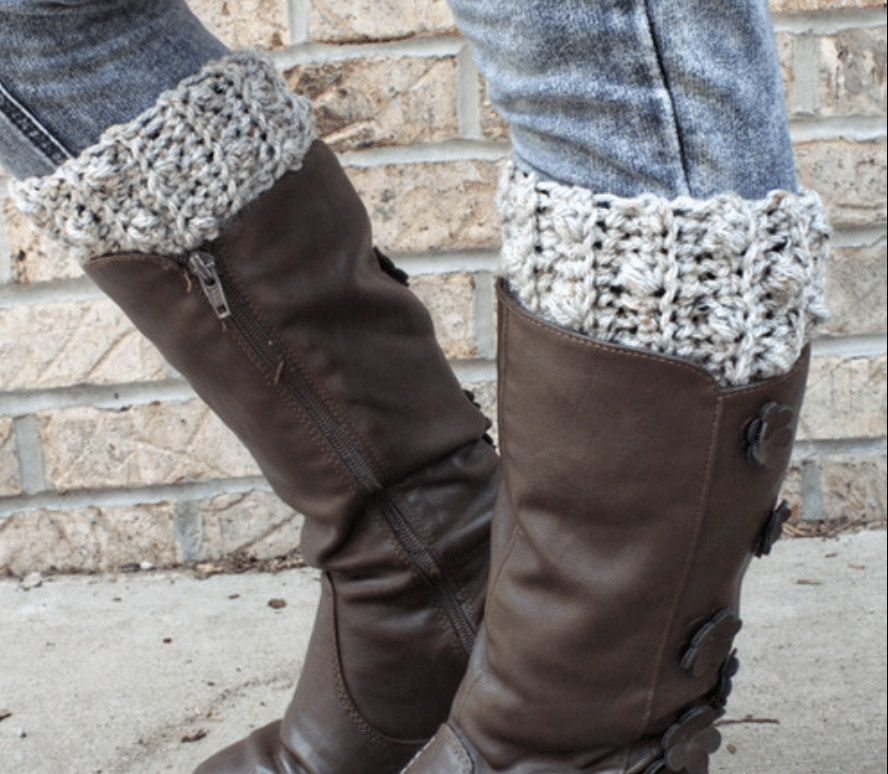 Using a worsted weight is recommended. Adds flair to your boots and keeps you warmer than if you didn't have them on!
---
Face Scrubbers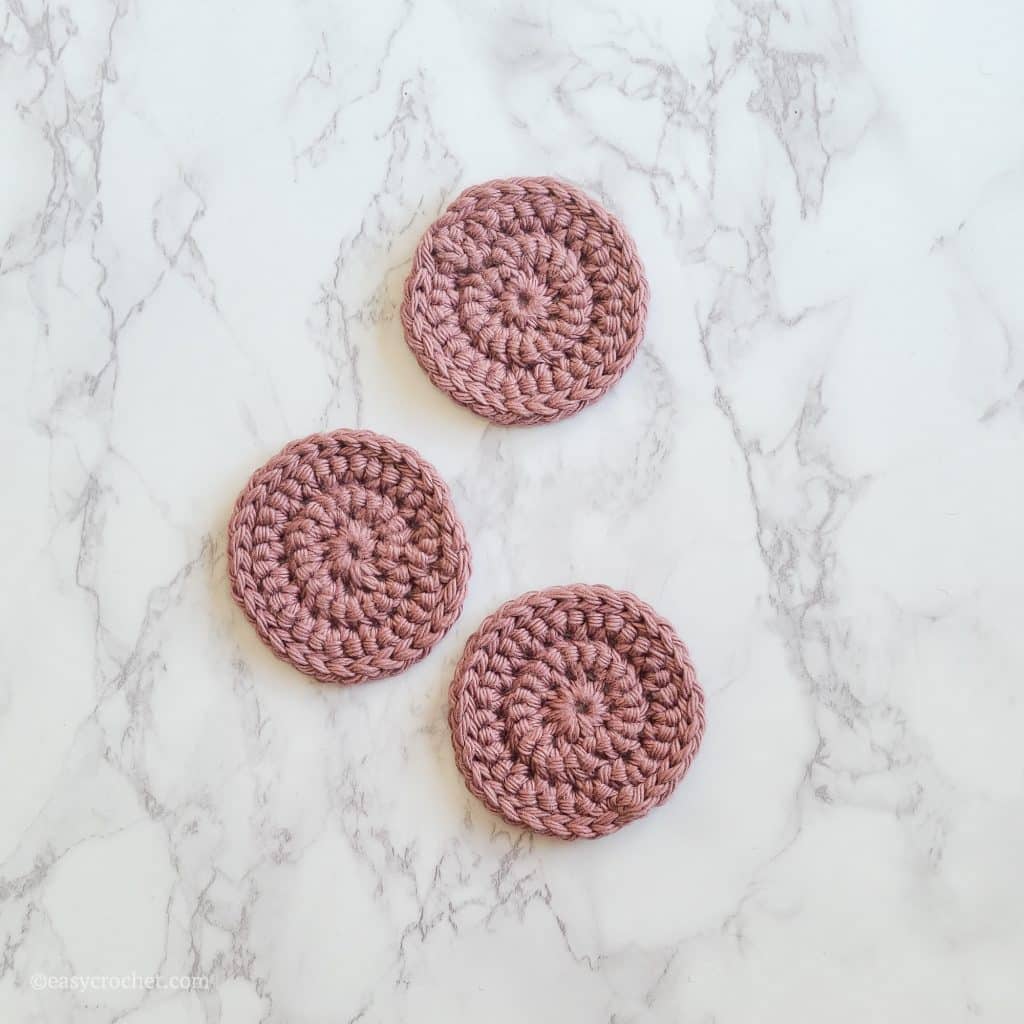 Make sure to use a 100% cotton yarn. These crochet face scrubbies are perfect for a gentle face wash, removing makeup easily and can be used again and again.
---
Scrunchies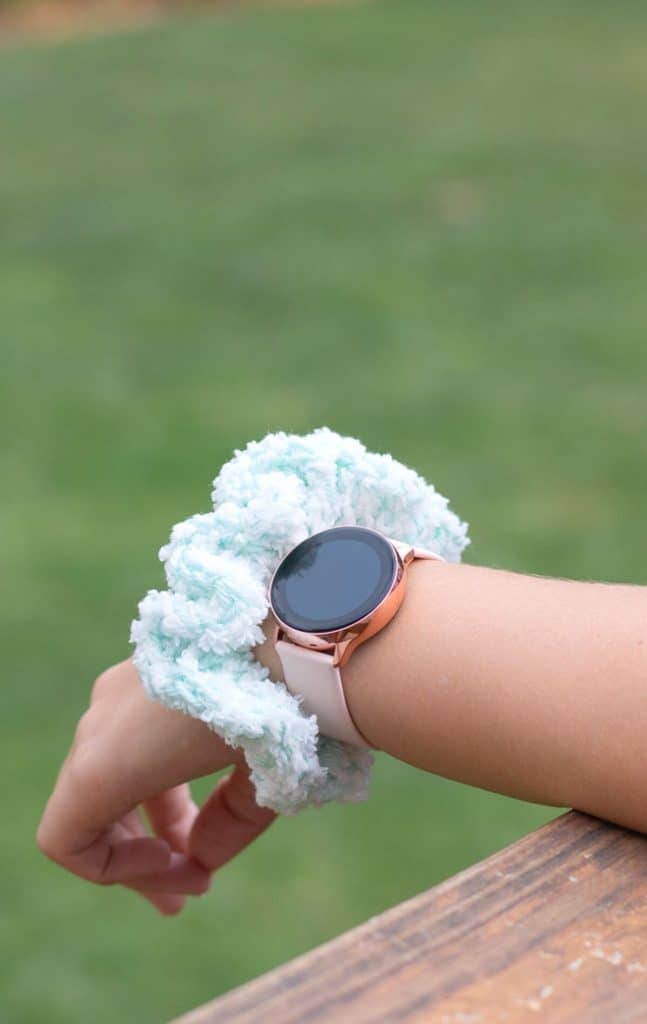 To make these, you can use any scrap yarn. I used a velvety type yarn for mine, but have fun with the fiber choice. Plus, you can hold your hair up with a pop of handmade beauty.
---
Pet Toys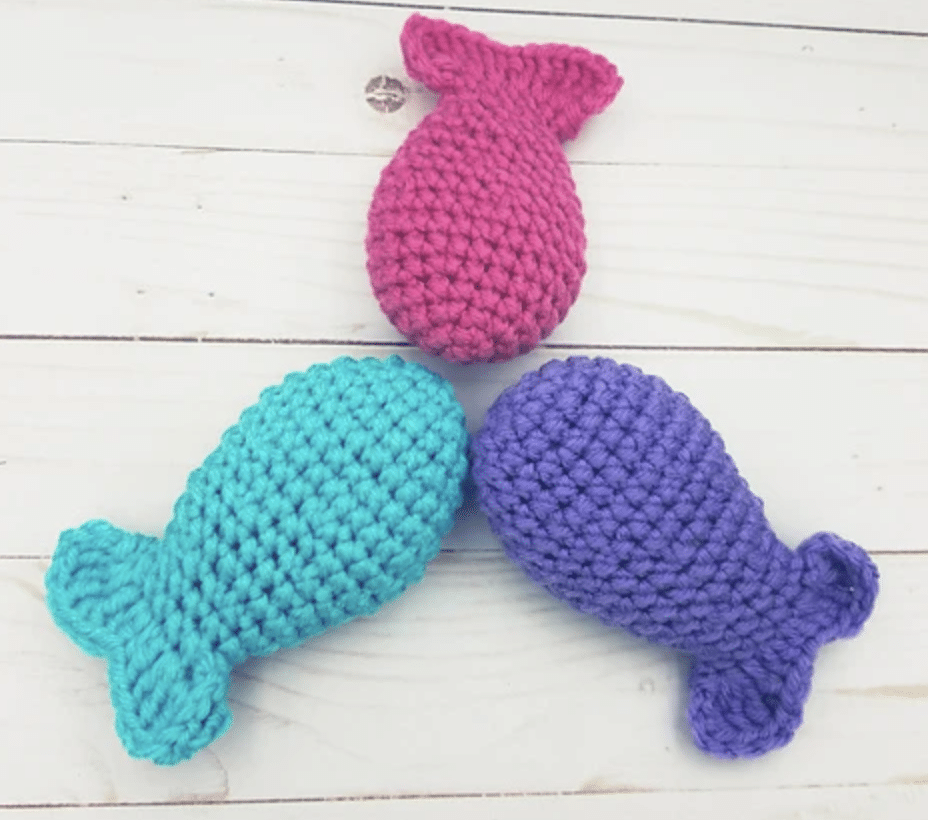 Make these with acrylic yarn for durability. Next, fill with catnip or a squeaker for extra fun for your dog or cat!
---
Keychains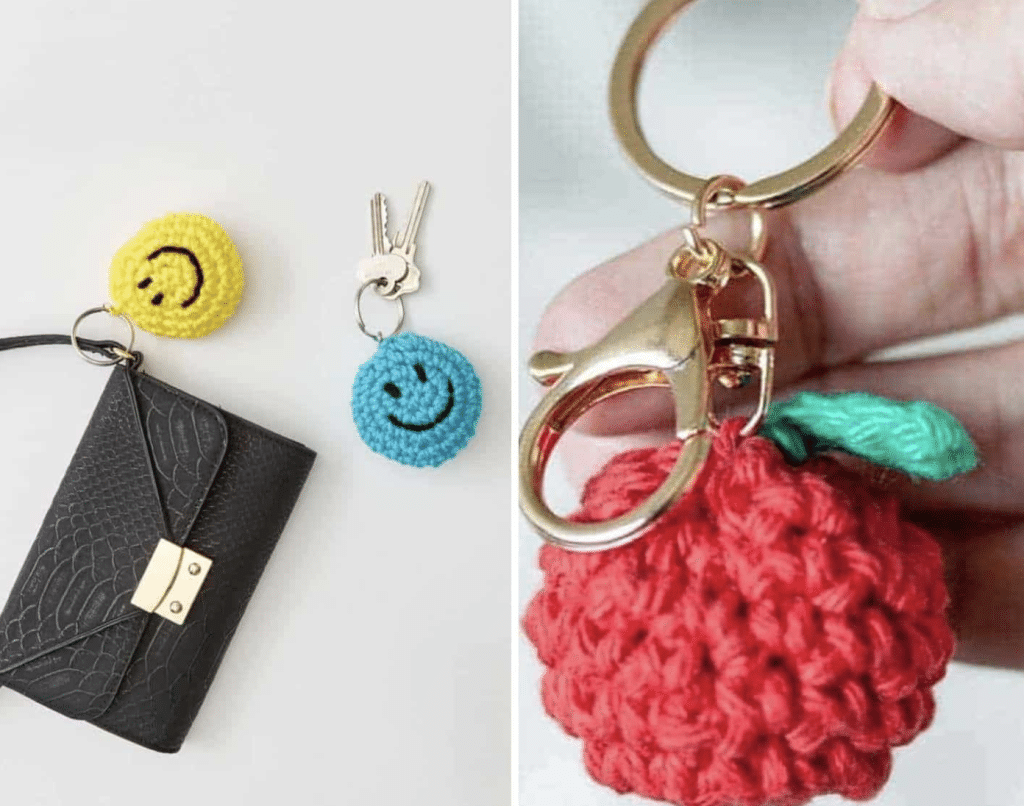 You can use a variety of different types of yarn, but a worsted weight or cotton are my favorites. Pick your favorite out of the 20 keychains below in the link and add some personality to your keys.
---
Sunglasses Case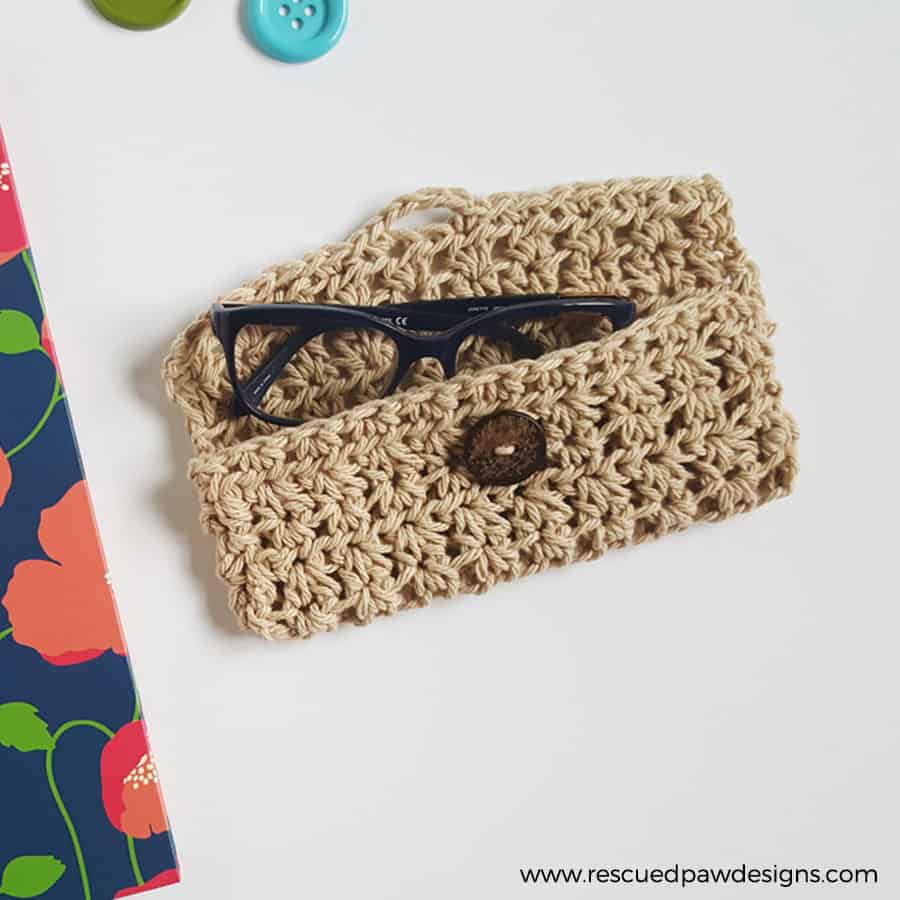 Use cotton or worsted weight yarn. Protect your shades in a stylish, custom-made case. It's a great way to keep your sunglasses (or regular glasses) scratch-free while also using up some leftover yarn.
---
There you have it! These yarn suggestions and quick project ideas should keep your hooks busy for a while. Enjoy!
More Free Crochet Patterns