How to Crochet a Granny Stitch in Rows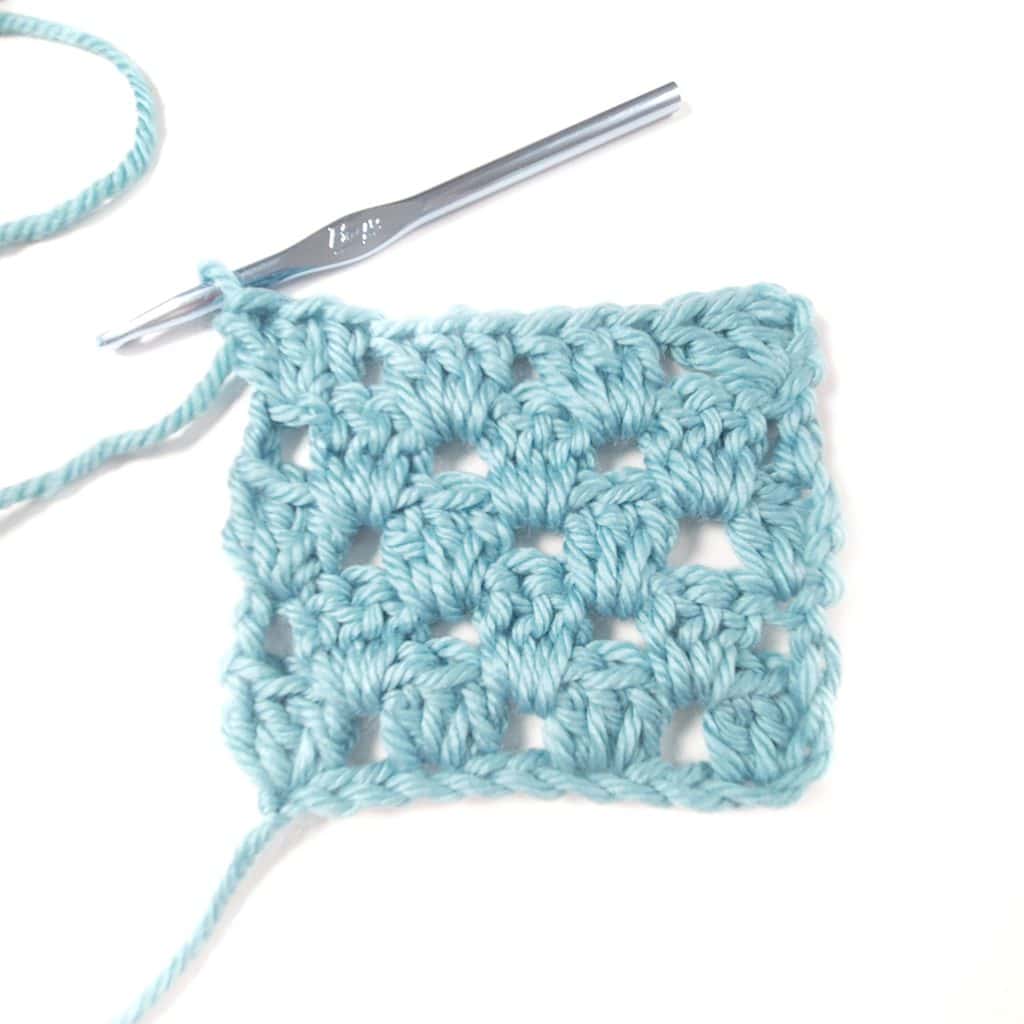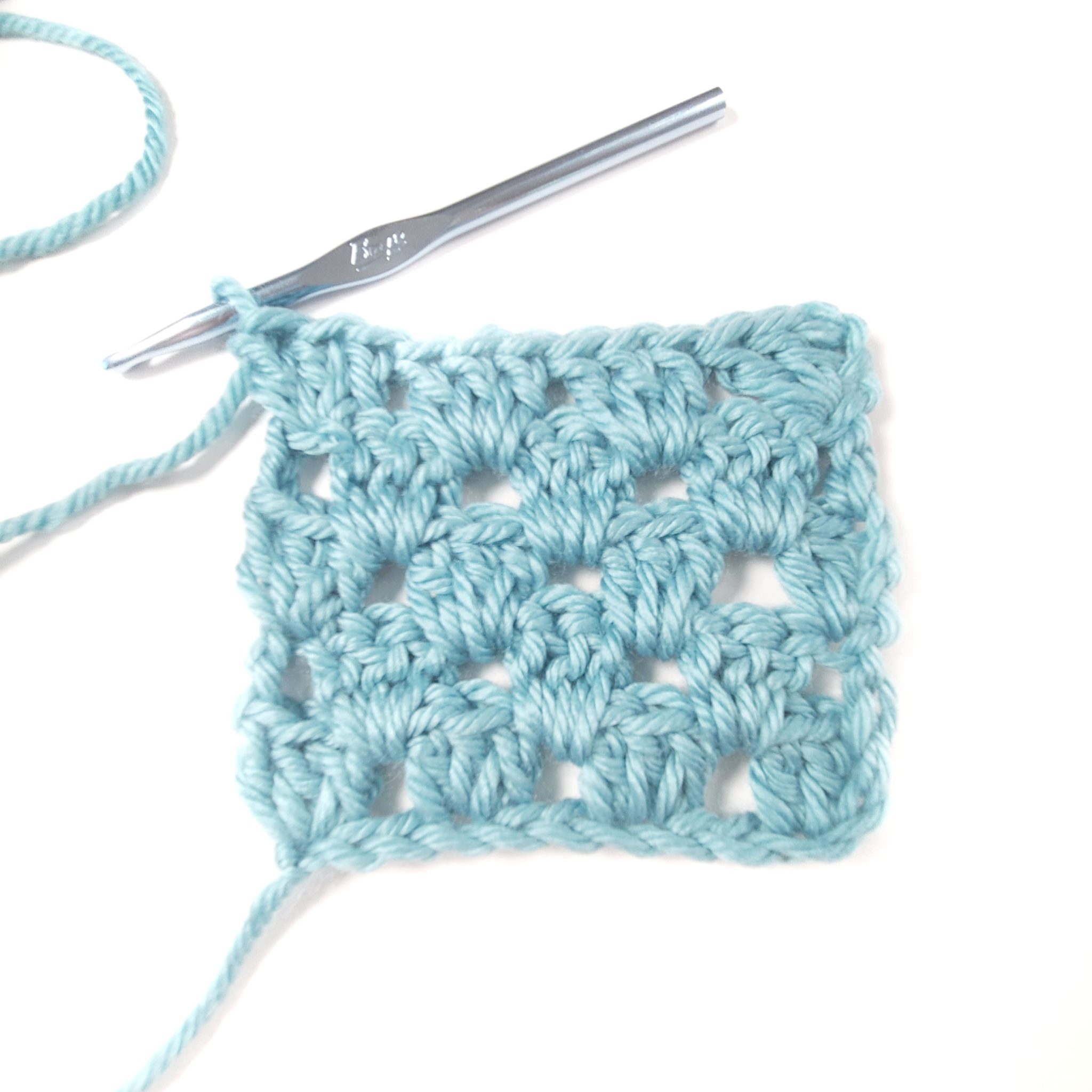 If you have ever wondered how to make a granny stitch in a row, then this granny rows crochet tutorial is for you! This simple stitch combination uses only two easy stitches and is simple to learn. Scroll on down to find details about the stitches, materials you'll need, the free written pattern as well as a photo tutorial about how to make granny rows in crochet.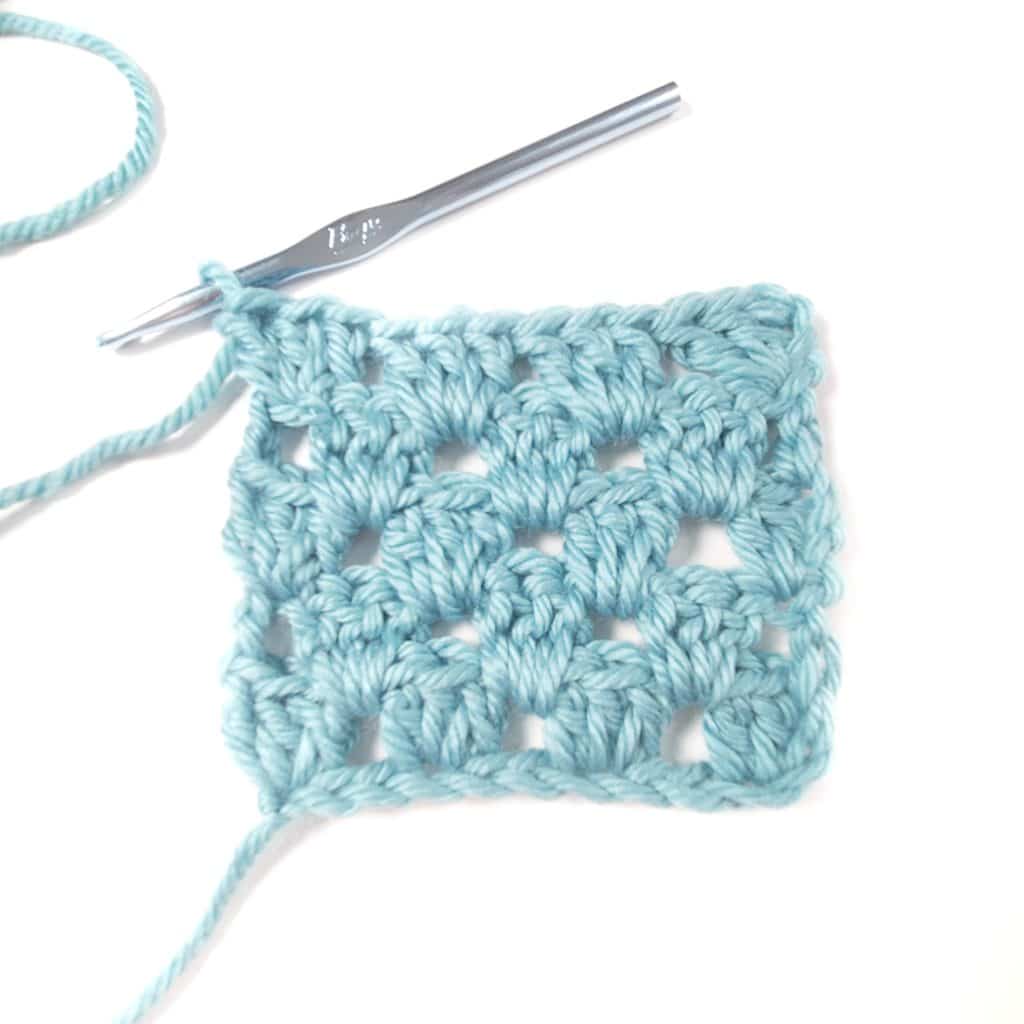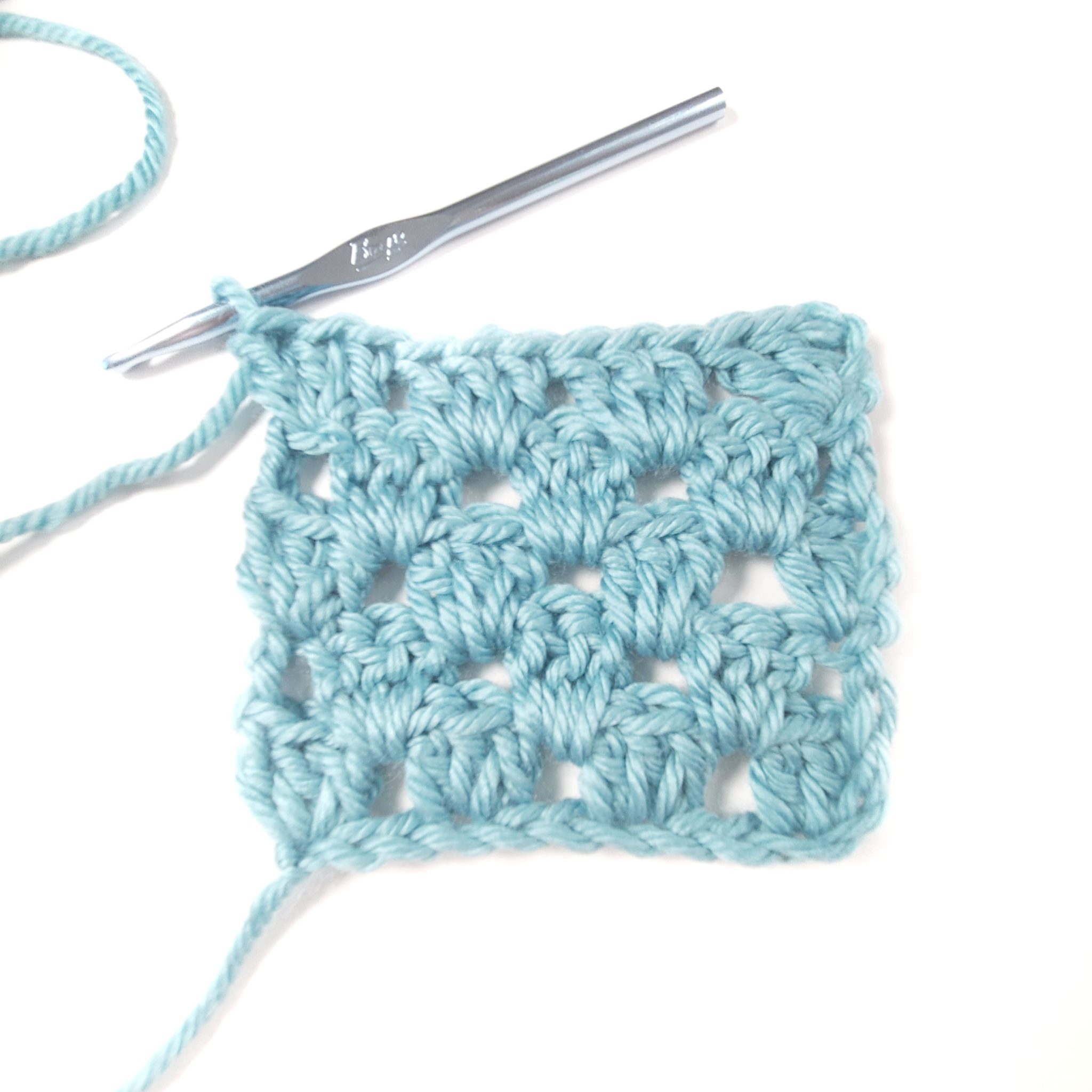 Granny Stitch Rows Pattern

Common Questions about the Granny Stitches
What are some other crochet patterns that use the Granny Stitch?
You will find the granny stitch used in traditional granny squares the most often, but they can also be used in other designs like blankets, scarves, and even hats. When crocheting a granny stitch in a square, you will want to start your square with a magic ring because it will be crocheted in the round instead of in rows.
More Crochet Stitch Tutorials
Free Crochet Patterns to Make