What is Crochet? Your Questions Answered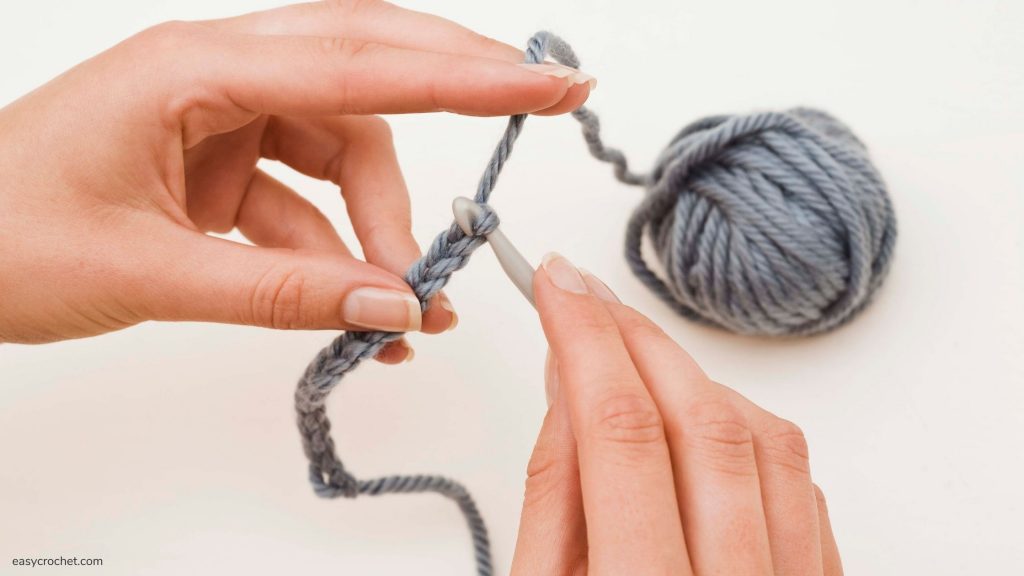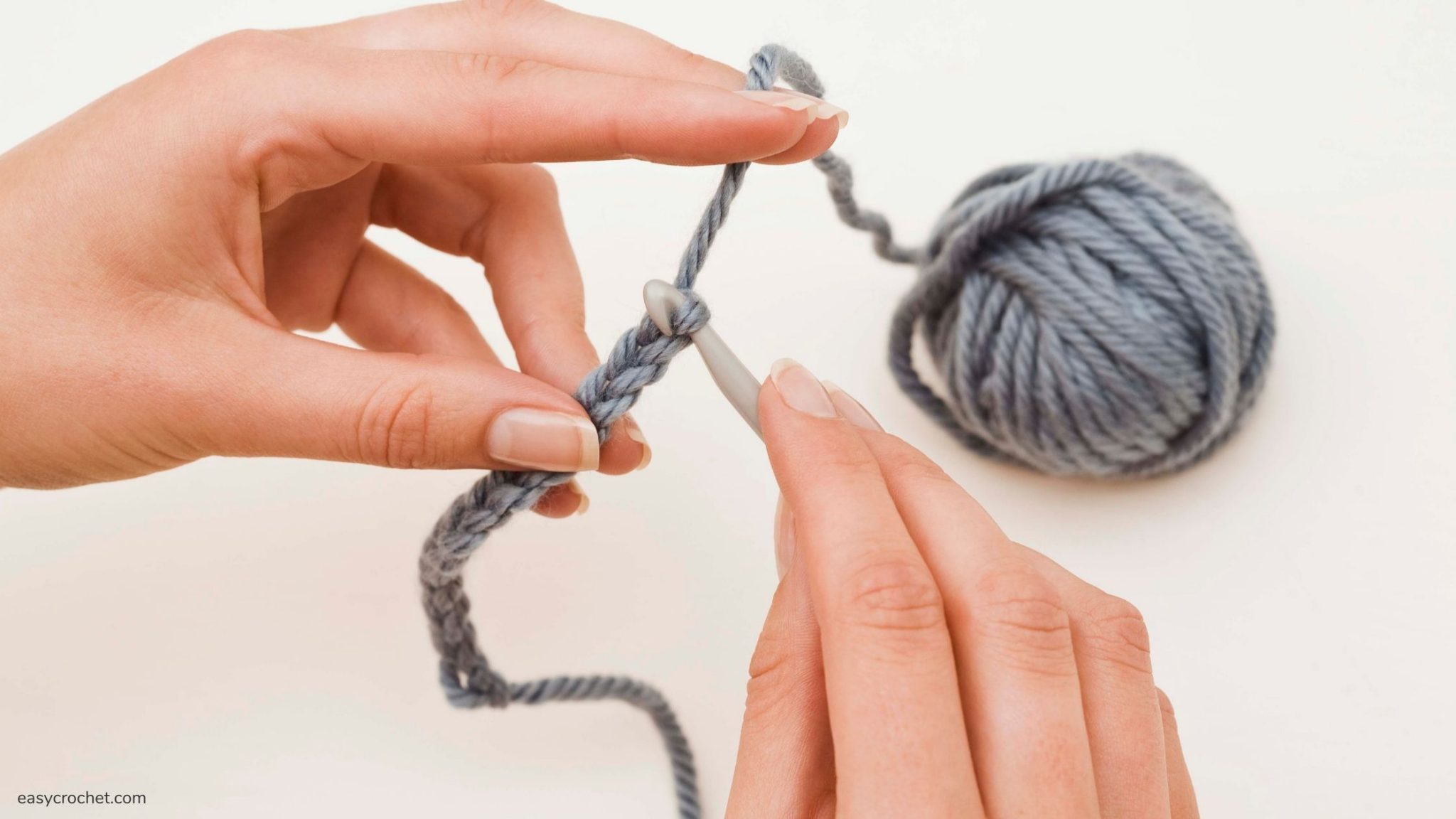 You may have heard of the term crochet before, or even seen a garment or accessory labeled as crochet. But the big question is.. what exactly is crochet?
What Is the Definition of Crochet?
Crochet is an art that uses a crochet hook and fiber such as yarn, thread or even twine to create crocheted fabric.
Crochet creates fabric by interlocking loops of yarn with a crochet hook. This process can be used to make crochet projects such as blankets, scarves, hats and more.
Crochet is a word that comes from an old French word, croche which means hook or hooked.
How Do I Crochet?
As a beginner crocheter, first, you will need two basic items to start crocheting; a crochet hook and yarn. Learn more about the fundamentals of crochet below.
Crochet Basics:
First, you will want to get to know the different weights of yarns, brands and fiber contents that make up yarn you can crochet with.
Different Yarn Fibers:
Natural Fibers: fibers that occur naturally in the environment

Cotton
Mohair
Silk
Bamboo
Banana Fiber
Synthetic Fibers: manufactured fiber that is not found naturally
Each type of fiber has their perks. Synthetic fibers are cheaper since they are manufactured and natural fibers are environmentally friendly since they are naturally found.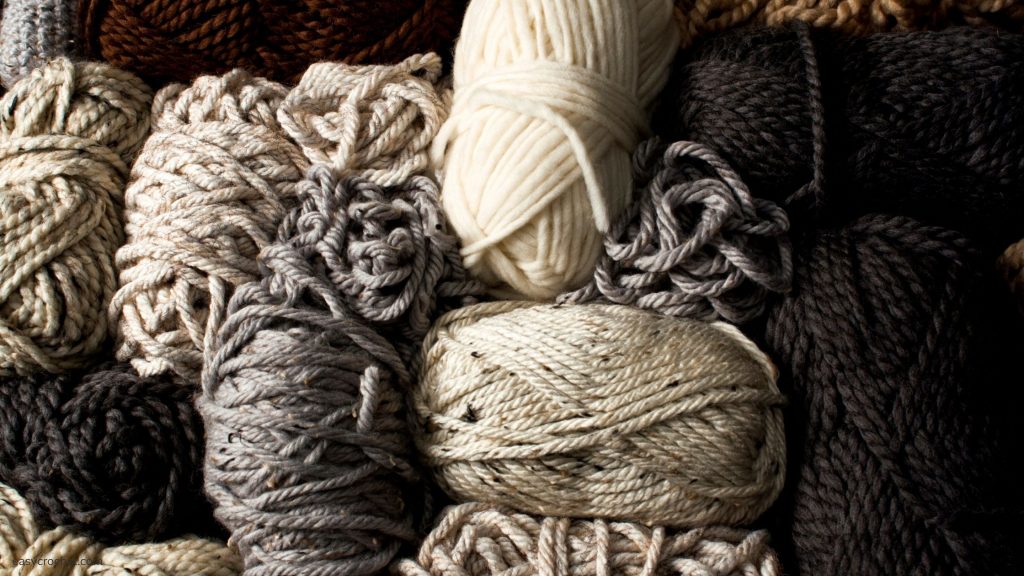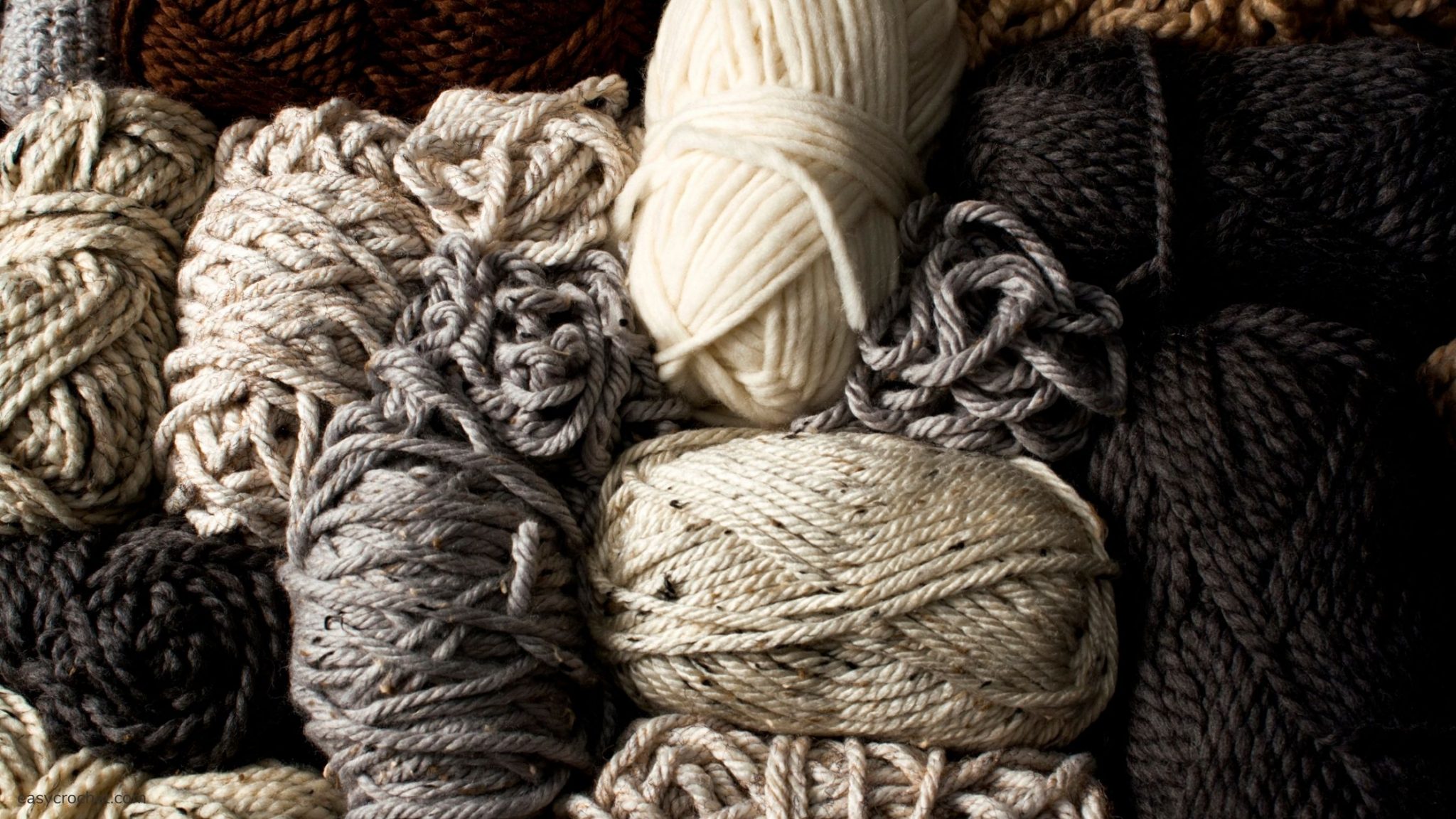 Crochet Hooks:
Next you will need a crochet hook that corresponds to the yarn that you have chosen. Crochet hooks come in a variety of materials and sizes. Learn more about the materials used to make crochet hooks and sizes in the link above.
Lastly you will need to learn basic crochet stitches and become familiar with holding your hook and yarn.
Beginner Crochet Stitches:
Once you master the crochet basics list above you will have a good understanding of what crochet is. You can now look for a pattern to work up and even move on to more complicated stitch patterns if desired.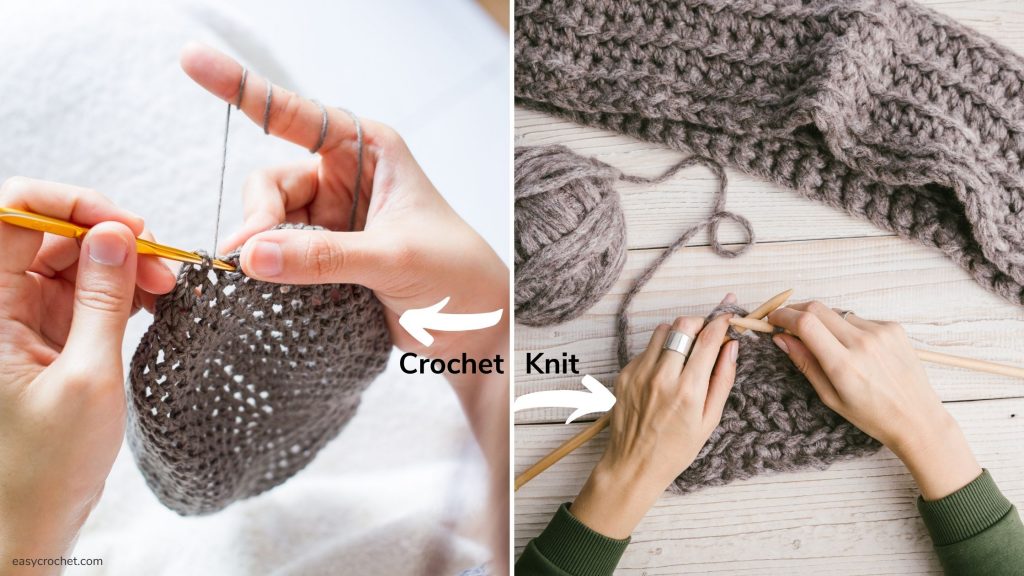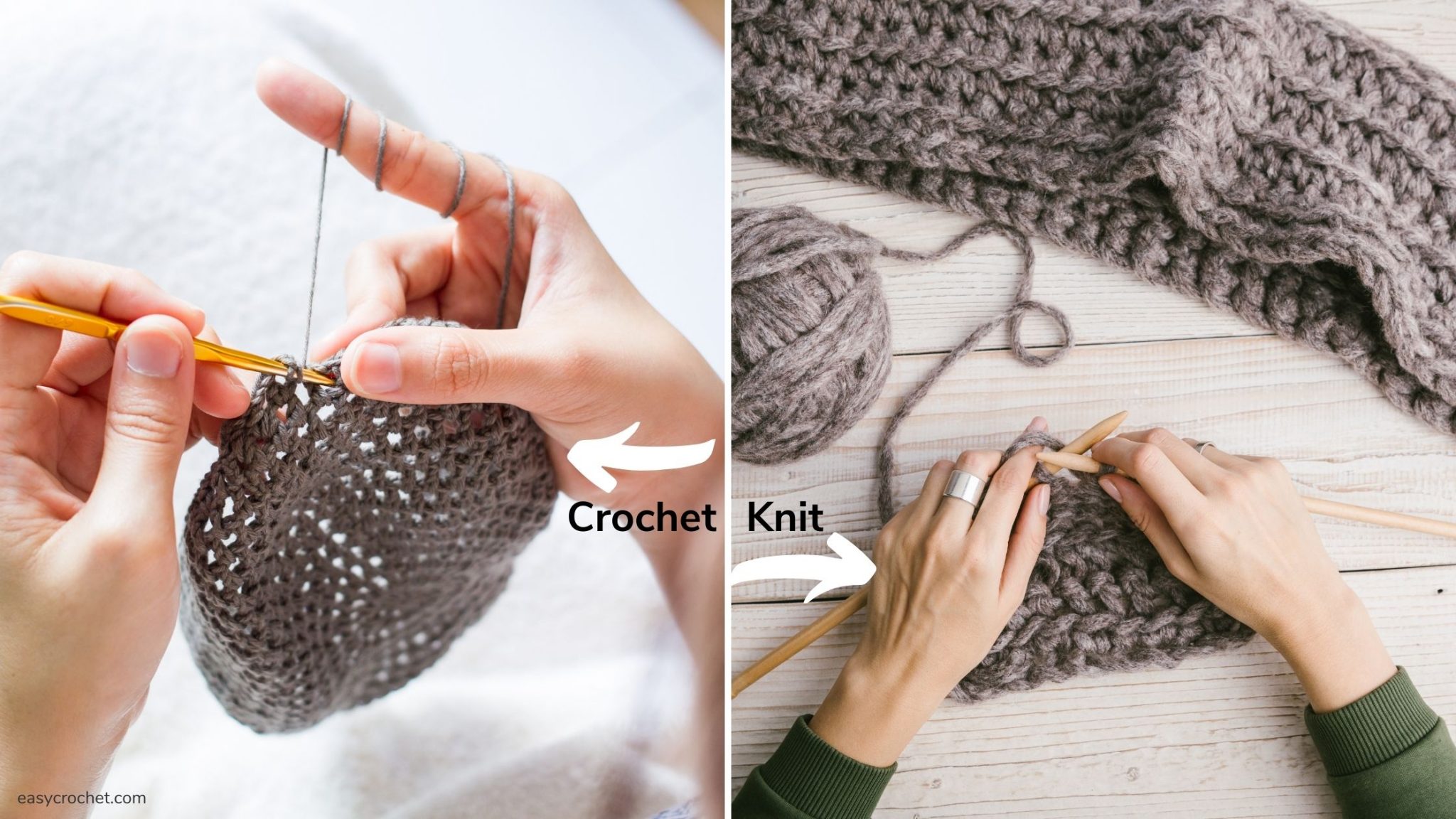 What is the Difference Between Knitting and Crocheting?
You may have heard the term knit and crochet used interchangeably, but they are actually two very different fiber crafts.
The first difference is that crocheting uses one crochet hook and knitting uses a pair of knitting needles.
The second is that crochet closes a stitch before it starts the next stitch while knitting keeps the stitches opened on the needle. (There are some special occasions that stitches will remain open in crochet such as with Tunisian crochet for example.)
Crochet and knit projects also have a different look to do them when worked up in projects. You can usually easily spot the difference between a knit piece and a crochet piece just by looking at the way the stitches are laying and worked up. Take a look at the picture above.
What to Crochet – Free Crochet Pattern
Now that you have learned the basics of crochet you may be wondering what you can make with crochet. Below are a variety of free crochet patterns you can browse through.
If you are a beginner I recommended reading through my beginner guides on crochet then starting with the Easy Crochet beginner-friendly crochet scarf before taking a look at the list below.