Textured Crochet Neck Warmer Pattern
If you are looking for a lightweight but cozy cowl to crochet, then you have found the pattern you've been searching for. Plus, a crochet neck warmer like this one is a great way to keep your neck warm on those chilly Spring mornings!
This design uses basic crochet stitches and is a good project for an advanced beginner looking to expand their crochet skills. In this tutorial, we will show you how to crochet a neck warmer in a simple and easy way. Enjoy!
The Stitches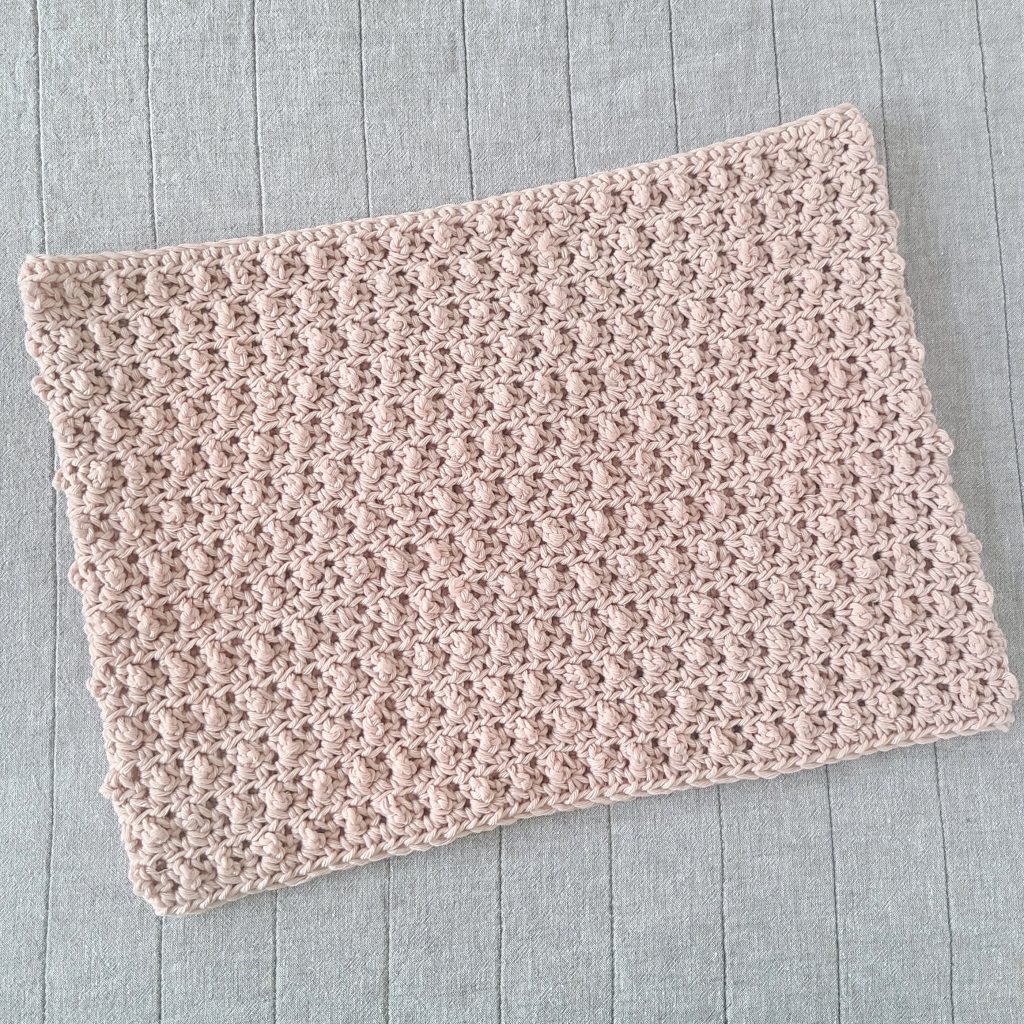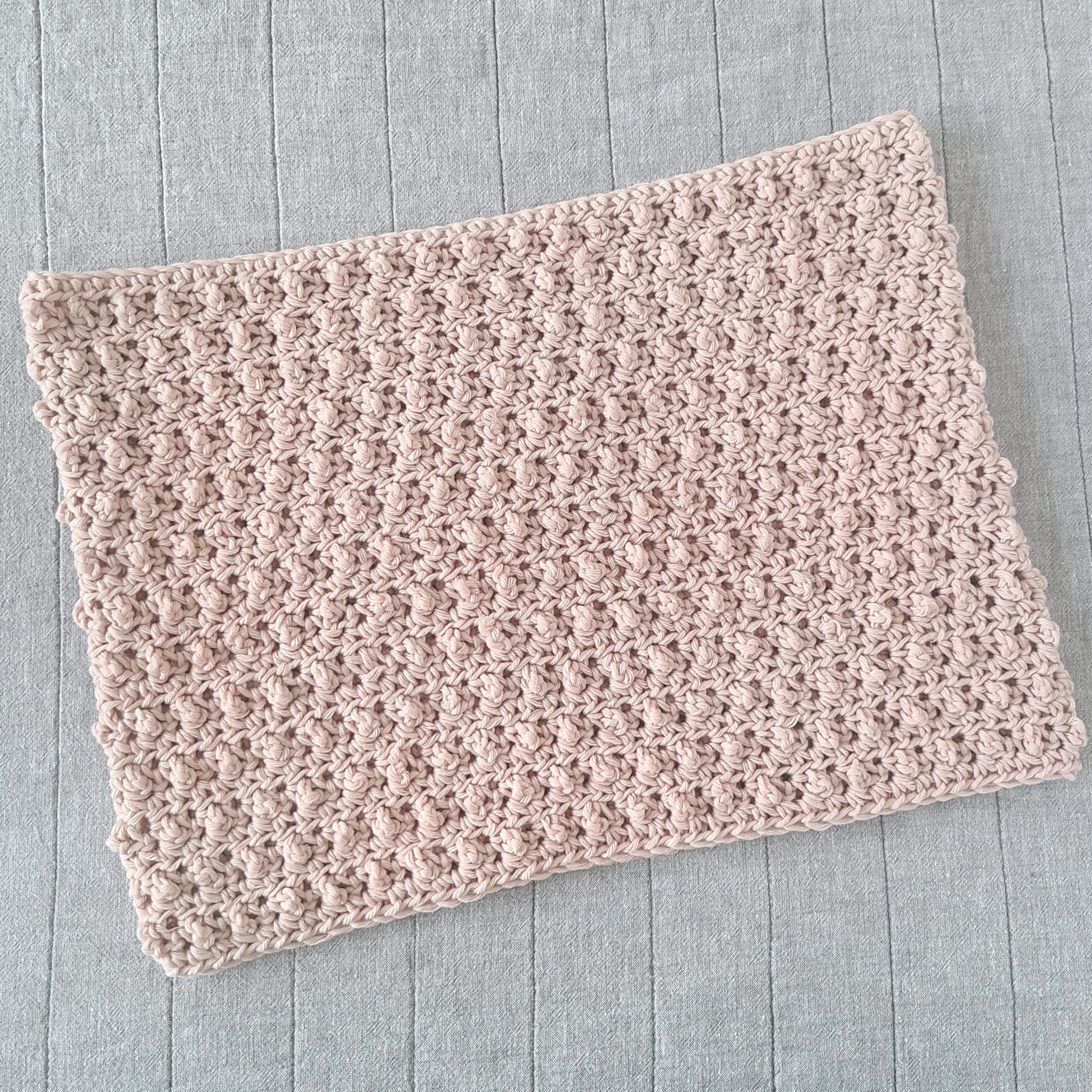 You will need to know a few easy crochet stitches to make this cowl. Find the stitches explained below, as well a link for each stitch tutorial if you need a refresher.
You'll find out when you crochet this cowl that these stitches work together to create a wonderful texture and a pretty cool design as well.
The Yarn & Supplies
For this cowl design, I used Lion Brand Feels like Heaven yarn. It is a lightweight three weight yarn that is 100% nylon, which means it is machine washable and dryable.
Not only is this yarn easy to clean, it is extremely soft and has great drape! The skein size I used was 246 yards, and I only needed less than two to complete this cowl.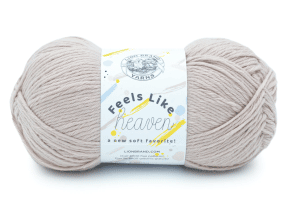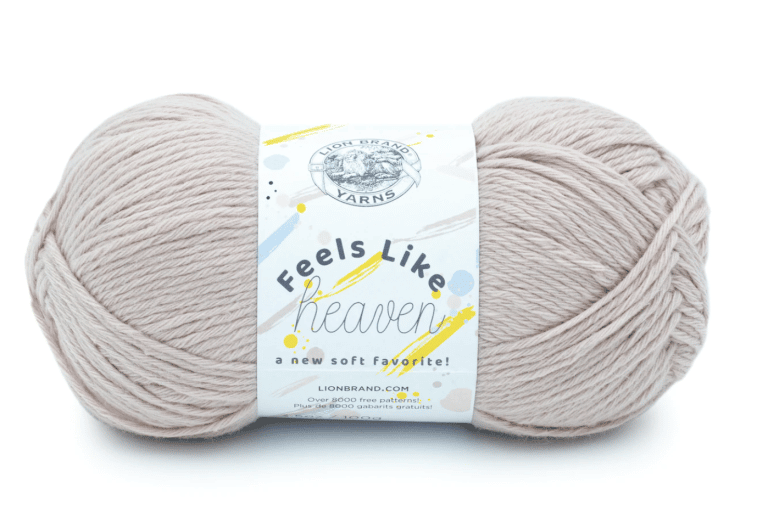 I decided on using the color Dusty Pink (see above) because it is a delicate shade of a soft light pink that would be perfect for Springtime.
If you'd like to make a cowl in a different color, choose from seven beautiful yarn colors, which means you'll be able to crochet the perfect cowl for you!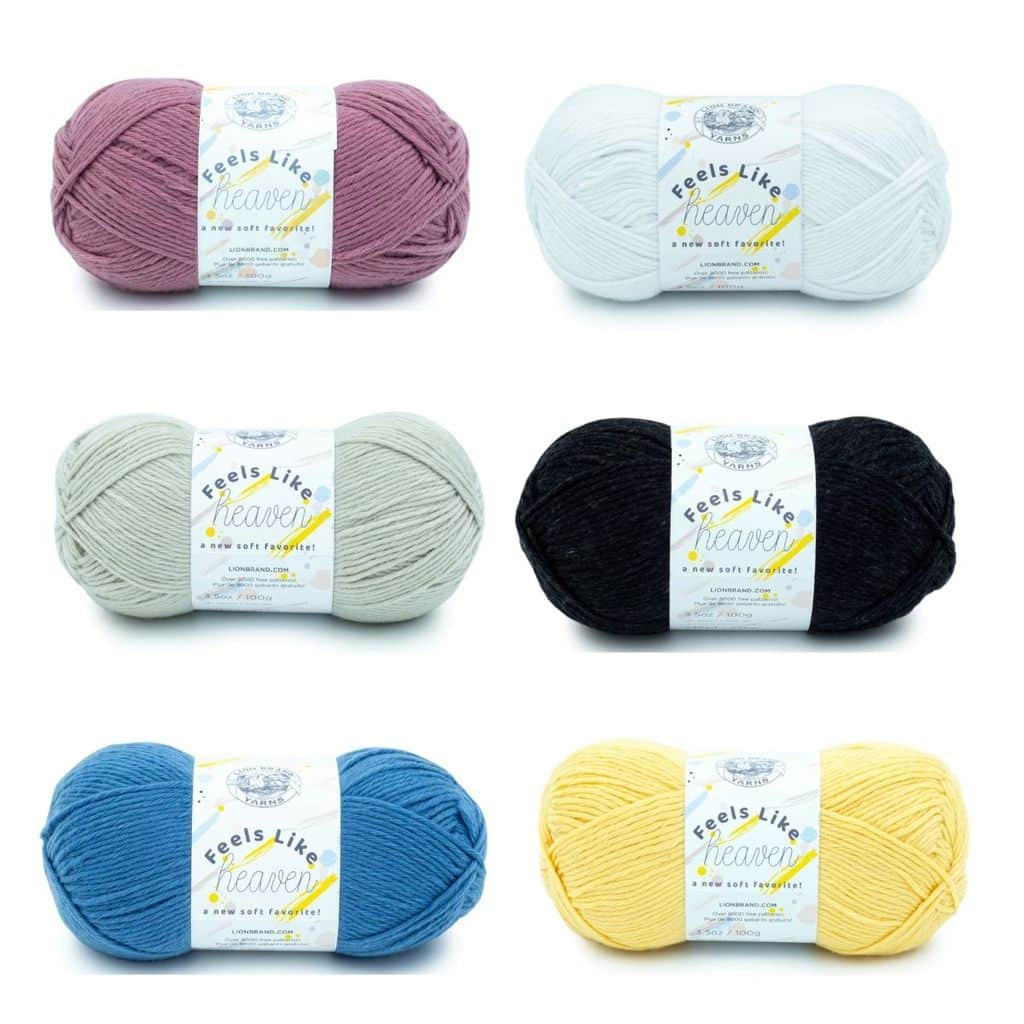 To complete this cowl, you'll also need a few other crochet tools as well as the yarn mentioned above. First up is a 4.5 mm (7) crochet hook. I always recommended the Tulip brand since they are great for arthritic hands and glide easily over yarn.
You'll also need a yarn needle to weave in ends, measuring tape and a nice pair of scissors to cut the yarn.
Ready to Get Started?
Now that you've learned about the stitches, yarn and supplies you'll need, you are good to get started.
Scroll on down below to find the free crochet neck warmer pattern that is easy to make and can be completed in just a few hours. Enjoy!
Neck Warmer Crochet Pattern
Skill Level: Intermediate
Materials
Yarn: Less than 2 skeins of Feels Like Heaven from Lion Brand (246 yards, 3.5 oz size) or 500 yards of any three lightweight yarn.
Crochet Hook: 4.5 mm (7)
Yarn needle or Tapestry needle
Measuring tape
Scissors

Crochet Stitch Abbreviations
ch = chain stitch
sl st = slip stitch
st = stitch
rep = repeat
Finished Size
30-inch circumference by a 10-inch height, which is a standard cowl size.
Notes
Do not work into the sl st or the ch 1 of each round unless specified.
() the parenthesis at the end of each row show the stitch count.
The cowl pattern is in standard US crochet terms.
Make sure your starting chain is 30″ long for a proper fitting cowl.
The Pattern
Foundation: ch 88, sl st to the first ch to form a circle, taking care not to twist.
Round 1: ch 1, hdc into the first st (the one you sl st into), hdc into each st around, join with a sl st into the top of the first hdc of the round
Round 2: ch 1, tr into the first st, *sc into the next st, tr into the next st, rep from * around ending with a sc in the last st of the round, sl st to the top of the first st of the round (the tr)
Round 3 – 26: rep rounds 1 & 2
Round 27: rep round 1
Finishing: Fasten off the yarn. Thread your yarn tail through a yarn or tapestry needle. Weave the needle in and out of the last row of stitches. Cut the yarn. You are now done with your new cowl!

If you enjoyed this cowl pattern, please consider sharing it on Pinterest with the images below. Thanks!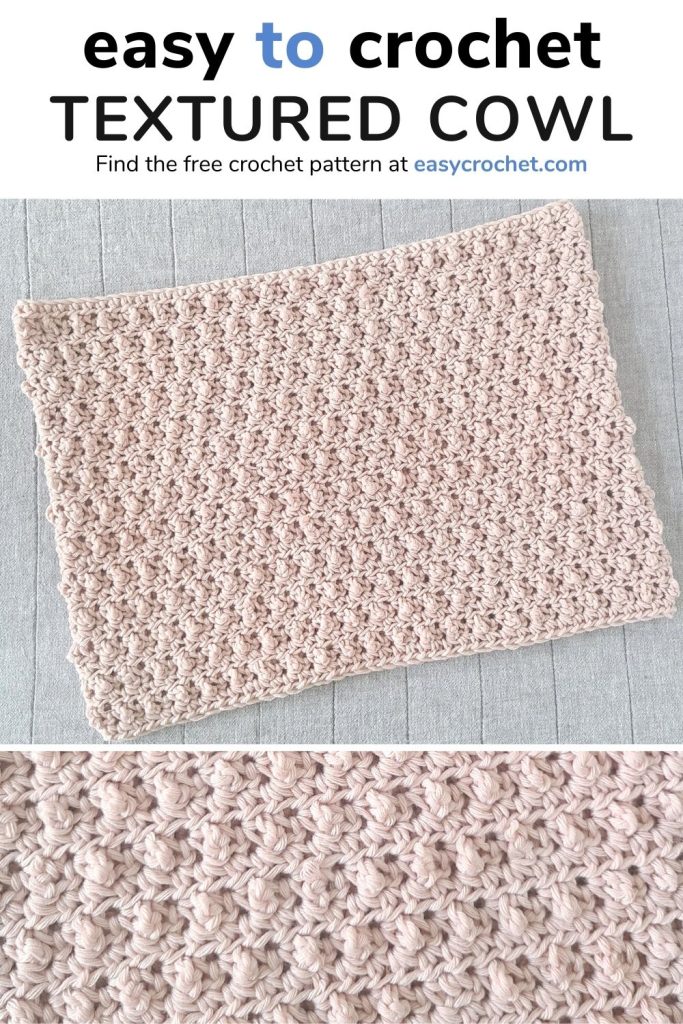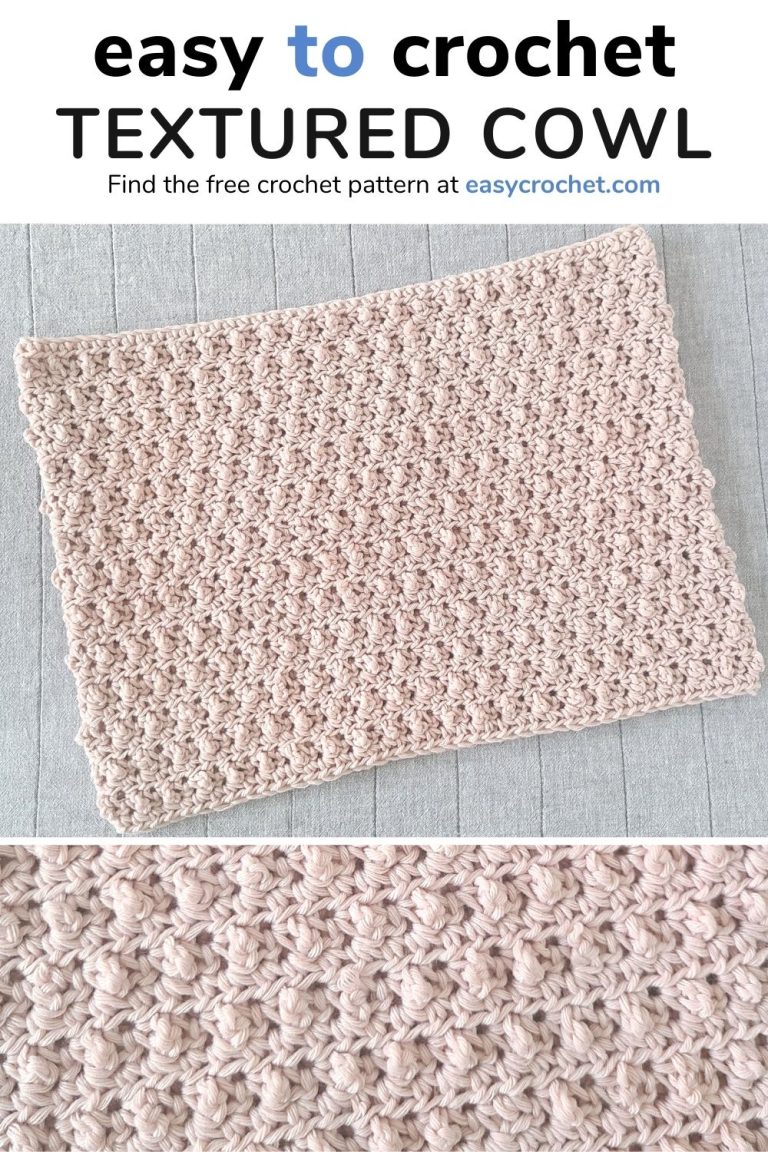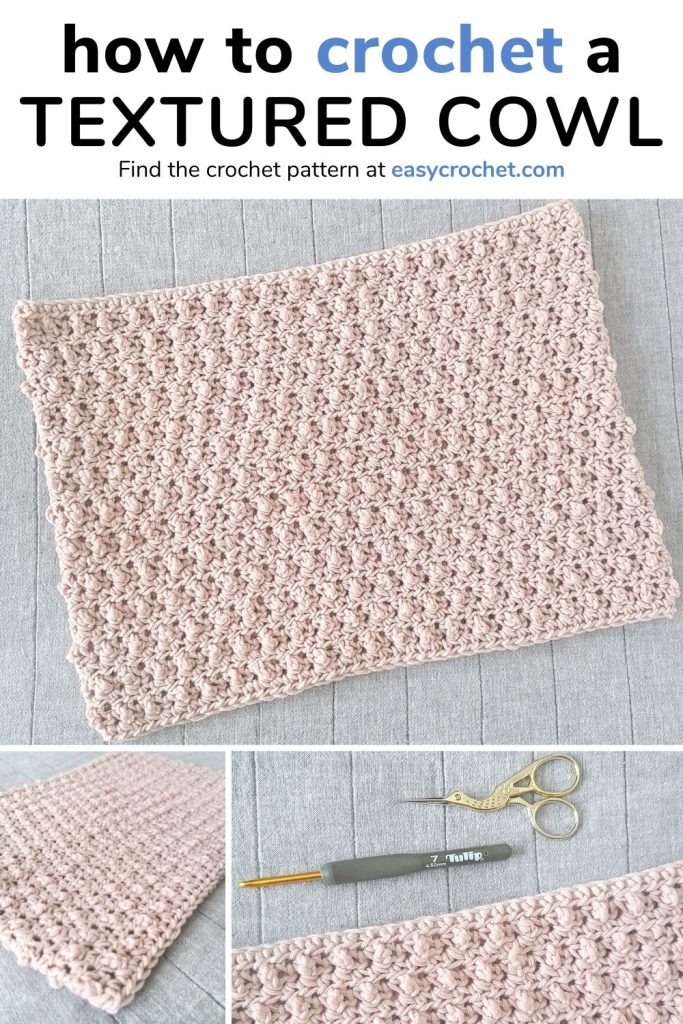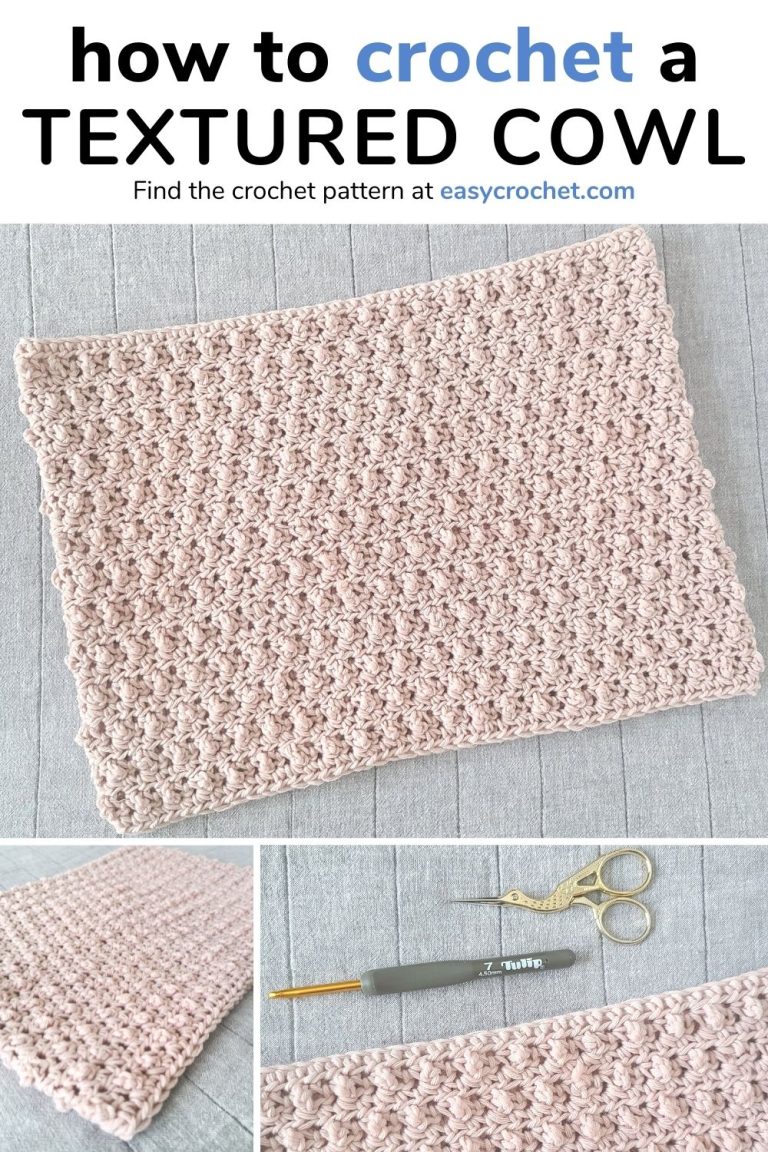 More Free Crochet Cowl Patterns