12+ Quick & Easy Crochet Patterns
If you are looking for some easy and quick crochet projects to try then this pattern list will be helpful! Most of these crochet patterns take less than two hours and are beginner-friendly. Any skill level of crocheter can make these simple crochet projects.
The best part about these quick patterns are how fast they work up. If you need a quick gift or just have an hour to spend doing what you love then these patterns are perfect.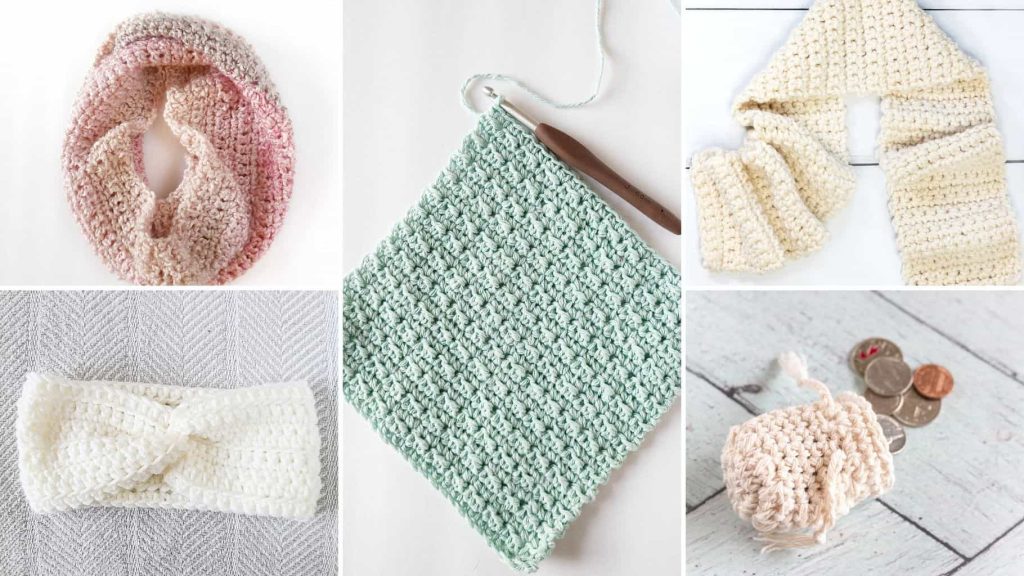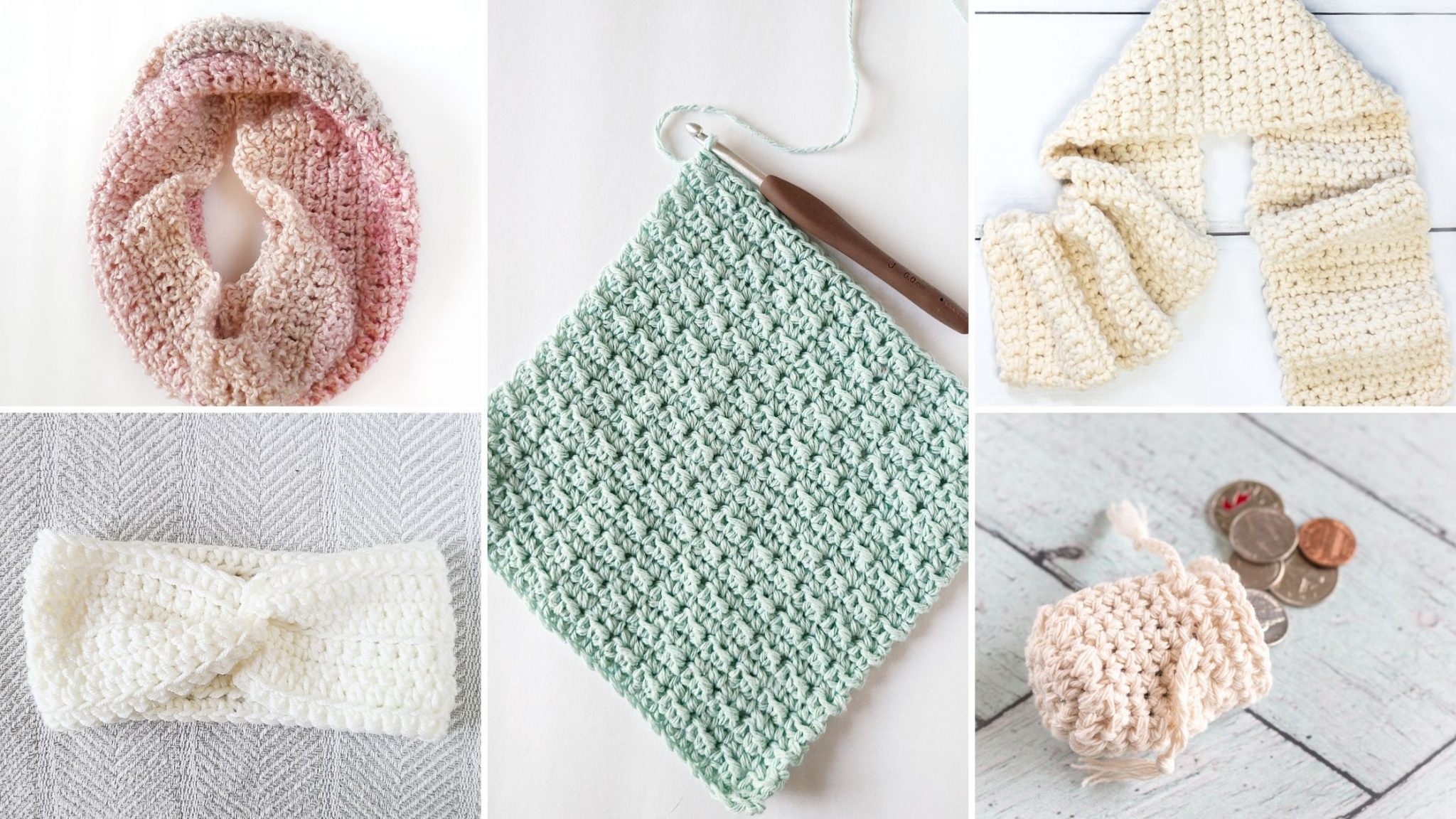 The Yarn for Quick Patterns
The easy patterns below us a variety of yarn brands, weights and crochet hook sizes. Be sure to look at each pattern before you start to determine what type of yarn and hook you may need to have on hand to make the pattern.
Some of my favorite yarns are Vanna's Choice, Wool-Ease Thick & Quick and Red Heart Soft Essentials. I'll link up a few of them below, so you can take a look at them if you'd like.
I hope you enjoy this collection of quick to make crochet patterns and find something new to crochet.
Happy Crocheting!
Easy Crochet Patterns That Are Quick to Make
---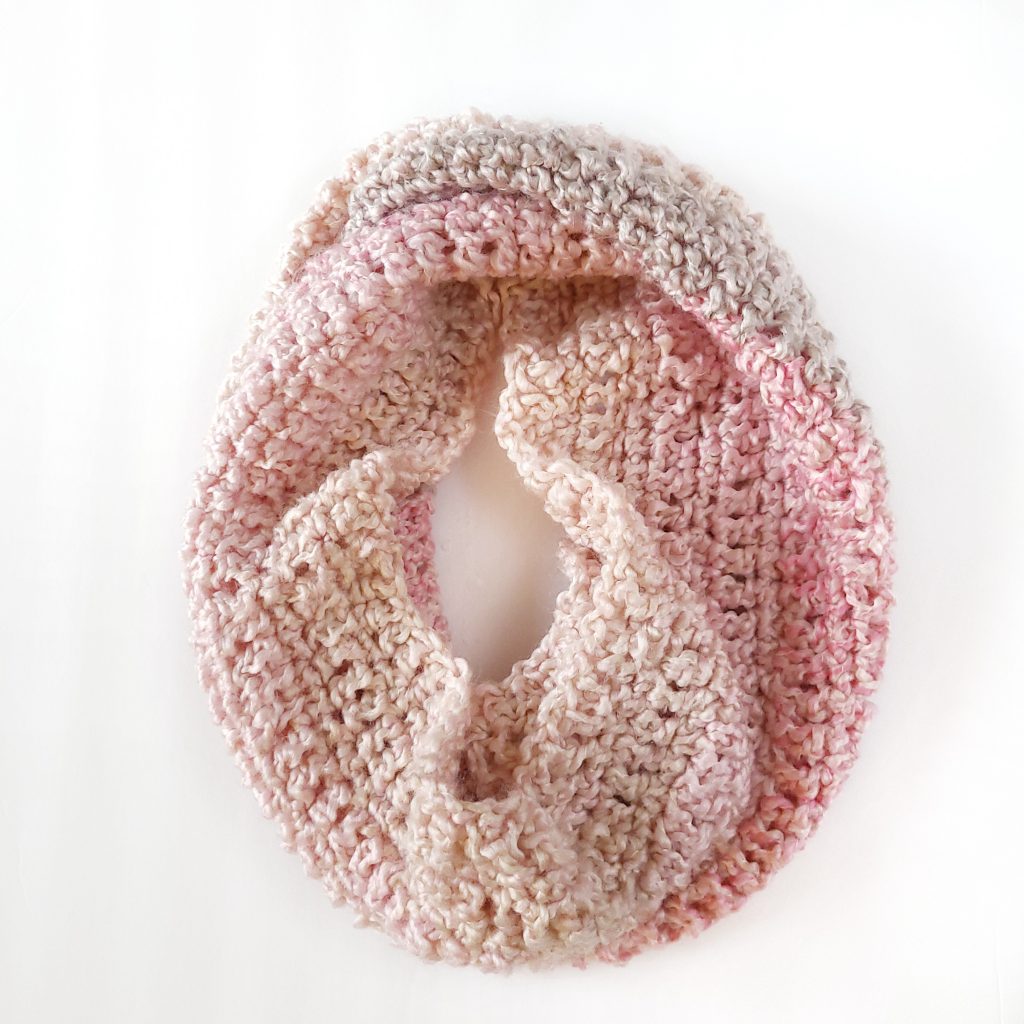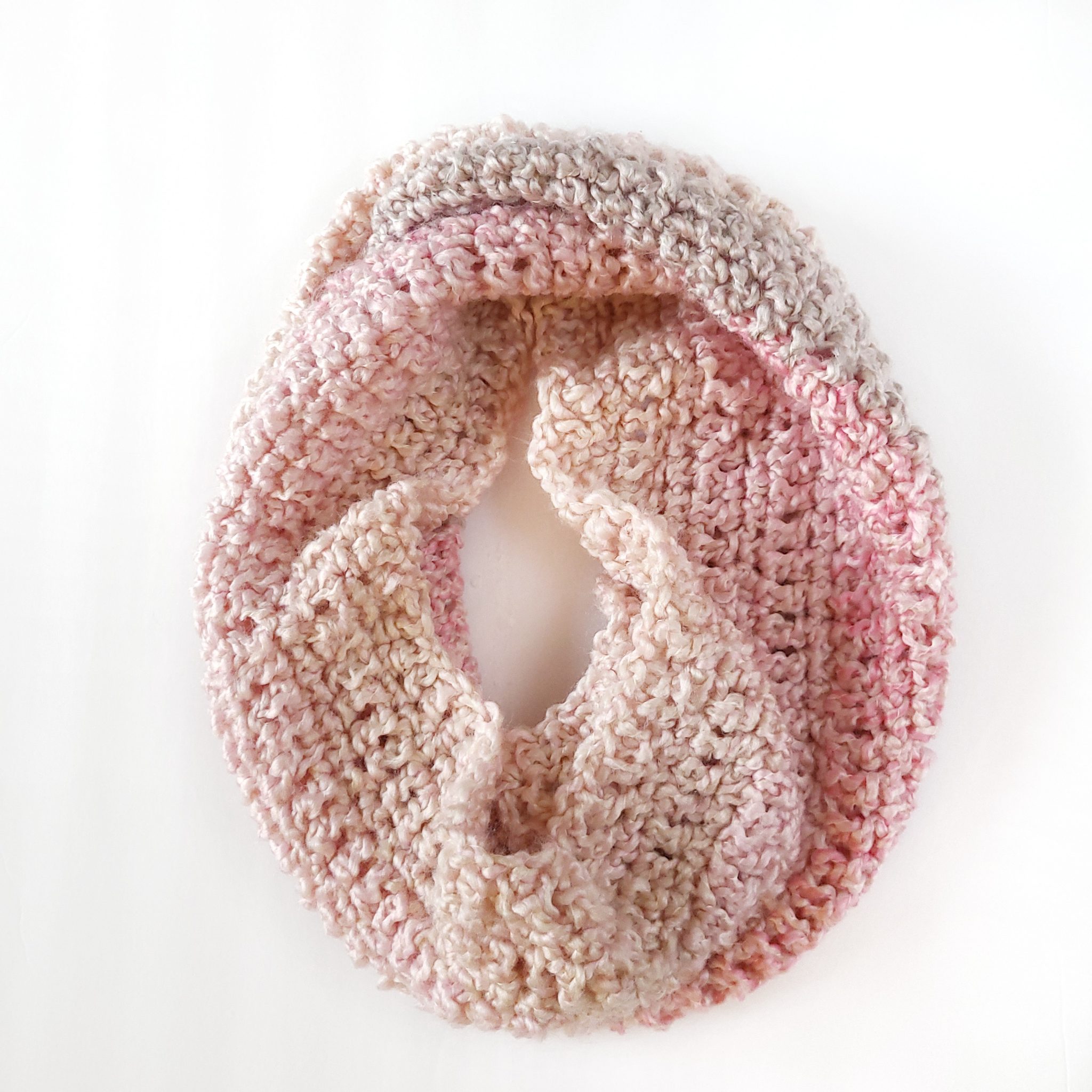 Ombre Neck warmer Pattern
Designer: Easy Crochet
If you love simple, then you'll LOVE this one stitch design. Since it only uses ONE stitch this cowl will work up in no time at all.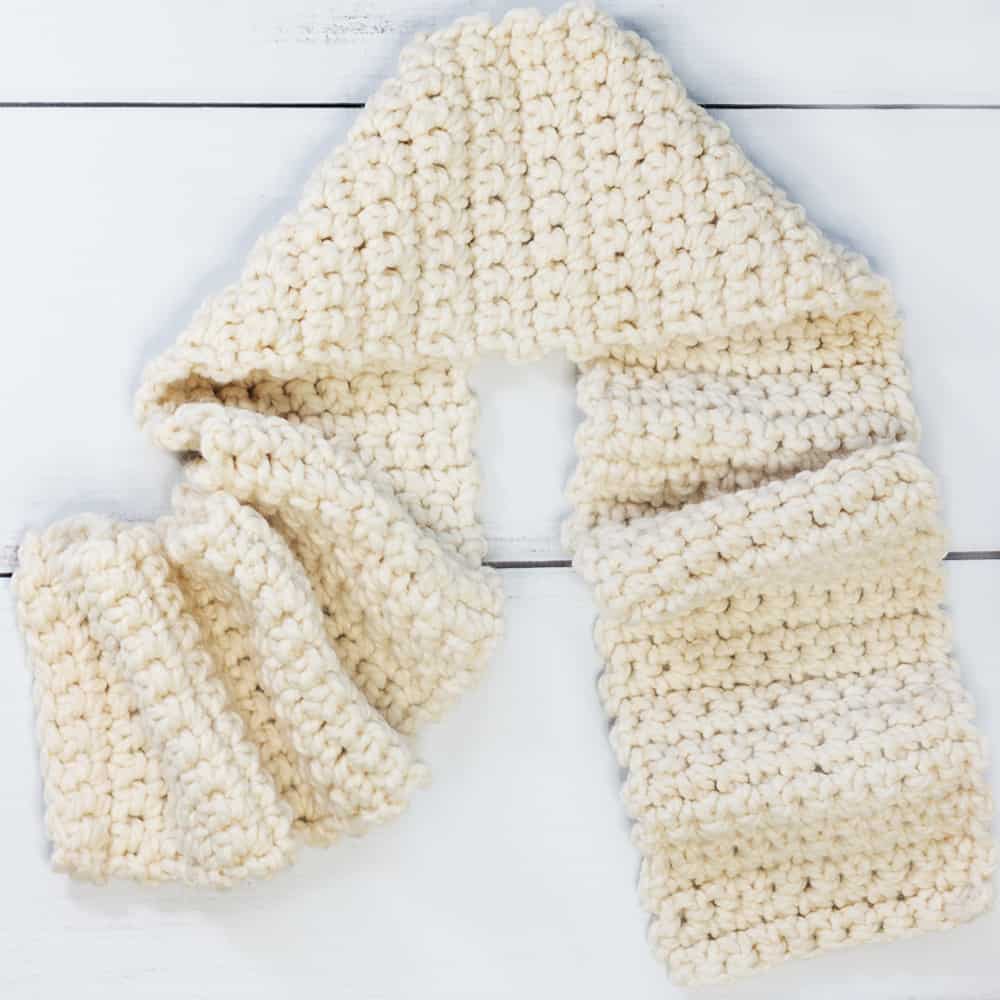 Easy One Stitch Crochet Scarf
Designer: Easy Crochet
Make this free crochet scarf with this step-by-step tutorial. Get the free pattern and starting crocheting this quick scarf today.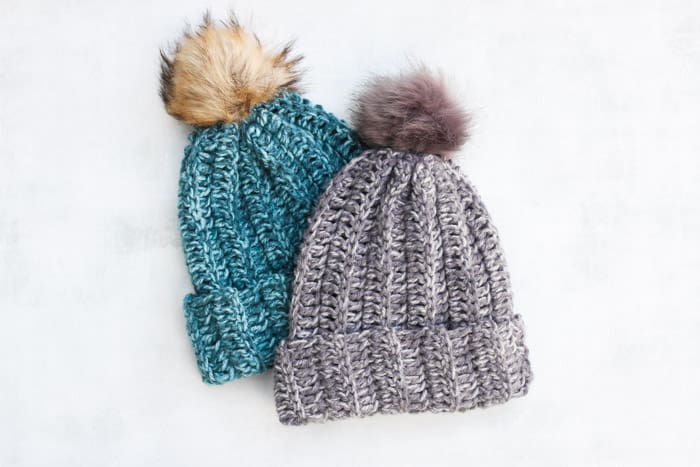 1 Hour Crochet Hat
Designer: Make & Do Crew
Learn how to crochet this quick crochet hat with this free pattern. There is a video tutorial and step-by-step instructions which are perfect for a speedy make.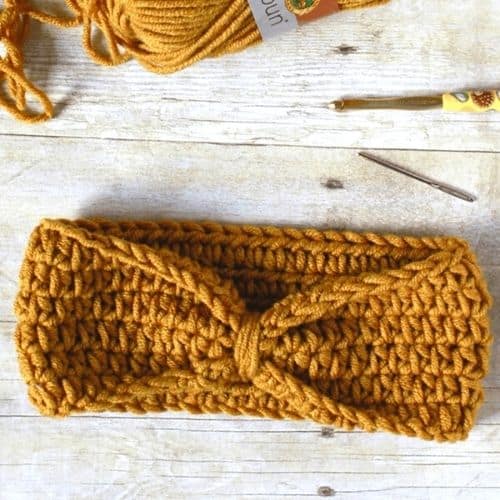 Knotted Headband
Designer: Easy Crochet
You'll need just one skein (less than!) of yarn to make this beginner-friendly fast design. Get the free knotted headband pattern below.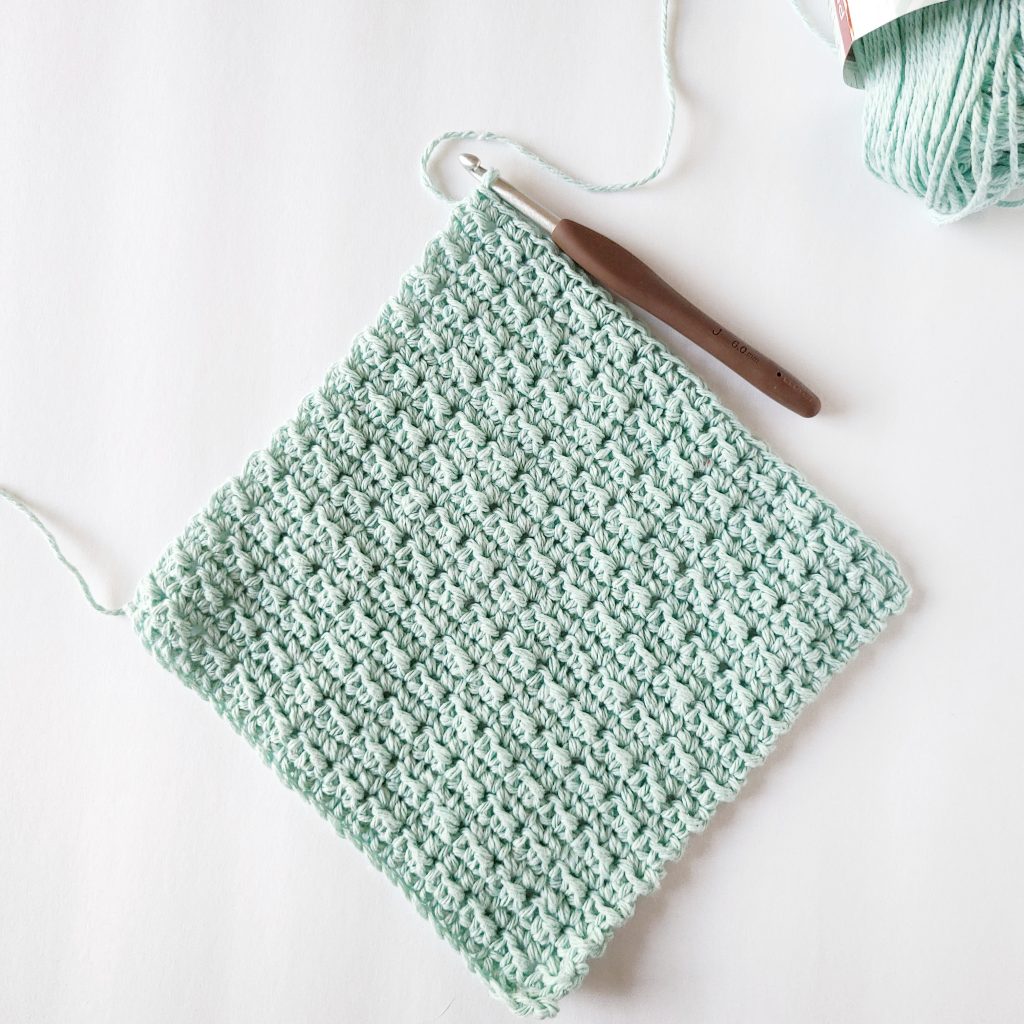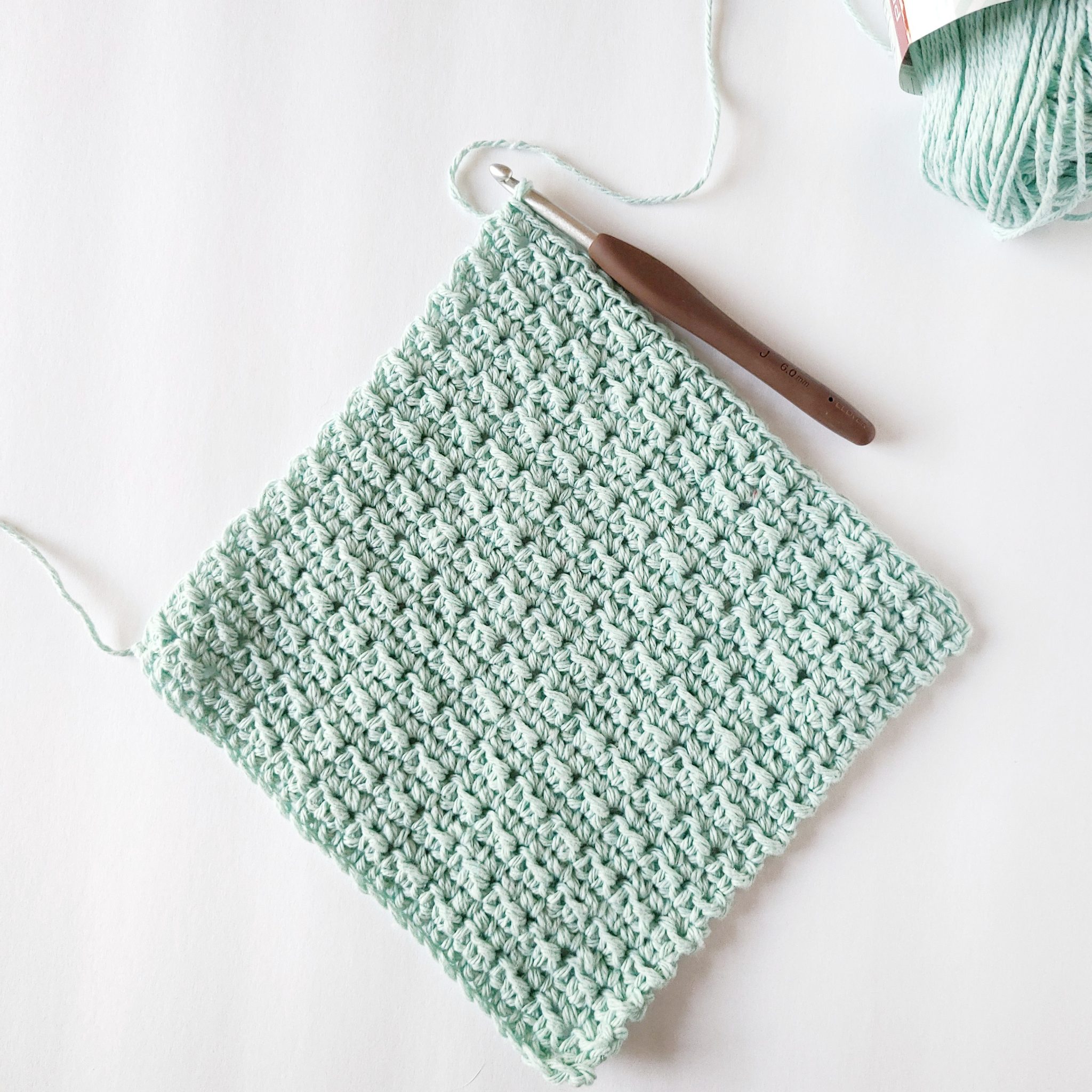 Easy Textured Crochet Washcloth
Designer: Easy Crochet
This simple pattern uses only two stitches to create an amazing texture. If you are new to crochet this is a great pattern to work up.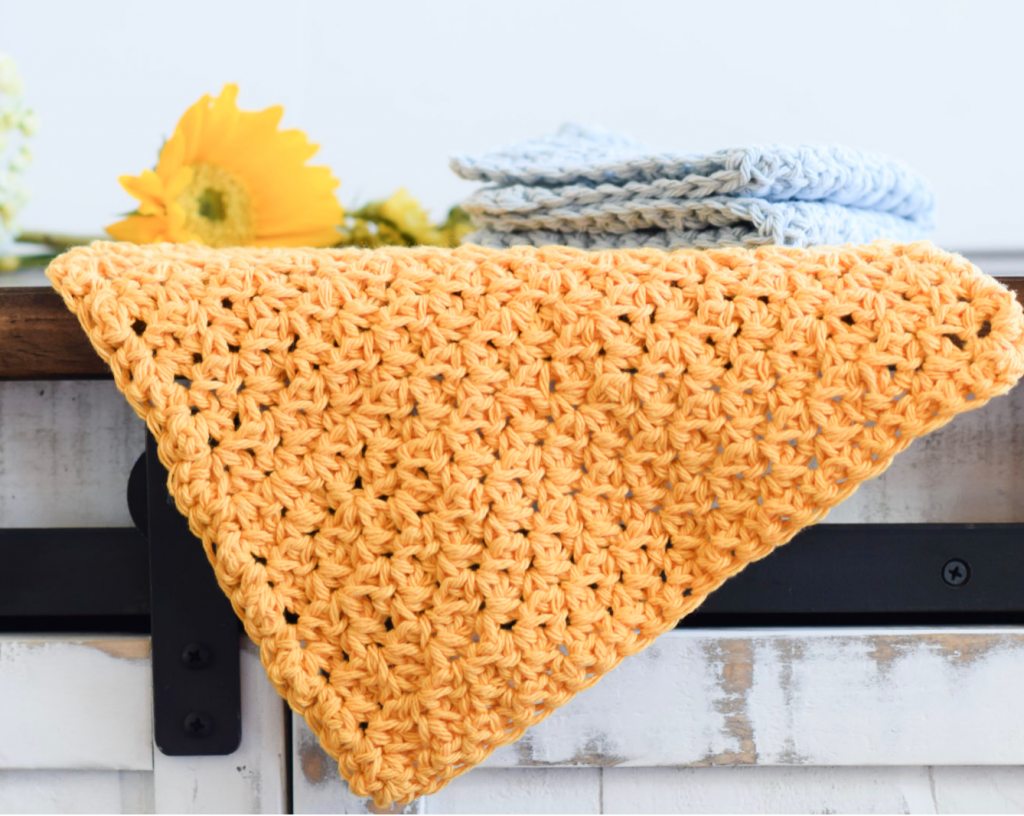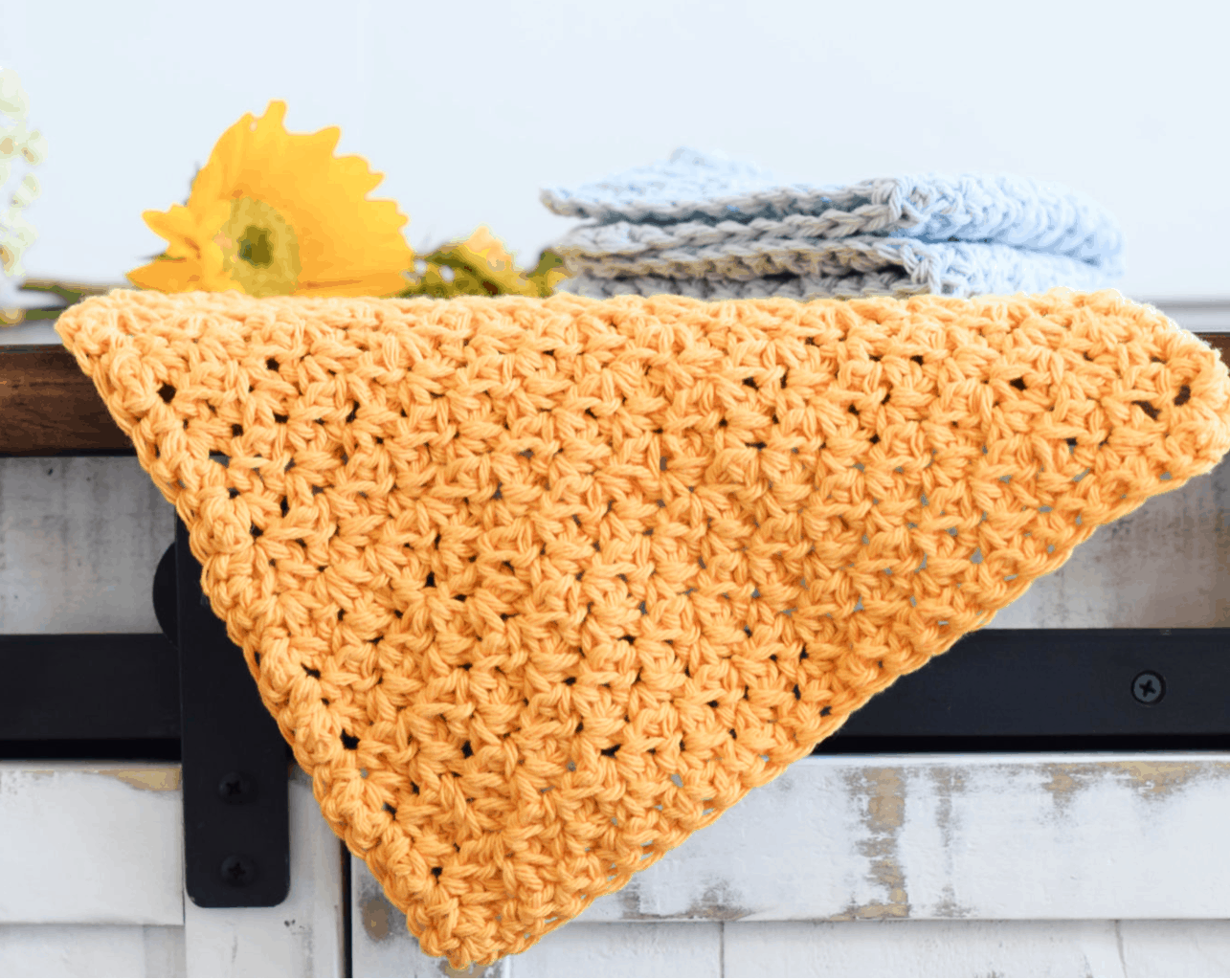 Farm House Washcloth
Designer: Mama in a Stitch
Quick and easy are exactly what this easy washcloth pattern is! All you will need to know is how to single crochet to make this pattern!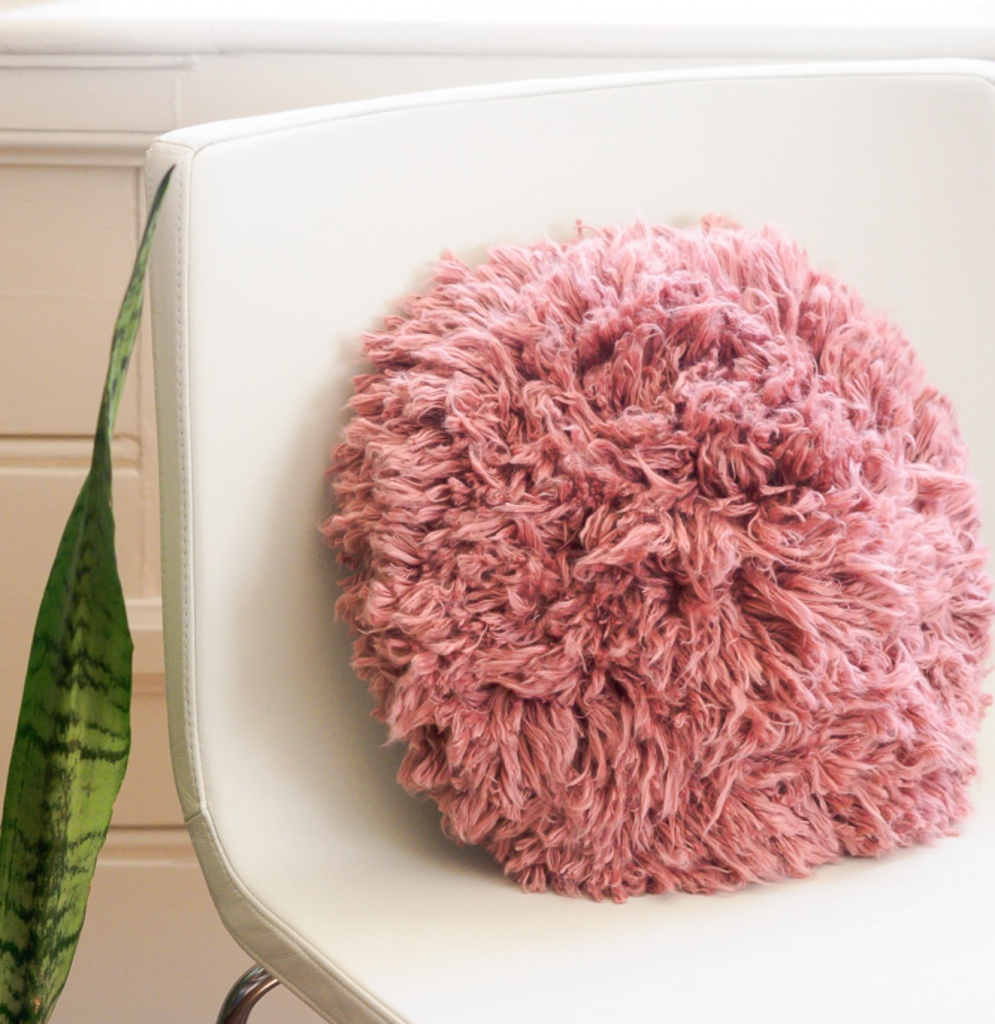 Shag Pillow Pattern
Designer: One Dog Woof
This modern and unique pillow pattern works up to be extra cozy. If you'd like a fun project, then this is a great pattern to work up.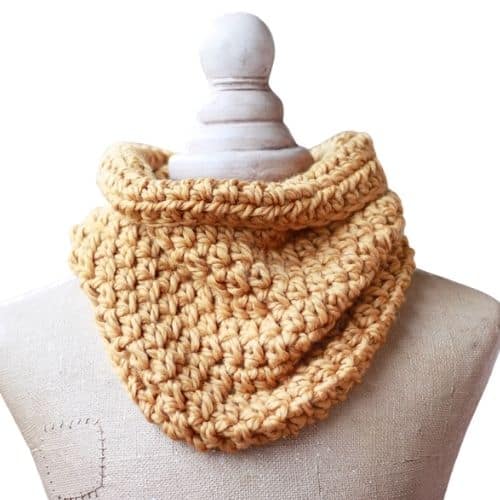 One Hour Cowl Pattern
Designer: Easy Crochet
One stitch and one hour is all you need to crochet this cowl pattern! Get the free pattern and starting crocheting this quick neck warmer today.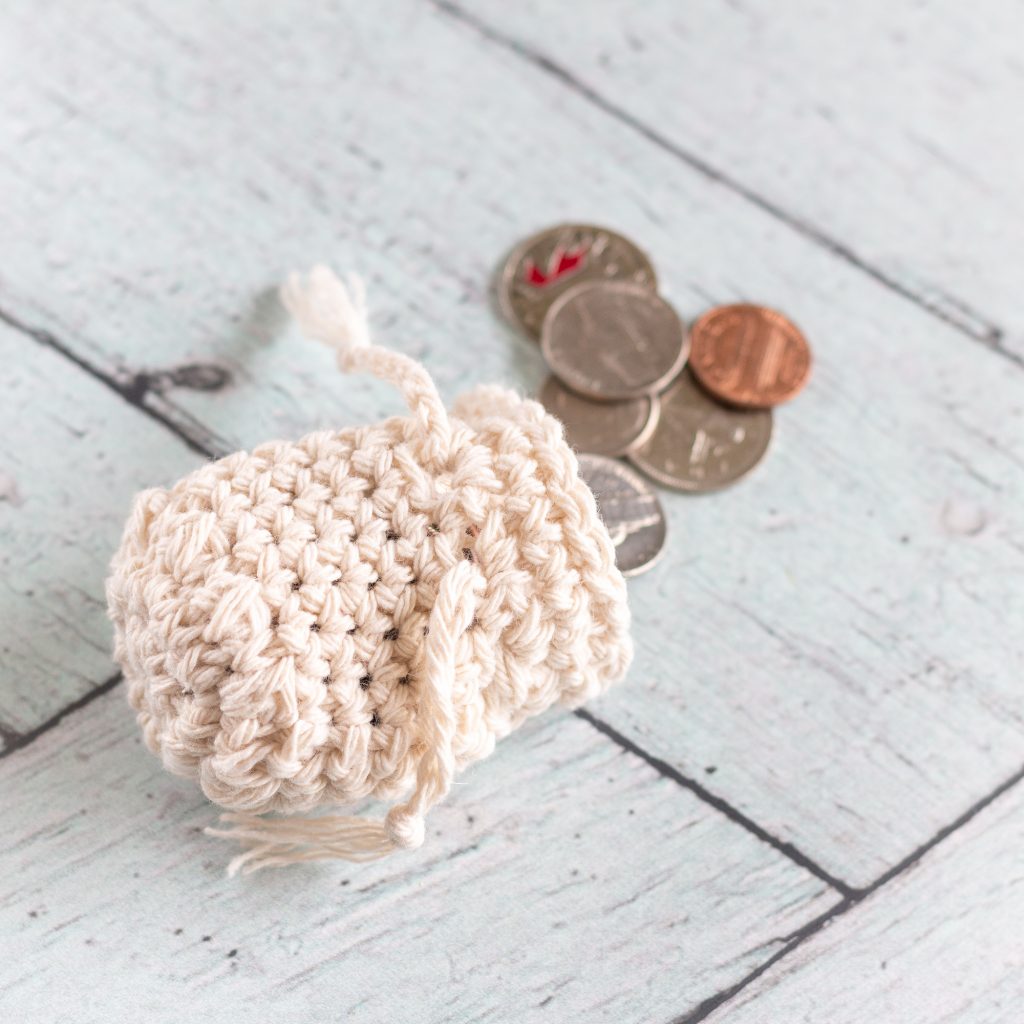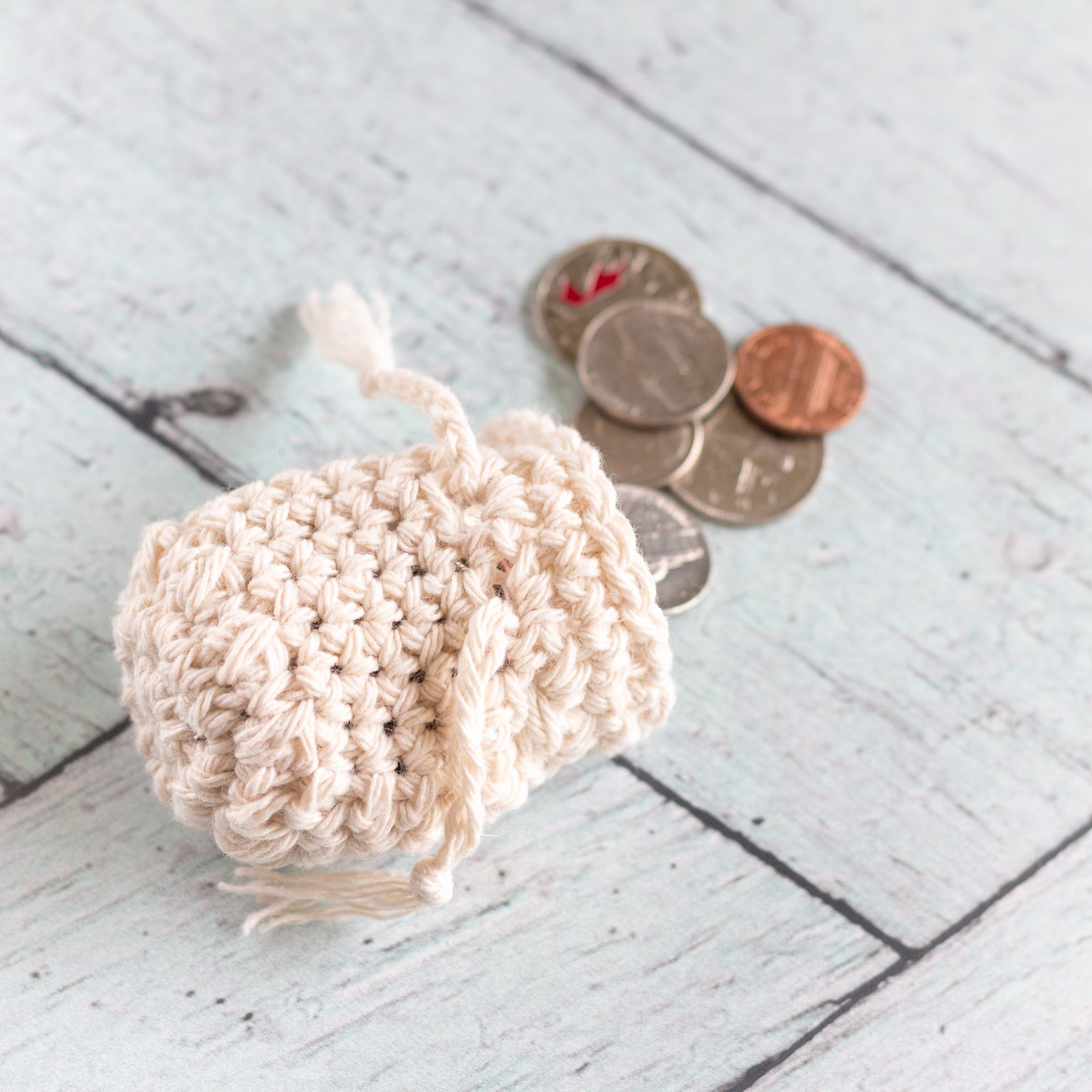 Small Coin Purse
Designer: Easy Crochet
This small crochet project is perfect if you only have a little of time to crochet. Get the free coin pouch pattern below.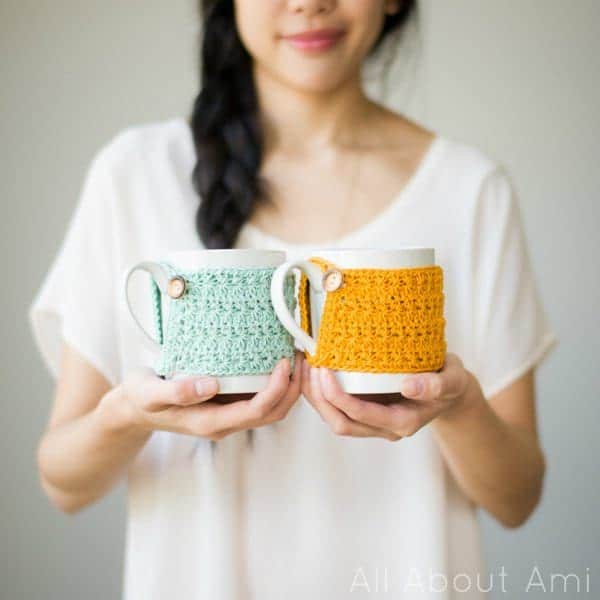 Star Stitch Mug Cozy
Designer: All About Ami
This quick pattern is perfect to make as a gift for a tea or coffee drinker. Follow the step-by-step pattern to make this cup cozy today.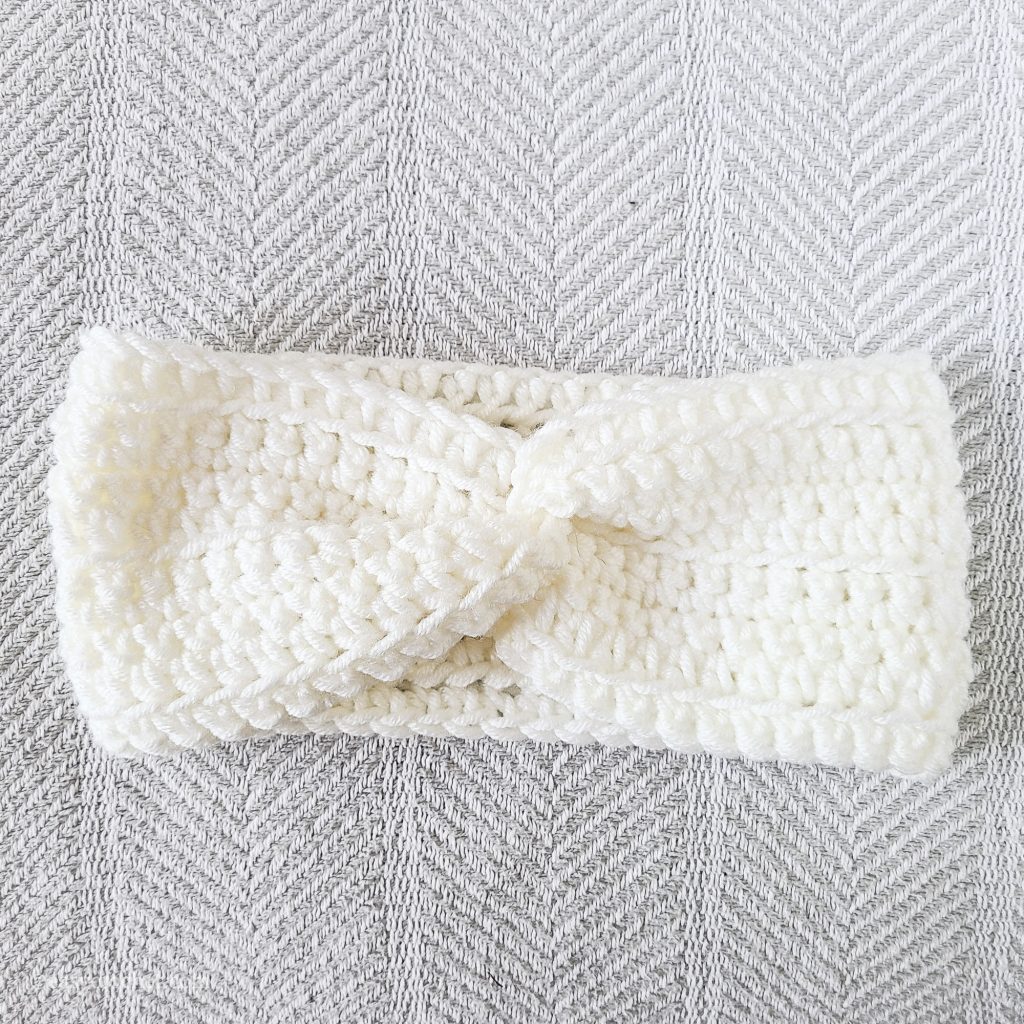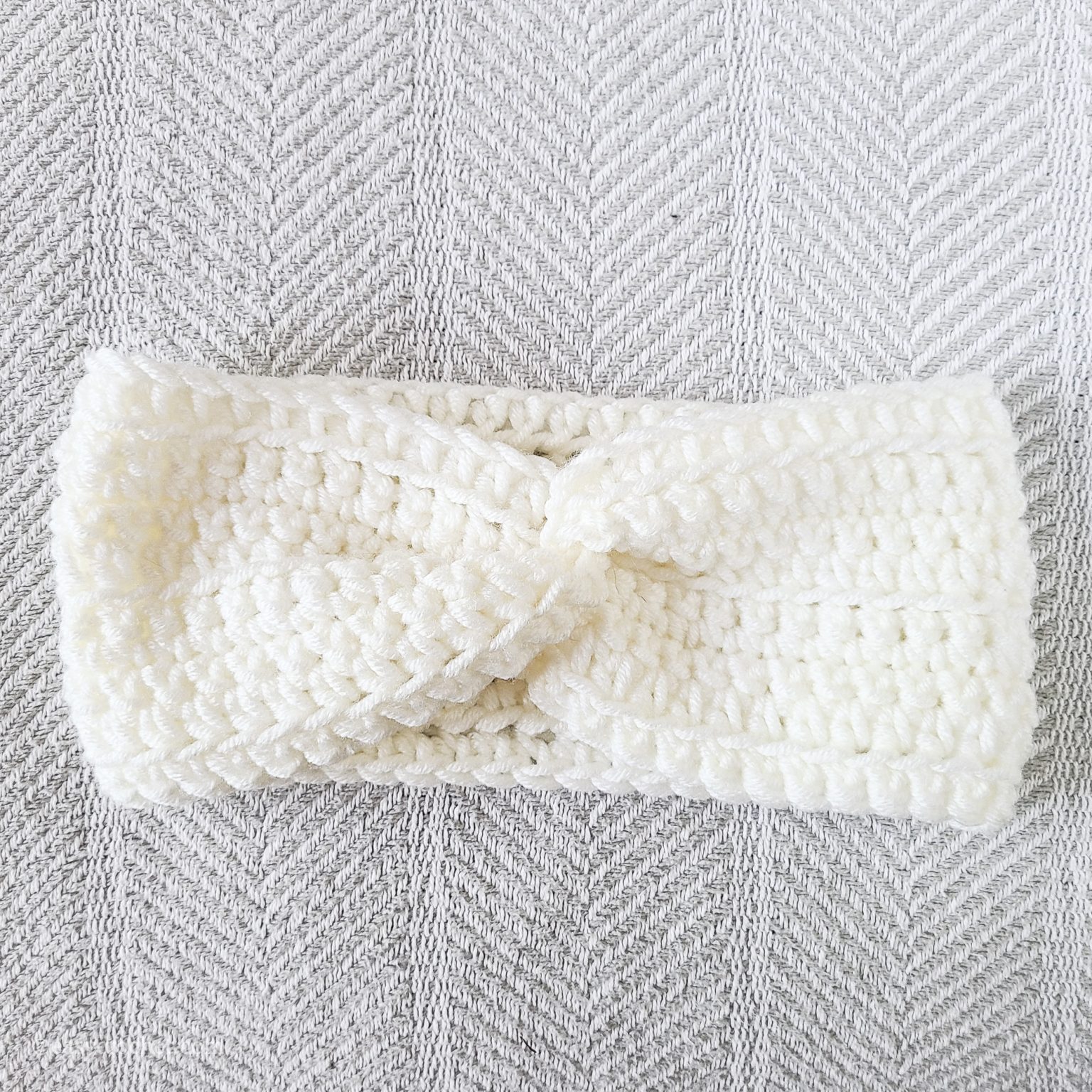 Twisted Headband Pattern
Designer: Easy Crochet
If you'd like a modern and fresh looking headband then this is the pattern for you! This simple design is perfect for a newer crochet and works up superfast.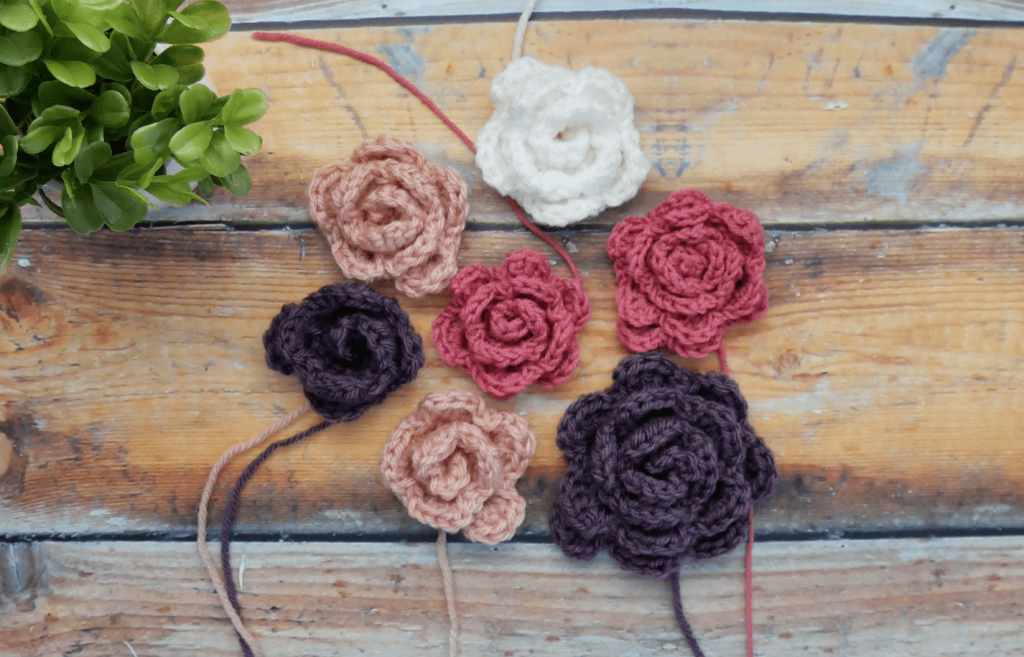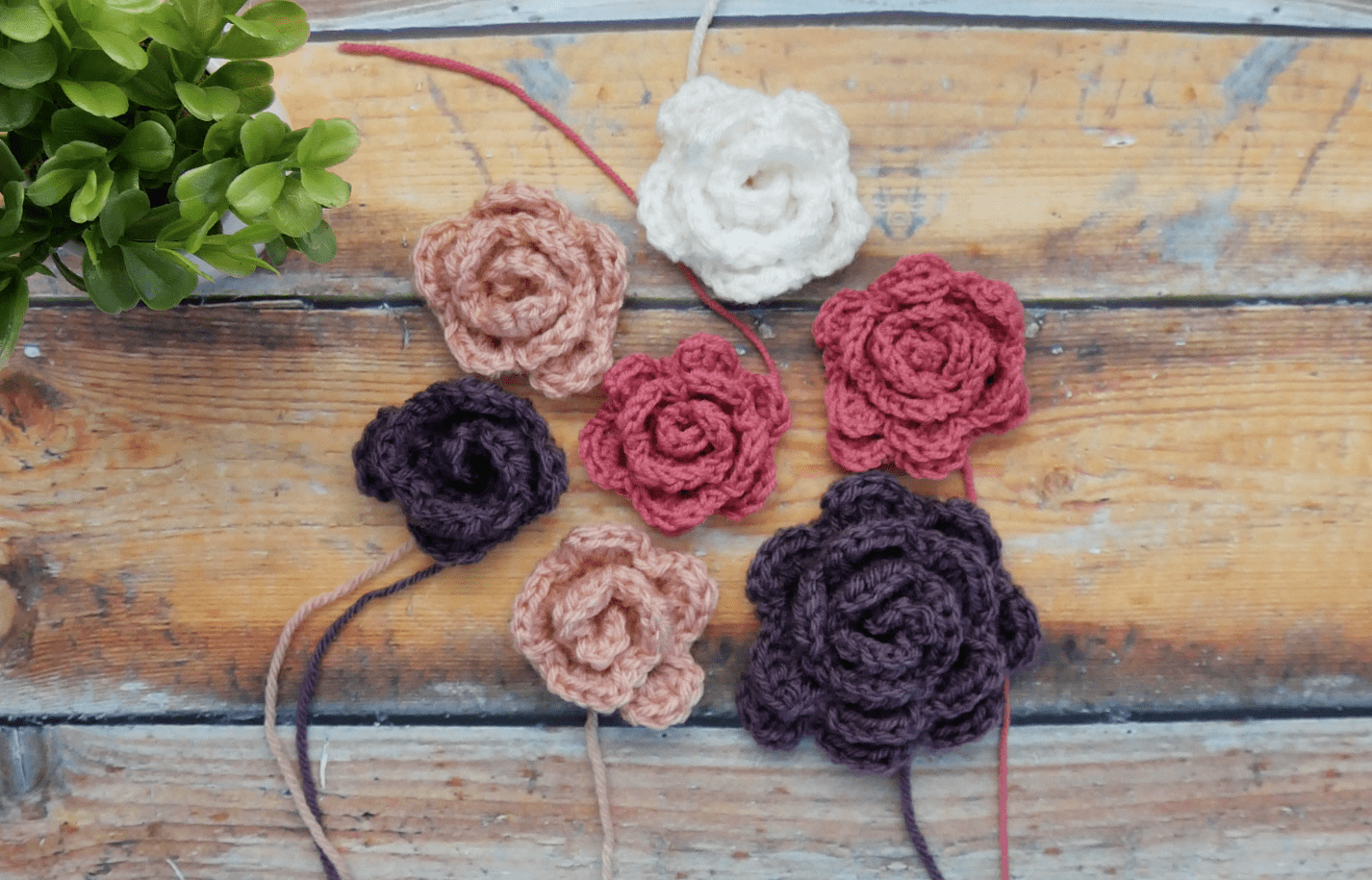 Quick Crochet Rose Pattern
Designer: Sewrella
This free crochet rose pattern is perfect to try because it takes little time to make. Let's not forget it also has a free video tutorial to help you along.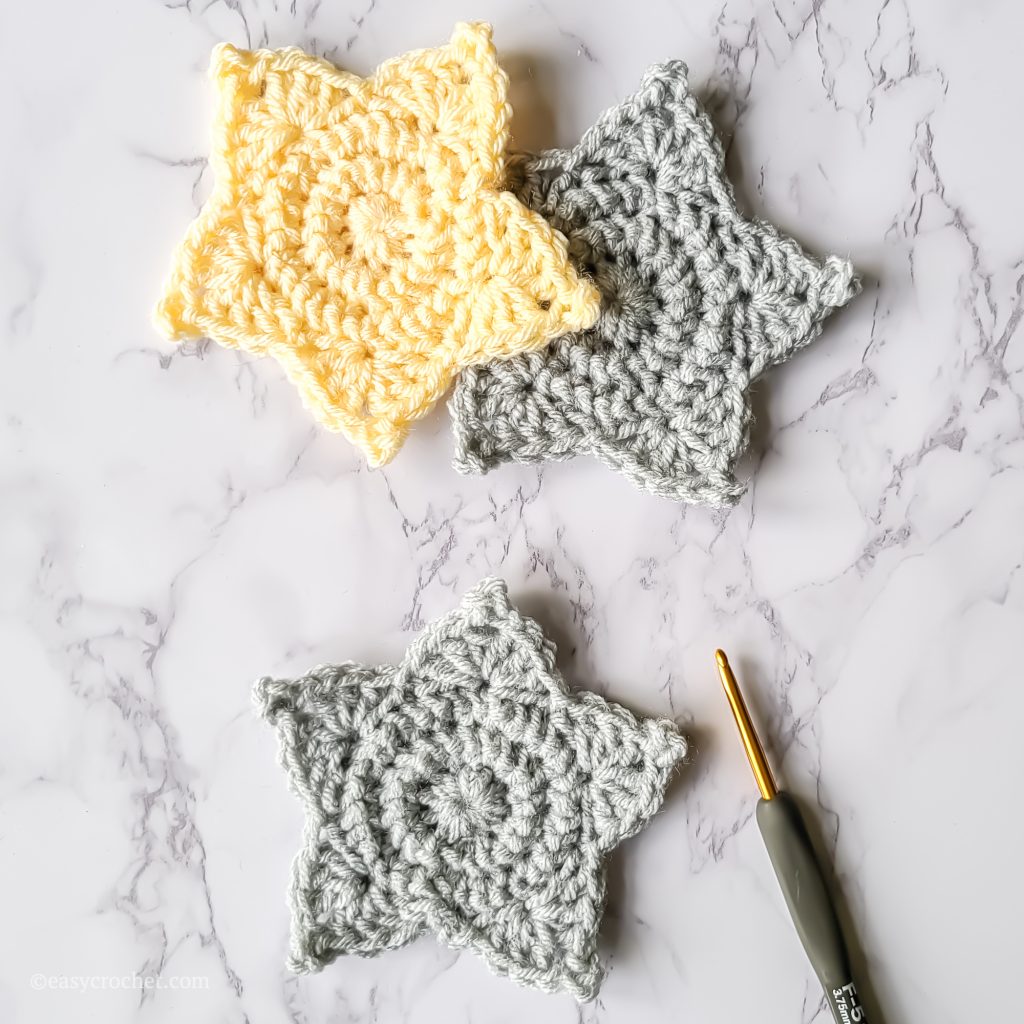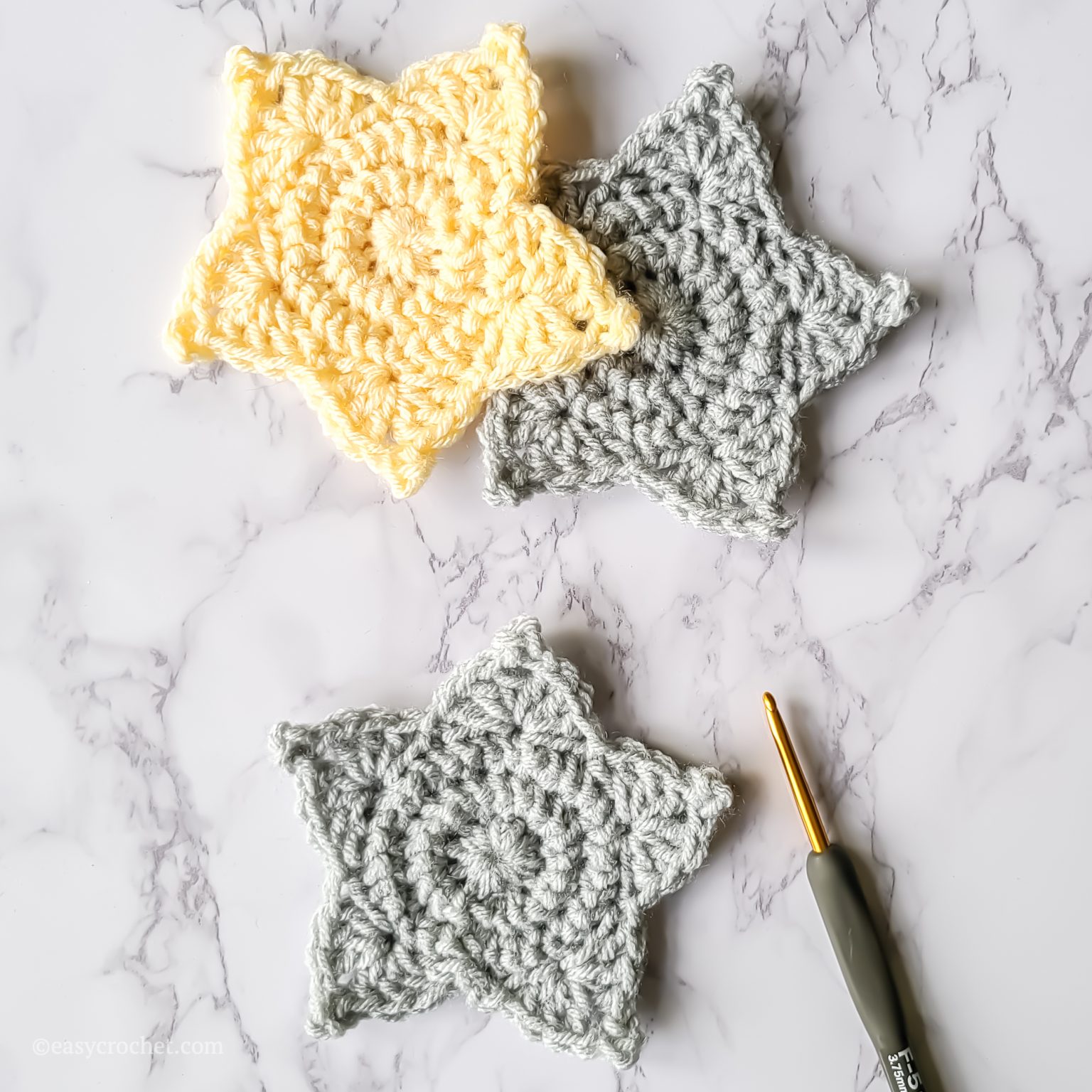 Crochet Star
Designer: Easy Crochet
With just a small amount of yarn (and time!) you can make this crochet star! This star would go great as an appliqué on a blanket or strung together as garland too.
---

I hope you enjoyed this collection of quick crochet patterns that anyone can make! If you liked it please share and visit the links above! Thank you for stopping by.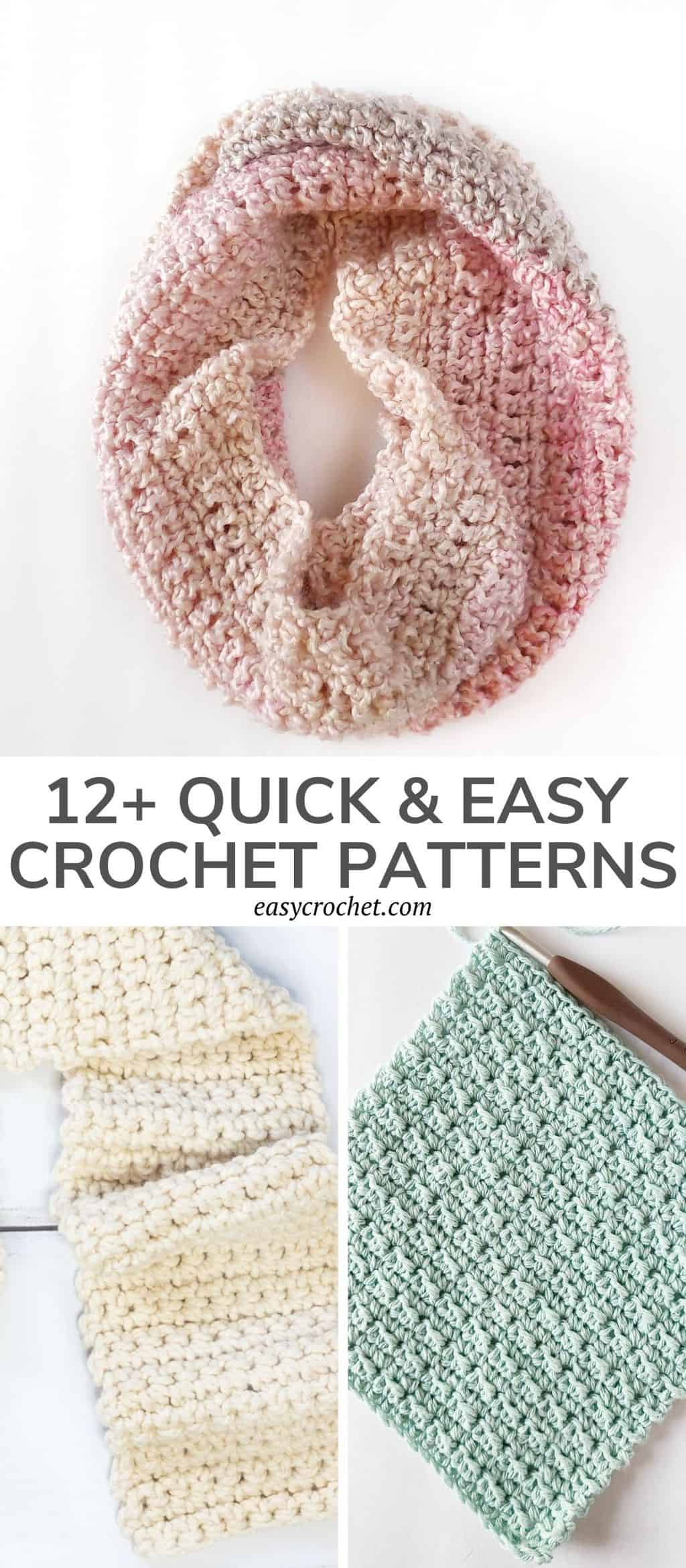 More Free Crochet Patterns to Make