Simple Crochet Coin Pouch Pattern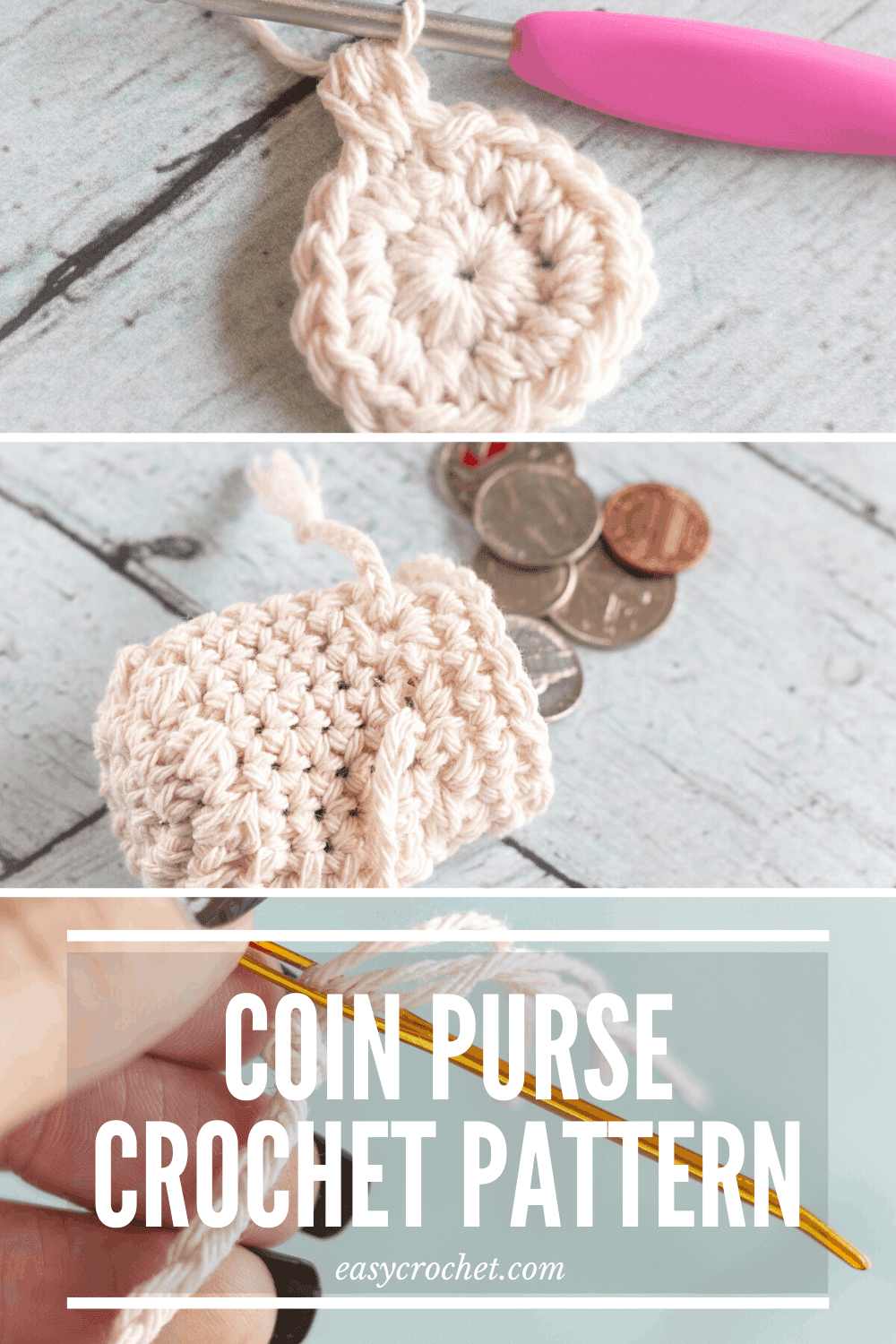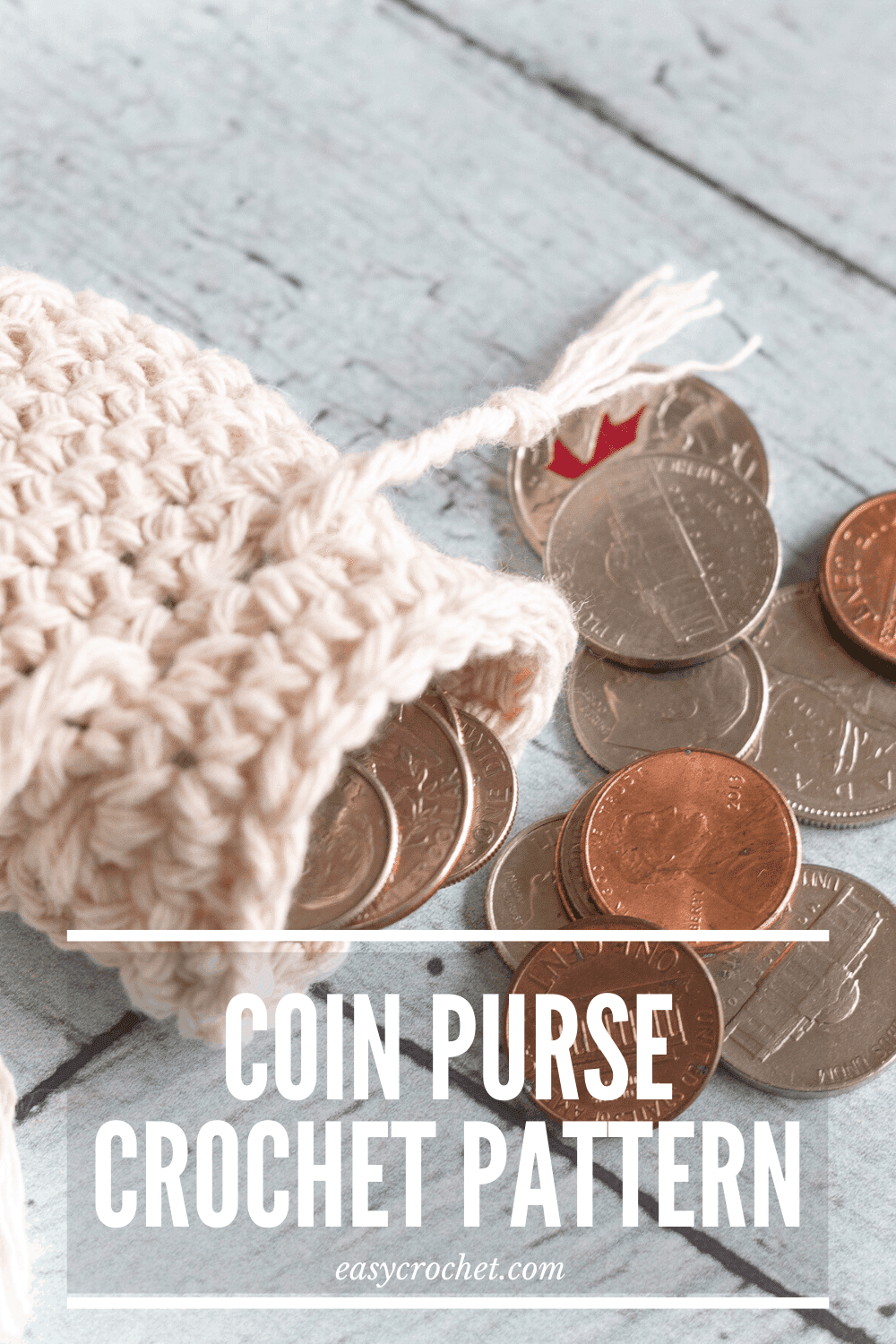 This simple crocheted coin purse is perfect to keep in a vehicle, backpack or a purse to hold those loose coins. It uses basic crochet stitches, easy to clean yarn and is a quick pattern to crochet! So, are you ready to crochet a coin purse now?
This crochet corn purse is the perfect size and can hold up to a few dollars worth of quarters, dimes or nickels for those times that you wish you had some spare change when needed.
If you have ever used a parking meter, needed a quarter for a grocery cart or wished you had that extra dime to use in the drive through then this is the pattern for you.
This easy and quick to make coin pouch will be a game changer! Keep on reading down to find the free step-by-step picture and written coin purse crochet pattern!
The Stitches You'll Need to Know to Crochet a Coin Purse
For this coin purse you will need to know a few crochet stitches. These stitches are quite easy to get the hang of and make working up this bag a breeze.
First you will need to know how to single crochet. The single crochet stitch or sc when it is abbreviated is a basic crochet stitch that most beginners first learn when they are starting out.
Learn more about the single crochet stitch here on the blog.
Single Crochet (sc):
Insert hook from front to back in the second chain from the hook or designated stitch
Bring the yarn over (YO) the hook and pull the yarn back through the chain from back to front (2 loops on hook).
YO and pull through both loops on the hook.
This pattern also calls for a puff stitch. Puff stitches can be made with a half double crochet, double crochet and more. It can also can be made with a variance of 2-6 stitches.
For this pattern we are going to use a two half double crochet puff stitch.
Half Double Crochet Puff (hdc puff):
Yarn over (yo), insert hook into st, yo, and draw back through the st (3 loops on hook)
Yo, insert hook into same stitch again, yo, and draw back through the st (5 loops hook)
Yo and draw through all five loops on the hook.
The Yarn You'll Want to Use For This Coin Purse
This easy to make coin purse was made with Re-up yarn from Lion Brand.
Re-Up is Lion Brand's recycled cotton yarn that gives knitters and crocheters another option for those that want an eco-friendly yarn. Re-Up is 85% Cotton and 15% Polyester, and is #4 Medium weight.
The best part?
This yarn is washable and dryable! Yep, if it gets dirty just throw it in the wash with the regular laundry and you will be good to go!
Ready to Get Started?
Follow along with the free pattern and the step-by step picture instructions to make your very own coin purse today!
How to Crochet a Coin Purse