If you are looking for some striped crochet blanket inspiration, then you have come to the right place! Read on down to find some of the best DIY striped throw crochet blankets to crochet striped baby blankets you can find on the internet!
Starting Off The New Year With a Crochet Striped Blanket Pattern!
Since this is my first official post of 2017 I decided to start it off right with a roundup of beautiful DIY blankets!
One of my personal favorite do-it-yourself projects are crochet blankets so it seemed perfectly fitting to put together a list of my favorites.
Check out my crochet blanket archive for more free designs.
Simple Striped Looks Are Great For Crochet Blankets!
I seem to always follow a trend of striped patterns whenever I am designing so it was easy for me to pick some of my favorite easy striped crochet blankets from fellow makers to put on this list!
I even threw in a few of my own original designs that are my go to blanket patterns. I hope you enjoy making all these striped blankets and maybe even stay warm in the process.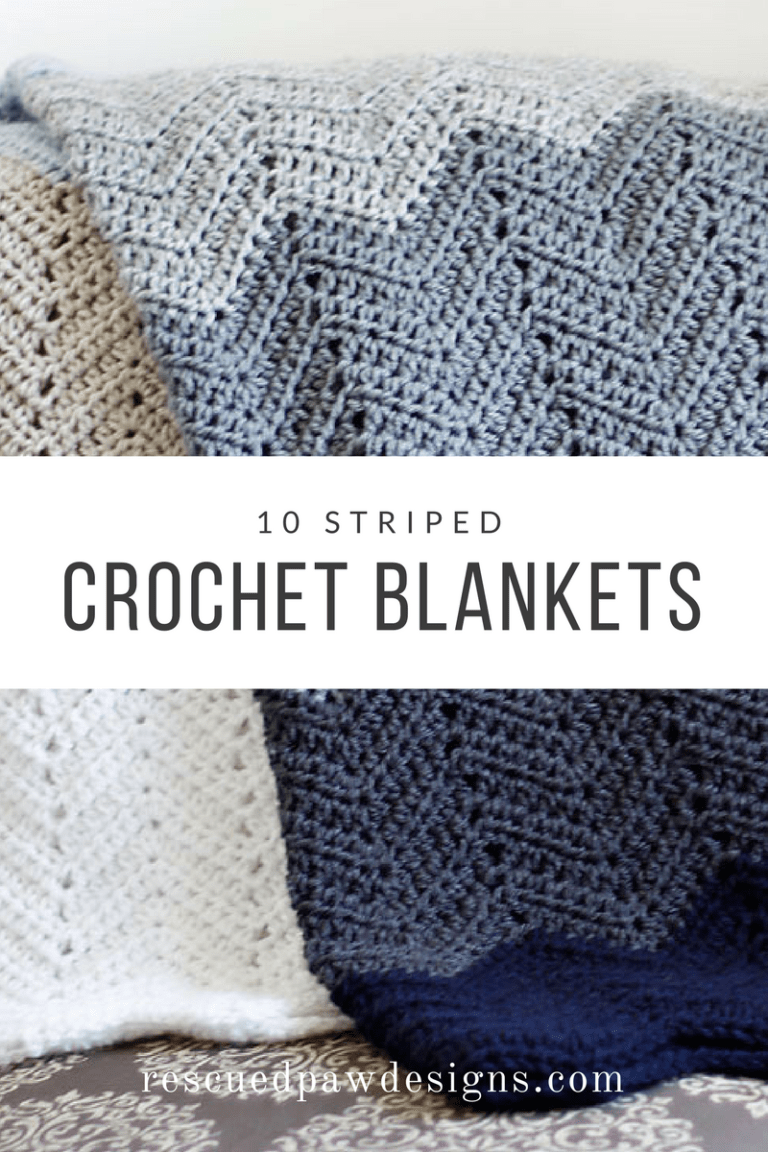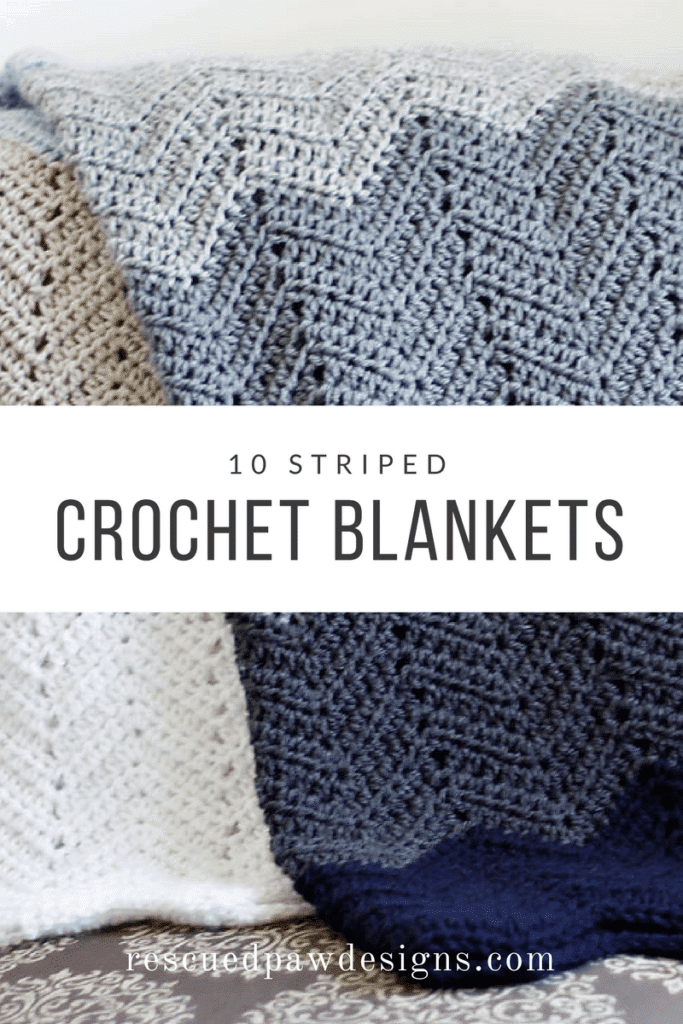 The 10 Best Striped Crochet Blanket Patterns
Mod Heirloom Crochet Blanket from Mama in a Stitch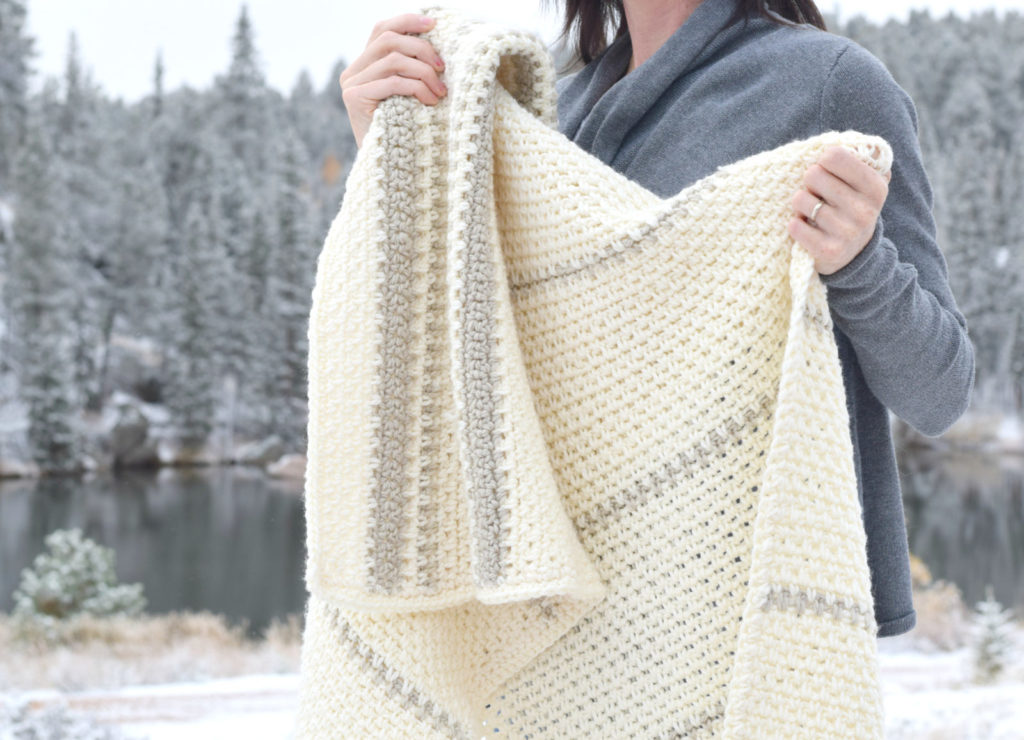 My First Baby Blanket from Little Monkeys Crochet
Ombre Ripple Blanket from Easy Crochet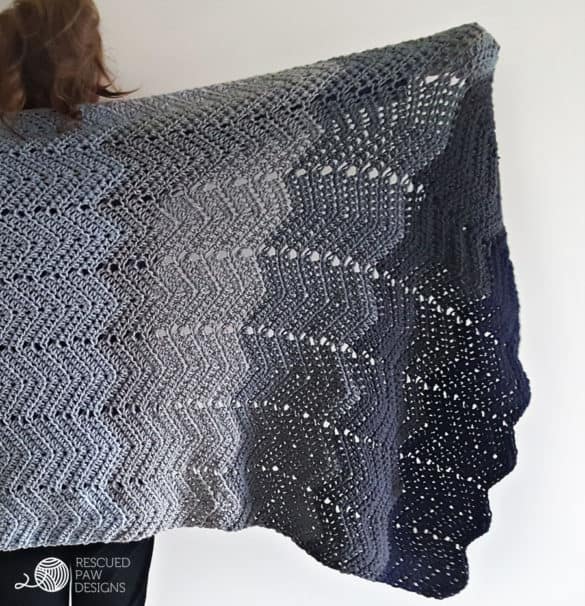 7 more must make striped blankets!
To find the remaining 7 striped crochet blankets click through the links below! 🙂
Find The Perfect Yarn for Your New Blanket!
Below are some yarn shopping suggestions that you may need to make the perfect crochet blanket! I highly recommend Vanna's Choice, Wool-Ease Thick & Quick and Heartland to make your blankets with!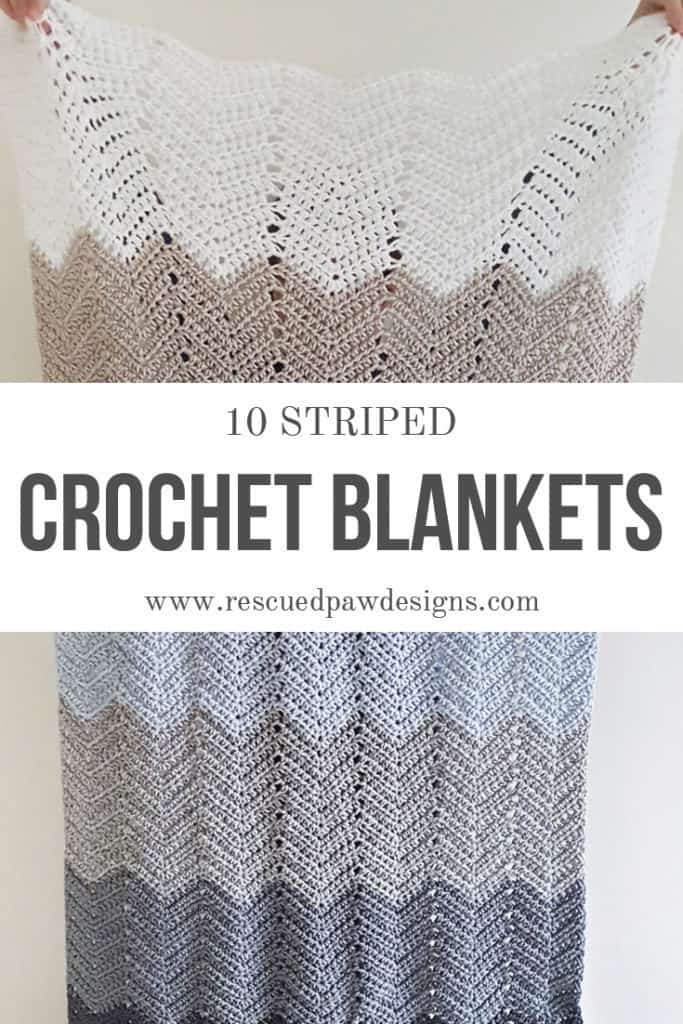 Follow Along With Easy Crochet on Social for More Free Patterns
I hope these fun striped crochet blankets are just what you were looking for and for more inspiration you can like me on Facebook or follow along with me on Instagram!
More Free Crochet Blanket Patterns