We Crochet + Knit Picks Palette Yarn
Palette Yarn by WeCrochet / KnitPicks is a 100% wool, fingering weight #2 yarn. It has a rainbow of expansive colors (100+) it is available in.  Great for color work on sweaters, shawls or scarves.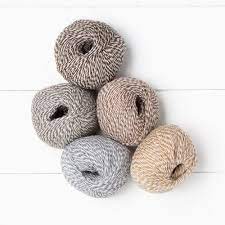 Free Crochet Patterns using Palette
Here are some of our exclusively designed free crochet patterns using WeCrochet's Palette yarn.