Bernat Bundle Up Yarn
Bernat® Bundle Up™ is a soft 100% polyester yarn that is perfect for baby blankets, sweaters and more. It is available in 15 colors, so you'll always be able to find the perfect color for your baby crochet projects.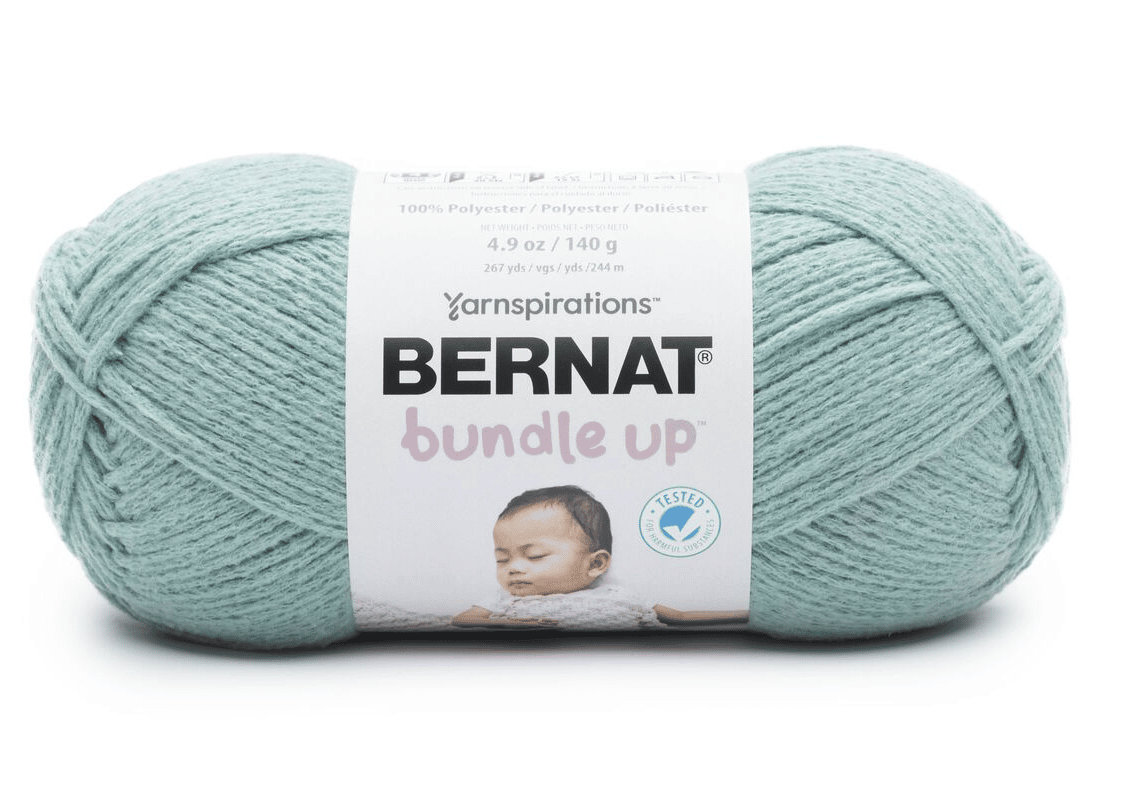 Free Crochet Patterns using Bundle Up
Here are some of our exclusively designed free crochet patterns using Bernat's Bundle Up yarn.
---
Common Questions About Bundle Up
What Ply is Bernat Bundle up Yarn?
Answer: Bundle up Yarn is a chained yarn that is made up of narrow plies that are machine knit into a strand .