We Crochet Comfy Color Mist Yarn
Comfy Color Mist from We Crochet / Knit Picks is a soft blend of Pima cotton and acrylic, which is perfect to use for lightweight Summer projects. It comes in hank form, with a generous 219 yards per hank.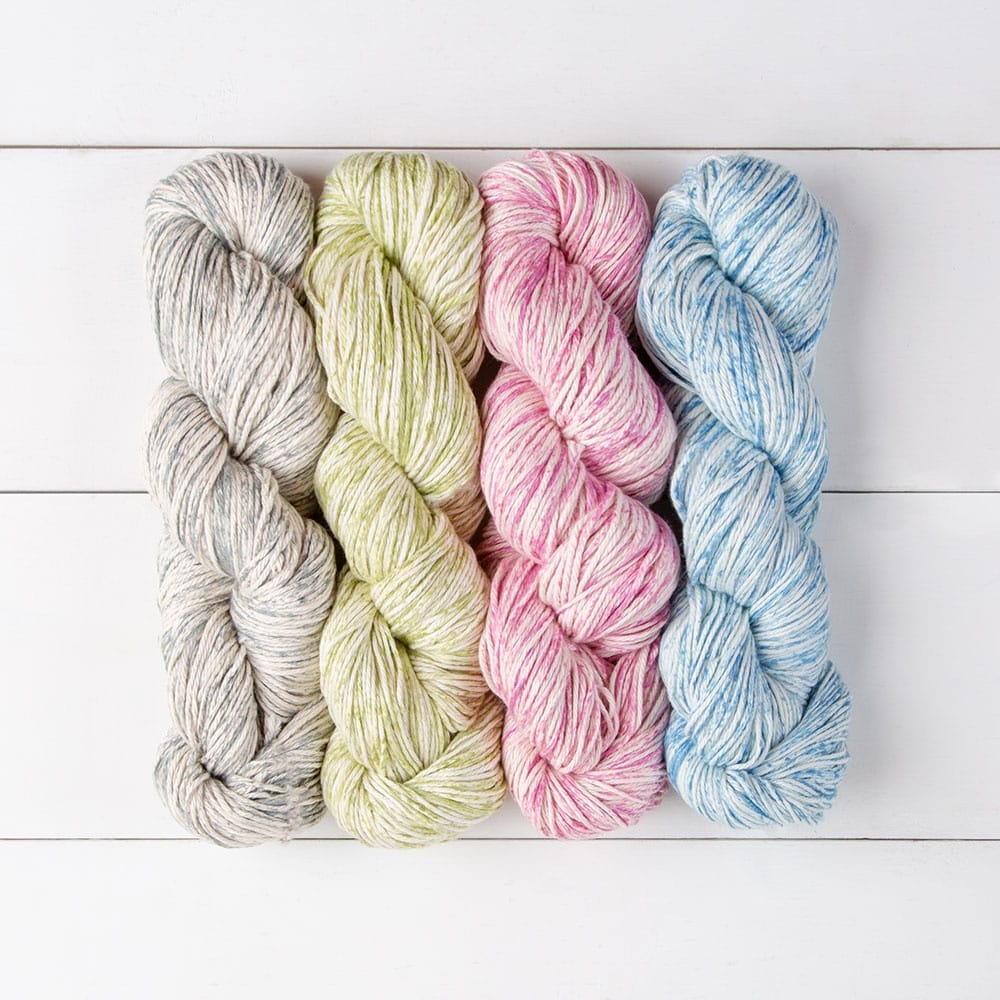 Free Crochet Patterns using Comfy Color Mist
Here are some of our exclusively designed free crochet patterns using WeCrochet's Comfy Color Mist yarn.