Kid Classic Yarn Crochet Patterns
Kid Classic Yarn from Rowan is a beautiful Wool + Mohair blend. This yarn is great to make into cozy crochet or knit cardigans or shawls.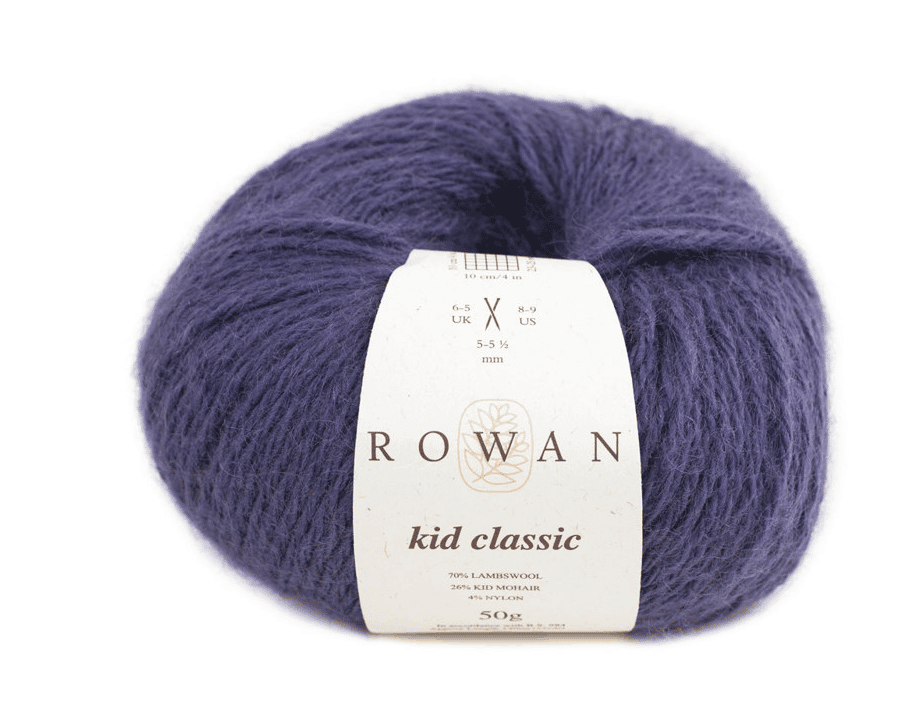 Free Crochet Patterns using Kid Classic
Here are some of our exclusively designed free crochet patterns using Rowan's Kid Classic yarn.