Red Heart Unforgettable Yarn
Unforgettable yarn is made by Red Heart and is a favorite for making garments since it is extremely soft. This roving yarn is 100% acrylic and is easily washable and dryable. Explore our free crochet patterns using Unforgettable yarn below.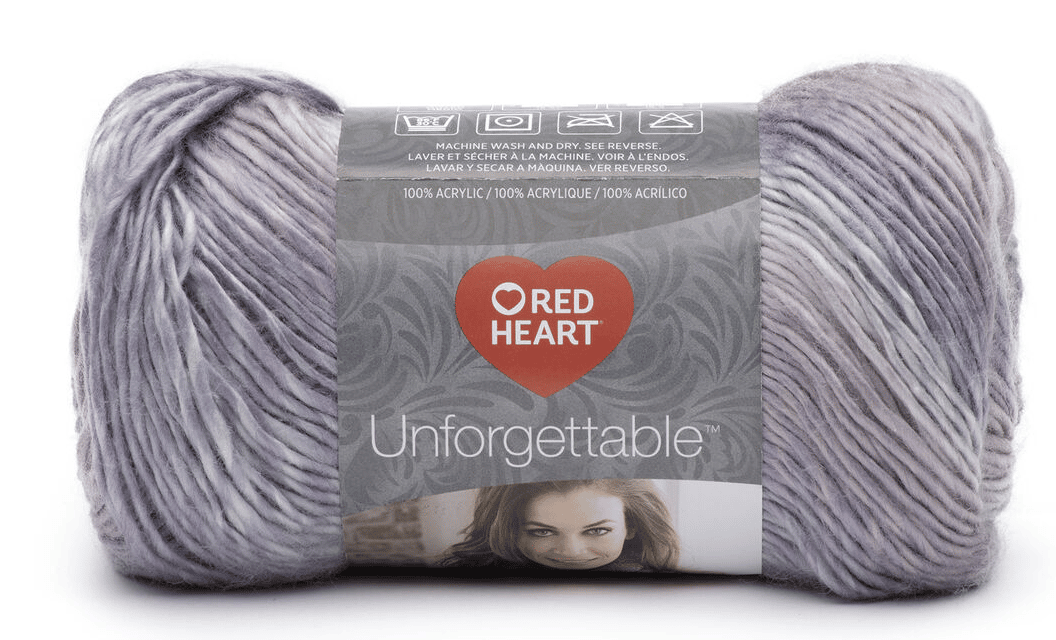 Free Crochet Patterns using Unforgettable
Here are some of our exclusively designed free crochet patterns using Red Heart's Unforgettable yarn.