Crochet Patterns for Fruits and Vegetables
Crochet fruits and vegetables are a great way to brighten up your kitchen or dining room. They are easy to make, fun to play with, they look beautiful on the table, and they are a conversation starter!
Scroll on down to find a great collection of free fruit and veggie crochet patterns to make.
How to Crochet Fruits and Vegetables
Most of the crocheted veggies and fruits below are amigurumi patterns. Amigurumi or "crocheted or knitted stuffed toy" is the Japanese art of knitting or crocheting small, stuffed yarn creatures.
To Get Started:
Crochet Tools
Knowledge of Basic Crochet Stitches
Crochet Veggie or Fruit Pattern
Below, you can learn how to crochet these fruits and veggies by going over the materials and stitches you'll need to know before getting started.
Materials Needed For Crochet Veggies and Fruit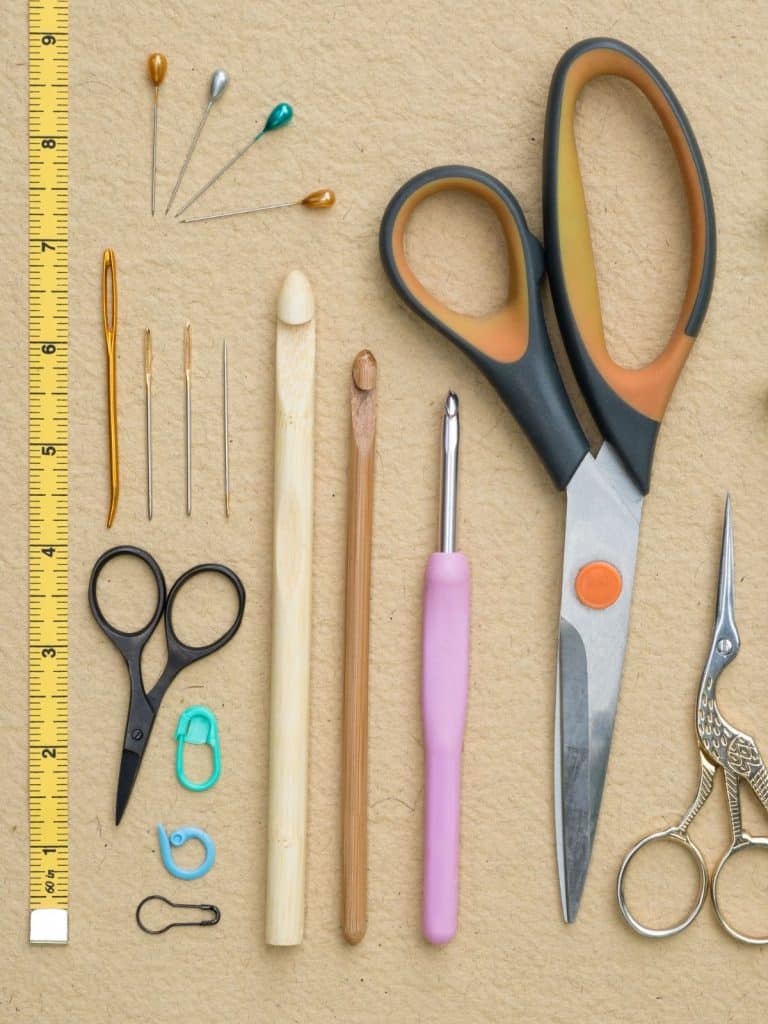 Stitch Marker: This crochet tool is used to keep track of stitches in projects.
Safety Eyes: These are plastic eyes that are great for amigurumi patterns. If you'd prefer to use yarn for eyes by surface crocheting. (scrap yarn is great for this!)
Yarn Needle
Pipe Cleaner: A pipe cleaner is sometimes used inside amigurumi to make moveable parts or make them more stiff. For example, you would use one in a fruit or vegetable stem to make it stay put
Worsted Weight Yarn: This yarn weight is the most commonly used, but in some cases you will see a bulkier yarn or lighter weight yarn used in amigurumi.
Crochet Hook: The hook size need for each pattern will vary. Some of these fruit and veggie patterns may call for regular hooks or even steel crochet hooks.
Stuffing: Most amigurumi will have stuffing, so this is an important material to have on hand. Poly-Fil is my personal favorite.
5 mm (H-8)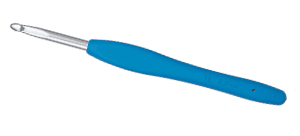 Buy Now
Patterns Using This Hook →
Keep in mind that each pattern will call for different materials, so keep an eye out to see if you require something different for the fruit or veggie you are crocheting.
Common Crochet Stitches + Techniques Used In Amigurumi
Most of the amigurumi fruit and vegetable patterns use basic crochet stitches and are easy to get the hang of. Take a peek at a few of the common ones used below.
Single Crochet (sc): Learn how to single crochet and all about the sc stitch.
Slip Stitch (sl st): The sl st is an easy crochet technique is a beginner level stitch and quick to learn.
Magic Ring: This technique is sometimes also referred to as the magic circle. It is an easy way to start working in the round that makes a seamless start.
Invisible Decrease: An invisible decrease is a way to make a count smaller, like joining the stitches together.
Single Crochet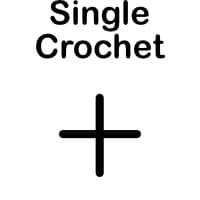 Patterns Using This Stitch →
Slip Stitch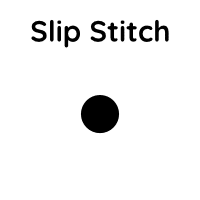 Patterns Using This Stitch →
Let's Get Started
Below you'll find some easy crochet fruits and vegetables that are all free crochet patterns. Be sure to check them out and start crocheting a basket of veggies (and fruit) today!
Fruits and Vegetables to Crochet
Take a look at these adorable fruits and vegetables to crochet that are all free patterns! Enjoy!
These crochet fruits and vegetables will add color and texture to your home or table. You can also use them as a learning tool for kids, as a decorative piece for your table or to sell at craft fairs.
More Free Amigurumi Crochet Patterns