8 Must-Try Chevron Crochet Patterns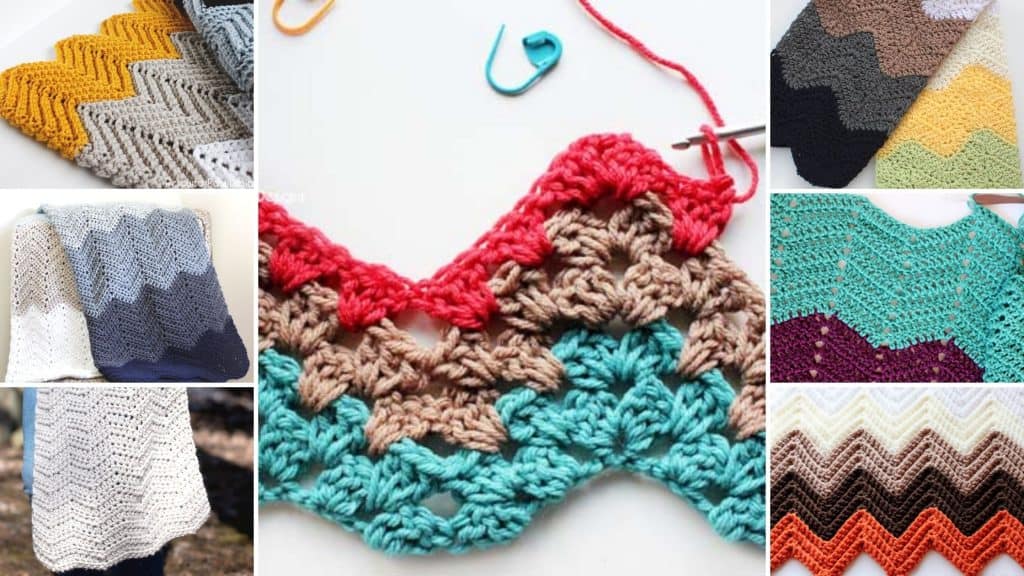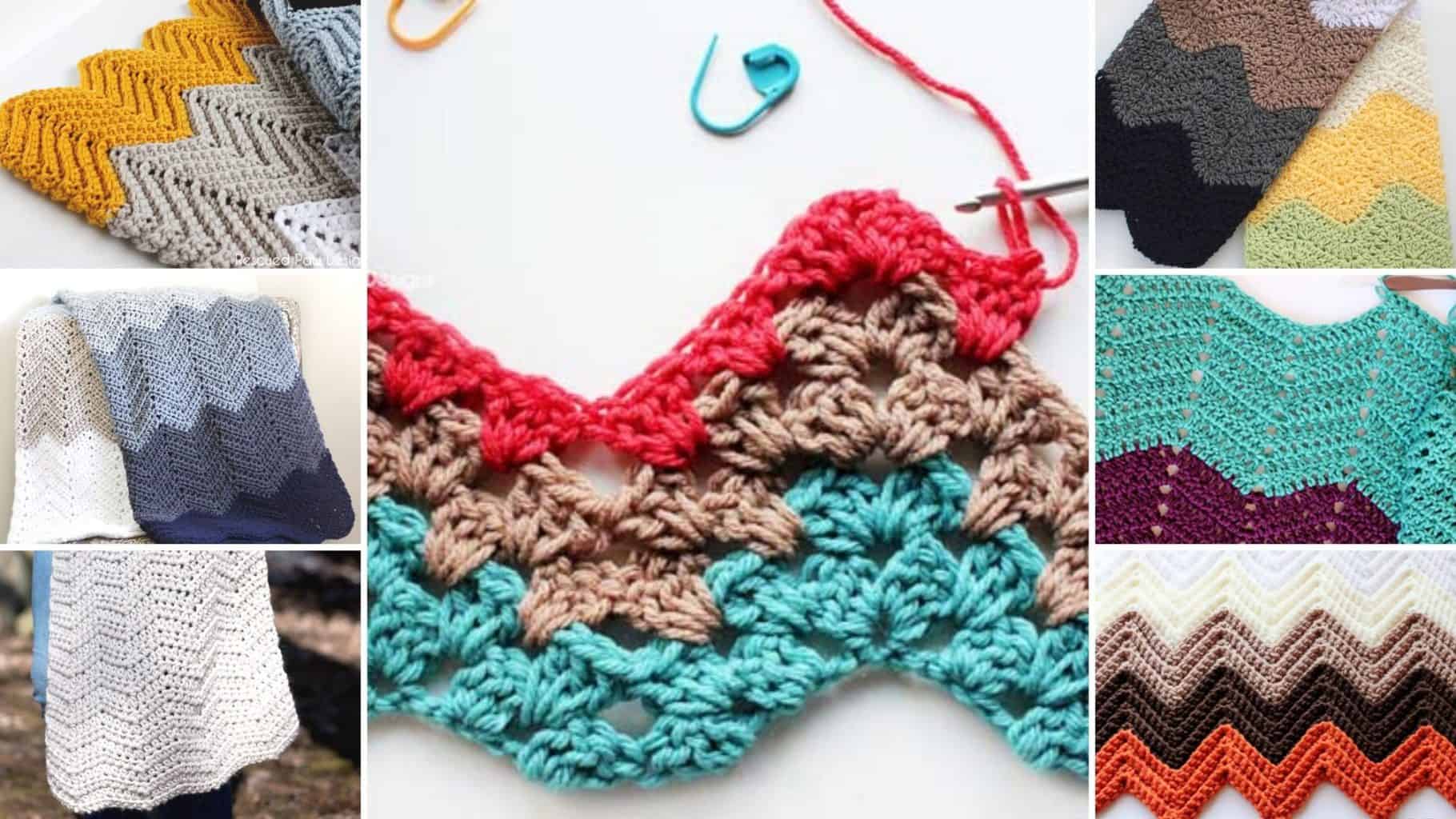 Do you love chevron patterns? Are you looking for some new designs to try?
Then, this post is for you! I've rounded up eight free chevron crochet patterns from Easy Crochet. I LOVE making a chevron in crochet and have designed quite a few of them over the years.
From chevron in the back loop to ripples to granny ripples, there will hopefully be a pattern here for everyone.
If you love these chevron designs, you will probably like my chevron washcloth pattern too!
I can't wait for you to try one of these fun (and easy) chevron designs today!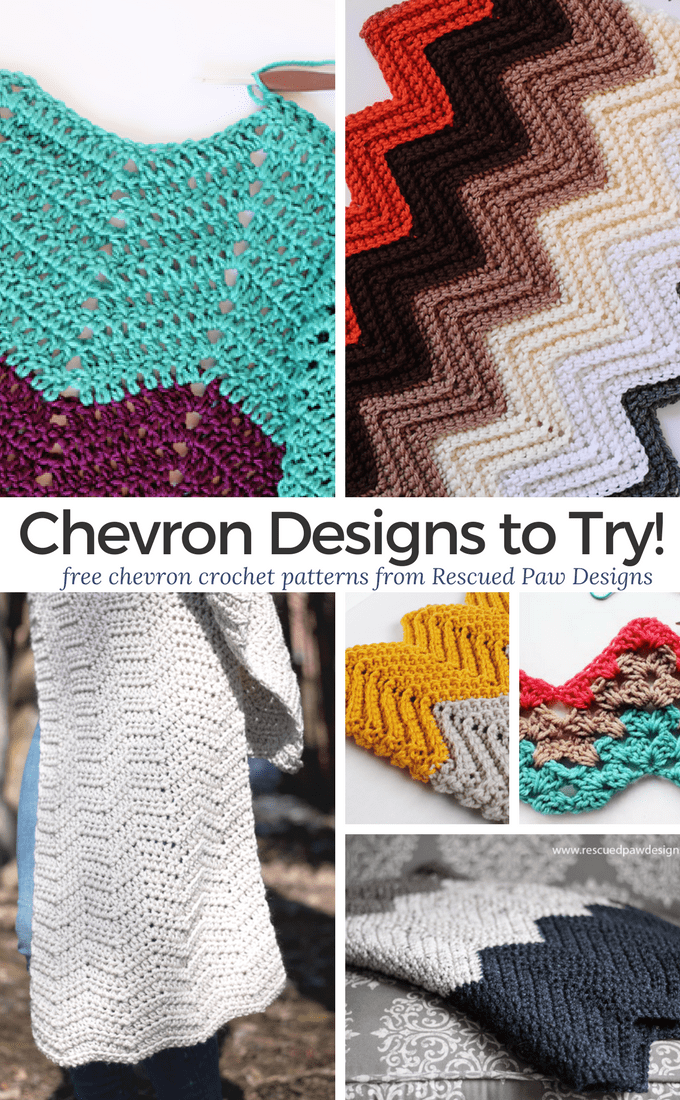 I can't wait for you to explore this collection and find a new favorite ripple!
Happy Chevron Crocheting!
You'll Love Chevrons After You Take a Look at These Patterns
Thanks for checking out this collection of chevrons and if you are new to chevron hopefully you will learn how to crochet a chevron pattern in no time at all.
Check it out below! If you'd like to know what I used to make most of the projects I've included a link that shows all the products I recommend and use.
Check out my recommendations!
Happy Chevron Making in Crochet!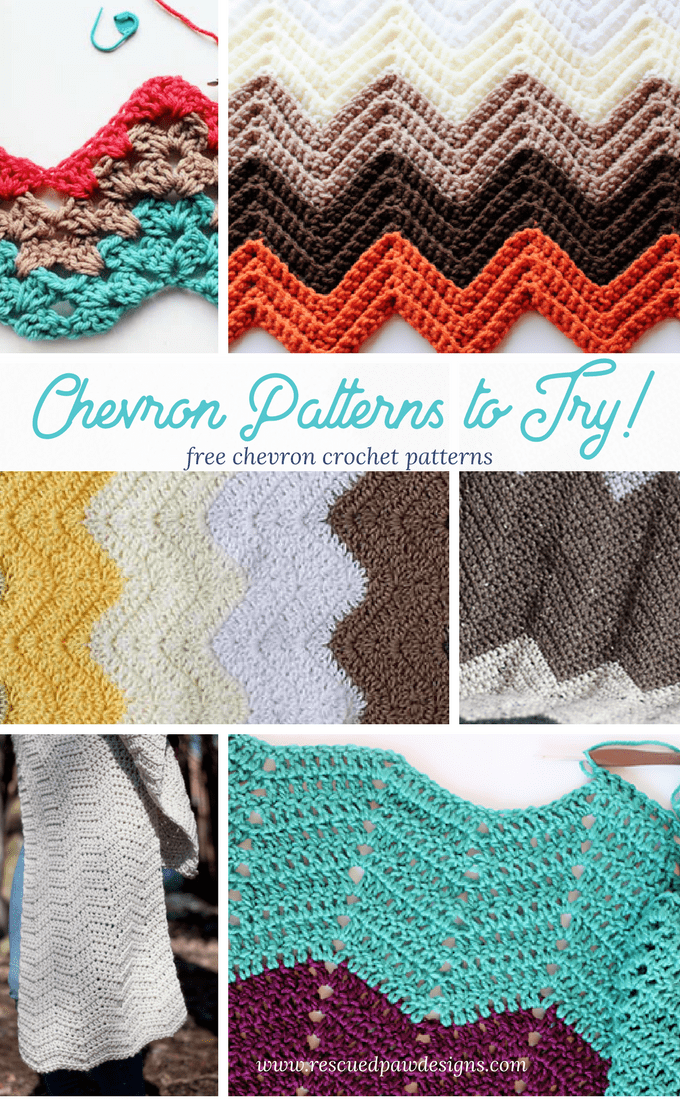 8 Crochet Chevron Patterns to Try!
---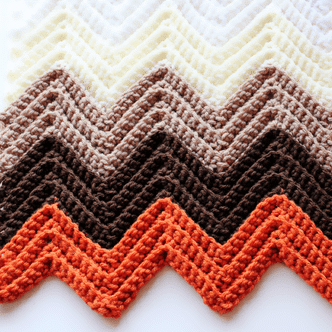 Single Crochet Chevron Pattern
With just one stitch, you can create this beautiful zigzag blanket! Get the free chevron pattern and start crocheting today.
---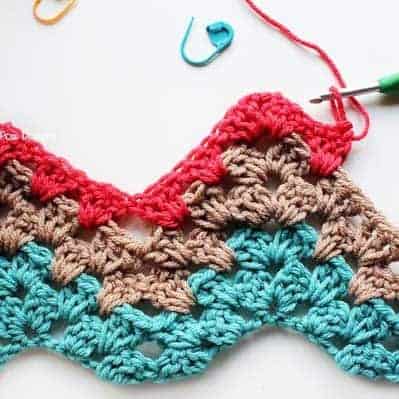 Granny Ripple Crochet Chevron Pattern
The granny ripple creates a beautiful chevron puff design that is classic but looks great in any room!
---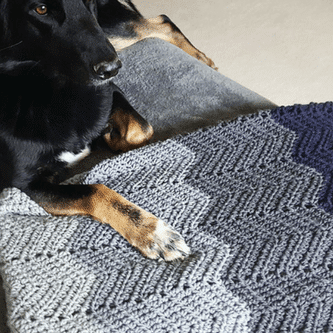 Ombre Ripple Crochet Chevron Pattern
If you love unique blankets then this ombre chevron pattern is perfect to make!
---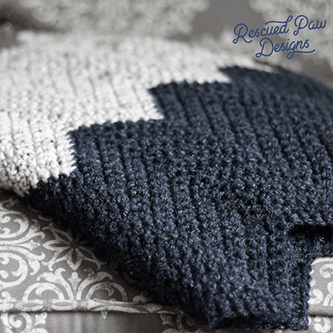 Neutral Crochet Chevron Pattern
With this easy single stitch chevron pattern you can create a classic piece to gift or use yourself.
---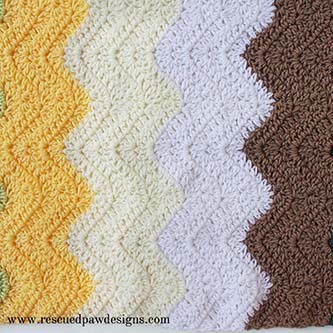 Modern Striped Crochet Chevron Pattern
If you are looking for a small chevron blanket to use as a car seat blanket or even a lap blanket this is the pattern for you.
---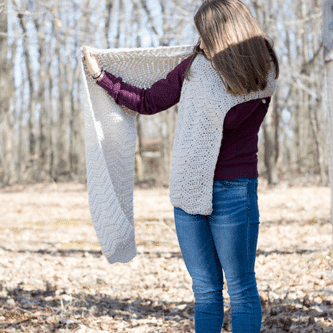 Isle Wave Wrap Crochet Chevron Pattern
The isle wave wrap is a beautiful example of a chevron design that is modern and perfect for Fall & Winter.
---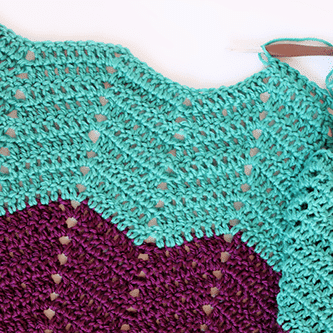 Classic Crochet Chevron Pattern
Use this chevron ripple tutorial to create a blanket that is classic like the ones you remember growing up.
---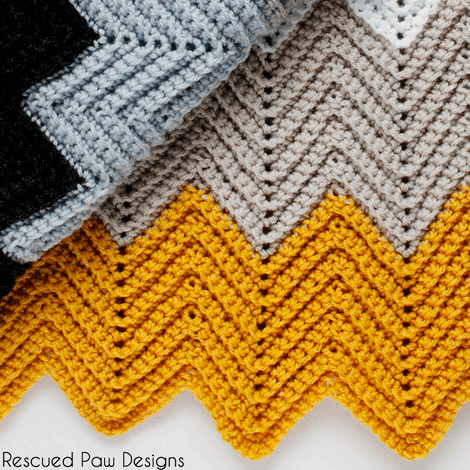 Wonders Crochet Chevron Pattern
This back loop chevron blanket is easy to crochet because it only uses one stitch! The single crochet!
---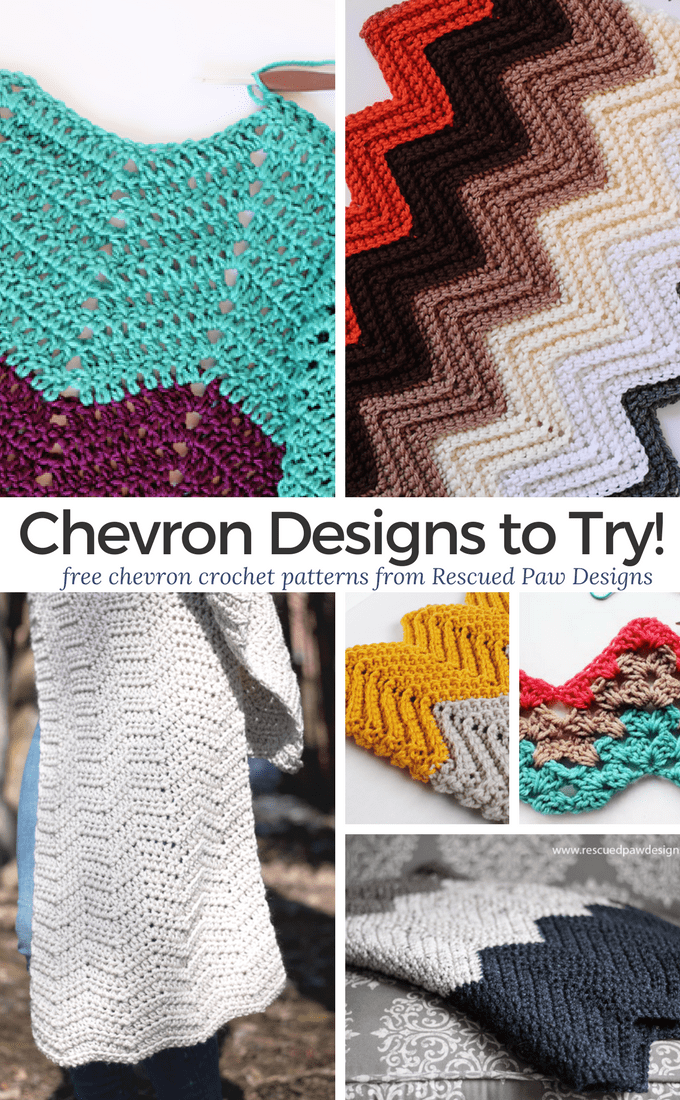 I hope liked this list and have found a new chevron crochet project to make!