28 Simple and Free Tunisian Crochet Patterns
Tunisian crochet is a type of crochet that uses a long hook (aka afghan hook) to create a thick fabric that is great for warm blankets and more. Using Tunisian crochet is a fun way to create and makes for some gorgeous crochet patterns that are knit like in how they look.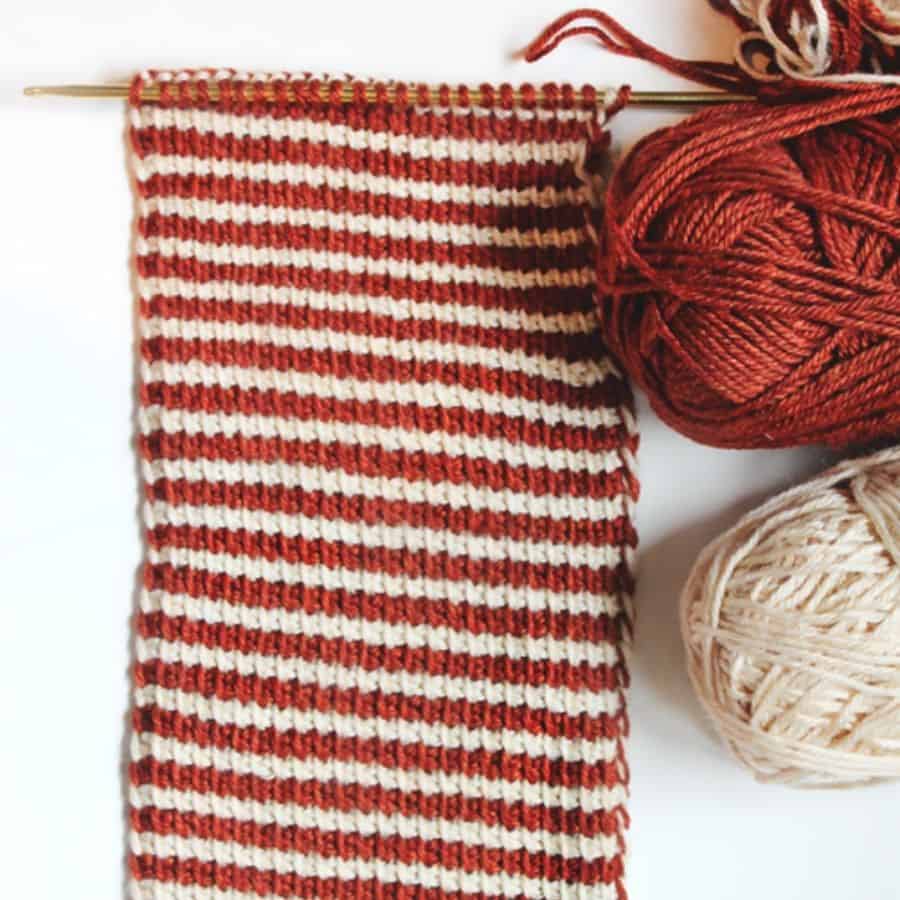 Scroll on down to find crocheted Tunisian projects that are beginner-friendly for blankets, hats, and scarves that are all free crochet patterns.
What is Tunisian Crochet?
Tunisian crochet mixes components of both crochet and knitting to produce a piece that looks like a knitted stockinette stitch, depending on what stitch is used.
Each row in Tunisian crochet involves a forward pass and a return pass. These two passes combine to form one row.
Common Tunisian Stitches
The two most common Tunisian stitches are the Tunisian simple stitch and the Tunisian knit stitch.
Tunisian Simple Stitch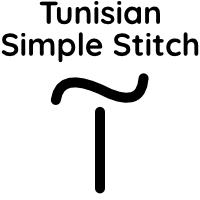 Patterns Using This Stitch →
Tunisian Knit Stitch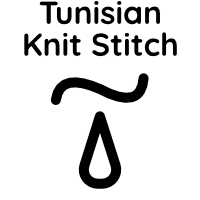 Abbreviation: TKS
Difficulty Level: Easy

Patterns Using This Stitch →
Supplies for Tunisian Crochet
Afghan Hook or Tunisian Hook
Afghan hooks are useful when you are crocheting a big project like a blanket, since they are bigger than a regular hook and can hold plenty of stitches. They aren't always needed for smaller patterns like scarves, since those types of projects are smaller.
If you'd like to try Tunisian crochet but don't have an afghan hook, you can use a regular hook instead.

For beginners who'd like an Afghan hook, I recommend trying an inexpensive hook like the Boye afghan hook or a full set of afghan hooks. If you decide you really love Tunisian crochet, then there are also flexible afghan hooks that you can also purchase that come in a variety of sizes, lengths, and ones that are double ended.
The patterns below will have a recommended hook size, so keep that in mind when choosing a pattern from the list below.
Yarn
Any yarn or yarn weight will work for most of these Tunisian patterns. You will find that the patterns vary from a super fine 1 weight yarn all the way up to a super bulky six yarn.
Some of my favorite yarns for Tunisian crochet are Wool-Ease Thick & Quick which is a super bulky six yarn and Heartland Yarn, a four weight yarn.
Wool-Ease Thick and Quick
This yarn is made by Lion Brand, and is a Weight 6 – Super Bulky yarn.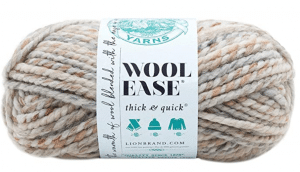 Buy Now
Patterns Using This Yarn →
Heartland
This yarn is made by Lion Brand, and is a Weight 4 – Medium yarn.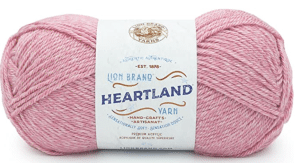 Buy Now
Patterns Using This Yarn →
Ready to Get Started?
Scroll on down to find this wonderful collection of Tunisian patterns that are all free to use. Enjoy and happy crocheting!
Must Try Free Tunisian Crochet Patterns
Below you'll find the best Tunisian crochet designs that are all free patterns. I've included the recommended yarn and skill level for easy browsing. Enjoy and happy crocheting!

More Free Crochet Patterns
If you liked the collection of free crochet patterns above, then you may like these patterns below as well.