Crochet Patterns for Ear Savers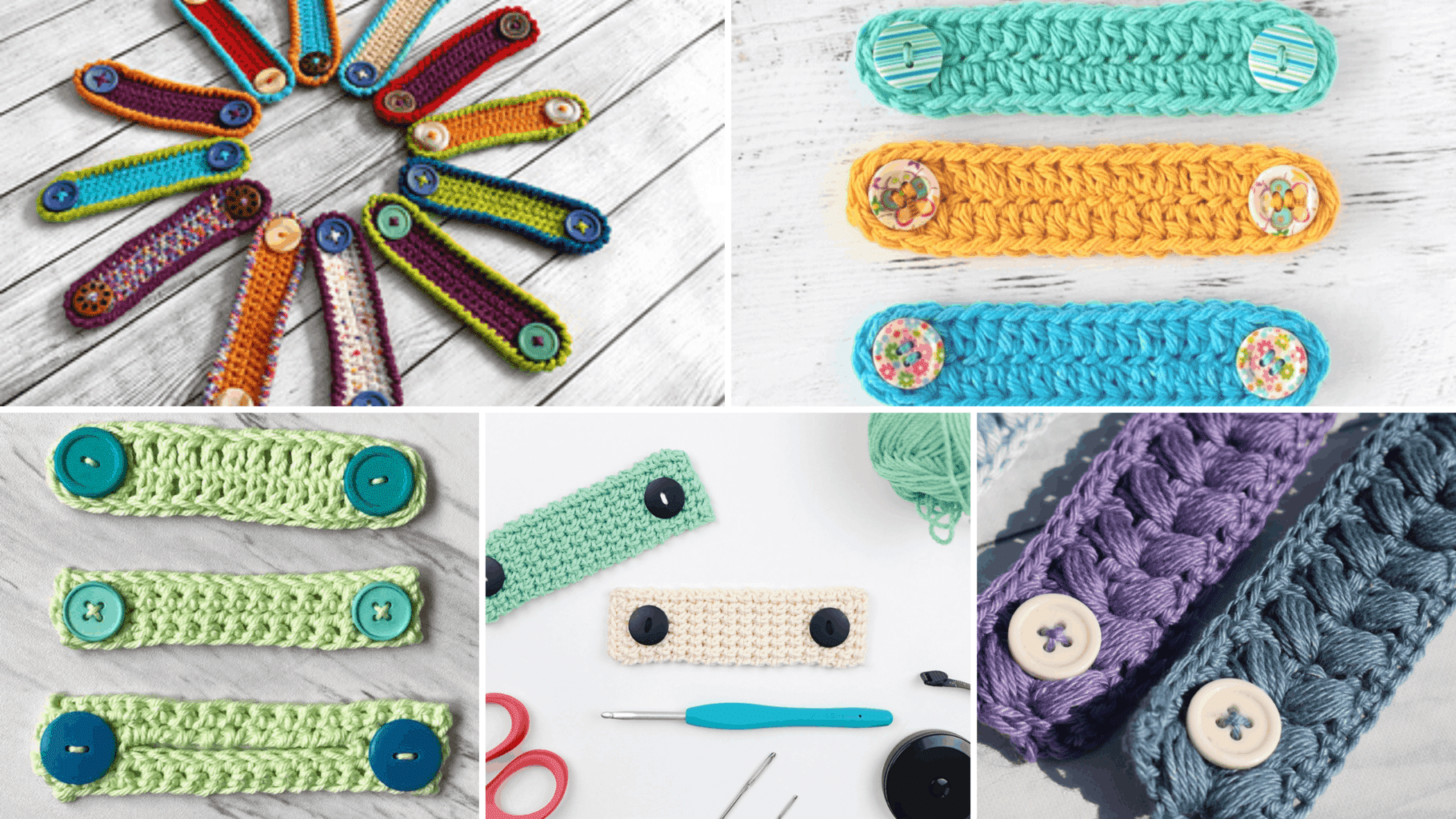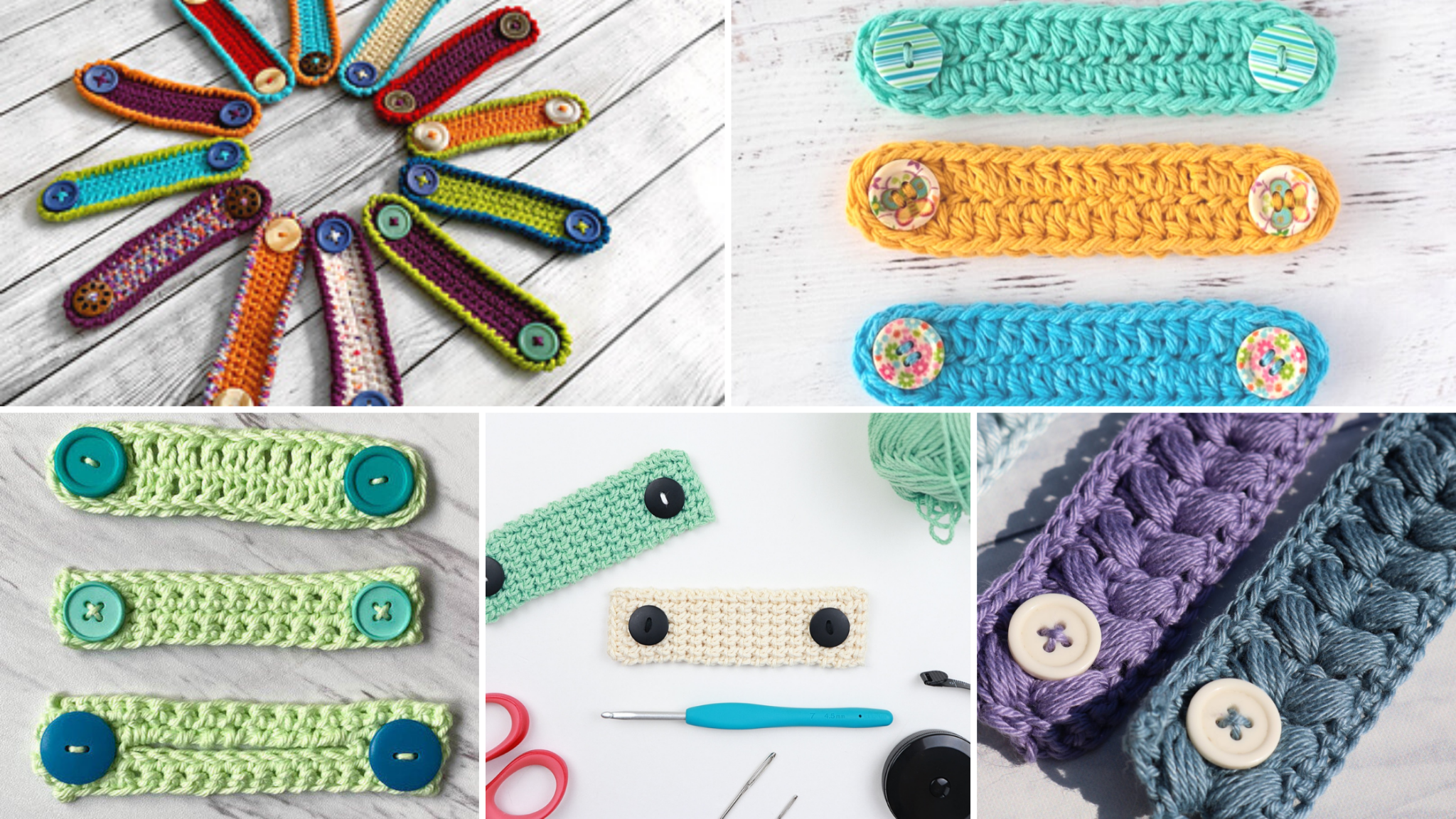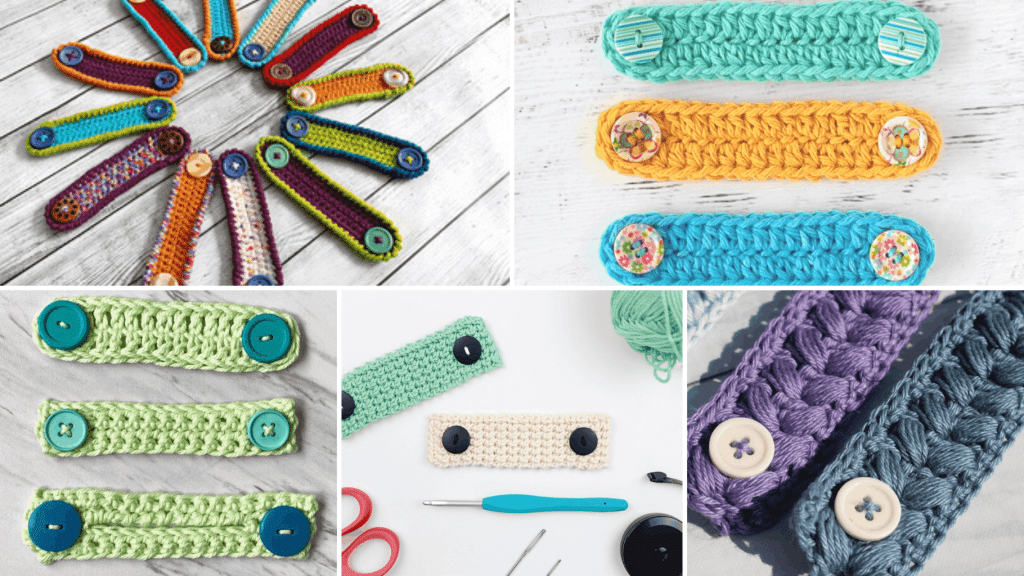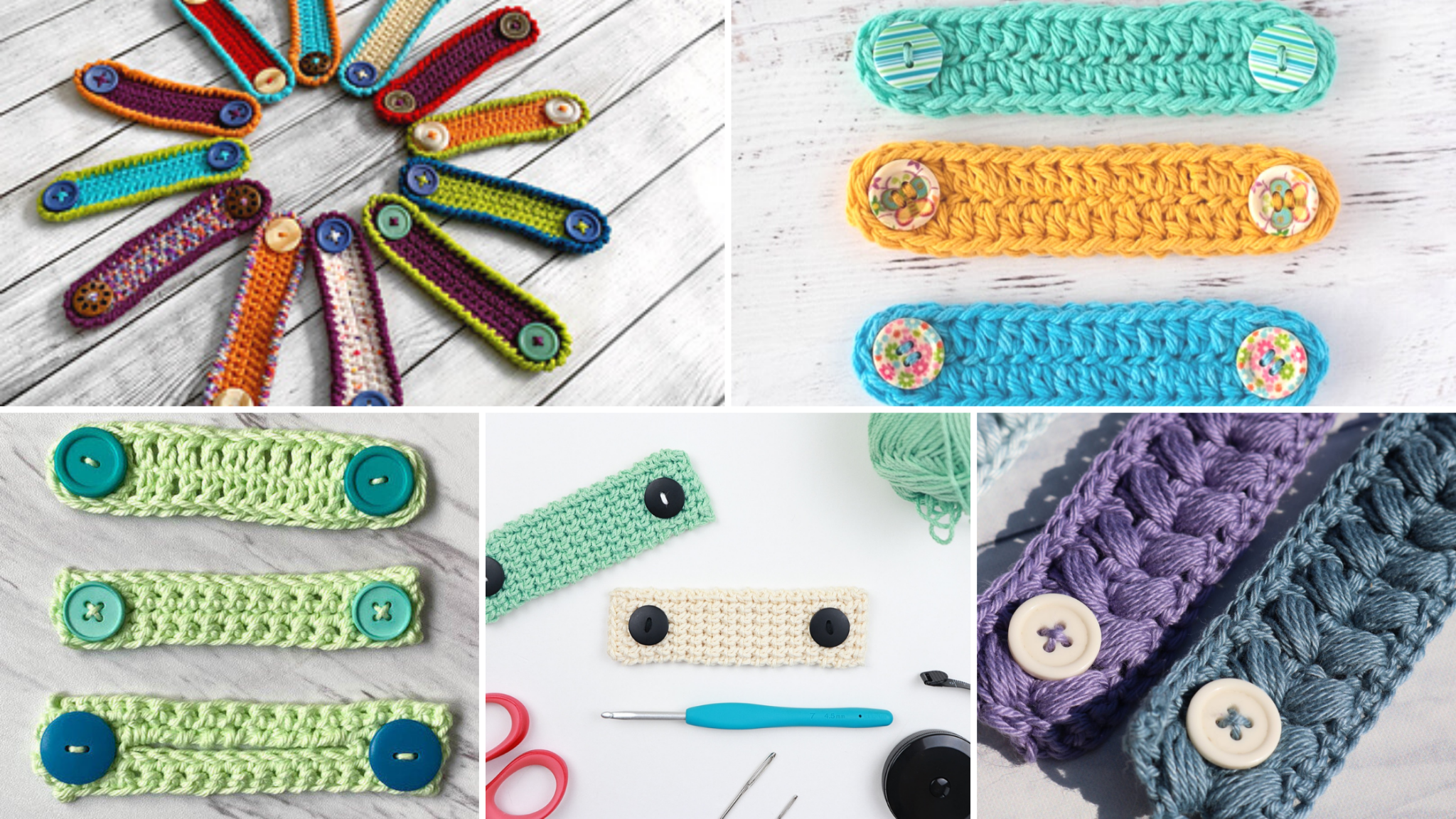 Are you looking for some ear savers you can crochet? I've rounded up some of the easiest to crochet ear savers you can make for your mask and the best part is that they are all free crochet patterns.
Easy Crochet Ear Saver Patterns
Ear savers are probably one of the easiest and quickest crochet patterns to make. They are quick, use little yarn and mostly simple stitches.
Below I rounded up a variety of simple crochet earsaver patterns for masks most of which are perfect for any skill level of crocheter to try. These ear saver patterns mostly use basic crochet stitches which means they are all easy to crochet.
The Best Yarn for Ear Savers
When considering what yarn to use for an ear saver you will need to take think about what yarn would be best to clean. You should pick a soft yarn that is easy to wash and one that won't lose shape when it is attached to a mask.
I love using Lily Sugar'n Cream yarn from Yarnspirations. It is easy to work with, washable(and dryable!) and comes in a variety of beautiful colors that are perfect for crocheted ear savers.
Keep on reading to explore the collection of quick and easy crochet ear savers that are perfect for anyone who has to wear a mask for long periods of time.
Free Crochet Patterns for Ear Savers
---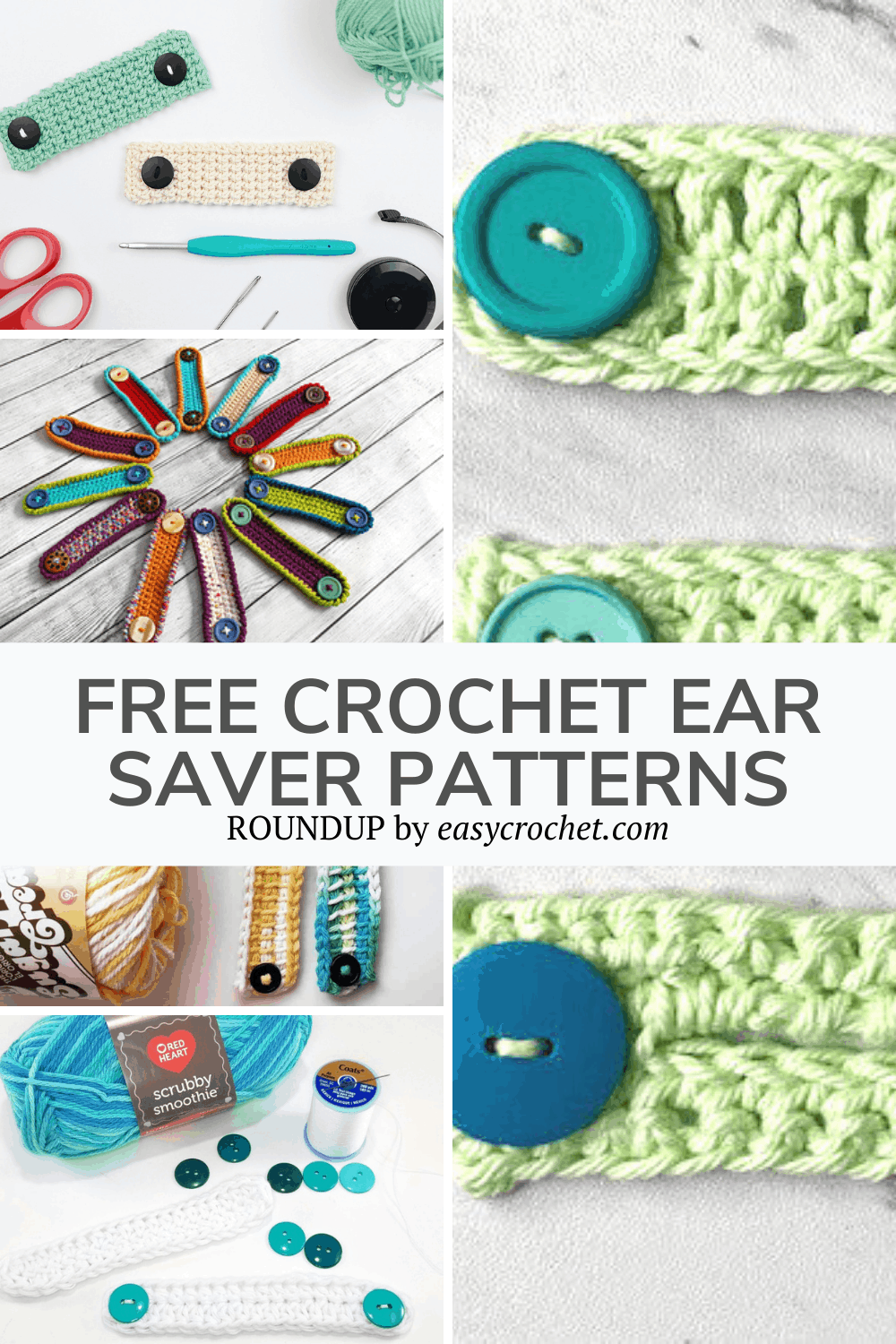 I hope you enjoyed this collection of free crochet ear savers, mask mates and ear protectors for masks! If you'd like to crochet more free patterns check out crochet pattern collection below.
More Free Crochet Patterns