Easy Crochet Cable Stitch Cowl
Learn how to make a quick crochet cable stitch with the chunky cowl pattern below! You'll love how fast this cowl works up with the bulky yarn and easy crochet stitches.
Keep on reading down to get started, so you can make one of these as soon as possible.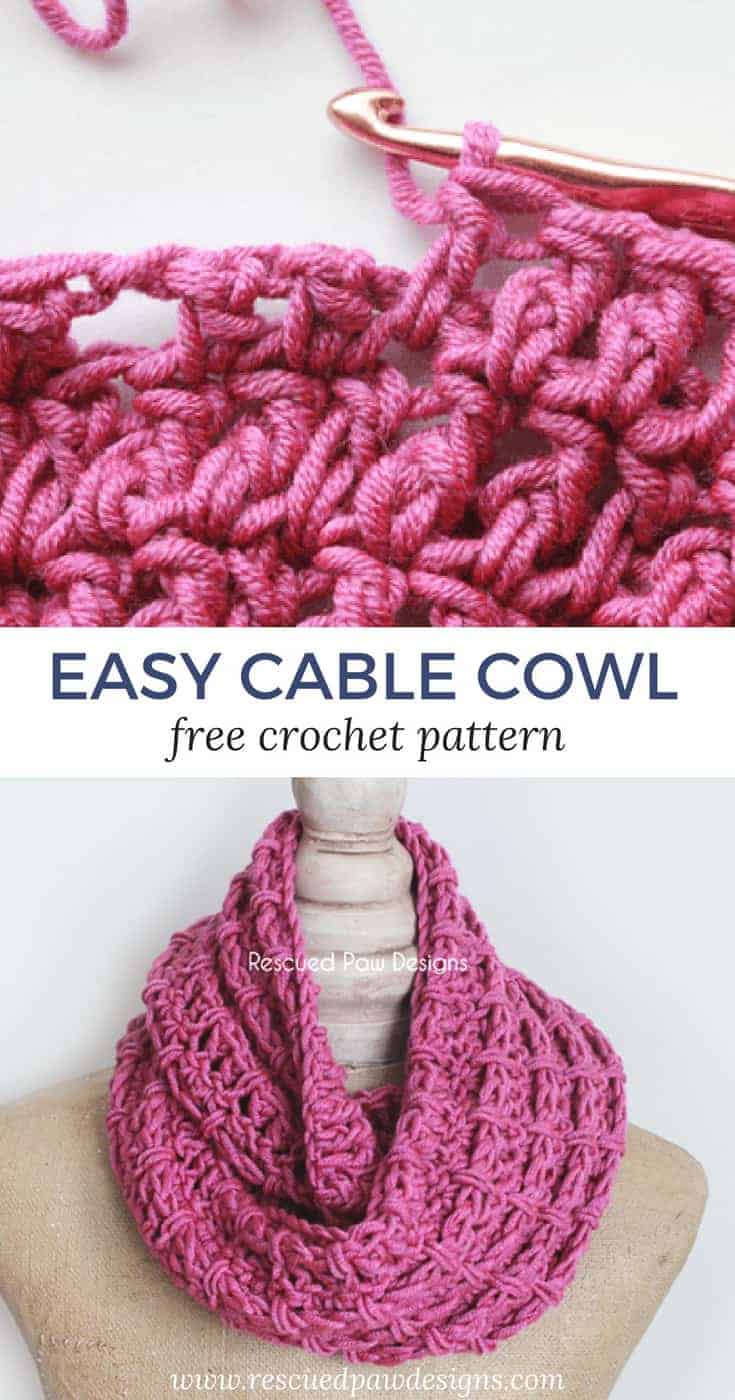 I hope you enjoy this fun cowl pattern!
Happy Crocheting!
Free Crochet Cable Cowl Pattern!
I am ecstatic to be finally able to share what I have been working on for a while! The crochet cable cowl has a wonderful texture on the front side (created by the fun crochet cable stitch I used) Serious chunkiness!
Meanwhile, the crochet stitch from the front creates an interesting design on the back, which means it's so versatile that it could be worn both ways!
The Lion Brand Yarn That's Perfect for this Cabled Cowl!
To make my crochet cowl, I used Wool spun from Lion Brand Yarn in Orchid, which is a wonderful heather fuchsia pink color. It reminds you of Spring, right?? I think this is my new favorite color!
* Update 2019 this yarn is no longer widely available.
As a replacement, I would suggest using Color Made Easy Yarn by Lion Brand! It has some of the same qualities and soft yarn feel as the original fiber I used.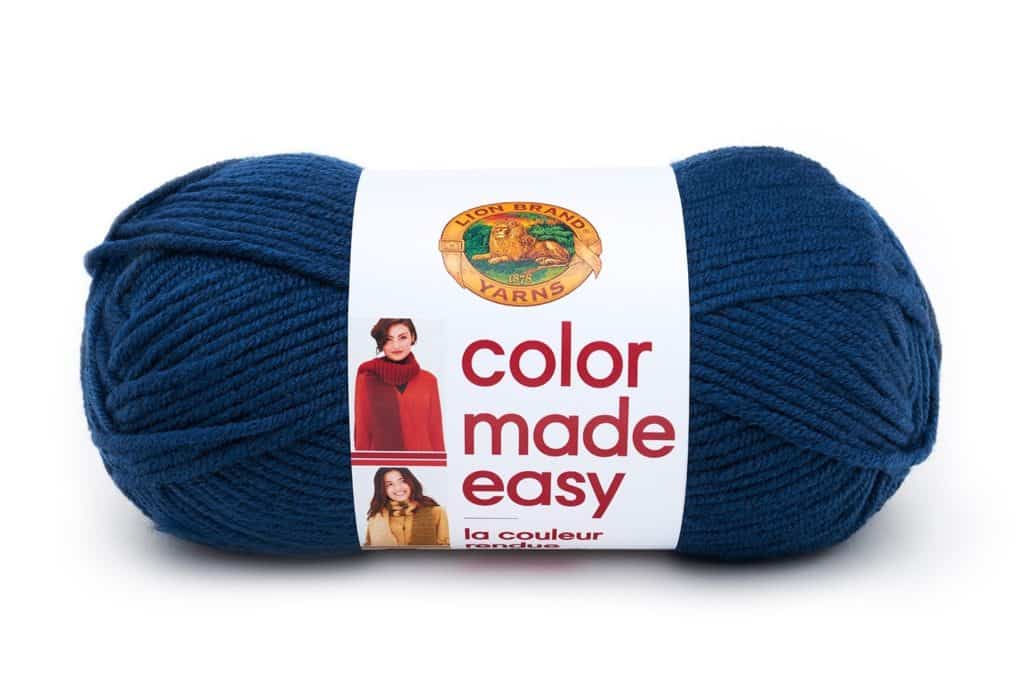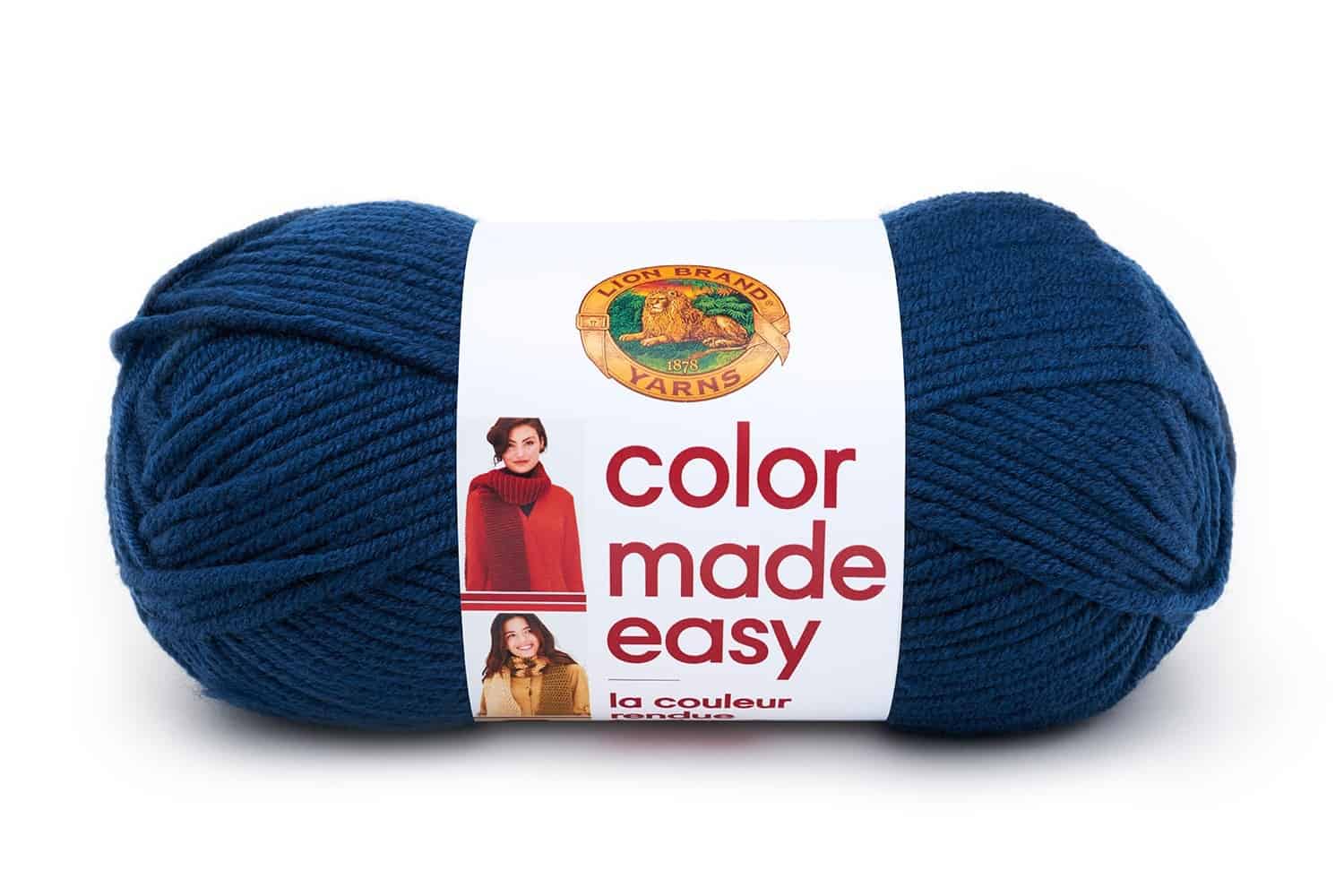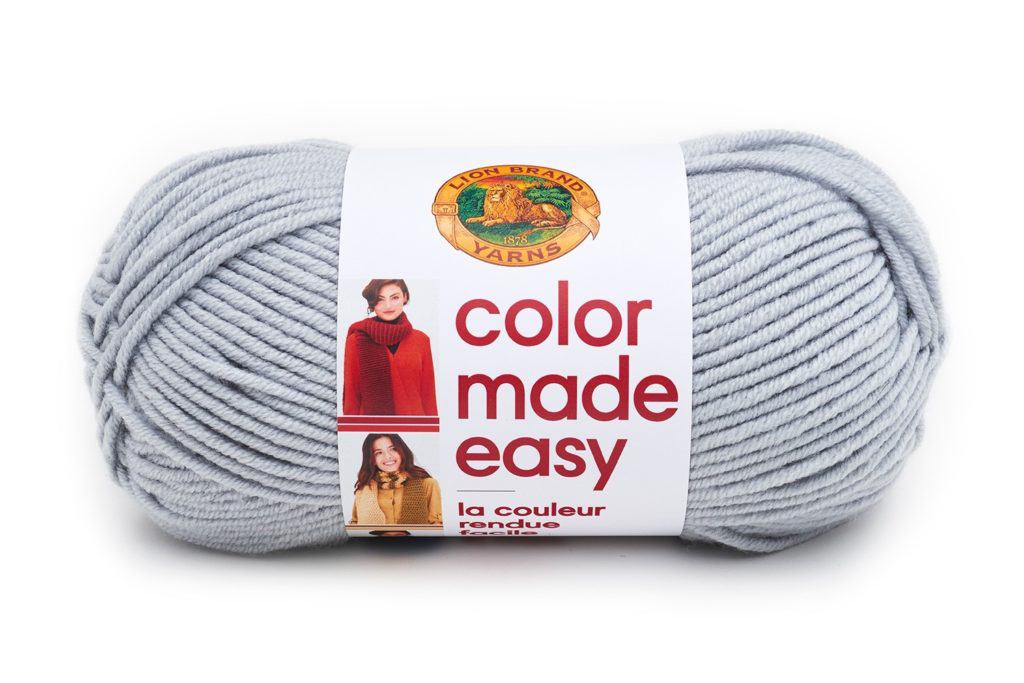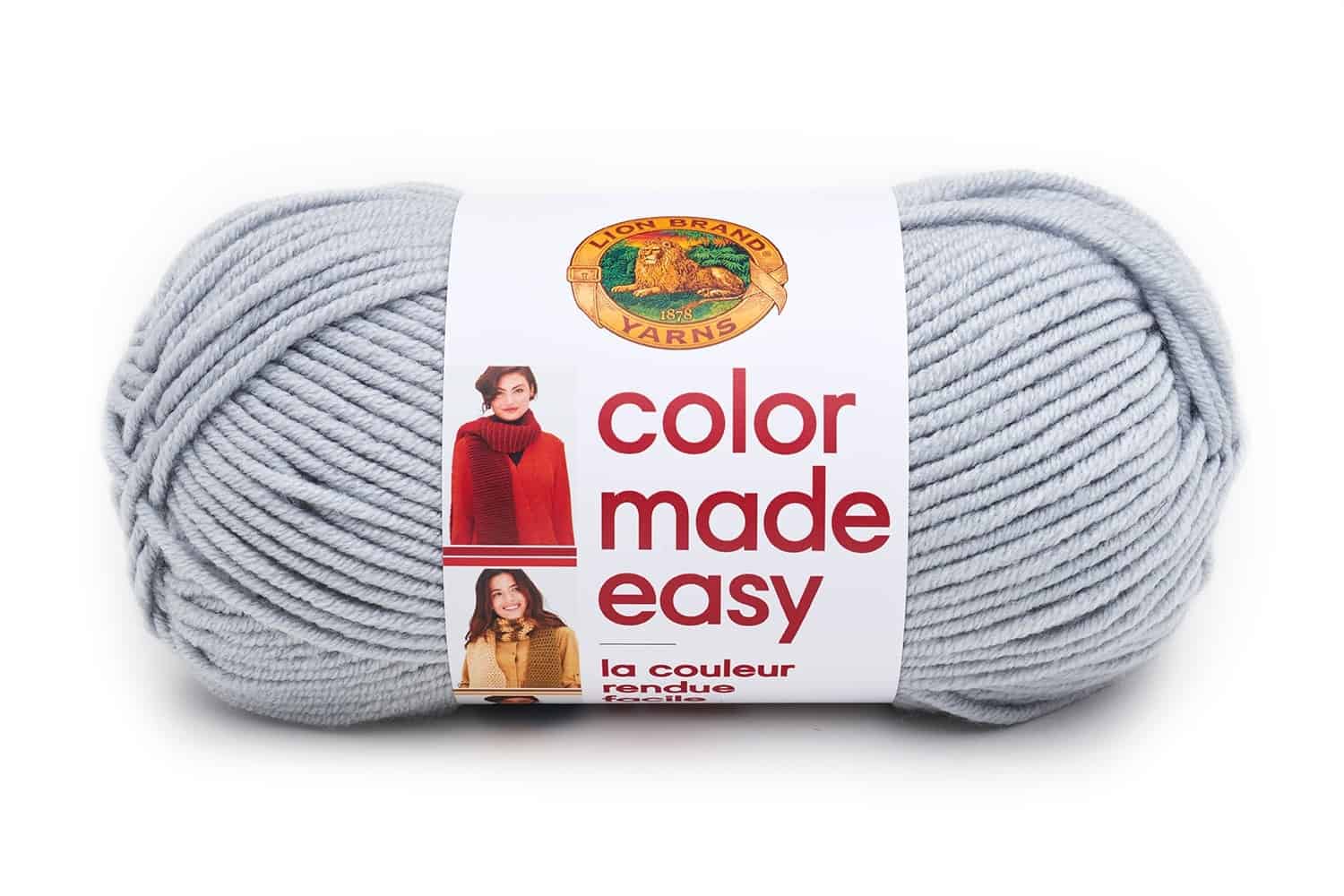 Enough chit-chat… read on down to get started today on your new soon to be3 favorite cowl pattern!
Happy Crocheting Friends!
Cabled Chunky Crochet Cowl
Skill Level: Easy
Materials
Bulky weight category 5 yarn; approx. 380 yards of Woolspun Lion Pride Lion Brand Yarn(I used orchid) or any bulky yarn
Abbreviations
ch= chain
dc= double crochet
sl st = slip stitch
st= stitch
fpdc = front post double crochet
Notes
Finished Size is approximately 60-inch circumference & 7-inch width.
Gauge is not essential in this project.
The fpdc will create the cabled look.
Written in Standard US Terms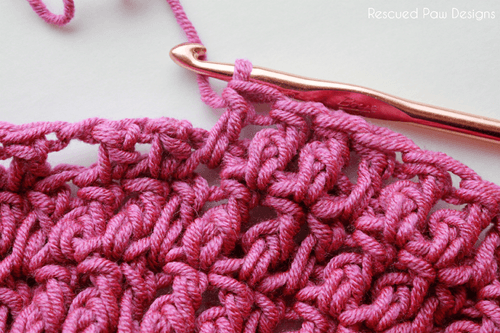 Chunky Cable Cowl Crochet Pattern
ch 104, join the last chain to the first chain with a sl st to form a circle, making sure not to twist.
Round 1: ch 2, dc in next st, ch 1, *dc, dc, skip the 1 st, ch 1, repeat from * around, end with 1 ch and 1 skipped st, sl st to top of first dc (not the ch 2)
Round 2: ch 2, dc in next st, * dc in skip stitch from round below, fpdc once around next 2 dc's from round below, repeat from * around ending with 1 dc in row below, sl st to top of first dc (not the ch 2).
Round 3: repeat round 1
Round 4: repeat round 2
Round 5: repeat round 1
Round 6: repeat round 2
Round 7: repeat round 1
Round 8: repeat round 2
Round 9: repeat round 1
Round 10: repeat round 2
Finishing
Fasten off, cut yarn and weave in loose ends throughout the scarf with a yarn needle. You are done!

(See the wonderful second design on the backside of this scarf?) Don't forget to check out some of my other scarf patterns (free ones!).
Such as the Pull-Through Adjustable Scarf that is shown below. 🙂
I Hope You Enjoy Making This Cable Chunky Crochet cowl!
Do you have a question? You are welcome to contact me by emailing me!
If you loved what you saw here, then follow along with me on my Pinterest page or even over on my YouTube channel too!