5 of The Best Crochet Hooks for Crocheters to Try
Have you ever wondered what are the best crochet hooks for crocheters? Or the types of crochet hooks that are available?
After you read about the different crochet hooks be sure to download the Easy Crochet free printable crochet hook size chart.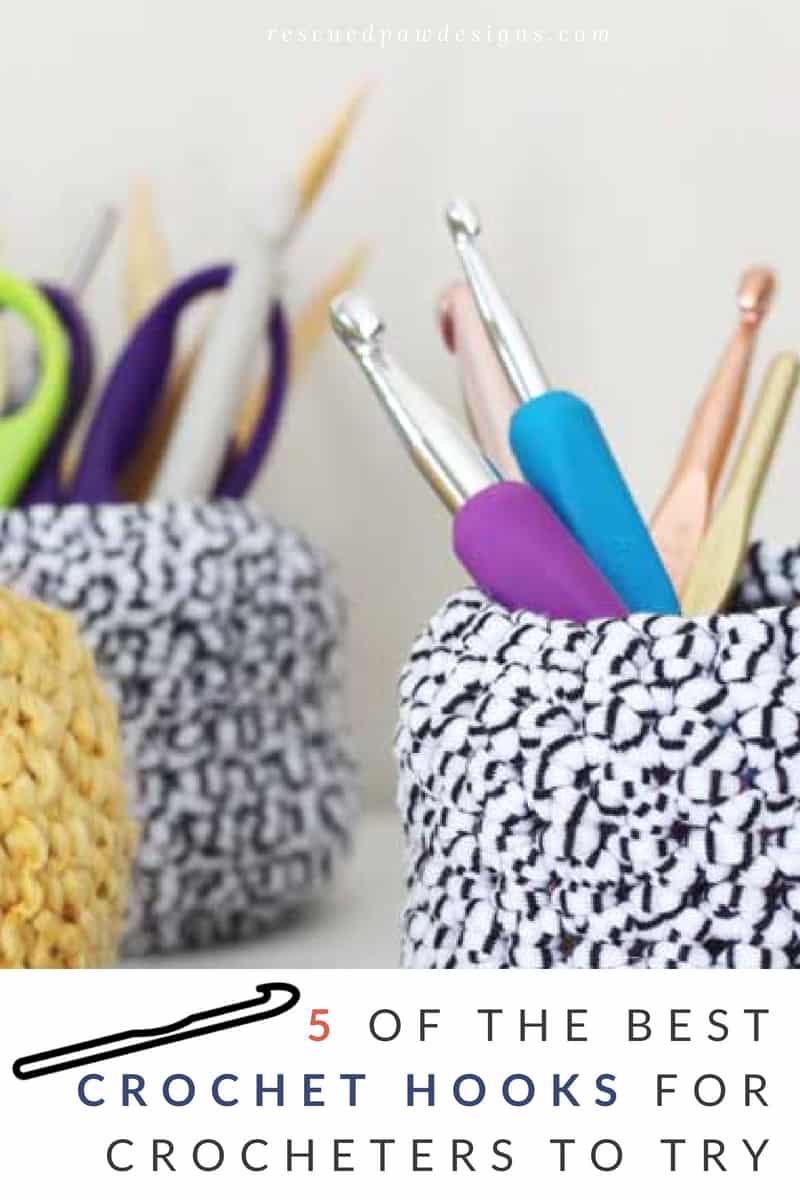 Learn About The Best Crochet Hooks Available for Crocheters
The list below will show you some of the best ergonomic crochet hooks, crochet hooks for arthritis and those crochet hooks that are the best for beginners. I'll even share my personal favorite hook so keep on reading!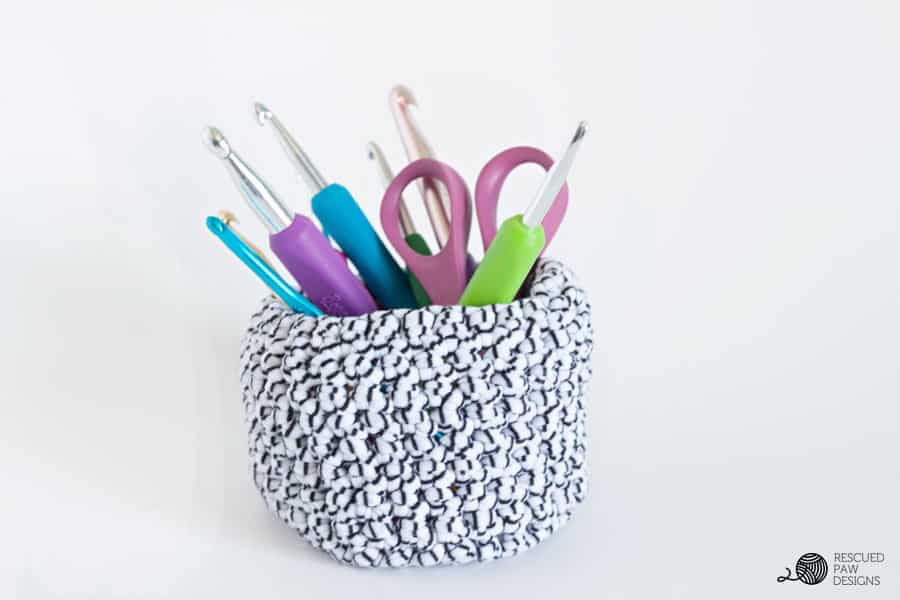 Read on down to explore the different types of crochet hooks available and see which one is best for you!
Happy Crocheting!

While I do 99% of the time offer free crochet patterns sometimes I get questions from readers asking about what crochet hooks are the best to use. Below I compiled a list of what I use & recommend for other crocheters to try.
---
Clover Crochet Hooks
(Price Varies, Amazon.com)
One of the best ergonomic crochet hooks for arthritis
Bright and fun colors
Easy to grip handles
Great investment for years to come
---
Boye Crochet Hooks
(Price Varies, Amazon.com)
Aluminum crochet hooks
Great hooks for beginners
Each crochet hook 6-inch in length
Boye crochet hooks feature optimally smooth throats and rounded heads for most precise, professional-looking work.
---
Furls Crochet Hooks
(Price Varies, Amazon.com)
Reduces hand strain
Best crochet hooks for carpal tunnel
Carved by hand
Beautiful design
---
Susan Bates Crochet Hooks
(Price Varies, Amazon.com)
Made with lightweight aluminum
Each hook undergoes a special anodizing process that etches away all surface impurities
Each hook is heat-treated for strength and durability and polished for a velvety smooth finish
The famous inline crochet hooks help to reduce wrist motion for fatigue-free crocheting and help you maintain a more consistent gauge
---
Tulip Crochet Hooks
(Price Varies, Amazon.com)
Elastomeric comfort grip for arthritis
Etimo hooks are made from durable superior quality aluminum with a polished finish that does not flake or chip
Handle's length and depth of the hook itself make stitching easier
These hooks come with a ruler, scissors & a handy crochet hook case
---
You May Also like
If you came here looking for the best Tunisian crochet hooks (or sometimes called afghan hooks) then the one I use & recommend is below.
Boye Afghan Tunisian Crochet Hooks
(Price Varies, Amazon.com)
Afghan Crochet Hooks are made from a special, heat-treated aluminum alloy that provides strength and durability.
The smooth, glass-like finish makes using these hooks a fun and long-lasting event.
Great for creating Tunisian crochet blankets or a Tunisian scarf!
If you'd like to start making some patterns with your new hooks then you may like the free crochet patterns below because they are easy to work up & great for beginners!
Follow Along With Me
I hope you enjoyed this list of the best 5 crochet hooks for those looking to start crocheting, looking for a crochet hook that is more comfortable or wanting to explore different crochet hook options!
If you'd like, please take a second to touch base with me on Instagram because as a community we can go stronger together! <3
Crochet Projects to Use Your New Crochet Hooks on