Free Loops & Threads Crochet Patterns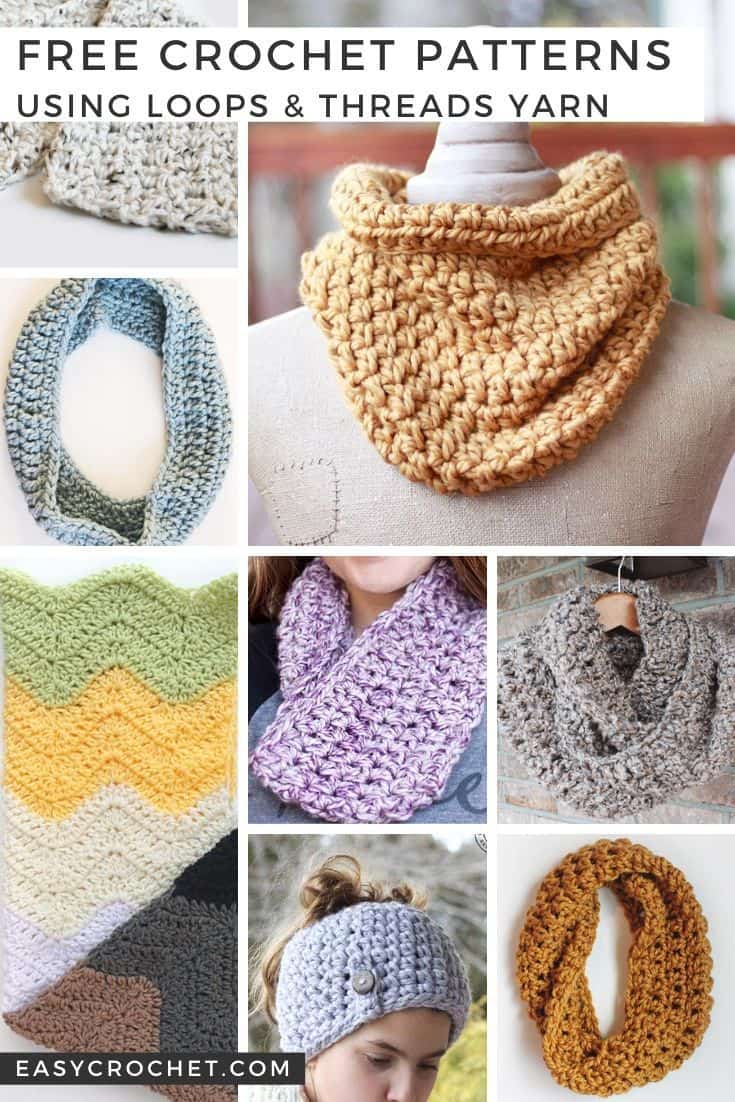 If you are looking for Loops & Threads crochet patterns then you have come to the right place. Loops & Threads is a Michael's craft store brand that has a variety of different yarn weights and types to pick from.
Read on down to find eight free crochet patterns using Loops & Threads yarn.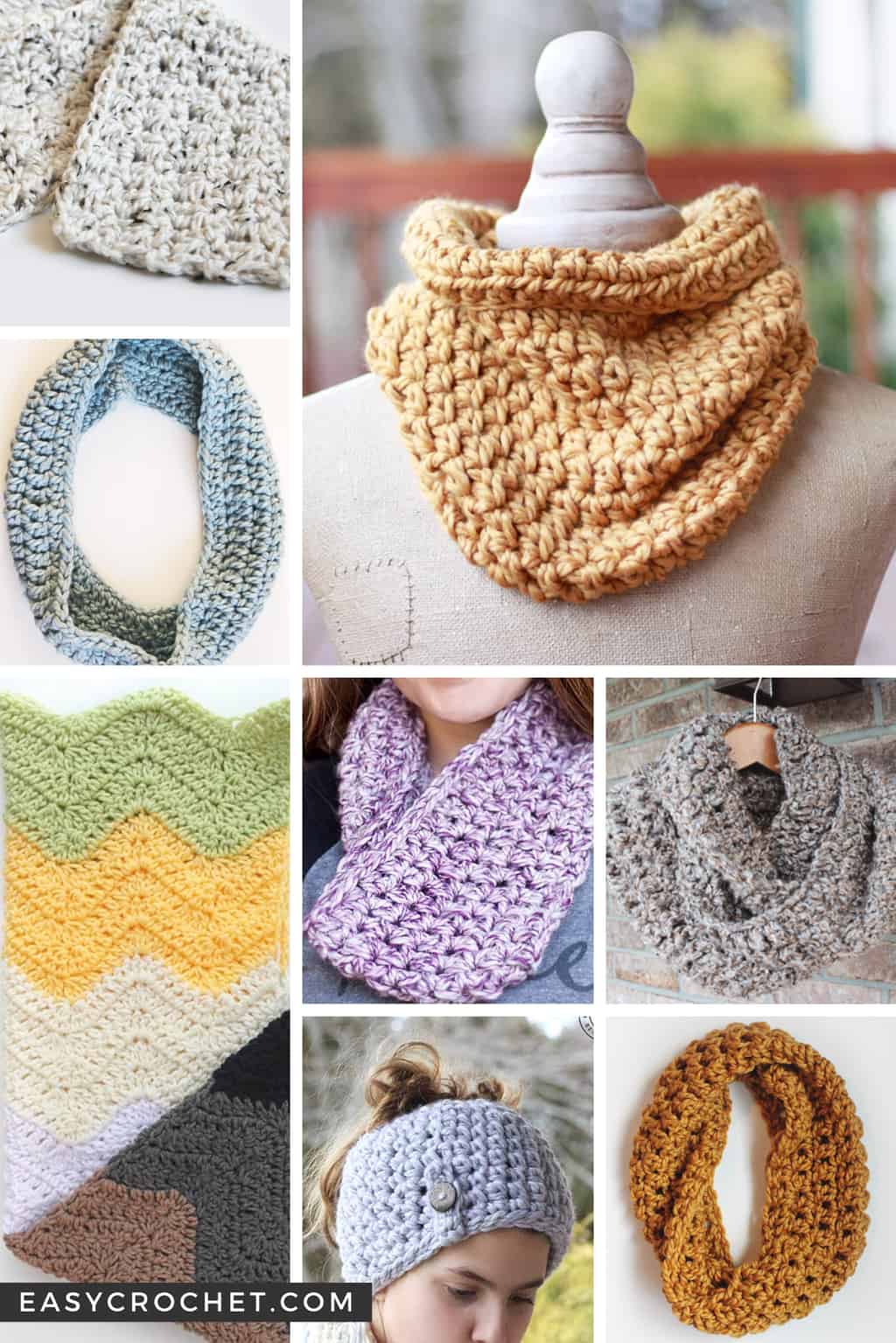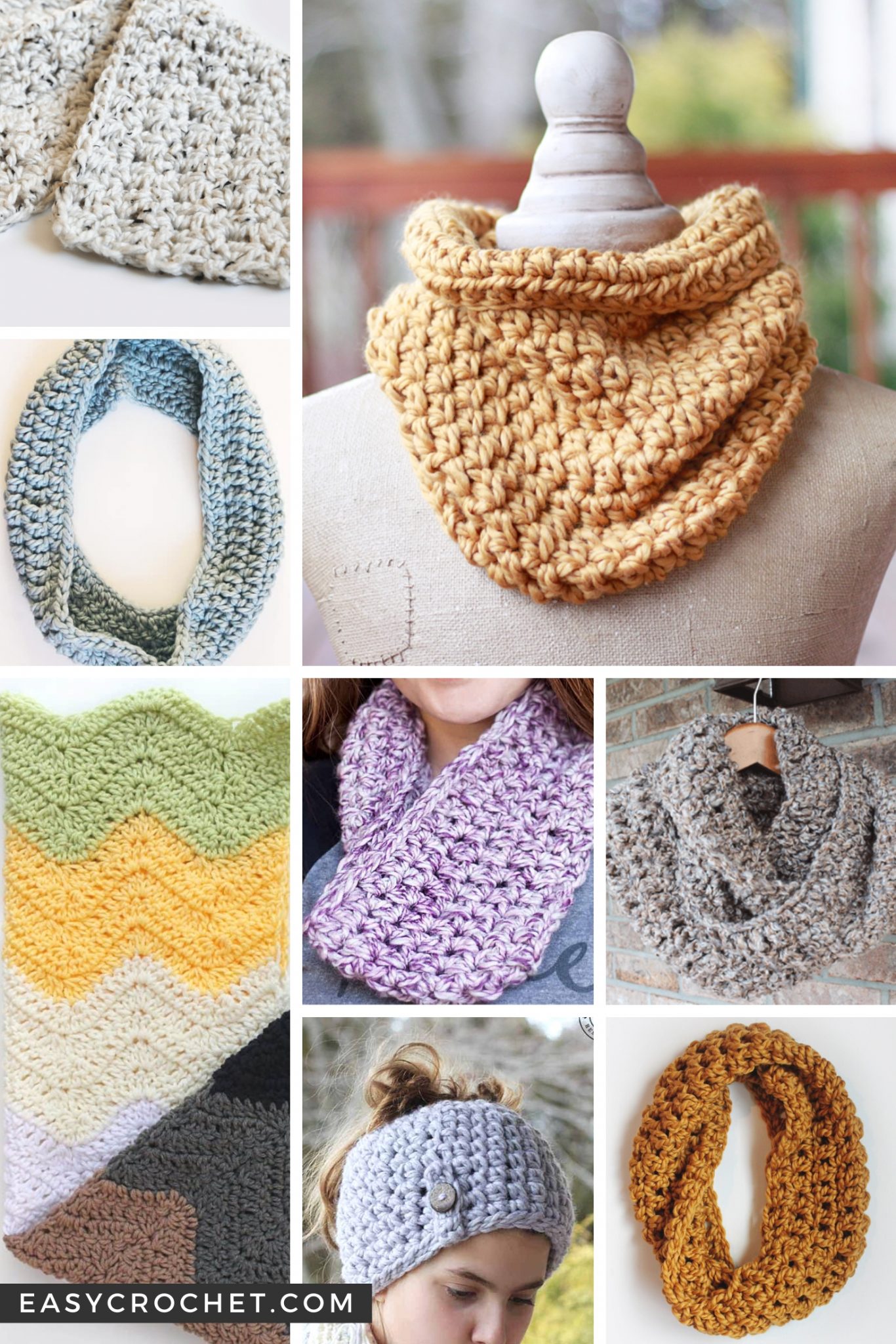 Loops & Threads Yarn
There are many varieties of Loops & Threads yarn to pick from like Cozy Wool, Charisma, Country Loom, Impeccable & more. I highlighted my favorites one's below because these are the three yarns from the L & Ts brand that I LOVE to use for my Easy Crochet patterns and designs.
---
Cozy Wool Yarn
Loops & Threads Cozy Wool is a thick, chunky yarn made of a soft wool blend. Available in a palette of warm colors, Cozy Wool is perfect for making accessories and comfy, warm blankets. This #6 weight yarn is easy to crochet with and works up quickly.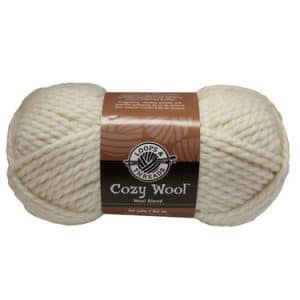 Charisma Yarn
Charisma by Loops & Threads is available at Michaels. This yarn is ideal for afghans, scarves, cowls and hats. Charisma is a wonderfully soft, bulky weight yarn in a variety of modern solids and sophisticated prints.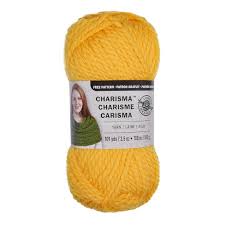 Impeccable Yarn
Impeccable is a wonderfully versatile yarn ideal for afghans, sweaters, hats and scarves. Popular for its feel, softness and workability, this yarn is available in a multitude of colors you will love. This easy to work with 100% acrylic worsted weight four yarn is an excellent choice for your knitting and crocheting projects.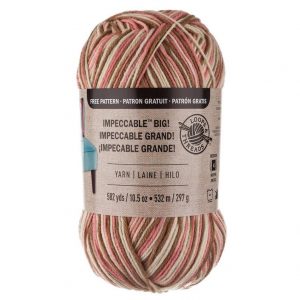 Let's Get Started!
Read on down to find 8 of my favorite crochet patterns using a variety of Loops & Threads brand yarn.
Enjoy!
8 Crochet Patterns using Loops & Threads Yarn
---
All crochet patterns featured are free crochet patterns * and may feature a printable PDF pattern version too.
*All patterns were free at the time of this crochet article.

You May Also Like These Favorites of Mine
I hope you enjoyed this list of free crochet patterns featuring Loops & Threads yarn! You can find more free designs for Loops and Threads on the Michael's website and on Ravelry. Below I listed a few more designs you may like too.