Cozy Crochet Shrug Patterns You'll Love (All Free)
Are you looking for a crochet shrug pattern? You're in the right place! In this post, we'll explore all the different types of cozy crochet shrug patterns, from beginner to advanced, talk about the yarn you'll want to use and what a crochet shrug exactly is.
If you're ready, then take a look below at some of the best crochet shrug patterns from crochet designers across the internet!
What is a Crochet Shrug?
Crochet shrugs are a small, lightweight jacket or sweater that can be worn over anything from dresses to t-shirts. They are often made using a variety of crochet stitches and can be customized with different colors and textures depending on what you'd like.
You will see short-sleeved shrugs and long sleeved shrug crochet patterns, all of which would be perfect depending on the season you are crocheting it for.
How to Make a Crochet Shrug
Most crochet shrugs are made using a square or rectangle that is then folded with the four corners meeting then finally sewn together, leaving space to make armholes.
Take a look at my drawing below of a simple crochet shrug design construction below.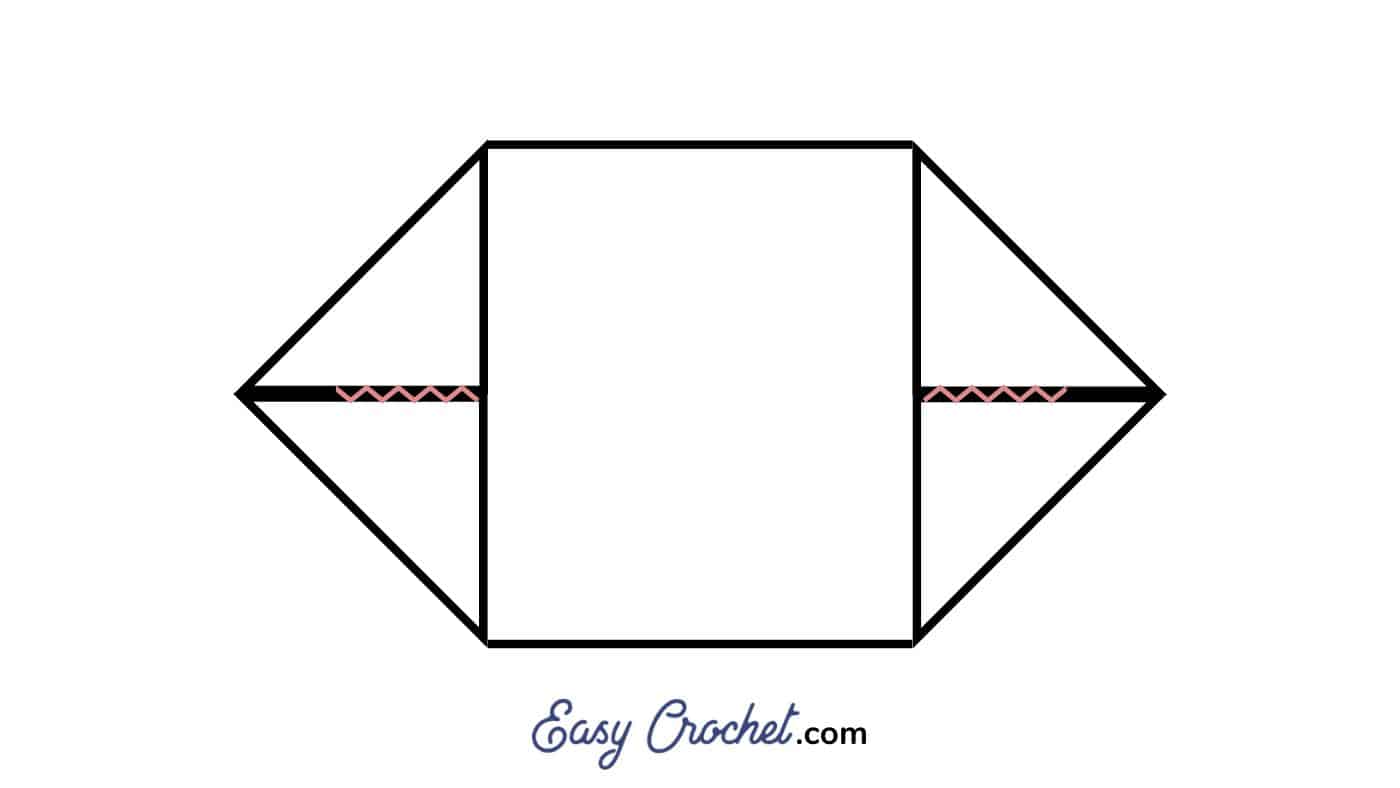 When you look at a crochet shrug this way, you can see how easy it is to create and make a crochet garment, which is great for newer crocheters!
Yarn for Crochet Shrugs
You can use a variety of different yarn weights to create a crochet shrug. The best way to determine what yarn weight to use is to consider what season you would like to wear the shrug during.
If you want to crochet a shrug for spring, then you will want to use a lighter weight yarn, such as a 3 weight or 4 weight yarn.
Brava Worsted
This yarn is made by Knit Picks, and is a Weight 4 – Medium yarn.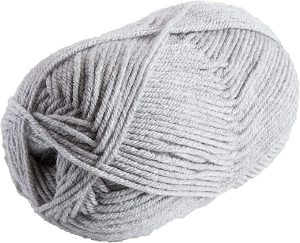 Buy Now
Patterns Using This Yarn →
And then, on the opposite spectrum, you will want to use a 5 weight or 6 weight yarn if you would like to crochet a shrug for winter.
Wool-Ease Thick and Quick
This yarn is made by Lion Brand, and is a Weight 6 – Super Bulky yarn.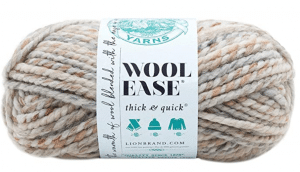 Buy Now
Patterns Using This Yarn →
Each of the patterns below will suggest a yarn, so be sure to pick the best shrug pattern for you that is going to work for the season you are in.
Free Crochet Shrug Patterns
If you're looking for a new crochet project, a crochet shrug can be a great choice. These garments can be worn in any season and can add style and warmth to any outfit. To get started on your next crochet shrug, have a look at these top crochet shrug patterns below.
More Free Crochet Garment Patterns
If you enjoyed this collection of free shrug crochet patterns, then I think you may like some of our other free clothing patterns as well! Enjoy.