9 Awesome & Unique Gifts for Crocheters (2023)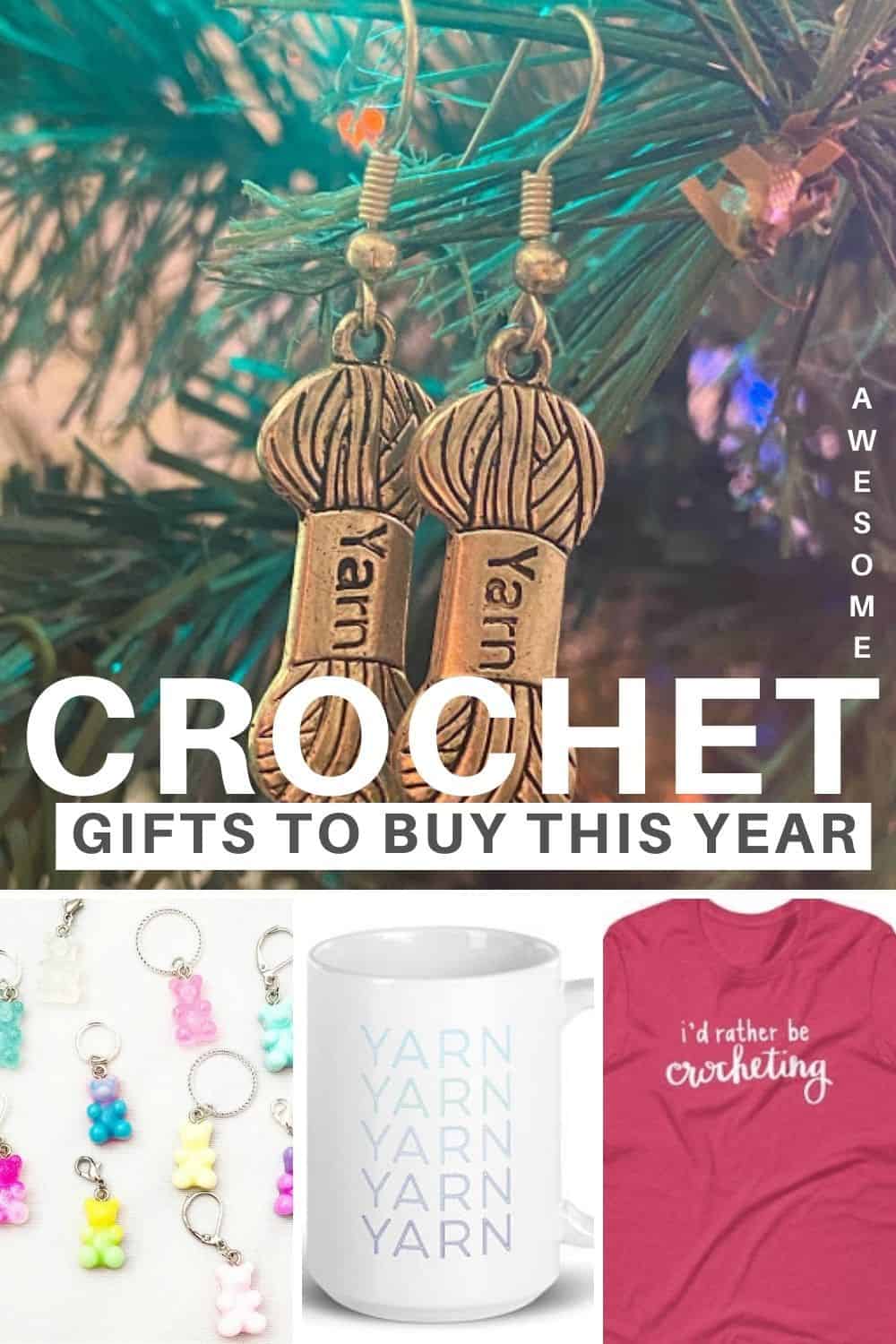 If you have been looking for the perfect gift for the crocheter in your life, then look no further! This list of nine different yarn – loving gifts will be perfect for anyone that loves crochet.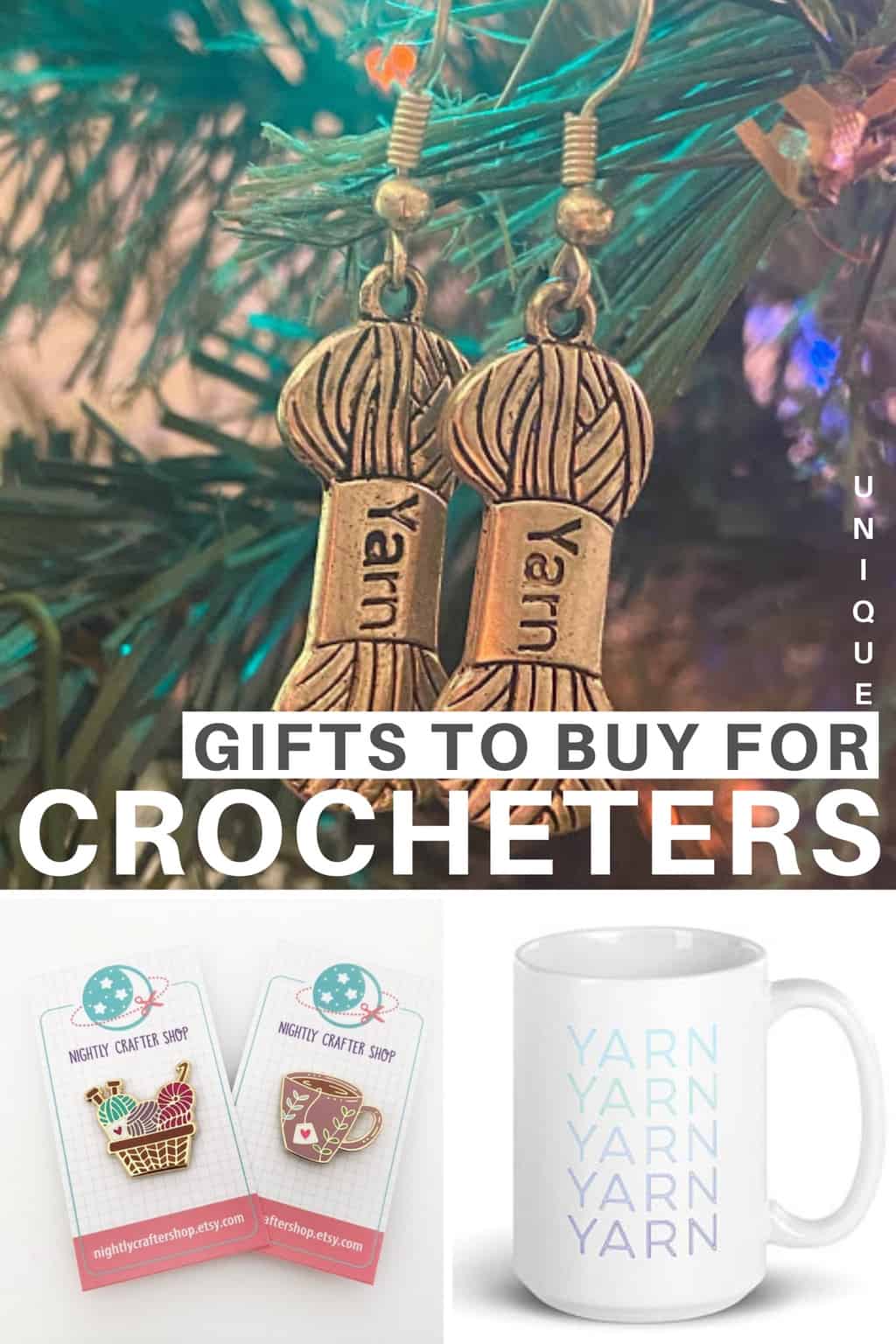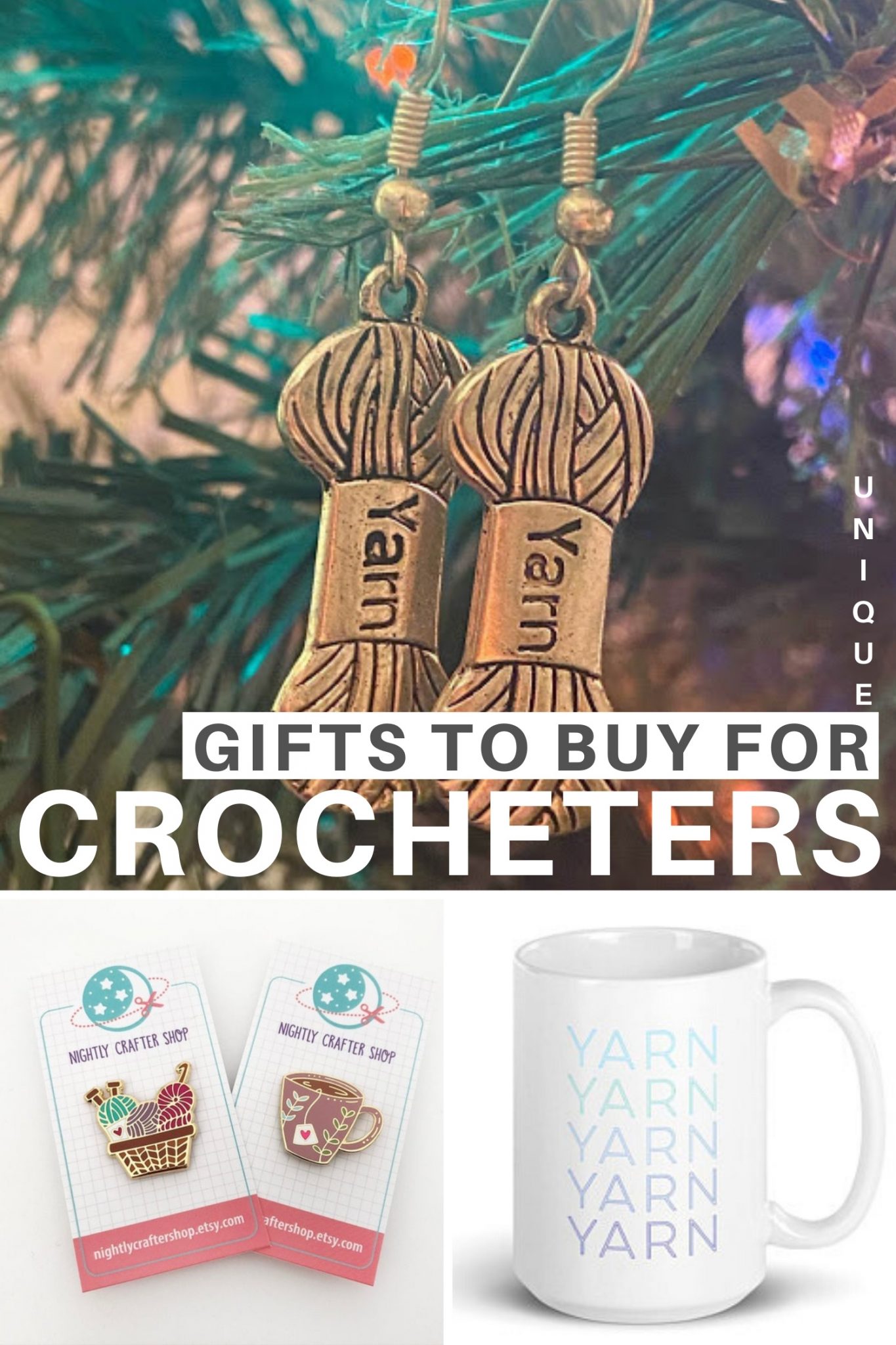 ---
The Best Gifts for Crocheters & Knitters
From crochet tee shirts to coffee mugs to crochet stickers, there will be something on this list that will be a hit on any special day!
If you have been searching for the perfect yarn loving present for any occasion, then this is the crochet gift idea list for you.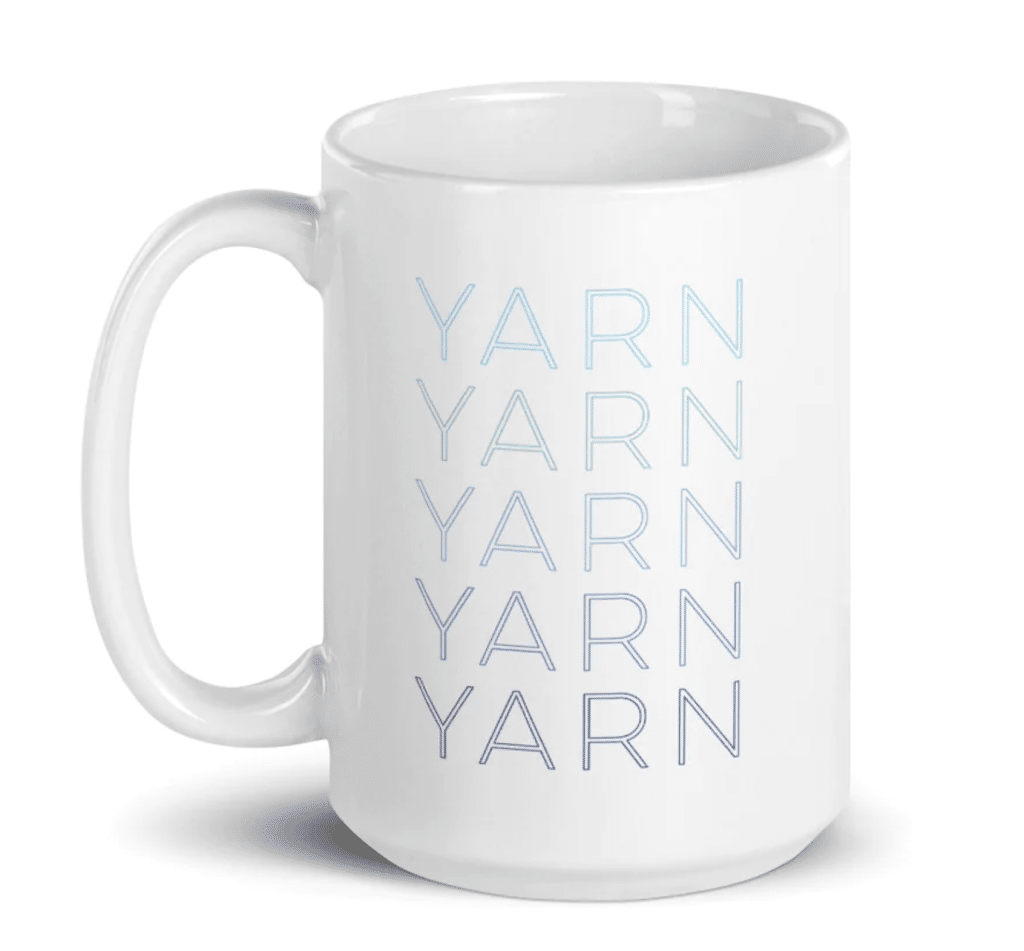 Yarn, Yarn, Yarn Mug
If you enjoy crocheting with a cup of hot coffee or tea, then you'll love this yarn lover's mug! Get the yarn mug in an 11 oz size on Etsy.
---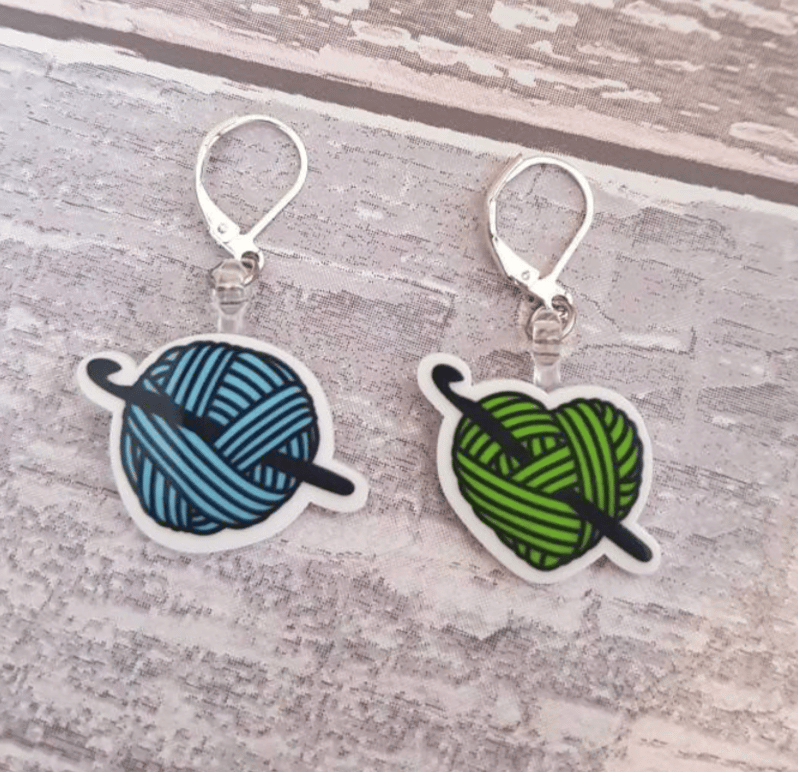 Yarn Lovers Stitch Markers
These extra cute yarn ball stitch markers from Gretel Creates are perfect to keep your place in a crochet project! Pick from different fixings to create the perfect marker or place keeper.
---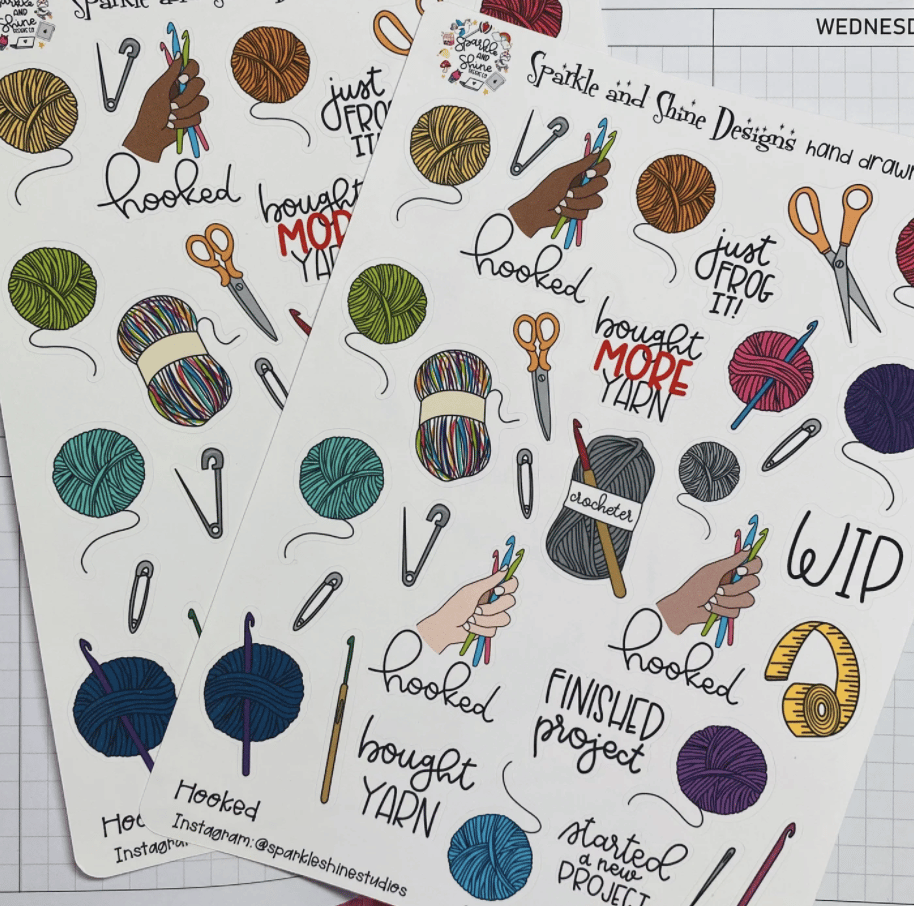 Crochet Planner Sticker Sheets
These crochet sticker sheets are perfect for notebooks, laptops and more! Check these fun designs out below.
---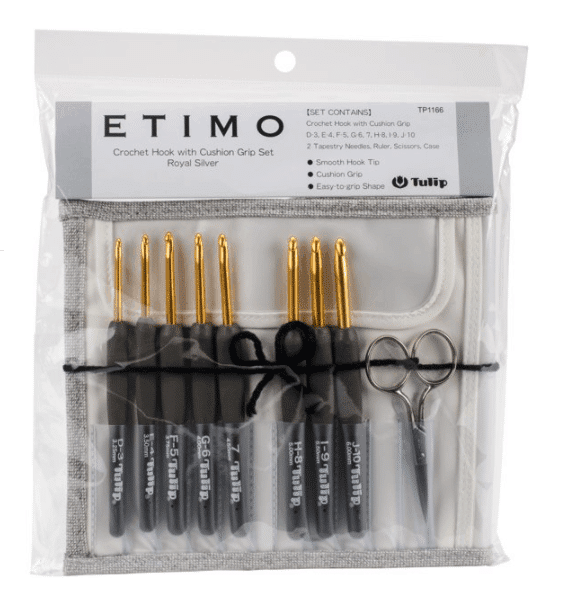 Caron Tulip Etimo Crochet Hook Set w/Scissors
Hands down, this Etimo crochet hook set is my favorite! If you are looking for a great quality hook set, then this is the one that you'll want. The hooks come in a handy carrying pouch along with a pair of scissors, two yarn needles and a ruler.
---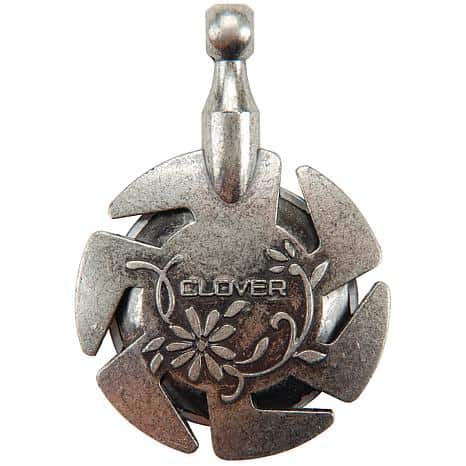 Pendant Yarn Cutter
This unique gift from Clover is perfect to use for crocheting on the go. The pendant measures 2 by 1-1/2 inches and can be strung on a chain and worn as a necklace or tied to project bags for crafting on the go. The circular blade inside the metal exterior quickly cuts yarns and threads without any harm to fingers.
---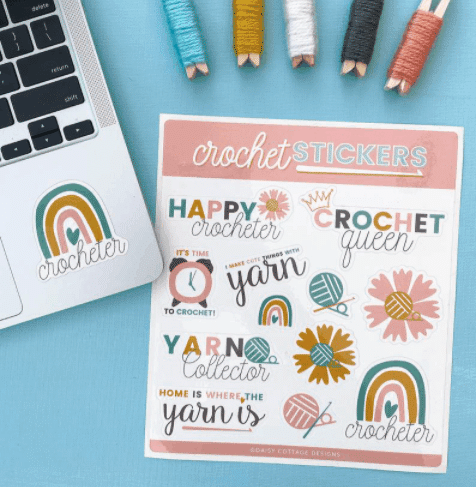 Crochet Sticker Pack
This fun crochet gift from Daisy Cottage Designs is a great collection of 12 crochet stickers. These are great for putting on water bottles, laptops and phone cases, iPad cases, etc.
---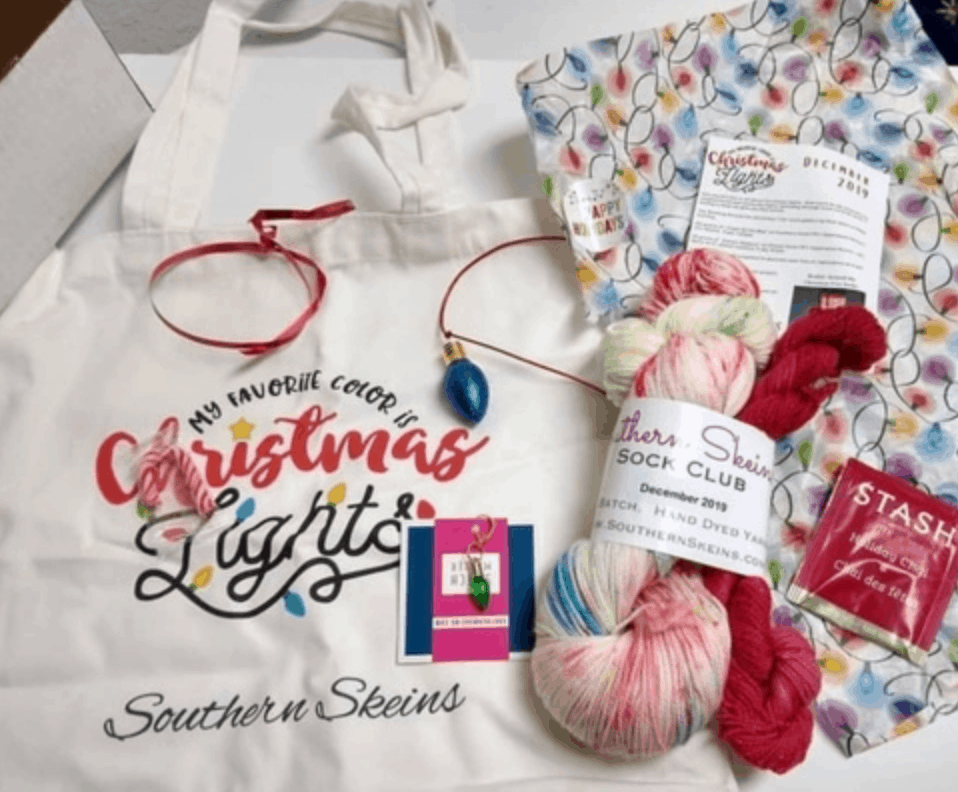 Southern Skeins Subscription Box
Each month, send yourself or a loved one a surprise of yarn plus other goodies from Southern Skeins! Yarn happy delivered straight to your door is always a good thing for any yarn lover.
---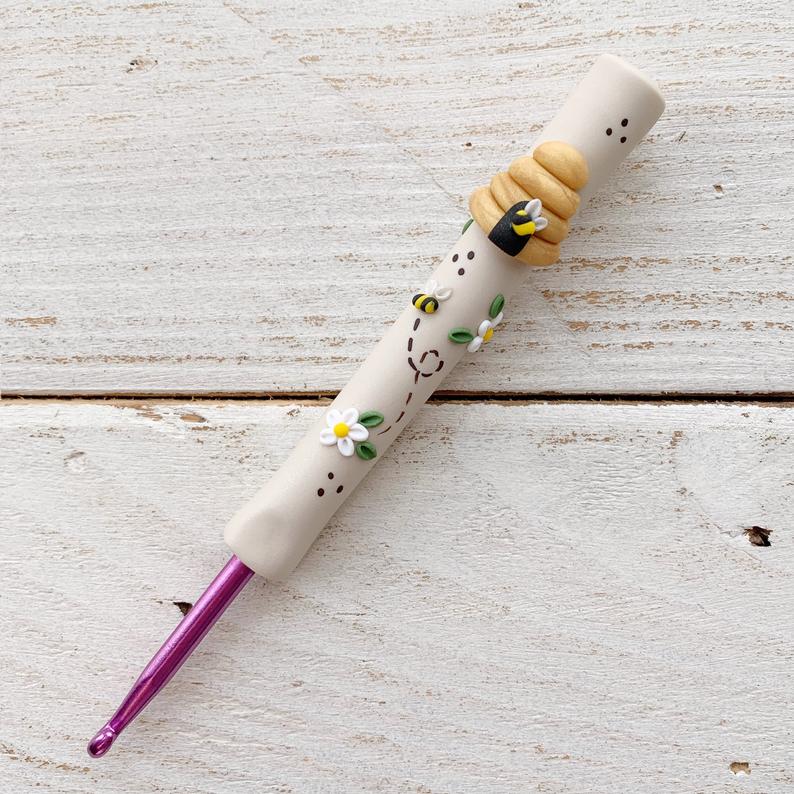 Beehive Clay Crochet Hook
These handmade polymer clay hooks from Pedros Plaques are a unique gift that any crocheter will love. These are made to order, so be sure to order right away for Christmas.
---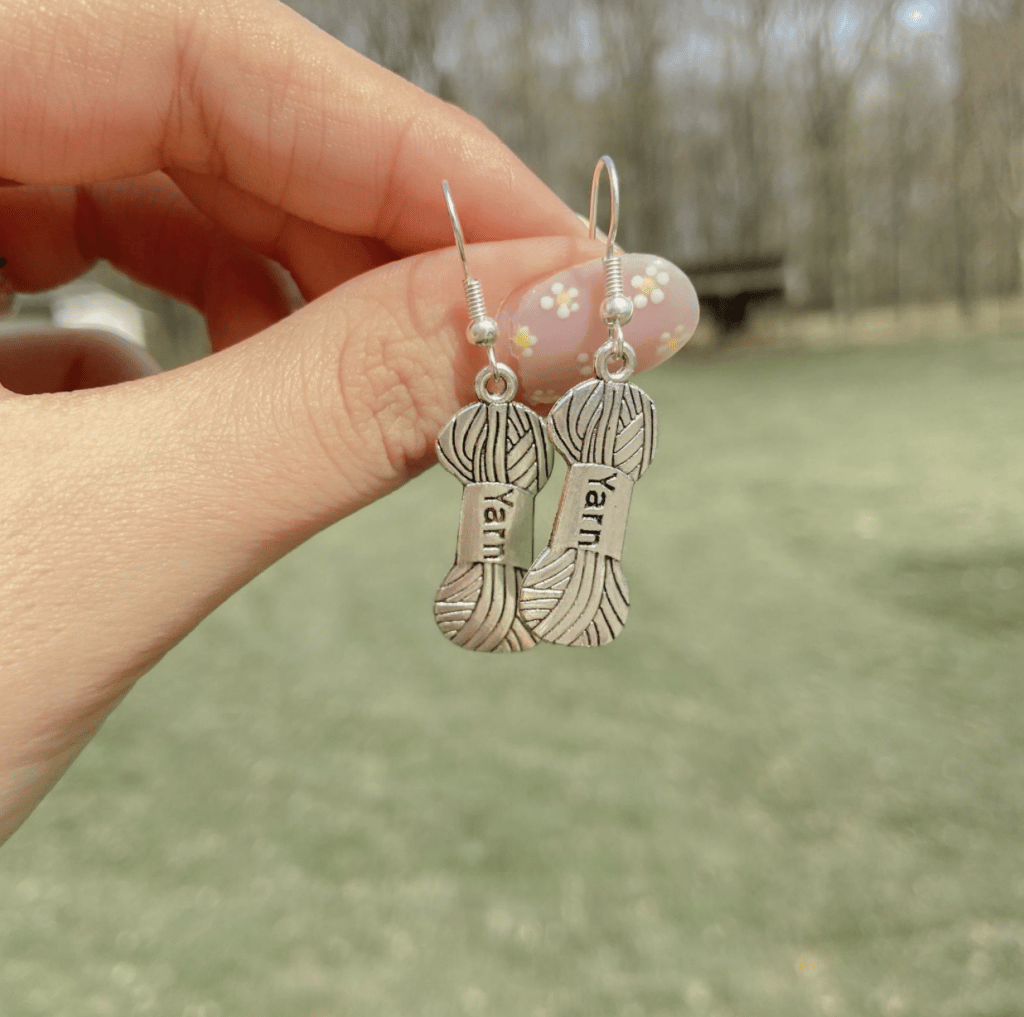 Yarn Skein Earrings
These adorable earrings from Little Jewelry Co will be a great gift for the crocheter in your life! What to know a secret? This is my teenage daughter's business and every piece of jewelry is handmade by her!
Free Crochet Patterns You May Enjoy