27+ Best Crochet Top Patterns (All Free!)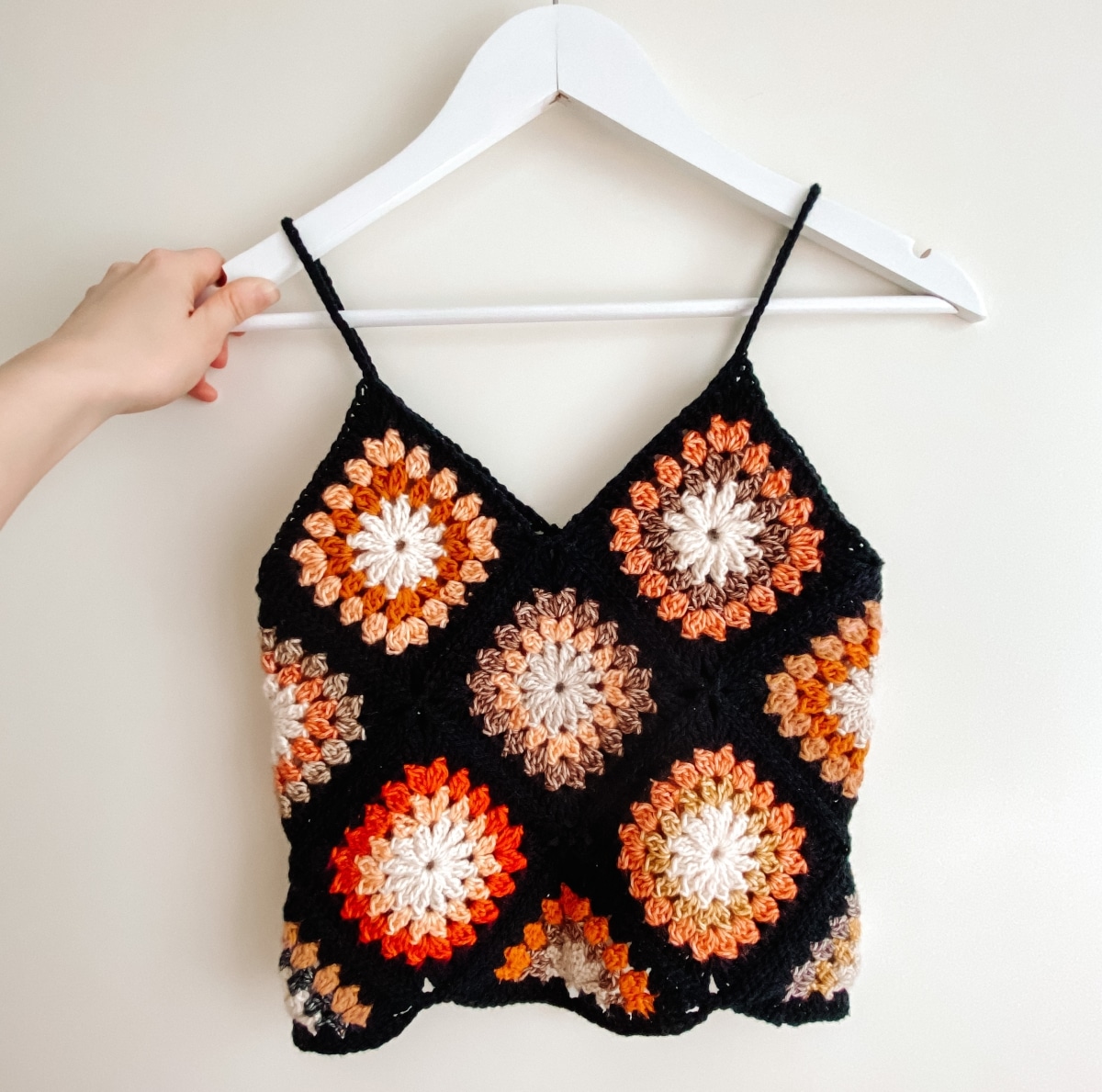 If you are looking for a great collection of crochet crop tops and crochet tanks to make, then this is the place for you!
These easy crochet tops are wonderful for the Summer, and mostly are all simple crochet top patterns that are perfect for everyone to make.
Below you'll find crochet tops, crochet tank tops and crochet shirts that are all great to beat the heat in during the hot Summer days.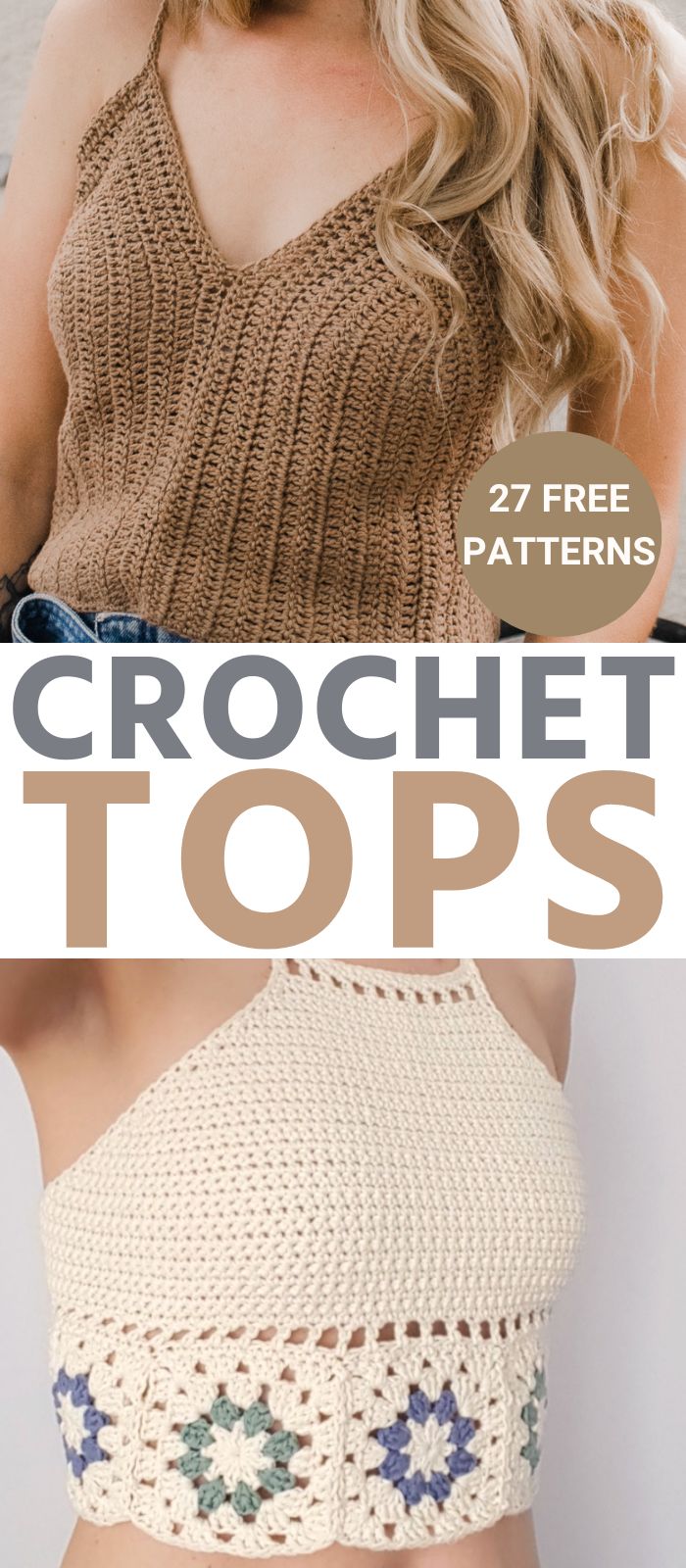 Crochet Top Patterns
Crochet tops are a great way for beginners to move into the space of crochet garments. They are quicker to make than crochet sweaters and are usually less complicated to crochet.
If you've never crocheted a top before, then don't worry, these trendy crochet tanks and crochet crop tops are the perfect gateway into learning about crochet wearables.
Are you a beginner to crocheting tops? The top patterns below were chosen with beginner to intermediate crocheters in mind. Each top pattern will be labeled with the skill level, so you'll be able to sort through the list to find the perfect crochet top for you!
The top patterns are all easy to make, and some even have video instructions for those who learn better with video as well. I'd recommend before crocheting a top below that you have knowledge of basic crochet skills as well as some beginner crochet stitches.
New to Crochet? No worries if you don't! I have a how to crochet guide as well as a whole section with beginner crochet stitch tutorials.
Materials for Making Crochet Tops
To make a crochet top, you'll want to have a few crochet supplies on hand.
Crochet Hook (My favorite set is linked up!)
Yarn
Scissors
Stitch markers
Measuring Tape
Yarn needle (aka tapestry needle)
You'll find below that all the top patterns will have a recommend crochet hook size and yarn weight. Before committing to a pattern, be sure to read through to find out what the pattern requires. This way, you'll have everything you need on hand.
Most of these airy summer tanks and tops use cotton yarn, which makes them lightweight and breathable when worn during the warm days. Take a look below at my favorite cotton yarn for crocheting tops, Lion Brand 24/7 cotton.

Not only will you see tanks being made with 100% cotton yarn, but you will see in these easy top patterns below that some will also use a cotton blend yarn as well.
How much yarn does it take to crochet a tank top?
Since crochet tops can be made in many styles and sizes, there is no definite answer to this question, except that the amount of yarn required will depend on the size, yarn weight and stitches used in the pattern.
Let's Get Started
Once you've reviewed the materials list above, you are ready to pick a new crocheted top to make from the collection below. Enjoy!
The Best Crocheted Top Patterns
Below you'll find the best crop top and tank crochet designs that are all free patterns. I've included the recommended yarn and skill level for each top, so you can pick the perfect top for you! Enjoy and happy crocheting!
More Free Crochet Tops, Sweaters, and Shawls