Crochet Washcloths for Last-Minute Gifts
Are you looking to make some quick gifts? Crochet washcloths are always a good idea. They usually use simple stitches, work up fast and are always needed. Use the list of patterns below to get started and have your crochet gift finished in no time at all!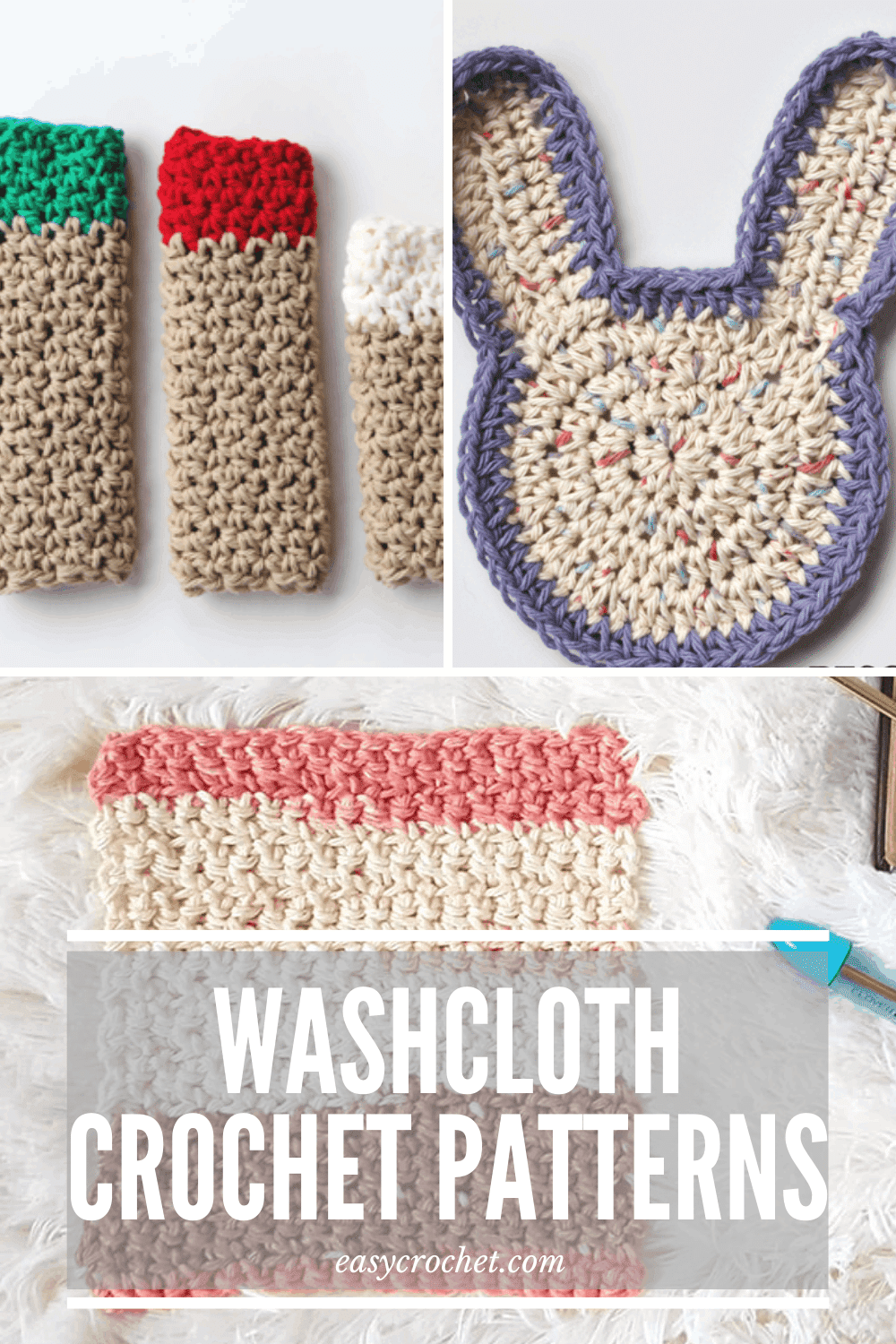 Explore the Easy Crochet database for over 300 free crochet patterns for inspiration on your next project.
I can't wait for you to explore this list of free washcloth patterns to try!
Happy Crocheting!
Looking for an Easy Crochet Washcloth to Make?
All the patterns I listed out below are easy which I love and take little time to crochet. Believe me, when I say that washcloths are one of the easiest crochet patterns you can make, are perfect for a beginner and make GREAT gifts!
You are almost ready to get started but first I'd love to tell you about some yarns I love to use too!
The Best Yarns for Crochet Washcloths
I suggest using cotton yarn for any type of dishcloth because it is extra durable. Cotton also can be machined washed and used over and over again without showing any wear.
Below I linked up to a Lily Sugar'n Cream Cotton yarns that I love to use for home projects but if you have any suggestions for me to try please let me know in the comments.
Ready to Get Started on a Simple Washcloth to Gift?
Once you have the yarn handy and picked out the pattern for the perfect gift then you are ready to start crocheting! Read on down to pick a favorite!
Happy Washcloth Making!
Crochet Washcloth Patterns To Make as Gifts
Skill Level: Beginner
Materials
Cotton Yarn, crochet hook, yarn needle & scissors
The Free Washcloth Crochet Patterns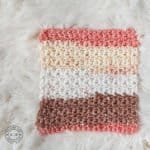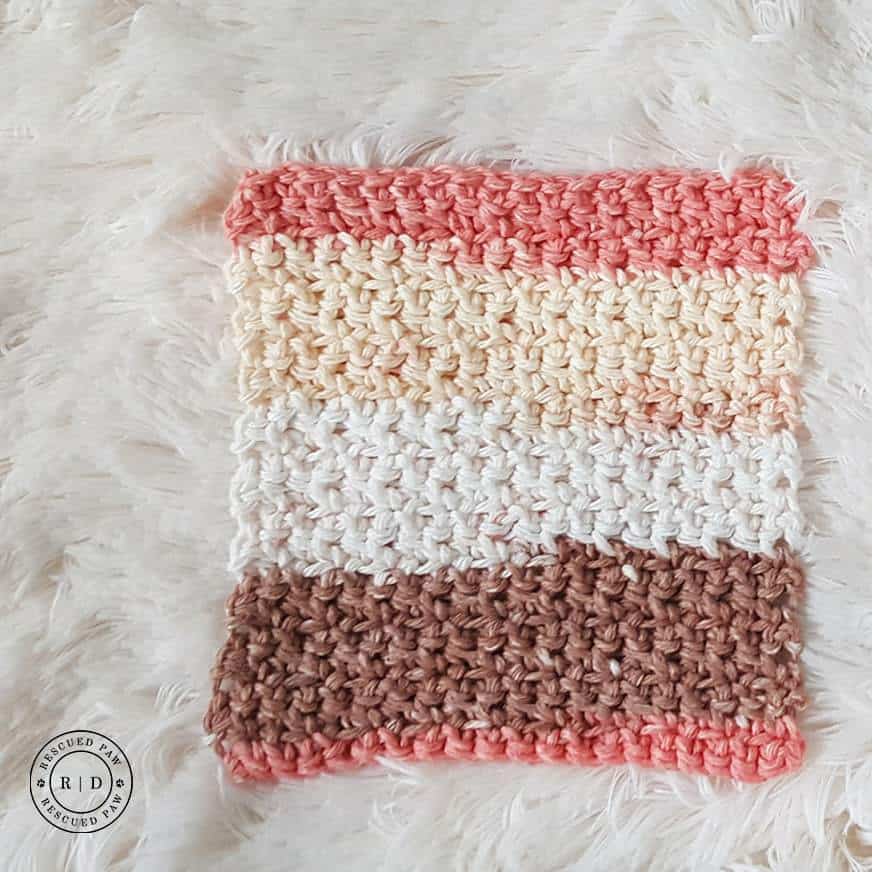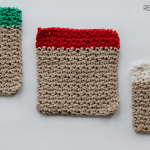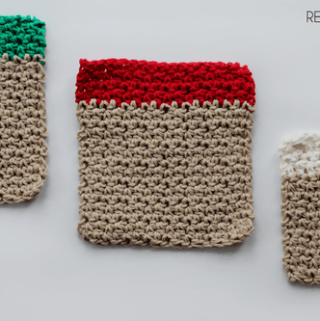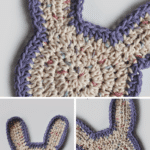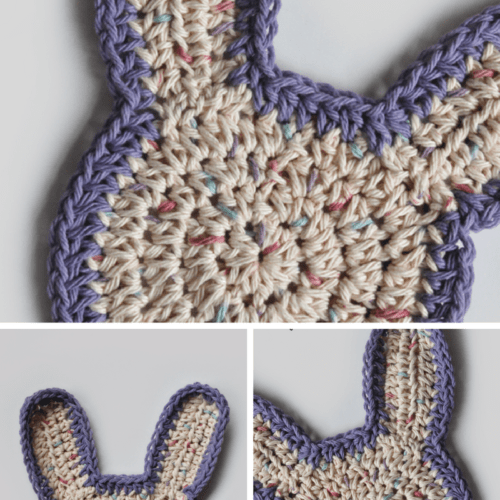 That's it for The Free Crochet Washcloth Patterns
I hope you found a new washcloth pattern to try and a gift to make!